Mastering Motivation with the Masters
10-minute workout be intentional and intense!
30-minute workout get your heart rate up and tighten those muscles
60 + minute workout do a minute of 30-45 minutes of cardio and the rest strength training
Push-ups. I am a ferocious supporter of working out my chest area and push-ups are the perfect exercise that does not require any extra tools.
Squatting trains your hips, thighs, and buttocks, as well as the quadriceps femoris and the hamstrings. Additionally, it strengthens the bones and the ligaments.
Although not exactly a physical exercise, meditating for only five minutes a day works well not only for our mental strength but also has a great influence on our physical abilities. The best thing about it – no muscle strains!
Soaked nuts – oats, walnuts, almonds, hazelnuts, chia seeds, etc.
One or two bananas.
Seasonal fruits – berries, peaches, apples, oranges, etc.
Condiments – cocoa powder, carob powder, cinnamon, ginger powder, etc.
A sweetener – honey, agave syrup, carob syrup, date syrup, etc.
Author: Cameron McMillan Former Owner at Austin Pilates, now turned Plexus Business Representative dedicated to helping people get healthy from the inside out so that they may live life to the fullest. Cameron has a passion for all things outside including Rock Climbing, Canyoneering, and Rappelling. Originating from Texas and now a native to Utah, her life motto is this:
"Life will break you. Nobody can protect you from that, and living alone won't either, for solitude will also break you with its yearning. You have to love. You have to feel. It is the reason you are here on earth. You are here to risk your heart. You are here to be swallowed up. And when it happens that you are broken, or betrayed, or left, or hurt, or death brushes near, let yourself sit by an apple tree and listen to the apples falling all around you in heaps, wasting their sweetness. Tell yourself you tasted as many as you could." — Louise Erdrich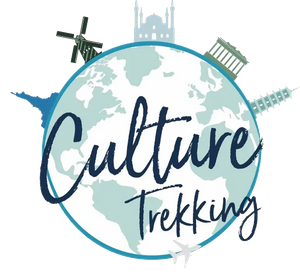 Culture - Connection - Art - Adventure