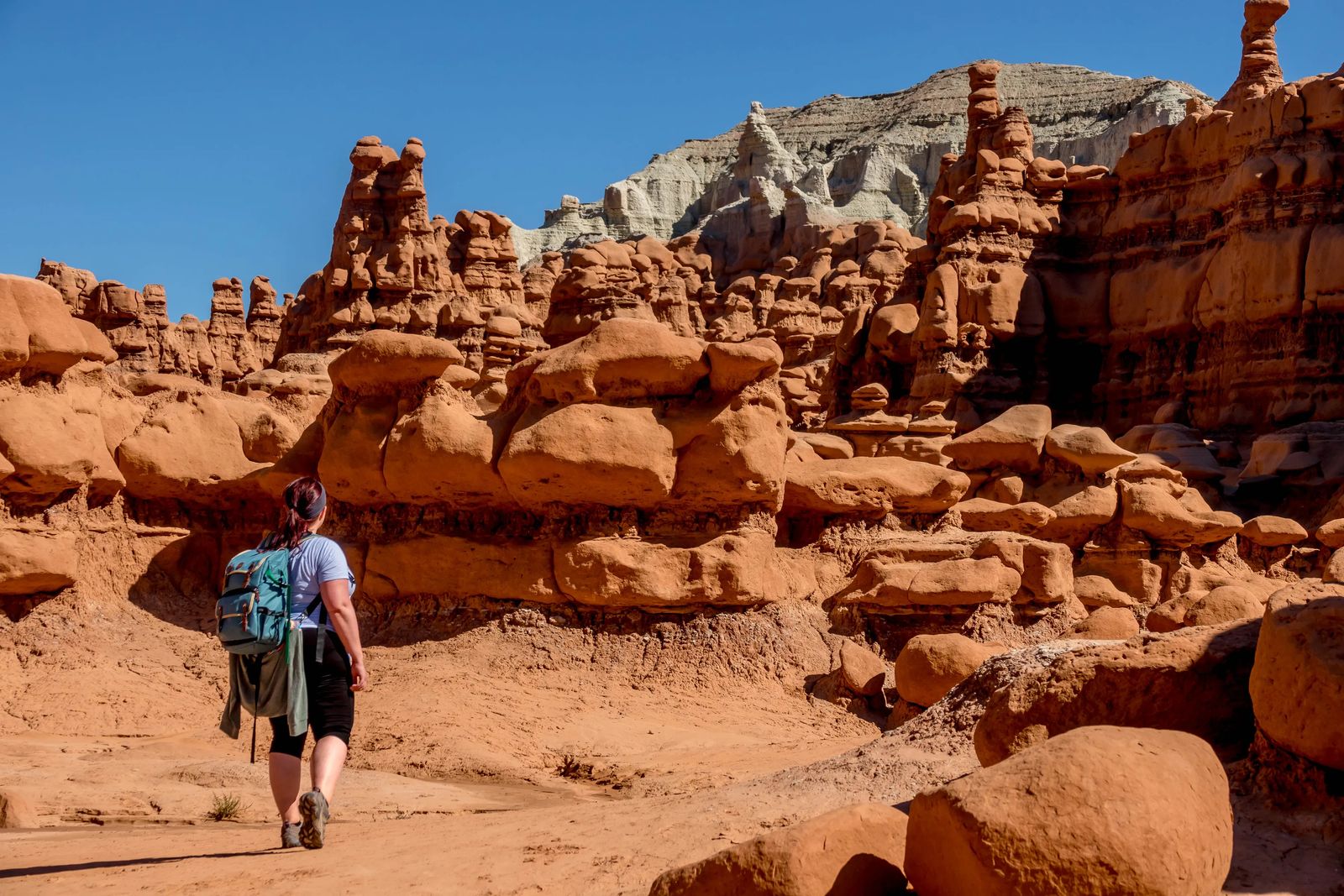 Media
Are you looking for a unique way to reach your customers and potential clients? Then working with Culture Trekking could be the right move for you!
I have a unique set of skills that only 13% of travel bloggers possess. Being that I create both video and articles, as well as promote it throughout all my social media channels.
But wait! I don't just do this on land, I also do it underwater! I am an avid Scuba Diver, and have sustainability in mind when it comes to sea creatures.
Need more proof I'm the right pick?
With a successful campaign for Southern Utah, I can show you real life examples with statistics, click through rate, video views, and reach in my Case Study.
I can also provide Google Analytics screen shots on request.
Take a look at the other successful partnerships with companies I have worked with in the past doing both video and articles for.
Interested?
Take a look at my 'Work With Me' page to see if our brand ideals and intentions match up. I also answer commonly asked questions, and give specifics on what I personally put into making your brand/destination/product shine!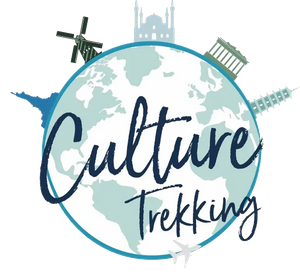 Culture - Connection - Art - Adventure