Travel Hacking Credit Card Points
American Express Card that I utilize to get these points I mentioned before. After comparing several cards this is the one I chose, not just for the points, but for the fact that they are in collaboration with so many other companies. With the American Express Card, you can easily transfer your points to several different companies and are not just stuck with one company. A caveat to this card though, is that it is not readily accepted overseas. I found this to not be an issue for me because I do not like spending more than necessary on my vacations. So if you want to have free upgrades on those long flights overseas, or free stays at luxury hotels…..well this American Express Card, is the card for you. Other cards with points include the Chase Amazon card where you can get cash back on your purchases on Amazon, and recently discovered you can also get points for flight deals. I will do more investigating into this and keep you posted. Here are a few of the other Credit Cards that allow you to get miles for the amount of money you spend as well. I have not personally had experience with any of these, but know they have been mentioned several times in several articles.
Chase Sapphire Preferred Credit Card – I had a businessman give me a 30-minute lecture about how great this one was with acquiring points, but the annual fee was so high ($150) that I just couldn't justify it.
Barclaycard Arrival Plus World Elite MasterCard- I don't really like Mastercard because it is commonly not accepted both at home and abroad.
Chase United MileagePlus Explorer Card
Citi / AAdvantage Platinum Select World Elite MasterCard
Gold Delta SkyMiles Credit Card from American Express – this one has high mileage points upon signing up, but also comes with a decent annual fee
Chase Southwest Rapid Rewards Premier Card – this would be an awesome one to sign up for, especially if you do a lot of National travel, I would have to look into if the mileage points were transferable to any other airline or partner company as I like to do more International travel.
What credit card do you use and why?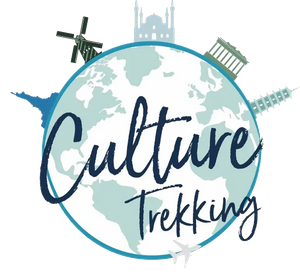 Culture - Connection - Art - Adventure