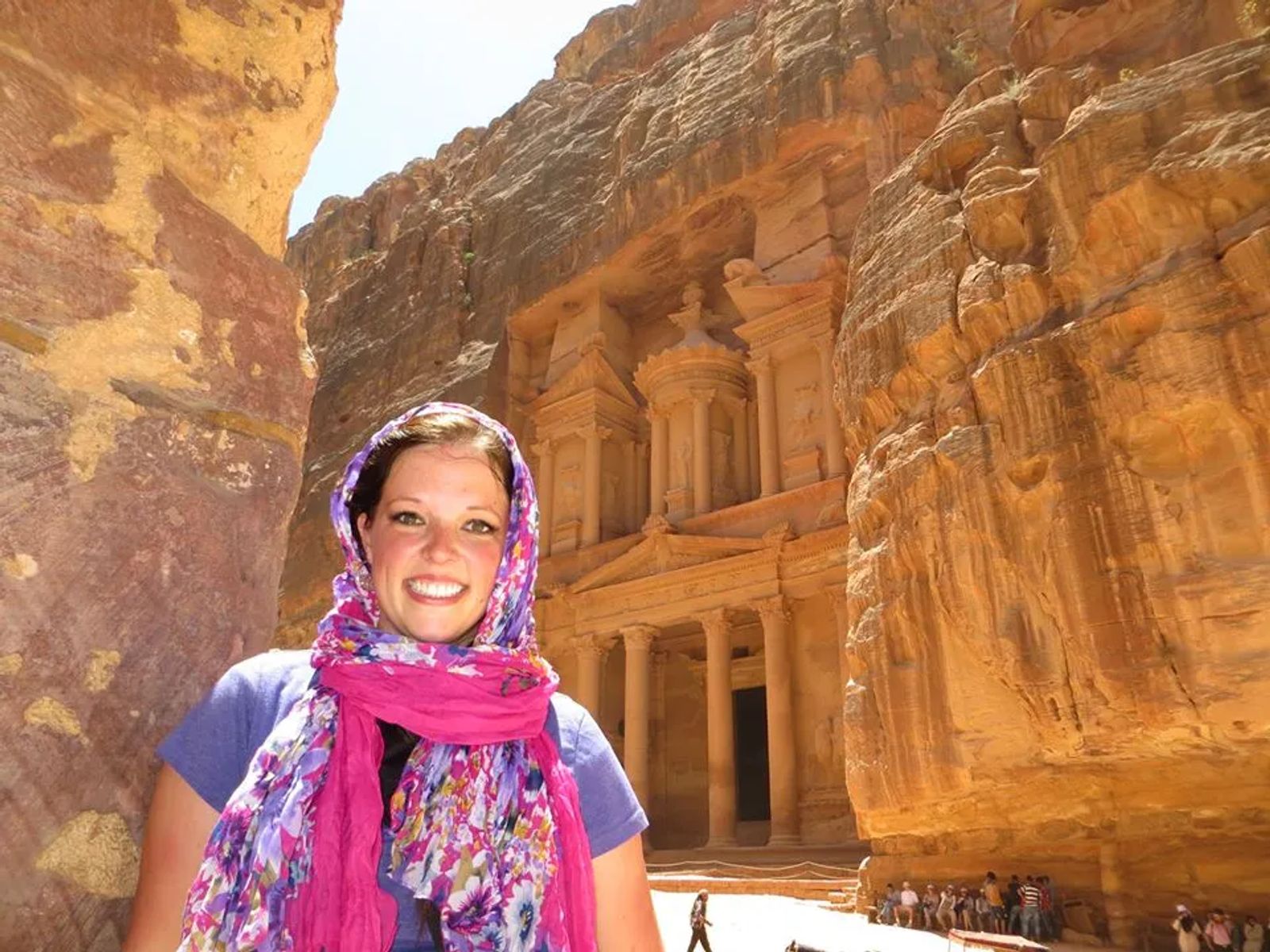 Visit Petra, a Wonder of the World (with Tips from Locals)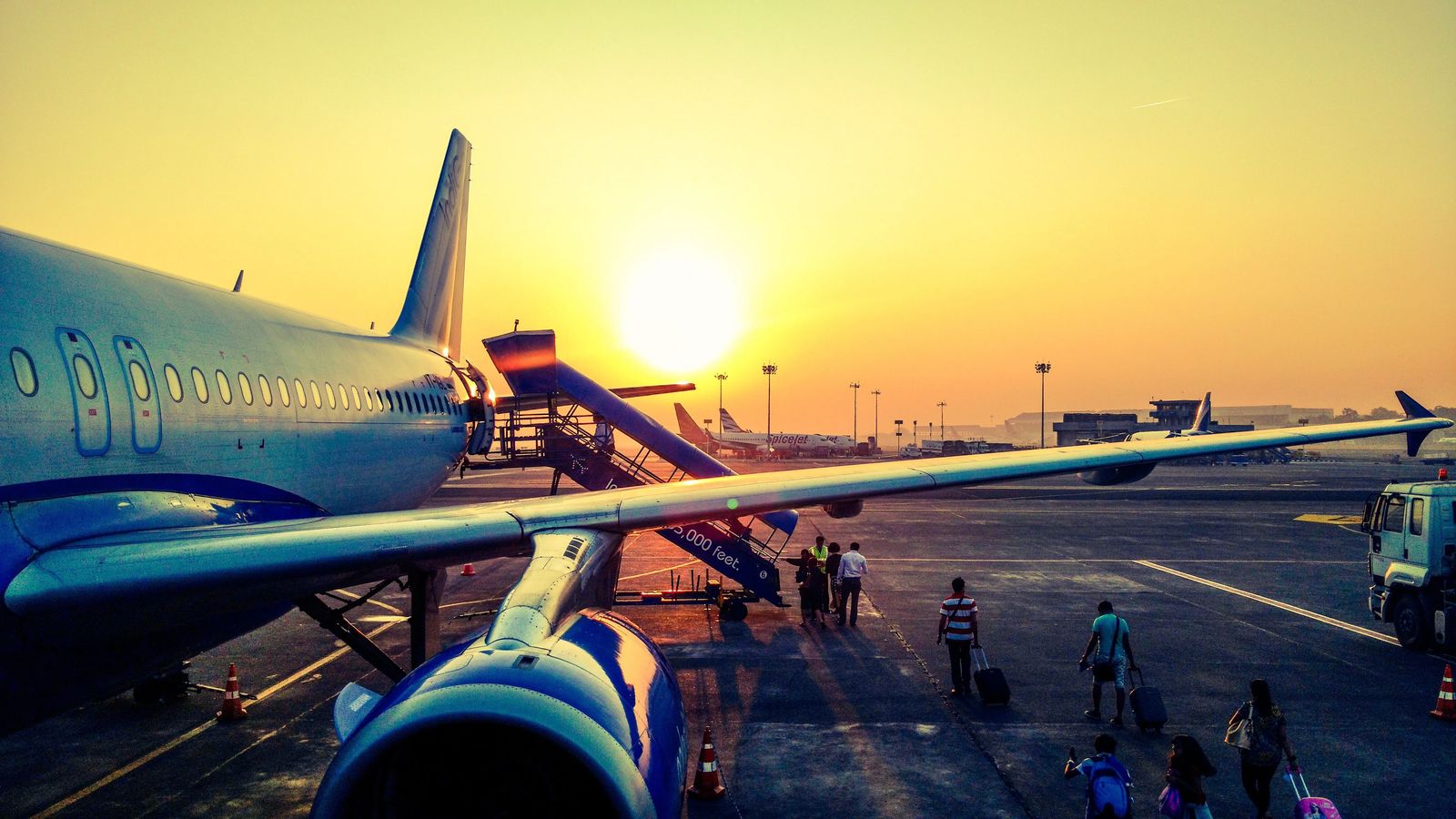 Arriving at the Jordan Airport in Amman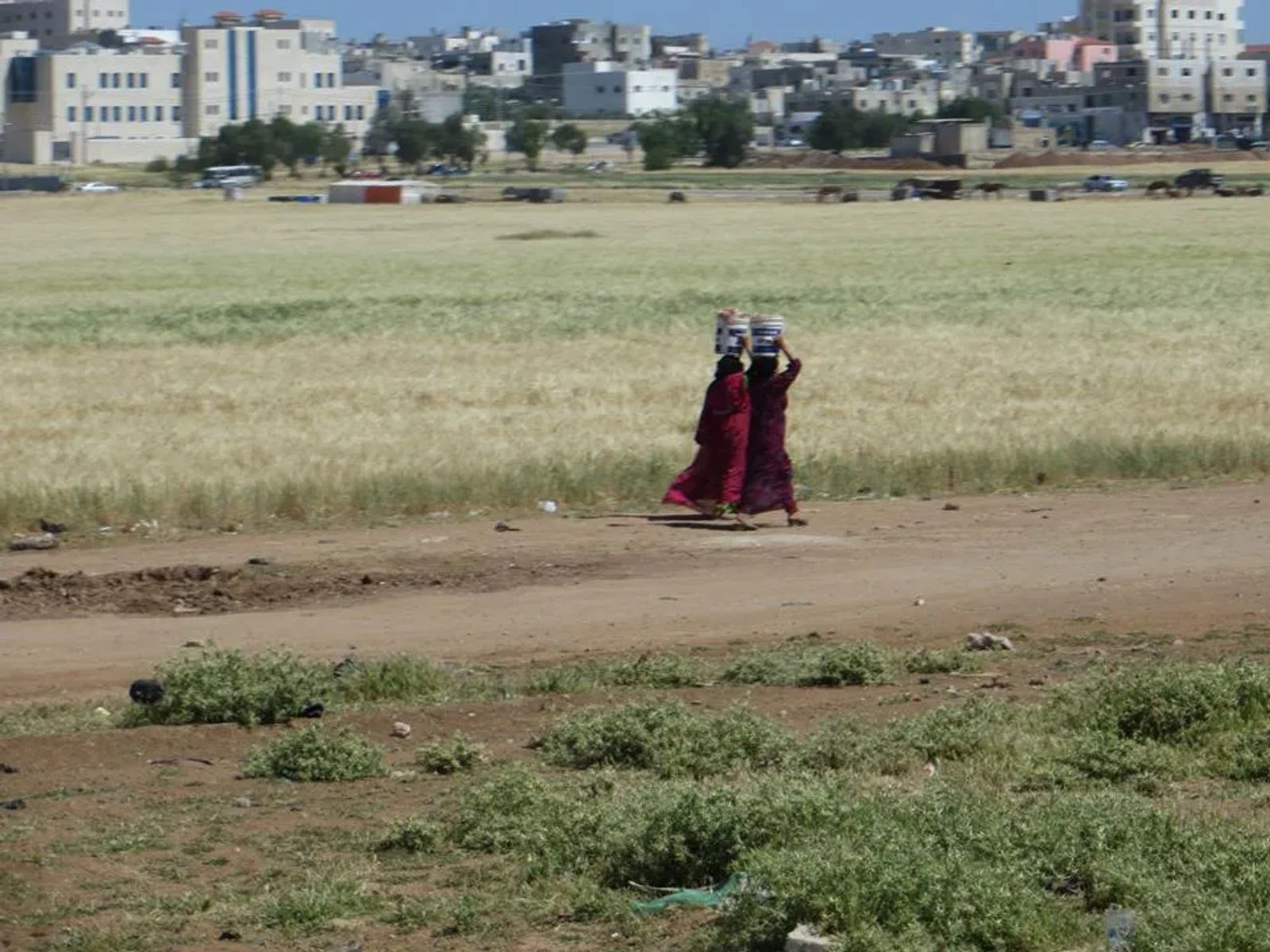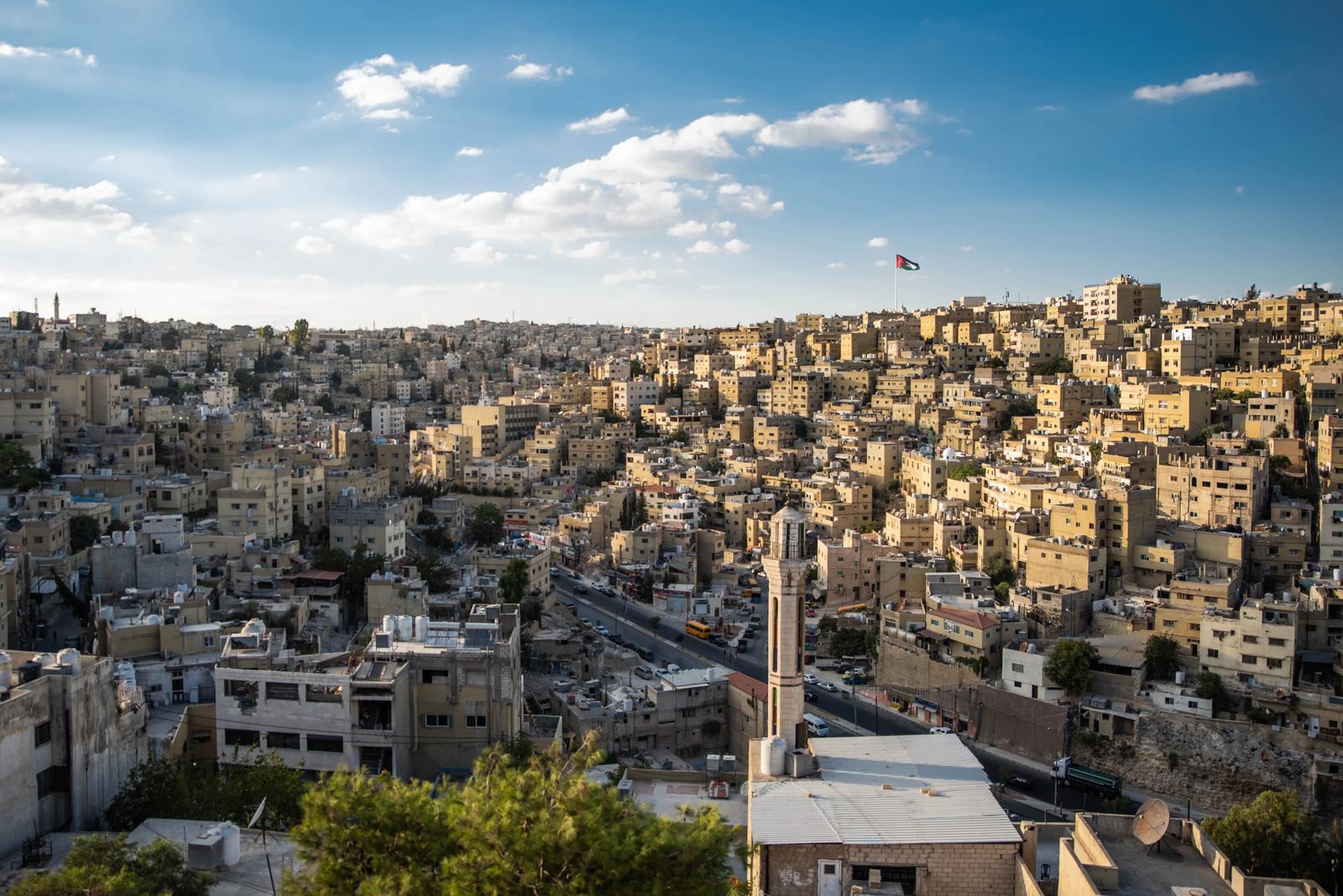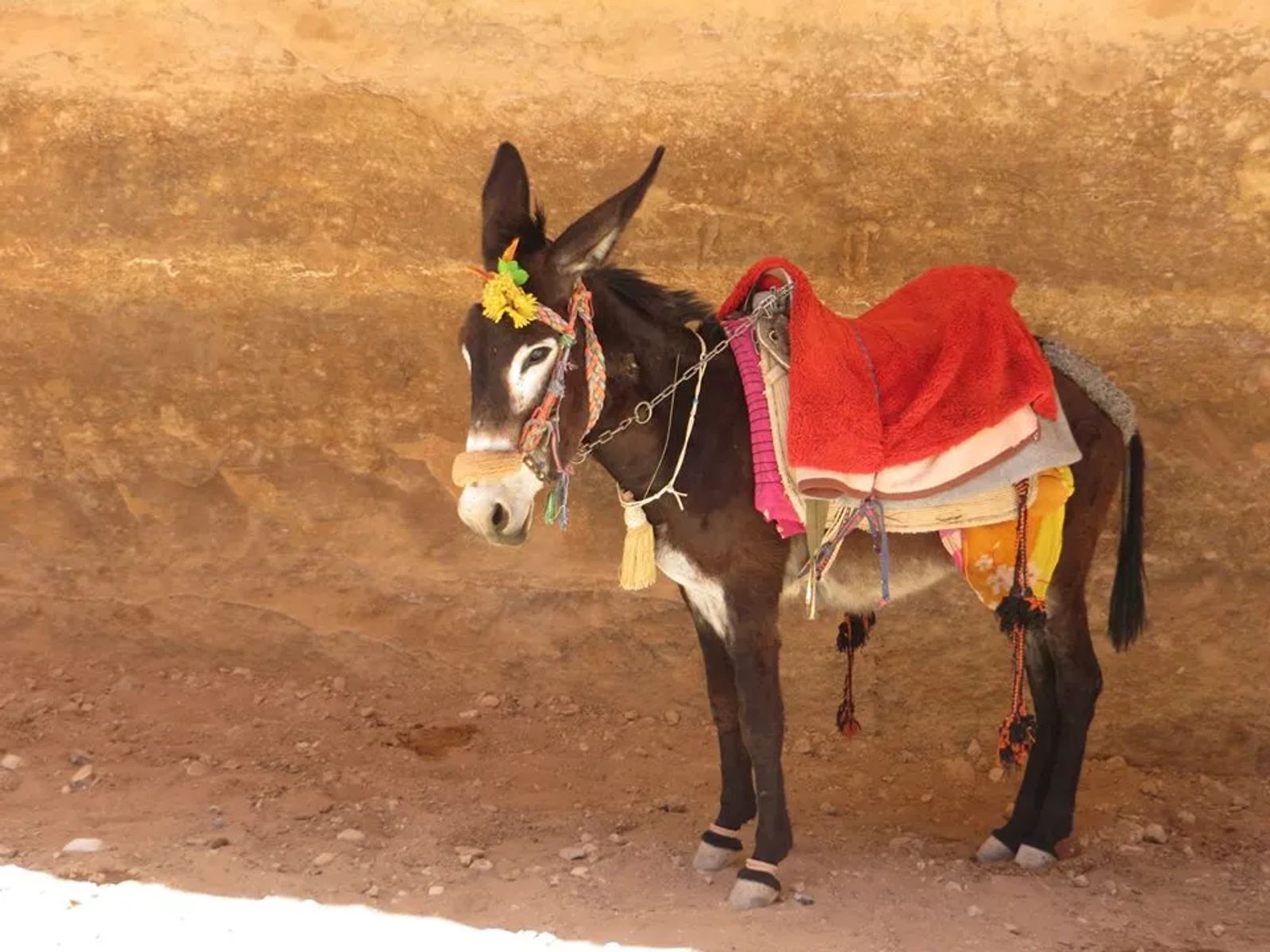 Traveling to Petra
The Bedouin Camp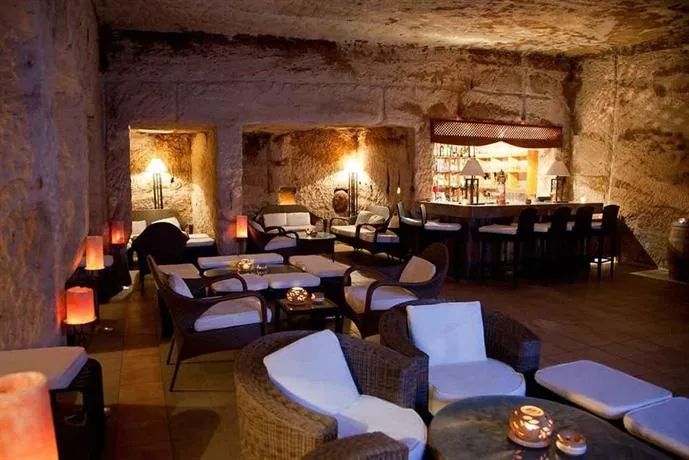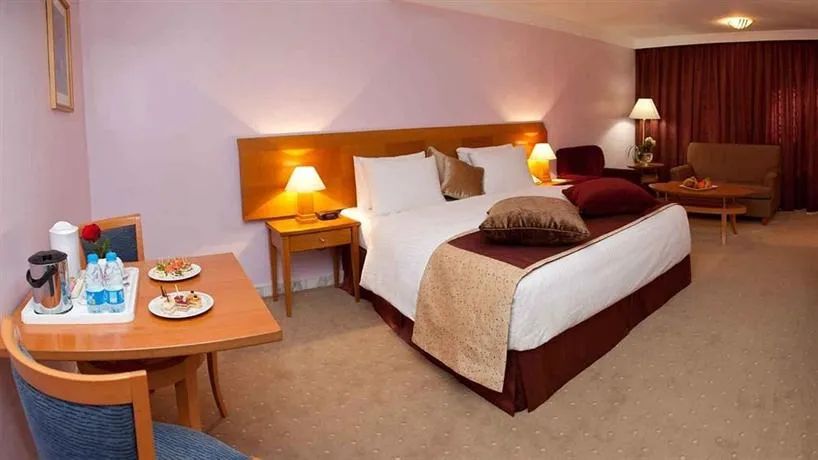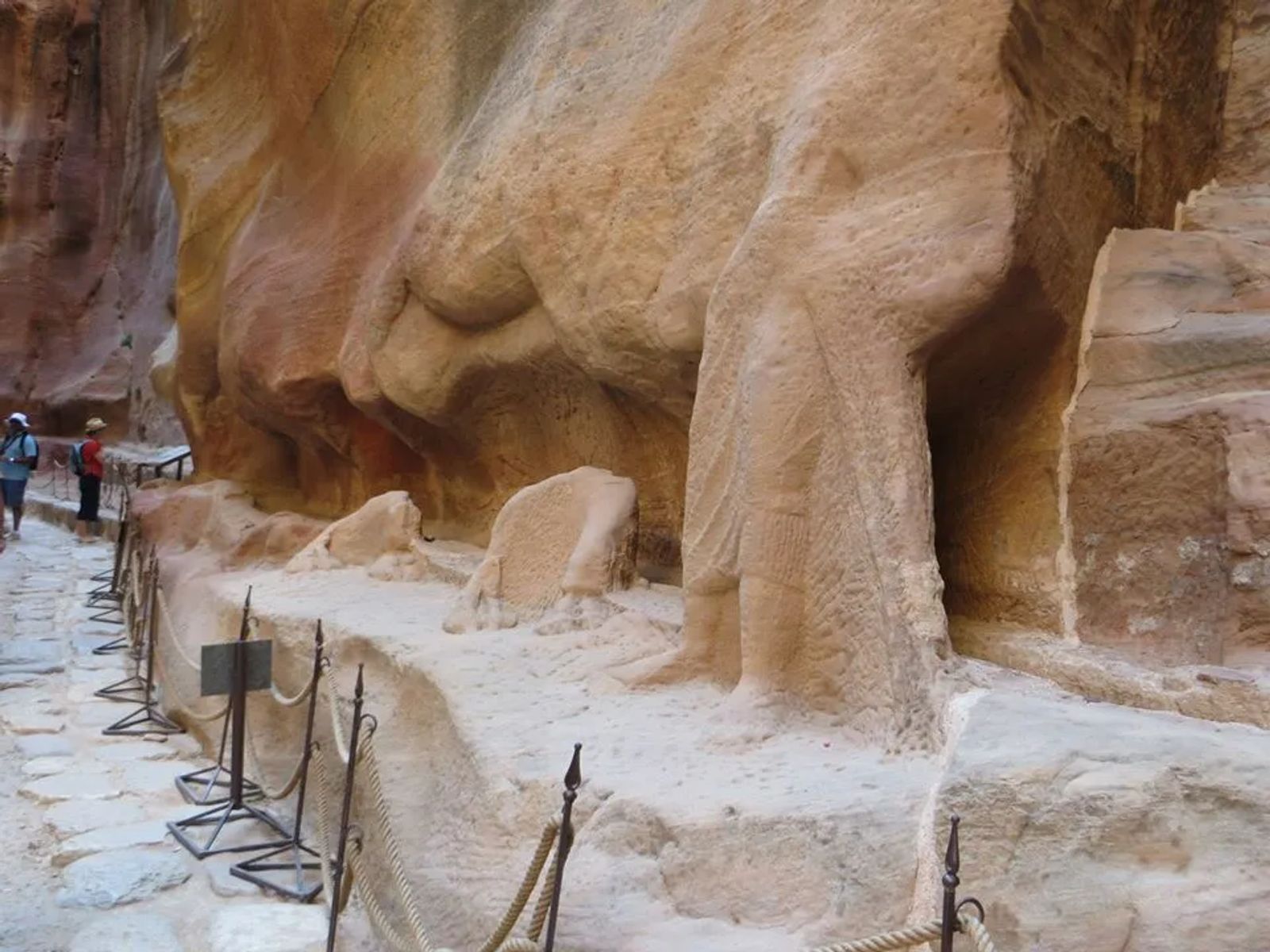 The History of Petra
Petra comes from the Greek word for rock. In Arabic, it is known as "al-madina al wardi-ah," meaning rose-colored city.
Petra was once the capital of the Nabatean Empire, a group of nomads that began wandering here from Arabia in the 6th century. Before this archeologists report that this area was inhabited by the Edomites.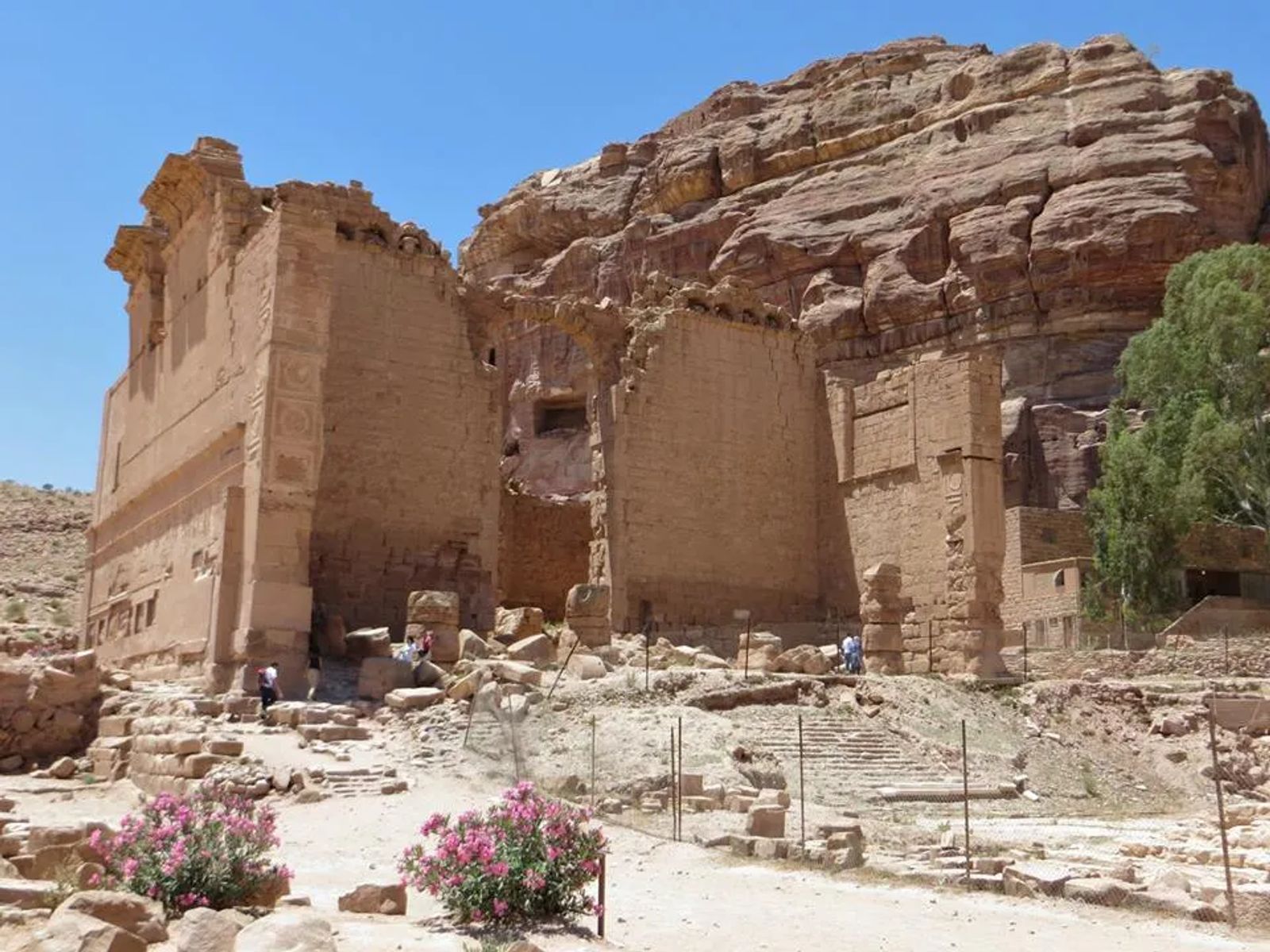 The peak of the Nabatean Empire had an estimated 30,000 people within Petra. How did that many people survive in a desert with no discernable water source? The answer to this lies in water cisterns, an extensive and intricate water canal system that is carved into the rocks at the edges of the Siq, or road into Petra. You can see an example of this as you hike into Petra. Eventually, clay pipes were made and pumped water into the city.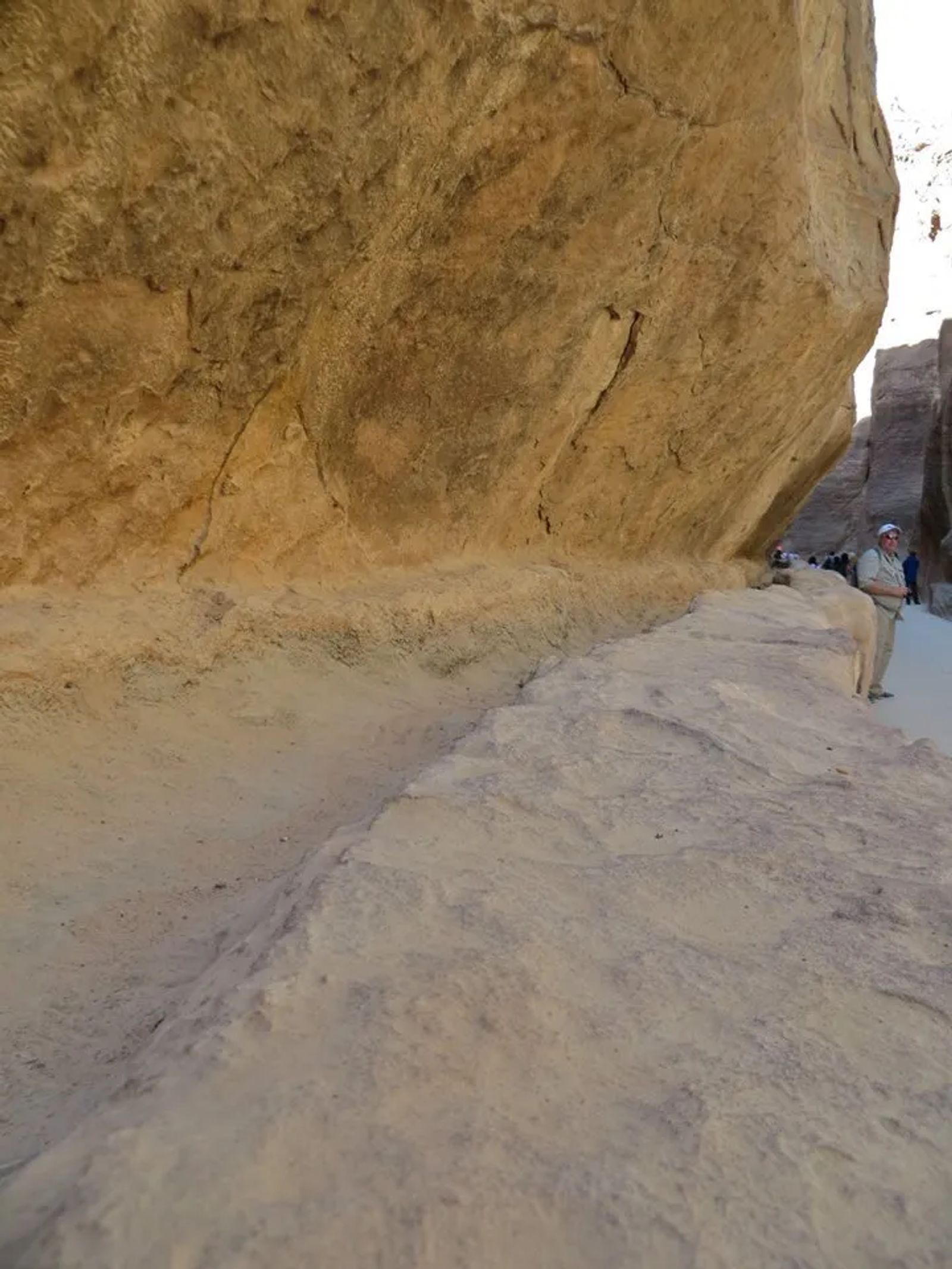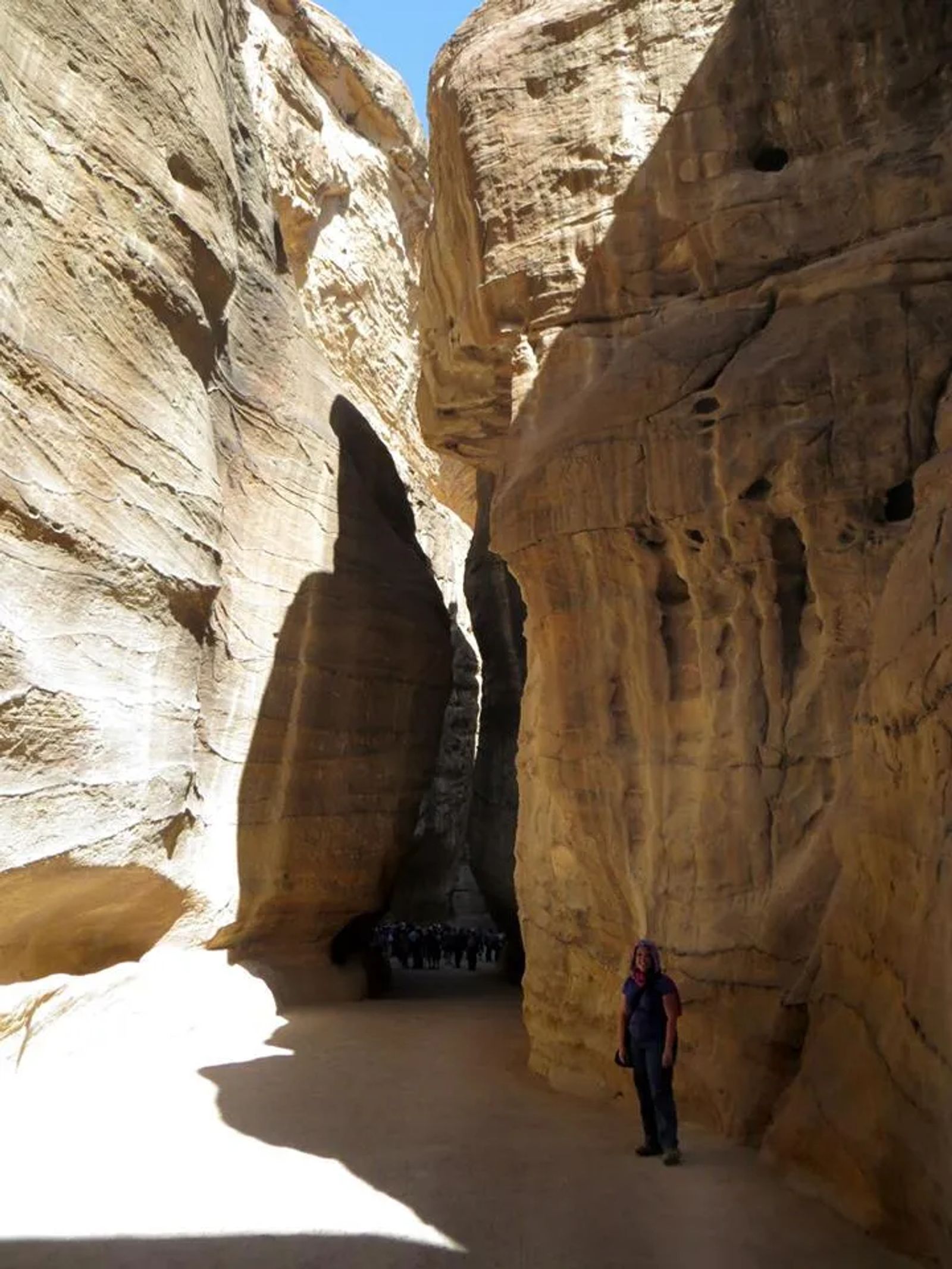 For 600 years only the Bedouin tribes knew of its existence until Swiss explorer Johann Ludwig Burckhardt heard locals talking about the city while in Cairo. The need to explore something unknown overtook him and he disguised himself as an Arab scholar and had a guide take him to the Tomb of Haroun (Tomb of Aaron, the Biblical figure) - which is said to be near Petra.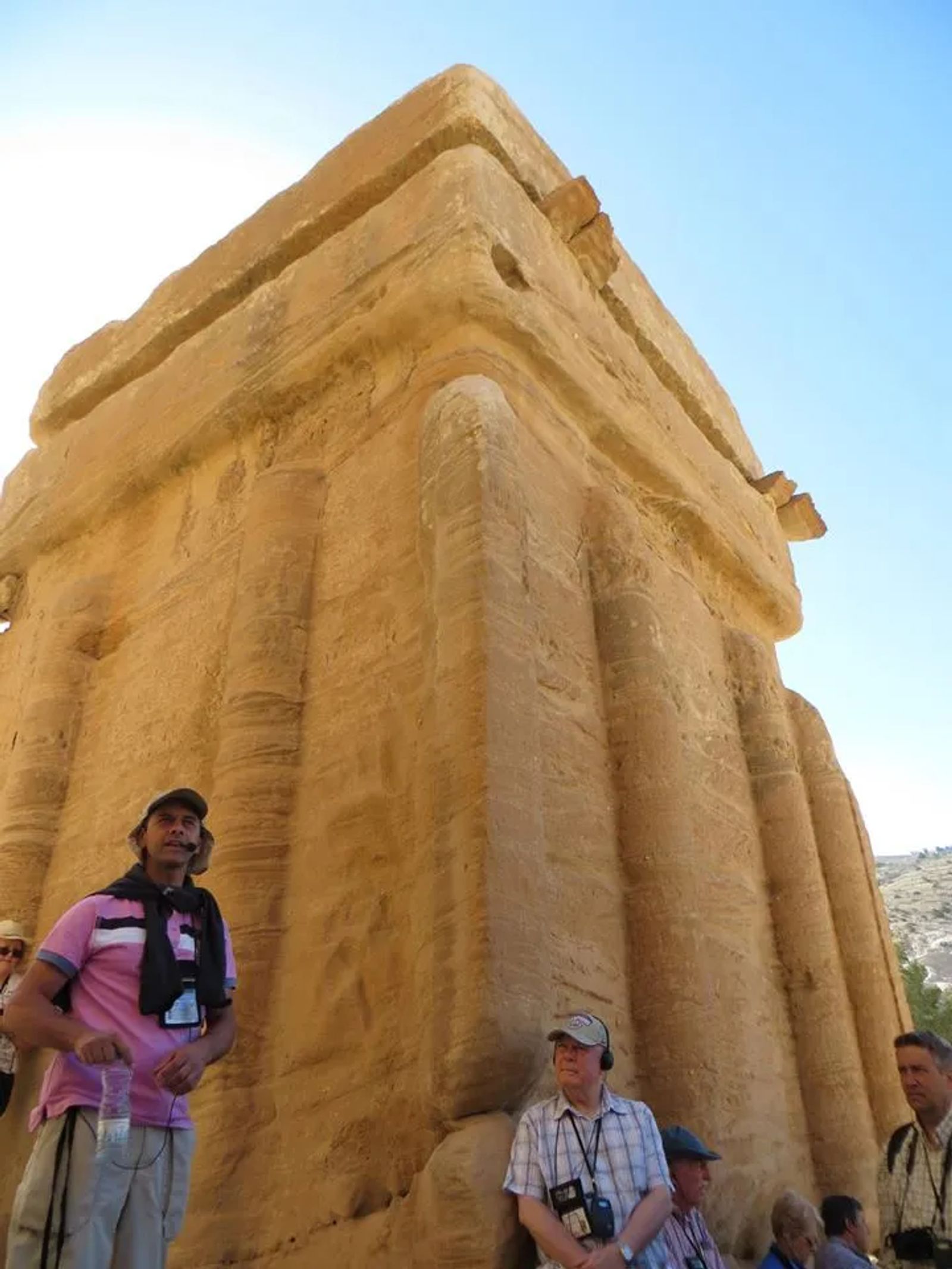 Make sure to keep your eye out for God figures carved into the surrounding rock on your journey to the heart of Petra. If you sit next to one of the tomb-like structures, it is often believed by the Bedouin that the wind whistling through the open holes at the top are the voices of the past speaking to those who enter Petra.
Hiking to Petra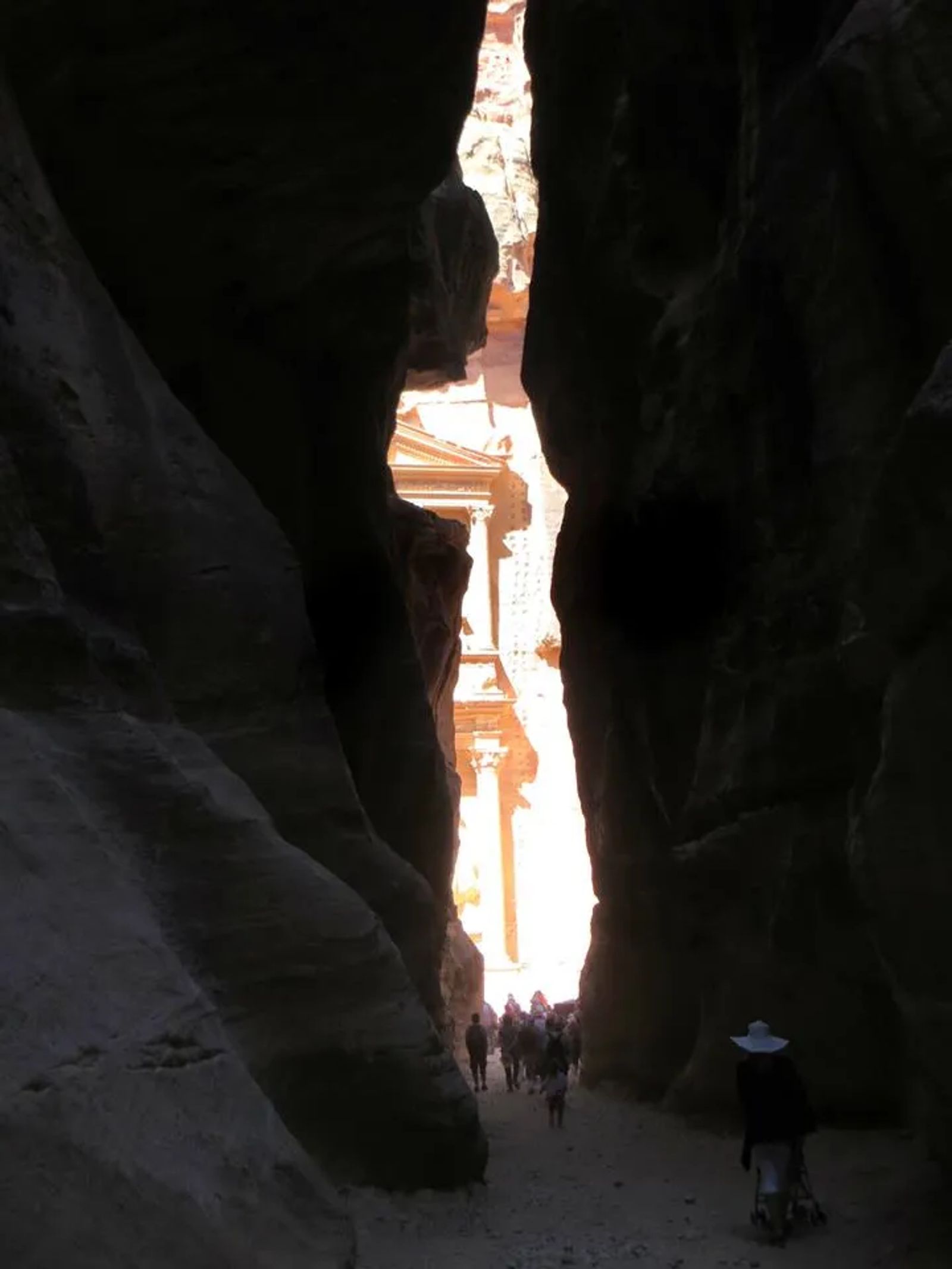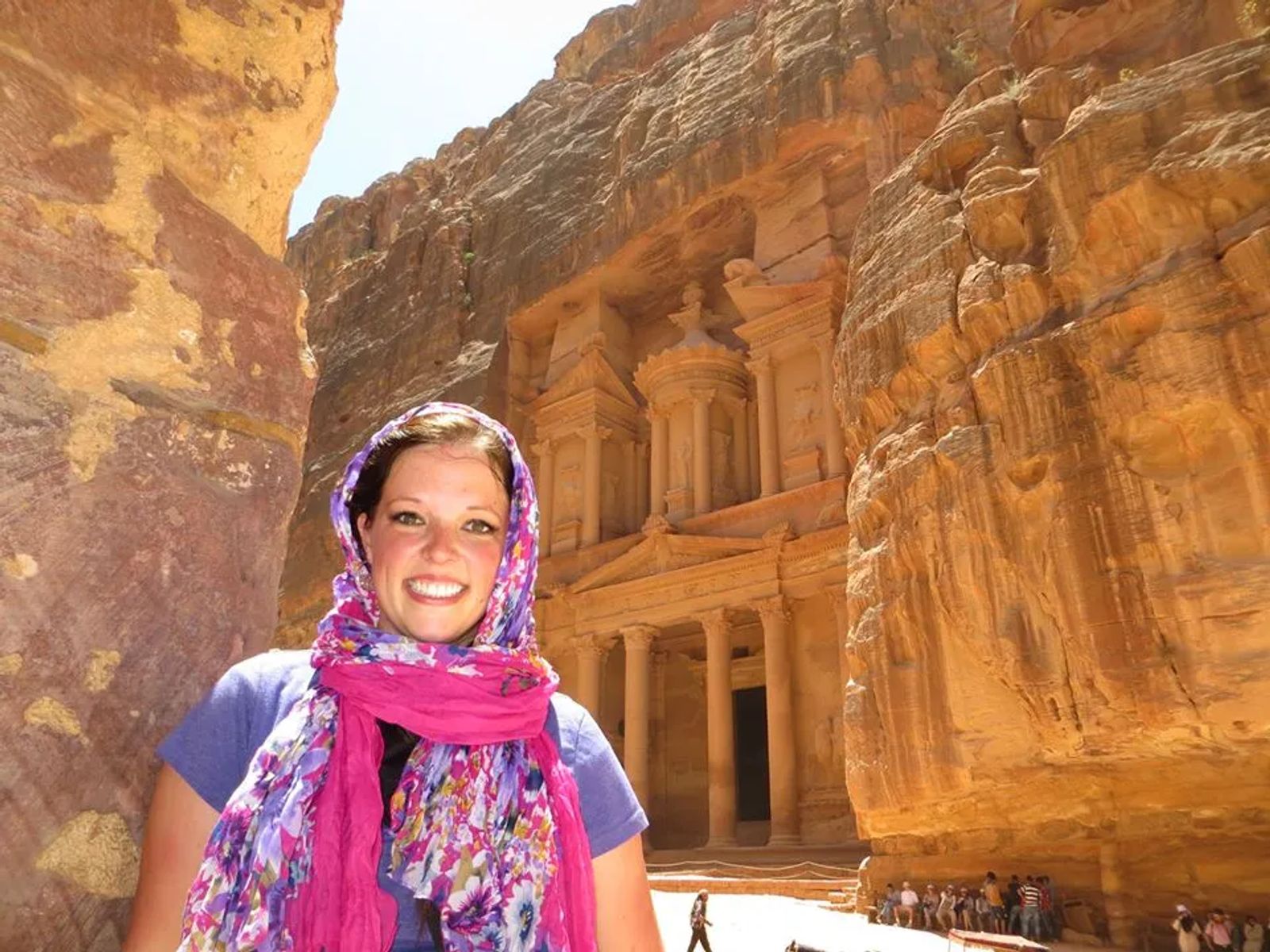 Al Khazna
Al Khanza (in Arabic) is the Treasury, and in fact is the treasure of Petra. It was right in front of me in all its 150 feet tall and 100 feet wide glory, the diamond of this desert Oasis. While there is much speculation as to what this particularly lavish tomb was used for, many believe it to be the tomb of a Nabatean King.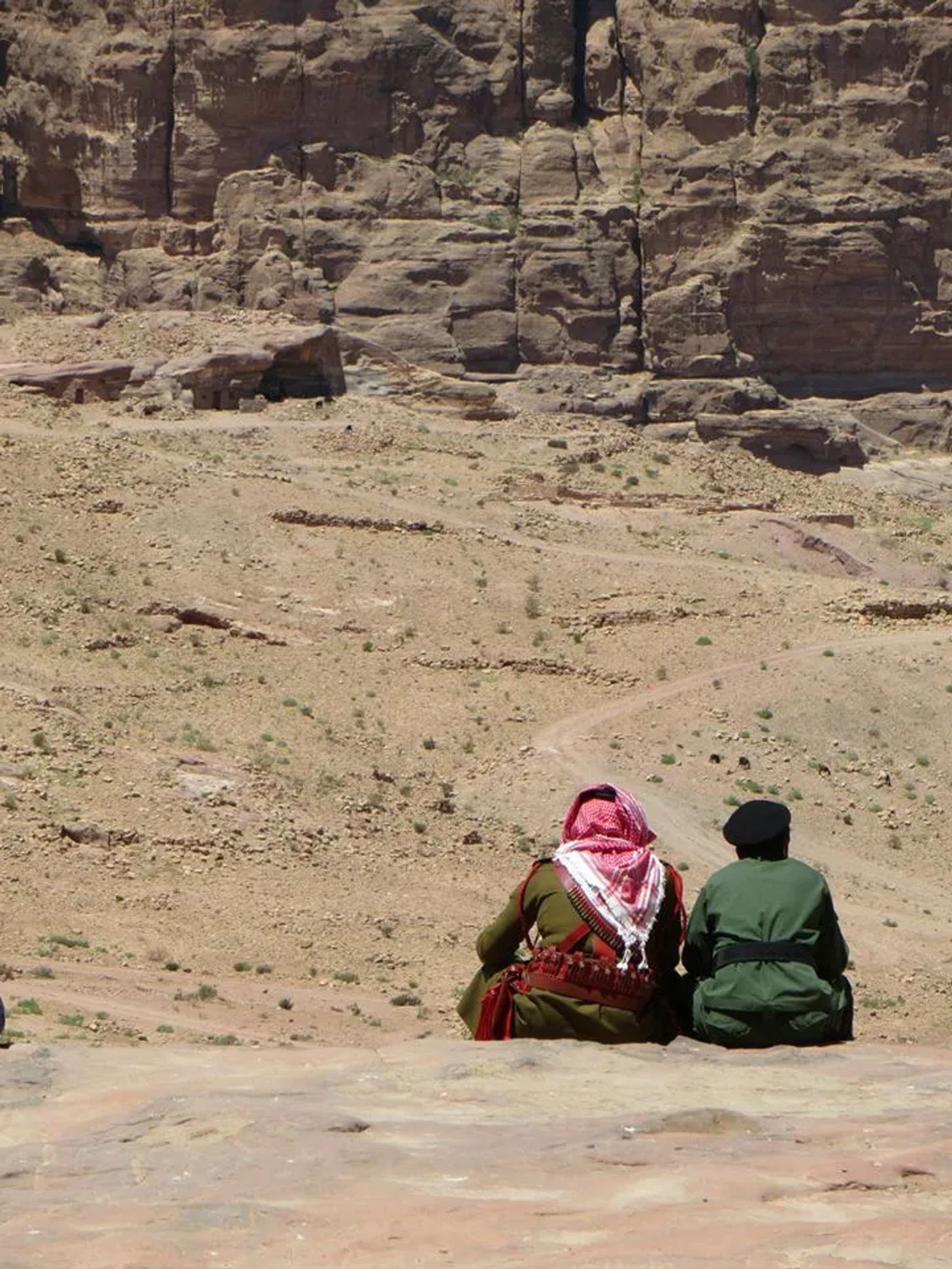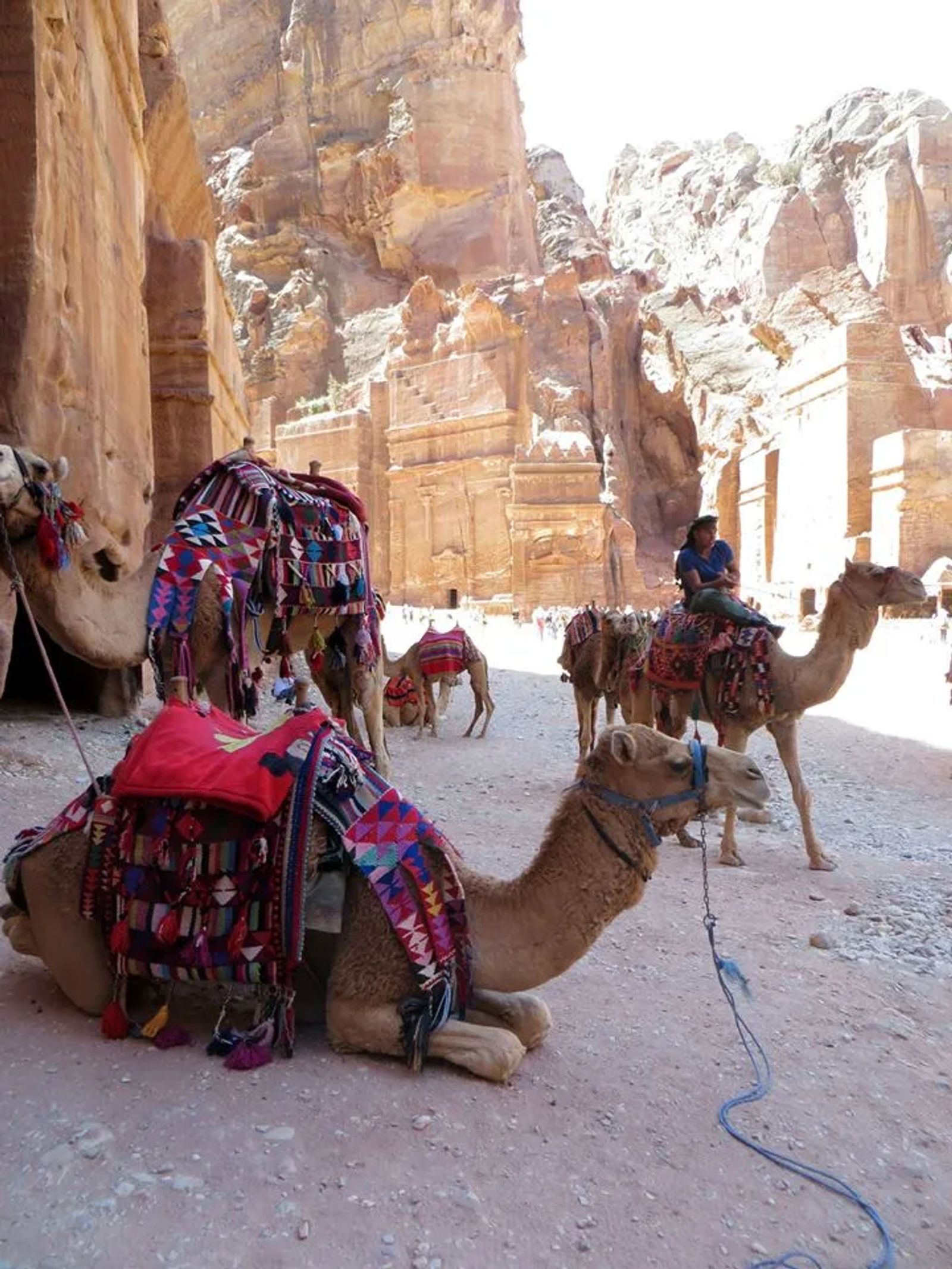 While there are rare instances of some of the Bdoul Bedouin tribe men marrying foreigners successfully, it is best to keep the culture of the area free from any more inappropriate influences. It is easy to get lost in Petra, and according to my Jordanian Police friend, this is not somewhere that is safe to stay overnight unless you are with a tour group.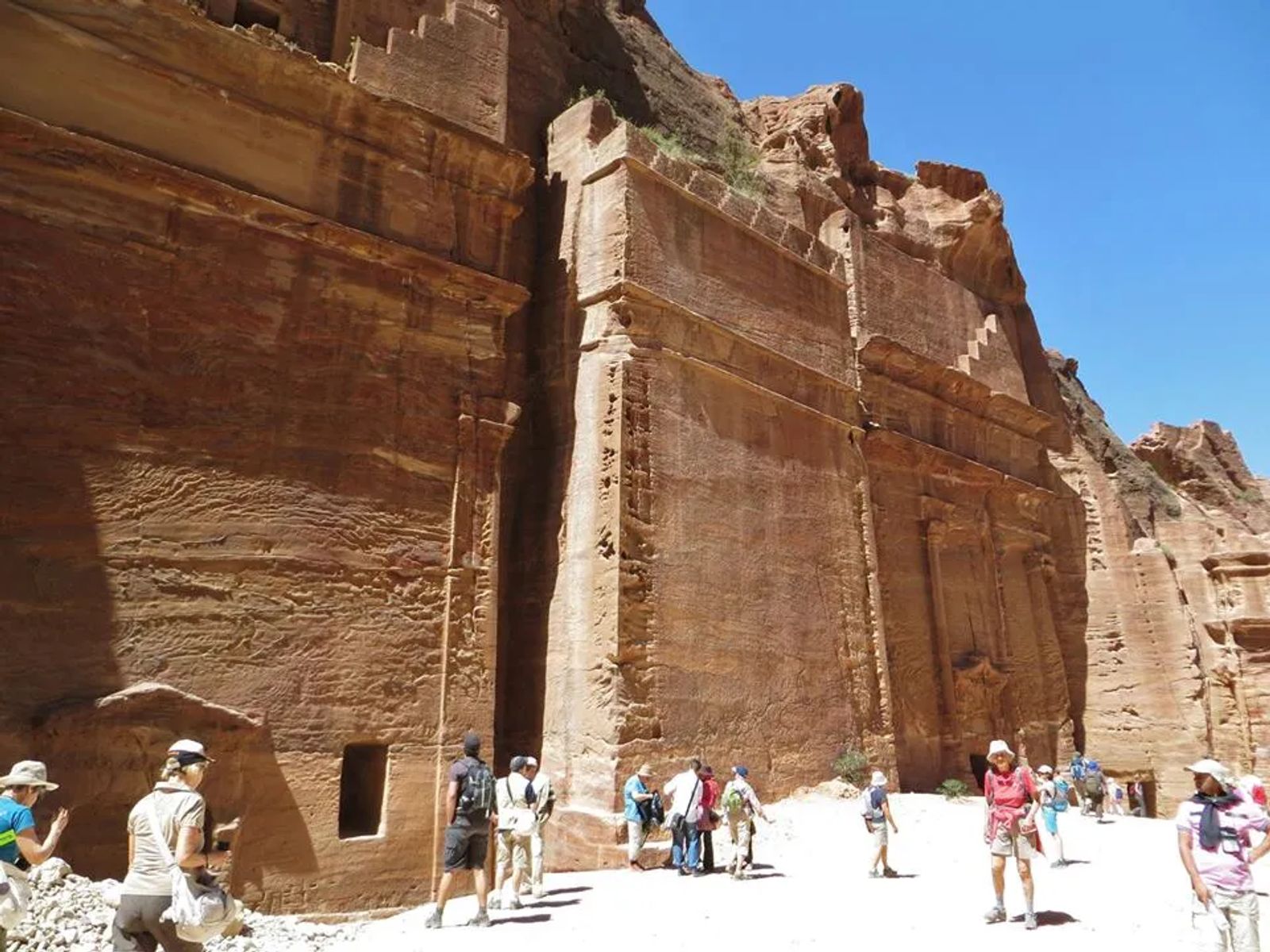 For those who would like a horseback and carriage rides to the main sites in Petra. Be careful of tricks the Bedouin try to pull on tourists. They will tell you the rides are free, or the rides are included in your ticket - but once you get to your location they demand $50 or more and will be incessant about it. Keep your purses close to you, as pickpocketing can also be a problem for some.
Unexpected Friend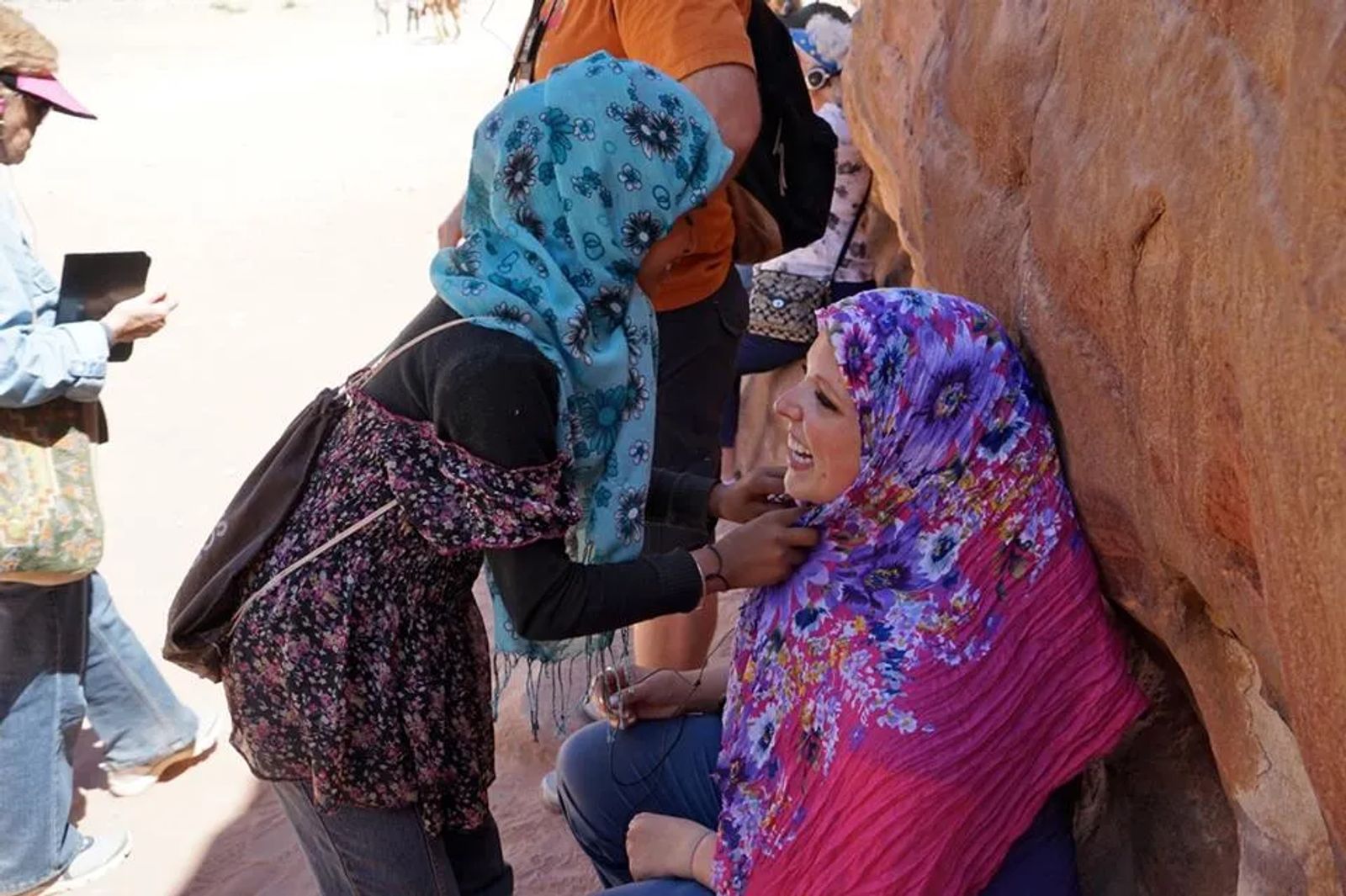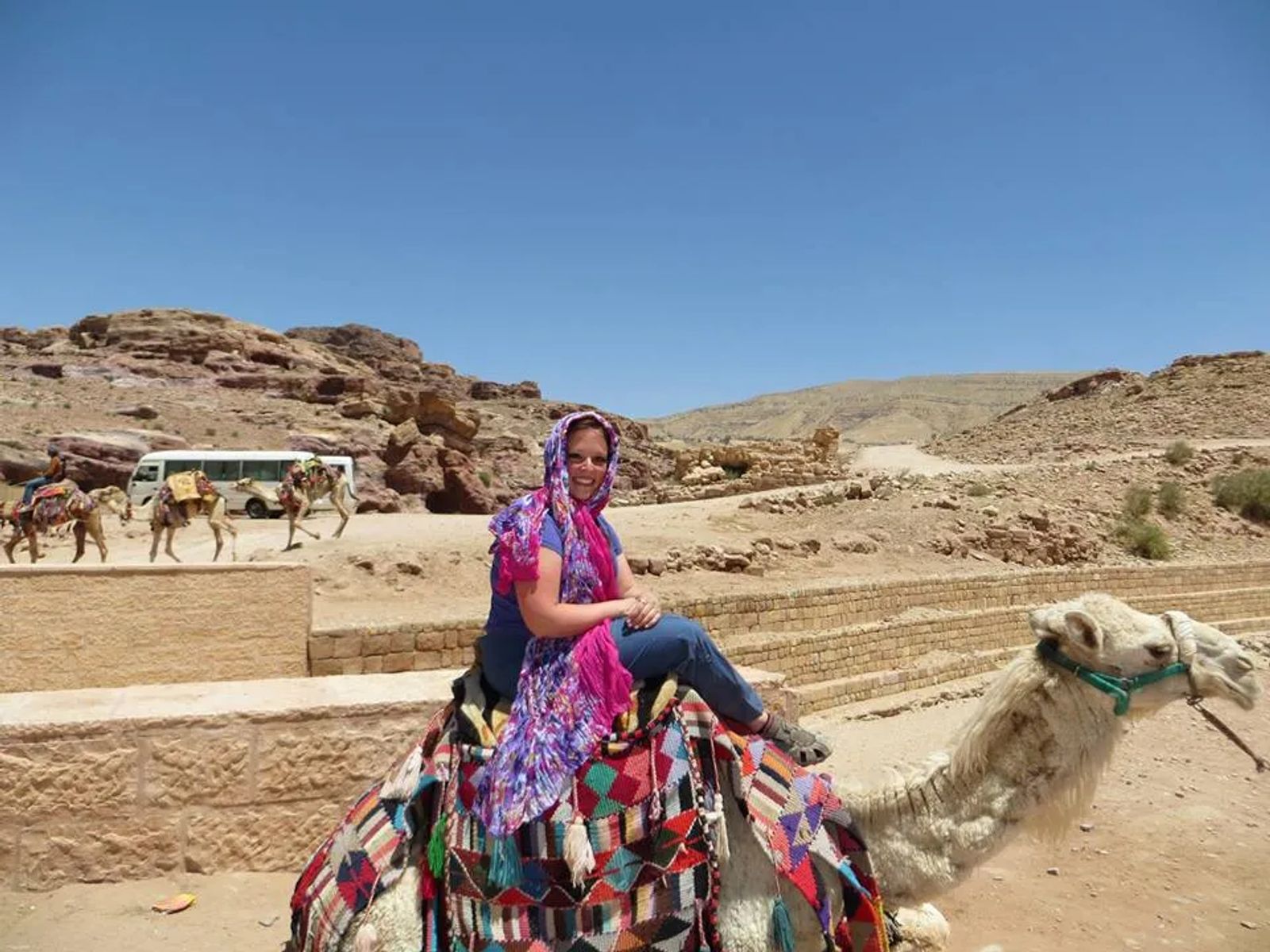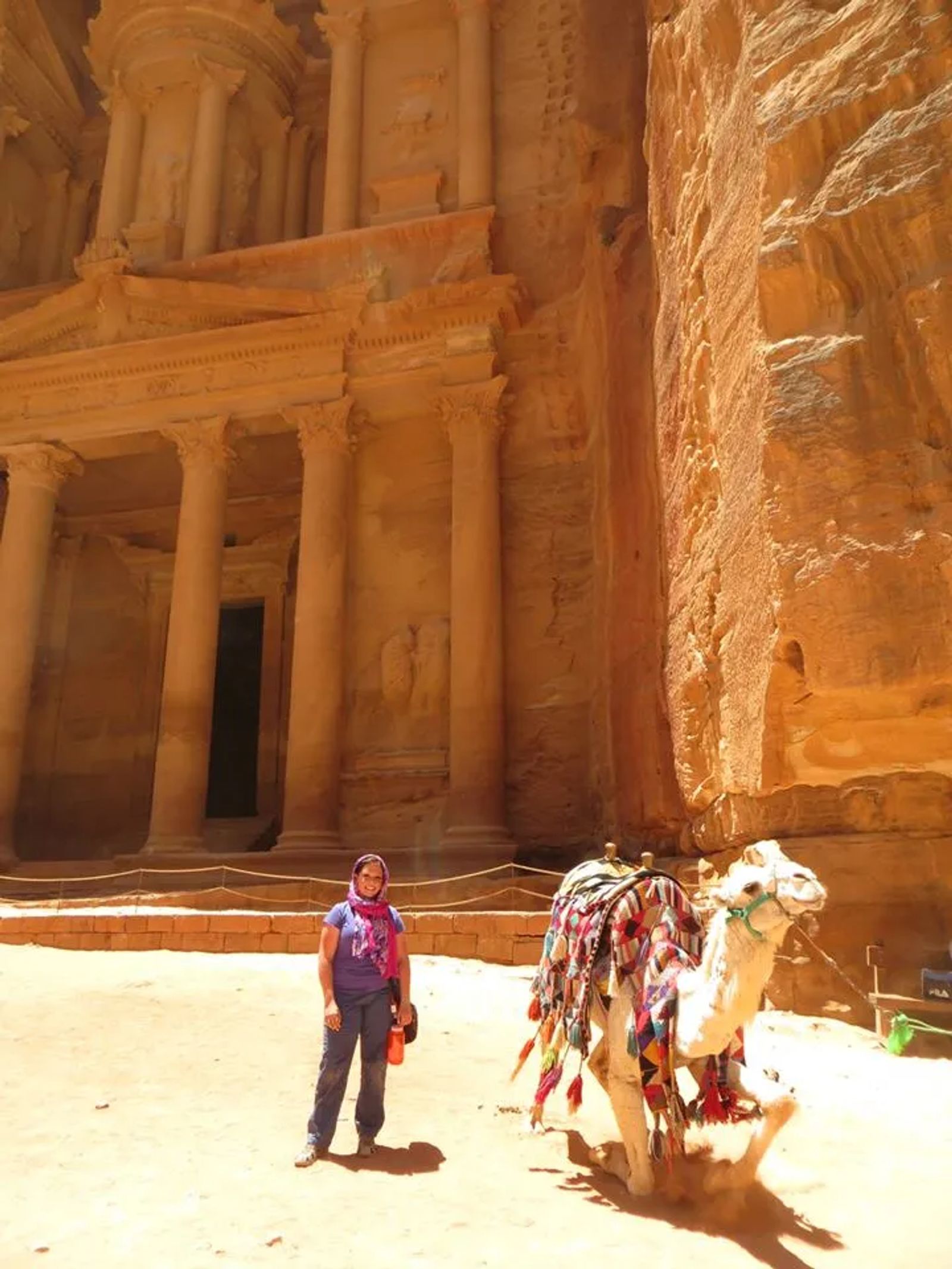 Useful Arabic Words (phonetically)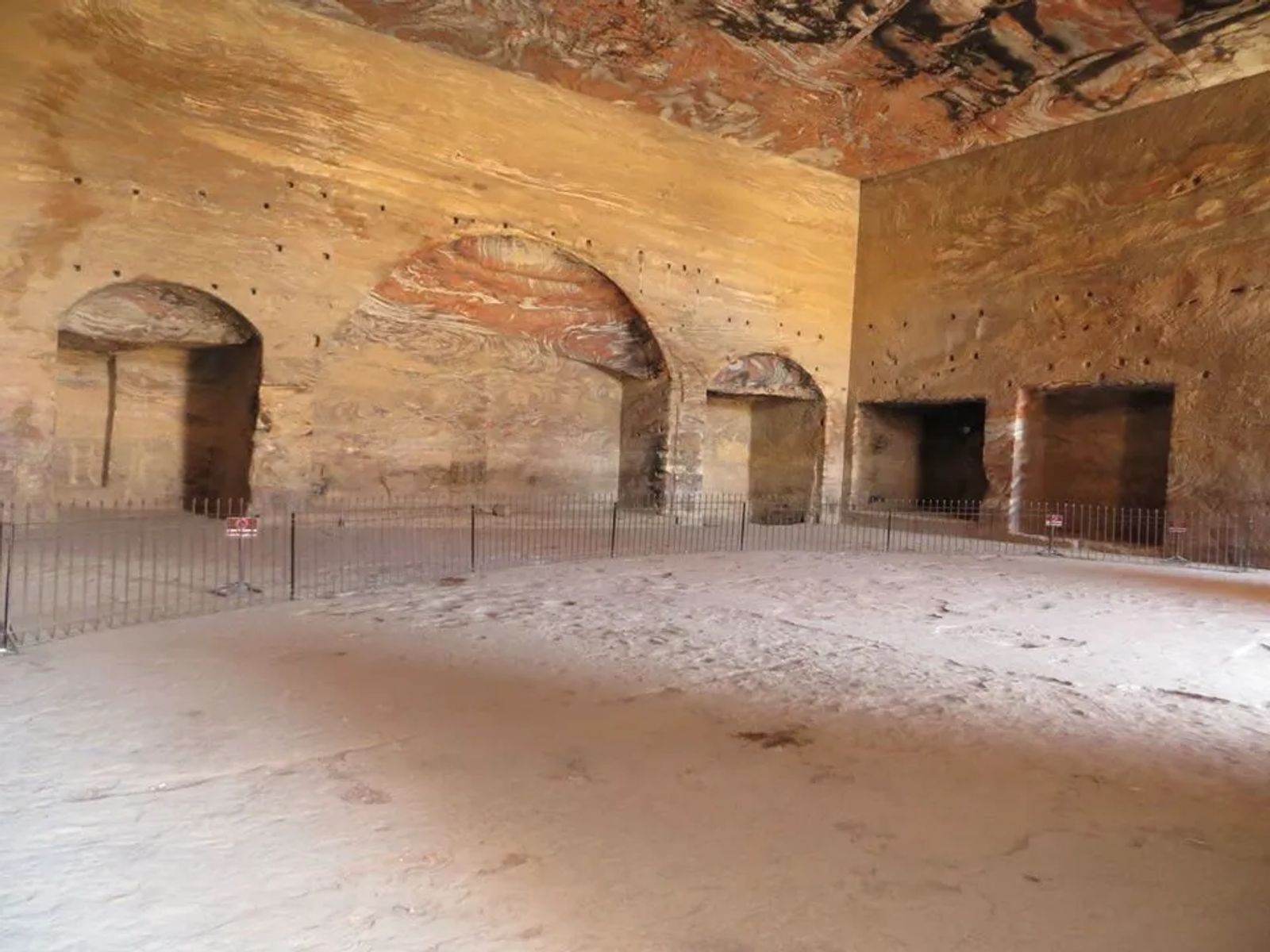 Where to Stay
Guidebooks


Tours
If you enjoyed this article, you may also enjoy: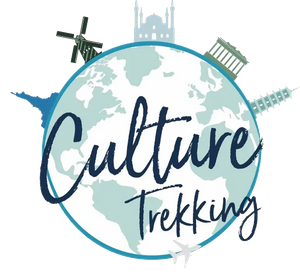 Culture - Connection - Art - Adventure