About Janiel
Hi, I'm Janiel, I started traveling around 14 years old with my family. I guess you could say I was groomed for travel. After 23 years of National Travel experience, and 19 years of International Travel experience; I was being repeatedly asked about different countries and cities I had visited - so I started my travel website.
Beyond carefully crafting Culture Trekking, and intracting, creating friendships with other Culture Trekkers the world over. I love dogs and have a cockapoo, Zoey who frequently comes on camping and hiking trips with me. Zoey and I have moved to four different states in the last 6 years: Idaho, Nevada, Texas, and Utah.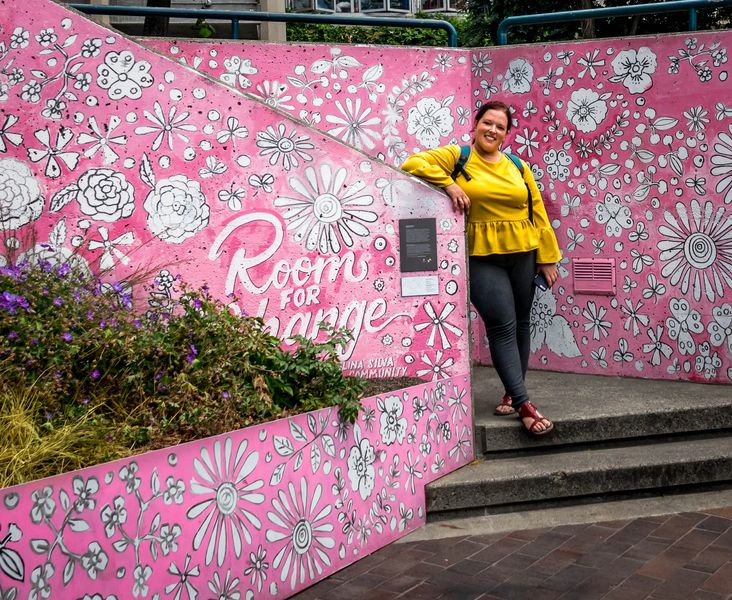 I have finally settled into a safe and beautiful home in Utah that allows us to get out in nature, and be witness to a plethora of national parks within six hours driving time.
Travel is often said to be more fulfilling than any other activity we can participate in. While I feel this is true in a sense, the more I travel the more I personally feel it is the connections that we make with fellow human beings that is the most important thing we can do. The effect your visit can have both on the immediate community and one individual is exponential. From interviewing indigenous Berber people in the High Atlas Mountains; dancing to a musician's performance in the streets of Italy to help him earn more money, to giving my asthma inhaler to a man who couldn't afford the medication for himself in Morocco.....these are the moments that have changed me and hold a special place in my heart forever.
I don't want to just be a tourist, I want to make a difference in each life that I come across. I want to push my internal boundaries beyond the superficial, political or geographical lines that divide us all. We gather the best parts of every individual we meet and those parts help us each become better people when we seek first to understand.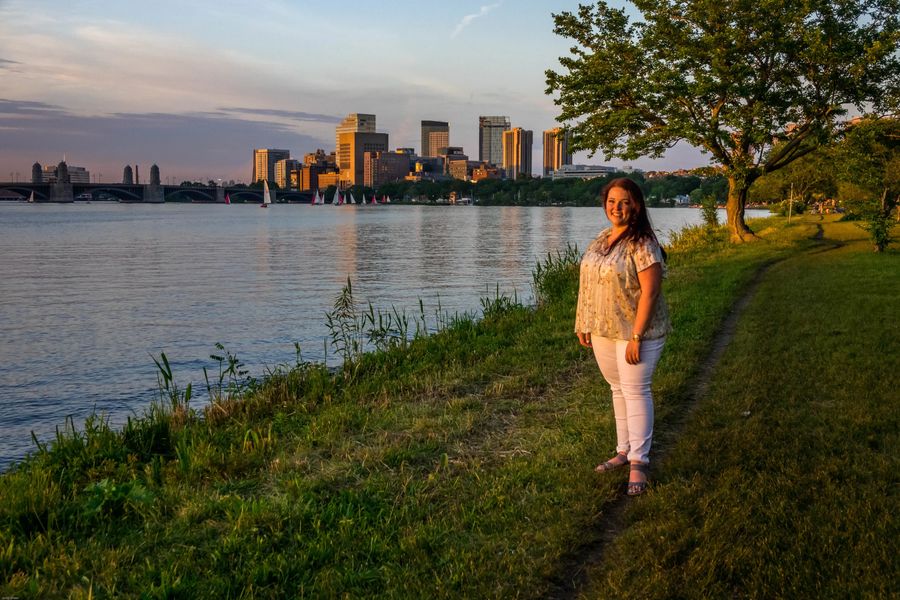 So the more people I meet the more I feel I define my own character for the better. I suffered an extremely traumatic event while living in Texas (See When you try to keep it together, but some days you just can't -- and -- Returning to the Nightmare in Texas: A Journey of Facing My Trauma and Healing).
My blog has been very healing and encouraged me to serve those who have not been able to have a fresh start like I have. The quote, 'Seek to share the joy with another and you will find your own soul radiant with the joy you wished for another', has never meant more to me than now. After feeling broken by several situations that made me question my reality, I am redefining my best self.
I am courageous, I am strong, I am beautiful, I am real, sassy and snarky, I have a self-awareness of someone twice my age. I am a survivor. There are enough copycats out there to last a lifetime. It is hard to be unique in the vastness that is the internet, but there is only one you....so don't be afraid to be you.
Happy Travels, Happy Tales, and See You on the Flip Side my dear friends. 
Would you like to work with me?
Check out the 'Work With Me' page all about services Culture Trekking offers, pricing and more!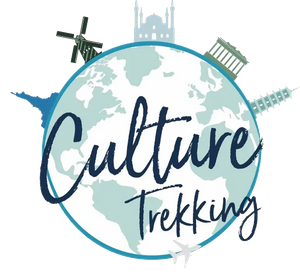 Culture - Connection - Art - Adventure