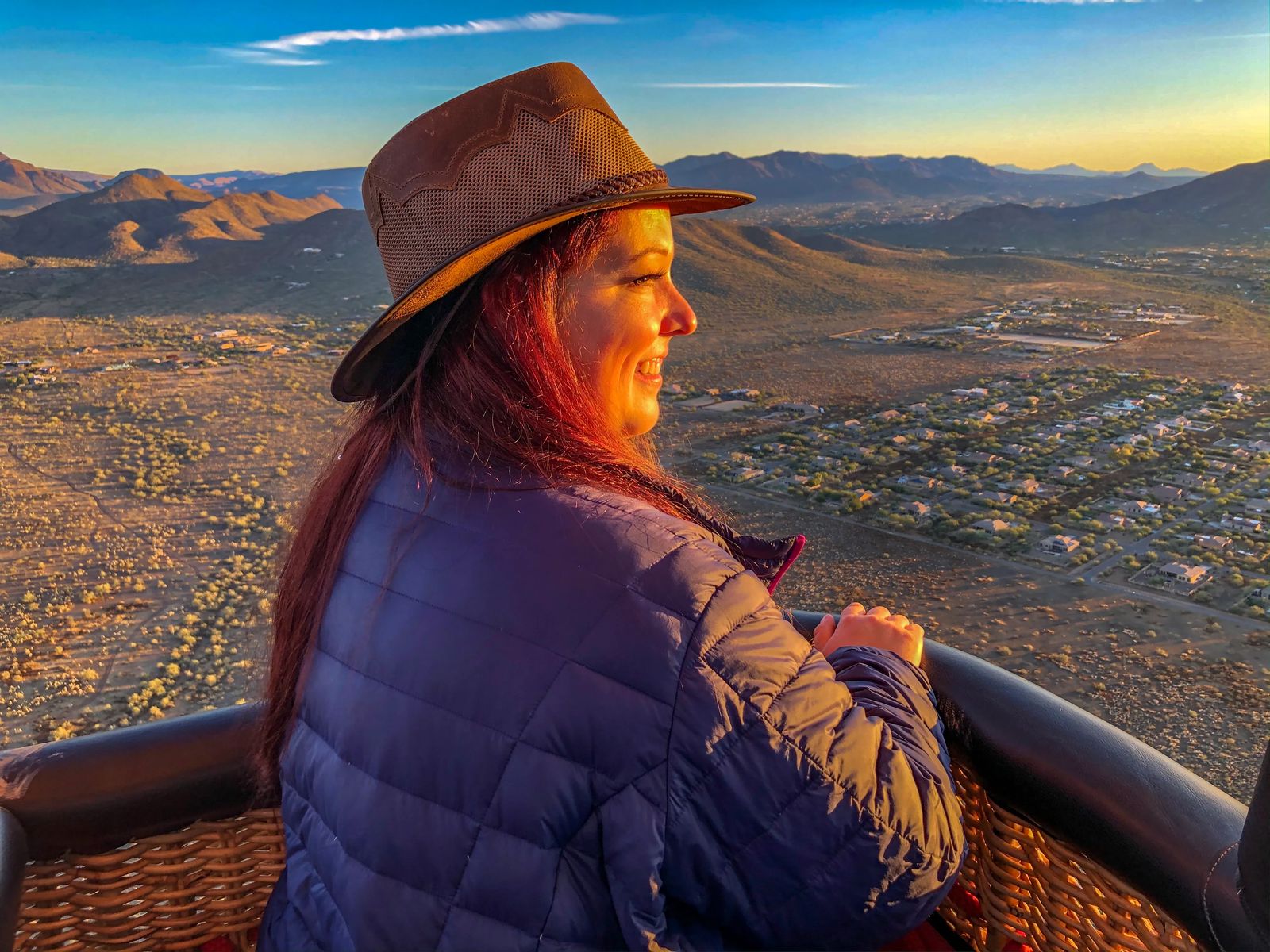 Contact Culture Trekking
First of all, I want to thank you sincerely for visiting my website. I have poured my heart and soul into this website and want to thank you for supporting it--- just by being here.
Secondly, welcome to the community! If you haven't already, be sure to subscribe below - I don't want you to miss out on anything.
Thirdly, there are a few ways to contact me depending on what you are looking for, or to do. Please select your contacting adventure of choice below and I will get back to you as soon as possible.
Question about a specific article?
The best way to contact me about a specific article is to comment directly on the article itself in the comment section. The comments go directly to my phone and aren't filtered out by my email service. I try and respond as quickly as possible.
Guest Posting And Publishing On Culture Trekking
Hello fellow story-teller! I would love to hear your pitch, but first...there are certain guidelines and things you should know before you can be considered. Please head over to Write for Culture Trekking and you can get all the deets on how to get published on Culture Trekking.
For Brands and destinations
I love working with brands and destinations that reflect the Culture Trekking ideals and mission. I have put together a page dedicated just for YOU! It will show demographics, other brands I have worked with, video and article examples and so much more. Enter the Culture Trekking World for Brands.
Don't see what your looking for?
Email your inquiry to CultureTrekking196 (at) gmail (dot) com