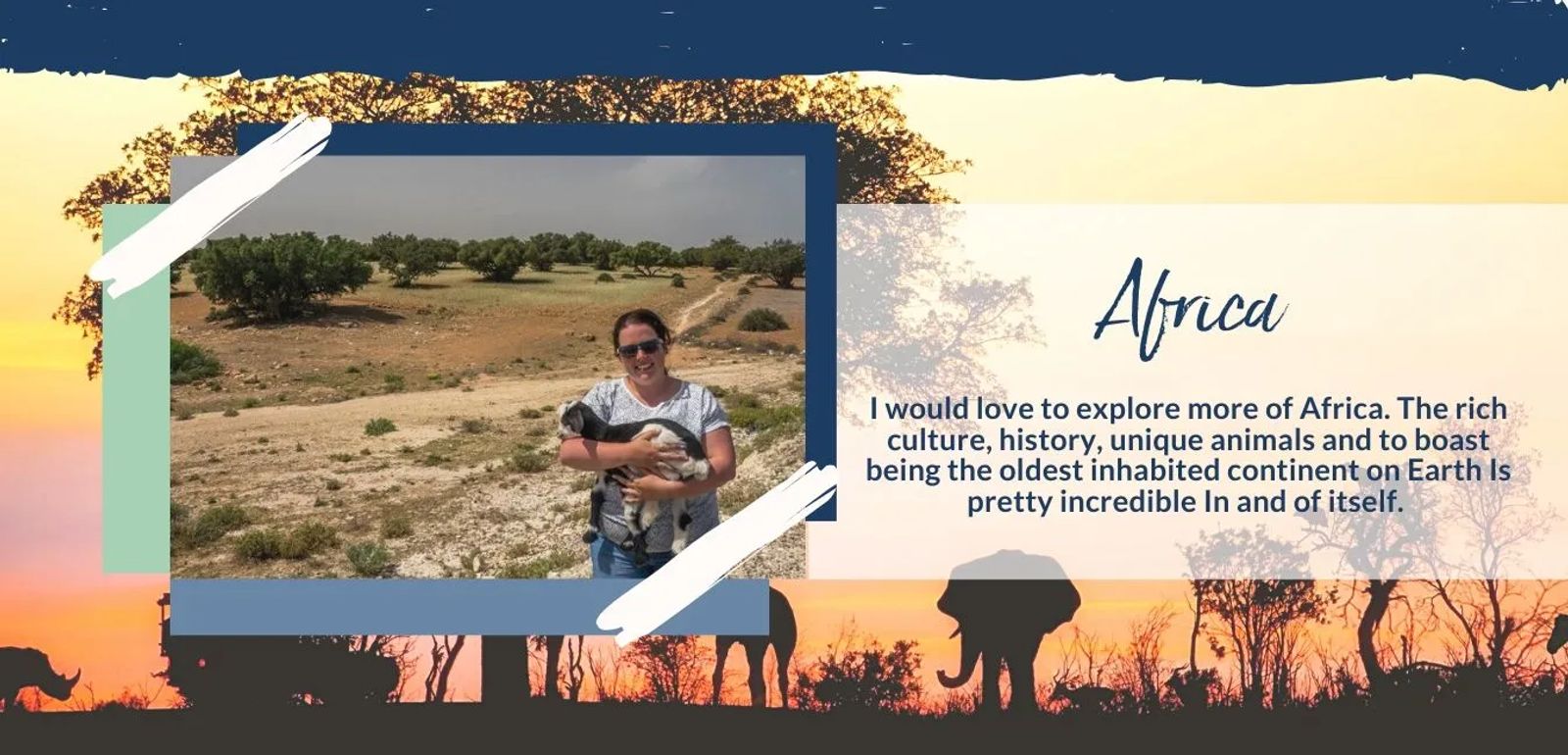 First off these are just some tidbits to help increase your knowledge to help protect you, it does not represent Africa as a whole. Africa is a massive continent, and working in the healthcare field makes you a little paranoid than most. So these are just things I think about before visiting any country.
You will find articles of places I have personally been, or friends of mine have personally been below this basic information. It is a beautiful, rugged, old country with so many beautiful stories to tell - so keep an open mind, have fun and be prepared to have your mind blown by the wonders of nature and rich culture there.
Visa Requirements
It is always a good idea to start off looking at VISA requirements before visiting any country. Because I'm a US Citizen, most of the countries in Africa only require I apply for a visa or arrival, or do not require a visa as long as I don't stay past the 30-90 day range (other than Lesotho, you can stay up to 180 days).
Travel Insurance
Make Sure you have travel insurance. Most travelers and bloggers recommend World Nomads Insurance, because you can cater it to whatever activity you are involved in. Just make sure your plan includes medical evacuation because they have some pretty nasty tropical diseases here (ie/ Malaria, Bot fly etc... which I will go into more below)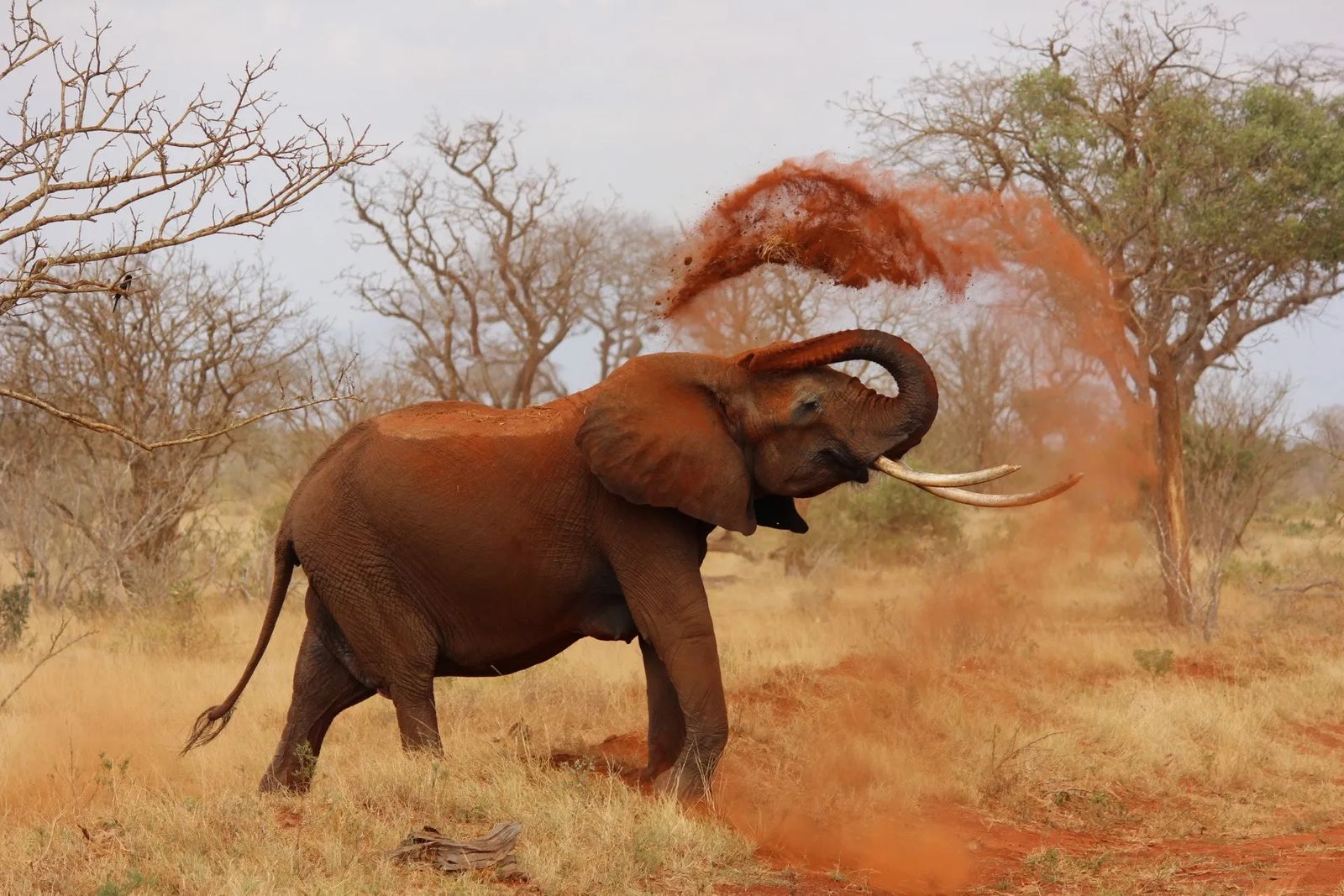 Cultural Practices
This is an absolute MUST when traveling to Africa. Each country is so unique, the history that shaped the cultural norms and appropriations is different so be prepared to not have expectations of 'they should do it this way' -- otherwise it will ruin your trip. Just go with the flow and DO YOUR RESEARCH. You want to know what the political situation is, how you will get around the city and if it is safe, realize you will have culture shock (like most underdeveloped countries). Don't travel during an election period, they are usually chaotic and the aftermath is the worst of it.
Best Places To Visit
I don't want to make any recommendations other than I loved seeing Morocco and would die to go back. I long to visit Uganda, Botswana, South Africa, Egypt and the Congo....but I haven't been there yet - so I won't blow you full of BS just to sell it. My recommendation is to pick a country, do your research, don't try and see it all, expect the unexpected and bring everything you need with you including a water filter water bottle.
Money
Most people in Africa think that white people are rich (just look at the history of slavery there), so just expect that people might be pushy to get something from you. Be polite, but firm in letting them know you don't want to buy something, or just ignore their inquiries but don't be afraid. Cash works better than credit/debit cards because many of them don't trust banks (which are often associated with the government).
Vaccines and Tropical Diseases
Some of the countries here require a yellow-fever card in order to get into the country AND to get back home. If you don't have it, be prepared to pay A LOT of money to get it when you are there. I would also get the Dengue Vaccine, take Anti-malarial drugs with you, and always always sleep under a mosquito net and wear shoes when walking. There are a lot of tropical diseases in Africa, some are pretty nasty - but it honestly depends on where you are going. Practice good hygiene, avoid swimming in untreated water, use a water filter with viral,bacterial, and parasitic filters in it. Sleep under a mosquito net. Make sure you have about 2 inches of space around you (be aware it will be hot, but will protect you). Only eat things that you can either peel or cook yourself from a place that is crowded (this means the locals think it is safe as well). Parasitic larvae can live in pork, so try and avoid that as well because in villages that they don't have plumbing, they often use pigs to help process that.
Lastly
Have fun, don't be scared, go with an open mind - these are the WORST case scenario type of things that can happen to you. So don't go expecting them to happen, but now you are more aware - it will add an extra layer of protection. Share your stories with me! I would love to hear them!
Morocco
Zanzibar
Coming December 2023....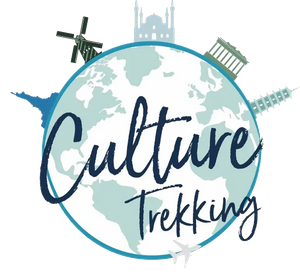 Culture - Connection - Art - Adventure