Work with Me
Thank you for considering working with Culture Trekking! Please read the information below prior to emailing me to ensure we are a good fit.
After you read the information below, please fill out the form at the bottom of this page and I will be in contact with you within 2 days.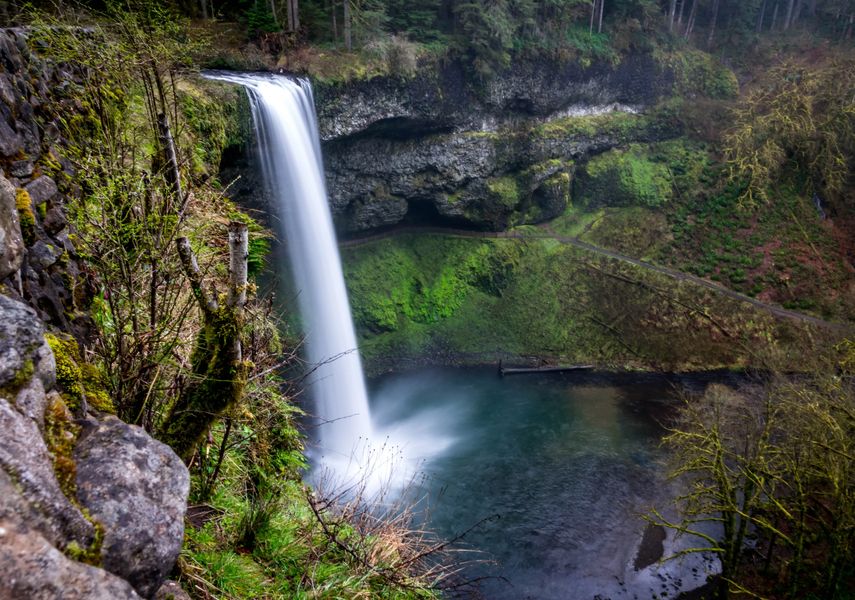 Important Information:
I am currently balancing Culture Trekking with a full-time job as a Physician Assistant, so I am prioritizing paid collaborations. Please note that I do not accept solicitation for link-building schemes, guest posting, SEO marketing, or those brands that have nothing to do with travel or the Culture Trekking core values and niche.
The Culture Trekking Core values and niche are ones directed to human connection, ease of travel, nature, adventure travel, art, responsible tourism, and those activities that teach/educate on cultural activities. I am personally passionate about my animals, scuba diving and inspiring people on the inside to better explore the outside.
Working with travel bloggers is a unique marketing opportunity, as the content they produce is both factual and based on PERSONAL EXPERIENCE of the destination, product, or brand. The content they produce often results in immediate results, ROI, and growth for your company. It is considered to be one of the most prolific and effective ways to build an engaging relationship with customers.
If you would like to reach an engaged audience in a creative manner, we should have an authentic conversation about how we can have a mutually beneficial working relationship.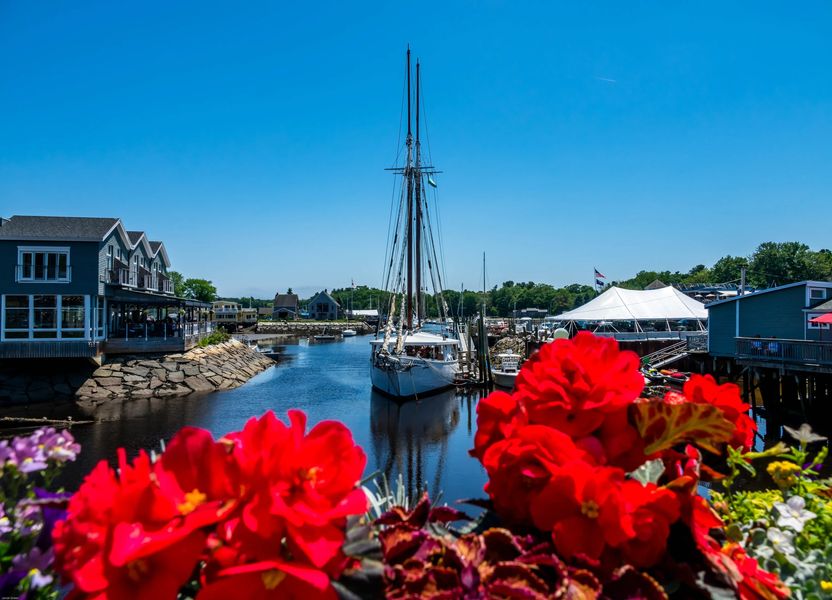 Some of the services Culture Trekking offers are:
Video Production and Promotion of Destinations
Product mentions in video via a link
Product mentions in video via a link
Contests and Giveaways
Article(s) on Culture Trekking
Minimum of 1500 words - not available for single product promotions.
Minimum of 1500 words - not available for single product promotions.
Press Trips
Often includes Video, Article, and real-time social media promotion
Often includes Video, Article, and real-time social media promotion
Single Product Reviews via Facebook, Instagram, Twitter
Ambassador Programs
Public Speaking
Mentoring (3 month minimum Commitment)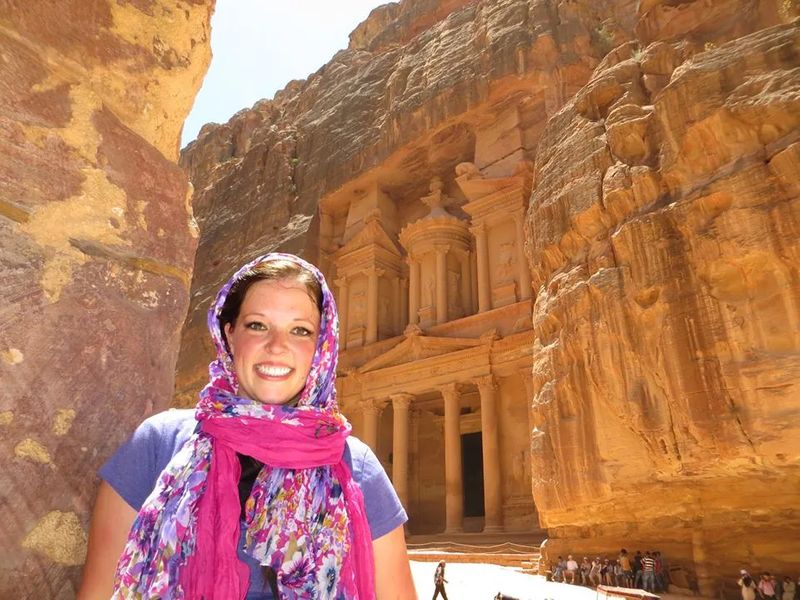 Considerations
Please take a moment to ensure that our brand ideals match before contacting Culture Trekking.
Please also ensure that you are willing to pay a reasonable rate for my time, efforts, and marketing on the Culture Trekking website and social media channels. We all have bills to pay, and running a website and successful brand isn't cheap.
Are you able and willing to negotiate?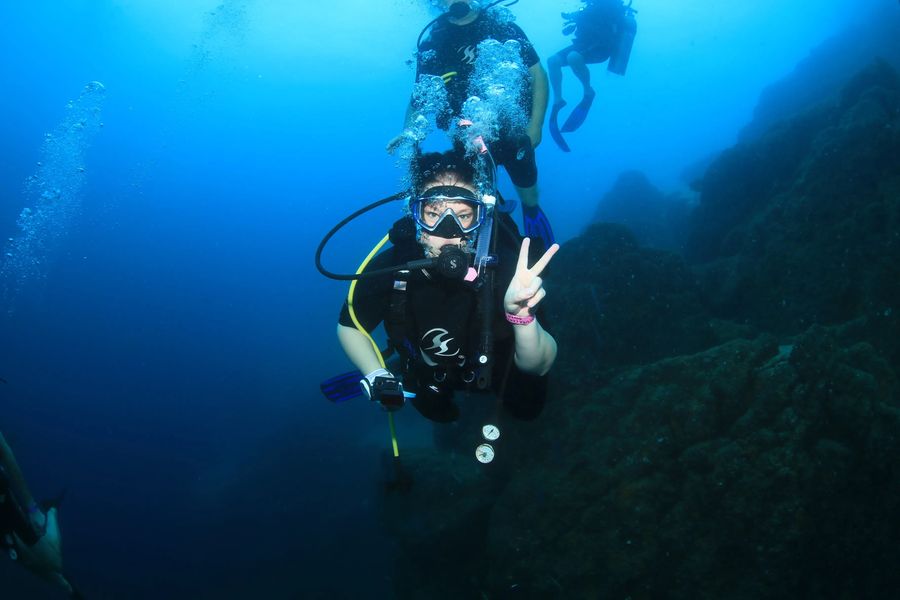 Why work with Culture Trekking?
With over 23 years of travel experience, a father who is a travel agent, over a decade of photography experience, and one of 13% of travel bloggers who do both video and articles - the real question you should ask is, "Why NOT work with Culture Trekking?" - Being able to both produce articles and video is a gold mine for marketing, the ability to reach customers is tripled compared to those who only produce articles.
I am not one of those people who quit my job and just wants to have the 'next free trip' or 'a free product' I will never use. I am very strategic and picky about where I spend my valuable time and vacation time.
My unique background in Biology, research and ability to connect with people on a personal level via interviews - helps me be able to bring a unique view and more impactful message to the Culture Trekking Community. It also delivers an attention to detail and strategic planning to create a marketing campaign that is both professional and delivered in a timely manner.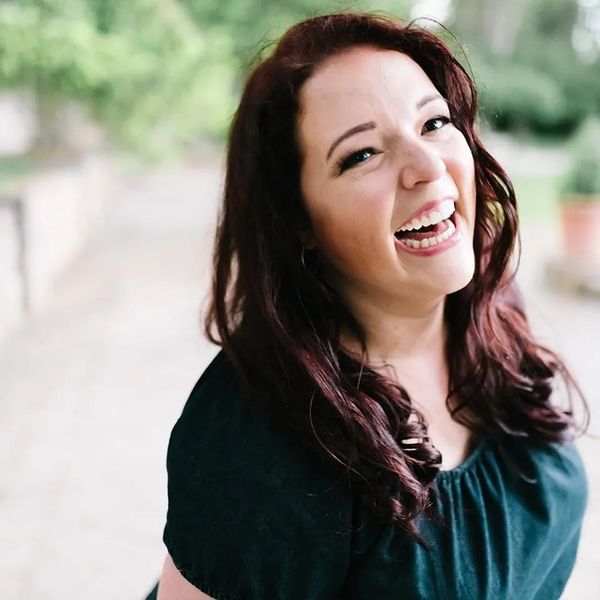 Cost of Working With Culture Trekking, and Janiel
I know you are curious at to what the cost would be to work with Culture Trekking. I have put together some ballpark figures on what each service costs based on my current Google Analytics, Social Media Reach, Video Reach, and Engagement (available upon request). Each collaboration is discussed, invoiced, and perfectly planned to ensure satisfaction of those I work with.
Please note that I do not start planning, pre-production, or any other content creation until I receive payment and/or a contract is signed.
Culture Trekking Website and Social Media Costs
Basic Economy: $150 USD
This is the price for my time, research, photo editing and acquisition for an article on Culture Trekking that is in my own writing, based on personal experience.
Premium Economy: $275 USD
This includes the Basic Economy benefits, as well as a paid promotion on Facebook, 2 Instagram stories, and inclusion in my monthly newsletter.
Business Class: $350 USD
Serious about your business/product/destination? This includes basic economy benefits, plus a paid promotion on Facebook, Instagram Feed photo, 3 Instagram Stories, Twitter, Pinterest, Flipboard, and Reddit posts.
First Class: $500 USD
This would require a phone call, because I will pull out all the stops and a cocktail. I will give you the first class treatment as we discuss your big investment and my special deals I have for my first class partners.
Examples:
Swimming with Manatees in Crystal Rivers Florida
Empowering Women in San Pedro La Laguna
Saving Baby Sea Turtles with STOP in Florida
Christiana Mountain Spa and Resort in Zermatt Switzerland
ClinkNoord Hostel in Amsterdam Netherlands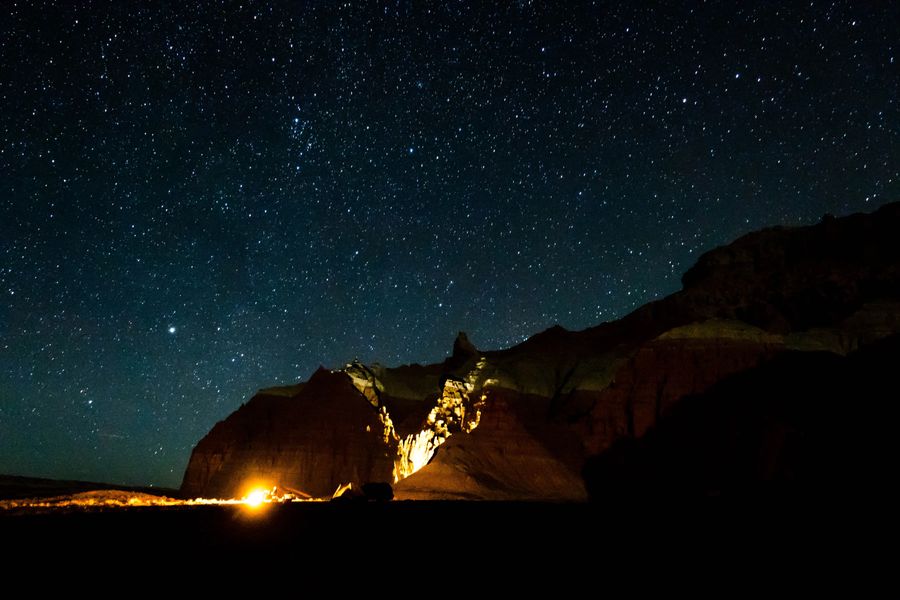 Video Production
While there are many wanna-be YouTubers or Insta-famous teenie boppers out there, that is not what you will get working with me. I have a very strategic way of creating videos. It starts with brainstorming of what the story you want to create, the message you want to get across to the audience.
Pre-Production:
We then go into Pre-Production, where we discuss certain shots you may want, interviews available, interpretation services, length of the video, special effects, props, lighting, and matching the music.
Production:
Production involves multiple camera angles, multiple shots, drone footage, doing the interviews, directing, and so much more.
Post-Production:
Post-Production can take anywhere from 24 hours to 3 weeks based on the storyline we create, editing, color correcting, sound, transitions, graphics, photography and then rendering. Each video can range from 3 minutes to 20 minutes based on content, contract stipulations, as well as payment.
Post-Production Marketing:
Something to keep in mind when investing in a video is that when I publish it, it is promoted on Youtube, Facebook, and Instagram. So it isn't just one platform, and more often than not, it gets the most exposure out of any content I create.
Video Costs:
Basic Video Production: $500 USD for a 3-minute video
Premium Video Production: $650 USD for a 5-8 minute video
Business Class Video Production: $800 USD for an 8-12 minute video
First-Class Video Production: $1200 USD and up for videos more than 12 minutes, with a maximum of 30-minute videos.
Examples:
Saving Baby Sea Turtles with STOP in Florida
Dunrobin Castle in Scotland (27 min video- interview style)
Empowering Women in San Pedro La Laguna
ClickNoord: A Hostel Run Like A Hotel
Things to See in Lima Peru (~3min video)
What to Do in Buenos Aires (4 Episode Campaign):
Episode 1, Episode 2, Episode 3, Episode 4
Cost Disclaimer:
The costs I listed above are just for my time, skills, program costs, and labor costs it takes to create these items. It does NOT include travel costs, food, activities, or allowance of any other items that cost me money to work with you. For a more solid quote, please email CultureTrekking196@gmail.com
Will I Join Your Affiliate Program?
As you will notice in many of the Culture Trekking articles, I don't typically put affiliate links in, unless it is a tour or an accommodation link. While I am happy to consider putting in a reasonable request for affiliate programs; this is often after extensively trying, testing, and exploring your product fist hand.
I do NOT pay for the pleasure of trying, testing and exploring your product for review, nor do I create articles surrounding one product. Typically products, if included in an article, are surrounding a 'What to Pack' article. Please know that these articles are typically the lowest-performing articles on my website, because I'm not a fashionista, nor do I plan on becoming one.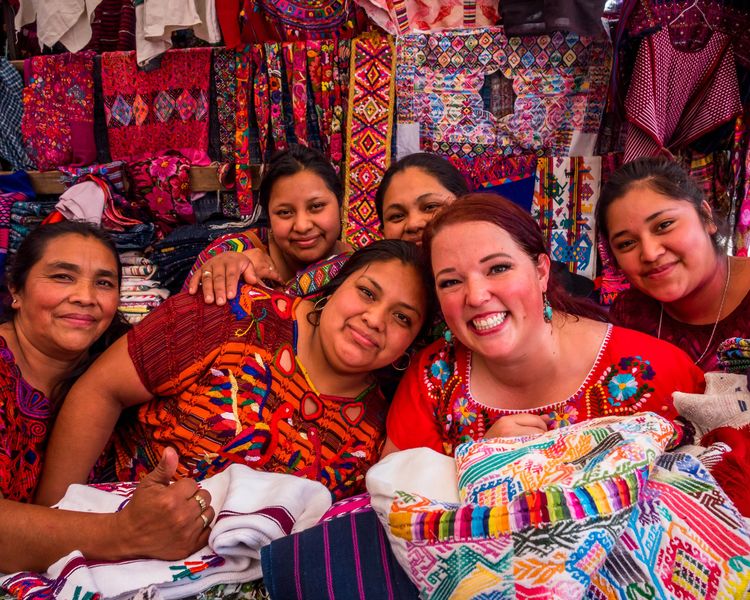 Guest Posting
I do not accept Guest Posting, this is non-negotiable
Non-Negotiable Items:
I do not accept Guest Posting (just in case you missed it the first time ;)
I do not pay to 'try out your service'
I do not work for free unless it is for a cause that I believe in (ie/Empowering women, saving sea creatures, or advocating for human/animal causes)
I do not accept sneaky marketing companies trying to get a back-link
I do not accept abusive language, nor verbally minimizing my time and heart-felt efforts that go into each and every collaboration.
I will not eat mushrooms, and am allergic to all peppers, and have a milk intolerance.
I do not participate in activities or with companies that do not keep sustainability in mind.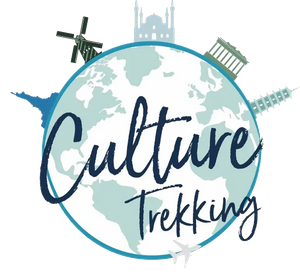 Culture - Connection - Art - Adventure