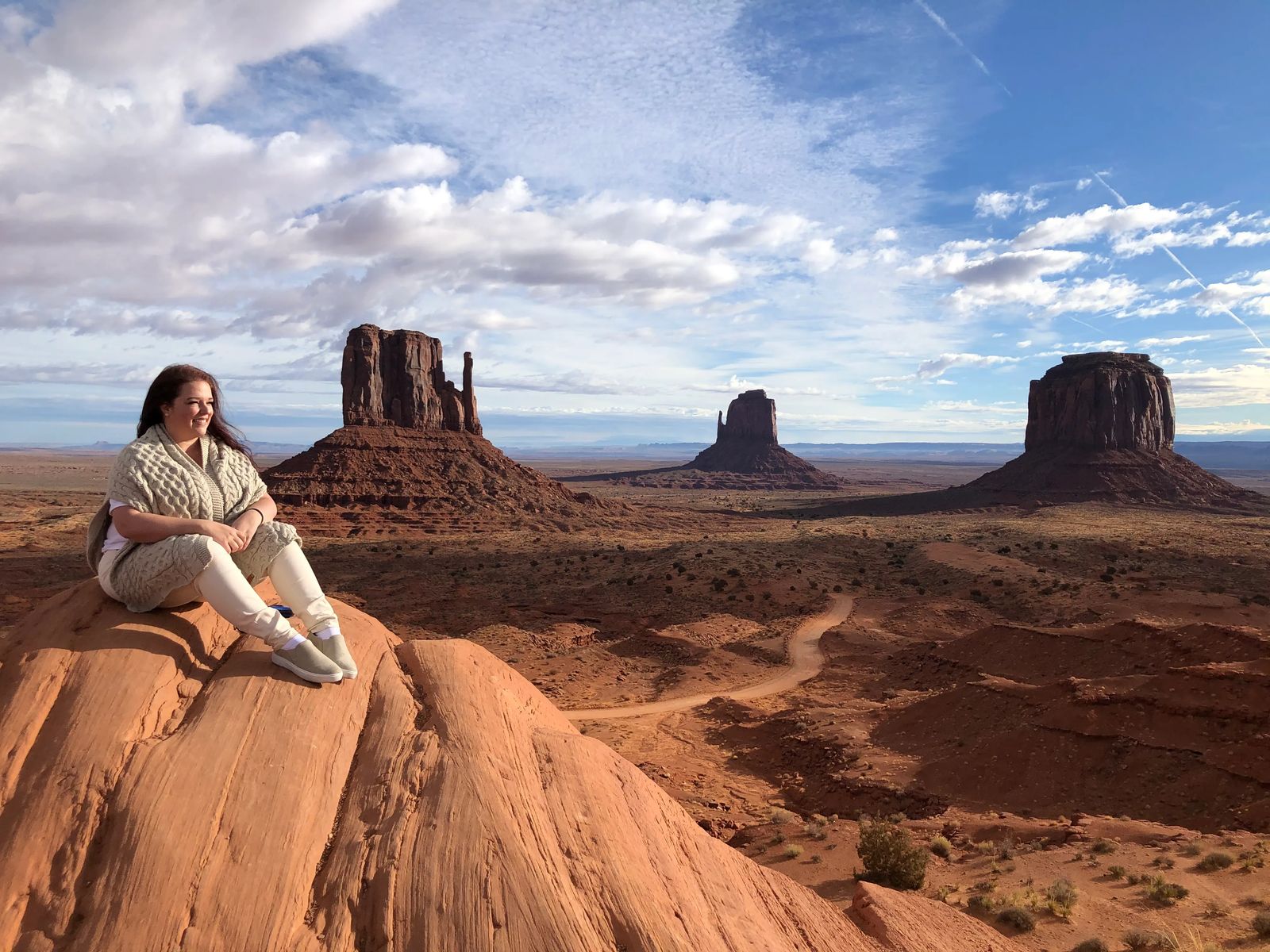 Work With Culture Trekking
Thank you for considering working with Culture Trekking! I have included a lot of information about my audience, stories that resonate with my readers and some of the demographics that seem to be consistent for Culture Trekkers across all my social media channels. If you would like to take a look at my Portfolio it will give you a better idea of the type of work I'm able to produce for your company.
I am also part of a talent agency here in Utah and have completed all three phases of the Professional Actors Workshop started by Stanislavski. I've been published in Metro.co.uk, am a contributor to Fodor's Travel, and have also had a few submissions accepted to Atlas Obscura.
I am based out of Utah and have worked with destinations and brands from around the world. Intrigued? Keep reading and let me blow your mind :)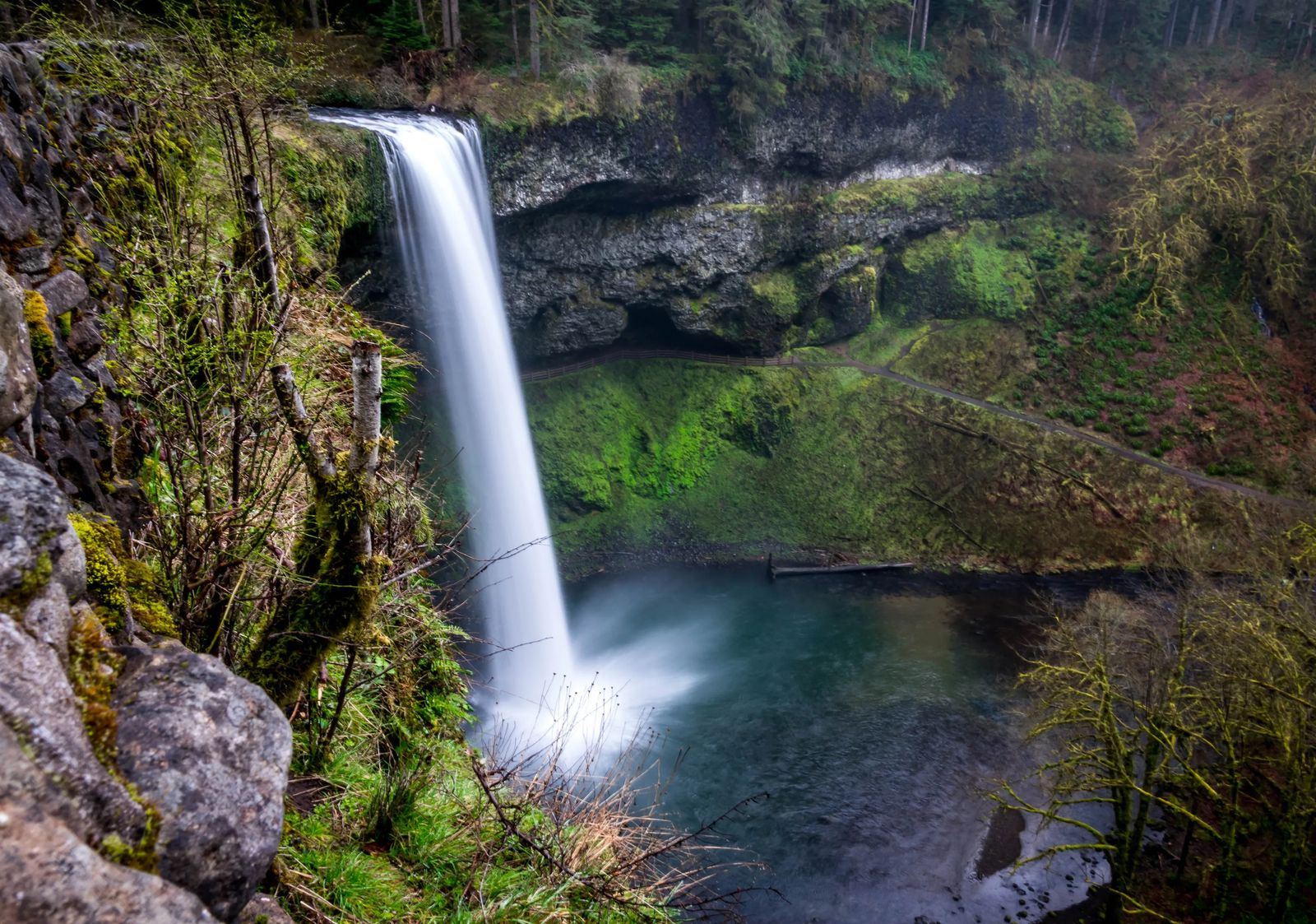 Important Information
I am currently balancing Culture Trekking with a full-time job as a Physician Assistant, so I am prioritizing paid collaborations. Please note that I do not accept solicitation for link-building schemes.
About Culture Trekking Values and Core Mission
The whole goal of my creation in the Culture Trekking website and community is to inspire people on the inside to better explore the outside. I do this through highlighting the cultural connection through stories of locals, encouraging Culture Trekkers to push past their internal boundaries, engage in sustainable adventure they thought they couldn't do before, and to use art as a way to express the thoughts and feelings they may be too afraid to use words to do.
Stories Culture Trekkers Love
Historical triumphs
Sustainable Adventure
Food that has a story to it (via in its creation, or with the chef)
Artistic Expression through street art, painting, sculpting
Quirky and off the beaten path adventures (Especially with dogs)
Unique Cultures
Scuba Diving
Ocean Conservation Efforts
Volunteerism Opportunities
Medical Missions
Culture Trekker Audience
My typical reader/follower is a male or female between the age of 25-45 with a median household income of 50,000 a year.
Many of my followers (69%) are from the United States, and secondly from United Kingdom, Canada, Australia.
They are young adventurous professionals who don't like spending big on hotels, because experiences mean more than material things to them. They passionately support those things that represent sustainable and responsible tourism. Every once in a while they like to splurge if it is an off the beaten path destination or meaningful food experience where you can connect with the chefs with a story.
They crave traveling with their dogs, scuba diving in all corners of the earth, and love a good dose of Adrenalin every now and then. They want to capture nature's beauty through photos, and love to see beauty between the lines among the contrasts of life.
Companies I Have Worked With
I have worked with brands, destinations, product promotions, and Diving Companies throughout the world. I try my best to ensure the final product is exactly what you are looking for from start to finish with clear and organized way of ensuring this happens.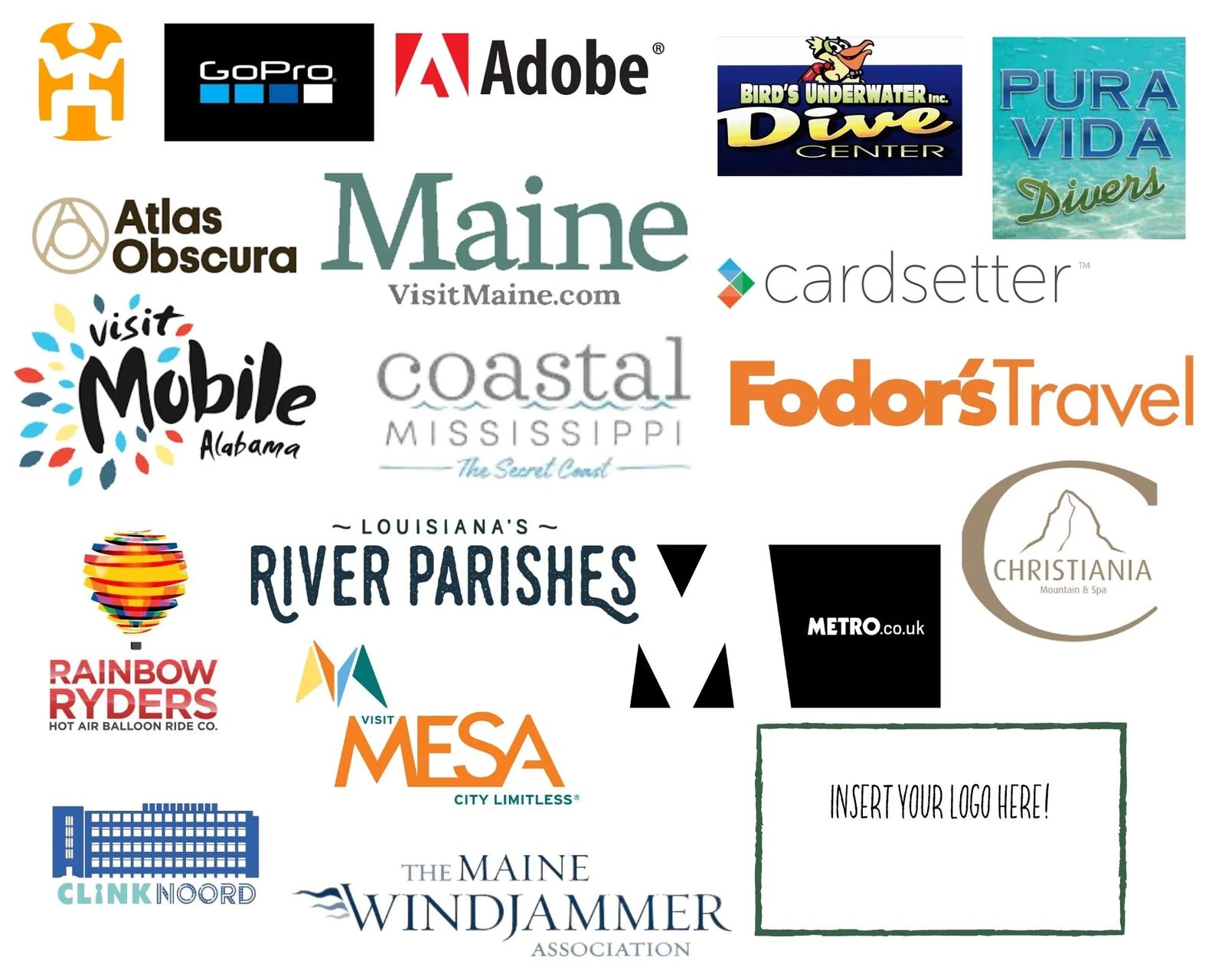 Testimonials
"Janiel is a master story-telller" - Richard Whitecloud, S.T.O.P.
"Janiel is by far the most organzied and dedicated content creator we've had the pleasure of working with. She was professional from the start and had a wonderful vision for our destination before she even arrived, including us in every step of her process to make sure everyone was happy. During her visit she was friendly, hardworking, thorough, and enthusiastic - starting every day with a contagious smile on her face. Working with Janiel was just plain FUN!" - Visit Mesa
"Thank you for the video! I'm ecstatic with the results. Will be sharing on our Facebook Page." - Birds Underwater Manatee experience
"A fantastic guide for those traveling to Moab with their furry family members" - Visit Moab
"I've never really read anything like your article before that spoke to me so directly and clearly. Thank you for writing your piece, again I can't express just how much it has moved me but I hope this goes some way towards that." - Molly
"This makes me even more excited to explore Utah! I feel like I'm just saving every one of your photos and my trip just keeps getting longer and longer" - Gilmorec
Deliverables and services Culture Trekking offers
Video Production and Promotion of Destinations
Aerial Photography and Video Clips for Promotional purposes
Product mentions in video via a link
Contests and Giveaways
Article(s) on Culture Trekking
Minimum of 1500 words - not available for single product promotions.
Press Trips
Deliverables include social media promotion on Facebook, Instagram, Twitter, tiktok, LinkedIn, TripAdvisor, Pinterest
Real Time tweets and stories per hosted day
1-3 Articles (based on # of hosted days)
Short Videos (up to 15 minutes per video) for a small fee
30 day and 90 day Report on KPI's
Single Product Reviews via Facebook, Instagram, Twitter only
Ambassador Programs
Public Speaking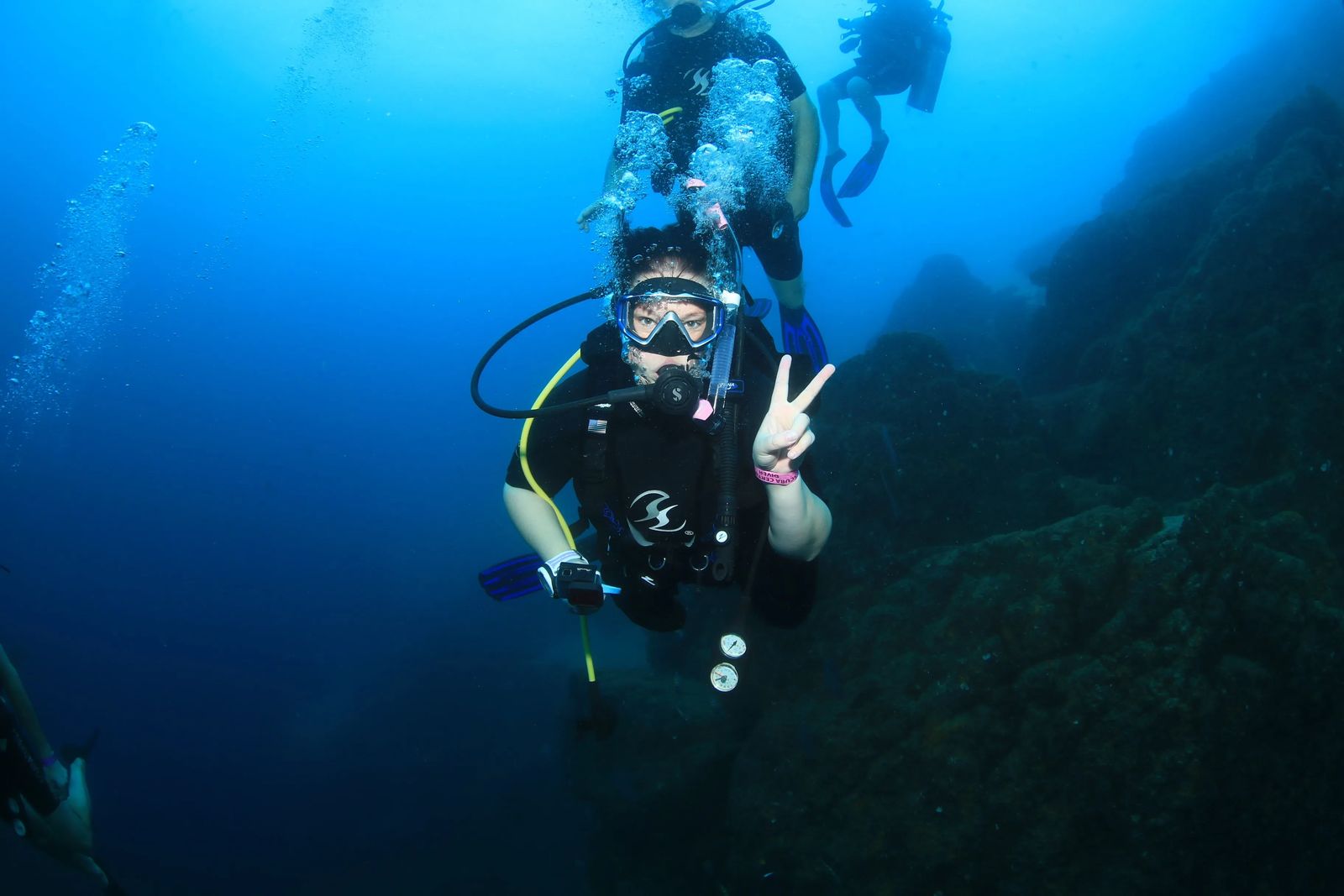 Why work with Culture Trekking?
I am an experienced content creator and lifelong traveler with over a decade of photographer experience. As one of only 13% of travel bloggers who are also vloggers, I have cultivated a highly active and engaged audience on my channels.
My unique background in Biology, research and ability to connect with people on a personal level via interviews - helps me be able to bring a unique view and more impactful message to the Culture Trekking Community. It also delivers an attention to detail and strategic planning to create a marketing campaign that is both professional and delivered in a timely manner.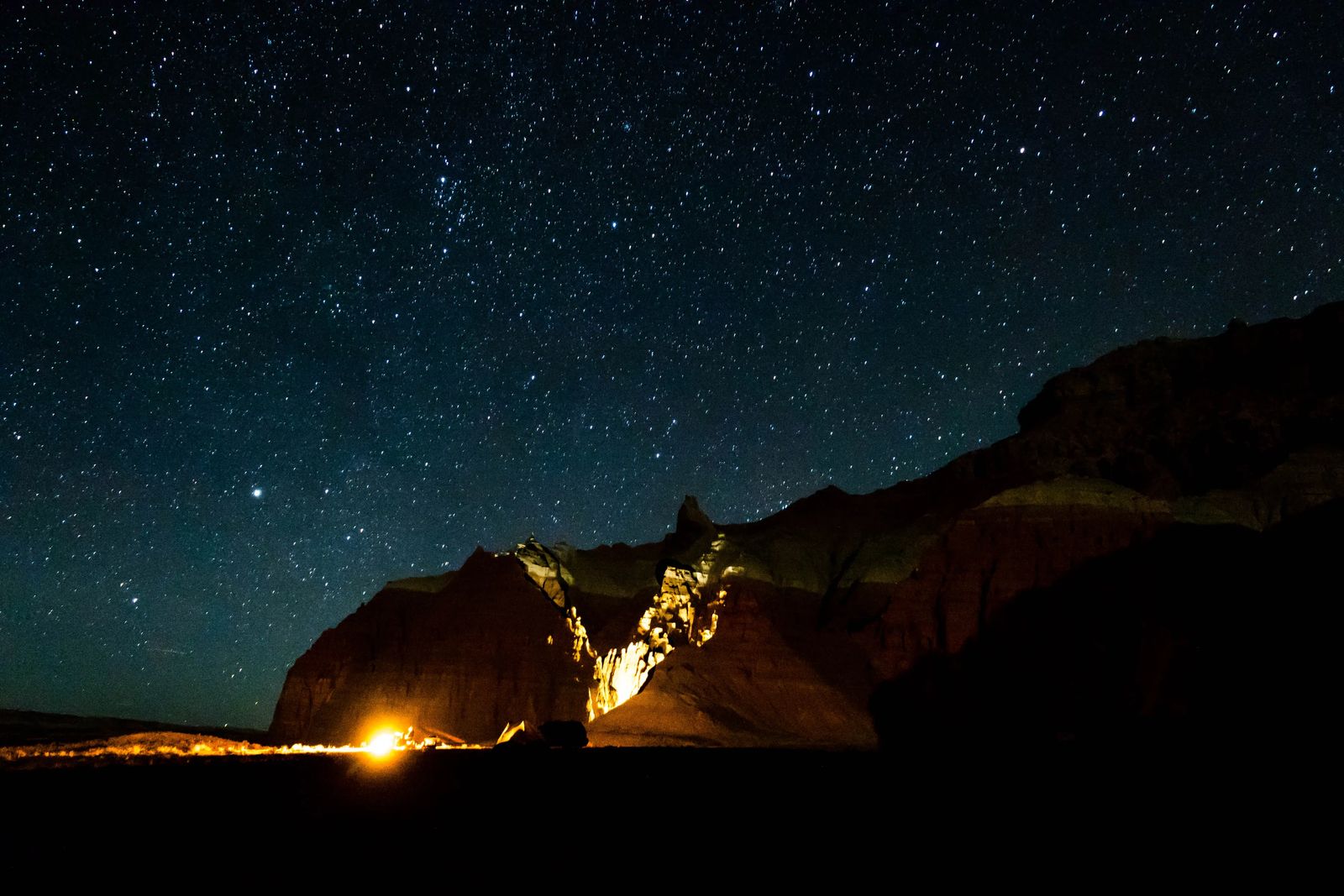 Contact Janiel
Please email me at CultureTrekking196 (at) gmail (dot) com and let's start the conversation on how I can make your company shine with the marketing gold mine that is culturetrekking.com.