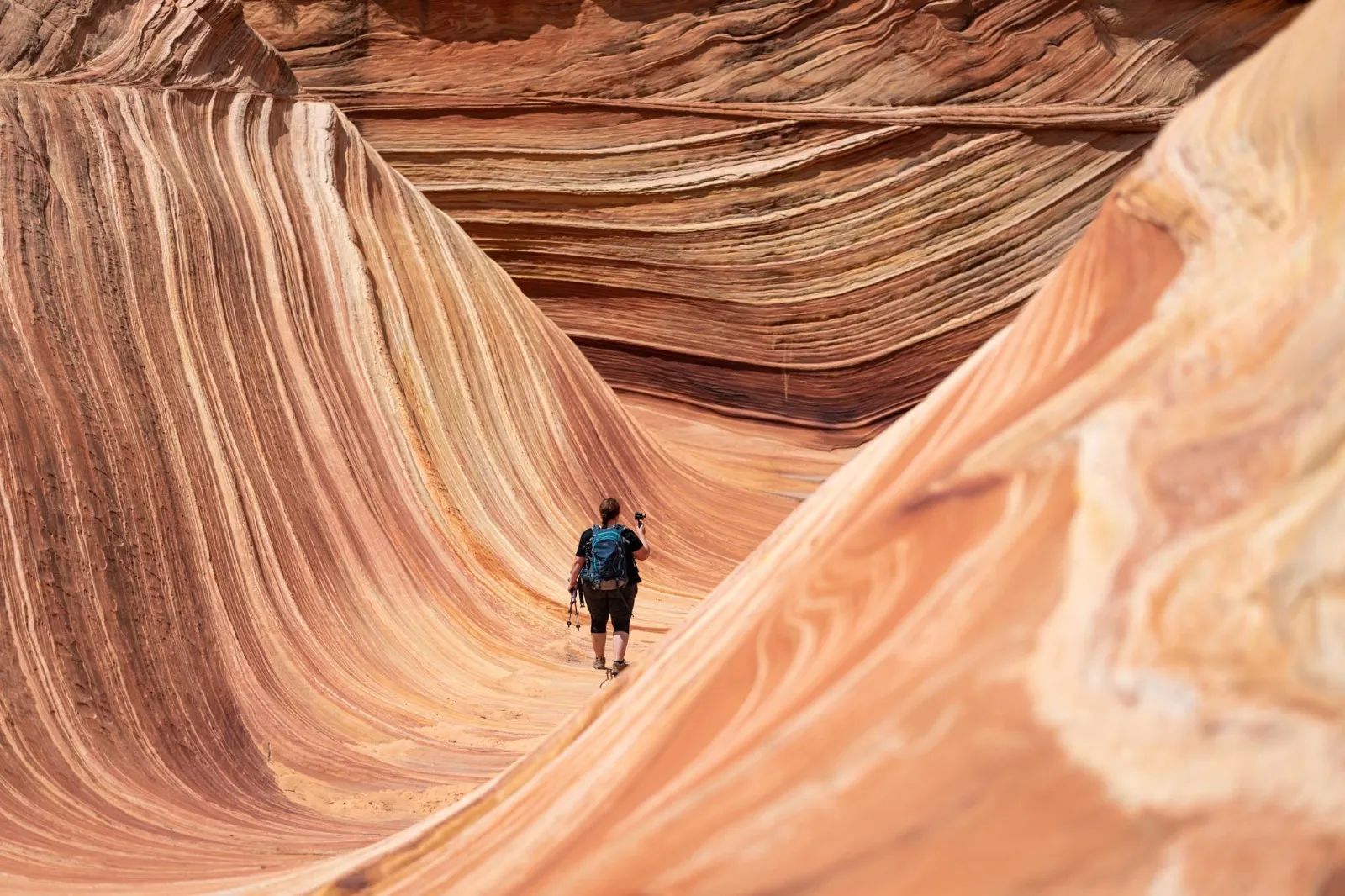 Culture Trekking Portfolio
This is a collection of photography, videography, and articles I'm very proud of to give you a better idea of the scope of content I am able to create for you and your business. If you have any questions or would like a case study please feel free to email me at CultureTrekking196 (at) gmail (dot) com.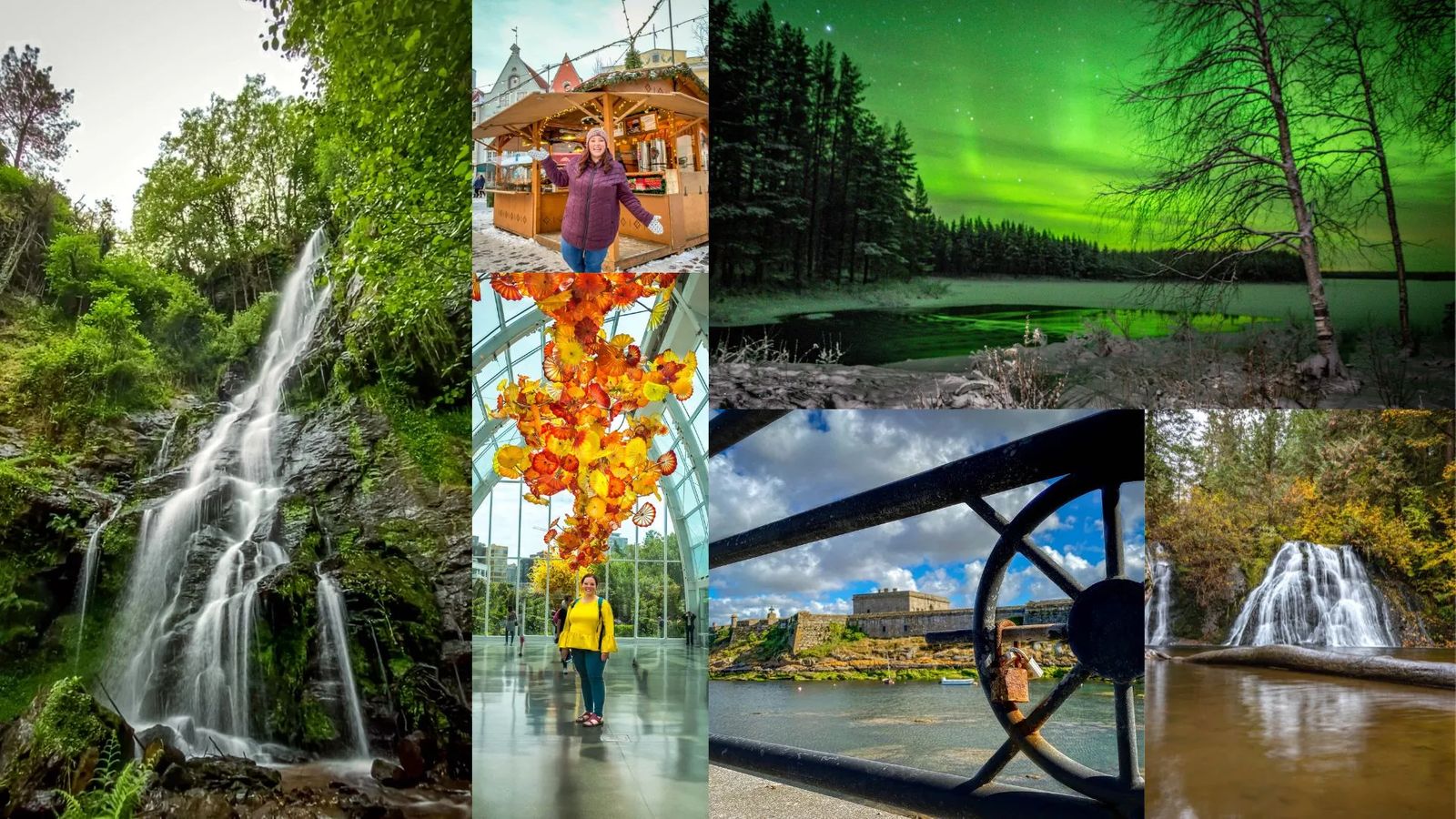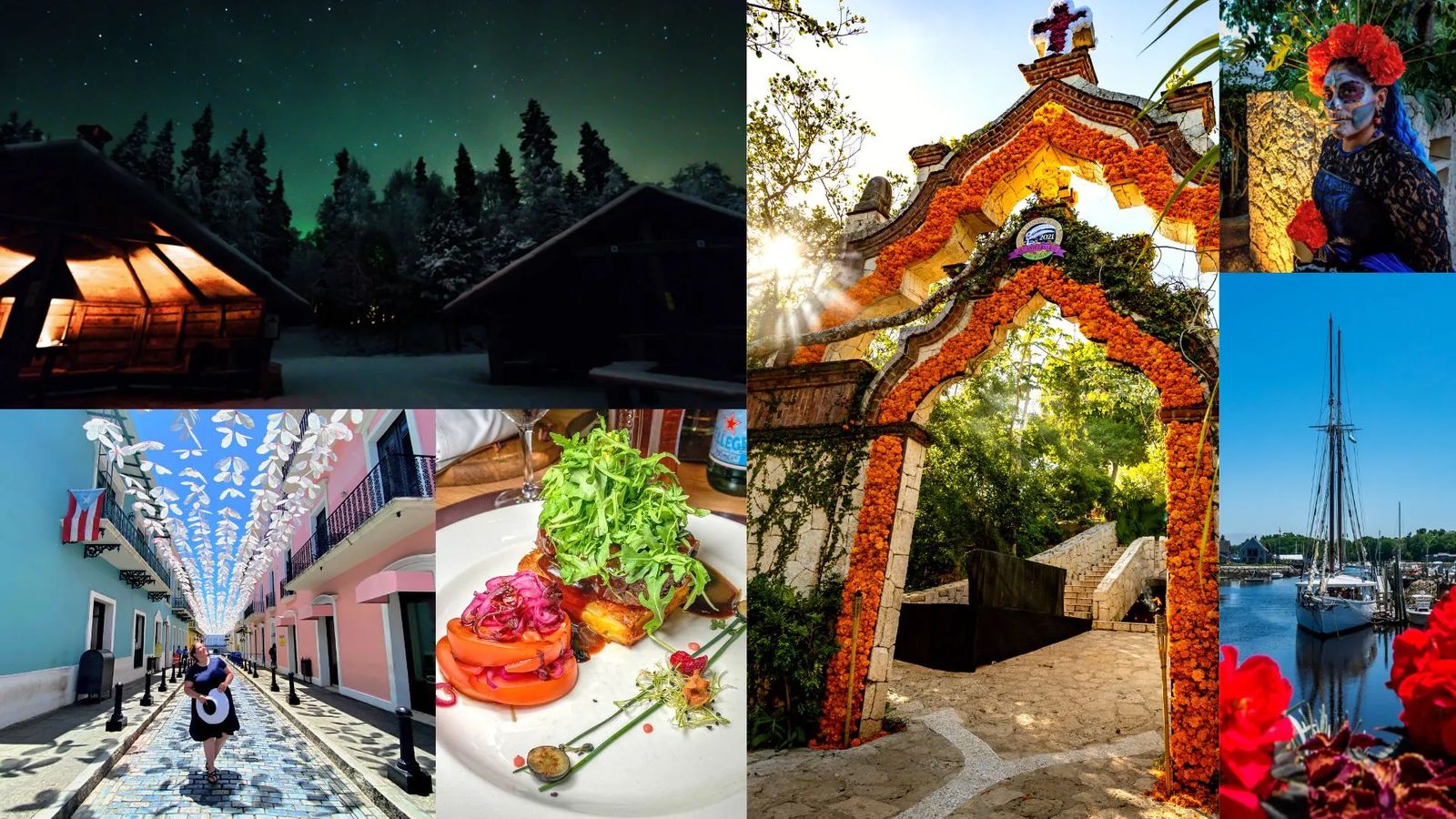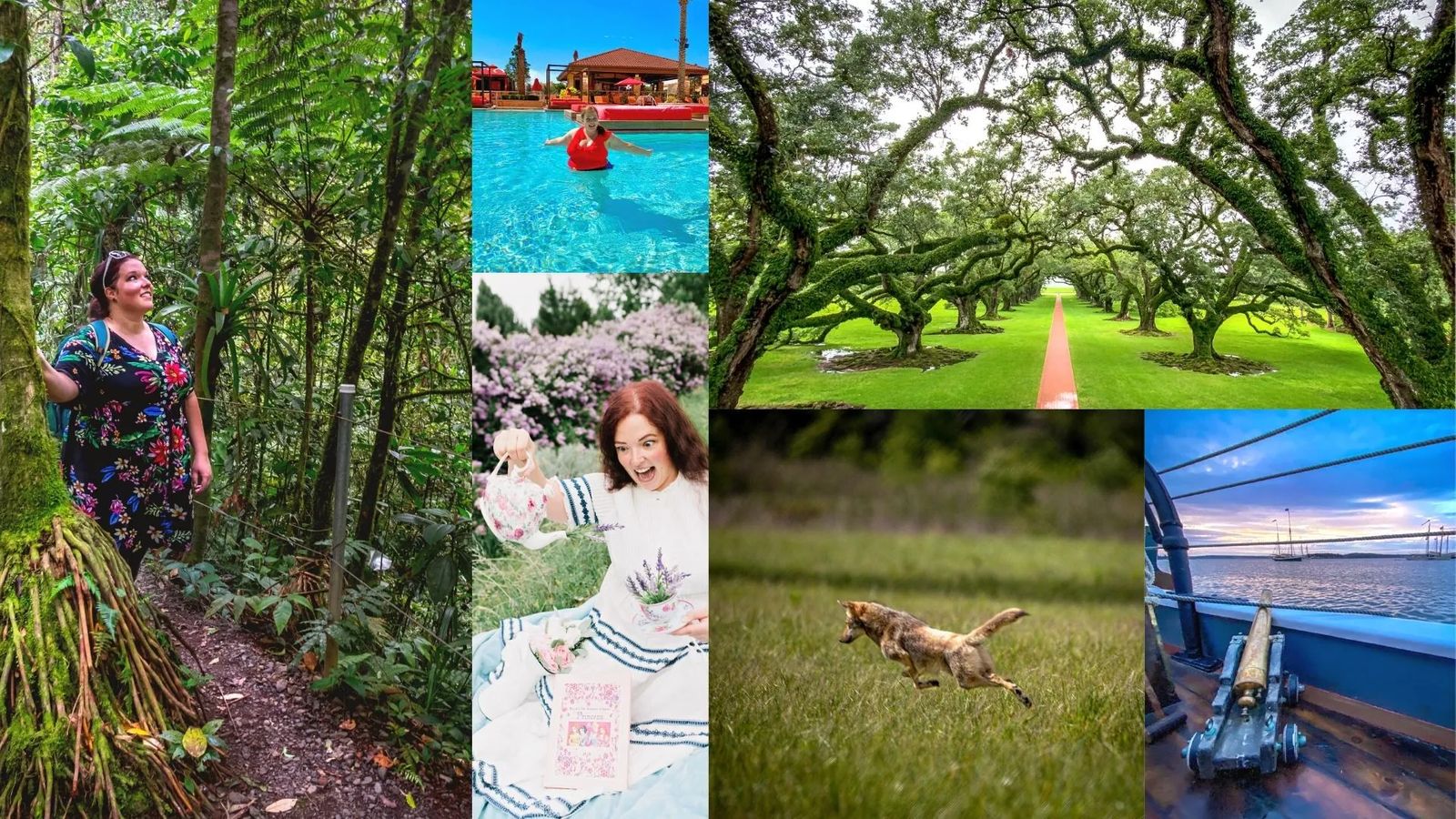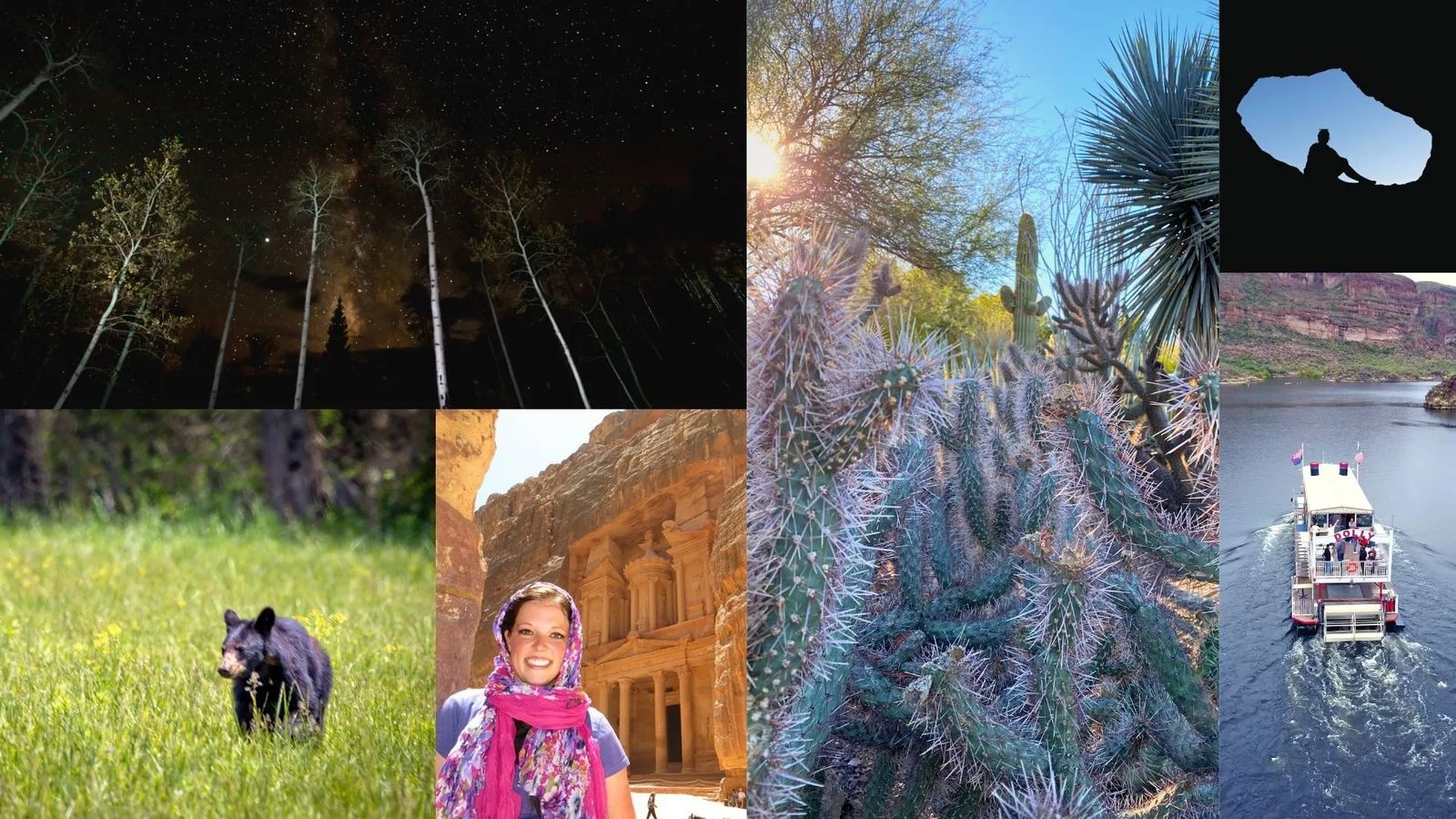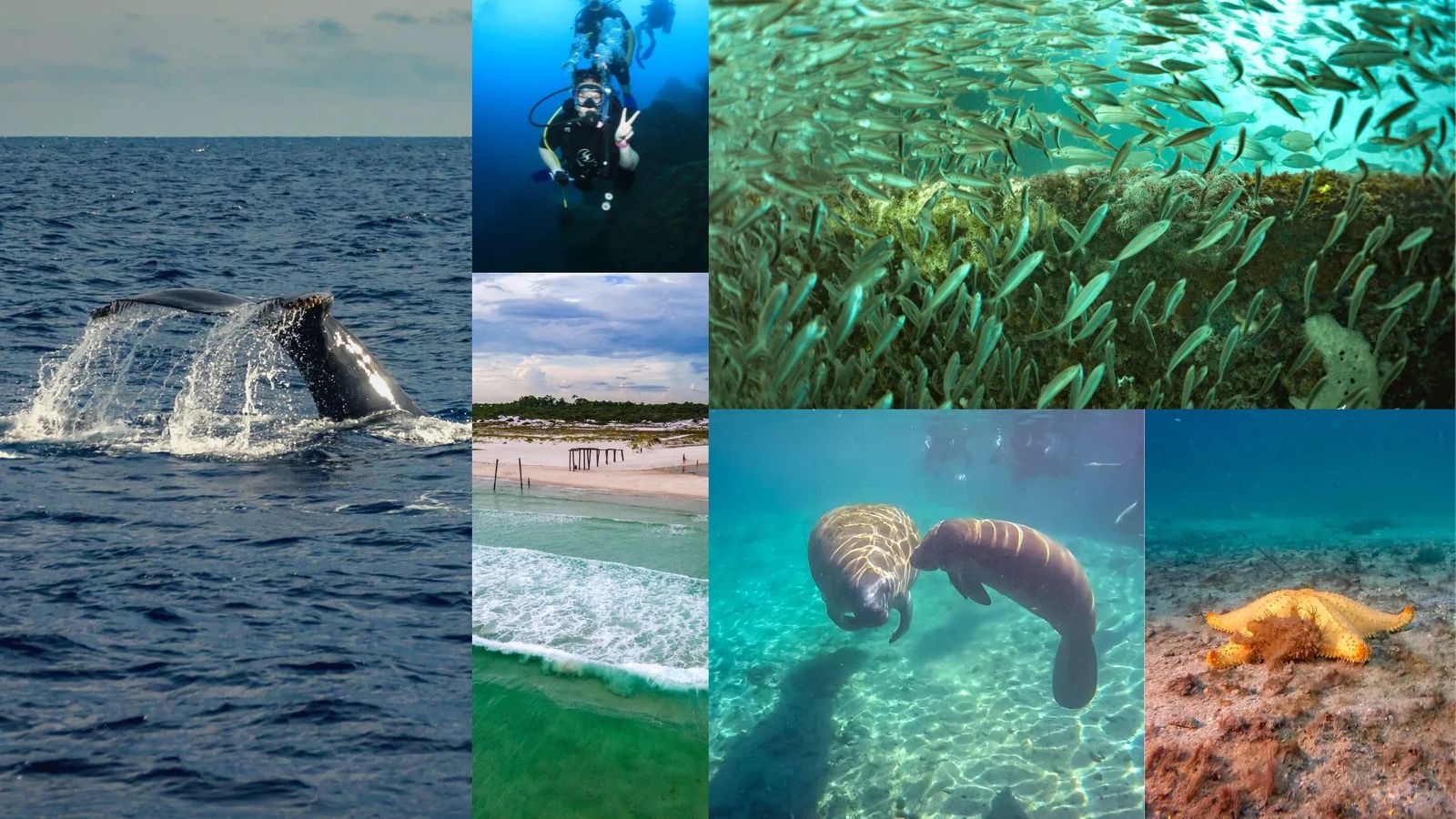 Videography
The top video is an introduction to Culture Trekking and what I try to focus on, the videos below that are some of my top ranked videos and/or those I am really proud of or give an example of how each type of content can be covered.