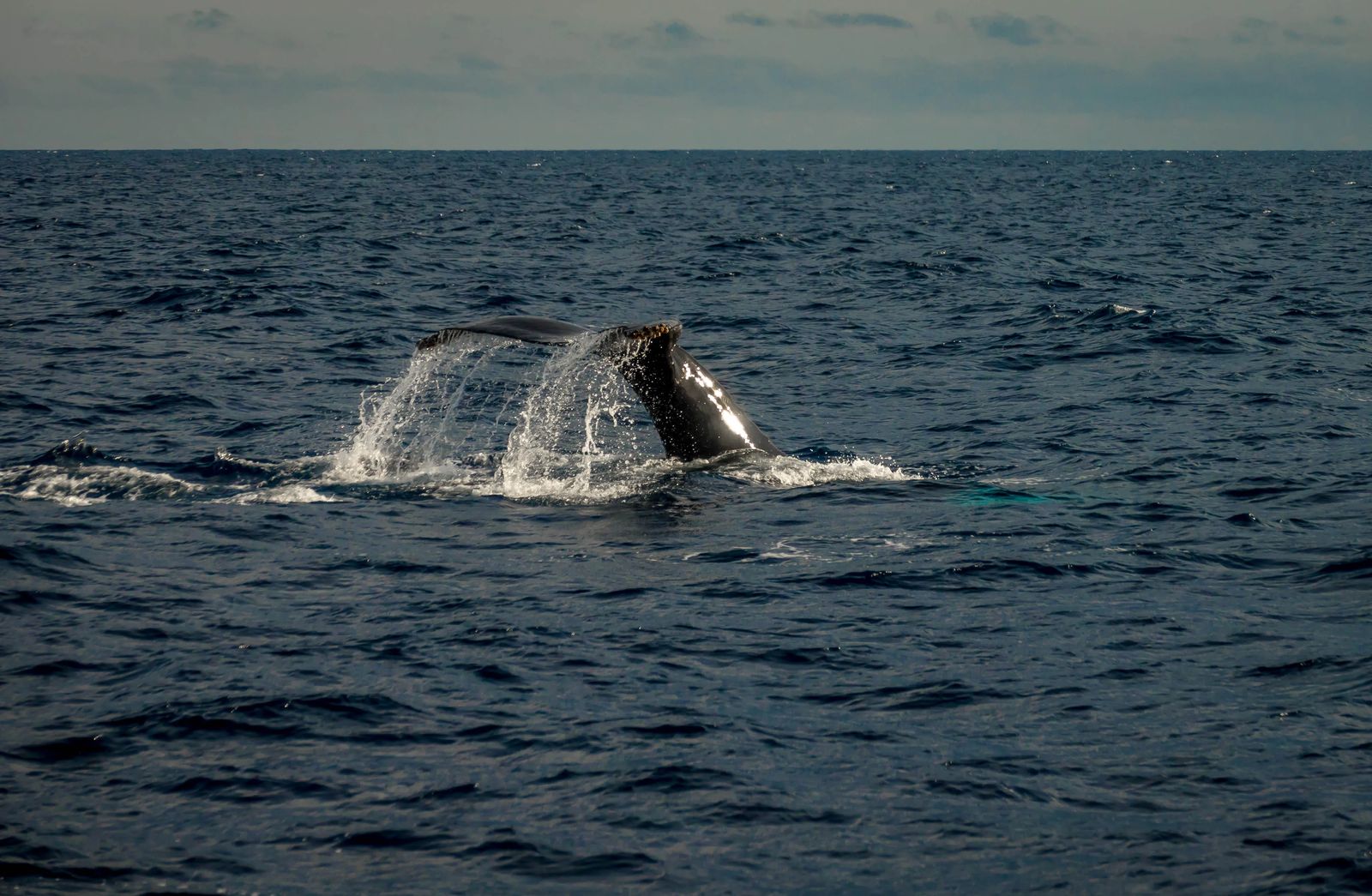 Write For Culture Trekking!
Are you a travel blogger, or someone who has a passion for inspiring people to explore the outdoors in an authentic and uniquely informative way? How would you like to be published on Culture Trekking?
This isn't the Wall Street Journal, Atlas Obscura, or National Geographic. It is a very personal and tight knit community of 20k+ Culture Trekkers that want to hear your FIRST HAND EXPERIENCE of visiting a destination!
Want to continue your writing adventure? Then forge forward to the deets below! GERONIMO!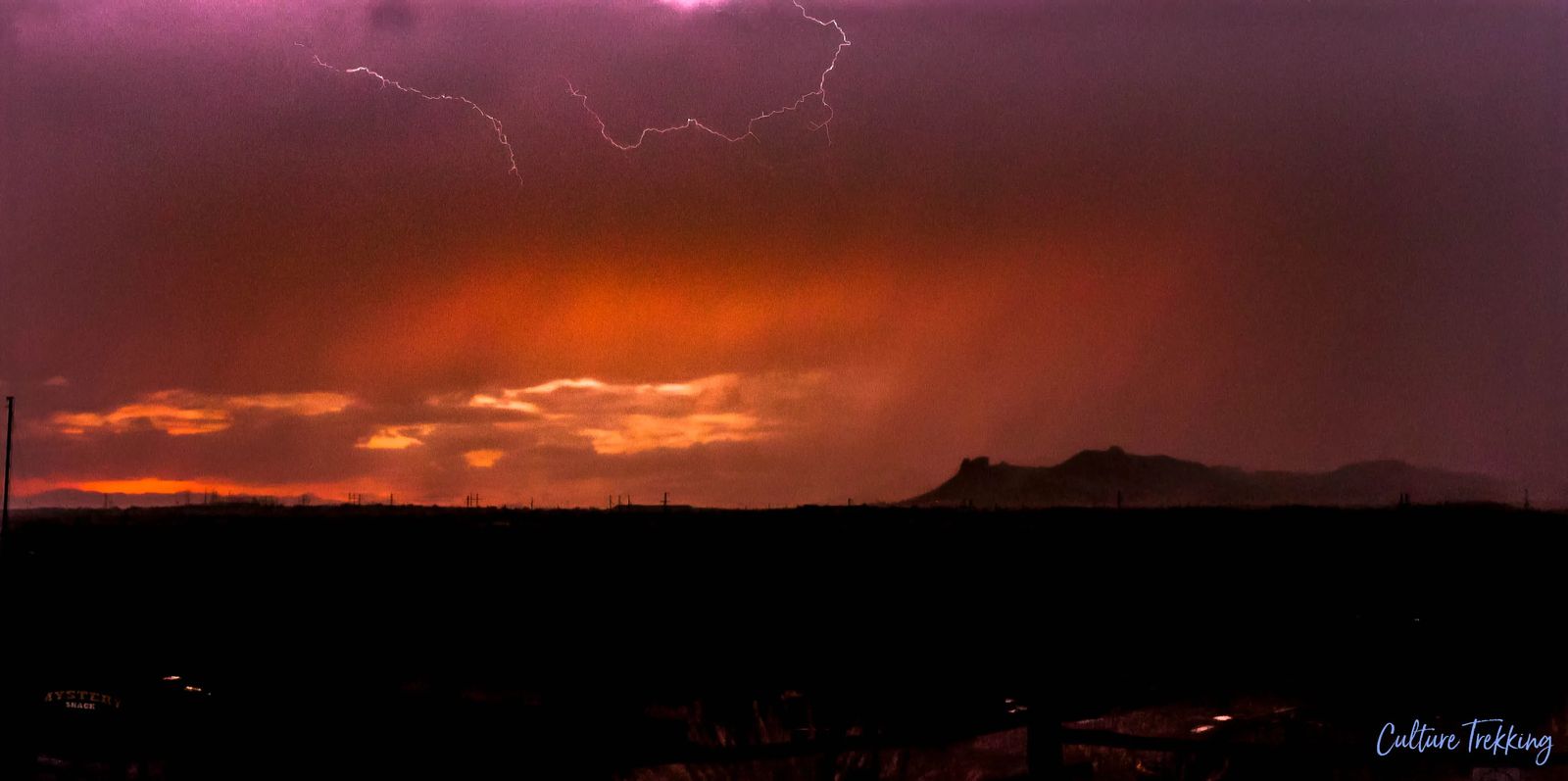 What Culture Trekking Is Currently Looking For
I'm looking for first hand experiences that were meaningful to you, and show sustainablity and how you discovered beauty between the contrasts of life. I'm looking to be inspired on the inside to better explore the destination or activity you are writing about.
This means insanely detailed and lengthy post (no less than 2,000 words) where I will provide an initial template for you to follow once you are approved.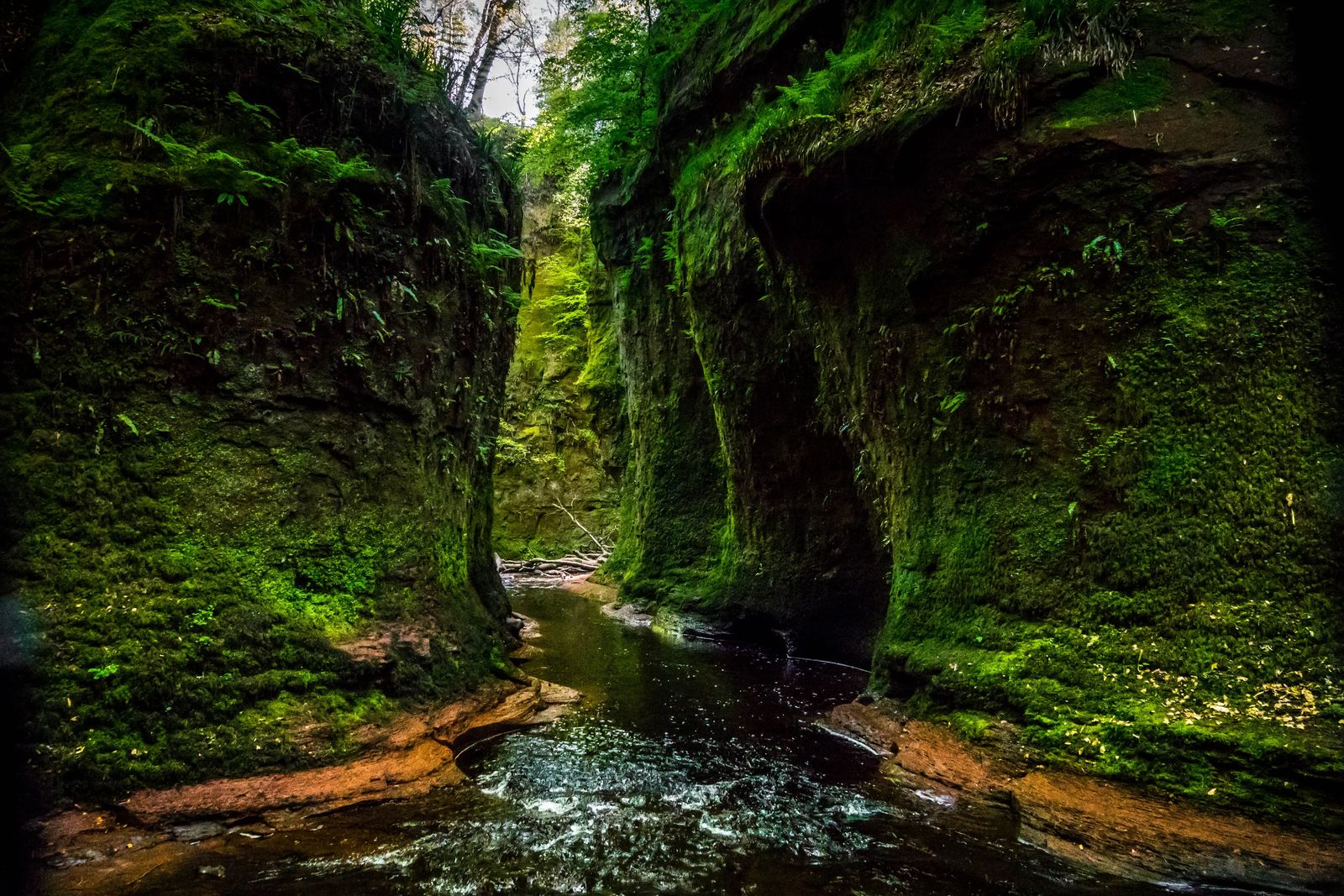 Currently Accepting Articles For These Destinations
These are the destinations I would love to have a bit more information on, and am looking for writers for:
USA
North Carolina and South Carolina
Any State of the Midwest
Unique Adventures in the United States involving Camping or Remote backpacking
Kayaking or Whitewater Rafting Trips
Road Trips with your dog
RV Hotspots that aren't overcrowded
Carribean
Honduras
Haiti
Dominican Republic
South America
Argentina: Specific focus on Culture, Dancing, and Nature
Venezuela
Chile: Outside of Santiago
Peru: Outside of Lima and Pisco
Asia
Thailand
China
Cambodia
Laos
Japan
North or South Korea
Topics and Types of Posts
Foodie Trips To Major Cities
These stories would keep health in mind with a few splurges. They would also be trips that highlighted the farm to table type of experiences.
Day Trips and Weekend Trips from Your Hometown
These stories would be personal favorites of yours, something that you have fond memories of doing with your family. The unique adventures that are often overlooked by tourist traps, but are just as wanderlust fulfilling. What are the coolest places to visit? How can these stories overlap with content that is already on Culture Trekking?
Self-Guided Tours of Major Cities
Ghost Tours, Inspiring Historical Tours, Cultural Tours, Unique experiences, Street Art Tours,
Natural and Cultural Experiences
Tea ceremonies, local weddings and traditions, unique animal, best Kayaking trips in near you, best remote RV spots to camp, backpacking trips you have done and Culture Trekkers would die to do.
Travel with Dogs
Detailed hikes, activities, beaches, restaurants etc... that you can travel to and with your fur babies. This is a huge passion of mine, because I have an unhealthy obsession with my dog. I'm not quite to the dressing her up stage, but definitely spoil her with ungodly amounts of treats. So include how you keep your fur baby safe, how you spoil them on the trip, and how you choose trips where you can travel with them.
Contributor Guidelines
Please don't take short-cuts, I spend up to two weeks on some posts to make them authentic and relevant to everyone who visits my website.
Make It Genuine include funny One-Liners
I want it raw and wriggling....as Smeagle would say, lol, just kidding - but I do love movie references. I love one-liners, and what you were ACTUALLY thinking as you experienced what you will write about. Snarky and creative writing are ok if in the write format.
I don't really want it chocked full of your emotions, life story, or the horrible or wonderful experiences in full detail. Make it genuine, but keep in mind people will click on your post for the information and stay because it is engaging without feeling like they are your therapist. If you want to express your feelings or life story, that might be better suited for your own blog :)
Be Informative Beyond Belief
Your article should be insanely informative, with address, opening times, overall budget, elevation gain, length of hike, best time of month or year to visit, how to make it unique, what company to utilize when visiting or participating in that activity. I want to see what you would research before traveling in your post.
Make it Meaningful
Make sure you provide contextual history surrounding how the company got started, who runs it, what their standards are, why certain symbols or rituals are done, what colors or objects may mean, how the trail or camp site camp about etc... You get the drift I'm sure, I wanna know the history behind the place, but without falling asleep while reading about it. Gimme the Readers Digest version mixed with Iron Man and Captain America type attitude.
Sell the Destination
Try and sell me the destination. Act as if the destination, campsite or activity you are writing about is the last place on earth I would spend money - then try and convince me to hand over the money to visit. Why should I visit an over crowded, dirty, tourist trap city that is insanely overpriced? Why should I pack in a 40 lb backpack to get there when I have back pain? Why should I solo carry a kayak a 1/2 mile to the lake to experience that?
Don't Copy, Paste and Wiki the Shit
I do NOT appreciate, nor want copy and pasted information from unreputable sites or the paid activities suggested on Trip Advisor. I want to know YOUR experienced informative recommendations presented in a quirky way that fits the Culture Trekking style. I want to feel through your words why I should visit. I want to know about the little cafe that doesn't even have a sign above it yet, but all the locals congregate at. I want to know about the insane campsite, activity, or small town in the middle of nowhere that is hard to find on the map.
Write An Engaging Intro and Research Your Keywords
Please do this research prior to submitting your pitch. I want you to want me to want you.... (name that movie) to write for Culture Trekking.
If I love Your Pitch
If it fits the guidelines above, and you can grab me with an intro paragraph then I will ask you to complete the article with the following deliverables and guidelines:
2,000 words at minimum
Short paragraphs and sentences geared towards an 8th grade reading level
High Quality Horizontal Images (Iphone photos are not preferable, but ok if high quality and edited), they should be at least 900px wide. No dark photos or highly shadowed. Focus on natural skin tones, and visually stunning with colors. If you don't have any, then you should source them from a copyright-free stock photos (I have suggestions if you need them).
A short bio about yourself with 3 social media links
two natural text links within your post that are non-competitive
Include links to relevant sites mentioned (these should not be affiliate links, only informational)
You will work with me or my editor on 1-2 rounds of edits and suggestions before it is published. If we can't communicate well, then there is a possibility it will not be published. I am very protective of the Culture Trekking Community and am trying to maintain a good environment for them and for myself.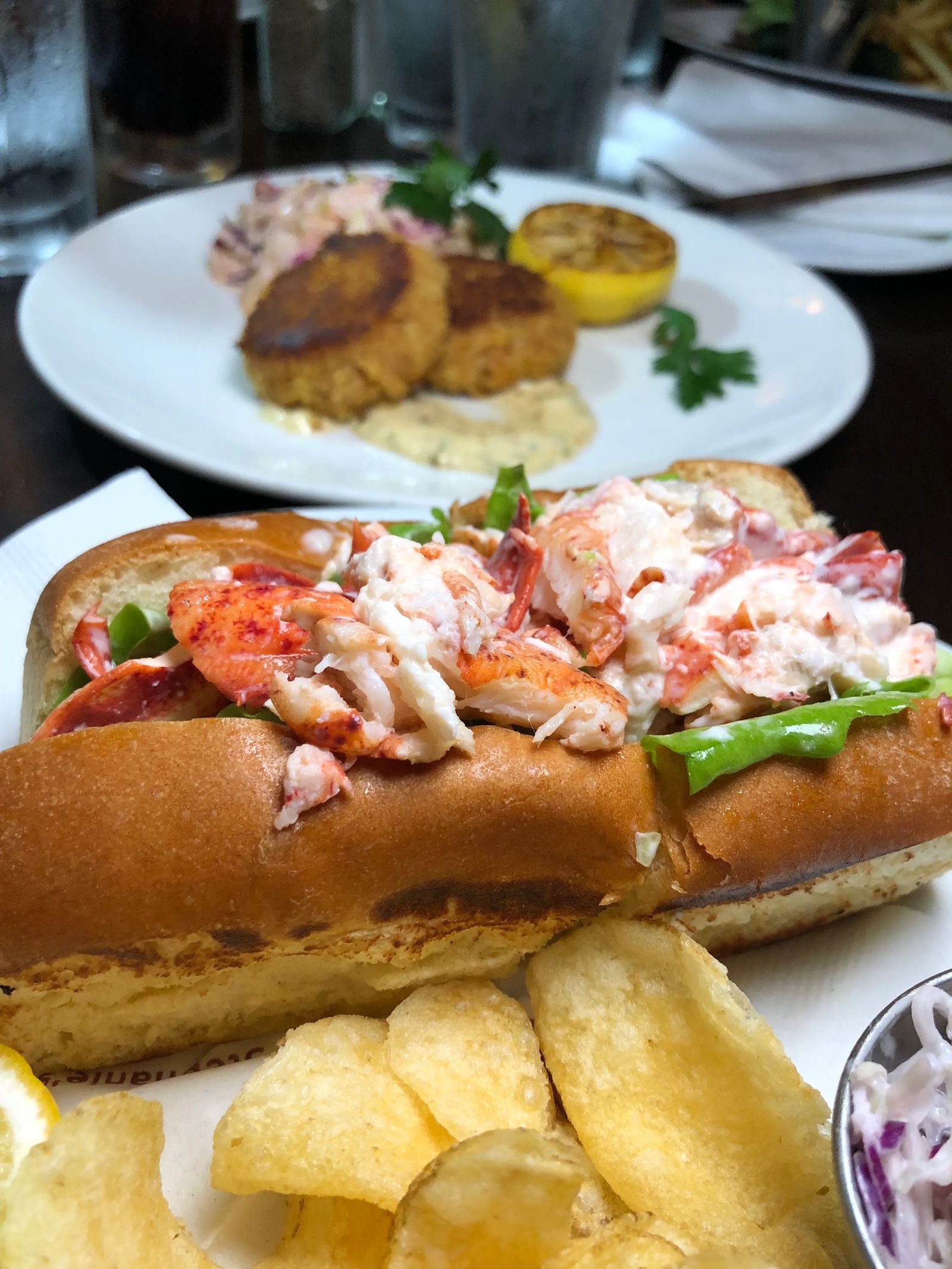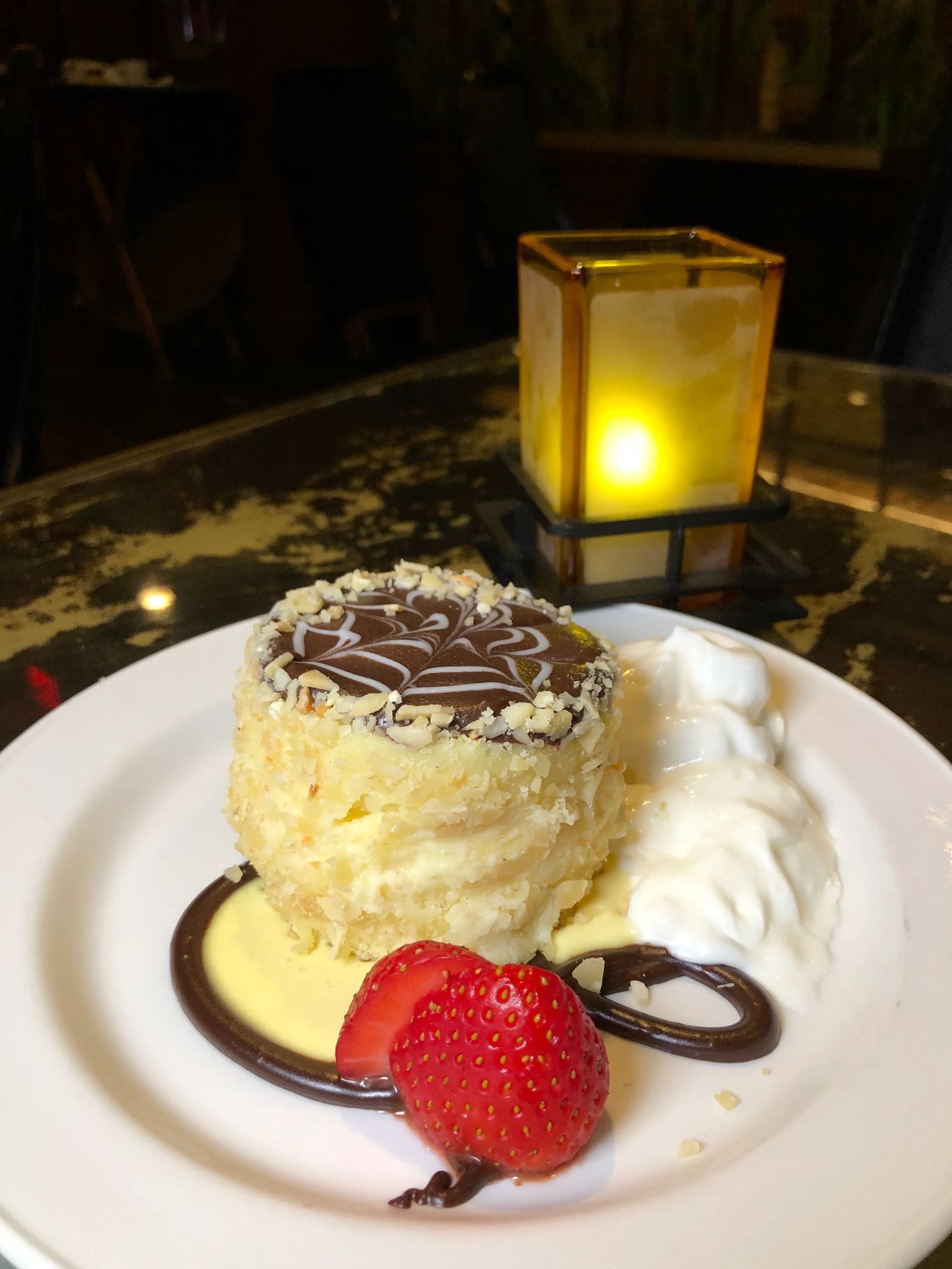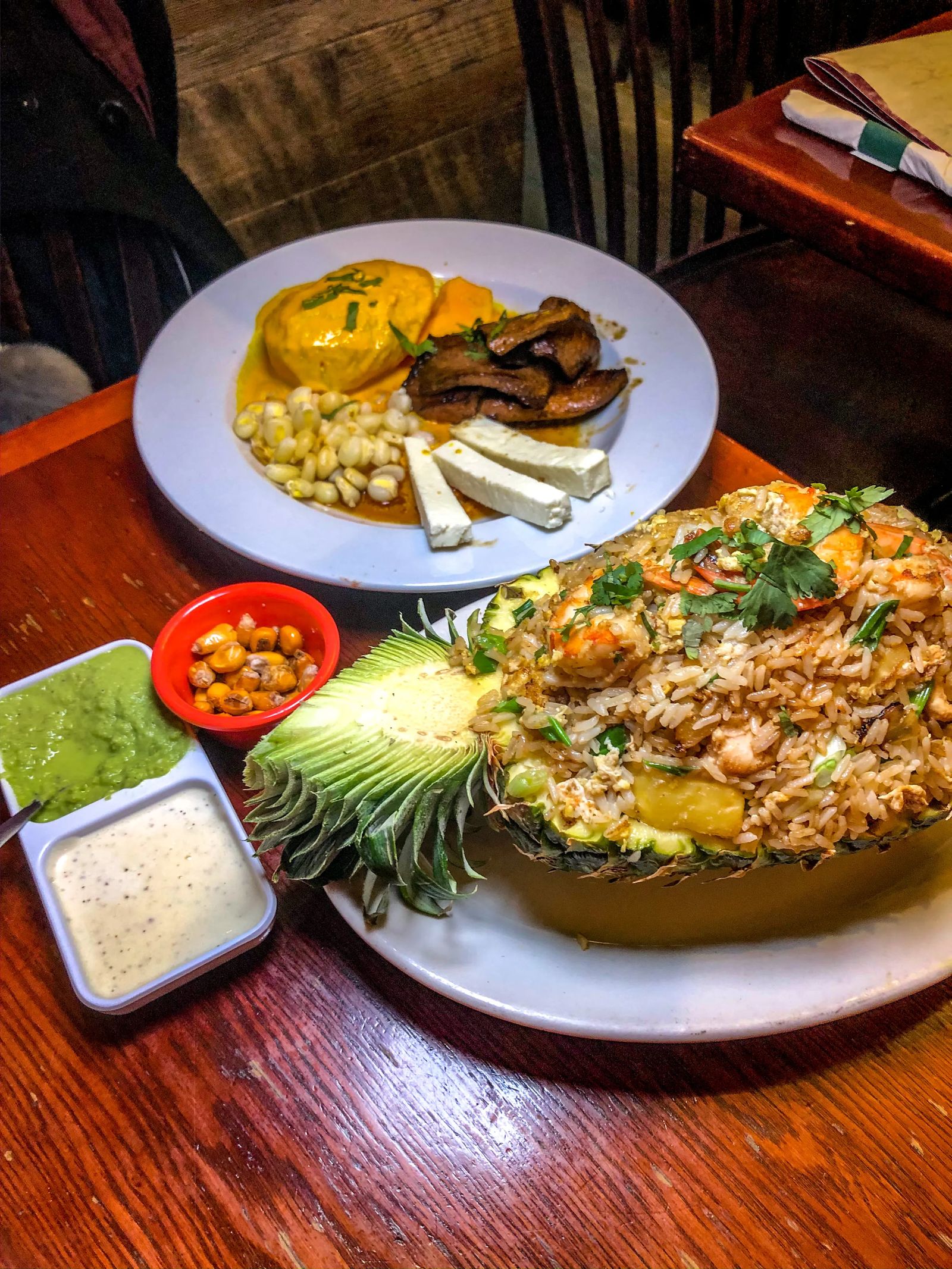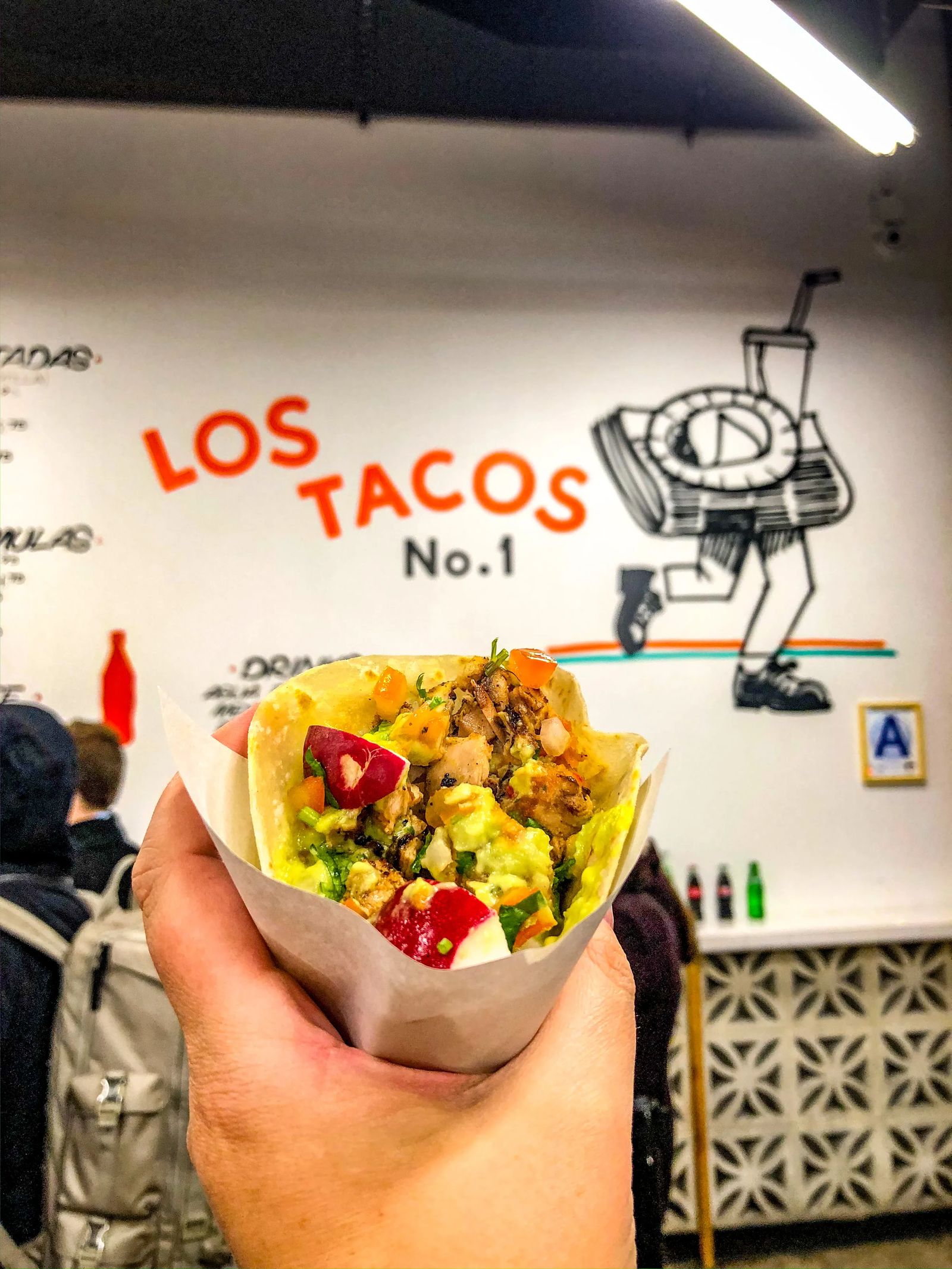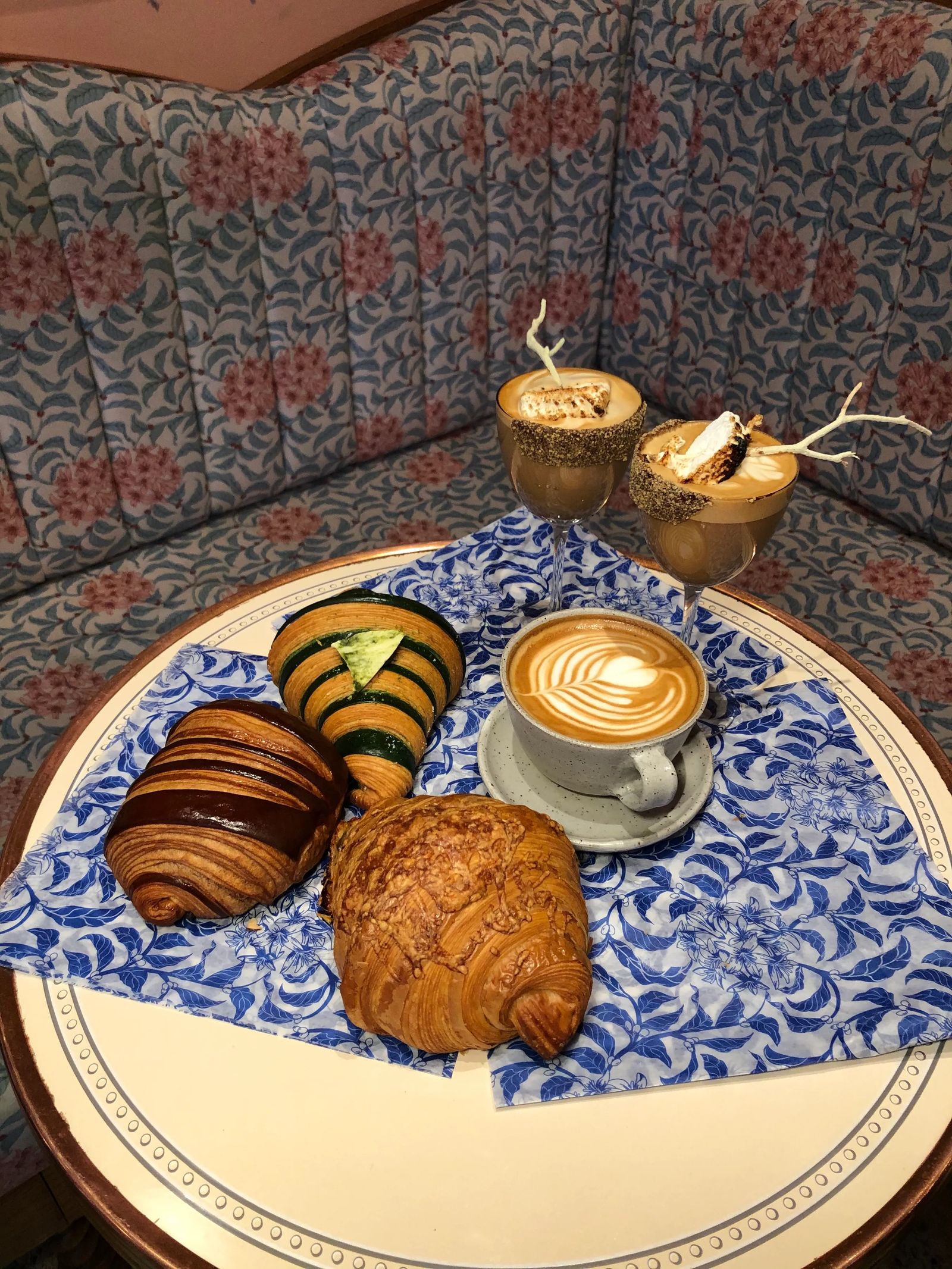 Things To Avoid
Want a better chance at having your article accepted and published on Culture Trekking? Here are some things to avoid...
Don't be generic: ie/ this place has such a vibe, its the best place to eat in town, you are sure to enjoy it, it's a magical place, it is a must see, it is easy, anyone can do it.
Hate speech, racism, culturally insensitive remarks, encouraging violence, drugs, sexual exploitation are NOT allowed or tolerated in any form.
Don't use cliche words or descriptions like magical. I want to know the five senses describing why it felt, smelled, looked, etc.. magical. I really hate the word 'magical' can you tell, lol.
I don't have a lot of stuff for kids on my site, but you are welcome to mention a few activities ie/ in one paragraph list out a few resources or things for kids to do.
Don't mention things that aren't unique to your destination....chain hotels, restaurants, large scale activities....its bland and not very engaging.
I do not appreciate, nor will I accept link building schemes, sneaky marketing tactics within the articles submitted. If my team feels that this is what you are trying to do, we reserve the right to not publish your post.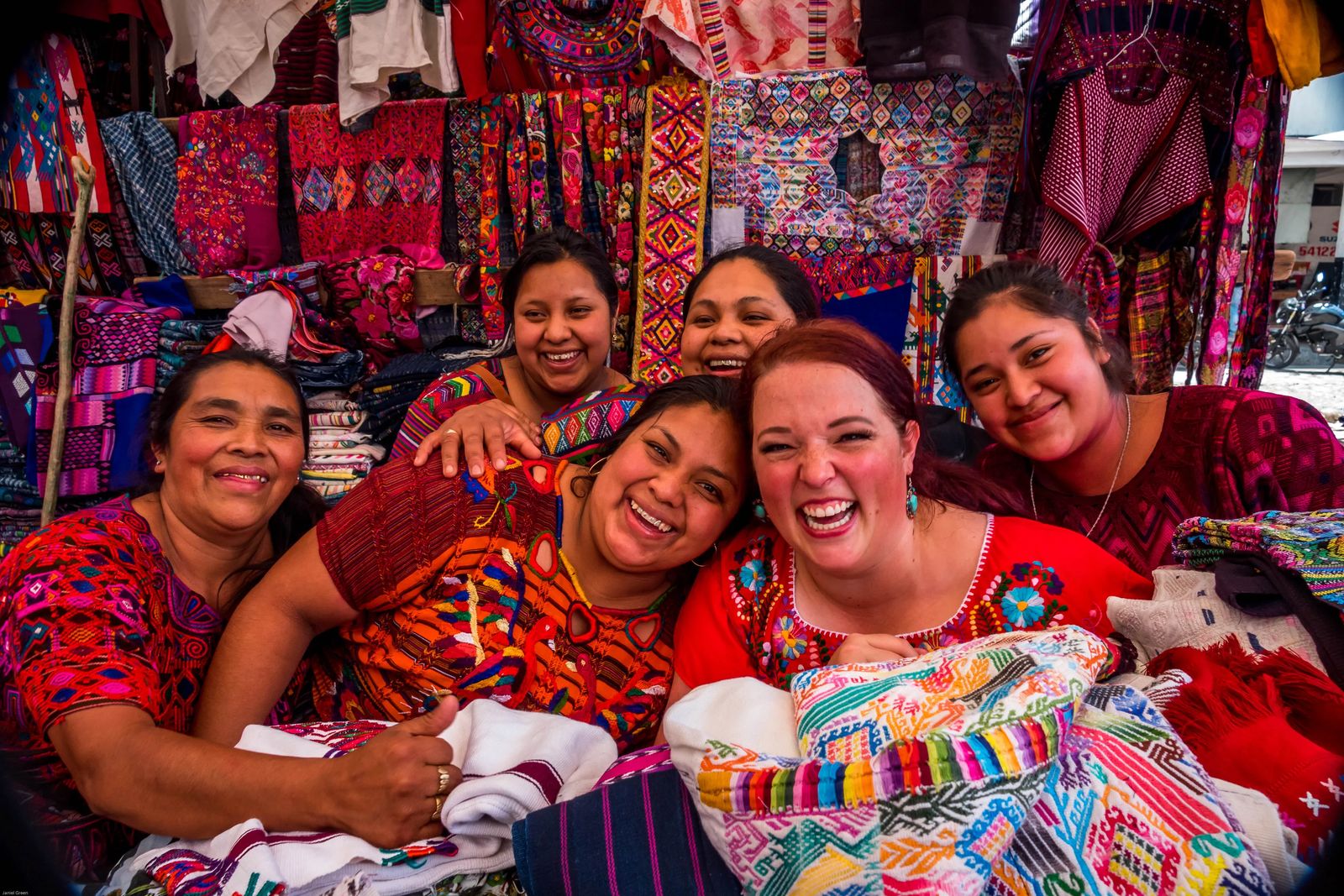 What To Expect Once You Email Culture Trekking
After you have emailed your initial one paragraph pitch for an article with your researched Keywords. My editor and myself will look through your pitch and see if it is a good fit. If we feel it is a good fit, then we will reach out to you within 3-5 business days.
We will go through the 1-2 rounds of edits to make sure the detail, story, and narrative matches that of the Culture Trekking Mission and Values. If after a few rounds we can't quite get it to a place that I am excited to share it with the Culture Trekkers, it may not be published. While this is a rare and unfortunate circumstance please know that it does happen. I don't like to make people work for nothing - I do have to keep my brand and the community needs and wants in mind.
Please be aware I will likely be linking to other posts on my website within your article where appropriate and will also be adding affiliate links and an embedded video where appropriate.
Submit Your Pitch!
Please email your pitch to CultureTrekking196 (at) gmail (dot) com with the following:
Full Name, Email Address (gmail account preferred so we can do a shared document)
Website Address and 3 Preferred Social Media Links
Post Title or Keyword you are trying to target
Your amazing Intro that will leave me wanting more (300 words or less)
Writer Bio (300 words or less)
A sample of a photo you will use in the post
Latest Articles On Culture Trekking