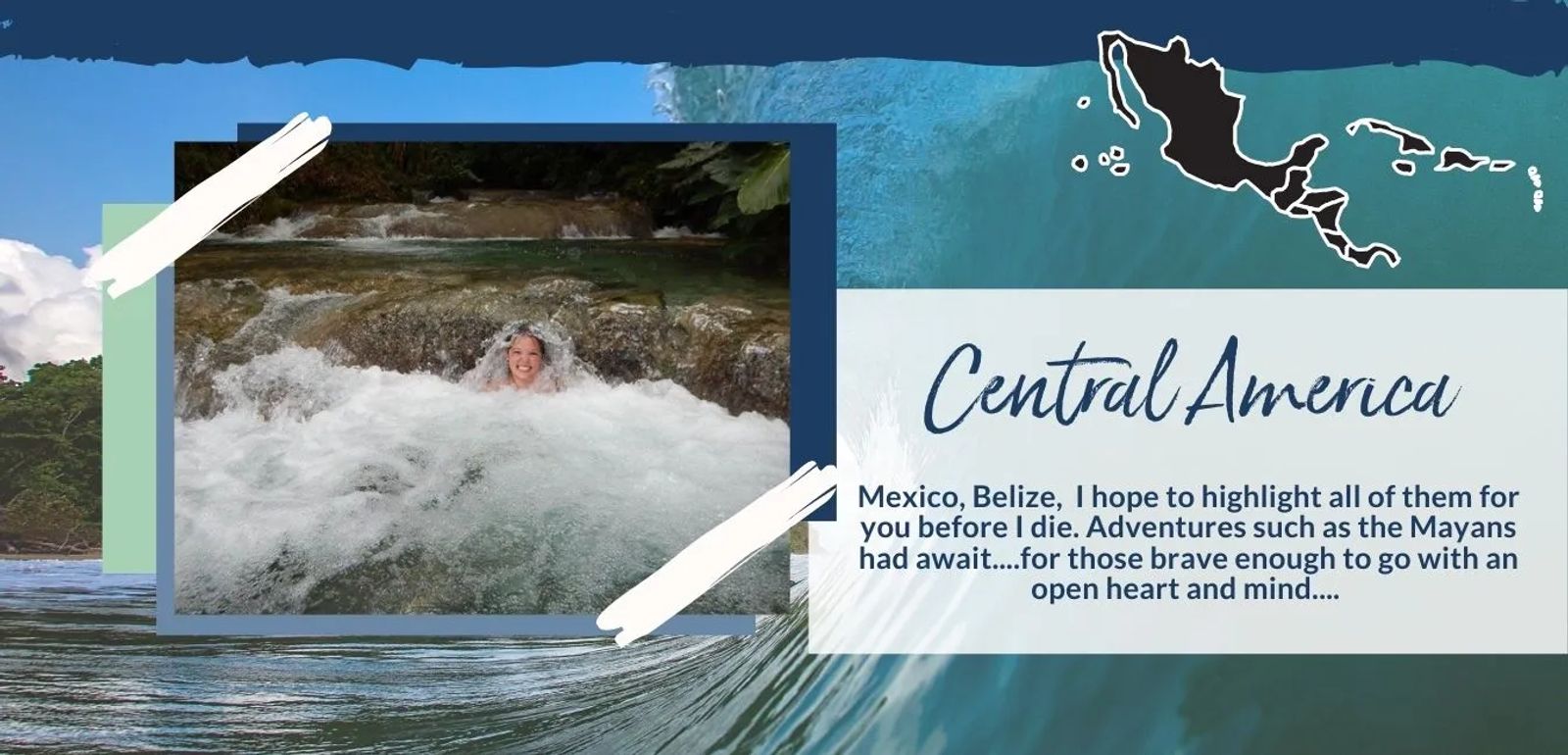 These are just some basic things I like to research prior to going on vacation in a 'foreign' country. It is always better to be safe than sorry, especially when you may not be used to the political, healthcare, or emergency systems in the area.
Here are a list of airlines that provide service to many countries in Central America.
Visa Requirements (focus on US Citizens) when visiting Central America: Panama will require US Citizens to purchase a Tourist Card on arrival. US Citizens who enter either Honduras, Guatemala, Nicaragua or El Salvador legally will also be able to travel freely within the other three countries for up to 90 days. Make sure you arrive in any country with the following documents proof of an ongoing flight, a recent bank statement to prove you have funds to support yourself, valid passport that doesn't expire for at least 90 days.
Travel Insurance: I highly recommend getting travel insurance when traveling abroad. Make sure the activities you will be participating in are covered by the insurance, and they include Medical disability, Medical transport that goes to your local town, and not just to the nearest city in your country. I recommend World Nomads Insurance, but just make sure you select medical evacuation.
Major mode of Transportation in Central America is walking, biking, taxi's and buses. Just make sure you get on the right bus. Some countries in South and Central America have actually banned Uber/Lyft because of the scams that were being run on tourists. Where they would take you to a random place, demand money, and if you didn't pay them, they would leave you. Before you get in a taxi, agree on the price, and do not pay more than that. Keep exact change, and count it out to them before you hand it over. Sometimes they can tell you that you didn't give them enough, or overcharge. Legitimate Taxi's will have a sticker in the window with a governmental seal and are often associated with larger corporations.
Recommended Vaccines and Health Precautions when visiting Central America: It is recommended that you carry a yellow fever vaccination card with you (DO NOT LOSE THIS CARD). Hepatitis A and B vaccination is also recommended, most people in the USA who work in healthcare have this because it is quite transmissible if there is poor hygiene. If you are traveling to more remote areas I would definitely get the Typhoid, Diphtheria, Dengue fever vaccines as well. Always make sure to check the CDC for latest recommendations as well.
Be aware that food is not kept the same way as it is in the USA as have a refrigerator is quite expensive. There are also parasites that can be found in pork, some areas that have untreated water as well. Always ask the hotel, Airbnb, or guest lodge you are staying at what the precautions are as well.
For example, when I bought street strawberries in Chile, my hotel told me that I would get violently ill from eating them even if I washed them. Why? Because they had turtles with Giardia living in the water pipes, the locals are used to it, but travelers are not. I didn't want to take the chance traveling solo and getting sick, so I gave the strawberries to the staff and settled for a granola bar. We had the entire conversation via Google Translate, and literally saved my bacon.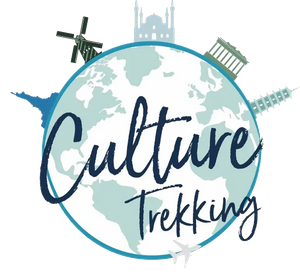 Culture - Connection - Art - Adventure