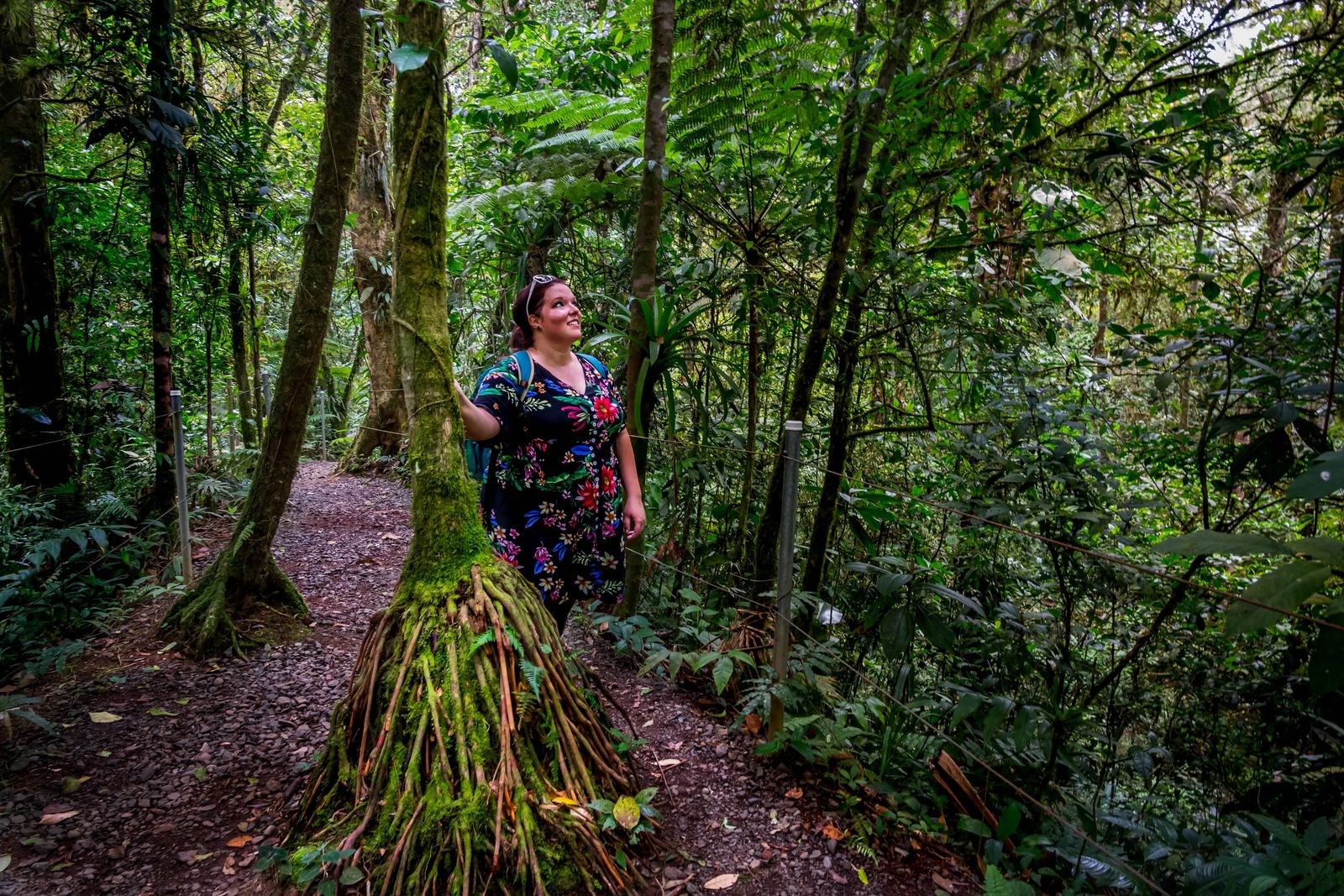 Best Destinations for Solo Travelers as of 2020
Won't I get lonely? What happens if I get lost? I can't afford it. These are all common questions and concerns Solo Travelers have for me since I started Culture Trekking. While I could explain and argue these and many more, the bottom line is that you need to first choose a destination that fits your concerns. So here are, what I consider to be, the Best Destinations for Solo Travelers in 2019.

Scotland
This is by far one of my favorite countries, and the one I recommend to first time solo travelers- especially female solo travelers. It introduces you in a gentle way to a different transportation system than most Americans are used to. It is a smaller airport to fly lying (Edinburgh), English is the predominant language, and everything is so close in proximity in the center of the city that it is easy to walk everywhere. Entrance fees to the major historical sites are cheap, and the entire place is steeped in ancient history with plenty of Folklore, ghost stories, and Scottish Heroes to keep you entertained.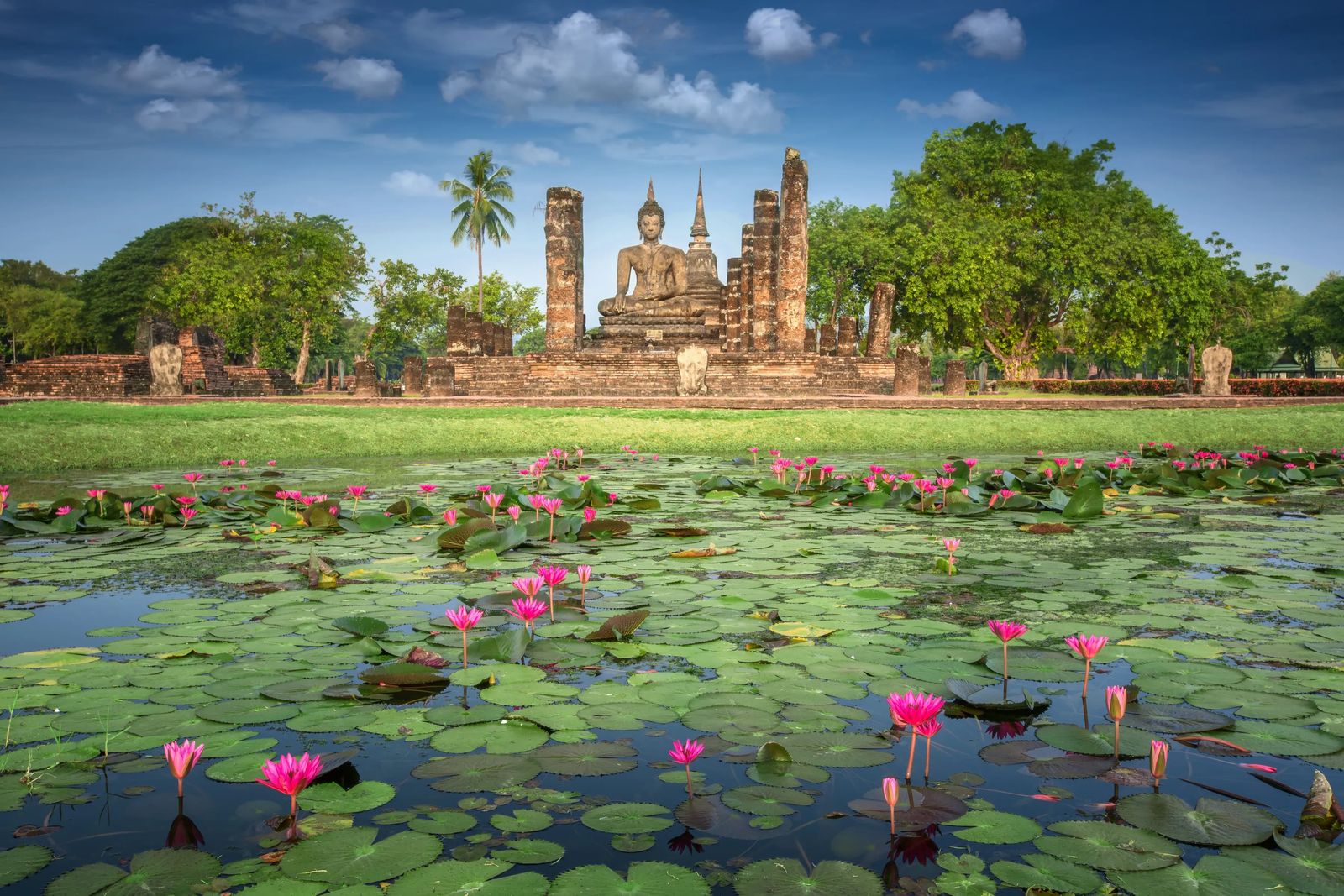 Thailand
This is a great location for those wanting to experience beaches, culture, great food, diving, and interaction with other travelers. The prices here are super cheap and you can get fairly good rates on flights because of its increasing popularity. The one drawback to this country is just how touristic it has become, the beaches are often over-crowded. On the other hand, it gives you plenty of opportunity to meet loads of internationals. If you go during the Thai-Laos New Year, you may just find yourself in the midst of a massive water-fight.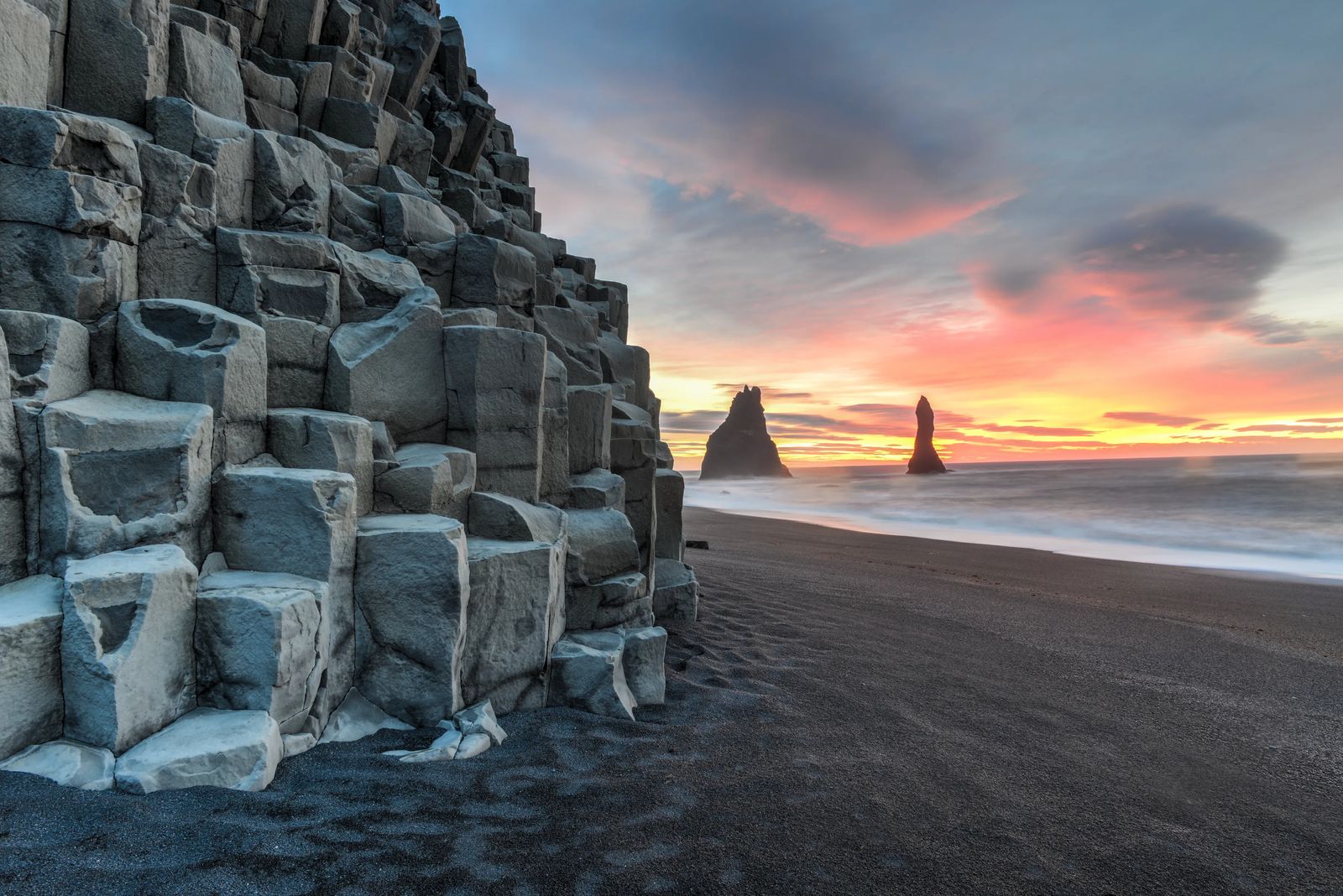 Iceland
Iceland was deemed as one of the safest countries in the world. Iceland's popularity is growing though, ever since Game of Thrones was filmed here, and the photos of the Blue Pool emerged it has become a frequented location by travelers from around the world. While winters can be harsh, the Northern Lights are quite beautiful; the summers are filled with lush landscapes and plenty of Instagram worthy moments. Flight costs are very cheap, but once you arrive, the costs of food, gas, lodging, and entrance fees can really put a dent in the budget. Still, for the outdoor enthusiasts, it is a fantastic location for all those Solo Travelers.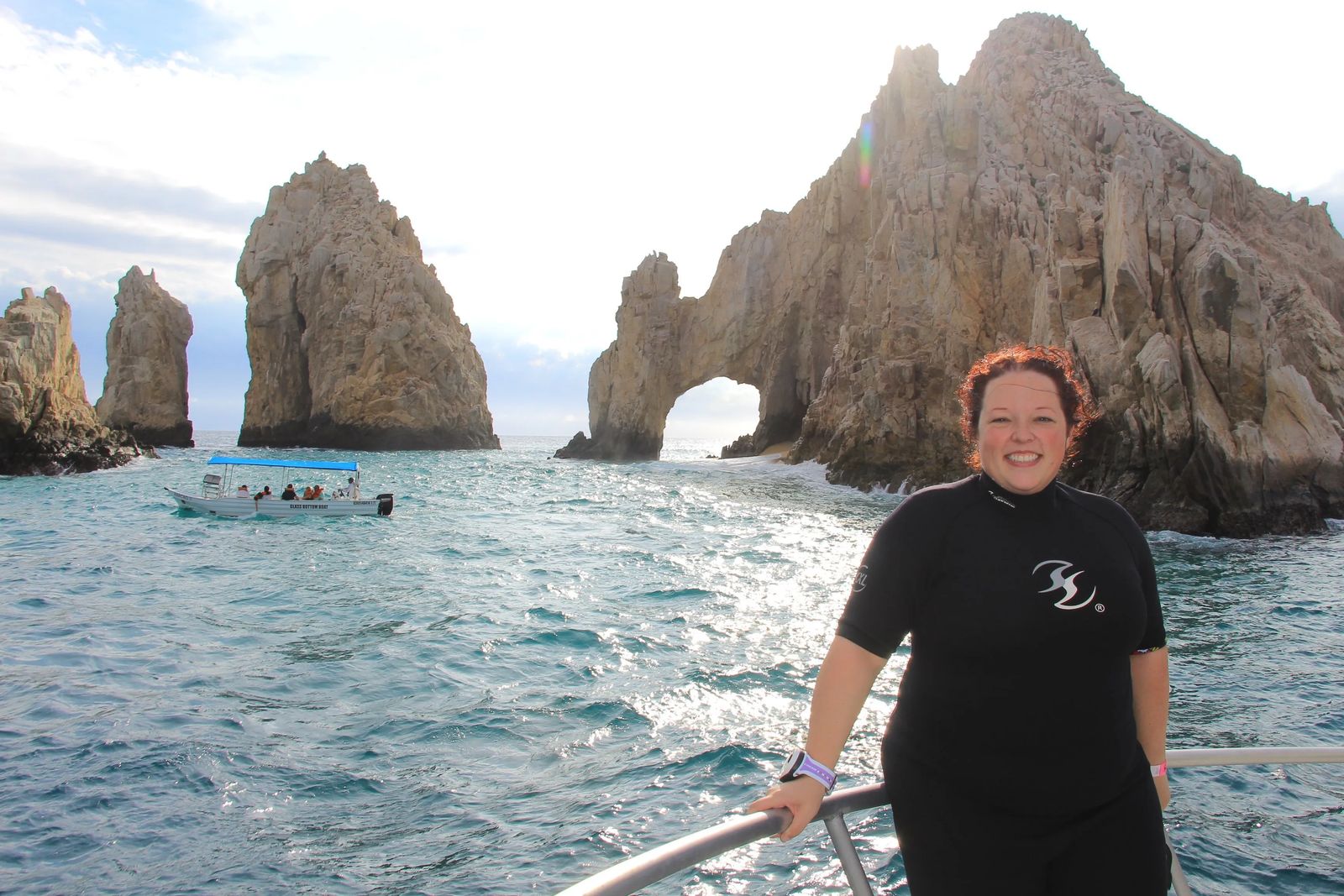 Cabo San Lucas, Mexico
Yes, Cabo is always beautiful no matter what time of year you go - marine life, parties, and plenty of beach and sunsets for all. There are scams that go on here, but if you reserve your adventures and hotels beforehand you should be just fine. Try to stay at an all-inclusive resort so that you don't have to fight for your time on the beach with everyone else. There are several hotels like this in the area. My favorite thing is to be there during whale watching season, or when the sand falls are active. Diving here is an incredible experience if you are a first time diver.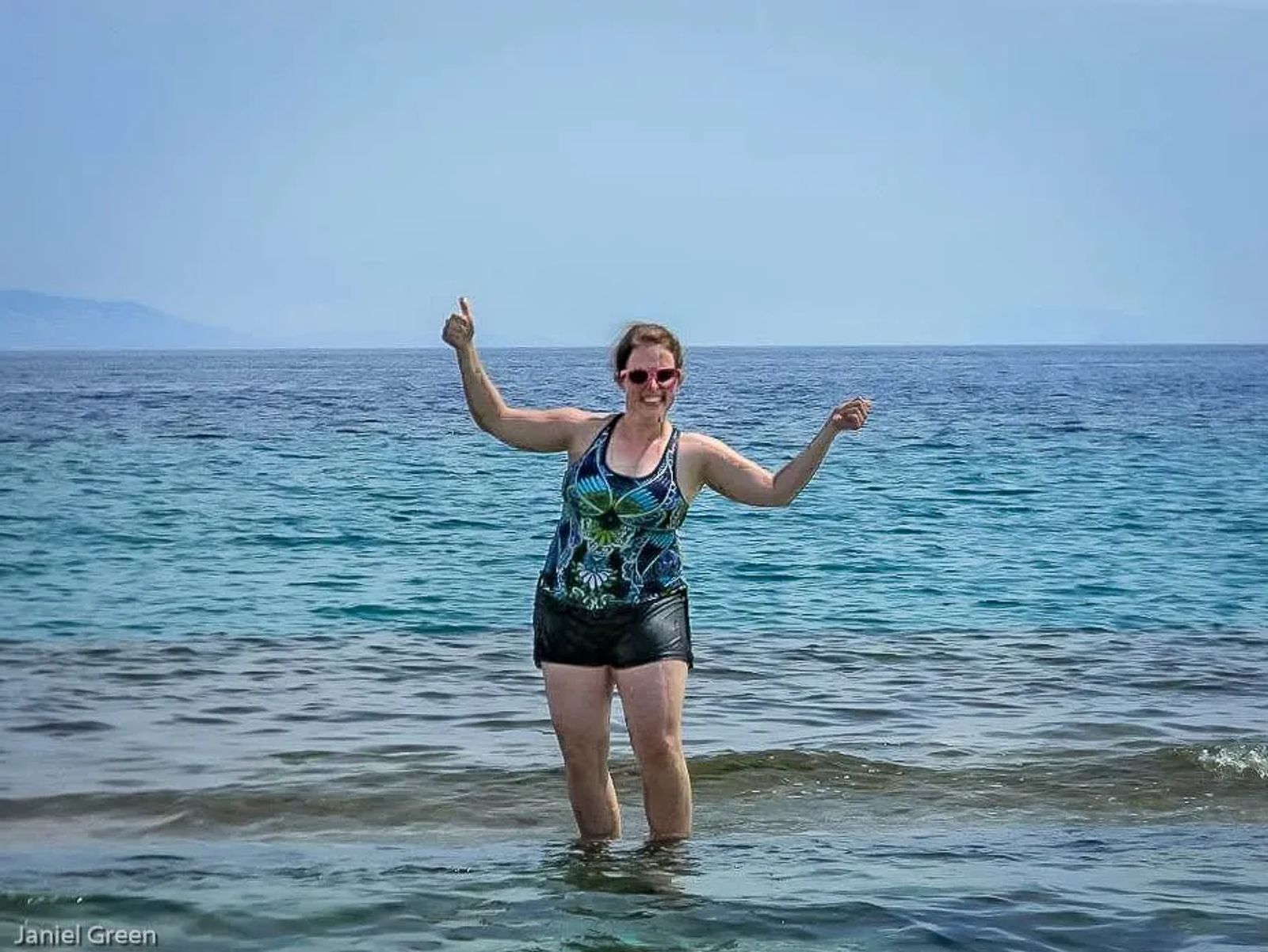 Mykonos, Greece
This is also a party location, but for those who like to meet people- interact with the culture and yet also have a relaxing evening with beautiful sunset views then a visit to Mykonos is where you need to go for your first Solo Trip. It is a little more difficult to get around, and get to the Island - but due to the amount of tourists wanting to visit the Islands this has greatly improved over the years. There is plenty to see and do on Mykonos - it is an outdoor paradise with views that are unparalleled.

Oman
Get an authentic taste of the middle east by visiting this beautiful country. With teal waters, contrasting red/brown surrounding sands and mountains it is hard to not relax in this beautiful country. The people here are warm, inviting, and cater to the tourists. The traditional Bedouin values and warm hospitality will leave any traveler feeling refreshed by the new experiences and send you home with an infectious travel bug. It is a perfect destination for solo travelers.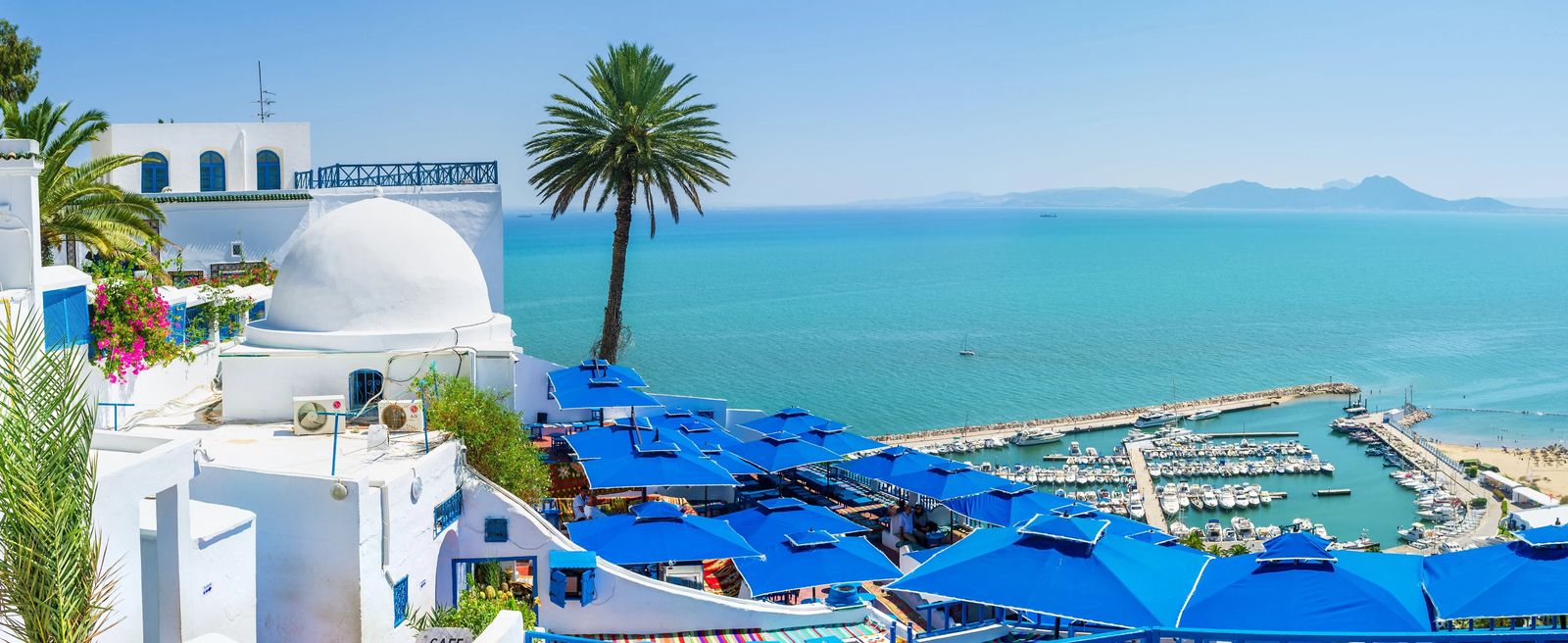 Tunisia
This location can be surprising for some to see on this list, but after hearing so many of my Scottish friends traveling to Tunisia - I had to include it. With the contrasting Roman mosaics to Islamic art, you will be visually enthralled by all things contained in this hidden gem of a country.
Bask on the beaches of this Mediterranean country and let the warm breeze wash over you and carry scents from nearby markets of Jasmine. Not only are there beaches, but beautifully forested coastlines, and a contrasting short mile away are the Sahara deserts. While some may caution against visiting this country, there are many Scottish Nationals who are choosing to retire here. Be cautious, but also take advantage of all this vastly under-rated country has to offer.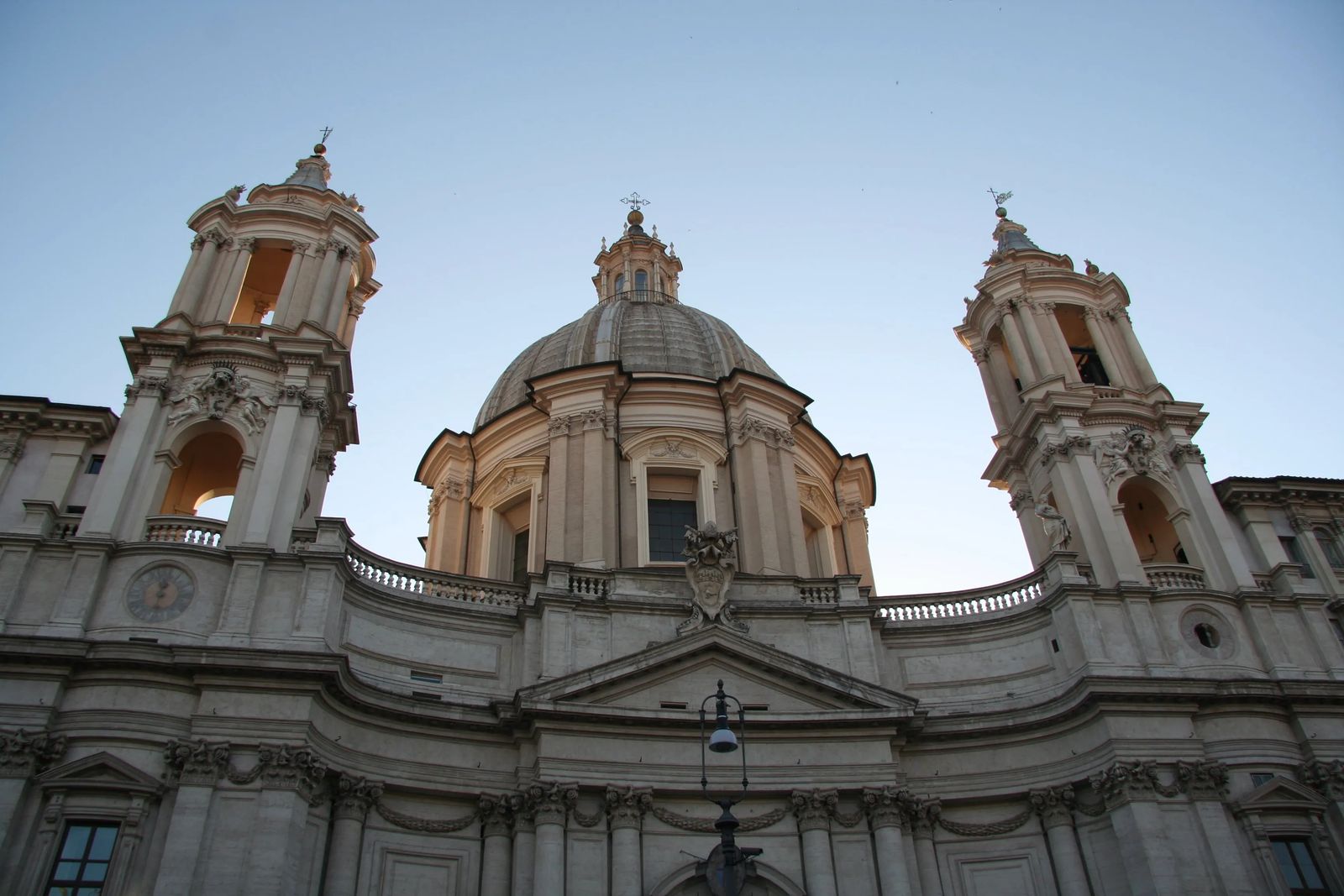 Rome, Italy
This is an oldie but goodie, because of how many tourists visit Rome - it is a perfect destination for solo travelers. Transportation in Italy is some of the best in Europe - making it very easy to find your way up and down the coast of this beautiful country. After seeing some of the unique places in Rome, be sure to head to the Amalfi Coast and truly feel like royalty surrounded by all things bright and beautiful.
The prices are reasonable for accommodation because of all the competition, and entrance fees are moderate but reasonable. There is plenty to see and experience even for those on a budget. It does get crowded, but this city is so friendly - especially if you like to buy dinner for others- food is life in Italy. So Eat, Pray and maybe you'll find some Italian Lover who will want to whisk you away on an Under the Tuscan Sun Adventure.
New Zealand
New Zealand is an outdoor lover's Paradise - with so many different activities along each coastline and atop the highest mountain peaks. From glo worm caves, diving, and even a hobbit town - you will come home with a new found love for traveling solo and plenty of stories to make your friends green with envy. Prices here can be a little steep, but the increased budget vs quality experience are well worth the extra effort to get there.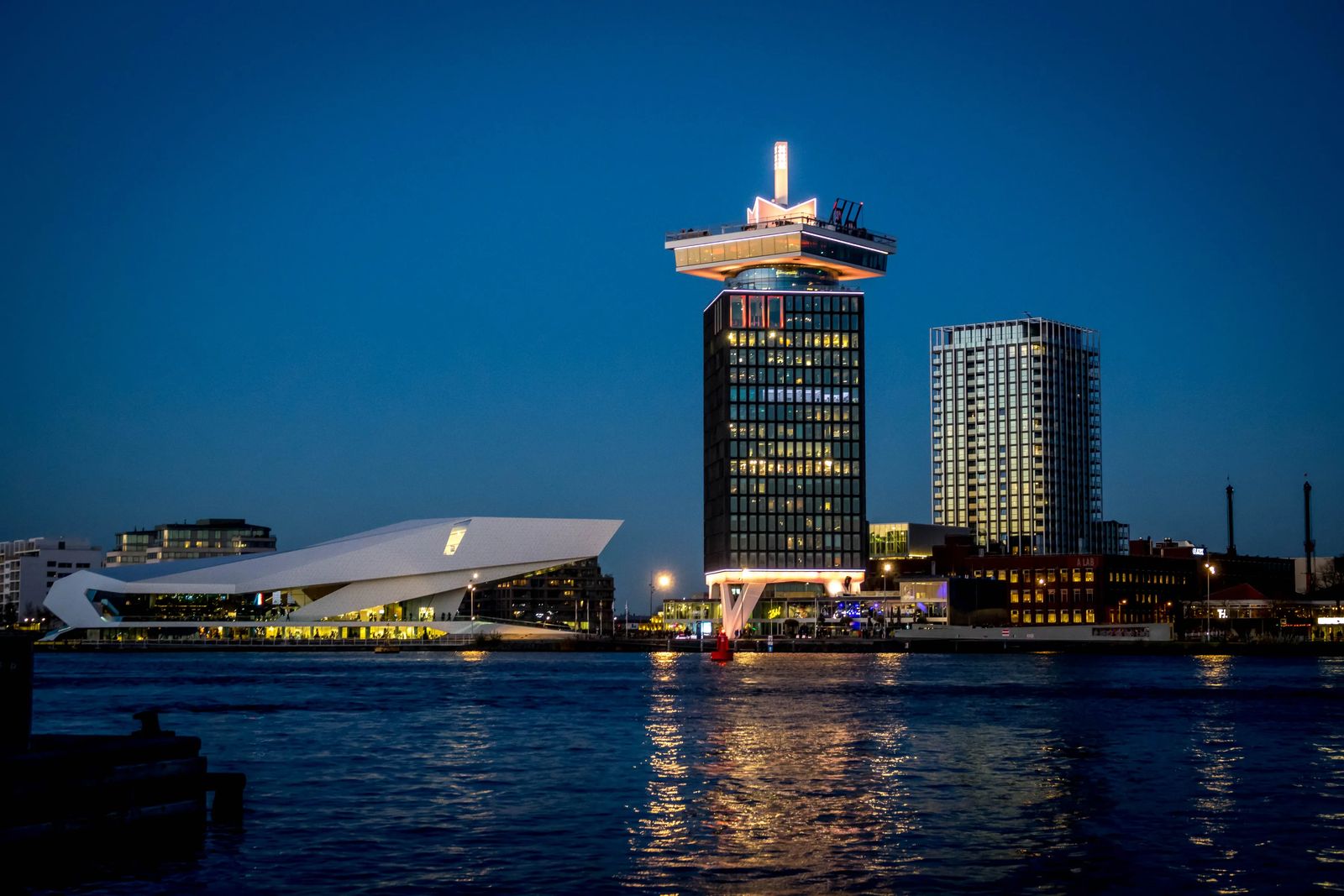 Amsterdam, The Netherlands
Learn how a city runs green with an urban biking system so complex they even have their own traffic lights for the bike lanes. There is so much nautical history, World War II history, and heroes like Corrie Ten Boom and Anne Frank - all these are combined beautifully against the backdrop of the canals of the Netherlands.
Traveling through Amsterdam and the whole of the Netherlands was such a soul healing experience for me, even as a solo traveler. The raw beauty, structured and efficient way these people live makes traveling through this country effortless and a perfect experience for those new to solo traveling.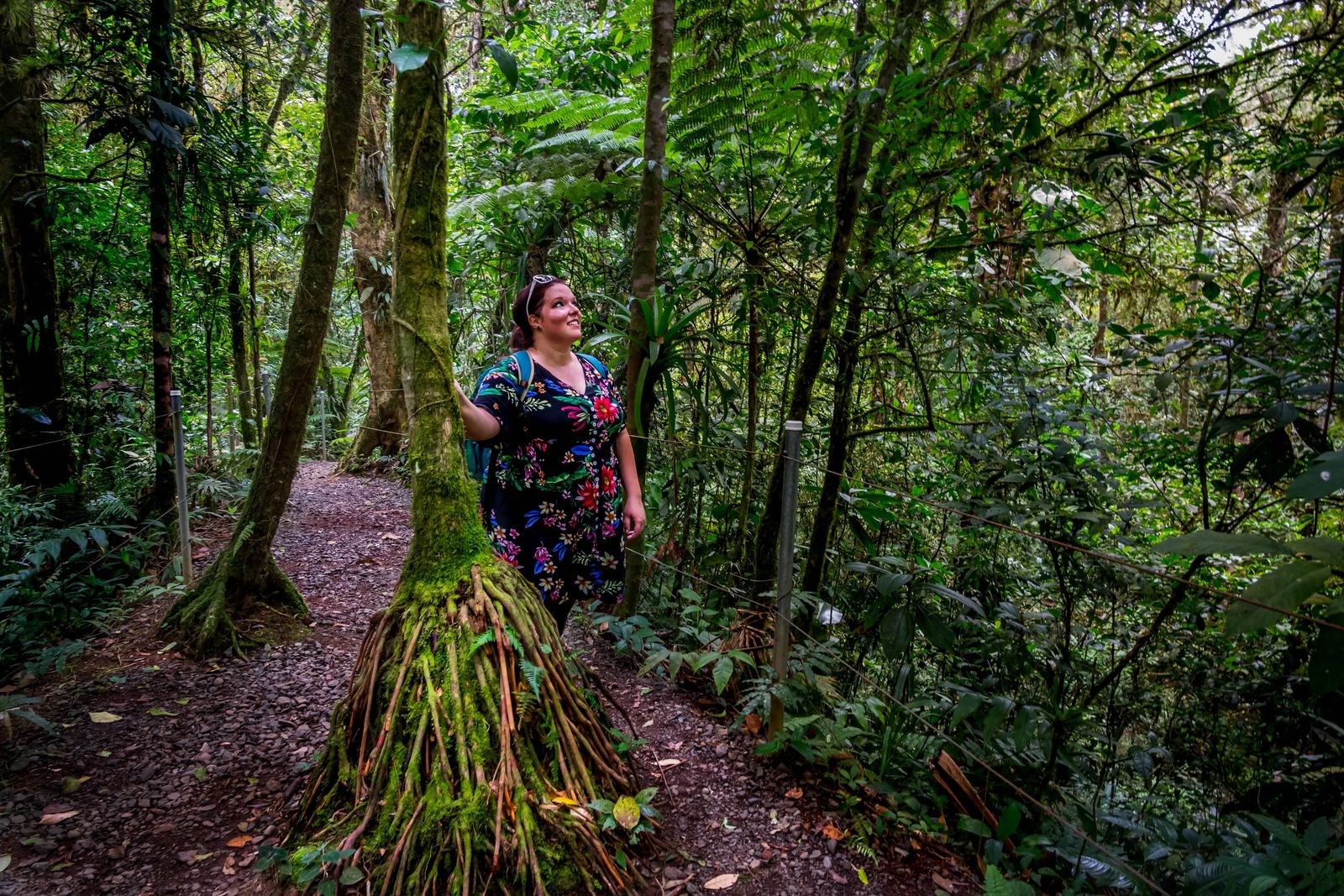 Costa Rica
For all those beach bums, that don't want to get too stressed with the requirements of traveling, Costa Rica is a perfect destination. Many of my Solo Female Traveler friends have Costa Rica saved as a favorite getaway. It is also home to one of the last remaining Cloud Forests in the world. Soon these unique environments will be extinct due to global warming.
Even if the beach is not for you, traipsing through the jungles, bungee jumping, rappelling down waterfalls or experiencing a zip line over the jungle canopies is a must. The diving available in this area is unparalleled and also considered a UNESCO heritage dive site. Many of the locals also speak English so it is very easy to make your way around. PURA VIDA!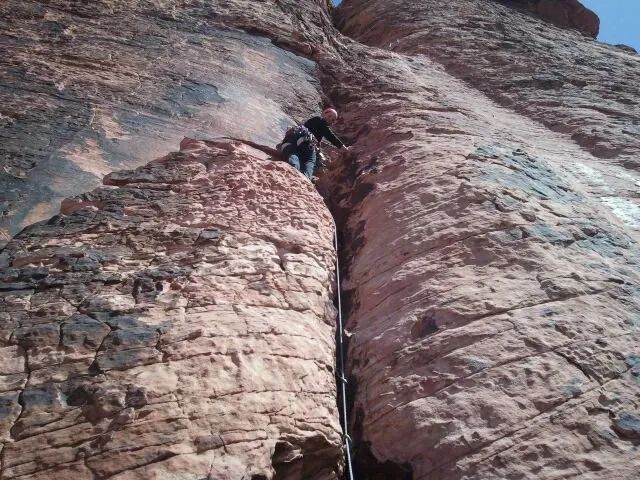 Las Vegas
Hear me out on this one - as someone who lived in Las Vegas Metro area for over six years I would argue that this is a great place for Solo Travelers. It has something for everyone. Watch a few shows on the strip, I recommend the Cirque Du Soliel shows. Then head out to Red Rock National Park to get some hiking or rock climbing in with a guided tour from a local. At night go to the container park, and grab some fabulous food at Yardhouse - one of my favorite restaurants with plenty of drinks to choose from. If the container park isn't your thing, there are plenty of unique things to do in Las Vegas you can choose from that are great experiences for Solo Travelers. The best part about Las Vegas is that once you get off the strip, most of the locals are transplants so many of them are warm, inviting, and inclusive - so it is easier to act like yourself.
Buenos Aires
This is the Italy of the South, but could you believe it is even more passionate? Pick any time of day and you will find something to do here as a Solo Traveler - from Tango Shows, to Memorial Parks, Recoleta Cemetary, and a Rose Garden full of concerts, paddle boats, feeding ducks and a poet garden you will never get bored. If you do, you can drop by the converted Opera House turned Library - find a book and enjoy the beautiful surroundings. Many of the locals speak a little English and are so open and kind it won't be hard to find and make friends quickly while there.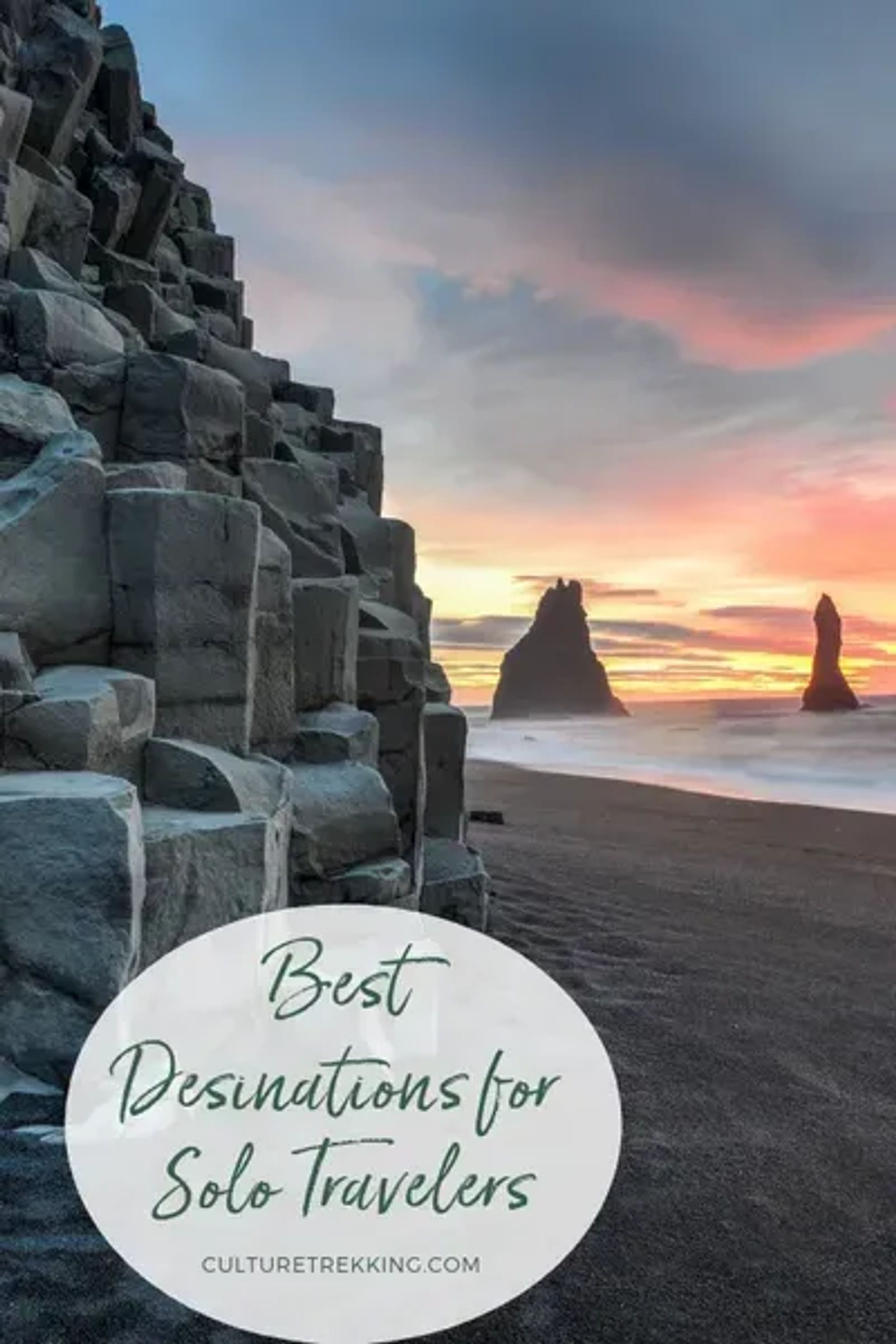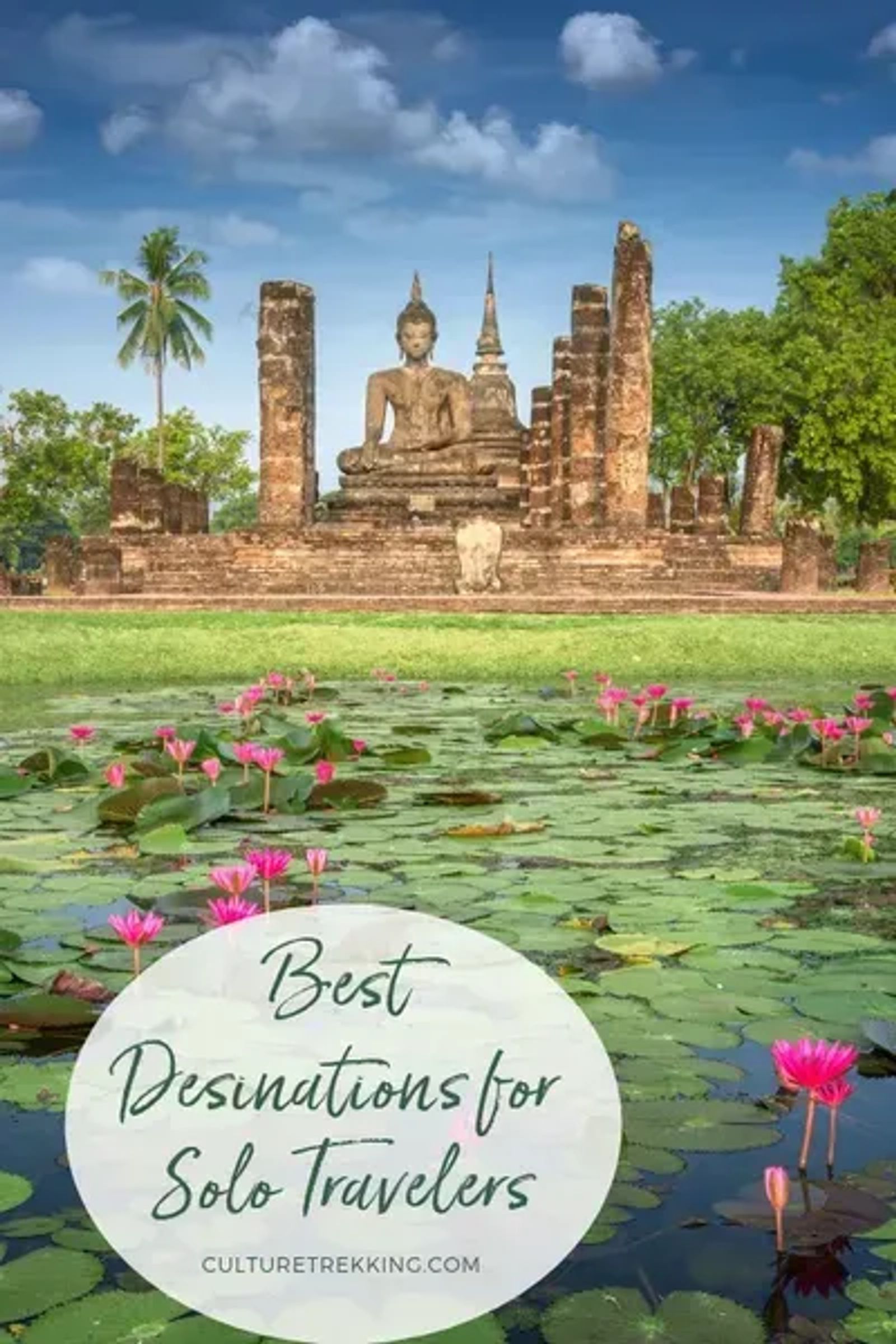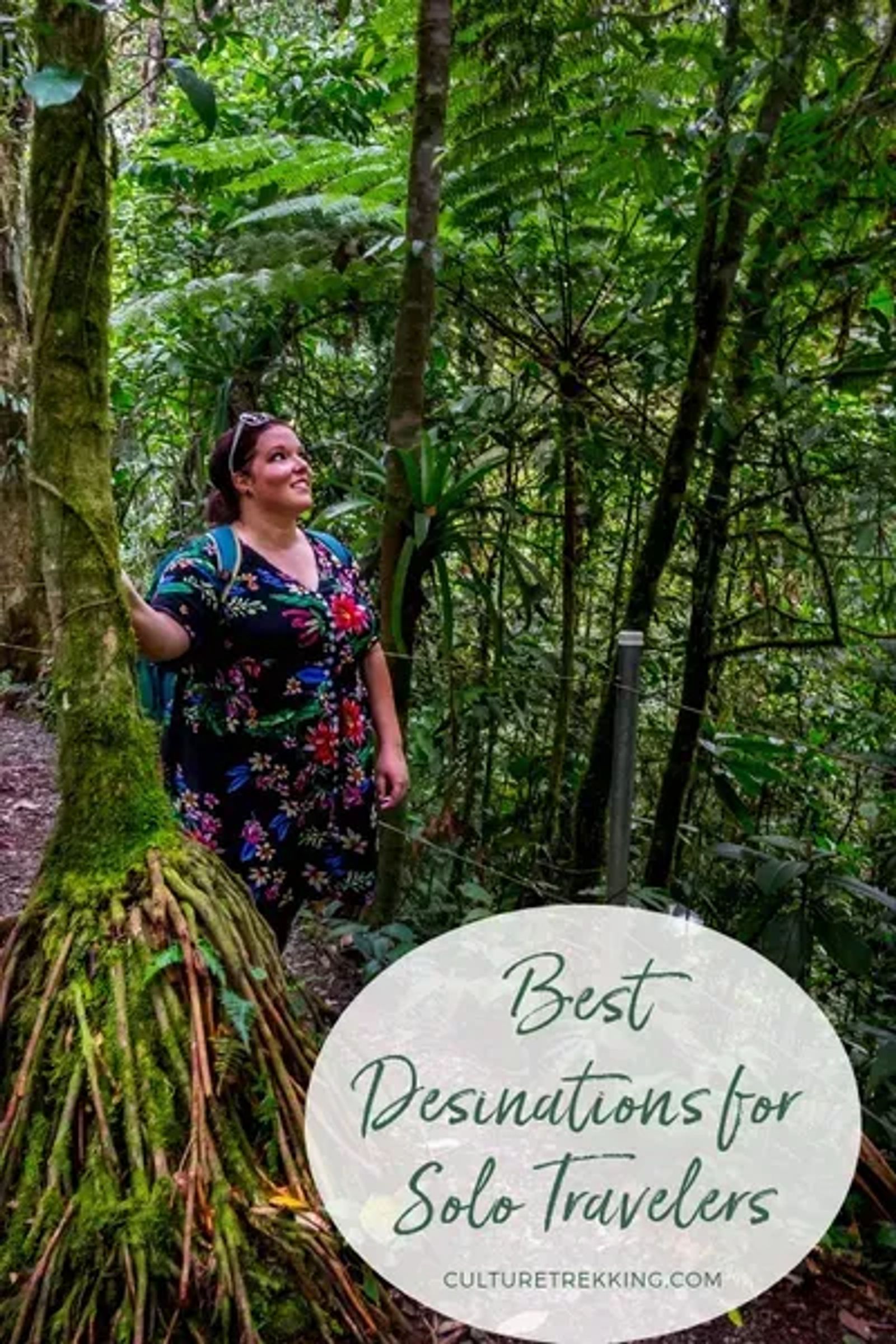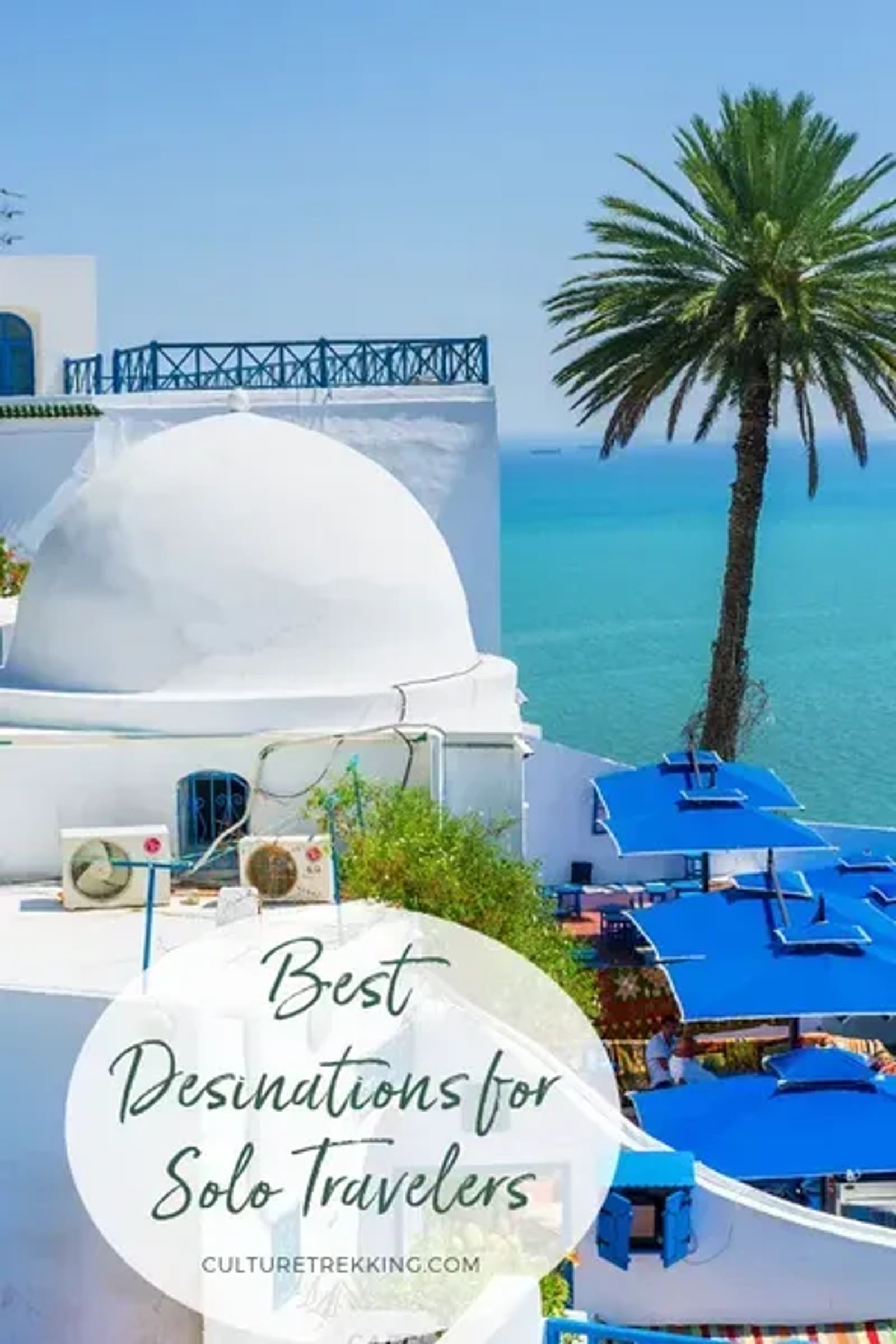 Don't Be Afraid to Travel Alone
There are plenty of people who ask me 'isn't it hard traveling alone?' I almost question myself for not feeling lonely on the majority of my trips. While there are admittedly times where I feel lonely that I don't have someone to share the experience with. I wouldn't trade the experiences and people I have met along the way for anything in this world.
So push those internal boundaries we all create for ourselves, and buy your first ticket for the year. Explore all the possibilities and friendships this world holds for you even as a solo travele.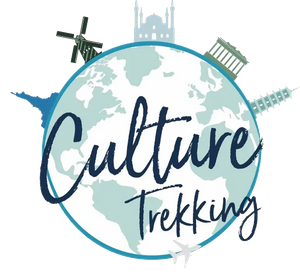 Culture - Connection - Art - Adventure