A Month by Month Travel Guide for 2022
To all my fellow Americans....tax season is coming, and spending that tax refund is always a dilemma. Maybe you were just gifted a free trip, or miles/points to take that dream trip. So now comes the planning for your trip, and choosing when and where to go.
I feel like we all have those bucketlist places we all want to go, but here are a few you may have overlooked based on the season and timing for festivals etc.. to make that trip extra special. If I may humbly suggest these are the destinations I would humbly suggest booking for your 2020 vacations year.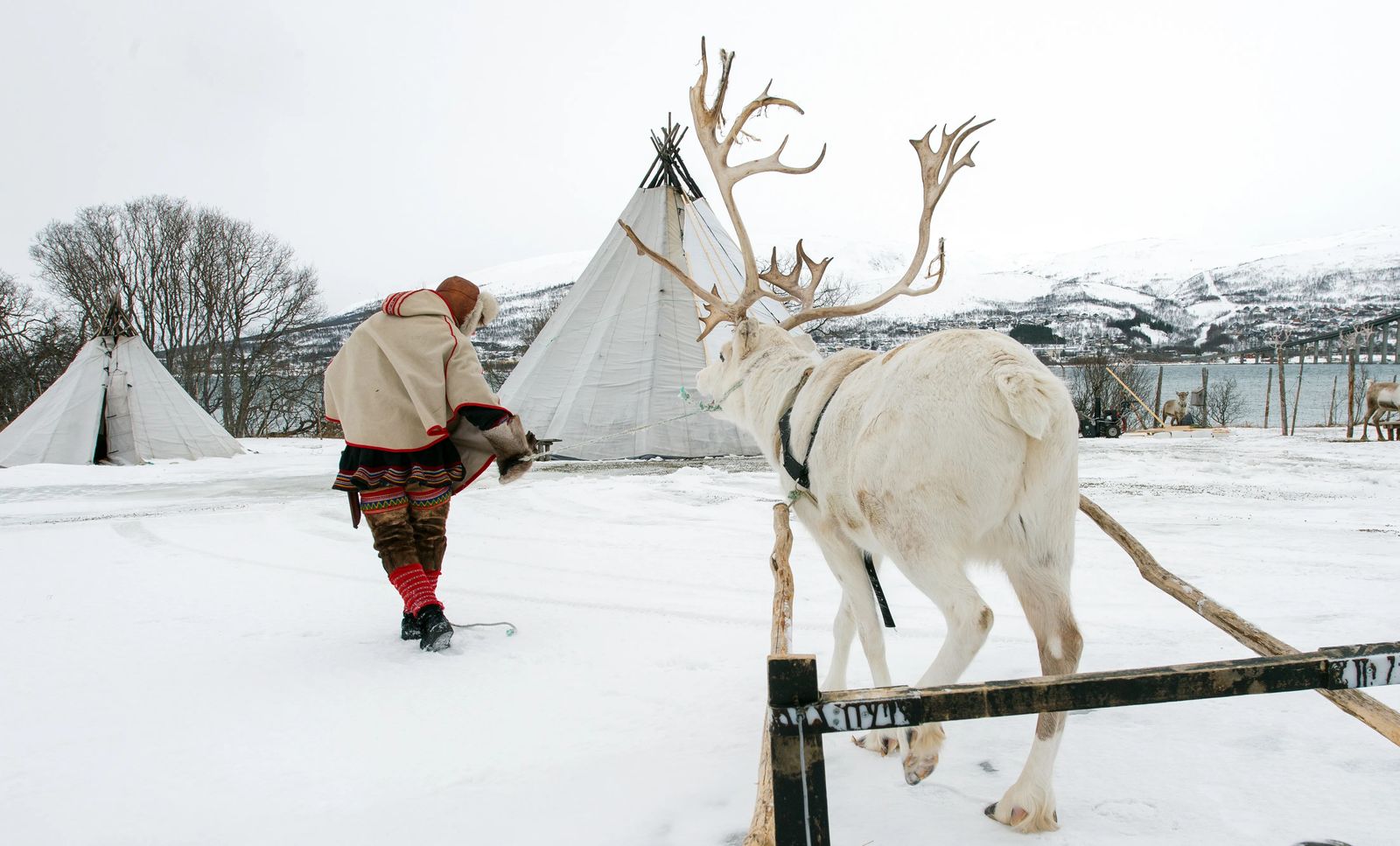 Where to Travel in January
The place I would highly recommend for traveling in January is Norway! Most people visit in the summer time to hike trails there and to sit on the Trolltunga. It is getting over-toured and over crowded. So for sustainable and responsible tourism sakes, travel there for WINTER! There is a whole cultural people who not just survive but THRIVE there in the winter. Visit the Sami people, who are reindeer herders and love to share their culture, take you on sleigh rides. Sit in saunas next to a fjord, and do a polar plunge for a real spine tingling adventure. Cozy up to your loved one under the Northern Lights in the classic glass igloos. Truly Norway is great for any time of year, and of all my friends who have been there, this is when I want to go there the most!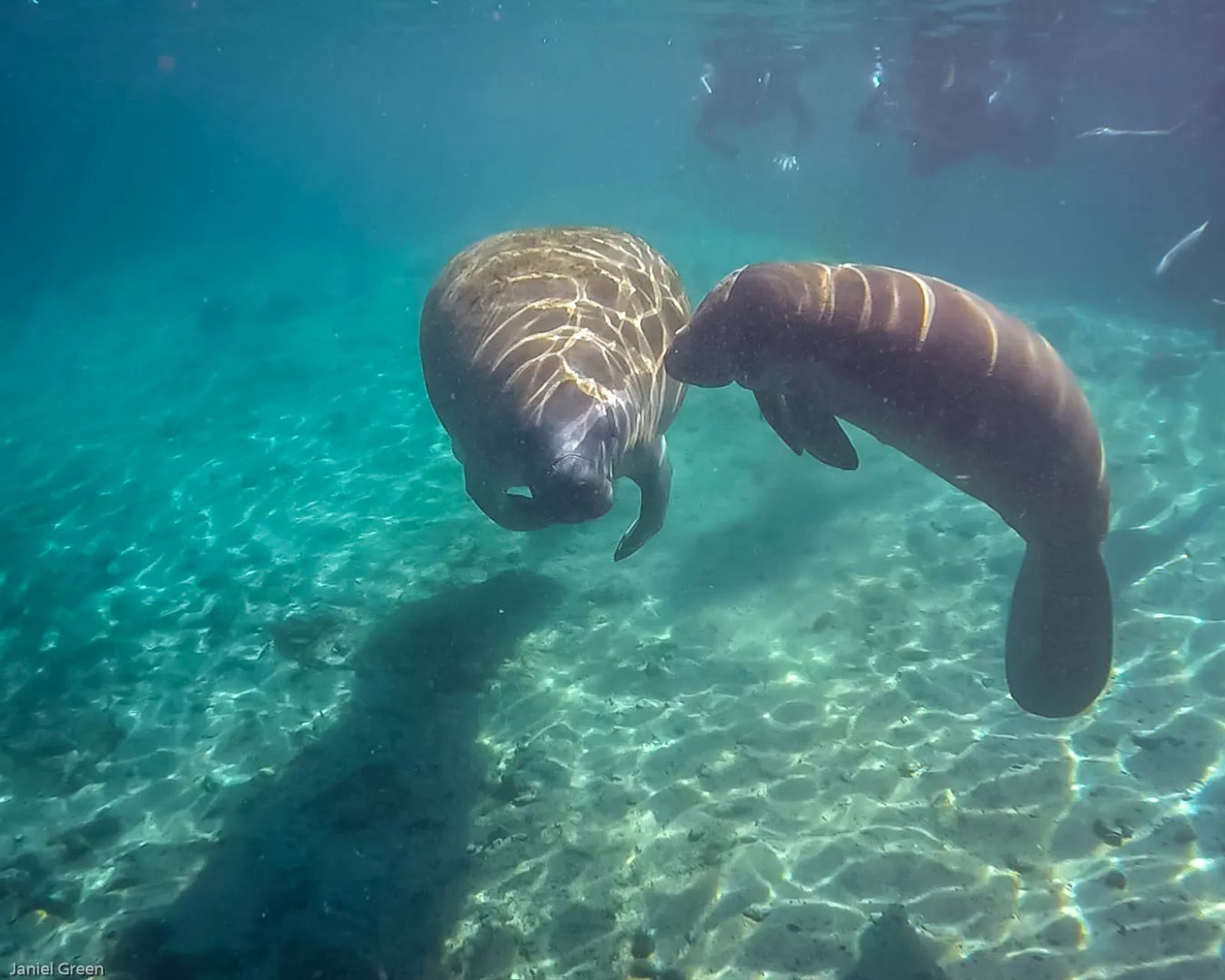 Where To Travel in February
It might seem a little odd, and out of the way, but I'm telling you it is one of the only places in the world that you can go and swim with Manatees in a safe and sustainable way. So where I recommend to travel in February is St. Petersburg Florida! I went on the Birds Underwater tour when I visited, a wet suit is required (to help minimize the splashing that disturbs the manatees sleeping), but the tour operators have them. I highly recommend this tour company as they do EVERYTHING possible to get you the best experience (even being the only tour operator who takes you out first thing in the morning). Please do not be one of 'those people' who ruin it for everyone else by not following the Manatee Manners. These lovable animals are so cute, and so gently and I'm so happy there is a sanctuary for these wonderful creatures at St Petersburg Florida.
If you are a Scuba Diver, you can also pop over to Devils Den, a prehistoric cave that reminded me A LOT of a cenote. It is a great spot to learn night diving skills, and cave diving - many scuba schools go here and they even offer classes through Devils Den. There are plenty of picnic tables and cannot recommend them enough.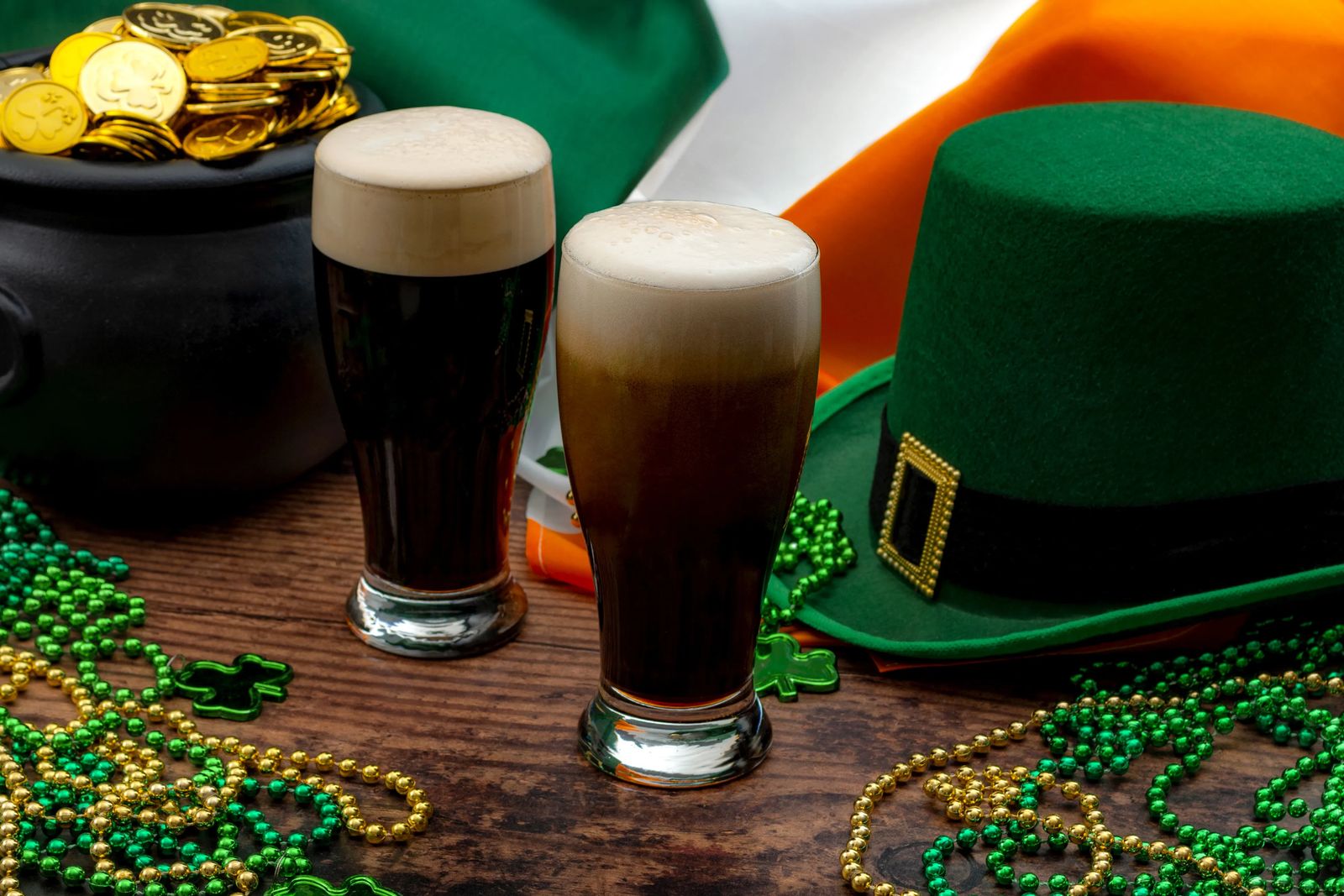 Where To Travel in March
While this is a bit of a mad house to visit during St Patrick's Day, it will truly be a trip in March you are not likely to forget. St Patti's day in Ireland is celebrated not just one day but THREE WHOLE DAYS!! There is a parade, pub crawls, live music and so much more to do. Make sure you bring cash as ATM's are in high demand, and so are the pick pockets so bring a hidden wallet with you. Arrive about an hour early for the parade and be sure to bring and wear plenty of green. After the festivities head out to the countryside and relish in the Irish delights of hospitality and humor. Be sure to stop by the Blarney Stone and kiss it upside down for a bit of luck on your travels home. (Yes I know this is a tourist trap and highly un-hygenic but come on....when in Rome ;)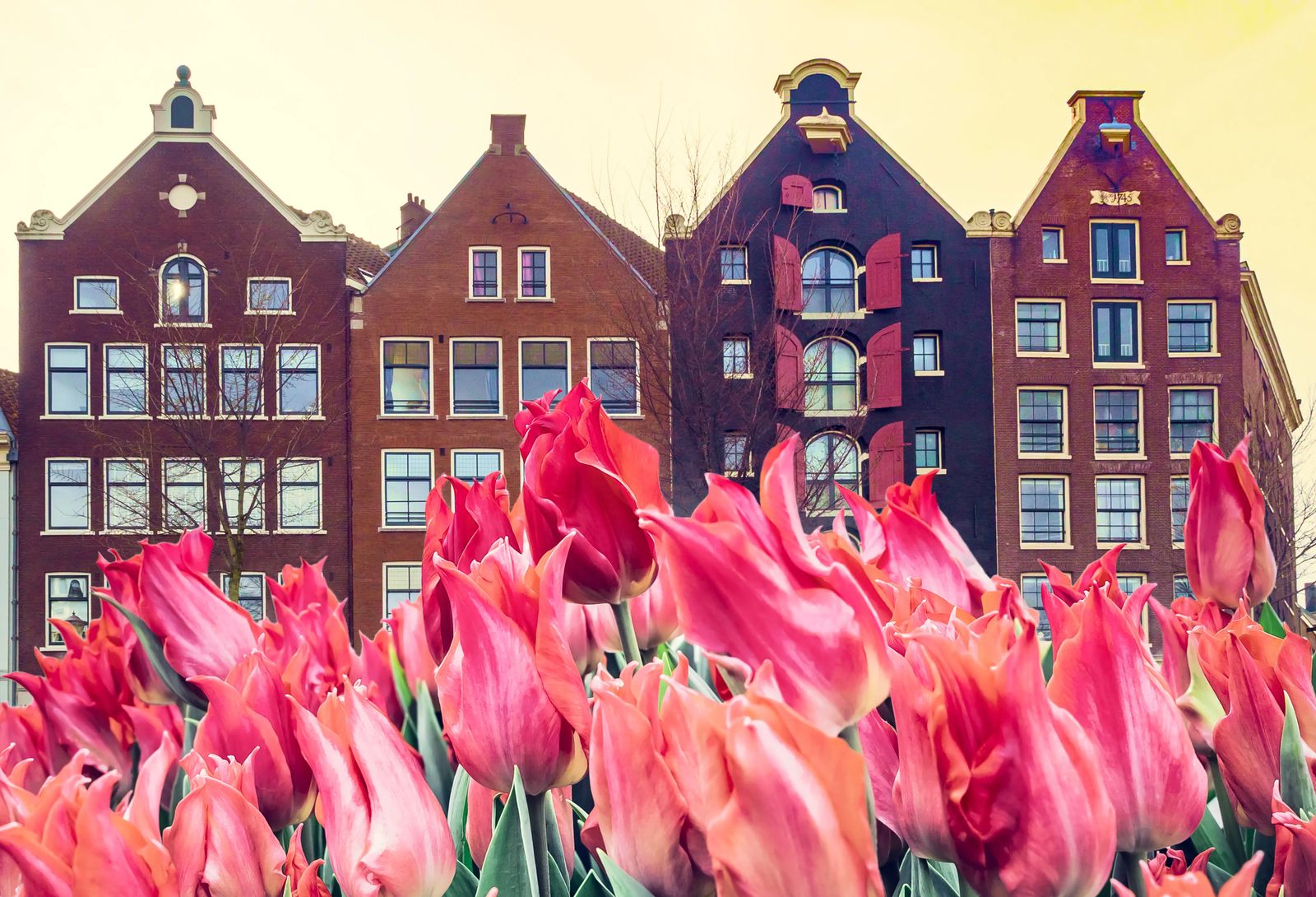 Where to Travel in April
This is high season for Amsterdam and part of my ancestral history, but I cannot recommend traveling to Amsterdam in April enough. This is just before the peak Tulip season and everything will be open and in full spring awakening swing. Visit the famous Kinderdijk Windmills, learn about the fascinating green energy they create and the long history of the windmills in the Netherlands. Visit the Tulip fields and take those iconic photos of the delicate flowers that were used as stock trade at one point. No really, the bulbs of tulips from the Netherlands were used as stock trade because of how high a commodity they were. There are also loads of day trips from Amsterdam that will introduce you to the beautiful countryside and fascinating castles like Casteel De Haar, Edam, and the famous Geithoorn the city with canals for roads.

Where to Travel in May
This is another country of my ancestors and was named the most beautiful country in the world for 2019. Scotland has quickly become a go to place for the wonderful scenery, ghoulish history, Harry Potter fans and Outlander fans the world over. The Isle of Skye is so popular now, they quickly sell out of the B&Bs quickly so book EARLY otherwise you can be refused entry at the Skye Bridge. Here are my top recommendations for the Isle of Skye and tips to avoid the crowds.
If you do have to find other accommodations, or want to do something that is away from the crowds I cannot recommend traveling along the NC500 Coastline enough! You really learn Scottish history in the Upper Highlands, you are immersed in the Gaelic language far more and can visit the different islands and Lands End at John O'Groats. There also Sinclair Girnigoe Castle, the Duncasby Head stacks hike, the Whaligoe Steps, and the crown jewel of the NC500 Dunrobin Castle that has a full blown falconry show out back right next to the ocean. I highly recommend watching the interview I did with the manager of Dunrobin Castle Scott Morrison, he is so kind, and hearing about how he used to steal apples from the orchard at Dunrobin and how it was raising his girls in a castle was truly fascinating.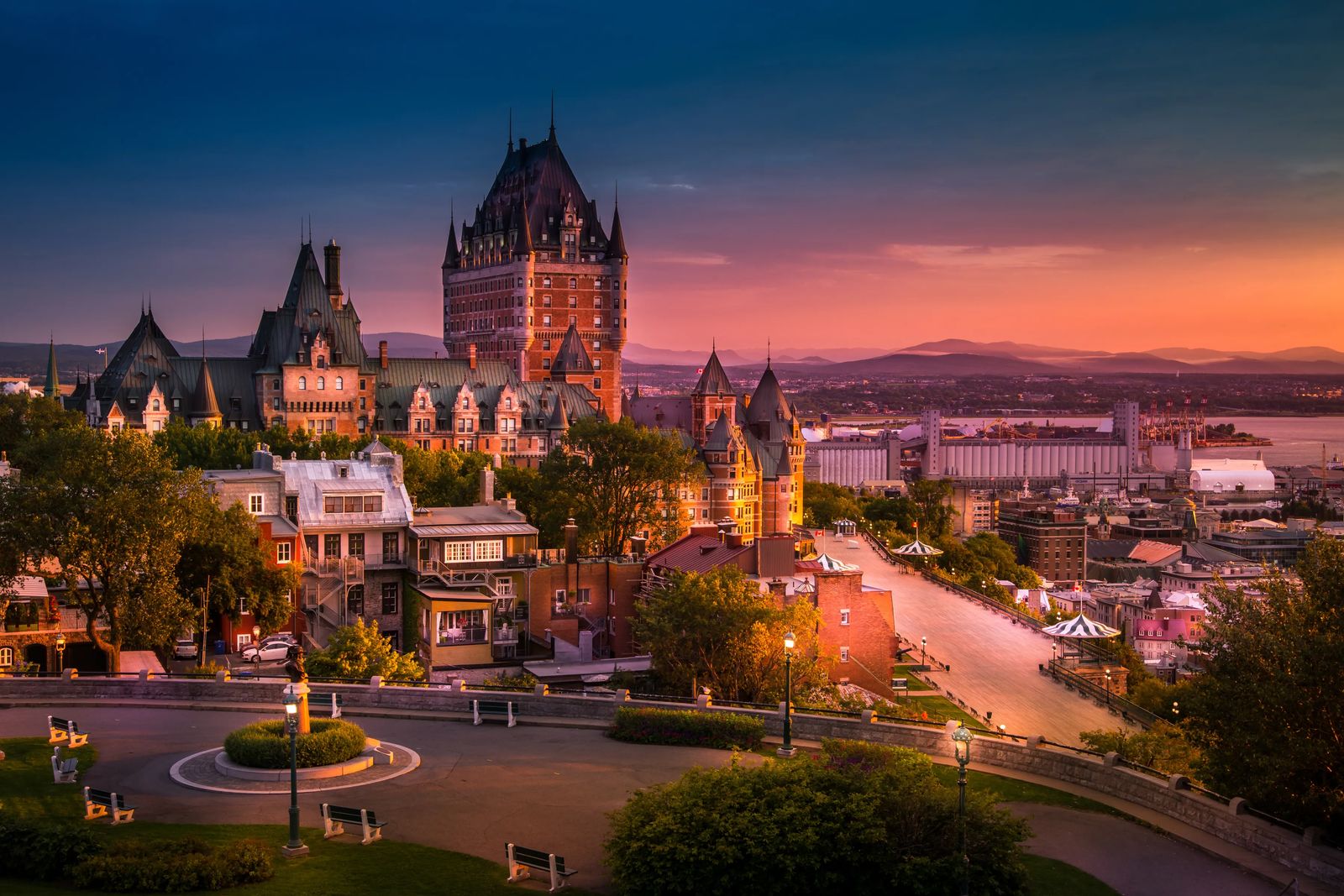 Where To Travel in June
My top place to travel in June would be to Canada! It is a HUGE country and there are so many national parks there that are just begging you to take an epic road trip to. While this may require you to rent a car, it would be well worth it to explore one territory at a time. You have Quebec with its UNESCO heritage site city center that oozes the feel of Europe (but at a MUCH cheaper price), then you have Banff National Park a breathtakingly beautiful (although crowded at times) place to go in the summer. There is also the foodie scene, glamping, and endless miles of mountains and sweeping scenery that will beg you to stay.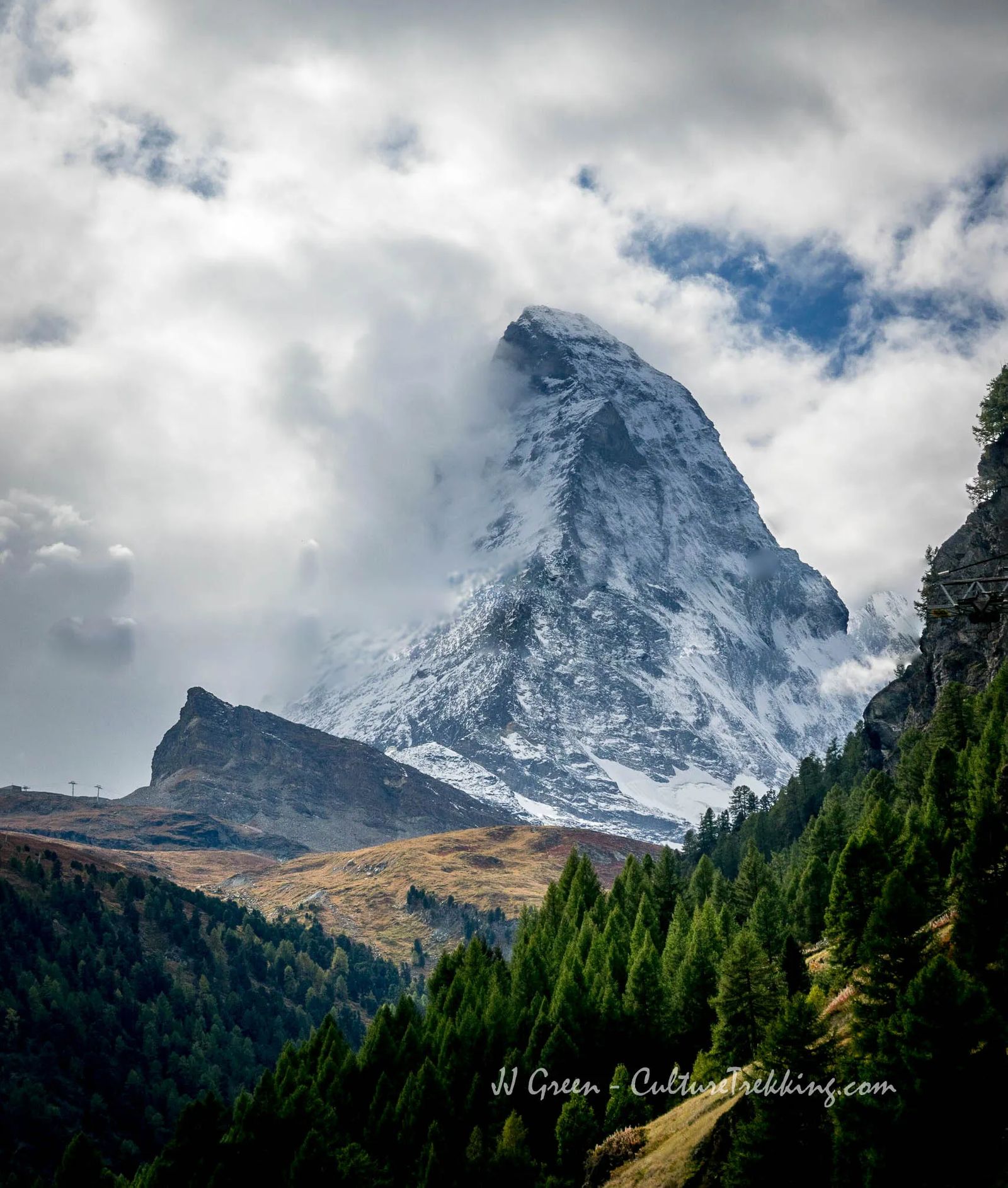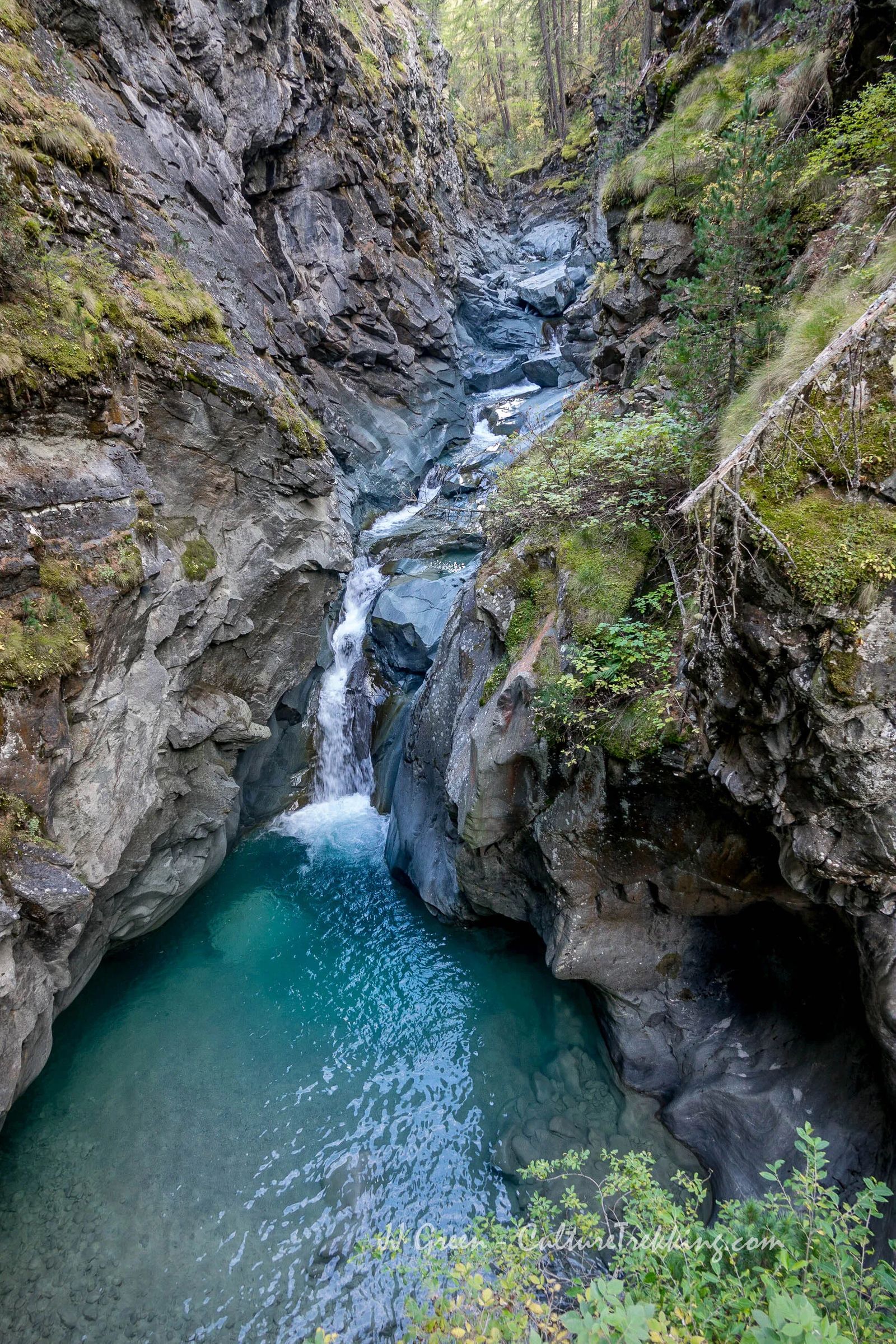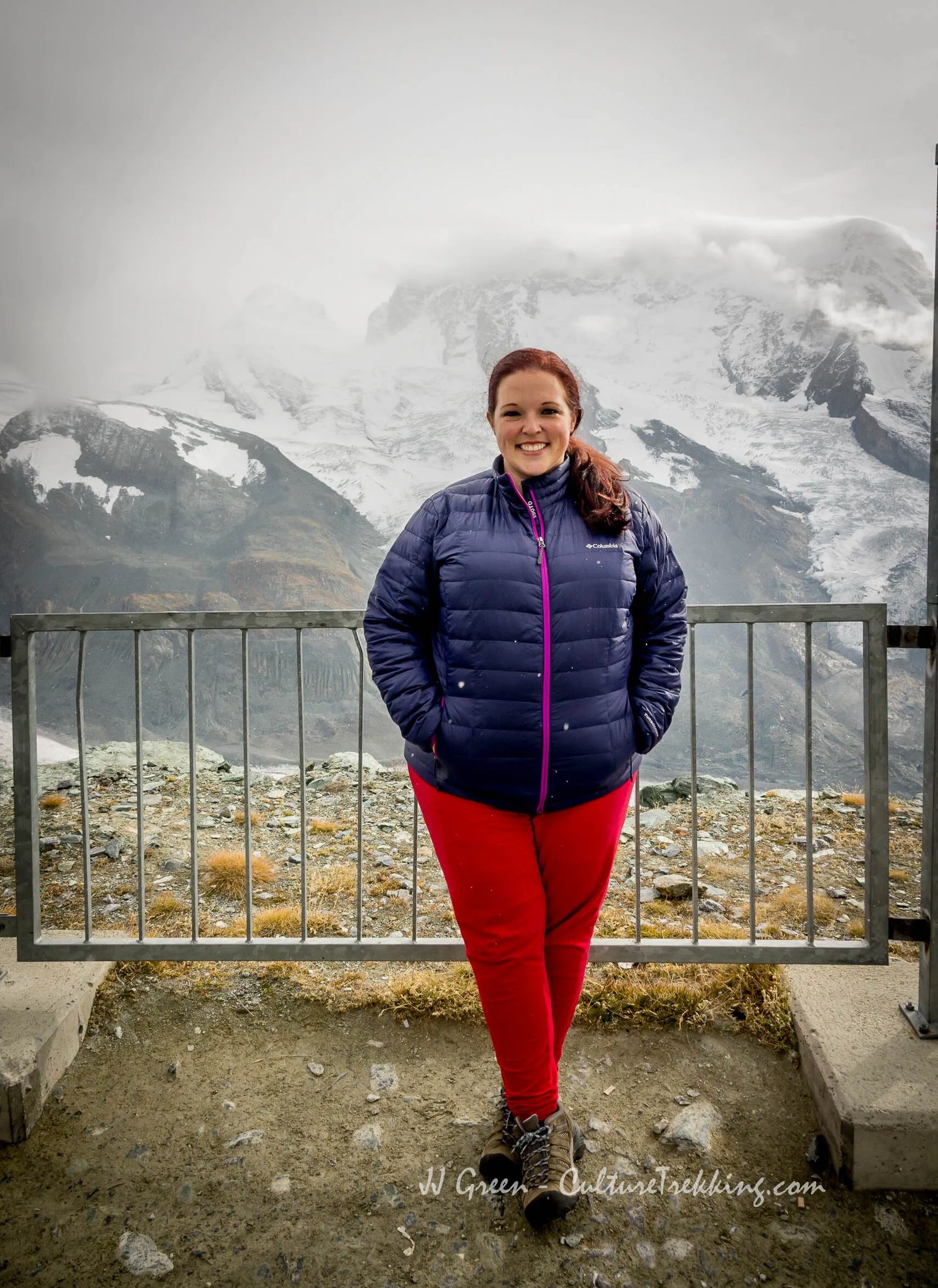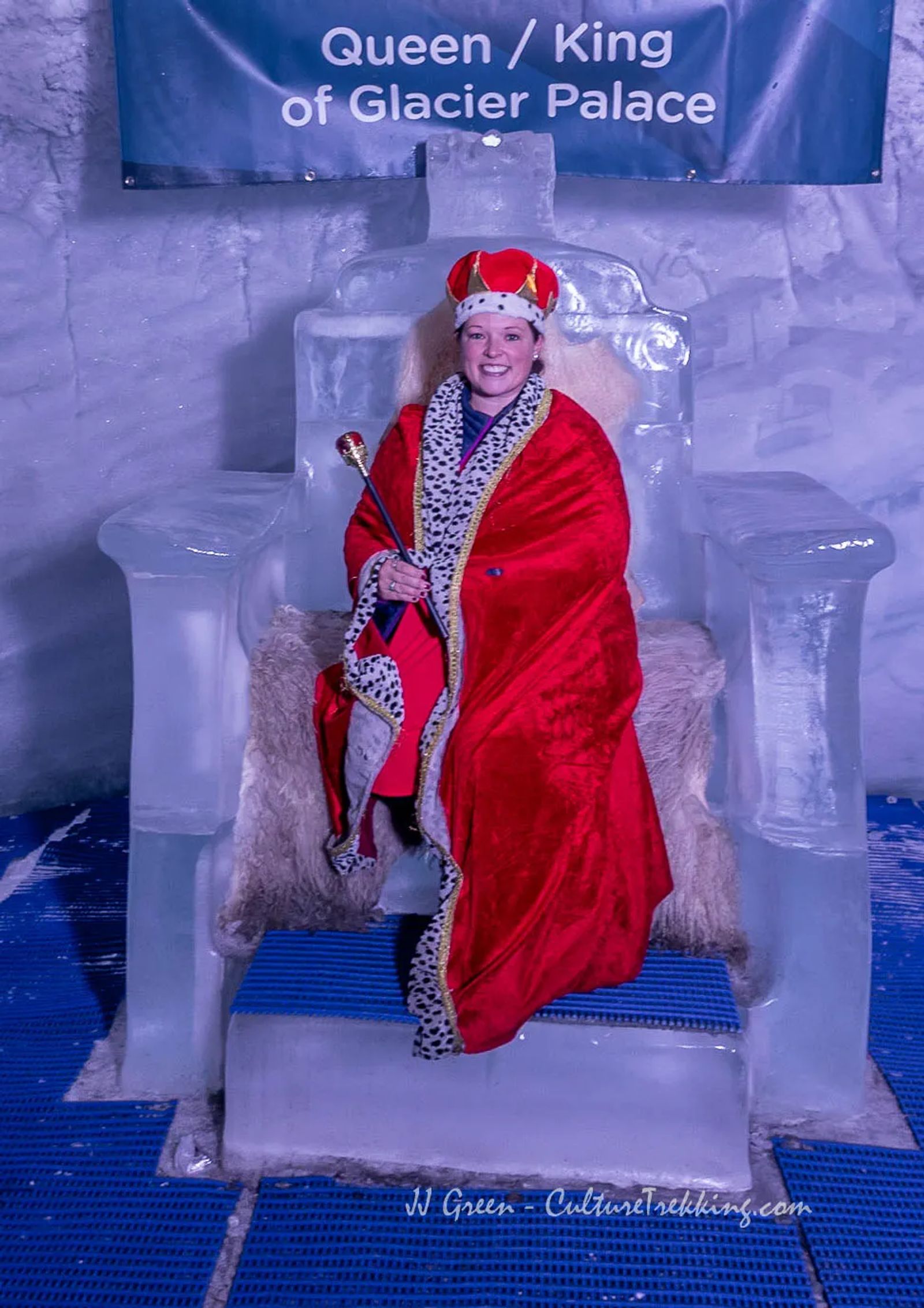 Where to Travel in July
Go to Switzerland my friends, I'm telling you it will be the perfect weather - gorgeous scenery, and some of the best hiking in the world. While there are plenty of things to see in Switzerland, I loved going to Zermatt....they have the MATTERHORN! How can you not take the opportunity to see the Matterhorn, hike along the Swiss Alps. Go skiing and sledding in July while the rest of the Northern Hemisphere boils in humidity you will be frolicking in the fields singing the hills are alive! Make it a relaxing vacation at the largest spa in Zermatt, at the Christiania Mountain Spa and resort where they have a sauna like pool the size of a small gym. Their service is second to none, and the delectable dishes are truly mouth watering. I was also a tad naughty and had a bit too much of the Swiss Red Wine that is only distributed and sold within Switzerland and still has me in with drawls because of how good it was.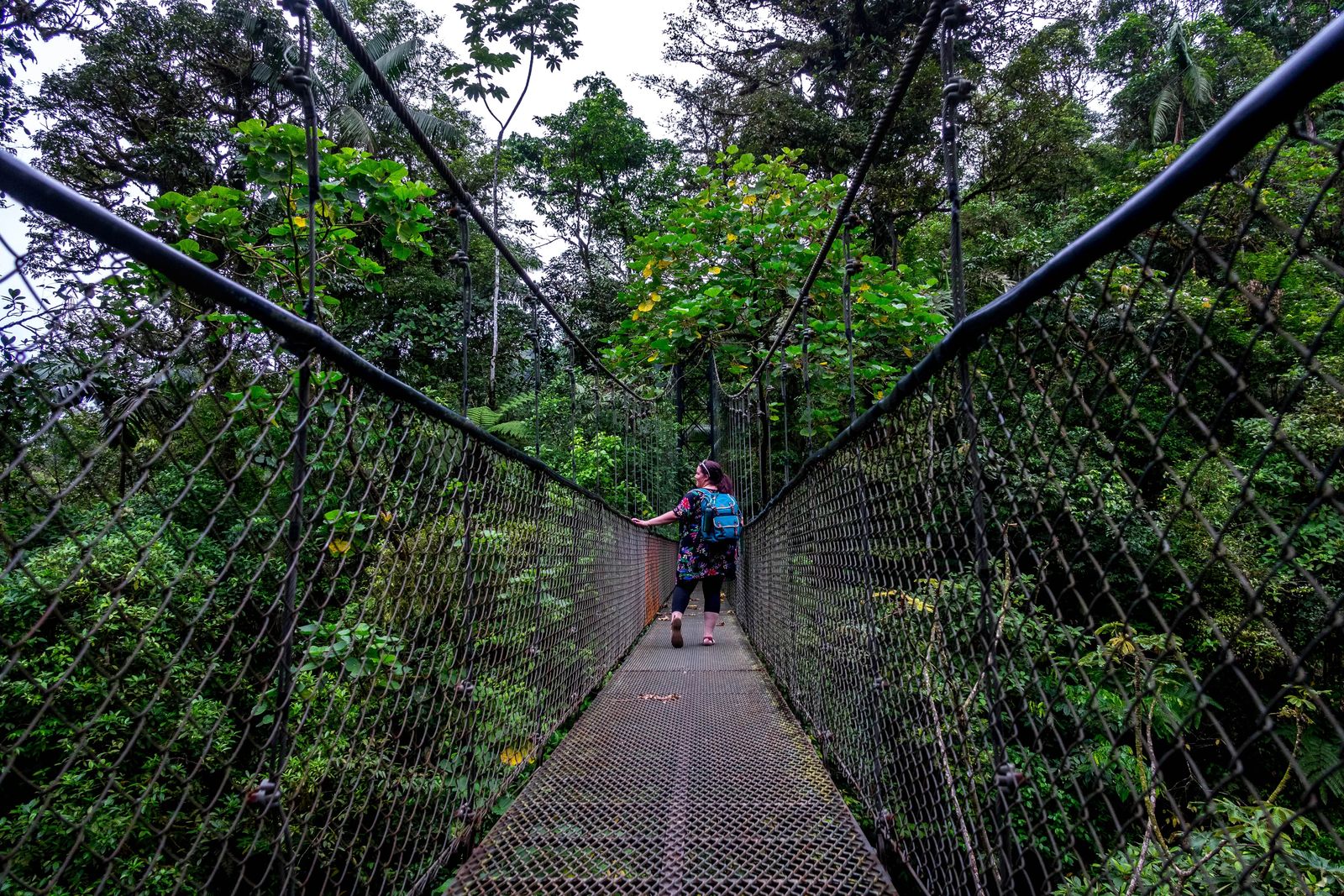 Where To Travel in August
All I can think about in August is how hot it is in Utah, and how much I want to escape the heat and long for fall. So my top recommendation of where to travel in August is actually Costa Rica! They have a UNESCO Scuba diving site, some of the best beaches, it will be the tail end of sea turtle egg laying season, and you can escape the heat of the day in the Monteverde Cloud forest where the sun is literally blocked out and you go from wearing a swimming suit to a sweater in a matter of an hour or two. Yes, I know it is the rainy season there, but it is so relaxing listening to the pitter patter of rain in a jungle oasis (best white noise ever!). There is zip lining through a cloud forest, bungee jumping the cloud forest, night tours of the cloud forest and loads of other tours where you can learn the cultural significance of plants and animals in the lives of Costa-Ricans throughout the years.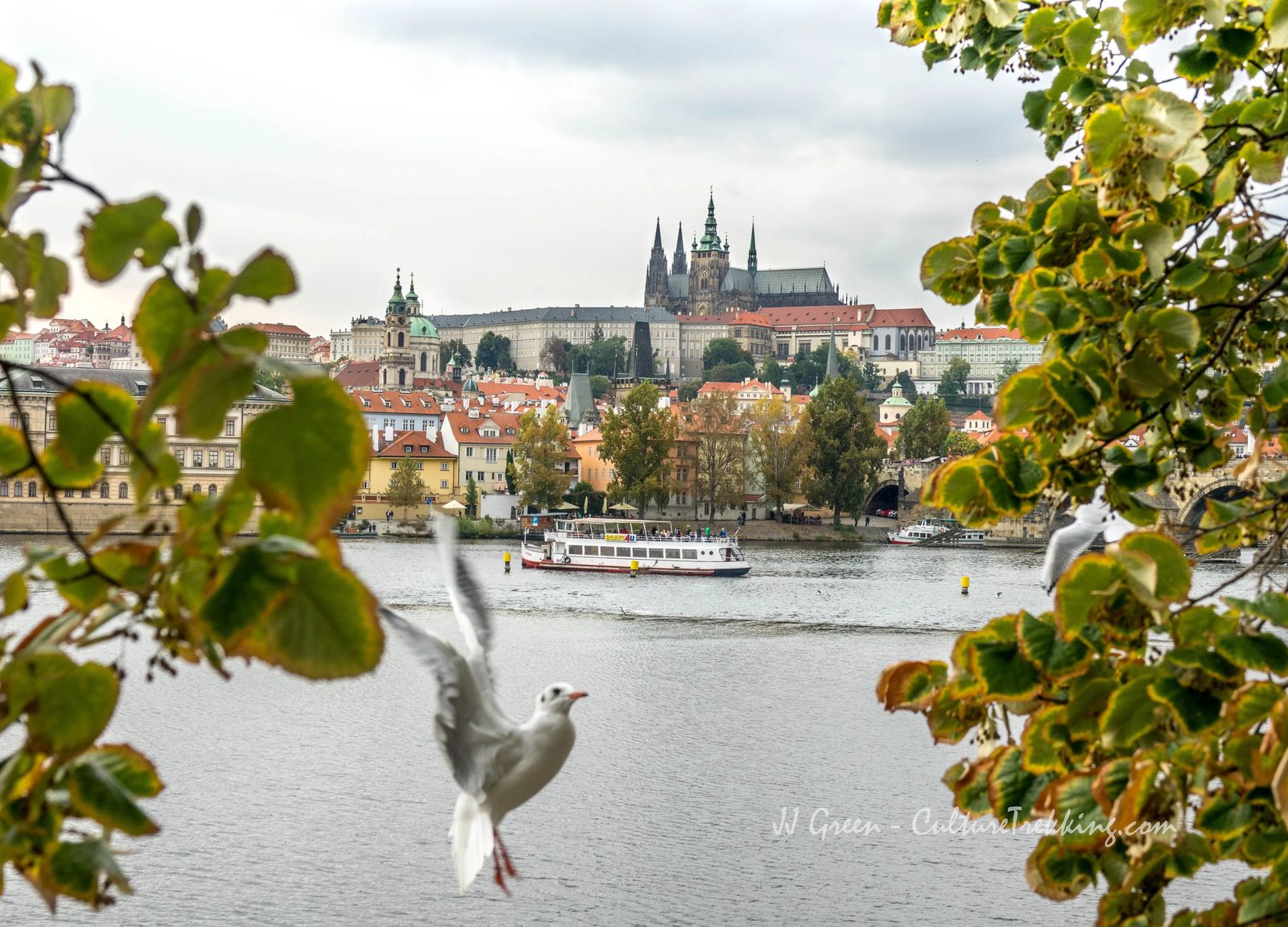 Where To Travel in September
September starts into the shoulder season (start of the off-season) for most destinations so hotel prices will be cheaper, and money can go a lot further. This is why my top place to travel in September is Prague in the Czech Republic. This is Europe's Hollywood, and because of the rule of communism there and the emergence from the dictatorship - there is so much expressive artwork in Prague. Some will appal and some will tickle your funny bone.
There are also war memorials, plenty of churches to roam and the entire place is very navigable, perfect for solo female travelers, and extremely walk-able. There are also day trips to places like Sedlec Ortuary, and the Karljstein Castle that looks like it could be the Beauty and the Beast Castle.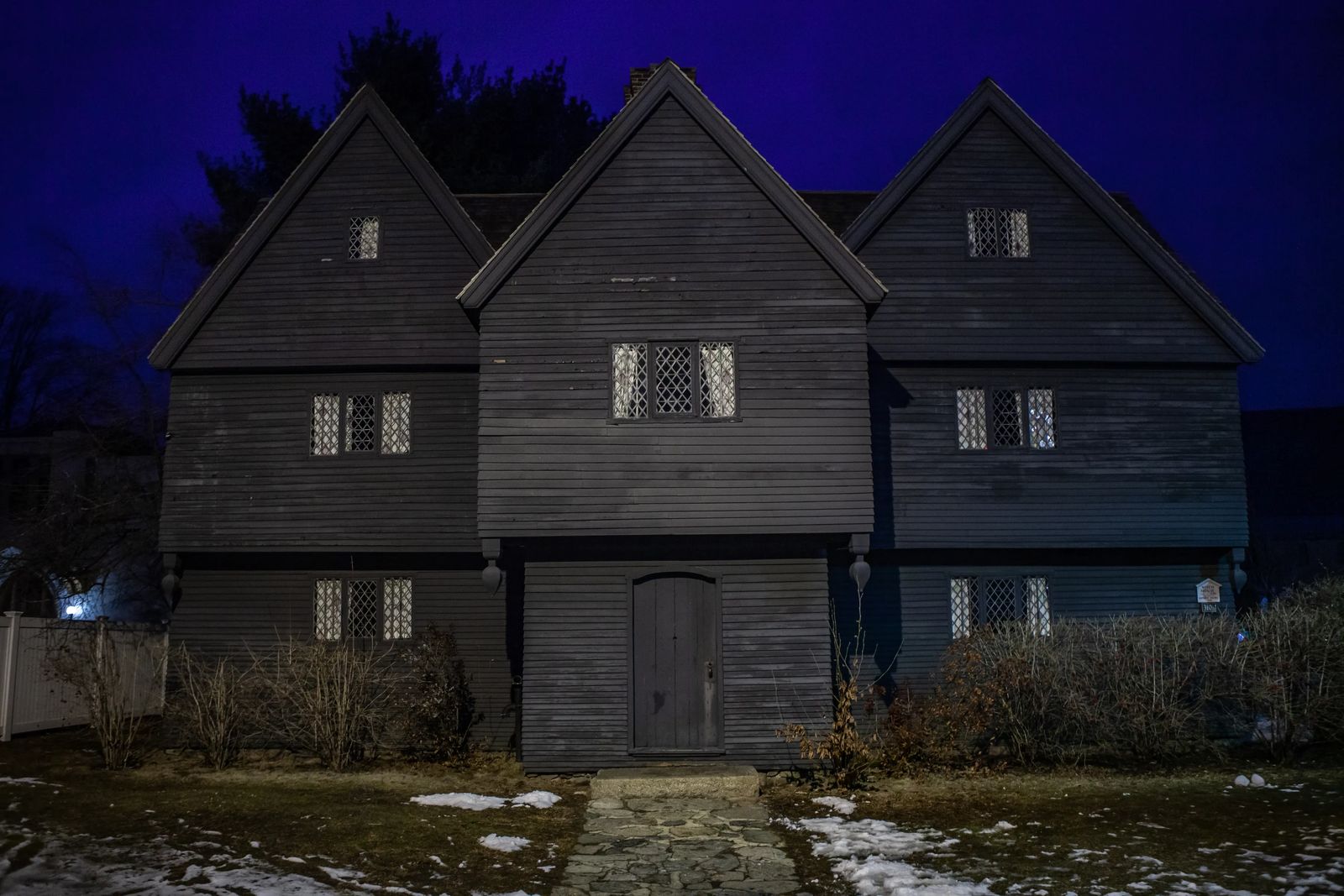 Where To Travel in October
October has to be one of my favorite times of year because of Halloween! There is a huge haunted house scene in Utah with different levels of fear (5 levels to be exact) super creepy, and plenty of October festivities to choose from in Utah. I also could argue that taking an epic road trip to see Fall foliage is the thing to do, but alas no - this wasn't my personal pick either.
With the iconic Hocus Pocus movie streaming every single television in the USA, Canada, and the UK I had to make this pick my top place to travel to in October. That is Salem Massachusetts for fall foliage and a bit of a haunting tales of witches and ghosts. There are so many tours through this city you can take during the holidays, it is only a 30 minute boat ride from Boston City center (aka easy to access). It has a nostalgic feeling because of how most of us grew up watching Hocus Pocus. There is also the element of delicious caramel apple season that will be in full swing, which you can bite into under the fall foliage that lights up the streets with swaths of natures finest display of color.
Dress in your best witchy outfit, or find a witchy outfit when you get there (Wizards also welcome). Visit the most haunted spots in Salem, including the Joshua Ward House, where victims of the witch trials were said to be tortured to get them to confess 'the truth'.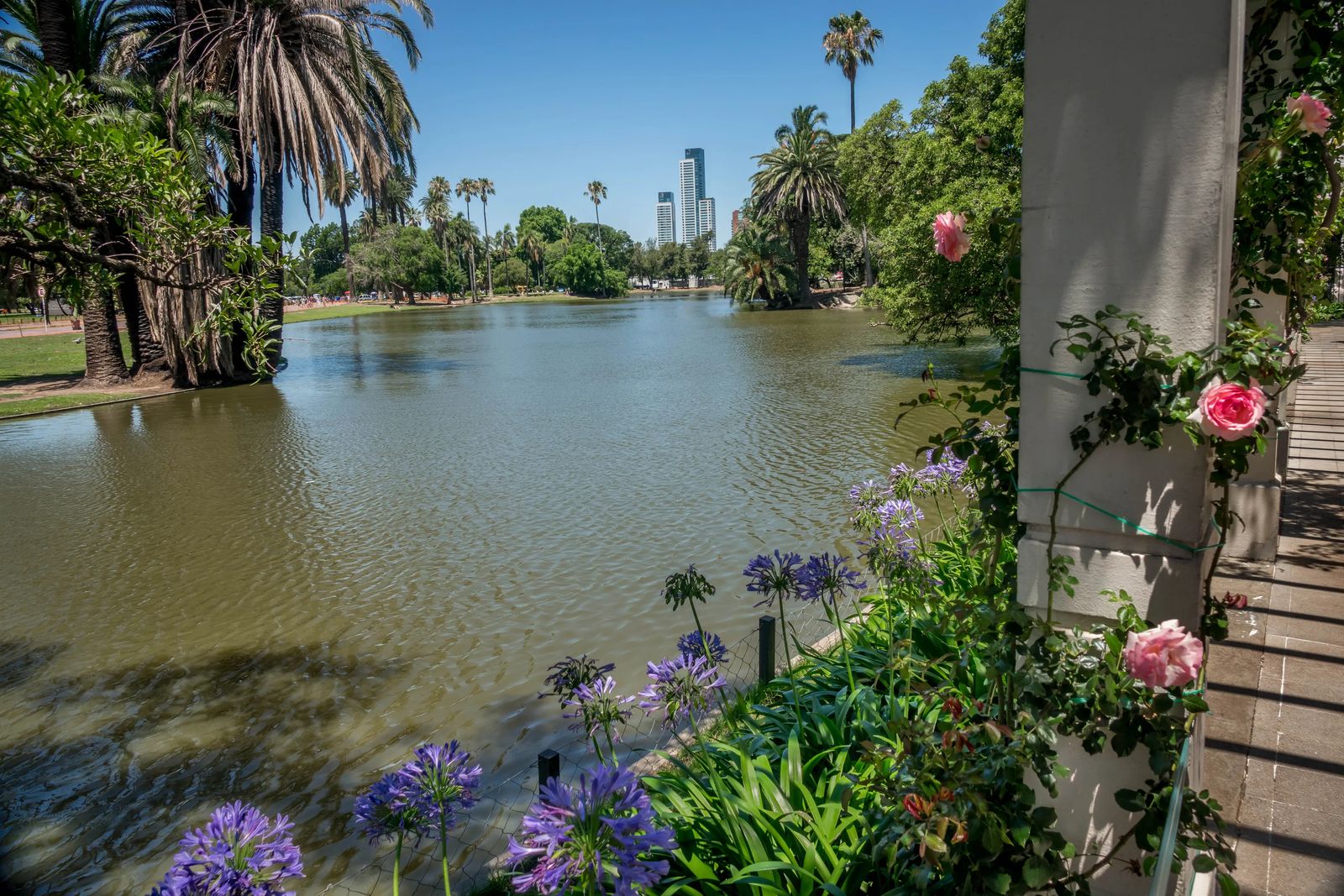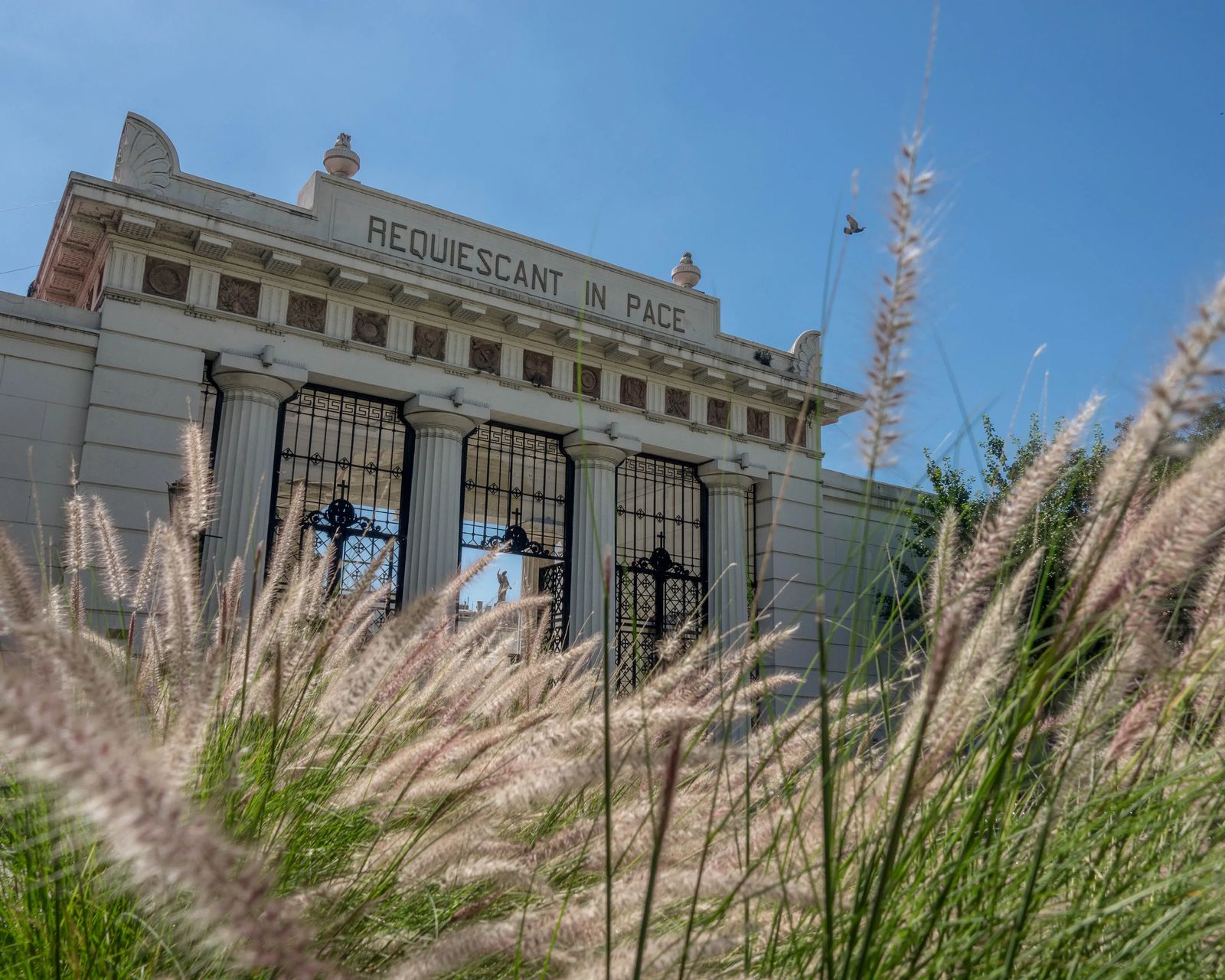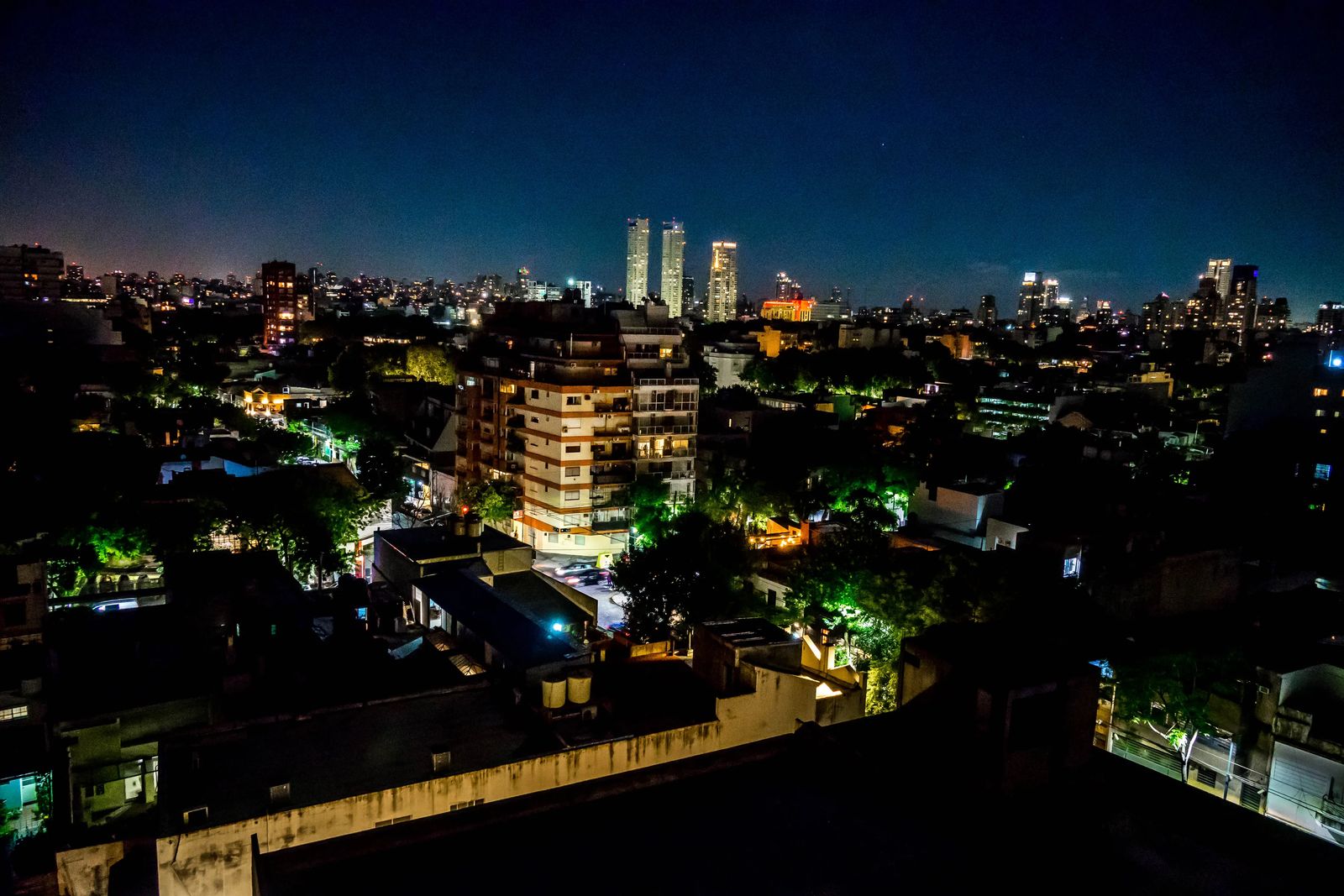 Where To Travel in November
I loved traveling to Buenos Aires Argentina in November because of the spring blooming of jacarandá flowers. I took a personal and highly affordable tour with an England Ex-pat that runs Buenos Aires Taxis. Cannot recommend him enough because of the history and insider local knowledge he has since his wife is Argentinian. I recommend visiting the Rose garden in the center of the city, memorial park (learn the the dark role the USA played in this terrible time of their history), do some tango at the local tango clubs where men out number the women are many speak English very well! (I literally tried to take a break, and the dance instructor told me there were not enough women to take a break. He let me take a few swigs of water and pulled me back onto the floor despite dripping in sweat, lol - and also ewwww).
I visited Buenos Aires as a solo female traveler, and walking back to my Airbnb at 1am I was shockingly surprised at how safe I felt. I felt just as safe as I would walking in my own neighborhood. It truly is a city that never sleeps, and is the 'New York' of South America. Also PLEASE DO NOT MISS the El Ateneo Grand Splendid, one of the most beautiful libraries in the world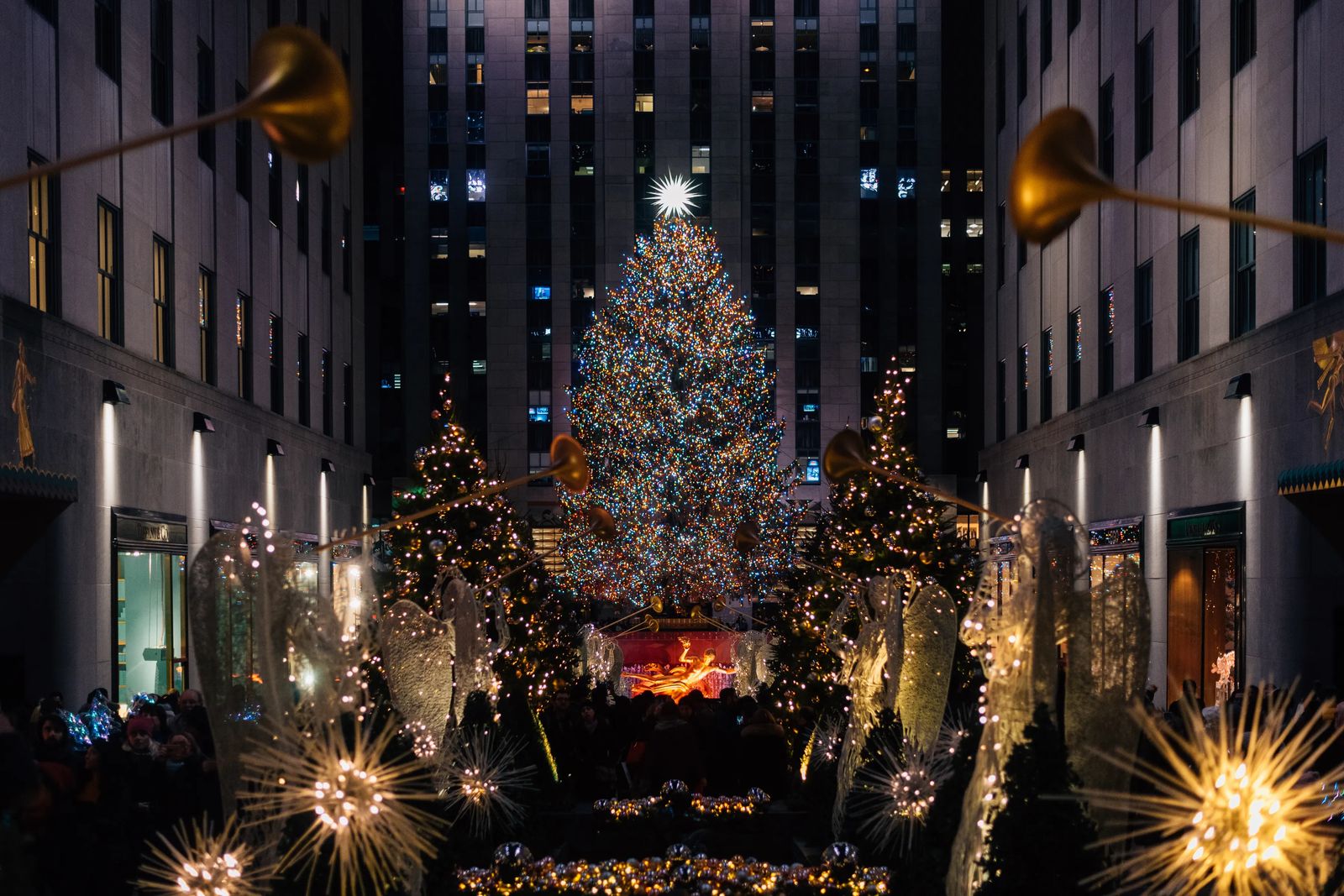 Where To Travel In December
It was hard for me to pick just ONE place to visit in December so I'm giving y'all options on where to visit. I'm from Utah and think traveling to Utah in December is pretty iconic to be honest. Due to the high population of Latter Day Saints here, Christmas is celebrated in a very intense fashion and there are so many things to do in Utah during December. You have the Temple Square Lights, The Festival of Trees, Luminaries at Thanksgiving Point, Charles Dickens Christmas Market, and Christkindelmarket at This is the Place Heritage Park just to name a few of the things you can do here.
Another place I would recommend, as long as you don't mind the crowds, is visiting New York in December. Is there anything more iconic than Elf and Home Alone when it comes to Christmas movies? I THINK NOT! So why not make it a Christmas Trip! You can visit the hotels, Central Park, see the Christmas Tree and maybe even witness the coveted snow fall in New York City. While the prices of hotels might be high, extend your vacation near times square and tick off that bucket list experience of seeing the ball drop in Times Square! #DreamBigPeeps
The last place I suggest for traveling to in December is Edinburgh Scotland for Hogmanany. This is at the end of the year and is typically celebrated over the New Year, sometimes lasting three days. The holiday is very obscure in how and where it was derived from, but I like to think of it in the terms of how the Norse would celebrate it. It was traditionally thought of as a celebration of the winter solstice, where the pesky elves are driven away and the trolls are forced back to sea. It is accompanied by gift giving, visiting friends and family, LOADS of fireworks, first-foot (the person who enters your home first in the new year) celebration, and of course lots and lots of drinking. Just because of my ancestory, I couldn't NOT include Hogmanany.
A Complete Guide On Where To Travel For 2022
So there you have it, take it or leave it - these are my top suggestions on where to travel month to month throughout the world for 2022. I'm sure as I explore more, and experience new cultures, trek through new lands these will shift and change until it is perfected - so be sure to bookmark this page for a little destination inspiration for your travels from year to year as I will be constantly updating it.
Please leave your suggestions on where YOU would travel month to month down below. I would love to be inspired by you too!