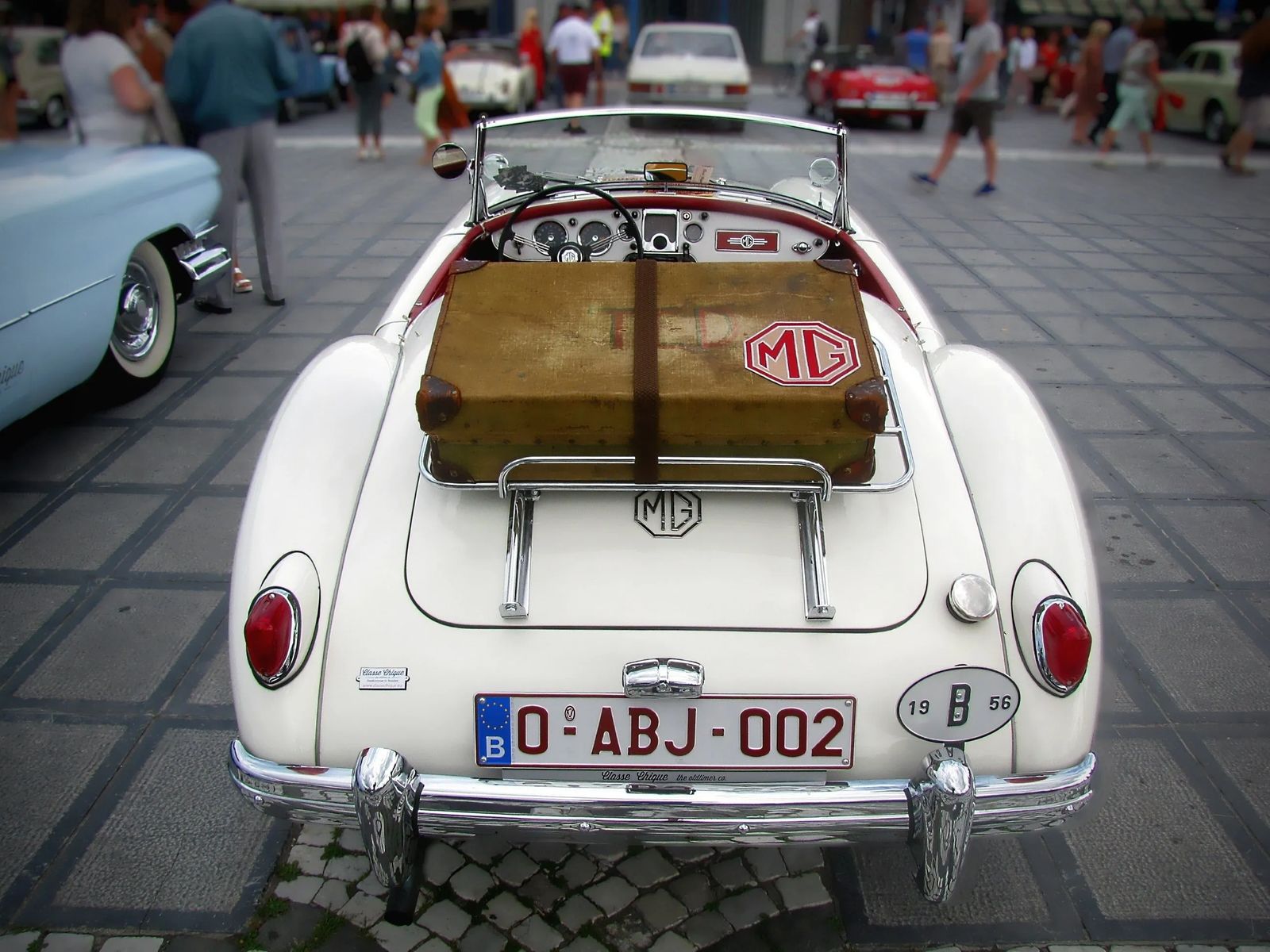 Things to Look For When Renting a Car While Traveling
Driving in another country can be a scary thing when you are doing it for the first time, but when you are responsible for any damage that might happen while in that country.....makes it even more scary. My first time driving internationally was when I went to Scotland on my first Solo Trip. So here are a few things to look for when renting a car either at home or abroad.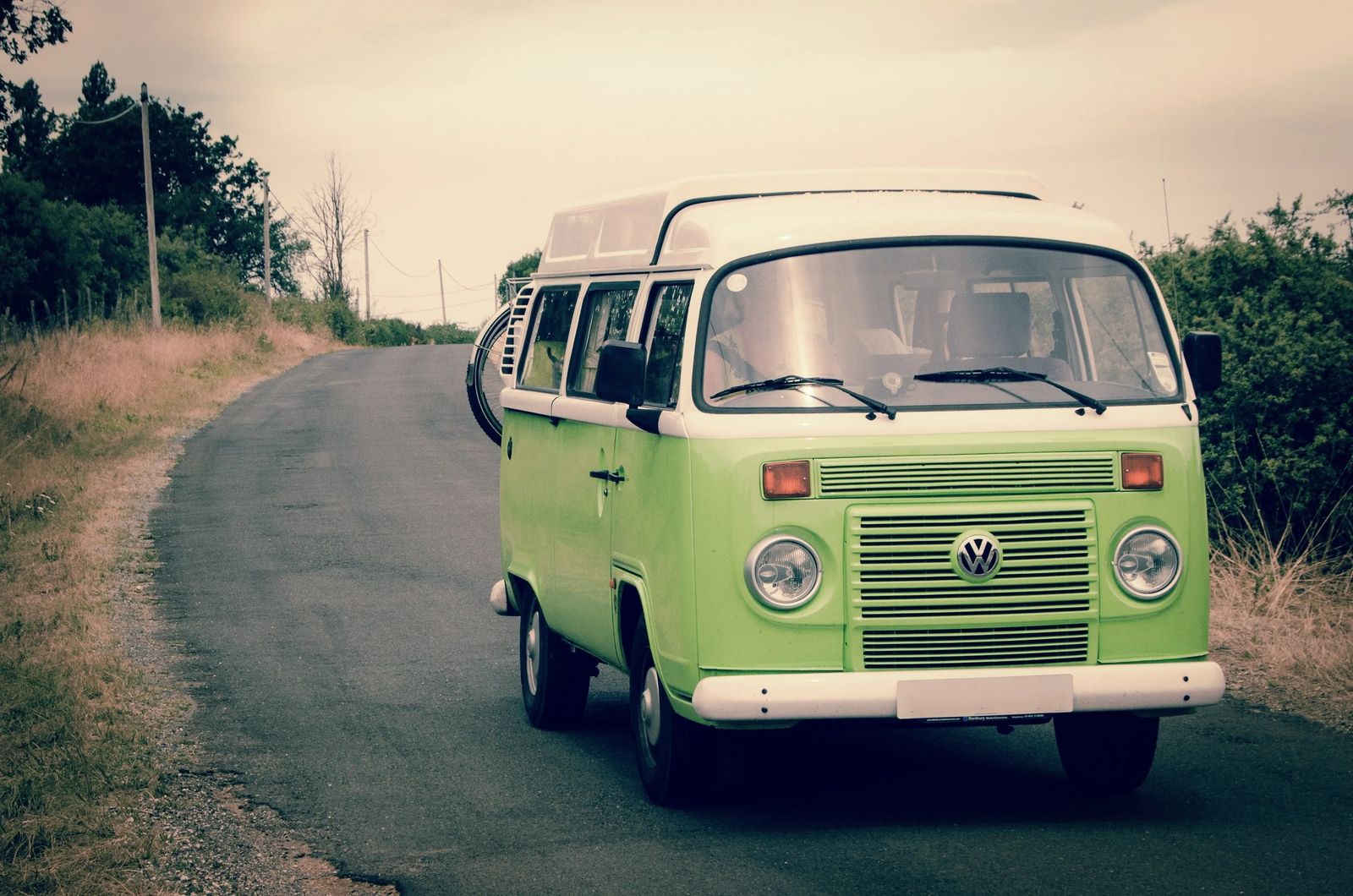 Renting the Right Car for Your Skill Set
Stick vs Manual ---- Large vs Small --- Car vs Motorbike. These are all questions to consider when renting a car. In European countries, many of their cars are stick shift, and personally I do not know how to drive one well without grinding the gears to oblivion. In many North American countries, they opt for the manual transmission - so you need to look at which car is right for you and the availability of that particular brand of transmission in the country you will be visiting. For example, renting my car in Scotland - they only had four manual cars available for the company I chose. I had to rent the car several months in advance, because there was a festival going on the week I was there and happened to get the last manual transmission left.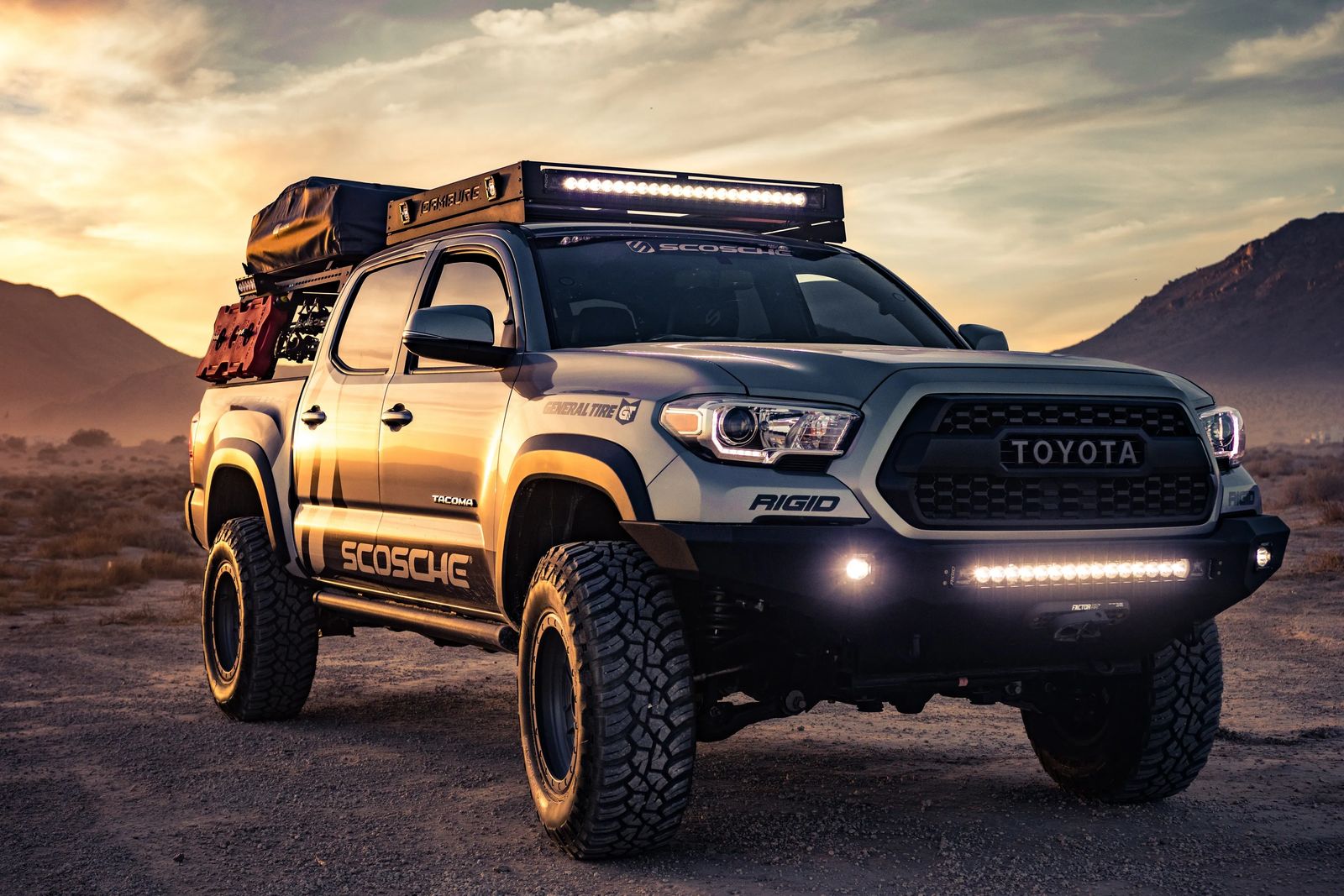 It may be a simple question - but a large vs small car for where you are traveling can make a huge difference. If you typically drive a compact car, and have 6 friends coming with you on your trip that requires a large suburban/van - your going to have a difficult time adjusting to the maneuverability and inability to see the surrounding cars/area when turning, backing up etc...
There are some countries and even cities where having a motorbike vs a car is more practicle to get around traffic and find parking. If you aren't conifdent in your motorbike skills though, get a car to have the added protection. They are called donor cycles for a reason my friends, especially in the USA it is hard for cars to see motorbikes on our huge roads- not like in Europe.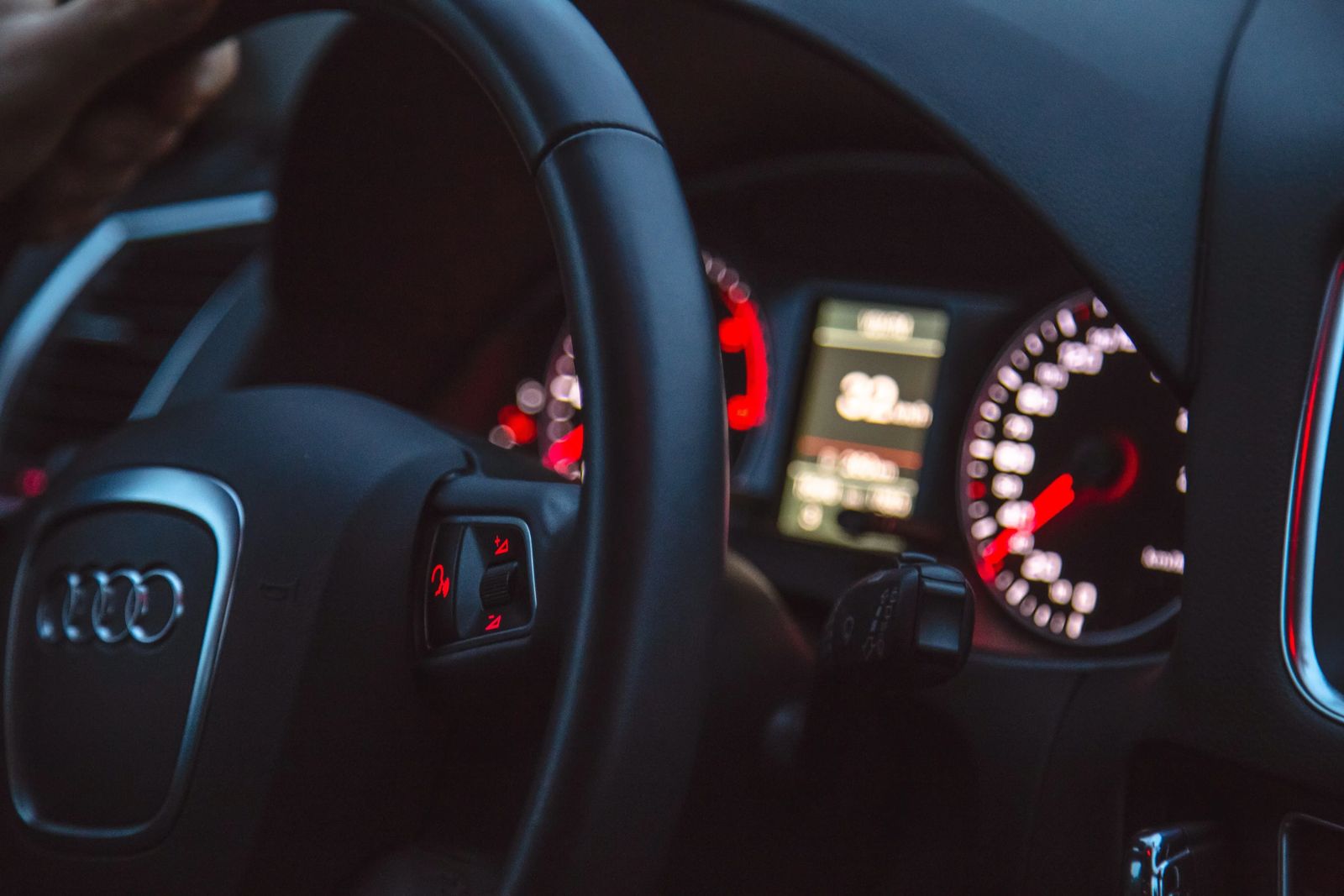 Look at Mileage Limitations
This was very important for me when I was in Scotland, as I was planning a road trip up to Culloden, near inverness, then to Dunrobin Castle, and up to John O'Groats and back down the NC500 to Edinburgh. It was a lot of driving time, and also a lot of miles on the car. It was important to find a car company that allowed unlimited miles. Some companies charged you after going over a certain amount of miles, which would have turned out to be an even bigger bill when I returned the car. So save yourself the extra bill and make sure your rental car has unlimited miles on it.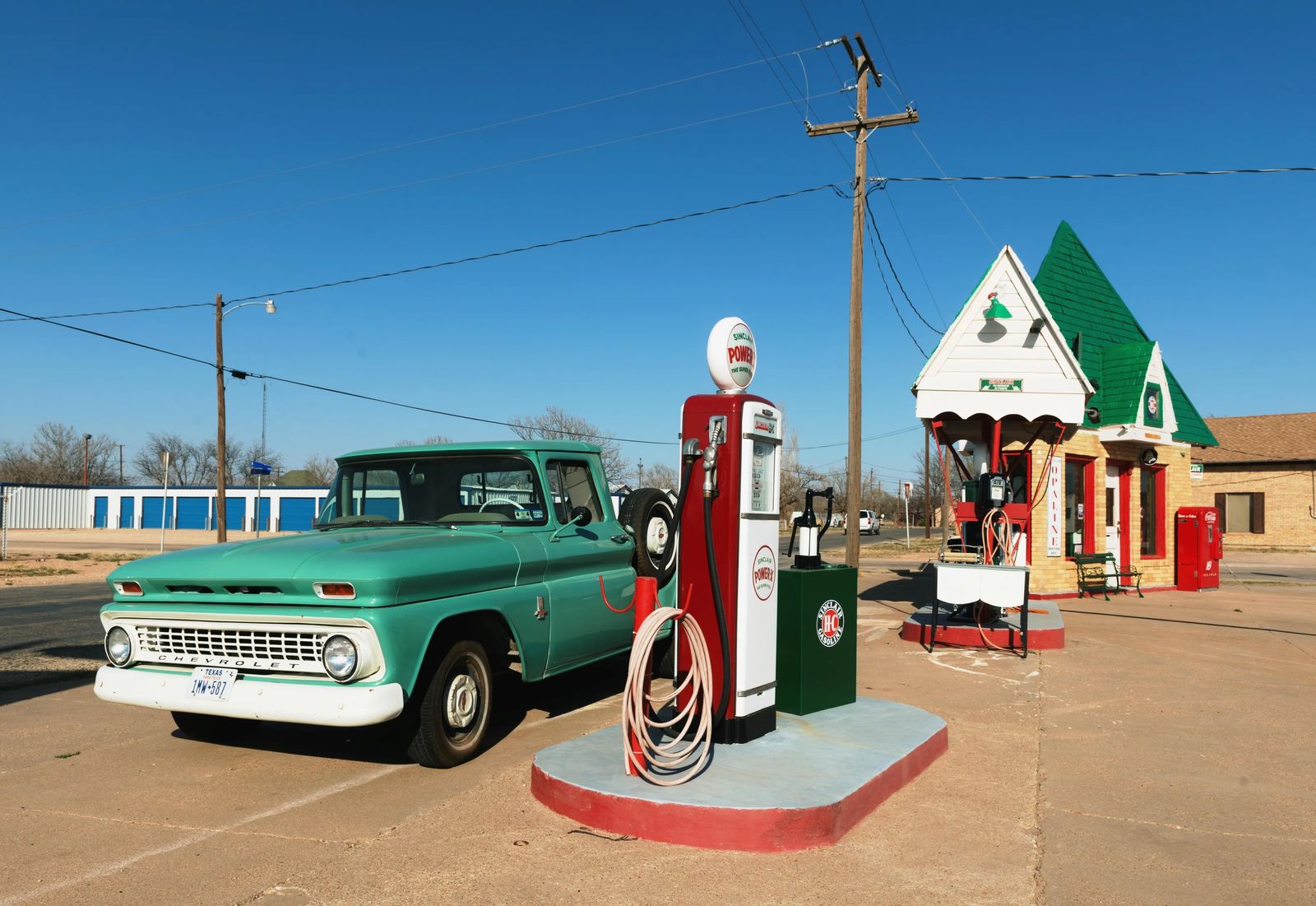 Look at Gas requirements
Most companies require you to return your rental car with a full tank of gas. They will offer to have you fill up the car at their station, but this is just another way to put some extra change in their pockets. Be sure to fill up your car before you bring it back.
The next question I would ask is, how common are gas stations between the locations you are traveling. Here in the United States, you can drive for several hours without seeing a single gas station (or sometimes a town). If you are in a snowstorm, or a hot and humid environment - the extreme weather can be life threatening. So be sure to notate how far each gas station is. When I go on road trips, I always make sure to have a quarter tank of gas as my emergency gas supply - that way, it gives me a few hours to find the nearest gas station.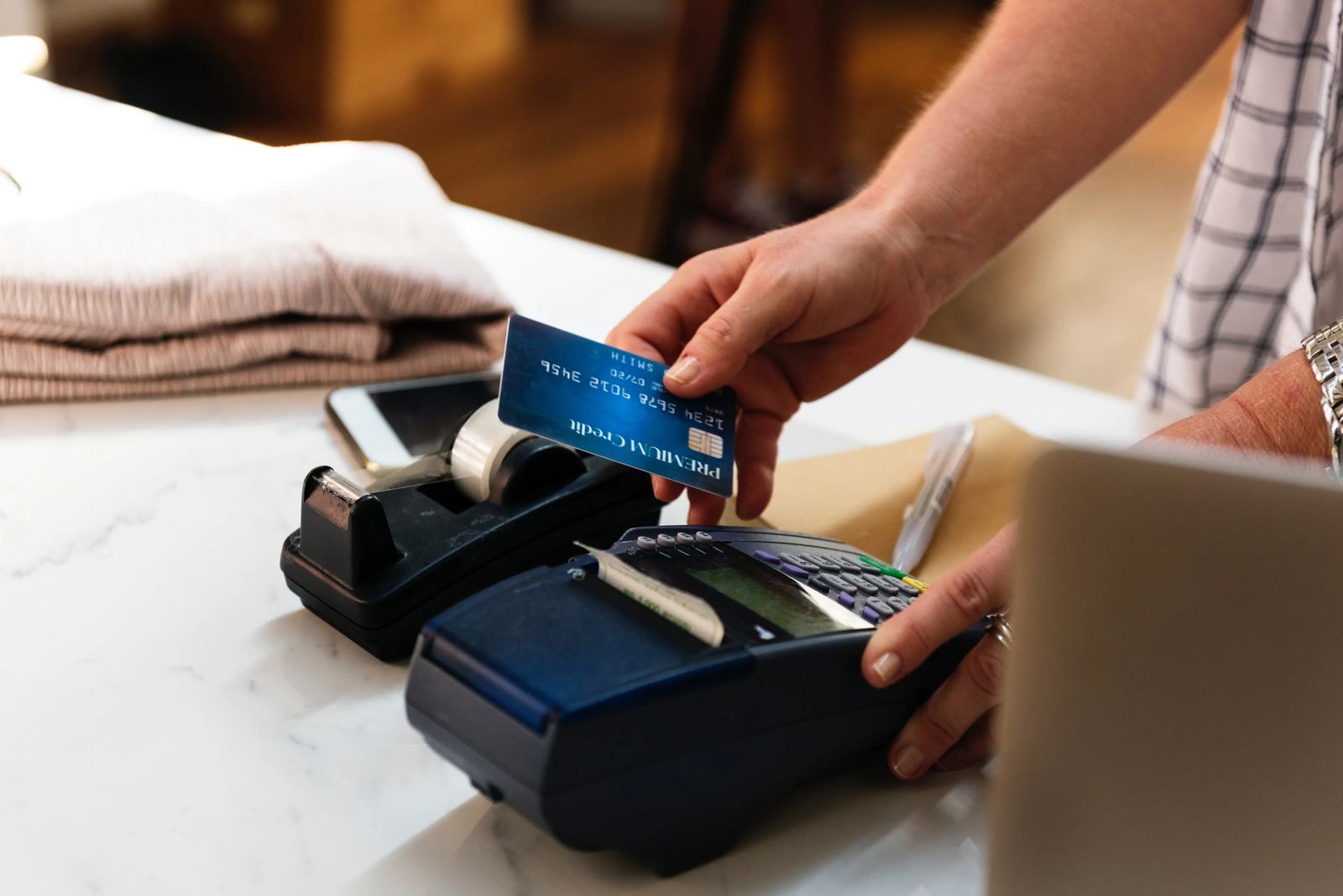 Do They Require a Credit Card or a Deposit?
When I first went to rent a car on my own, it was such an exhilarating feeling--- I felt I was finally an ADULT! They asked for a Credit Card, and I proudly told them I did not own one but had a Debit Card. With the straight (I call it a Bitch Lady) face, she told me there would need to be a temporary $400 with drawl from my account. WTH! Being young and dumb at the time, I quickly realized this would leave me with very little spending money or food money on my vacation. Luckily my friend was with me and had a credit card she put on file and no deposit was required.
Even though they didn't charge her for the rental car, I felt completely mortified that I had to rely on someone else for this simple thing. So to all those rental car newbies, this is your fair warning.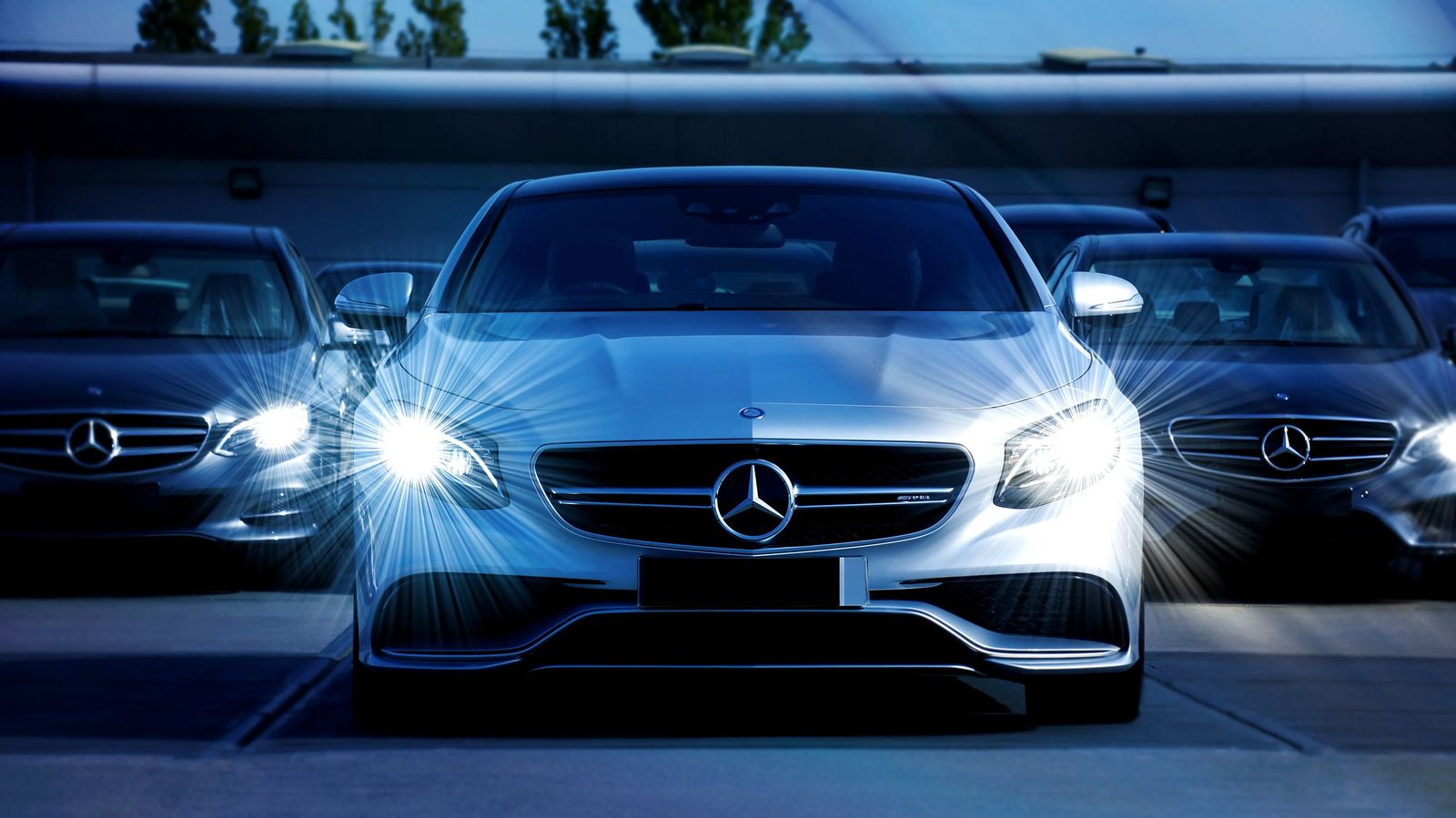 What are the extra fees they tack on?
The extra fees they tack onto the car rental can be quite absurd. They can charge you for extra mileage, a tank that isn't quite full, picking up and dropping off at different locations. There are even extra fees for picking up your car at the airport vs within the town. 
The initial price of your car rental may beat the competitors, but they will make up for it when you go to pick up your vehicle at their desk. This is why I like to call the company and ask them, or email them and have them state what the fees I should expect to see on my bill upon check out. Then I can print out what they said, and show it to the desk if they try to charge me for something that was not mentioned beforehand.
The fact is, they are able to get you with those hidden fees when your standing at their desk, in a foreign country or state - all other cars are rented/leased and you have no choice but to proceed with your rental car.
If you do want to take the risk with the seemingly cheaper options, a good rule of thumb is to add about $300 to any rental car fee. This will cover any additional fees or deposits that they require.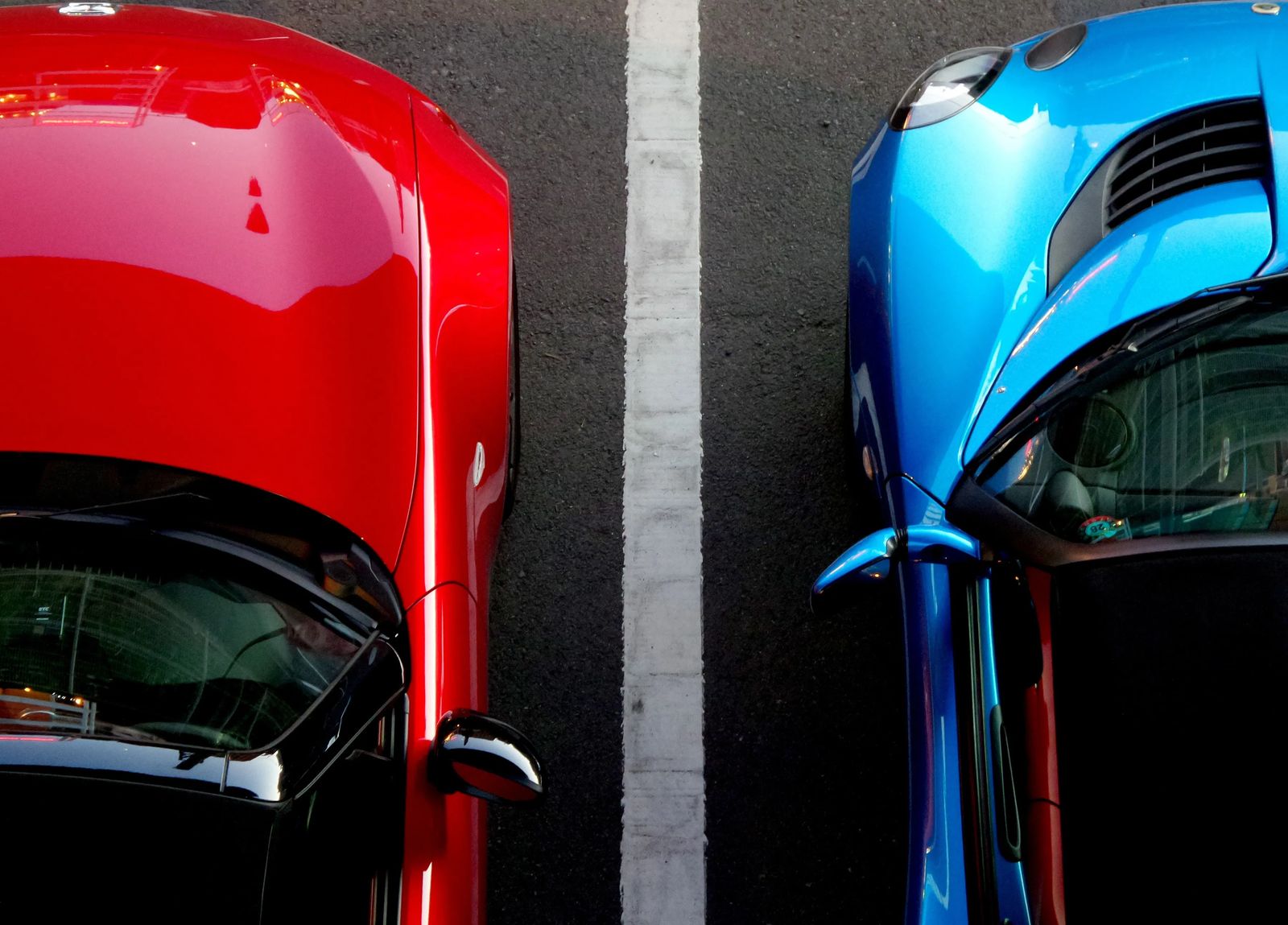 Shop Around For Rental Car Insurance
Not all healthcare is created equal, and neither are rental car insurances. Getting the insurance from the rental car company might seem like a good, and convenient option at the time - but it is likely going to cost you your life savings. When we rented a car in Scotland, they tacked on another $400 to our bill for insurance purposes. The thing is, I got home, called my insurance company at home and they covered rental car insurance internationally..... this was very frustrating for me.
I also found out later, that because so many rental car companies require a credit card; the credit card companies have started offering rental car insurance as well.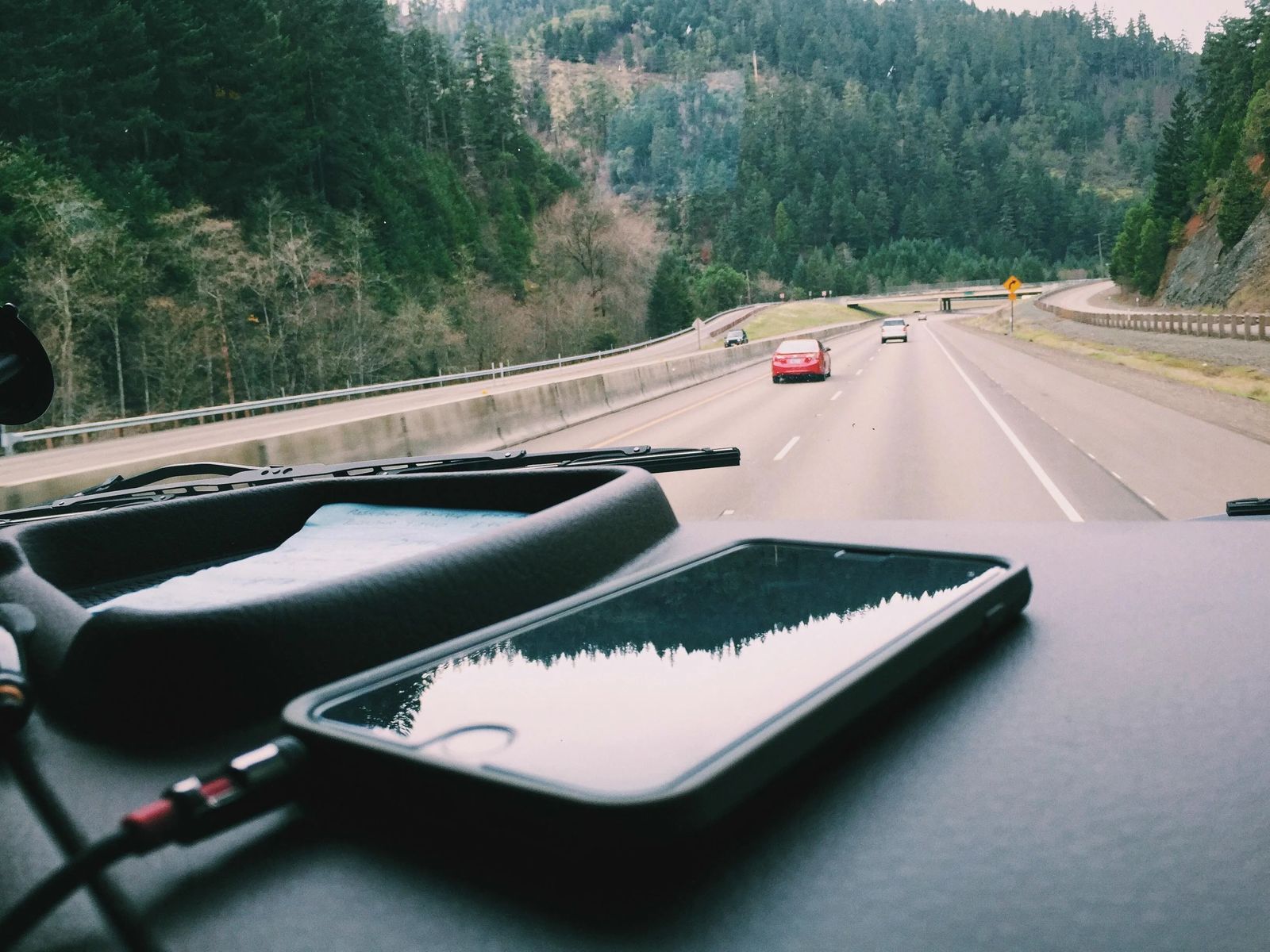 Take a video or photo of any Damage on the car prior to leaving the Rental Company
This is imperative, because I have heard horror stories of rental companies claiming damage to the car that present before it left the lot and my friends were stuck with the bill. My suggestion would be to take a video, or photo of the person who checked you out; along with any photo/video or damages present inside or outside the car.
Take a photo of the miles driven before and after, and ensure the correct mileage is written down before leaving the lot. That way they can't tell you that you drove more miles that you actually drove, and will avoid the extra fee.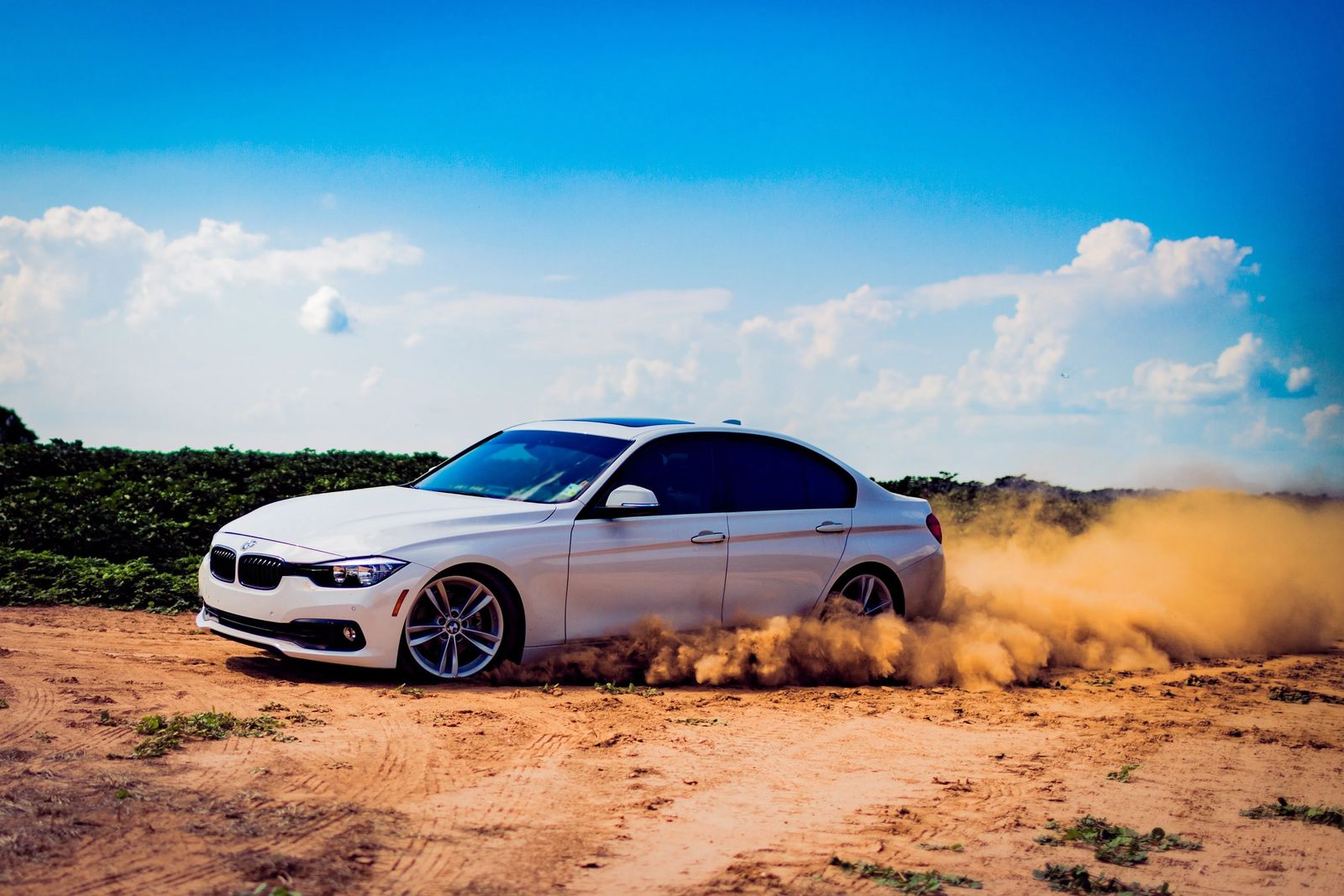 What Are the Restrictions For the Car?
It is a good rule of thumb to not go off roading with your rental car, unless it explicitly says you are allowed to do so. If you are in Hawaii on the Road to Hana and a portion of the road is not paved - you go a little too far over the edge and the car slides off the road. What about wanting to have a beach party, or drive onto a grassy area because there is no parking. Your car gets stuck, an axle breaks or any other number of horrible situations - most car rental insurances will not cover any damage to the vehicles in these particular situations.
Be careful where you drive your car, and take a careful look at your itinerary and what the rental insurance covers. There is nothing worse than having to pay out of pocket, especially in foreign currency for damages to a car.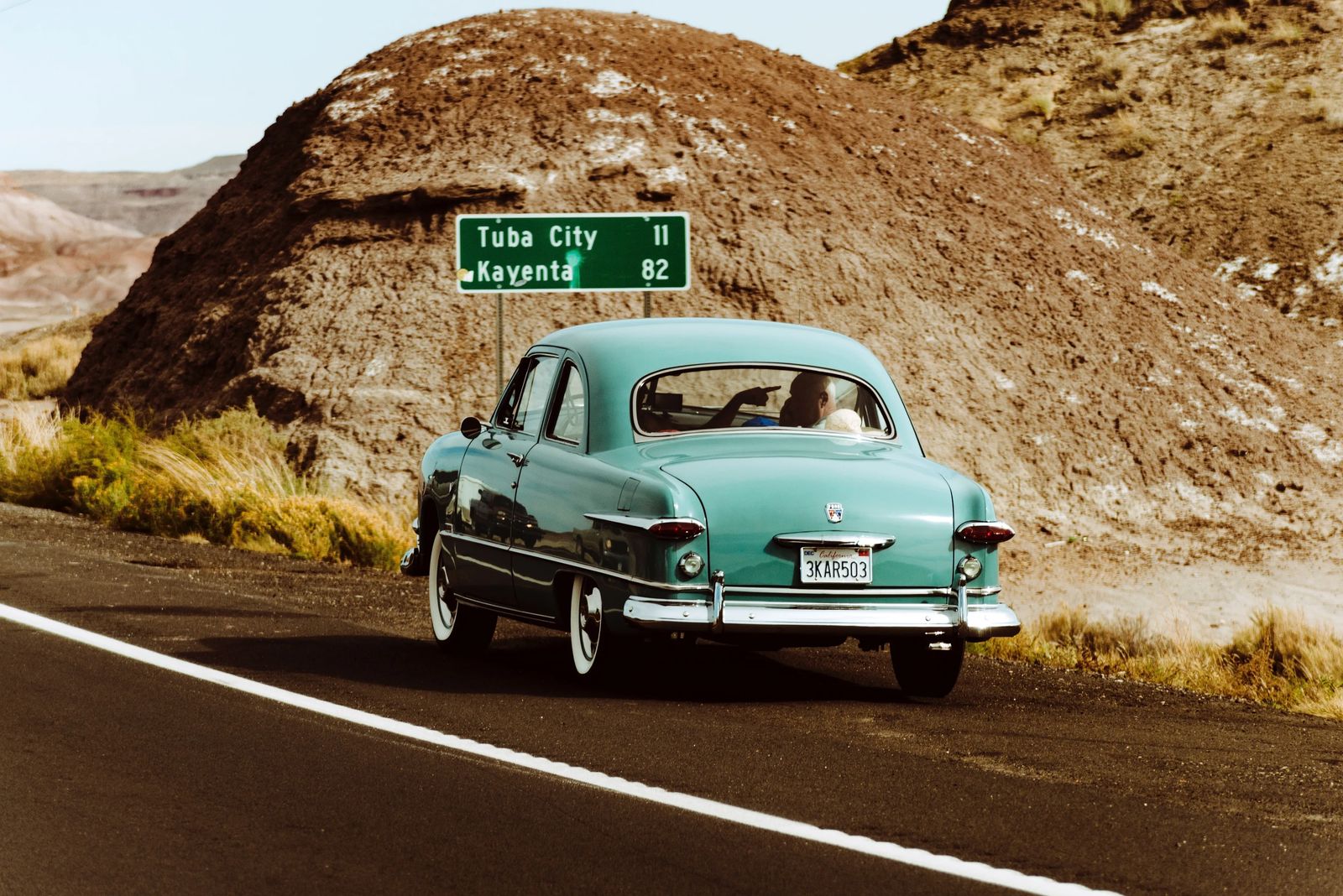 Can you cross the border with their rental car?
If you are planning a road trip across Europe, and want to go to more of the off the beaten path places - is the car rental company able to accept the car in a different country? The answer I have typically encountered is a resounding no.
While there are buses, trains, and other quick transit for your backpacking needs through Europe - some countries do not have as reliable of transporation. So be sure to know the rules when crossing borders. A cheaper option might be to hire a guide, like I did in Morocco - where we were able to go to places the large buses just can't go- and take his car off road.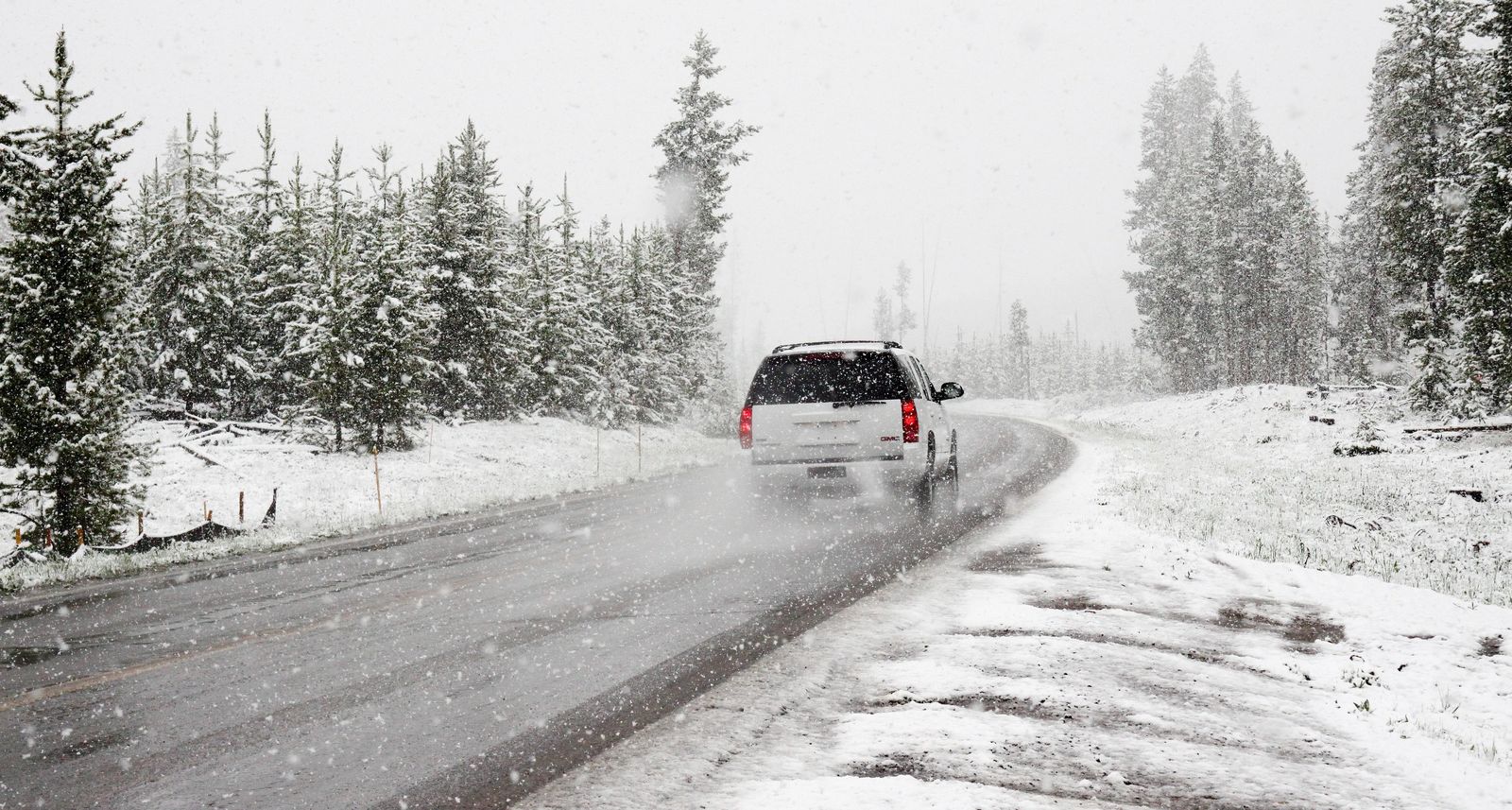 Will it fit you and your luggage?
While the compact cars are fabulous on the budget, the car you rent may not be the best one for you and your luggage - especially in Europe. So make sure you know exactly what type of car your will be driving, and if it will fit your required luggage.
Bring your own extras
While it is convinvient to just utilize what the Rental company has as far as the 'extras' there are a few other things I would suggest bringing with you. Firstly bring your own music. There is only so far you can travel away from a large city until you lose music. Most cars are equipped with usb ports, and even third world countries have radio where you can plug in some of those old school transmitters for your phone. Next, I would bring your own gps. MOST of the time your phone can be a good guide, but when I was in Scotland it was nice to have two options because sometimes you lose signal in between mountians or in the really rural communities and need the satellite gps as backup.
Even at home I forget to bring sunglasses, when your driving in a new country (or even on the 'wrong side' of the road) it is stressful! So bring sunglasses to protect from the deadly glare. Some friends of mine have suggested getting an electronic toll pass rental. This is not just true for the toll roads, but also having one for trams and buses - many in Europe are electronic & very easy to recharge rather than getting cash from an ATM that can have a service fee to buy multiple tickets.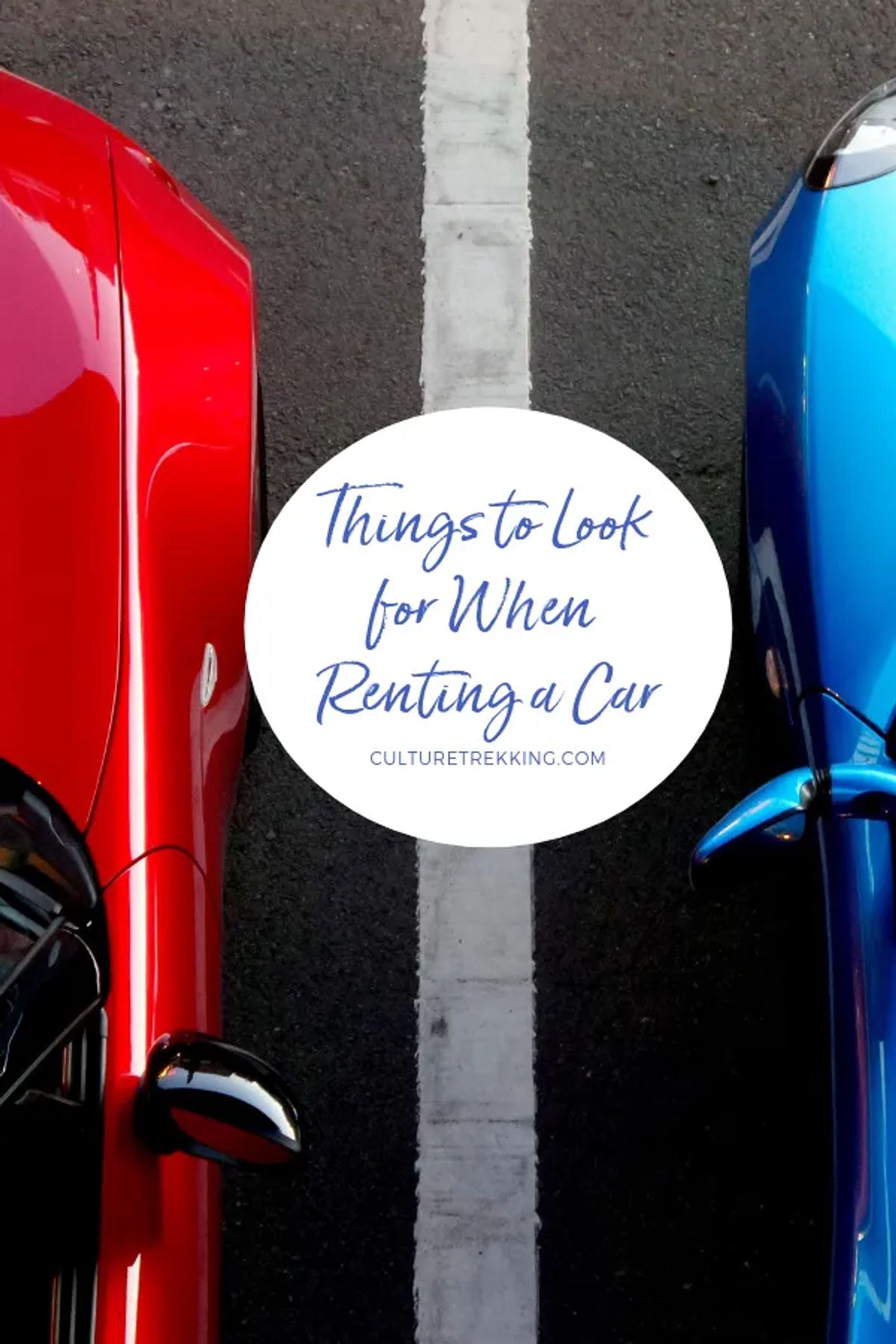 Find your perfect Vacation Vehicle
Europa Car is the one that I tend to use, while it is associated with an Affiliate link - and they have some hidden fees. They really were kind to me both of the instances I rented a car from them in Scotland.
There are a lot of little tidbits in this article, but after experiencing what it is like to rent a car at home and abroad I feel these guidelines have helped keep me safe and save money.
If you have any tips on what to look for when renting a car, feel free to add them in the comment section below. Happy Travels Friends!