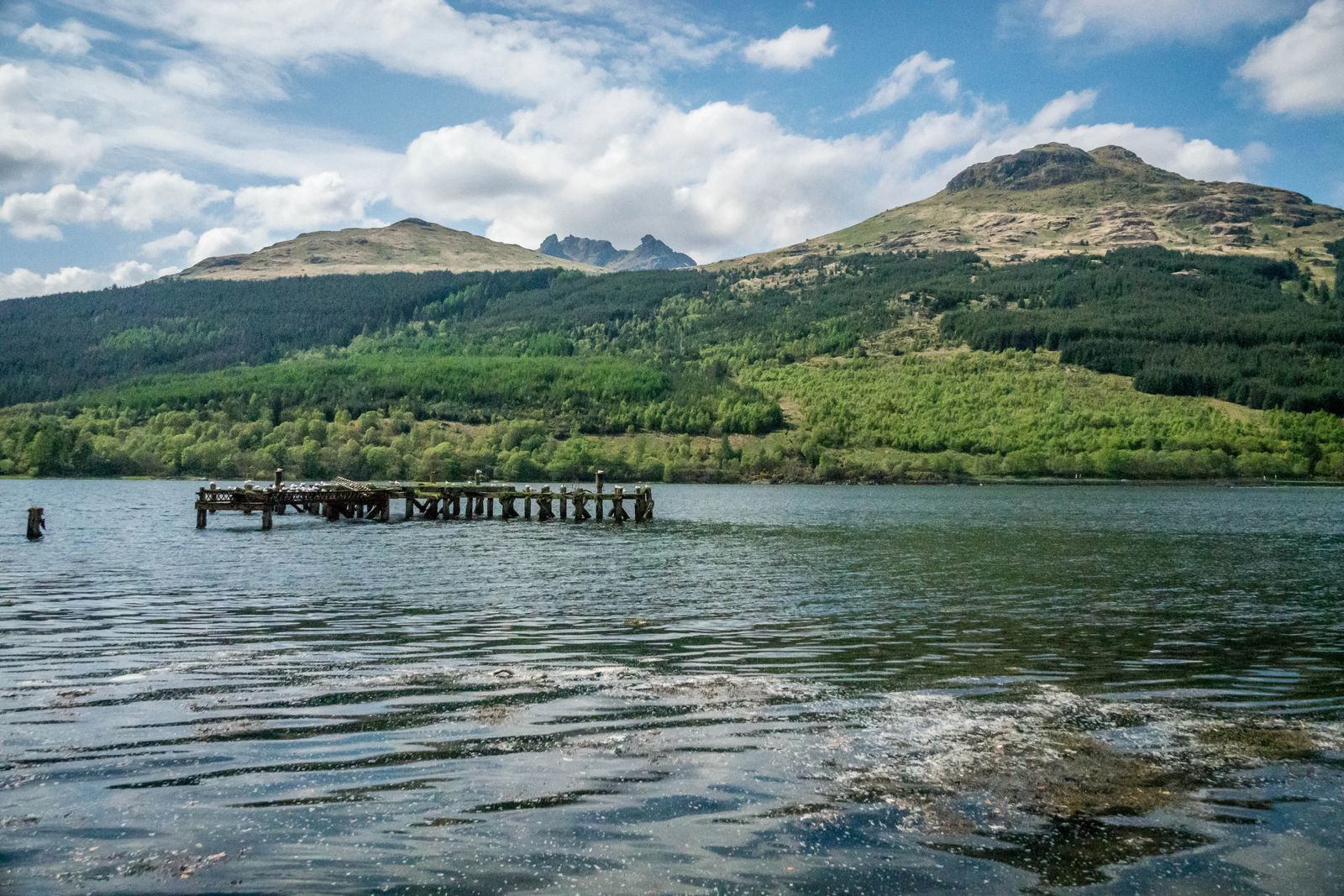 Loch Lomond and Trossachs National Park in Scotland : An International Treasure
This is a popular weekend getaway for many who live in Scotland as hill walking and outdoor activities within Loch Lomond and Trossachs national park are quite abundant. This is a quick day trip from Edinburgh or Glasgow that I definitely would not miss. Being from Utah with 5 National Parks, and frequently visiting Oregon, the beauty of this place is riveting at worst, and soul-crushingly beautiful at best.
There are activities for everyone at every level, from horse back riding, rock climbing, camping, hill walking, steam boat rides, jet ski rentals, kayak rentals, canoes, forestry preserves, memorials, castles and so much more!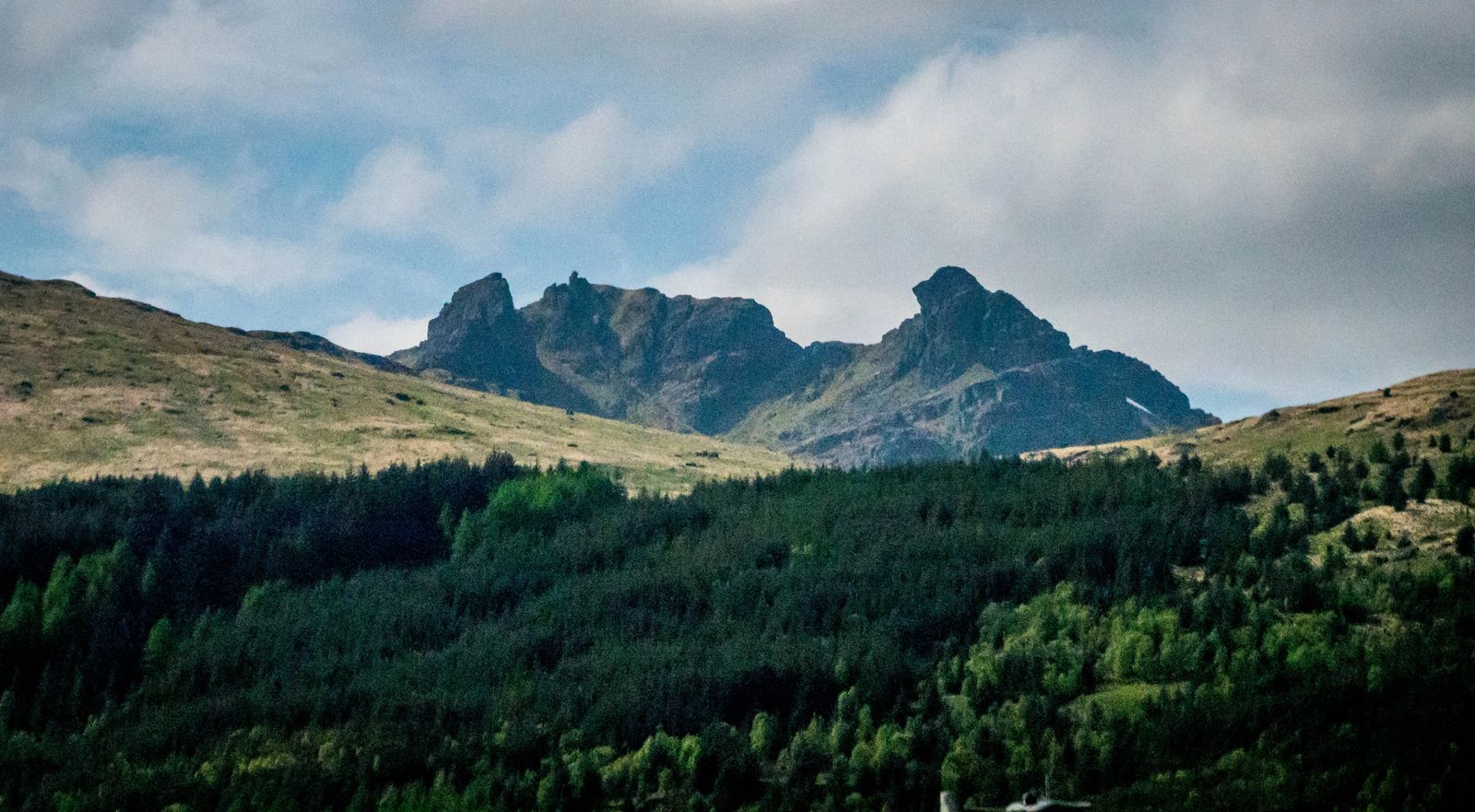 Loch Lomond History
I have a personal tie to this area in that of my ancestors, the MacFarlenes. My Great Grandmother was a MacFarlene, and my Scottish ancestry dates all the way back to the 16th century with the Mackenzies.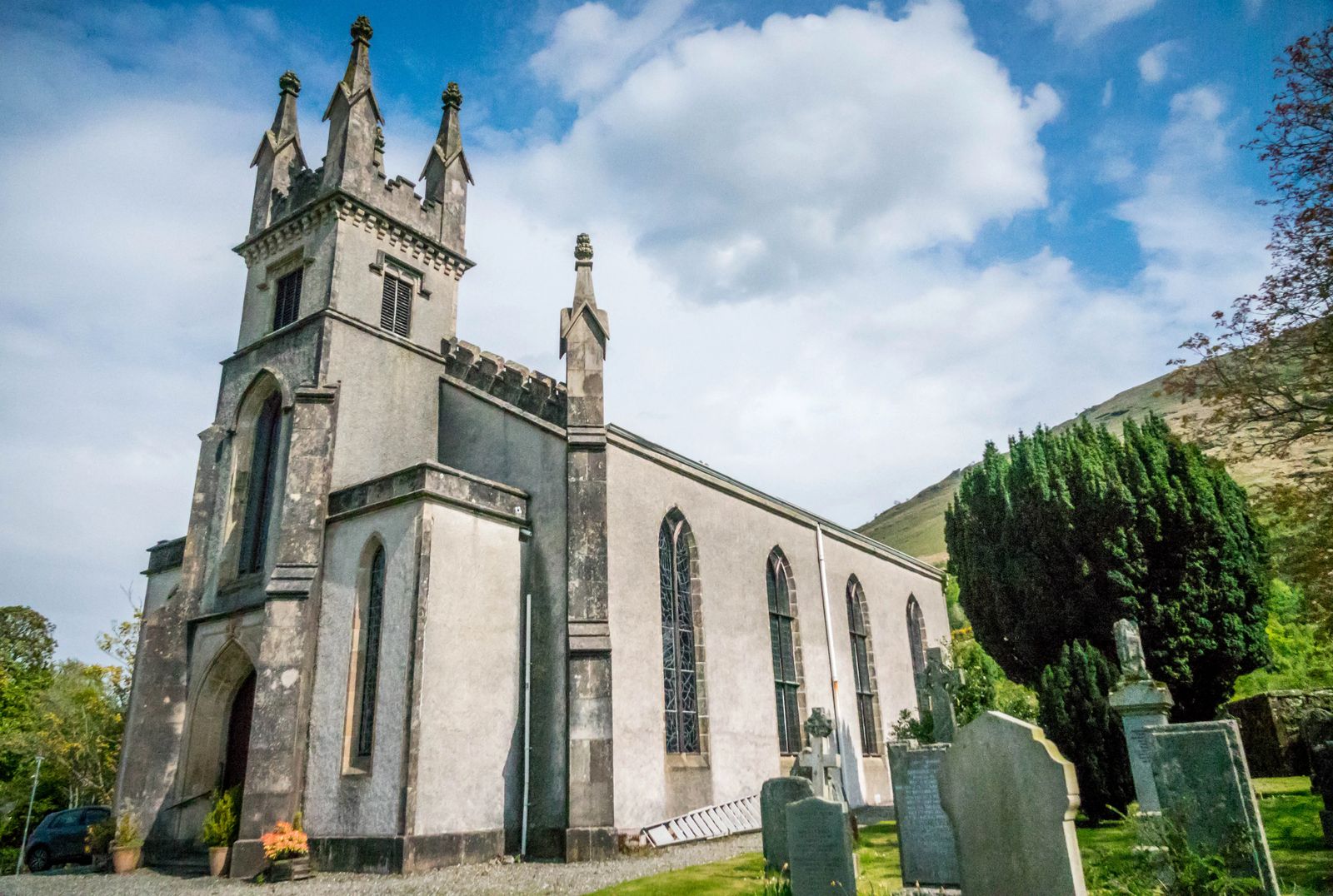 Loch Lomond has special place in my heart, not just because of how beautiful it is, but because my ancestors history, and the former family seat being located in this area. The MacFarlenes weren't a very popular lot with those in Scotland, as they were known as cattle thieves. They were so good at stealing cattle in fact, that the moon is now called the MacFarlene Lantern.
Anyone I told about my ancestry as a MacFarlene got a mischievous grin on their face, and said, "Ohhhh, your one of those". I wasn't so proud of being a part of that type of reaction, but insanely proud of the area my family comes from. While the male line of chiefs in the MacFarlene failed in 1886, there is still remnants of their rich history here.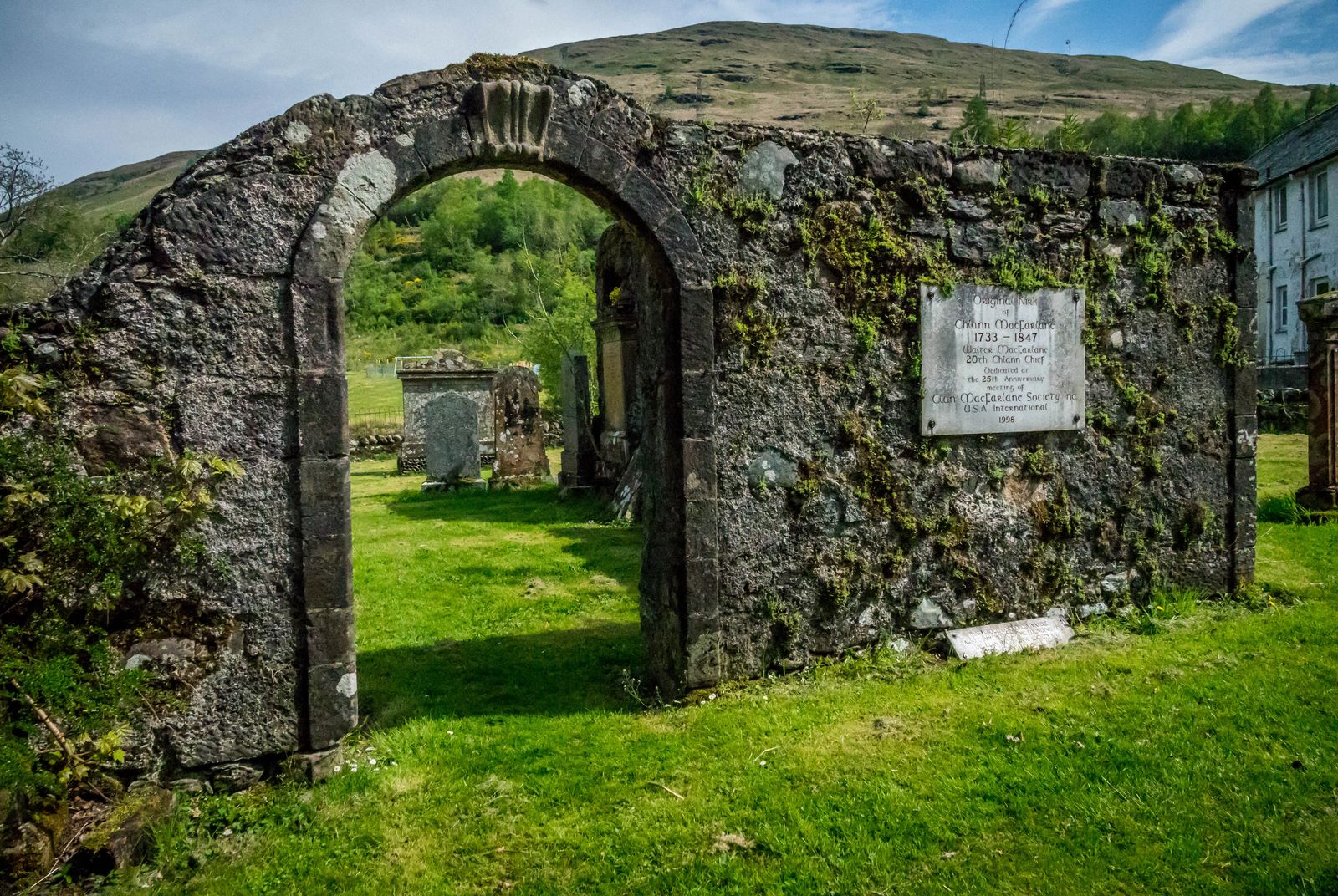 In the middle of Loch Lomond on the North end of the Loch is a tiny island, Vow. This is where they would take the stolen cattle and keep them safely nestled within the natural defense of the Loch. Being only 328 feet (100meters) wide, and covered in trees it was a fantastic hiding place.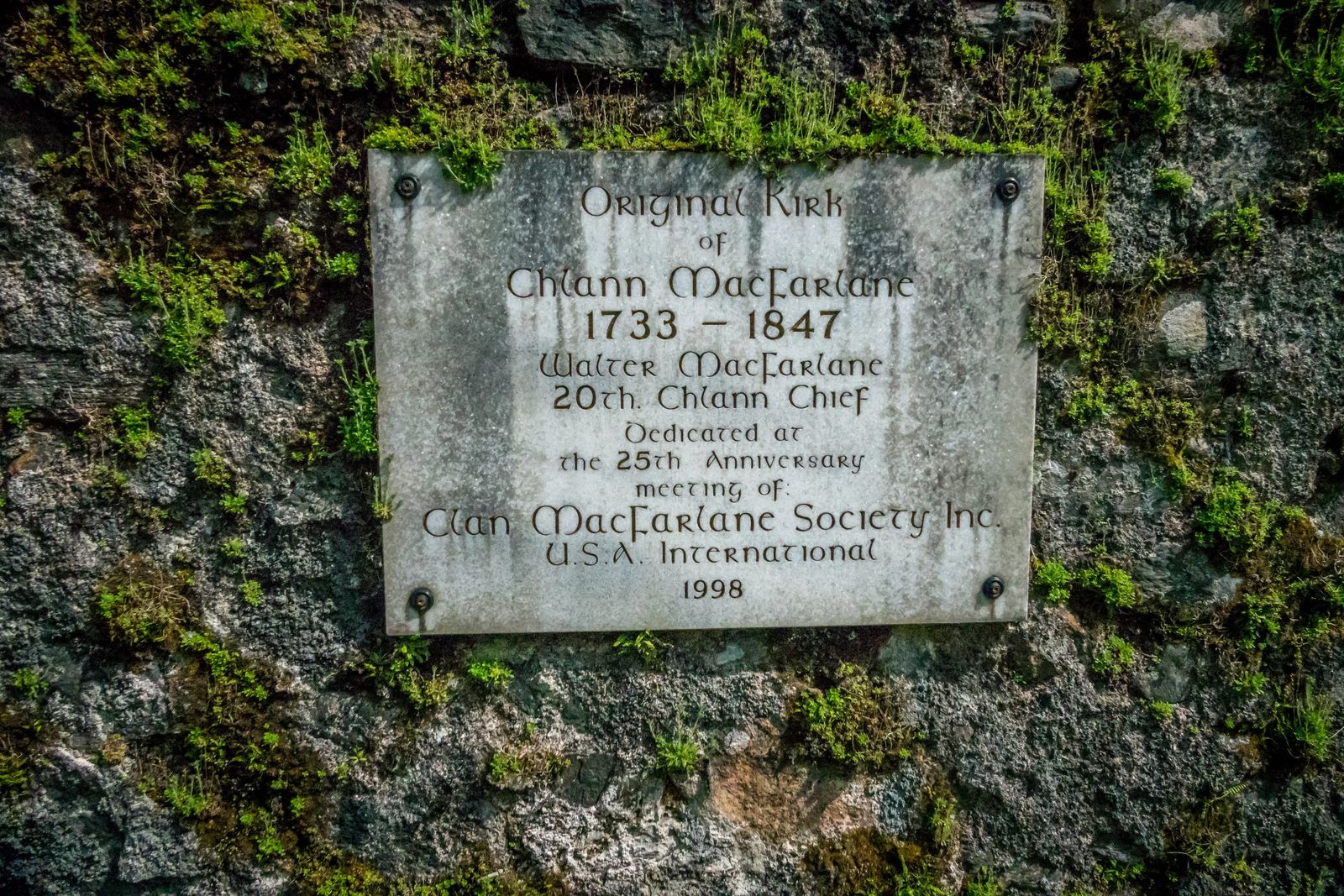 The MacFarlanes had to make their home in Loch Lomond, due to their loyalty to the Bonnie Prince Charlie and their former Clan Seat in Inveruglaus being destroyed by Oliver Cromwell's Army.
The new family seat remained at Arrochar on Loch Long and the Island I Vow castle was inhabited up until 1724.
Loch Lomond Attractions
Castles in Loch Lomond Area
Dumbarton, Buchanan and Balloch these are the three castles within the area that tought a big historical impact on Scotlands History.
Dumbarton Castle
Near the Clyde Estuary between to mountain peaks, one which is called Wallace's Seat. This is the castle has been used as a Roman outpost, Stuart kings ruling castle, and from where Mary Queen of Scots was sent to France at the age of five.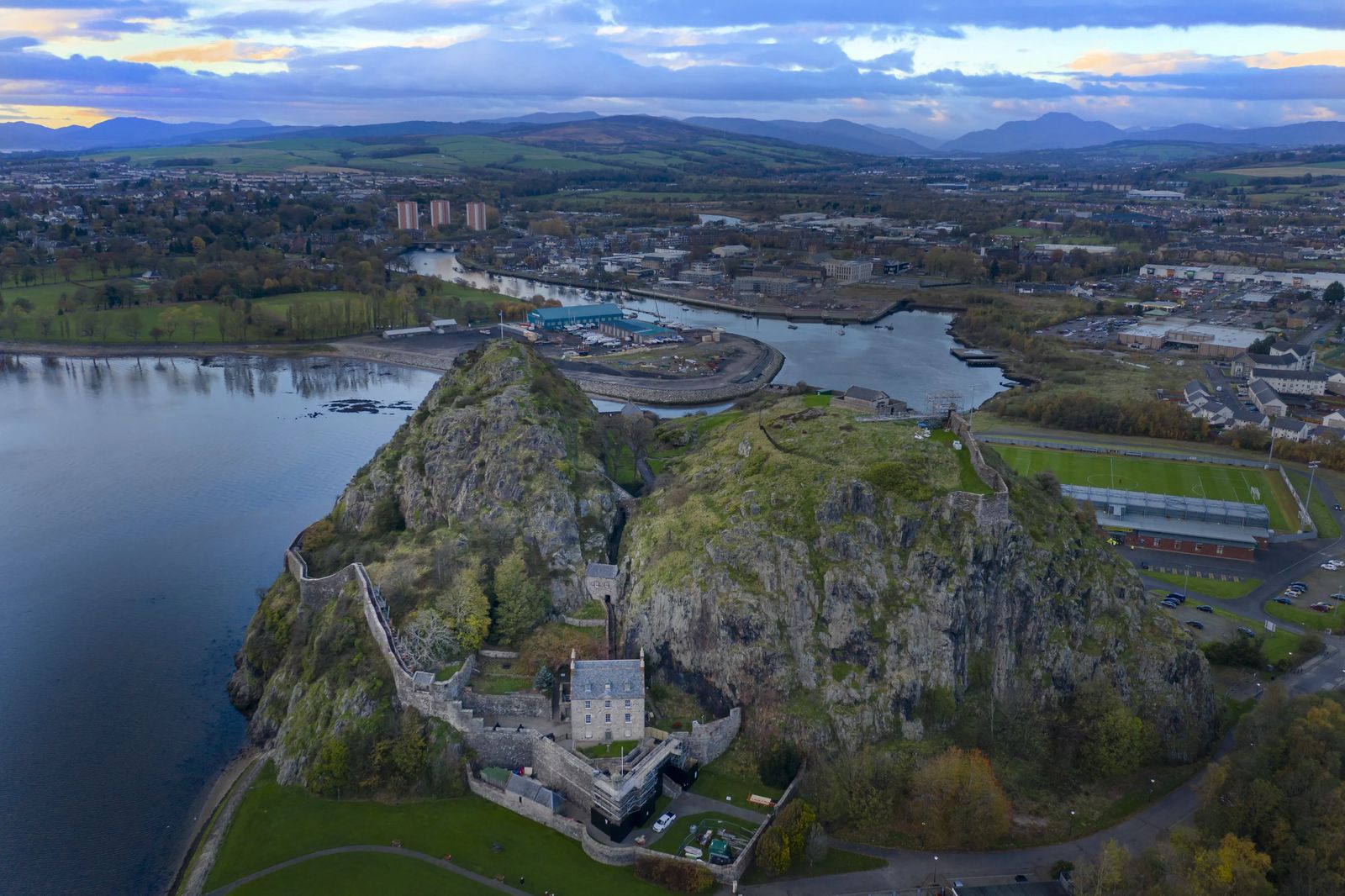 This impressive fortress dates back to the 1200's, when the threat from Norway was coming to an end due to the Treaty of Perth (1266). This threat was quickly replaced by the threat from England.
What remains of this historical place, is a small four story stone castle, with stone entryways and a beautiful view over Loch Lomond.
Buchanan Castle
This a unique castle near Loch Lomond as it is partially ruined, it is free to visit, looks like something Rapunzel would be found in, and there are no hovering tourists to fight for a photo.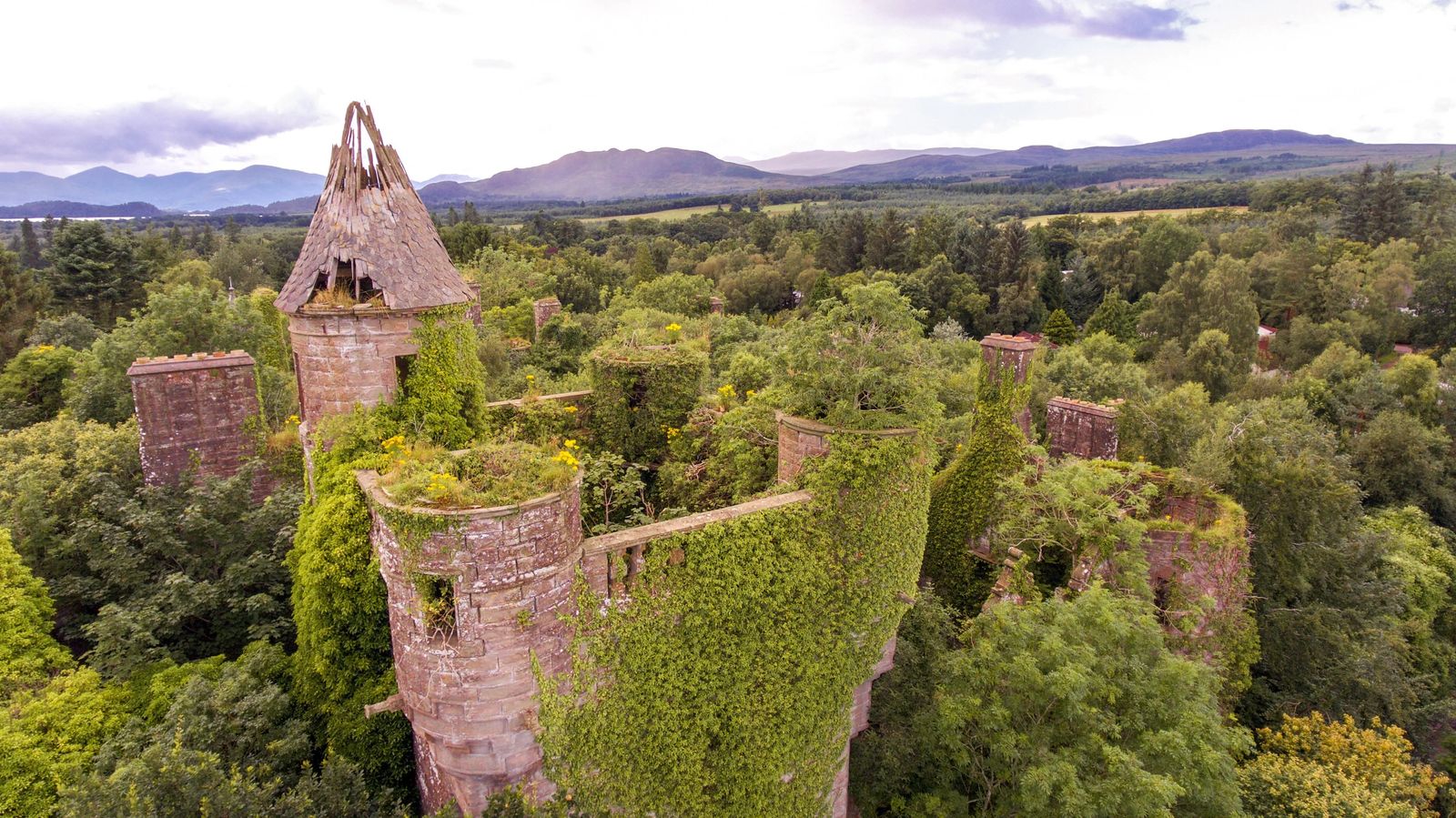 Owned by the Buchanan family from 1231 to 1682, until James Graham bought the land. The house remained intact until a fire destroyed it in 1850 (makes me think of a Wuthering Heights ordeal). It was eventually rebuilt, and then abandoned in 1925, reused as a hospital during World War II, housed the deputy of Adolf Hitler, Rudolf Hess who tried to negotiate with the UK but was immediately captured.
The Castle, although left in a derelict condition, is still worthwhile to visit. I wouldn't recommend venturing inside as the flooring can be unsteady and dangerous with trees growing inside the building.
Balloch Castle
This castle also dates from the 1200's and is the historic home of the Earls of Lennox. The building was eventually abandoned as they did not feel it was in a secure enough location.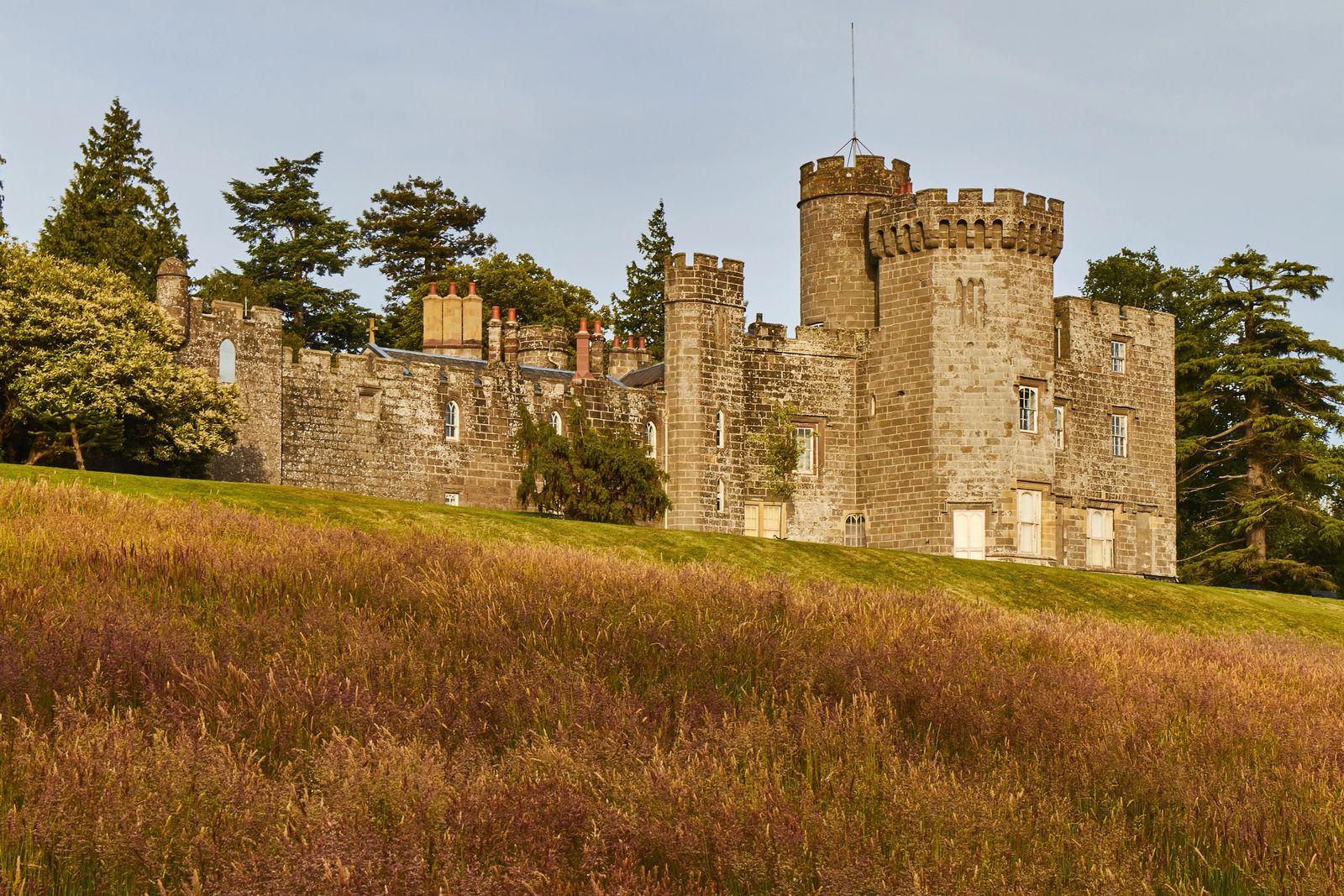 In 1652 the castle and its grounds were sold to Sir John Colquhoun of Luss. A new Balloch Castle was built, utilizing the old stones from the previous castle, and the moat and mound from the old castle is all that remains. It is a gorgeous home. It eventually ended up being purchased by Glasgow Corporation in 1914, hoping that it would encourage people to use the tramcars to this area.
Trossachs National Park
Trossachs just refers to a Bonnie place, that really encompasses what the whole of the Highlands are into one tiny place. This area is so beautiful, that Sir Walter Scott wrote his poem - The Lady of the Lake (1810) about this place.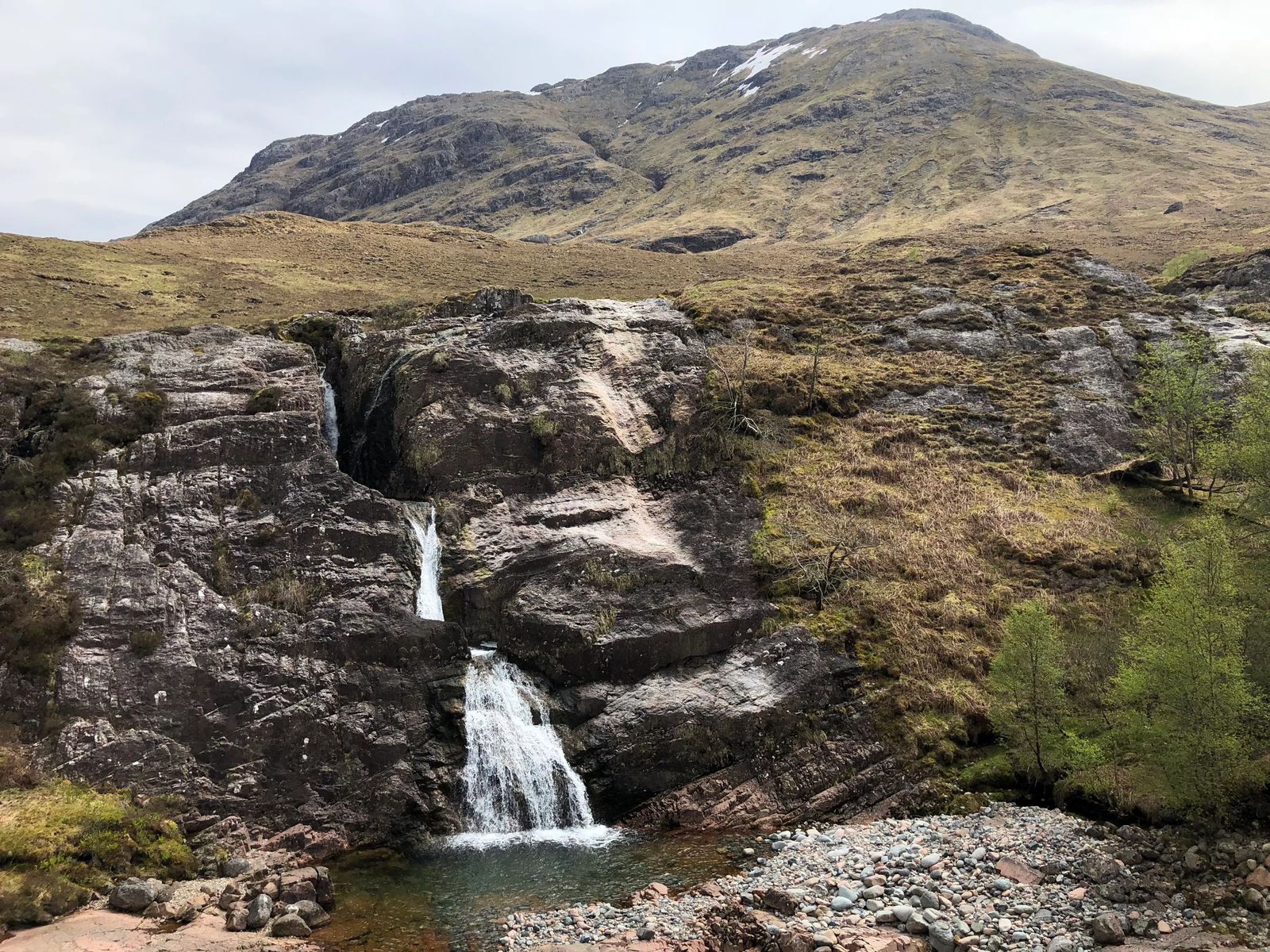 There are hiking trails and mountains you can summit all over this park (see below), but if you want a more relaxed exploring pace - take a cruise. There are over thirty different islands within Loch Lomond, if you get your binoculars you may see some Wallabies! They are very similar to squirrels, so don't get confused when you see one.
You can also take a jet ski tour, kayak, or canoe to explore the lake on a sunny day in May. There are races that occur year round throughout the park, as well as Triathalons and swim meets.
Try a Distillary in Loch Lomond:
Glen Grant
In 1840 brothers John and James Grant applied for a distillery license. These brothers created one of the first distilleries in Scotland.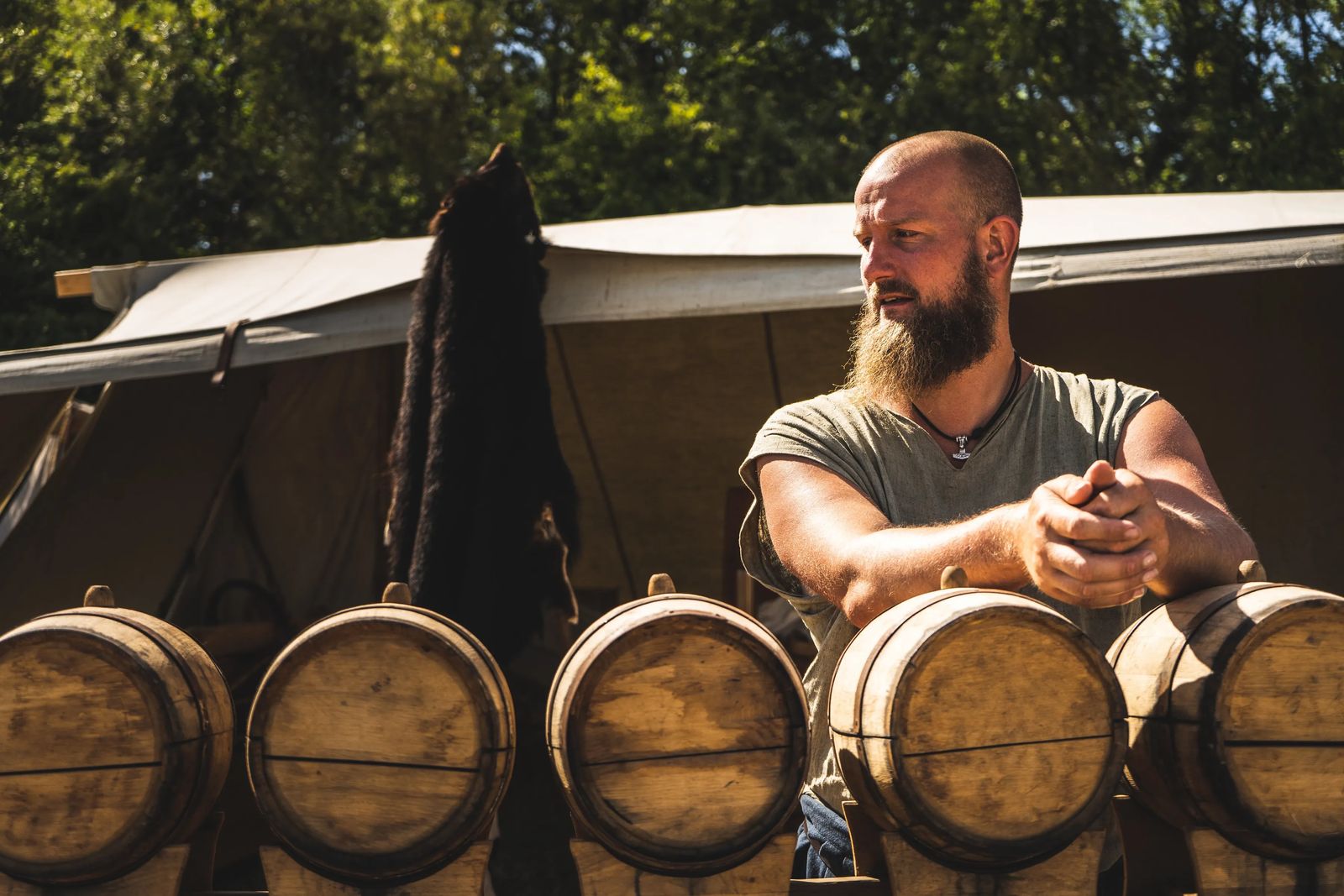 By the 1900s A legendary inventor, socializer, and traveler, "The Major", was fascinated by new ideas and wasn't afraid to explore them. Glen Grant was the first distillery to have electric light, and he introduced the tall slender sills and purifiers which created the fresh malty flavor and the clear color that defines the whiskey industry to this day. Glen Grant is still one of the biggest selling Single Malts in the world.
Be sure to stop by and see how this revered and carefully crafted drink has made such a historical impact on Scotland even to this day.
Glen Moray
Where single malt whiskey is king! This Distillery has been in producing Whiskey since 1867, while the recipe has been handed down over the centuries - this is one place that you don't want to skip over.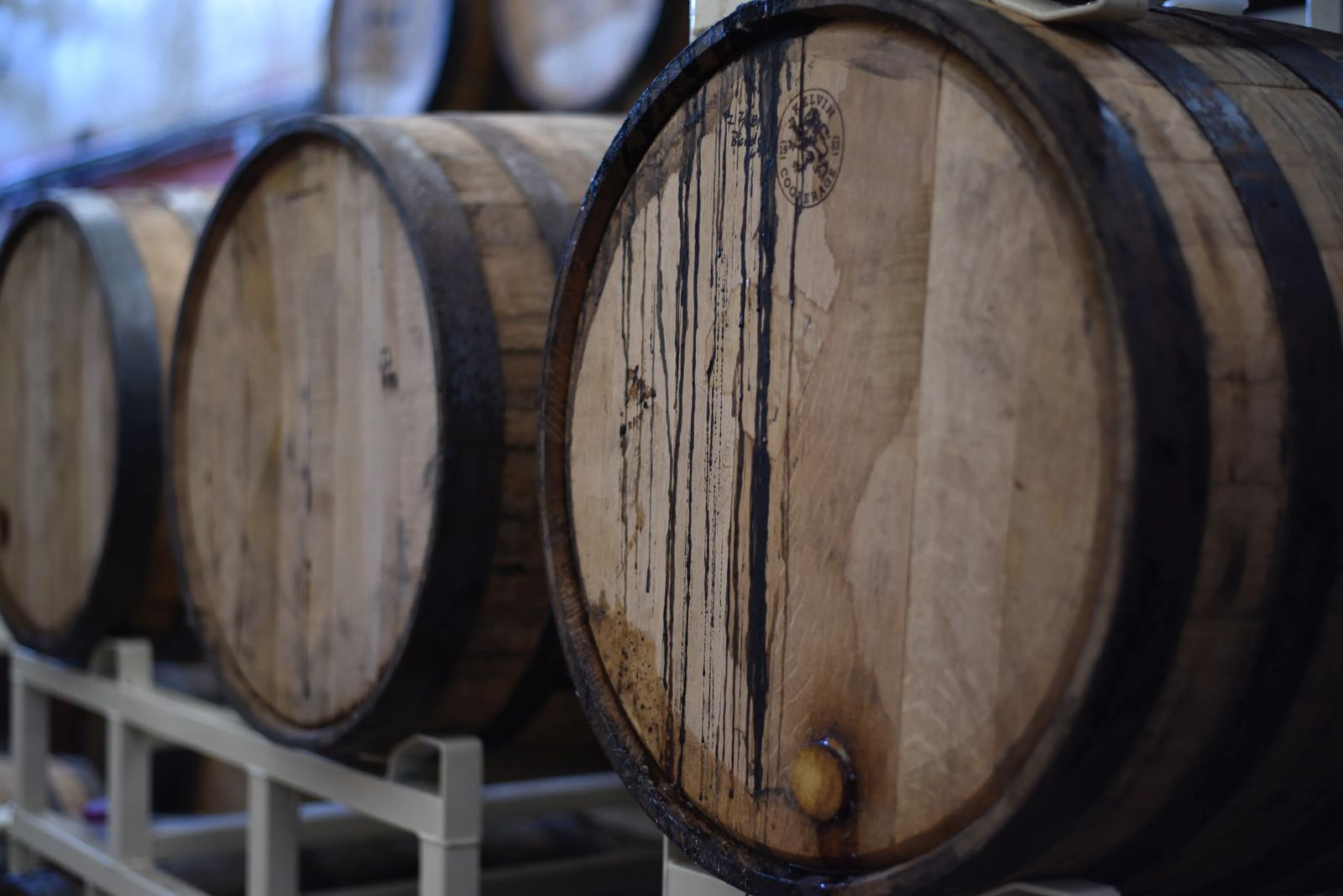 **The Scottish roads in this area have sharp turns, and are often narrow. Please do not drink and drive, respect the country and drink responsibly. There are plenty of places to stay the night so you can enjoy yourself.**
Mountains and Hill Walking in Loch Lomond and Trossachs National Park
In the USA we call it hiking, in Scotland they call it Hill Walking. It is always best to check out the hiking conditions, and the land itself. Scotland is unique in that it doesn't have a lot of trees per se; but it does have a lot of moss that cover holes you could easily step in and break your leg. So the best site I found to utilize when planning your trip there is the Walk Highlands website. They will have guiding available, offer gear rental, gps rental and give specific pointers on safety in each area or mountain you try and summit.
What I really love about Scotland is that they also have a group who is specifically dedicated to protecting those who enjoy being outdoors. So for the more long in the tooth folks (or the elderly) check out Ramblers for some fantastic hiking suggestions.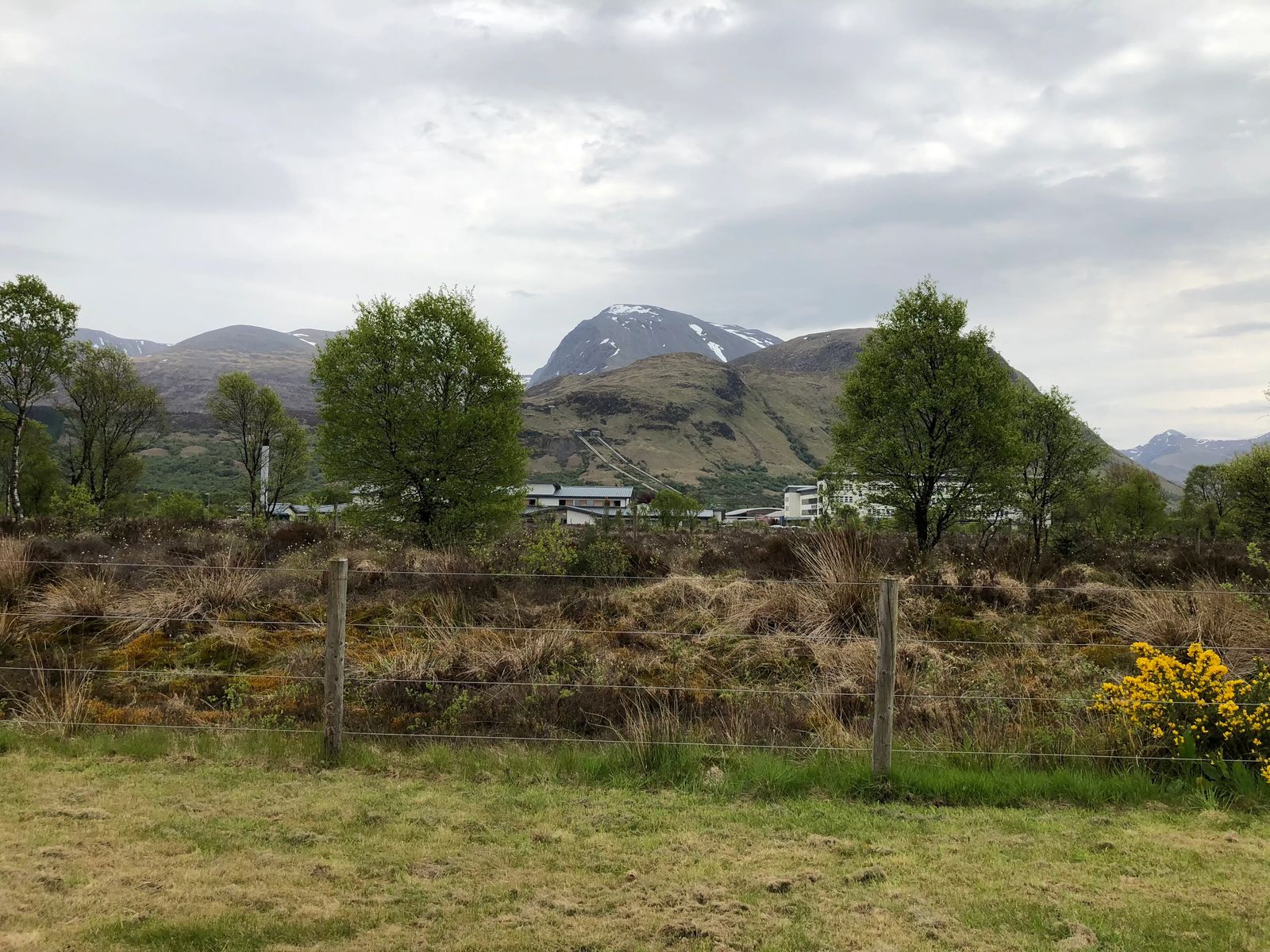 Mountains or Munros
With over 21 mountains or munros in the park that are above 3,000 feet, the highest being Ben More - there are plenty of mountains to summit here.
Ben More
Ben more, or as the locals call is, A' Bheinn Mhòr, meaning "the great mountain" is the highest peak in Trossachs National Park. What is unique about the mountains in Scotland is their rugged, and unforgiving slopes. Ben More is no exception, rising 3,281 feet in 2.5 miles, which makes for a classic physical challenge for those looking to summit the 21 mountains in the Loch Lomond area.
The best way to approach this is by the Benmore Farm on A85, be sure to follow the path, until you get to the Northwest ridge. Follow that up unitl you reach the summit. The Northeast ridge could provide an alternative path to the summit, as it is said to be craggier and less steep.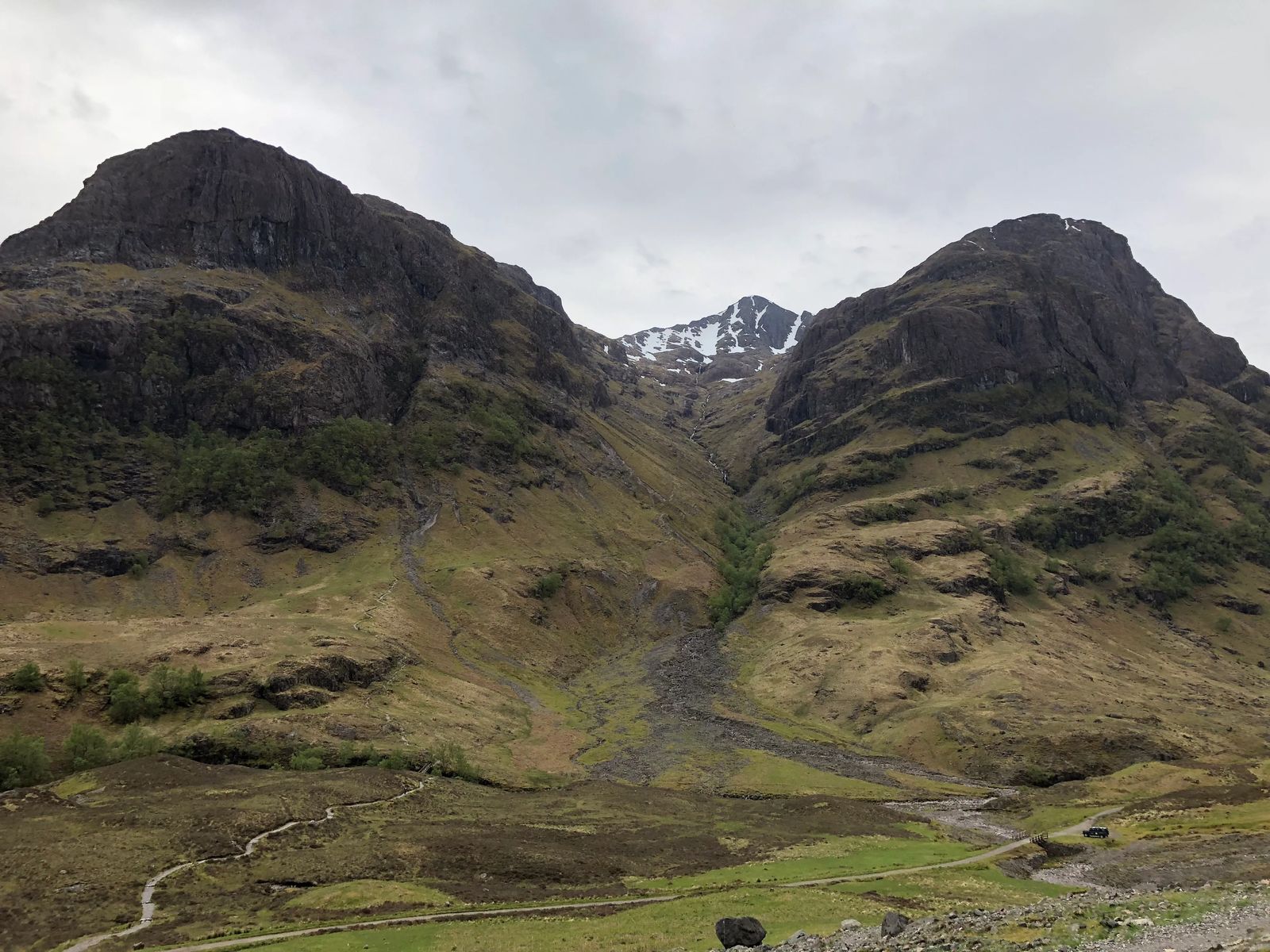 Ben A'en
Ben A'an is one of the most popular miniature mountains amongst Scotland's bigger giants. It lies at the heart of the Trossachs, and once you ascend you are in a strategic location to see much of the surrounding Trossachs National Park and Loch Lomond.
They have recently improved the path leading to the summit, which is approximately 2.5 miles, and well worth the effort to go just for the view.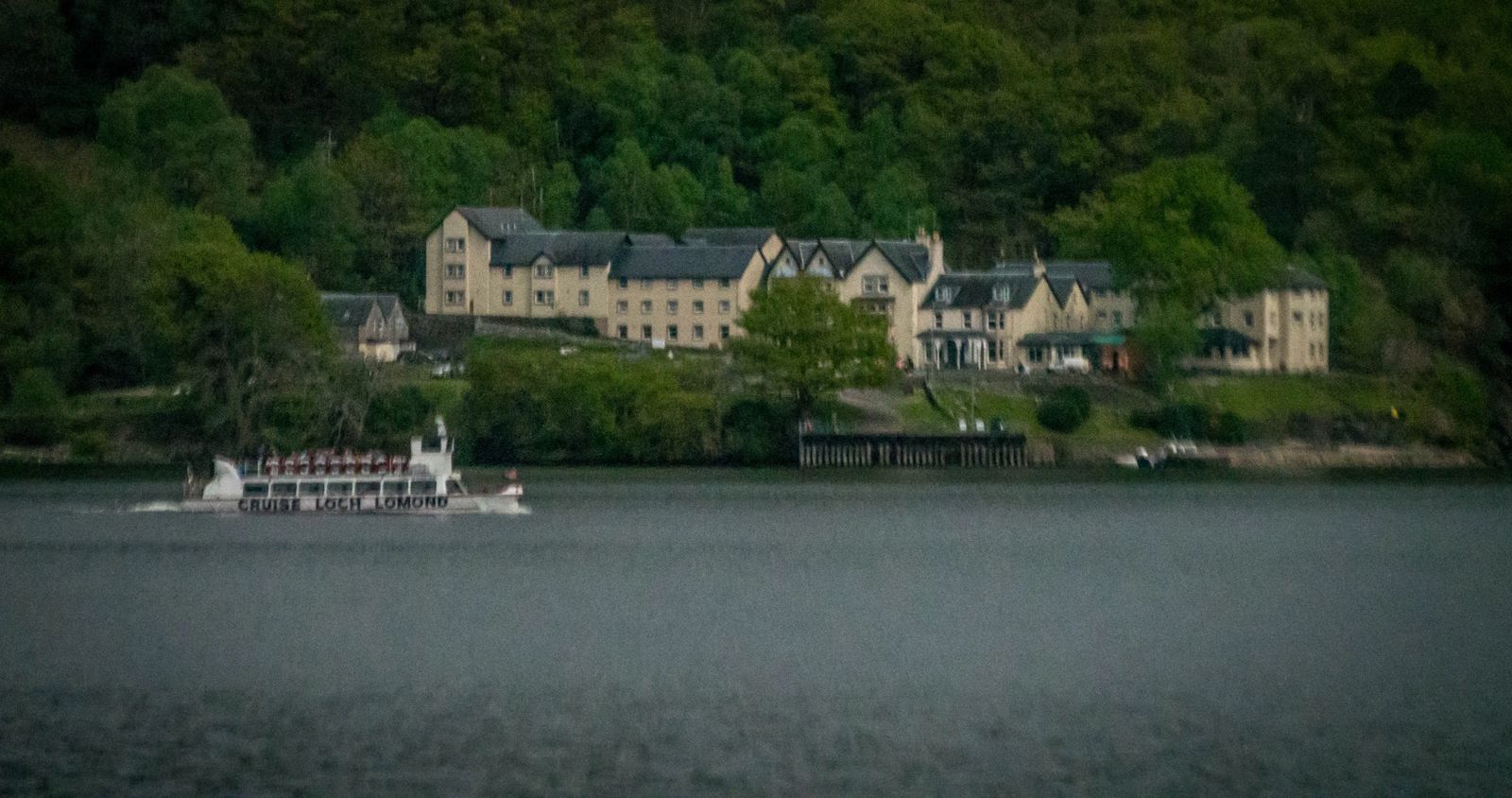 Forest Parks
Enjoy iconic views of sparkling lochs, wooded hills, and rugged mountains in some of these fantastic forest parks located within Trossachs National Park and close to Loch Lomond. There are hiking trails, horseback riding, and steamboats available to ride on the loch.
Trossachs Forest Park Preserve
Ben Lomond National Memorial Park to those who have died in conflict.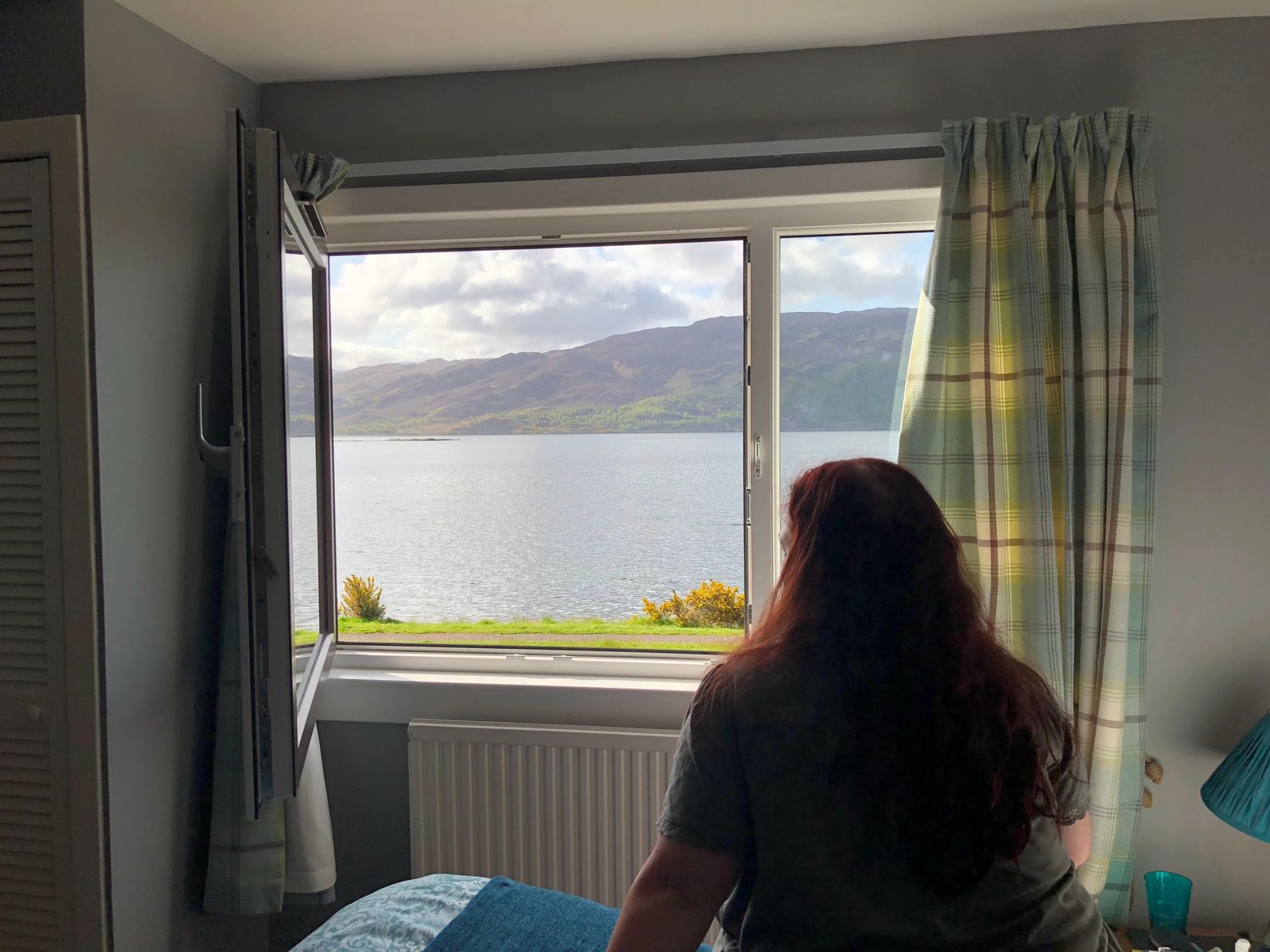 Camping Near Loch Lomond
Like it? Pin it! Sharing is caring :)