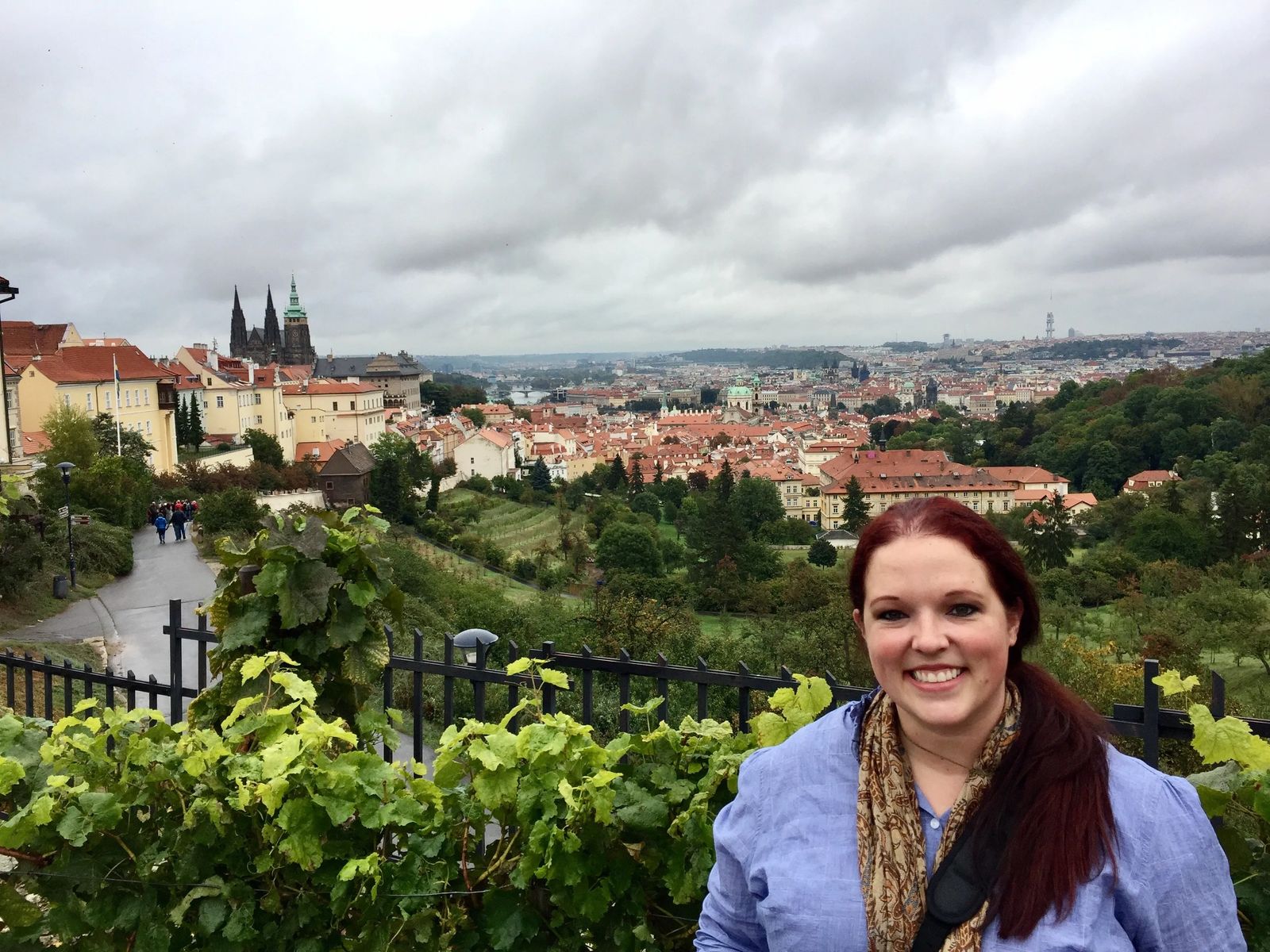 Travel Hacks in Prague
Visiting any foreign country there are always nerves and certain anxieties that come from entering the unknown. I have condensed my Travel Hacks in Prague article for you to give a quick and dirty of what you should take into consideration when visiting this beautiful city.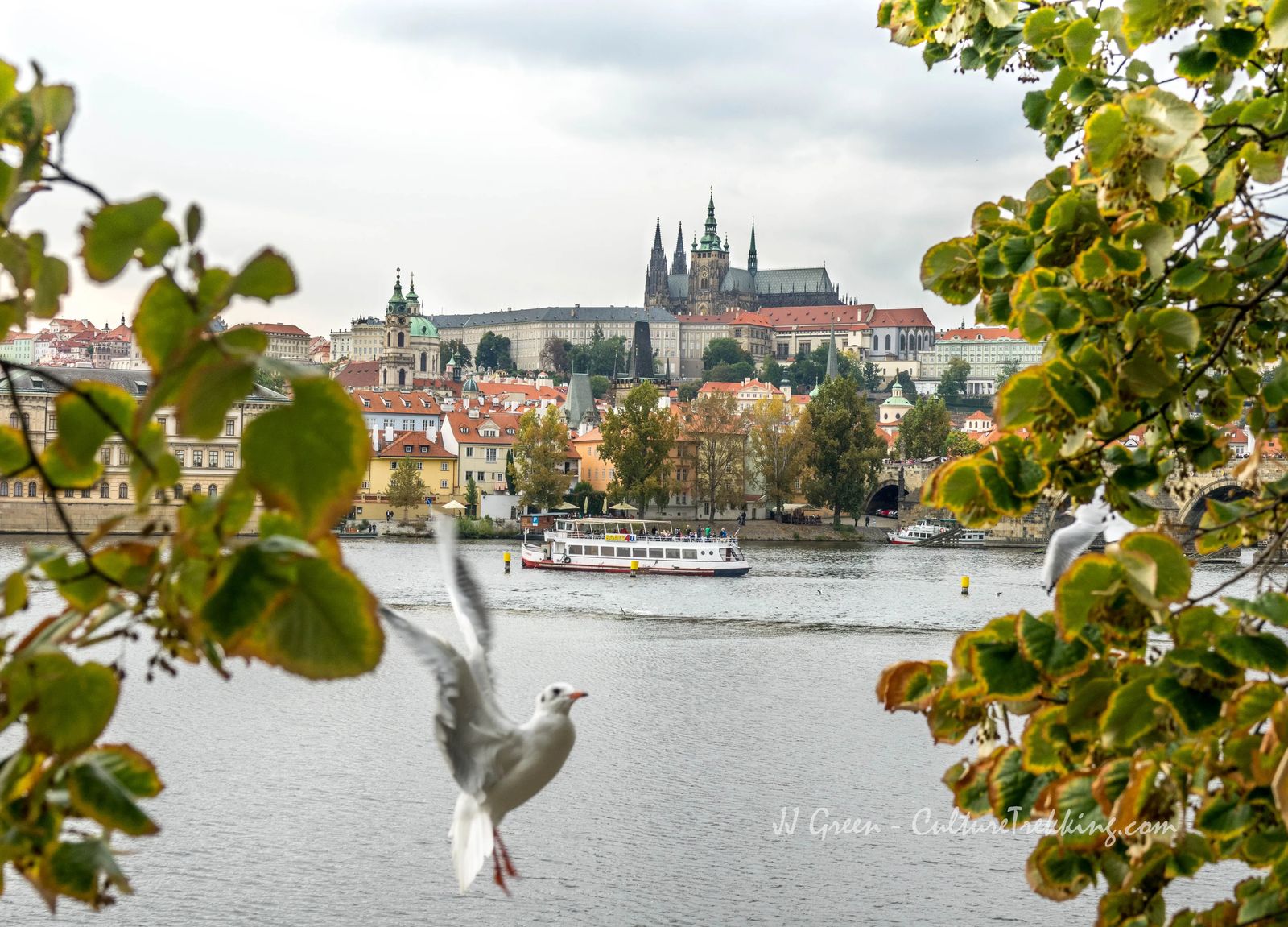 Currency Travel Hacks
Money exchange on the street is NEVER a good idea. There are several scams where people ask if you need to exchange money and give you an insane deal on the exchange rate. When you go to buy something in the shops, the money is often fake.
Even Money Exchange places that have actual shops are scamming people.
Chequepoint: charges 42% commision!!! What?!?!?! So basically they want half the money you saved for your trip - they have been there for 30 years, right in the middle of the main town square
Money Exchange is not the greatest at the ATM's but its better than the city center with an actual bank.
When you use an ATM overseas make sure you select: "without conversion" and you will get a better rate.
If you are ever asked if you would like to pay in the local currency vs your own currency (at least for USD) make sure you pick local currency. You get a better rate and as long as its a debit card you don't get charged for a foreign transaction fee (at least this is the case with my particular bank, but make sure to check with your bank on this prior to leaving).
Don't change your money at Interchange! - They charge 5% commission and conveniently located in the center of town right where most of the tourists are.
Change money in a legitimate bank in Prague Center itself (you will know its legit when you see about 7 people waiting in line to exchange money that are speaking Czech)
You can pay with your credit card or debit card at most places - if your card doesn't have a chip, well, it's really going to throw the Europeans off & some of their readers don't work anymore so be prepared with backup cash when necessary.
You can pay for anything with Euros if you want, they accept either Czech Krowns or Euros (wish I would have known this before getting currency for each country I was visiting).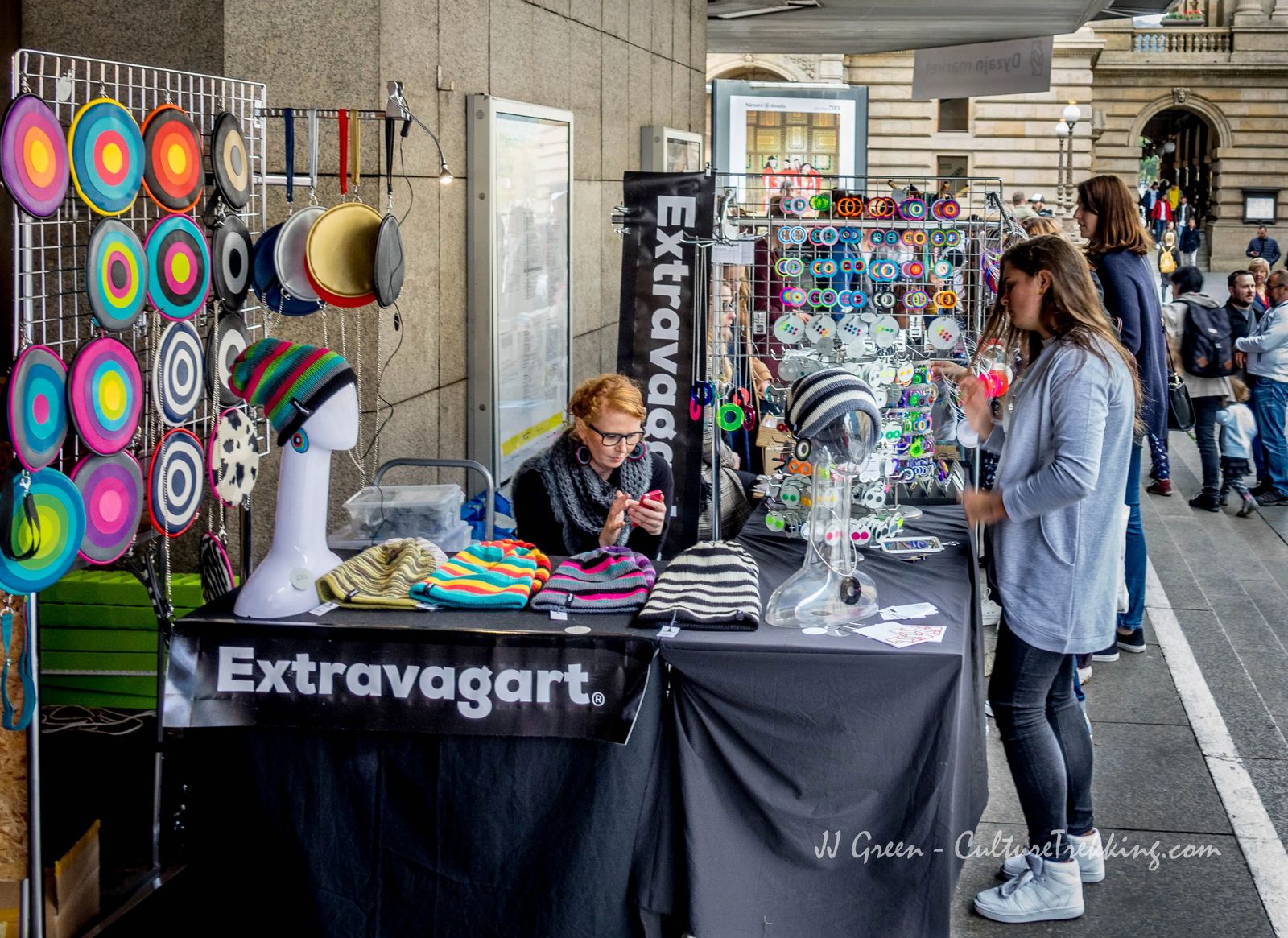 Airport Travel Hacks
Terminal 1 is for flights going out of the EU
Between Terminal 1 & Terminal 2 (in the corner) there is great little grocery place for you called Bill's Supermarket. Find someone who speaks English and they can direct you there, which many Czech locals do speak English you will find and are very friendly despite the calm outside demeanor.
Check-in/Check-out process for going home:
They don't open luggage drop off until about 3 hours before your flight and will ask you a series of questions prior to returning home (some are a little odd, but just go with it-- they are stone-faced serious about this)
Don't use the check luggage kiosks - they charge $20 but at the ticket counter they cost $0
You then step to Border control and passport processing which is pretty painless
The actual security checkpoints where they scan your luggage are at each of the gates and only open up the security luggage processing about 1 hr before your flight so you are typically sitting in chairs waiting for the sign to pop up with your gate to open to those passengers. If you think you can sneak in, well think again - I watched as they turned people away again and again.
There is a restaurant in Terminal one with a great view, but I was too tired to look for it. So next time you're there, go find it and let us know here what your review of it was :)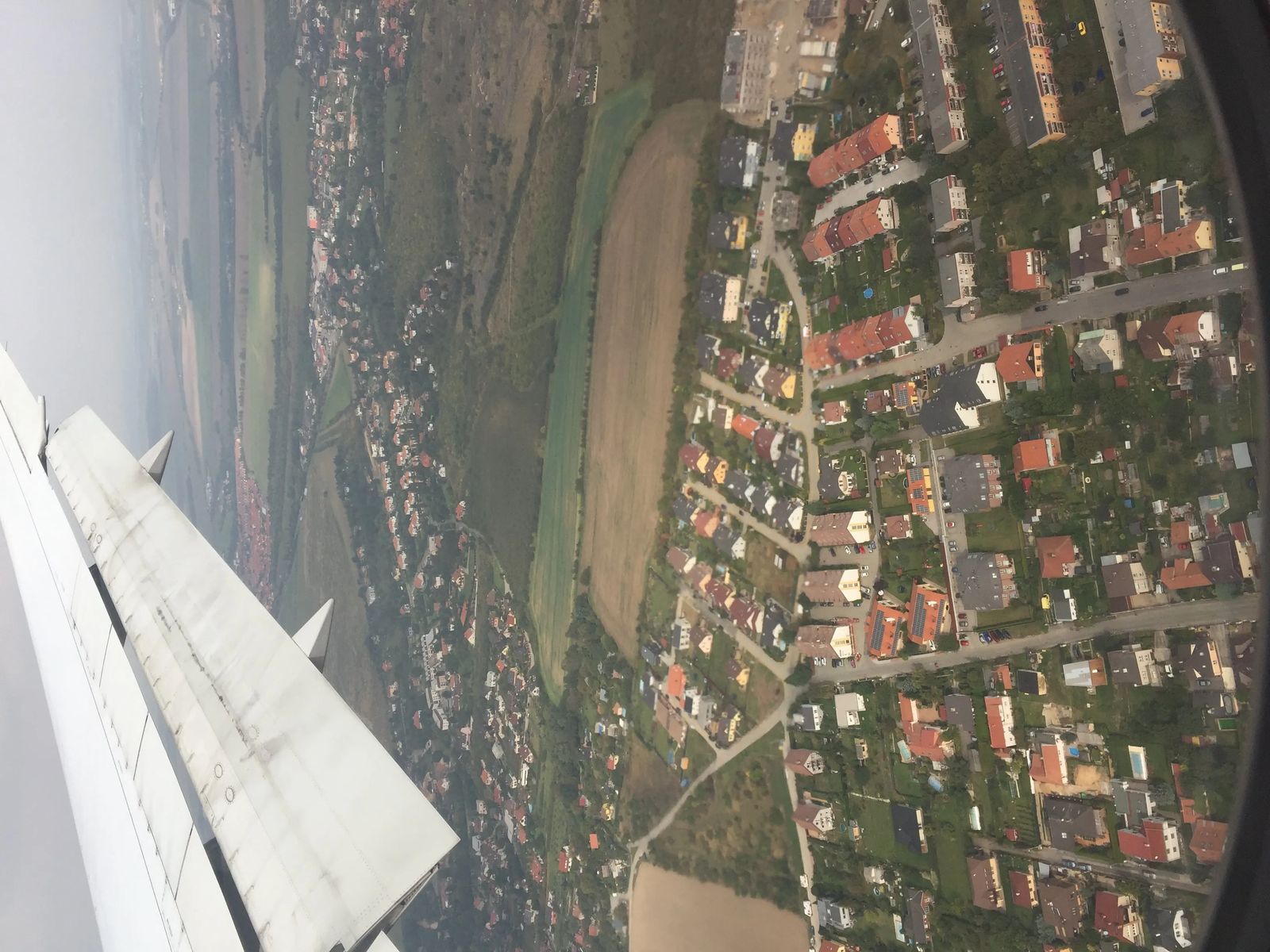 Prague Public Transport Travel Hacks
To get to the Town center from the Airport, buy a ticket at the Yellow Kiosk for 32 CZK, Then go to the second platform outside the doors
119 goes to the Green Metro
100 goes to the Yellow Metro
When you take a taxi, agree on the price beforehand. Do not utilize the taxi's in the city center, they are often costly.
Uber also operates in this city - uber is great and only costs about $12-$13 USD  (265-565 CZK). If it's high tide for rides, then just take the bus if your luggage isn't going to be too bothersome to cart around with you. (#packlightpeople)
Within the City, there are trams that you can take, but make sure you have a ticket before getting on the bus, and some change in case you need to buy one.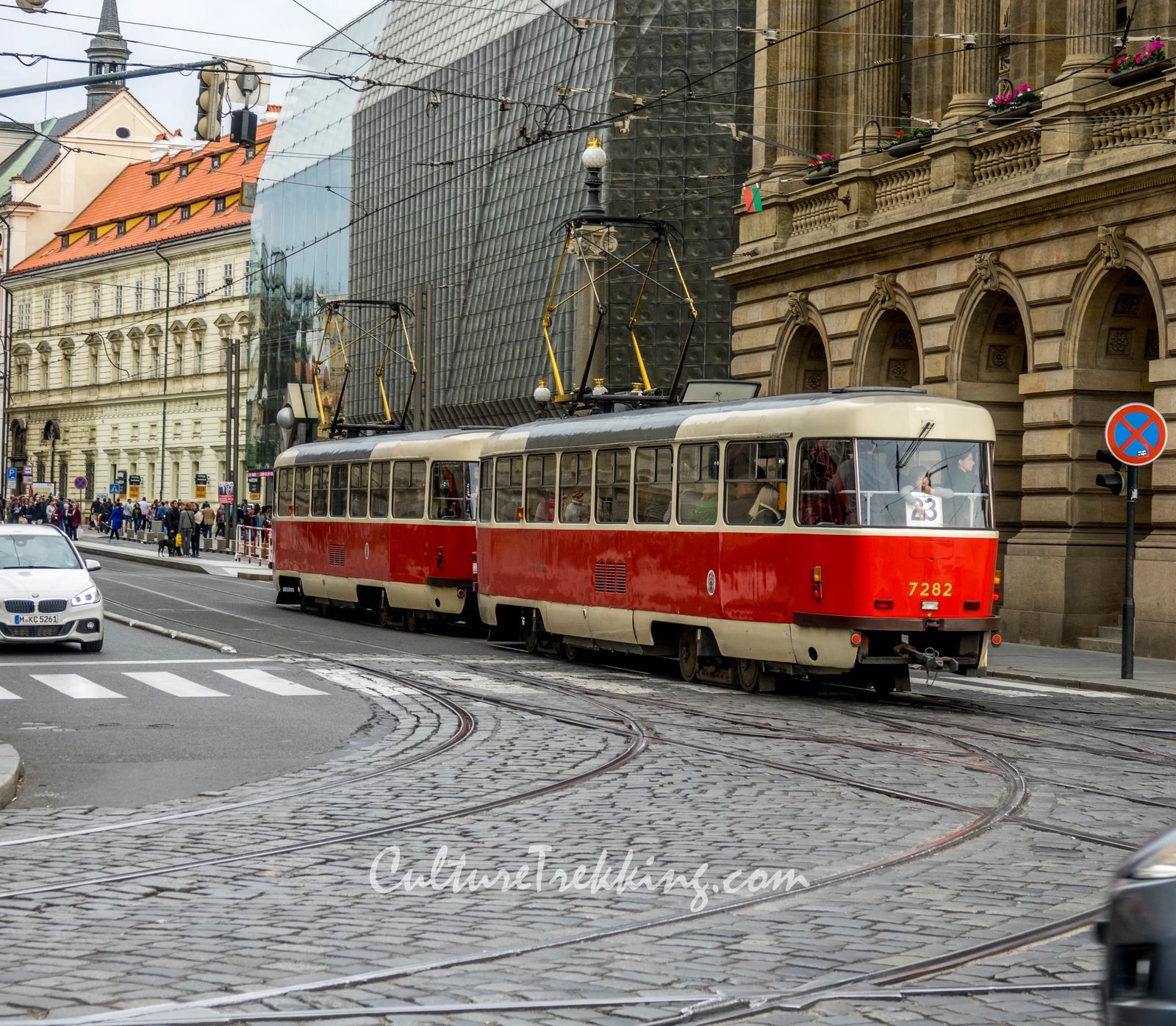 Finding Toliets in the Center of Prague
There are toilets at either end of the main square in the restaurants. These will cost you about 2 CZK - which really is pennies in USD so just go ahead and pay it. There are a limited number of bathrooms for the public. Most of the restaurants will allow you to use their water closets if you have a meal with them. Just make sure to ask your waiter for a little ticket to let you get into the toilet for free.
Some toilets are hidden from plain view. Look for the big green and white WC sign and you will be able to find one. The famous woman and man sign you see for the toilets in the US are not universally used in Prague. You will need to retrain your brain to look for something different if you grew up here.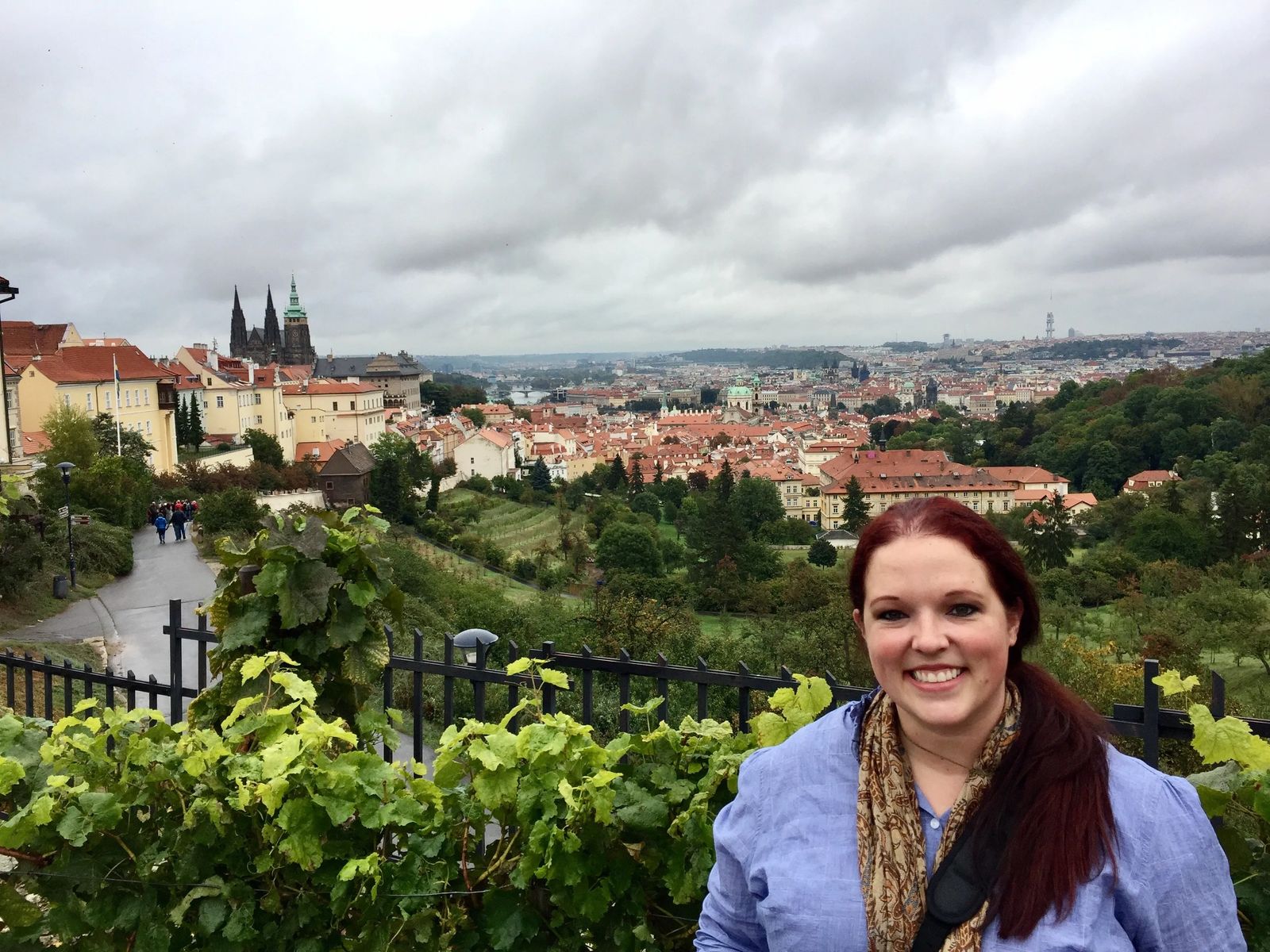 In Summary:
If you find yourself dreaming of visiting the Hollywood of Europe, be sure to review these Travel Hacks in Prague. Take cash with you, don't exchange money in the city center. Make sure you have a few Euro (in exact change) should you find you need to use the water closet.
Hope this helps, and you have a wonderful time in this beautiful city. If you have any travel hacks you would suggest while visiting this city, please list them below.
Where to Stay in Prague
Like it? Pin it! Sharing is Caring!