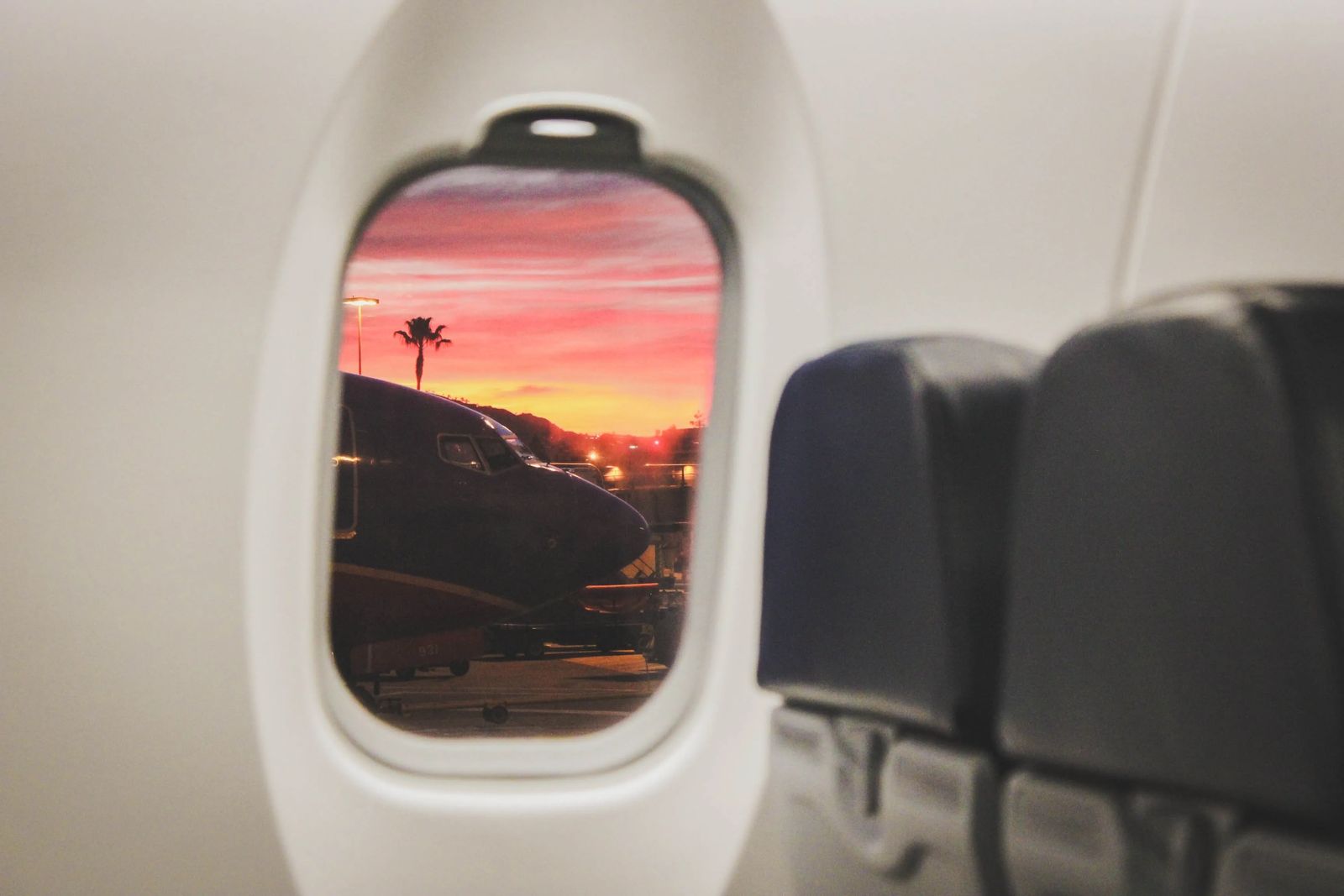 How to Search for Flights
It seems there are so many platforms that people use these days to get the 'best deal', so how do you know which one to choose? Here I save you time, and hopefully money, but going through each app, website, and the amount of airlines each includes in that search. It wouldn't make sense for me to do a search for Google Flights, but they exclude Southwest airlines which ends up being the cheapest flight. I hope this guide to cheap flights helps you choose your perfect destination vacation.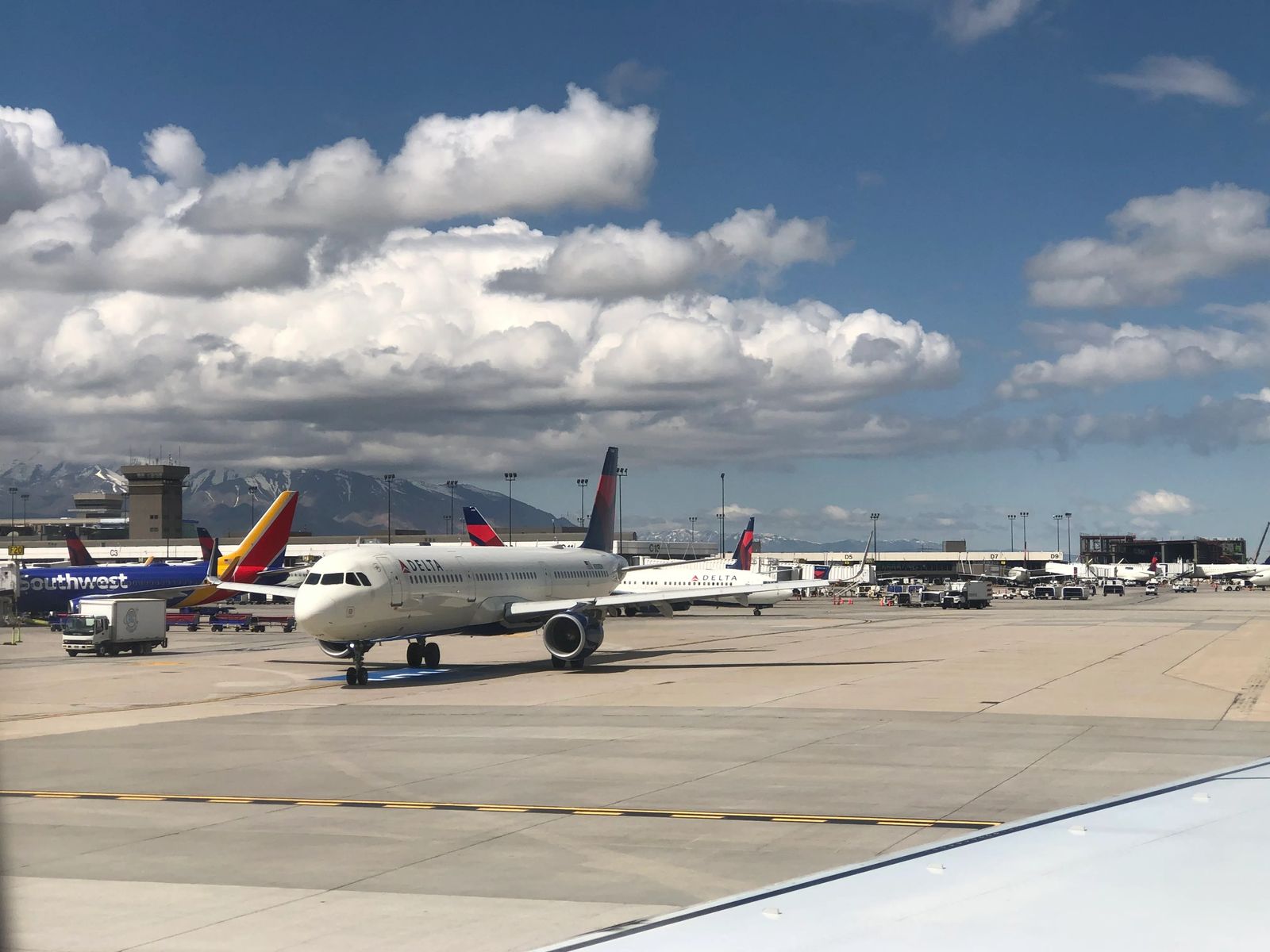 Flight Apps and Websites
Google flights: you have to play around with the dates, but this is quickly becoming one of my favorite resources, but it isn't able to send you push notifications like JetRadar, and Kayak.
Fareness.com – This one has some FANTASTIC DEALS! This is another one of my new favorites that I found some great tickets to my boss and his family to Florida.
JetRadar.com – searches 1,038 different airlines, allows you to explore destinations like with google flights AND allows you to track your flights and sends you push notifications. Great deals on flights and able to save particular vacations you are wanting to watch for better deals.
Dohop.com = this is a newer search engine that is not well known, but I have seen it mentioned on several websites now on different travel bloggers websites. Definitely going to be checking this one out as the best in the business are recommending it.
Kayak.com – This one has great tracking abilities, and pretty good deals as well, I check this one for comparison a lot.
Hopper (this is an app on my iPhone that sends me alerts when prices on my 'go to' cities go up and down)
Skyscanner (this is another app on my iPhone that sends me alerts on prices for my cities, and when they go up and down) — this will take a lot of the headache of searching, and lets the company do the work for you.
Delta.com (for those with Skymiles, this is a great way to use them)
Travelpirates – (app) this is great for both flights and vacations that you can plug in the cities you want to watch and they will send you notifications
TravelZoo – (app) this can give you flights, and all-inclusive deals that are promotions that certain new hotels and companies are having, including cruises.
Groupon: believe it or not, this actually is legitimate with its getaways, if you are like me and like to have everything planned. I had a friend and his wife who bought a trip to Ireland with a tour and flight included, they said they had a wonderful time, and the accommodations were reasonable.
Nextvaca.com ($25 a year, but totally worth it to save hundreds on vacations), this site found a flight for me from Salt Lake City Utah to Iceland for $283; WHO CAN BEAT THAT?!?!
Book It!
I will continue to add new websites and apps that may come up each year. If I have learned anything in my travels, is that companies are competing, the travel industry changes like the wind, and YOU are the customer. So choose your flight carefully so that you can arrive refreshed, stress free, and with more money in your pocket to do and explore the things you love.
Do you have any tips or websites you like to use when booking your flight?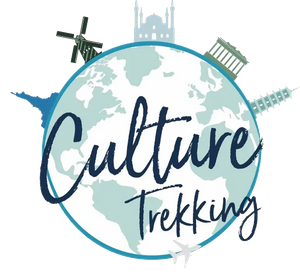 Culture - Connection - Art - Adventure