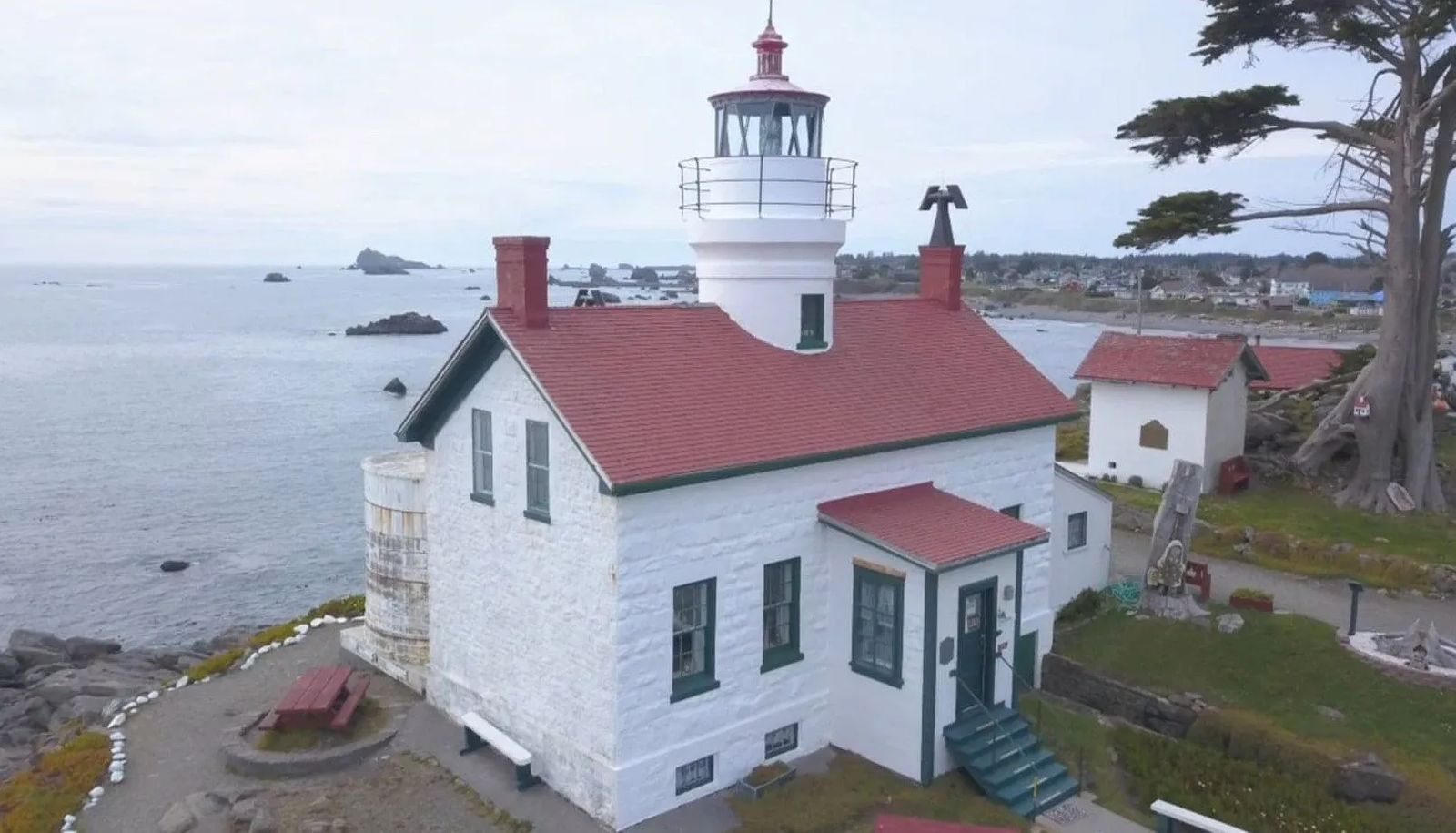 Things to do in Crescent City California
Not many people know where Crescent City is, likely because of the nearby Redwood Forest that frequently overshadows this quaint town. Yet for those who don't want to spend the entire time in the Redwood forest, here are a few tips on what to do in Crescent City California. I have also included the best Redwood Groves, and tips for visiting.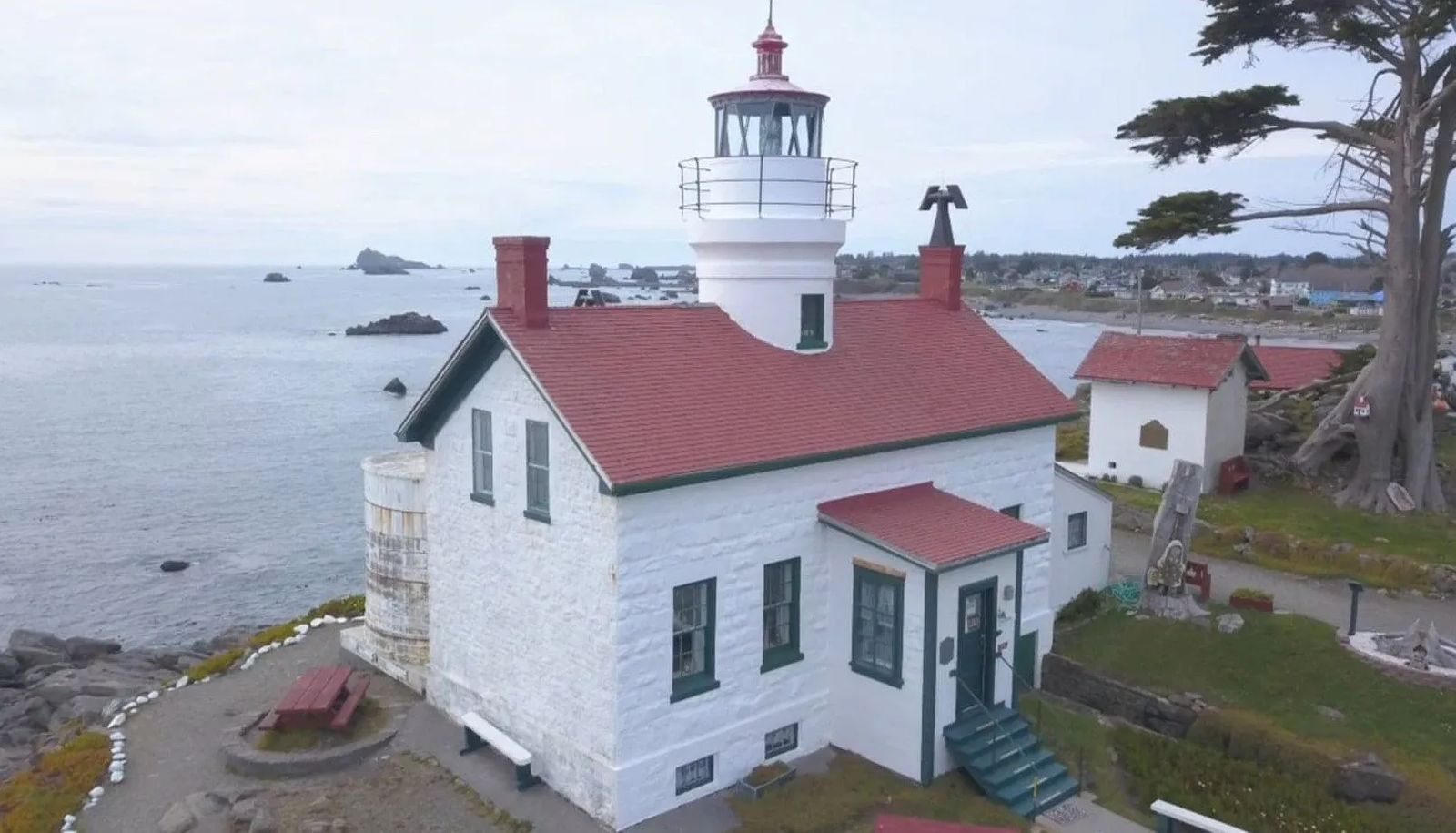 Battery Point Lighthouse:
Built in 1856 with 22 inch thick slabs of granite, this lighthouse is only accessible at low tide. The beach near this area is quite small but full of agates that locals come to regularly collect and make into jewelry. If you look to the right, there is a house nearby that has a comical yard piece that made me laugh til I cried.....the one and only, Harry the Henderson.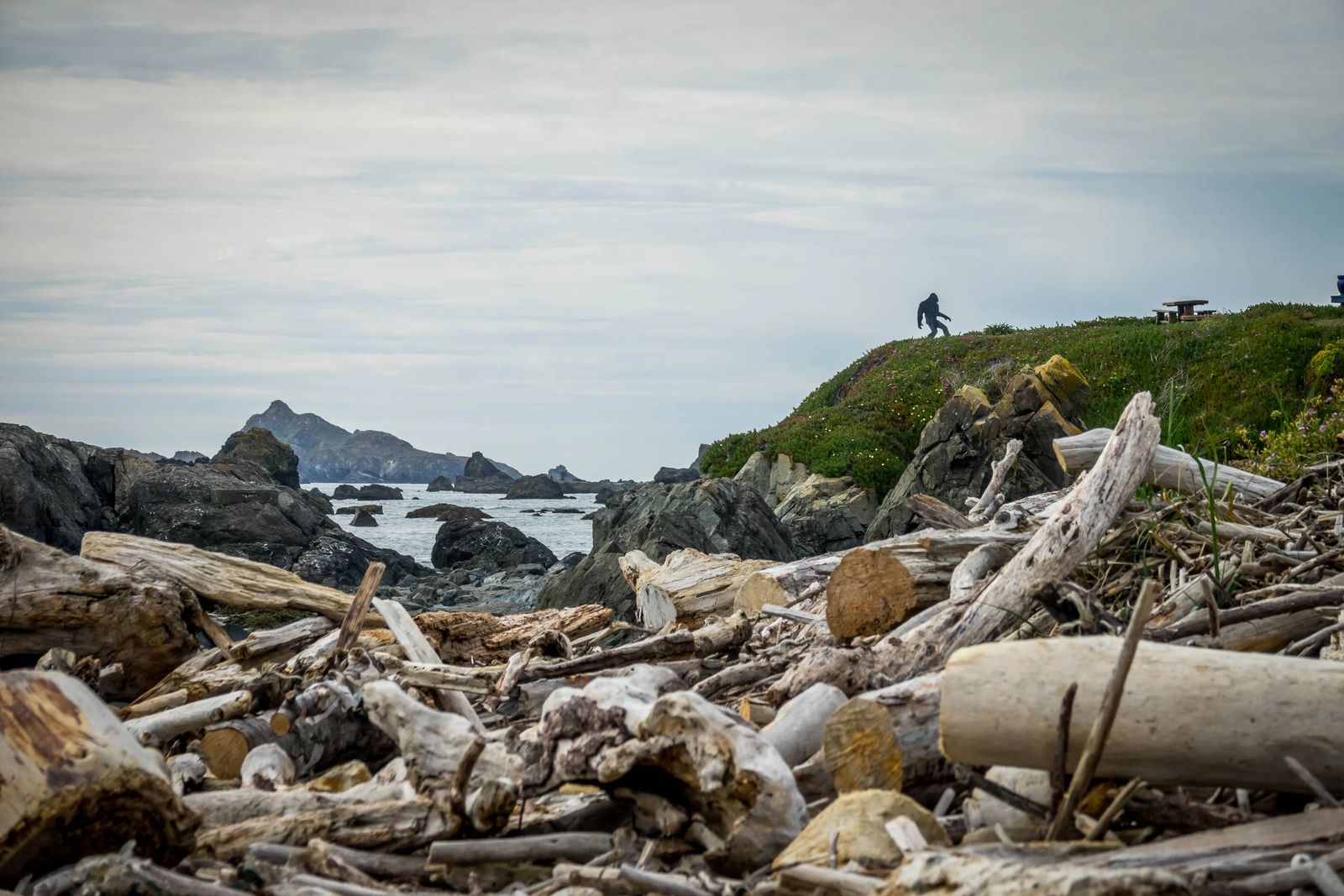 Beaches near Crescent City:
South Beach is the first beach you will come to when heading North up through California. This is a very popular beach in winter and summer. Here you will find some of the best tide pools near Crescent City, and if you are lucky you may see the annual Noll Longboard Classic Surf Contest.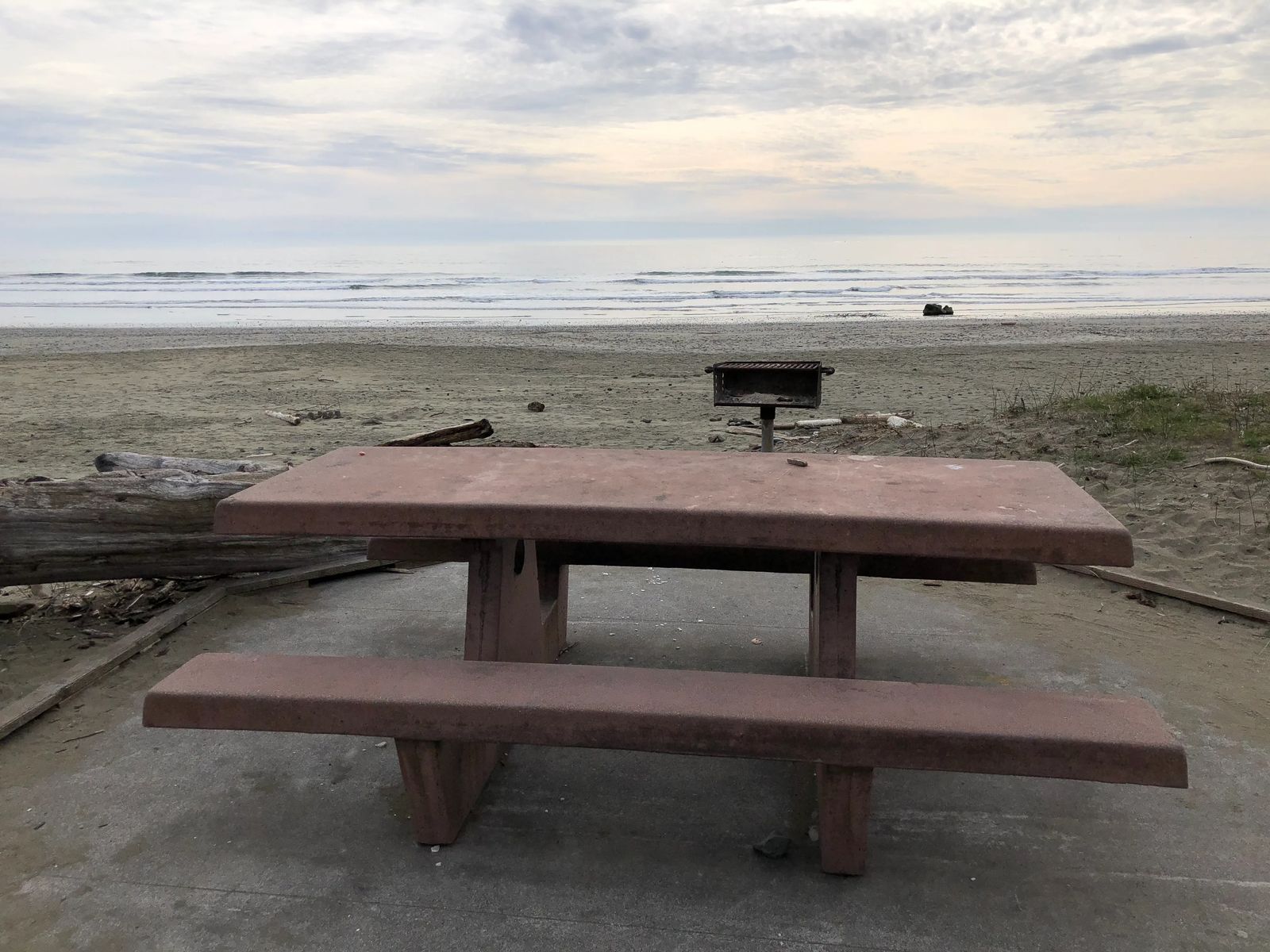 Endert's Beach
Endert's Beach is my favorite Beach near Crescent city. This place is a hidden gem right off of the 101 hwy, with sand dollars, sand crabs at low tide and fishing for red-tailed surf perch at high tide. There are plenty of agates, shells, and other fun gems on this beach as well. This beach is perfect for that holiday BBQ as they have picnic tables and BBQ stands every 500 feet or so. There is hardly anyone on this beach & the perfectly untouched sand stretches on for miles. We let our dogs off the leashes and let them run for miles and miles.
Redwood Forest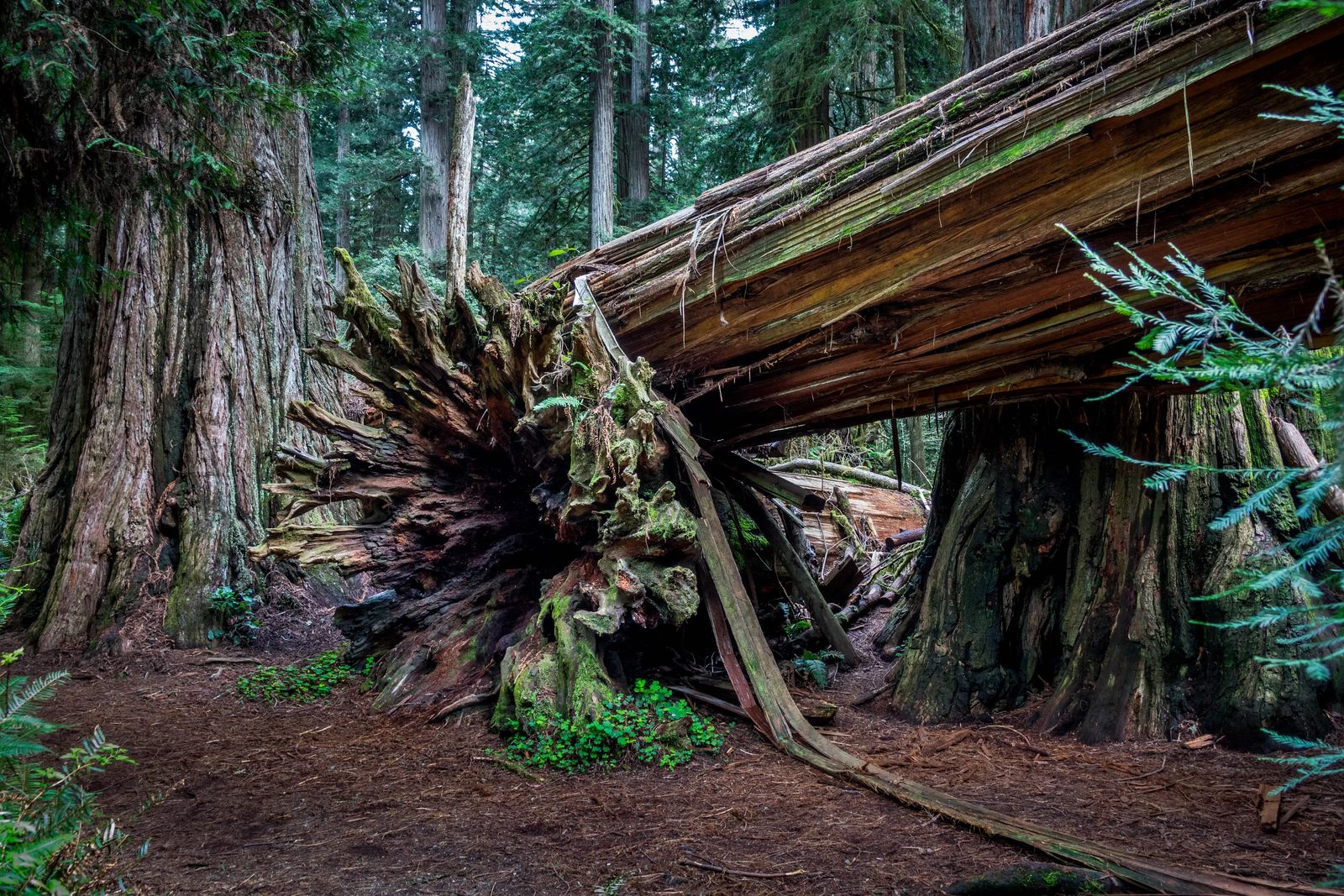 Simpson Reed Grove
This Redwood Grove is great for families and those with children. The path is easy and full of the gentle giant Redwood Trees that have created a natural playground. Climb over the enormous trees, hide in the center of the fallen giants, wiggle across branches that have created natural bridges.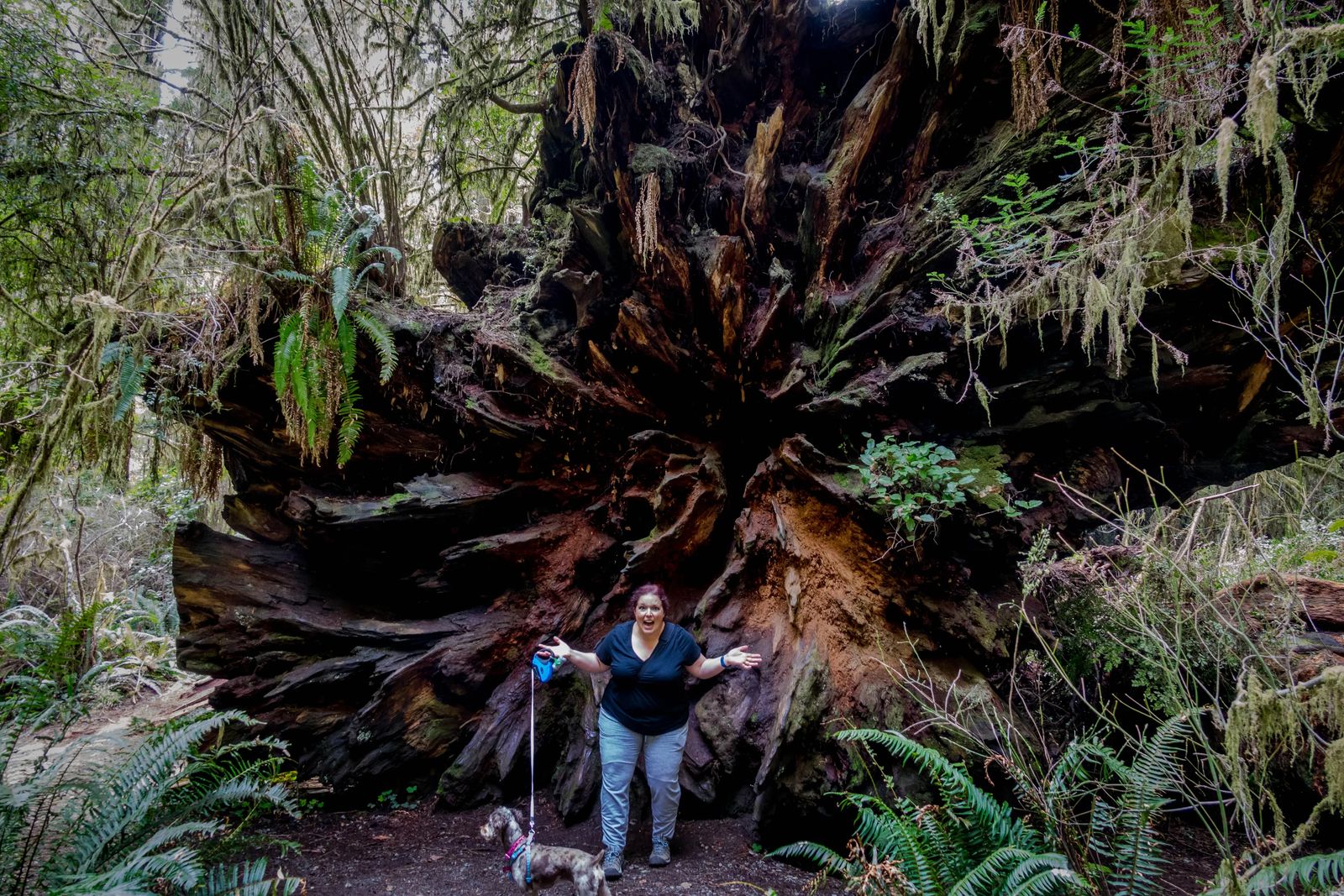 This is the grove that is a favorite among locals due to it being right by the shoreline of a river. Here you see these massive trees and then a beautiful river running right next to it. The best time to visit is in the summer around 3-5pm during the golden sunlit hour. Be sure to bring loads of mosquito repellent as they are quite bad in the summertime.
Smith River: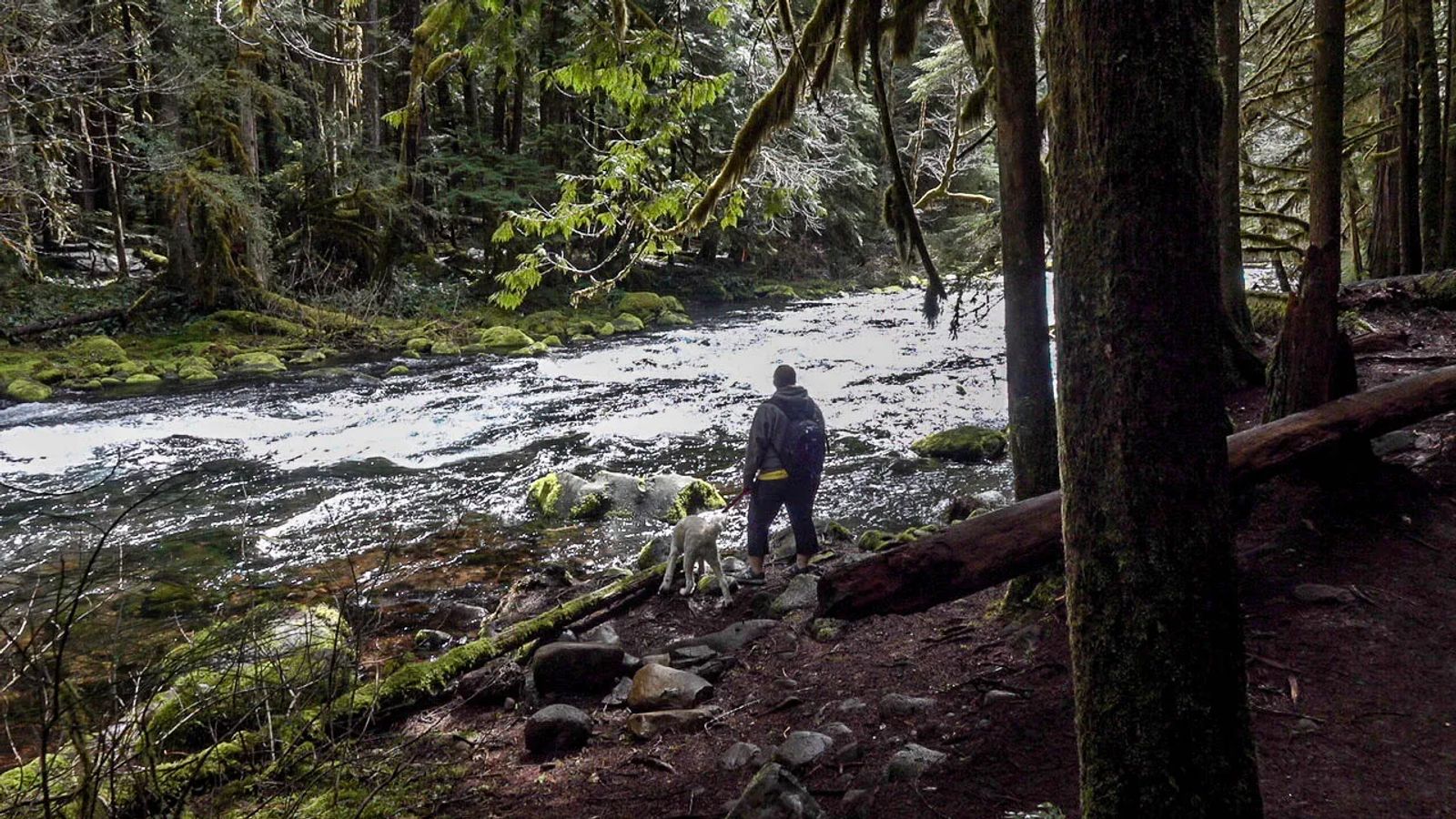 If you are not much of an Adrenalin junkie, then you may prefer to Kayak or Tube the River by the Redwood Groves lining the shores. Take a dip in the Smith River at South Fork where the water is crystal clear and will give you a refreshing jolt to those on a road trip.
Try your luck at fishing, the Smith River is the best place for salmon, trout and steelhead fishing in the whole State of California.
There is also class IV-Class V white-water-rafting, snorkeling with the salmon and trout, and taking a helicopter to the only open water lighthouse open to the public....St. George Reef Lighthouse.
Trees of Mystery: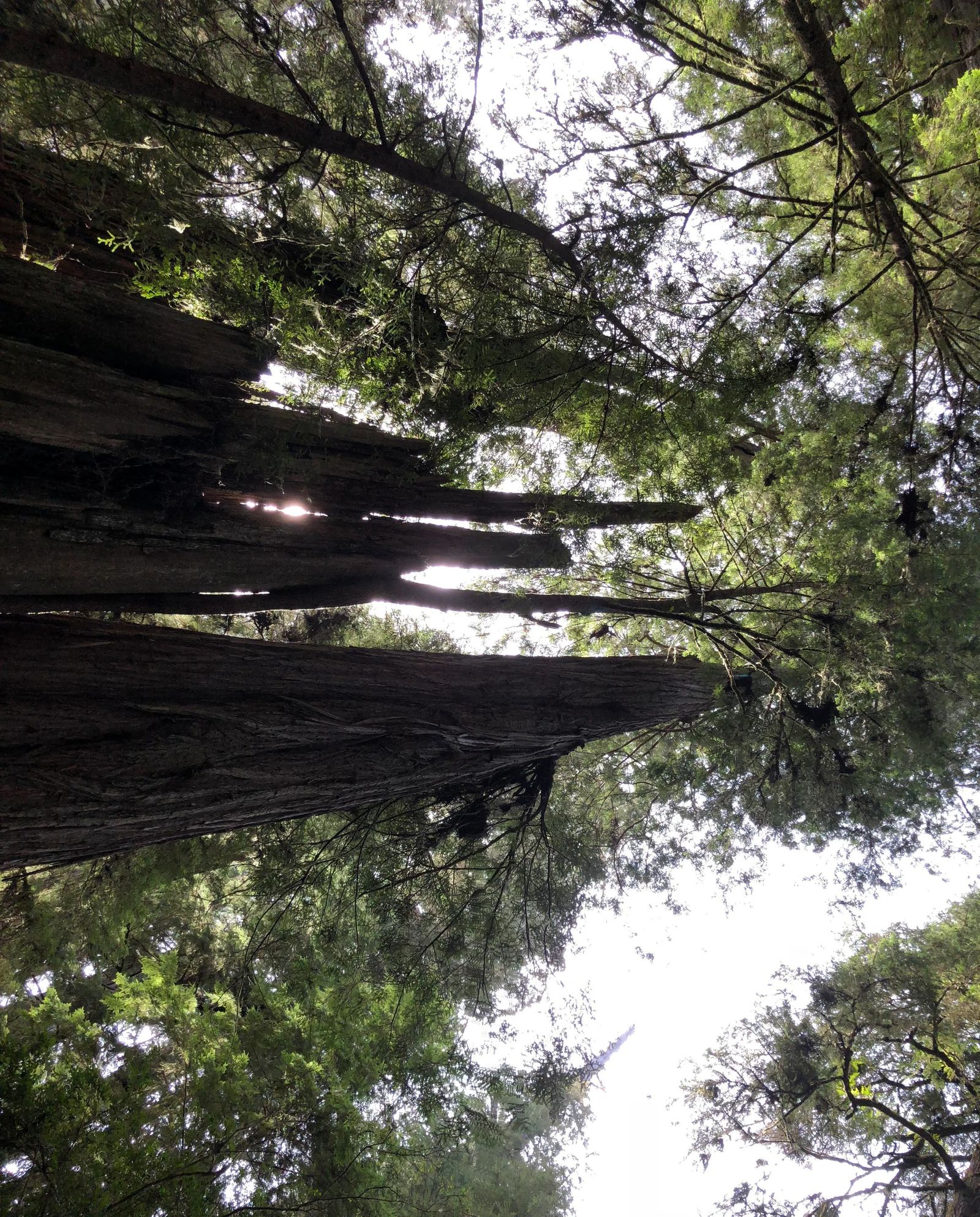 This is the slightly more commercialized area of the Redwood forest, with statues of lumberjacks and a chair lift that takes you soaring above the skyline of the forest below. This is the ideal place to go if your party or family is feeling a little run down as it has a museum, a forest café, and six different trails that everyone can enjoy.
Ocean World: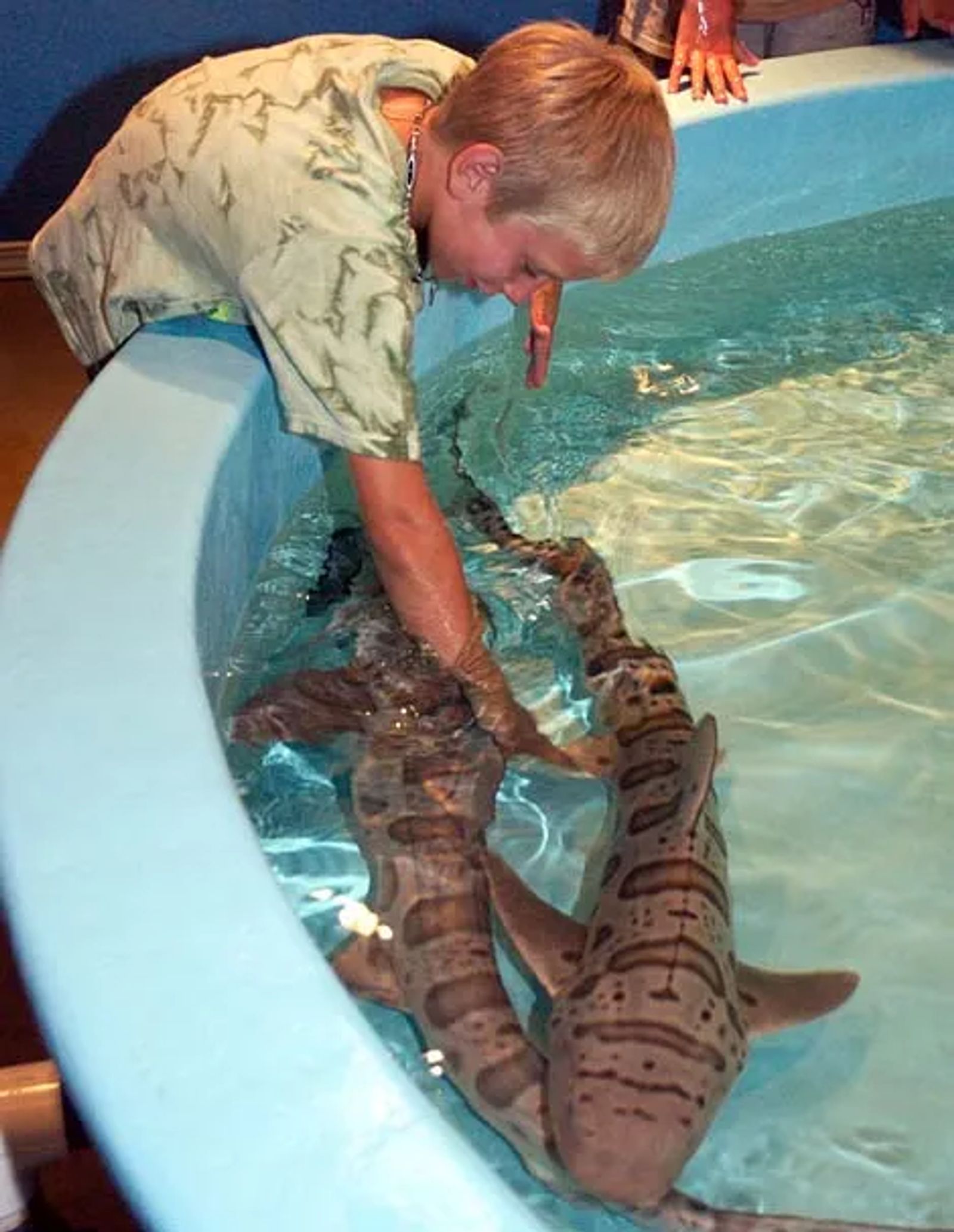 Takes about 2 hours, has a little show with sea lions, kids get to touch the fish. The aquarium has a guided tour of the sea life touch pool, aquarium & sea lion/seal show.
Why Visit Crescent City California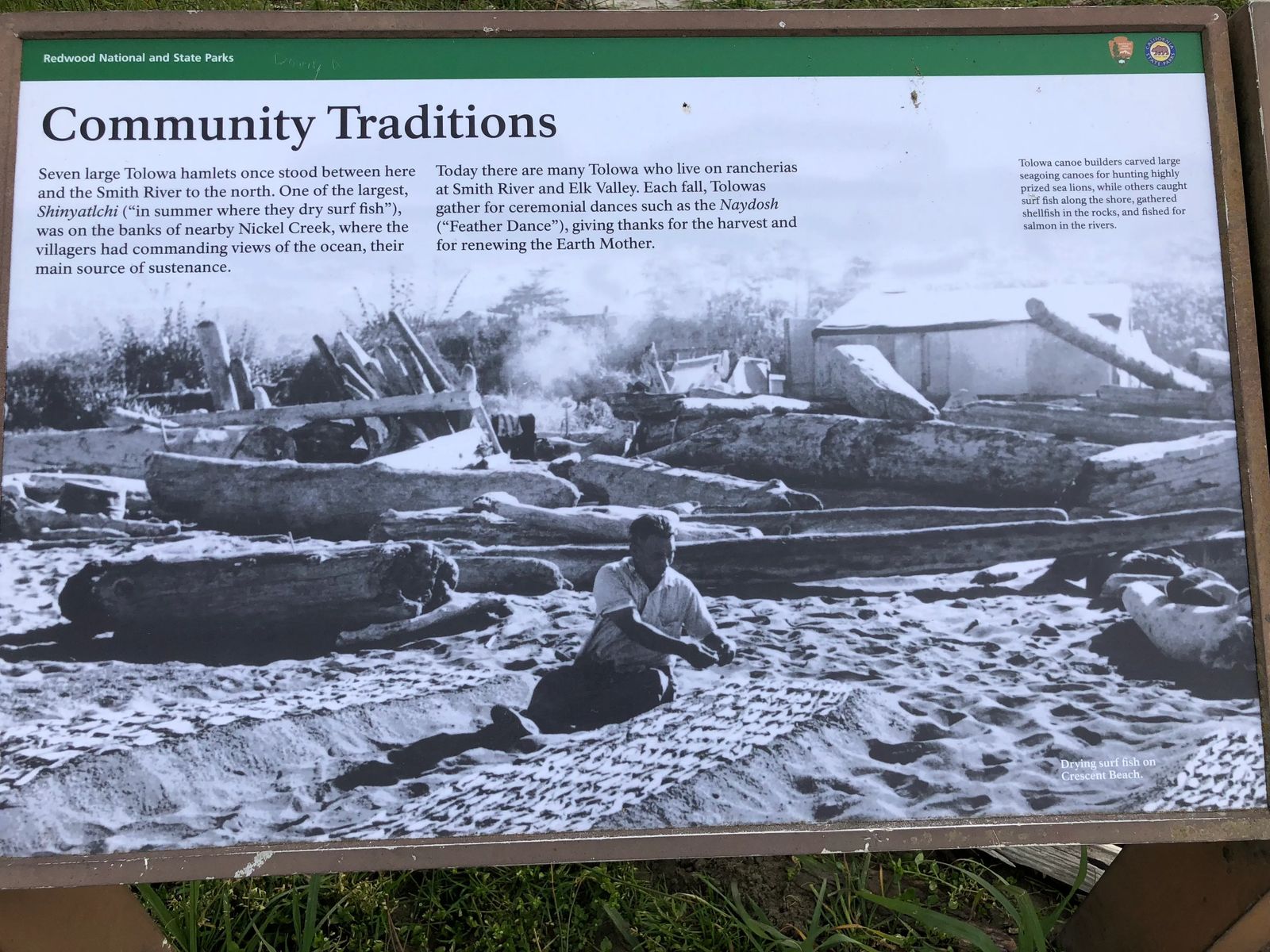 When you first drive into Crescent City California, you will think you are driving into a bit of a ghost town. This is likely because most of those who do live there are out exploring the surrounding areas themselves. With so many wonderful outdoor adventures from whitewater rafting, the Redwood Groves, the Smith River, and the plentiful tide pools and ocean activities... it is hardly a ghost town. Crescent City is a town teeming with adventure waiting to be had.
As Always Happy Travels, Happy Tales, and See You on the Flip Side.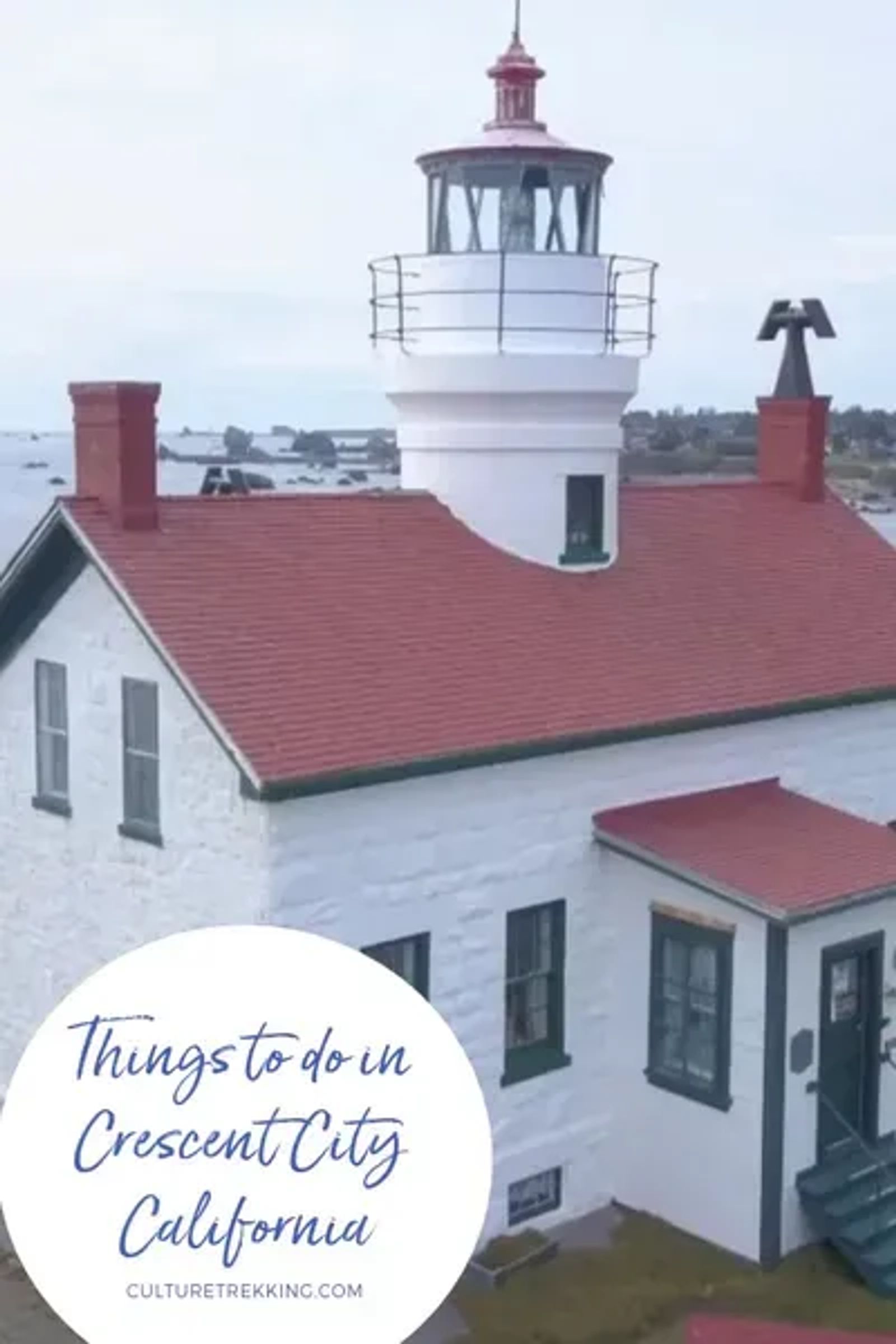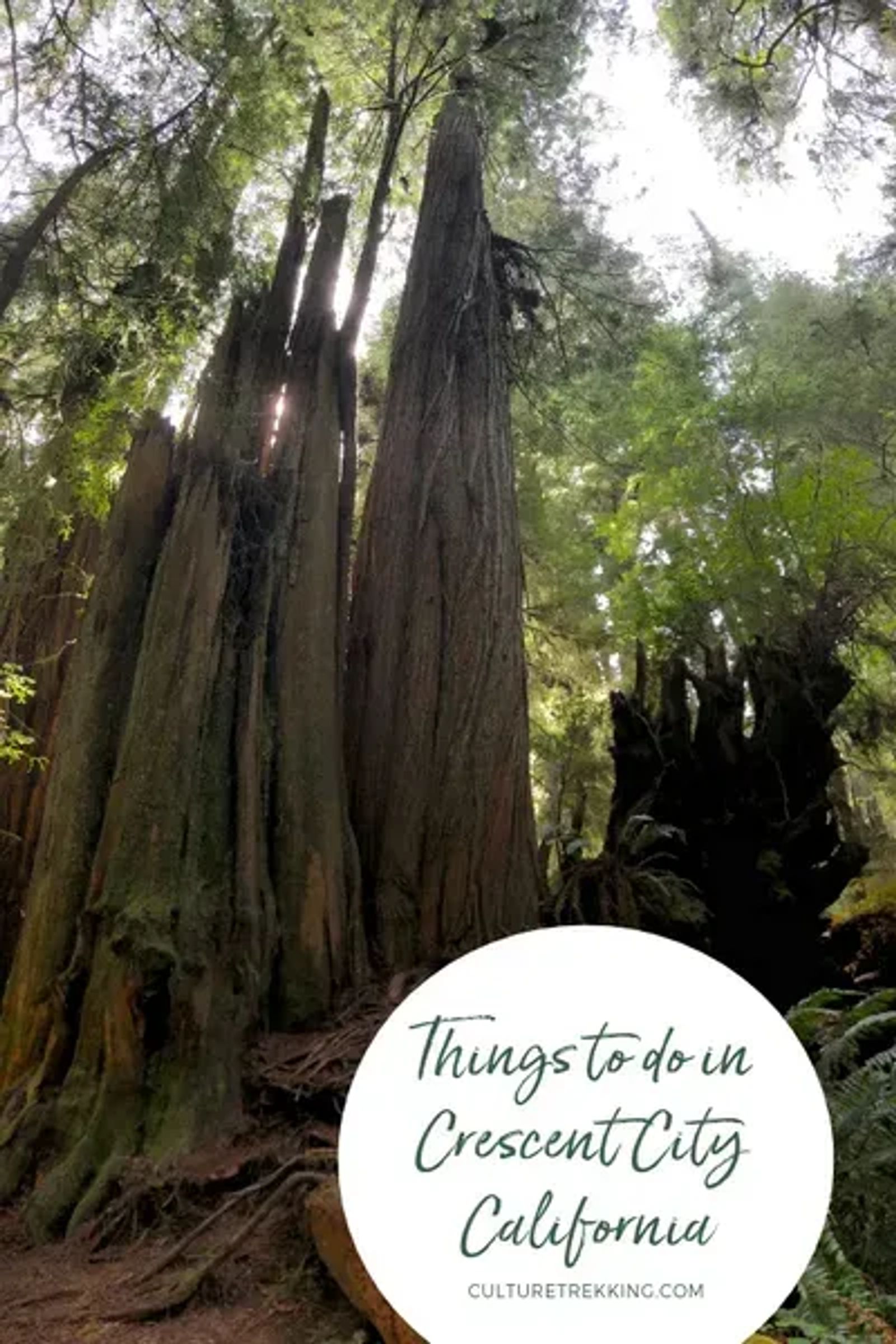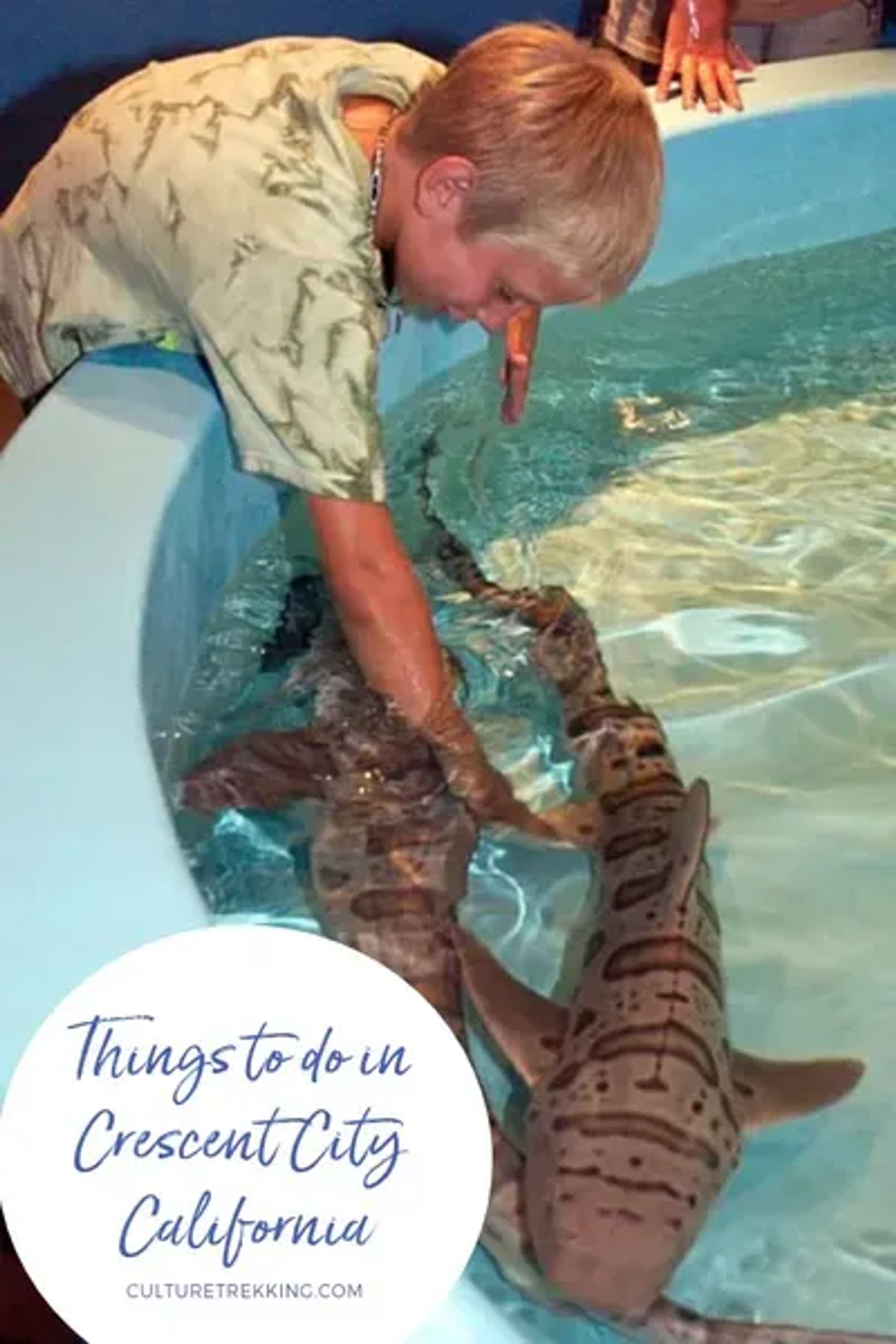 Where to Stay in Crescent City California