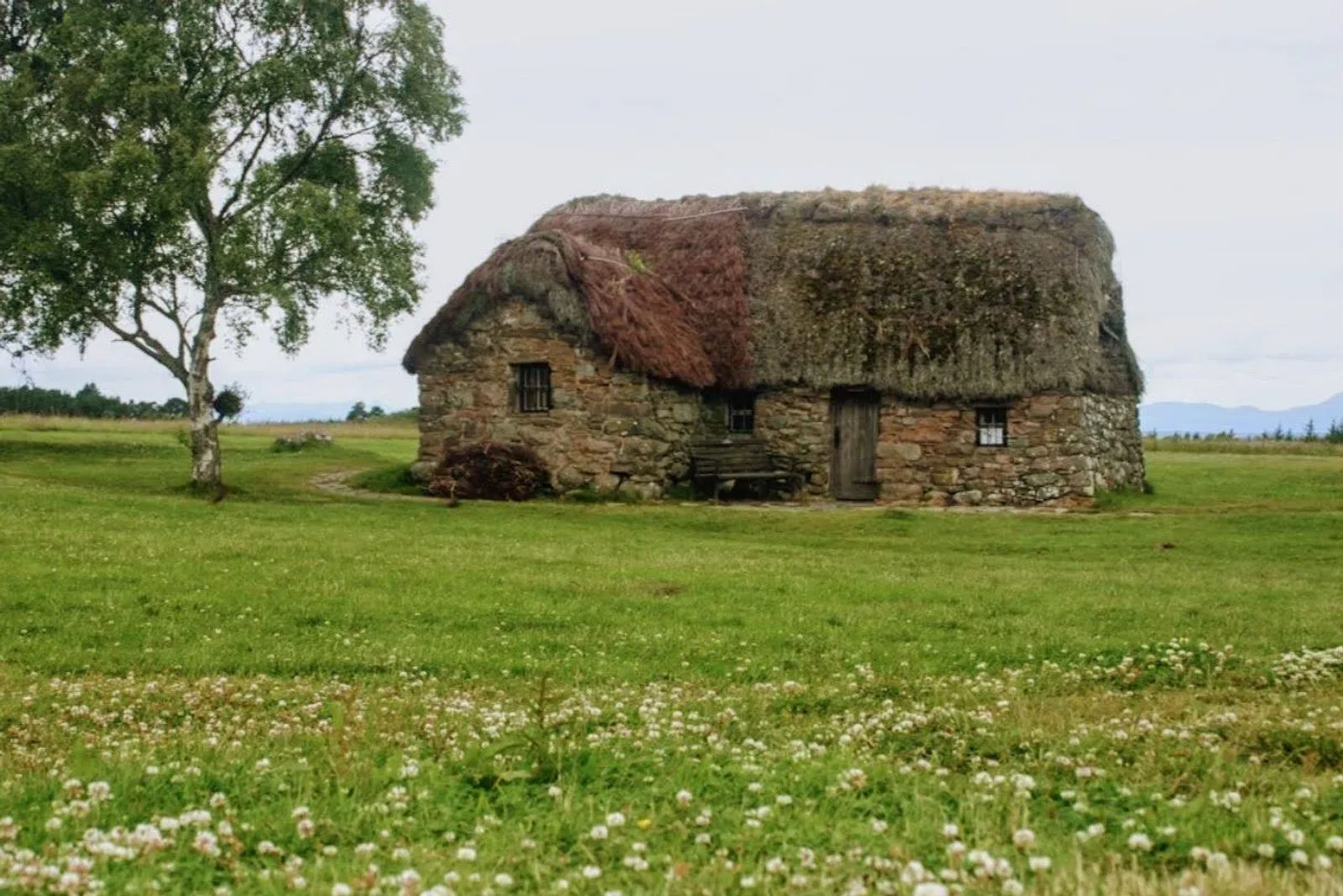 Culloden Battlefield Visitor Centre
Charles Edward Stuart is a name not often recognized here in America; but if you possess Scottish blood, however, or an affinity for Scottish history, then you most likely know of the Bonnie Prince Charlie and his infamous Battle for Culloden. The Battle for Culloden was the Scottish Clans resisting the rule of England as they had for centuries, but this was to be a horrible miscalculation on their part.
I have been to Scotland twice, totaling a month of exploring the Scottish Highlands and taking in the somber feeling at the Culloden Battlefield. My ancestors also fought in the Culloden Battle, the MacFarlene's, so this place has a very sad and yet proud feeling for me when visiting.
Prince Charles Stuart and His Claim for the Throne:
Prince Charles Edward Stuart was born in Rome and lived in a staunchly Catholic household with his father, who would often talk about their heritage (like most Scottish) and who held a claim on the rights to the Scottish and English throne.
I like to think that there must have also been talk of Scottish rebellion, and the Jacobite succession in that house because of who Charles became. With Prince Charles growing up in such an environment, those lectures must have transformed him greatly to become the dreamer he became later in life. He had a dream of being able to take back the throne of not only Scotland but England as well because he felt it was God's will.
Scotland has a very long history of antagonism between Catholic and Protestants, there are thousands of graves throughout Scotland and England as a result of that hatred. As a side note, we as the human race seem to not have learned from our mistakes of the past. We still fight these terrible wars, resulting in THOUSANDS of deaths and refugees…..then eventually mass graves like the one that Prince Charles led many of the Scottish Clans to.
It started in December 1943, when his father named him Prince Reagent. The title of Prince Reagent meant that he could act directly in his father's name. If we let our imaginations look at his side of the story, where this 21-year-old-boy had just been given a huge amount of power by a father I assume he desperately wanted to impress.
His first act was to raise funds to buy two ships, the Elisabeth and the Doutelle. They were able to sail past the English ships on their way to Scotland, Charles learned that the French fleet that was supposed to be supporting him was badly damaged by storms.
News of his arrival in Scotland spread like wildfire to those who still supported his clemency. Please keep in mind that anyone who was found openly supporting his claim, if discovered by the British was killed (sometimes brutally) for treason.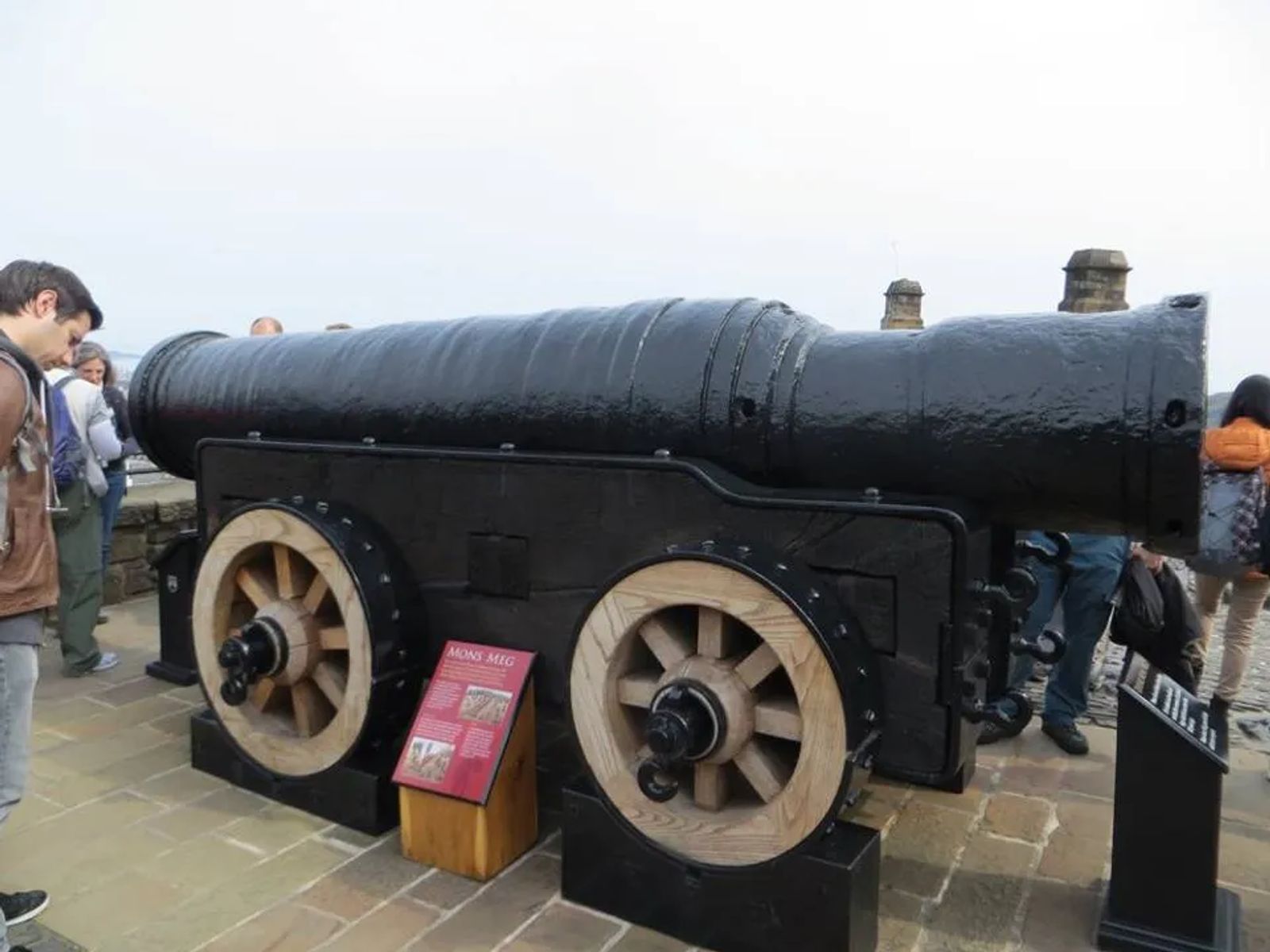 The Social Shift Towards War:
The Scottish were tired of the suppression of their livelihood, their customs, and the taxes they had to pay to a king they didn't believe in. Prince Charlie's Jacobite cause was still supported by many in the Highland clans, both Catholic and Protestant. Bonnie Prince Charlie raised his standards, gathered what little money he could from the Highland Clans, and marched on Edinburgh, which was quickly surrendered to him. I imagine this really encouraged him and made him feel as if God truly was on his side, so he surged on.
On September 21st, 1745, he engaged in the Battle of Prestonpans. By November, he had a band of 6,000 men. They then won the Battle of Falkirk, and after this, the Duke of Cumberland caught up with them at Culloden. Prince Charles knew that he had to defend his military stronghold in Inverness, they were dwindling on supplies and weapons stored there. He chose to engage the English at the Battle of Culloden.
Traveler tip: It takes about a 20 min to reach Culloden from Inverness, so I would recommend leaving in the morning so you get the little bit of the daybreak mist. It's also the best time to take pictures because there aren't as many people around.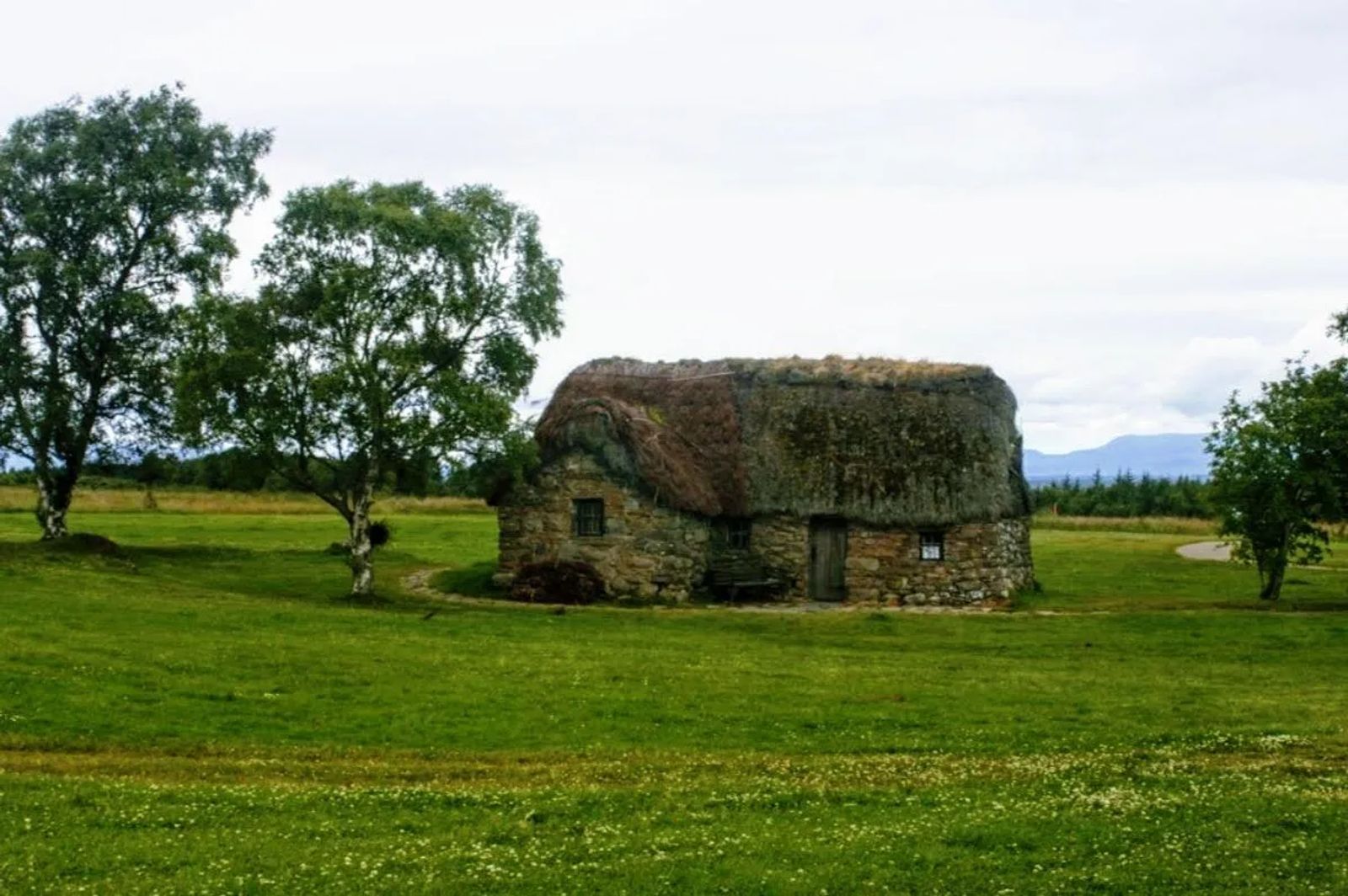 The Battle for Culloden:
Prince Charles' army of Scottish Clansmen were exhausted and starving yet they were still asked to go into battle - because God was on their side right?
It was the last battle they would fight on British soil -- the battle itself only took 1 hour and nearly 1,500 people died that day; over 1,000 of them being Jacobite Scotsman.
The Scottish men wore the kilts of their clans and were armed with axes, skindoo's, swords, and French and Spanish Muskets that were only slightly smaller than those of the British forces. However, the British brought Mortars. It was a quick battle with heavy losses and still stands as a somber reminder of the past.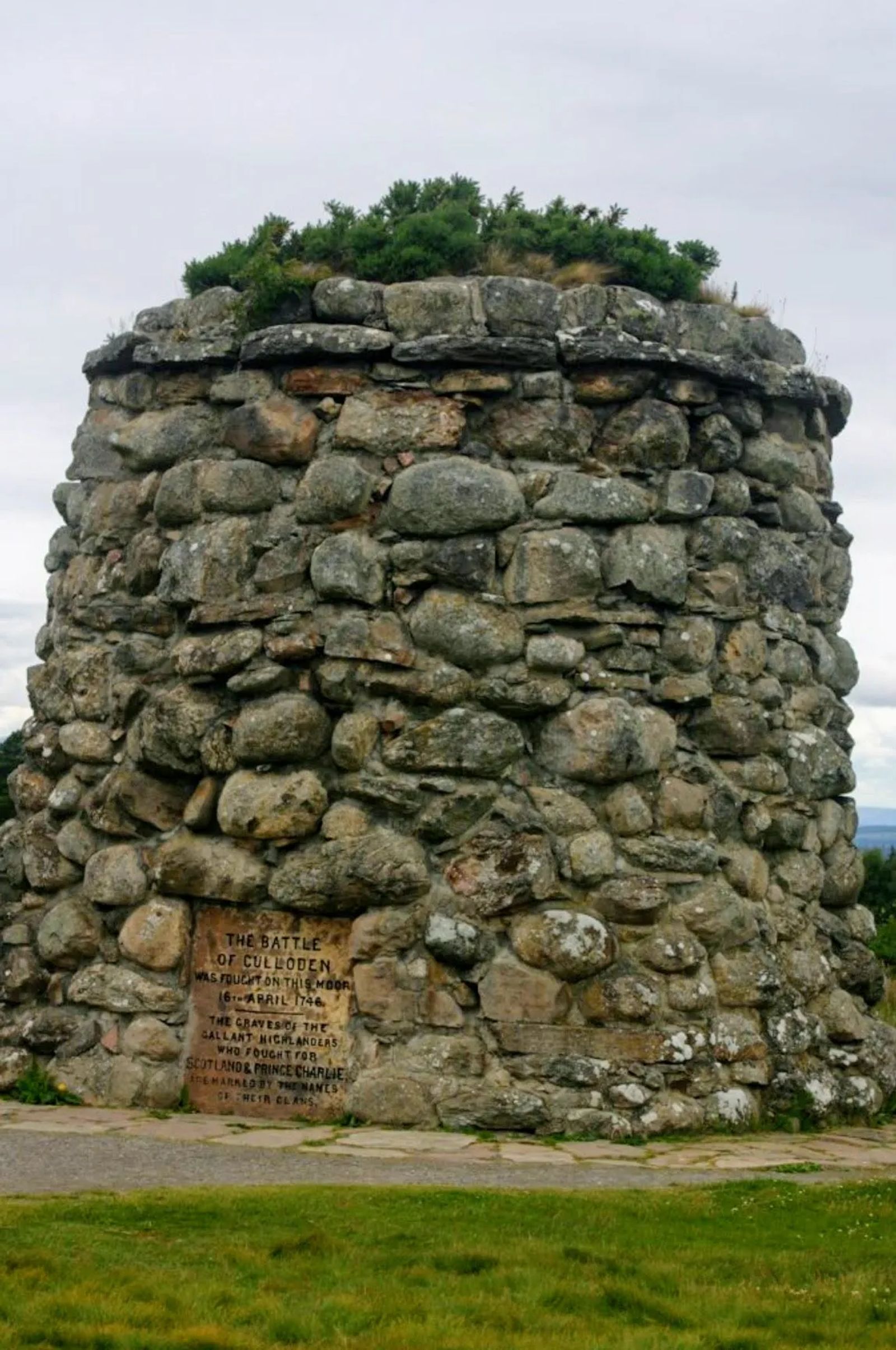 Traveler tip: If you plan to visit any of the major Scottish Monuments, I would suggest stopping here first. The National Scottish Trust. They manage most of the sites with significant historical value in Scotland.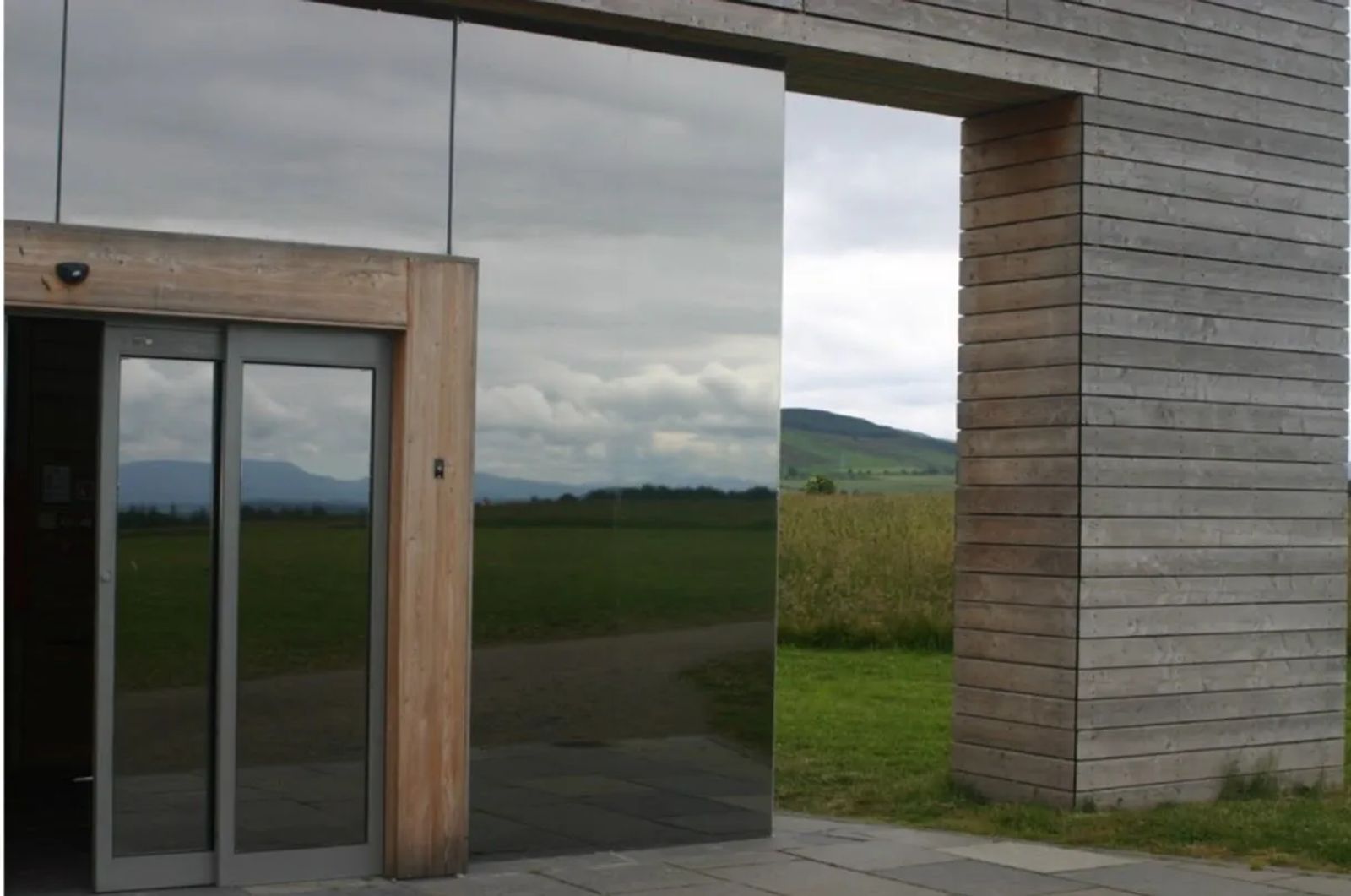 The Visitors Center at Culloden:
When you arrive in Culloden, you will find a visitors center with items that have been recovered from Culloden. You wander through the history that leads to the battle, and end with a movie, before being led to the field where the fighting occurred. My family history dates back to the 1500's with the MacKenzie's and into the 18th-19th Century with the MacFarlane's, who after this battle, fled to Ireland and then the United States.
Walking through the visitors center, and learning of how difficult their lives were was extremely sobering for me. What if a cousin had died here; buried in the Clan graves around the field where they fell? The different members of the clans were actually identified by their tartan or a small clan sprig in their bonnet. To see the Mounds of earth on the otherwise flat field, that turned out to be where our Clans had eternally been laid to rest.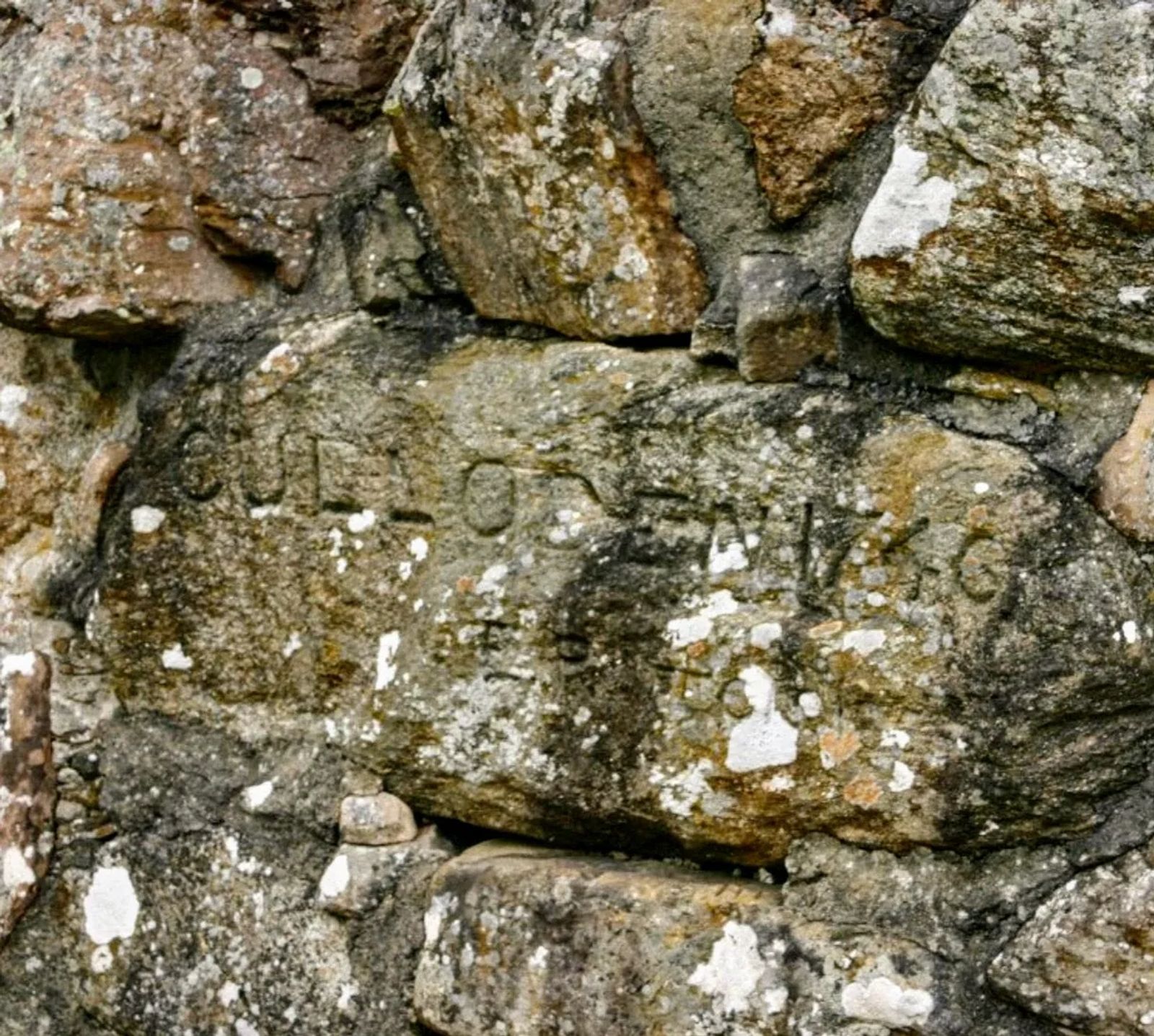 It made my heart break for the suppression and tumultuous past that Scotland had been under. Yet I am so proud to be Scottish, I have a family crest from both Scotland and Holland. I know their history, I visited their graves, I visited their clan homes and felt that Scotland was really somewhere I could call home. I know what it is to be proud of my heritage and what my heritage actually is. I know why I tend to love the rain and being outdoors now, the excitement I feel when I think about rainstorms and nature.
Traveler tip: entrance costs about $14 & I would plan on spending at least 2 hours there so you can really soak it in. I personally stayed in Inverness right by the river, and then went to see Culloden, several Clan castles nearby & then of course Loch Ness which is a short drive. From there, I traveled to Portree by car to visit the Isle of Skye.
I think it was sad for both sides of the Battle for Culloden. That's the terrible thing about war, is that their are families on both sides that lost something. But I fear Scotland lost the most in this particular war:
After this tragic event,  those who survived either fled or were taken as prisoners. The Scottish leaders that were captured, were often kept alive... in slavery and at times torture to ensure their clans were kept in line. The brutal suppression of anything that identified the Scottish as a distinct people was banned.
The kilts were changed over time, but the Scottish spirit and enduring pride will forever live on. It is in our hearts, it is in our minds and will forever be a place I call my home and my heritage.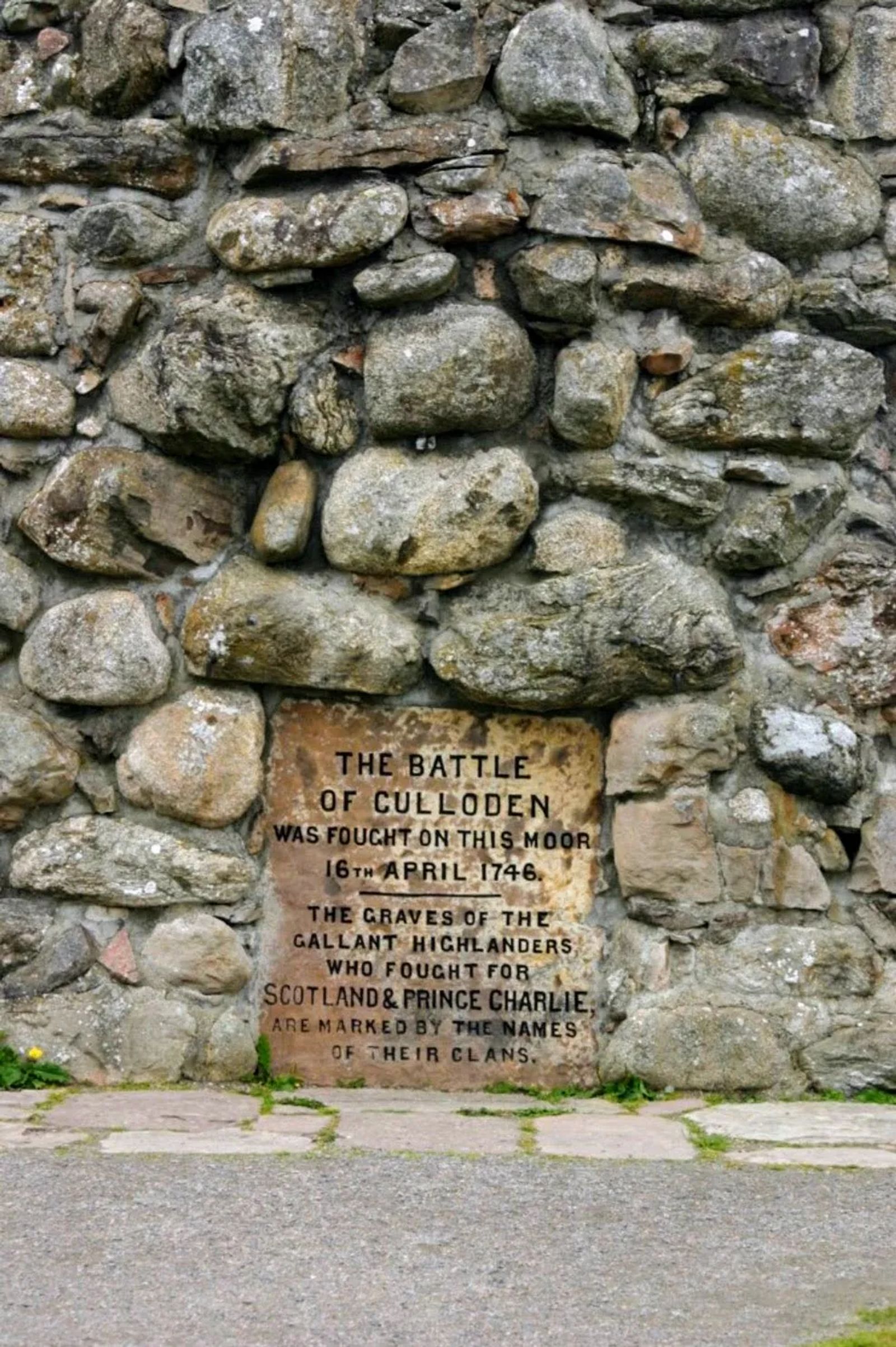 Where To Stay Near Culloden Battlefield
Like it? Pin it! Sharing is Caring ;)