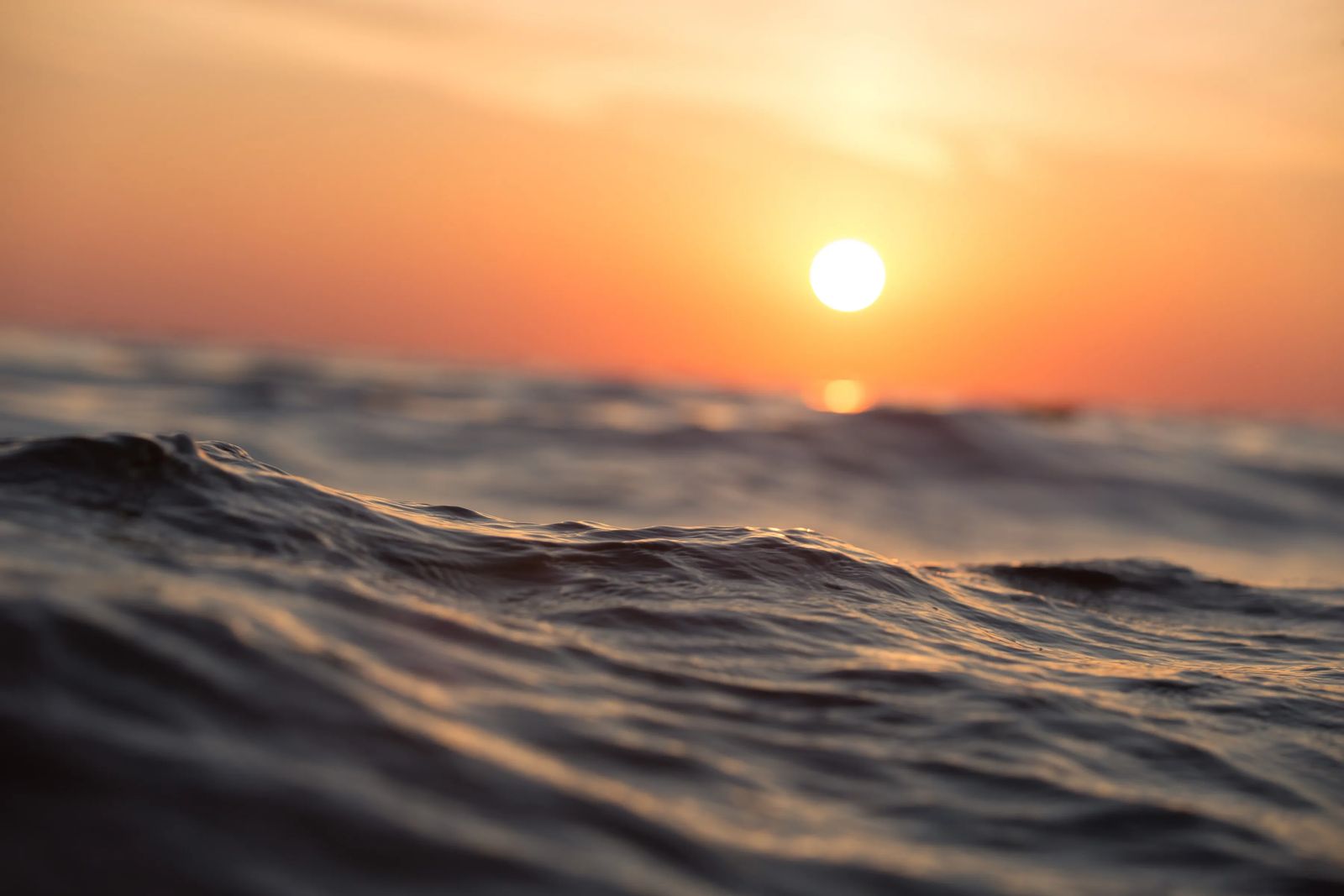 How To Avoid Motion Sickness, and Treat It While Traveling
Motion sickness is something everyone gets in their lifetime. From all my travels with friends, family and treating patients- you either get the car sickness, or you get sea sickness, or you have a crazy gag reflex and get both.
I used to be one of those people who would laugh at someone when they were sea sick. After getting motion sickness myself, in the back of a bus winding down the mountain in Jordan.....well....Karma doesn't let me laugh anymore.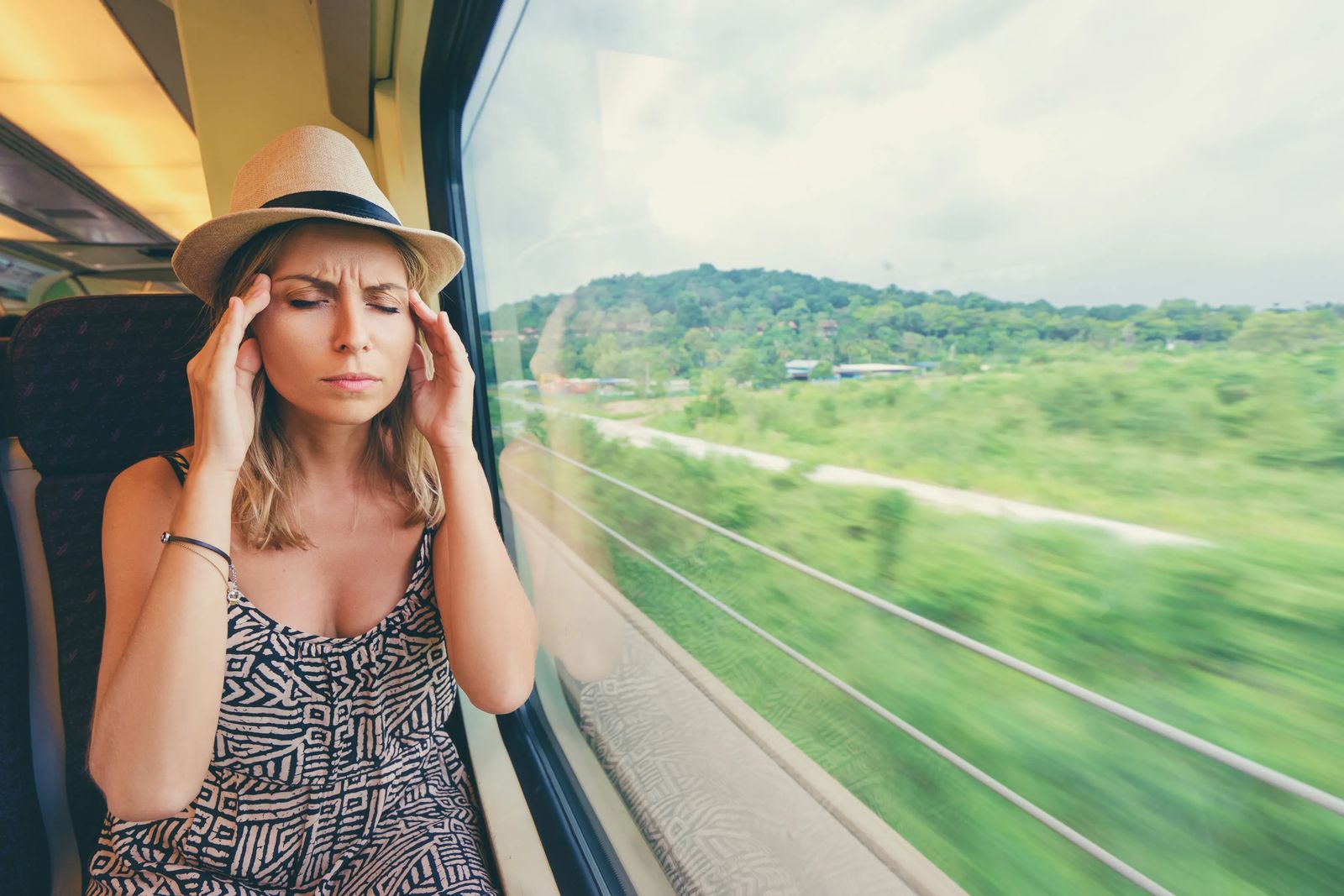 So how do you prevent motion sickness from happening? What if it starts in an obscure location, or in the middle of a cruise and you have no way to escape it for the next 14 days? Here are a few tips and tricks I have learned over the years, that have helped even the weakest of stomachs still be able to enjoy their vacation.
How Do you Know If You Are Prone to Motions Sickness?
All you need to do is watch a YouTube video with really shaky footage, and if you start to get a lump in your throat just from watching it - well you are likely prone to motion sickness. It is the small rapid movements of the eye or the tiny hairs in the innermost part of your ear that are responsible for helping you keep your balance that seems to be the biggest contributor to motion sickness.
A big distinction is if you just feel ill to your stomach, or if it is truly motion sickness. If you continue spinning even despite stepping away from the activity, and the if the room is spinning vs you are spinning - this may require you to see your Primary Care Physician for further examination and evaluation. Also if you get dizzy when standing up from a seated position, this can also indicate a medical issue and should not be confused with motion sickness.
Motion Sickness Treatments and Home Remedies
Seasickness Patches
I give these patches, called Scopolamine patches, to my patients who are prone to seasickness. These tiny little tan patches are often worn, by patients going on a cruise and seem to help quite a bit.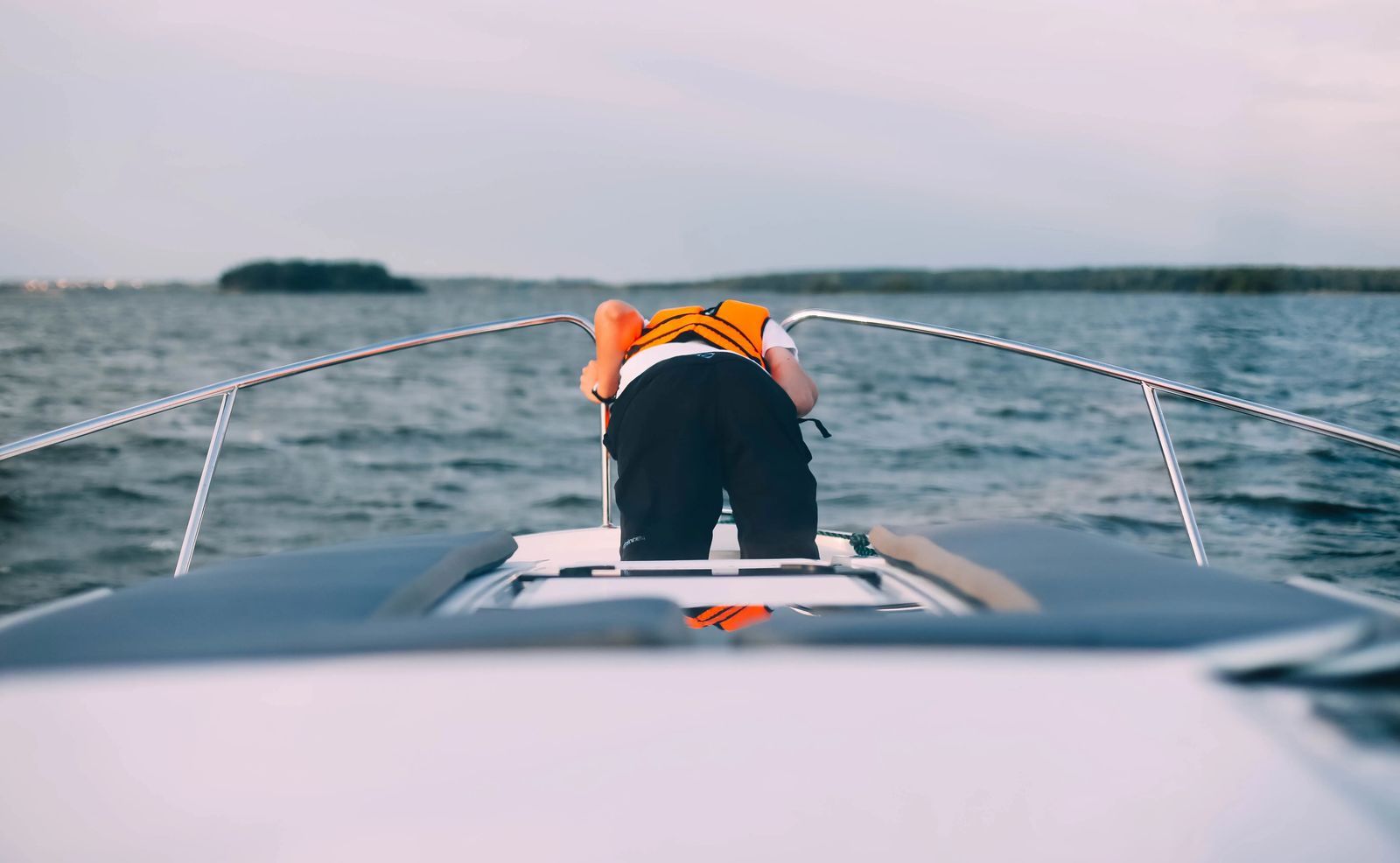 You put the patch behind your ear, on the skin, about four hours before getting on a boat, or doing any other sort of activity that can cause motion sickness. Make sure the patch is directly touching the skin, or the medication will not absorb. For those with beards or excessive hair, you may need to shave a small area to put the patch for the best results.
This option is not appropriate for children.
Side effects:
Common: dry eyes, dry mouth, sensitivity to bright light
Less common: blurred vision, dizziness, headache, sedation
SeaSickness Tablets
These are also called antihistamines (First generation antihistamines), while these can work well with kids, and adults alike - they often cause drowsiness. For those who are able, try the seasickness patches first.
This option can be used with children, but you should check with your Pediatrician or Pharmacist on proper dosing.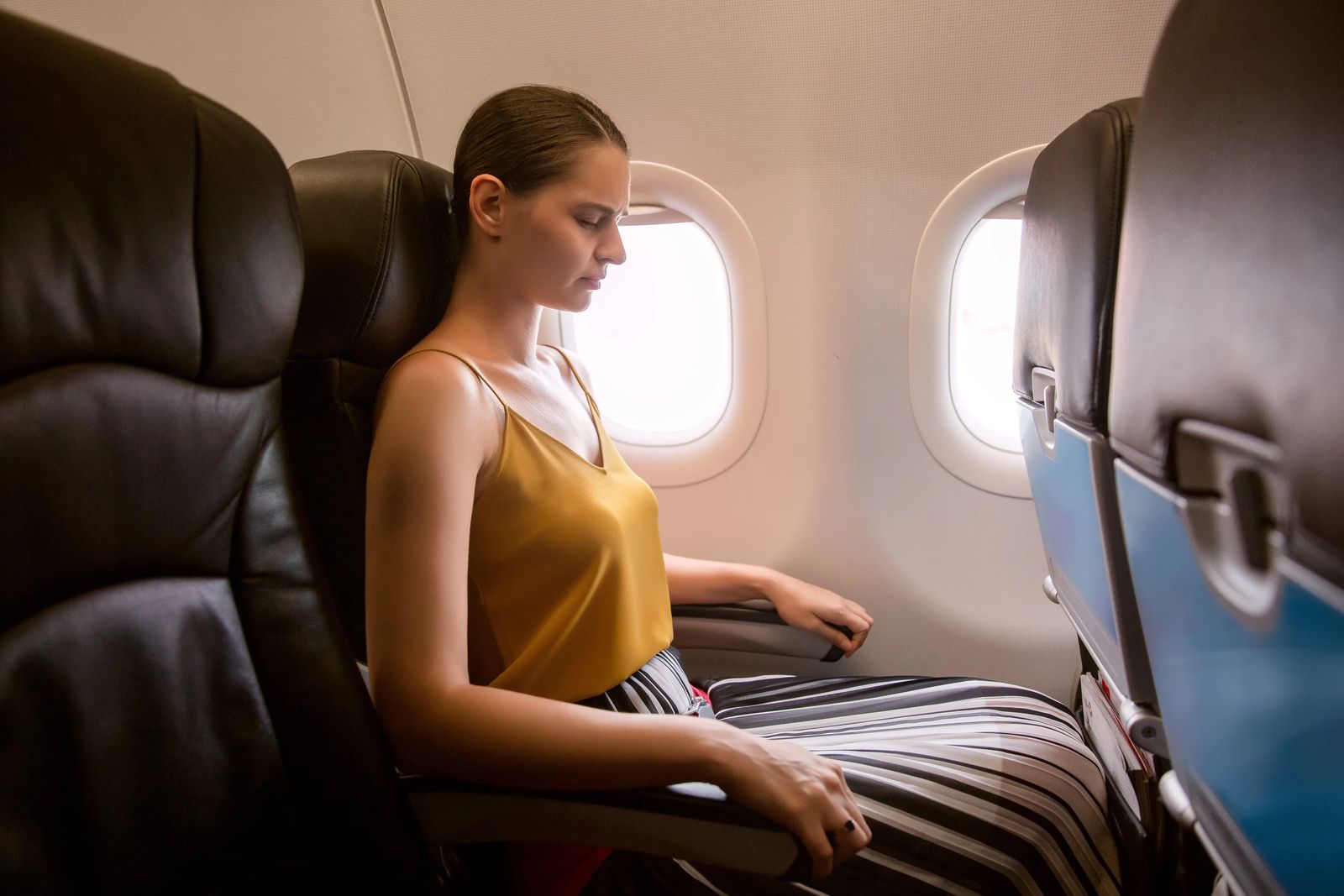 For males with Prostate issues, or Females with Urinary retention issues - proceed with caution as some of the medications in this class often cause urinary retention.
Examples of First Generation Anti-Histamines
Diphenhydramine (Benedryl or equivilant)
Hydroxyzine (Atarax)
Chlorpheniramine (Aller-Chlor)
While not widely used, this is one a Specialty Pharmacy Technician recommended to me and worked really well for both motion sickness and allergies without too much sedation. Everyone reacts differently to medications though, so be cautious and maybe try the first dose at home so you know how you react to it.
Side Effects:
Very common: sedation
Common: dry eyes, dry mouth
Less common: Urinary Retention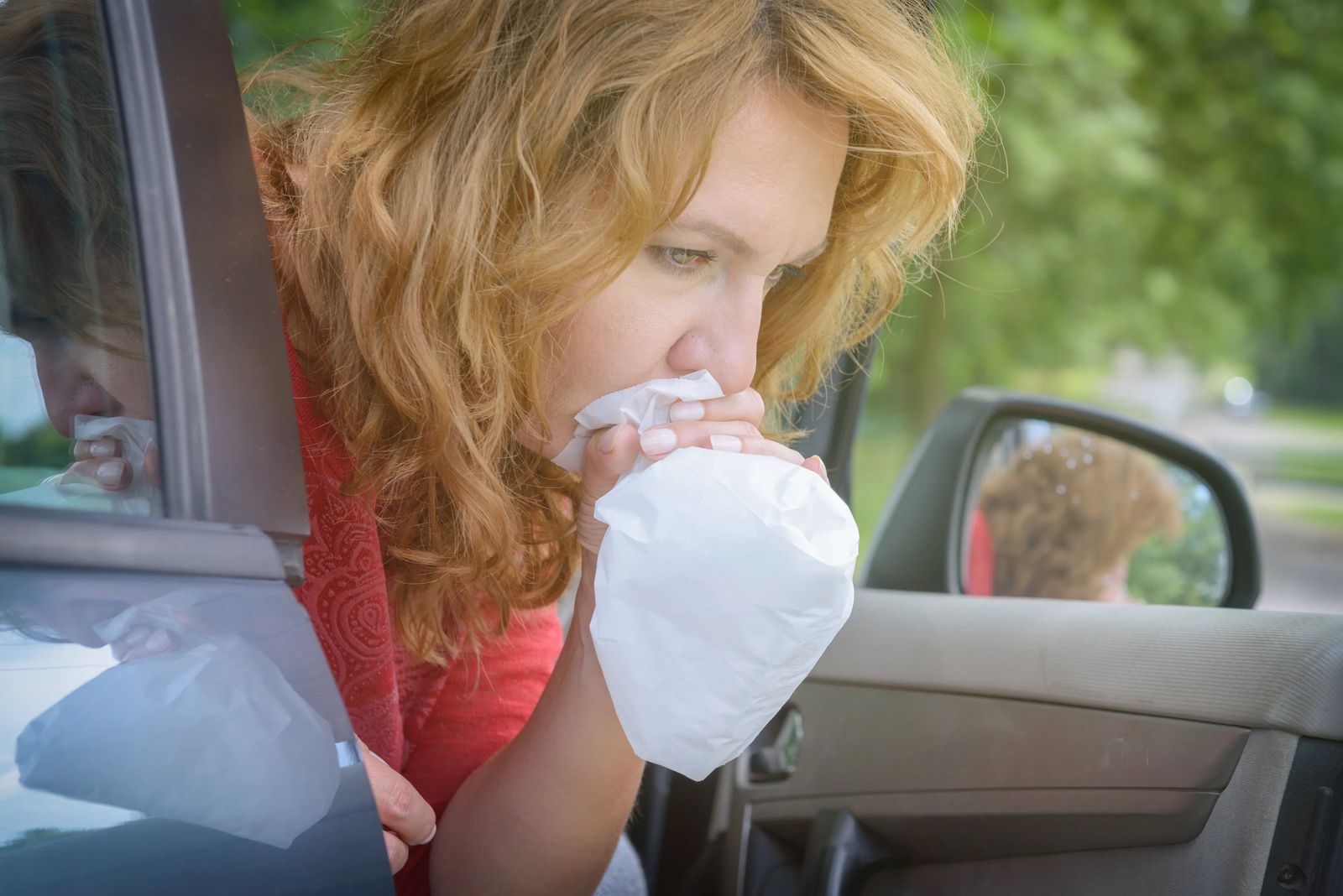 Non-Medical Remedies
Look To The Horizon:
Look forward at a fixed point on the horizon and avoid close visual tasks as this can de-synchronize your visual and vestibular (inner ear) movements.
Pick The Right Position On The Boat
Having a Balcony Room for the Horizon, being in the middle, top, front half of the ship also helps. The best thing to do is call the cruise company and tell them you are prone to motion sickness. Their staff doesn't always like to clean up the mess you make, so they are more than happy to let you know what would be the best option for your budget.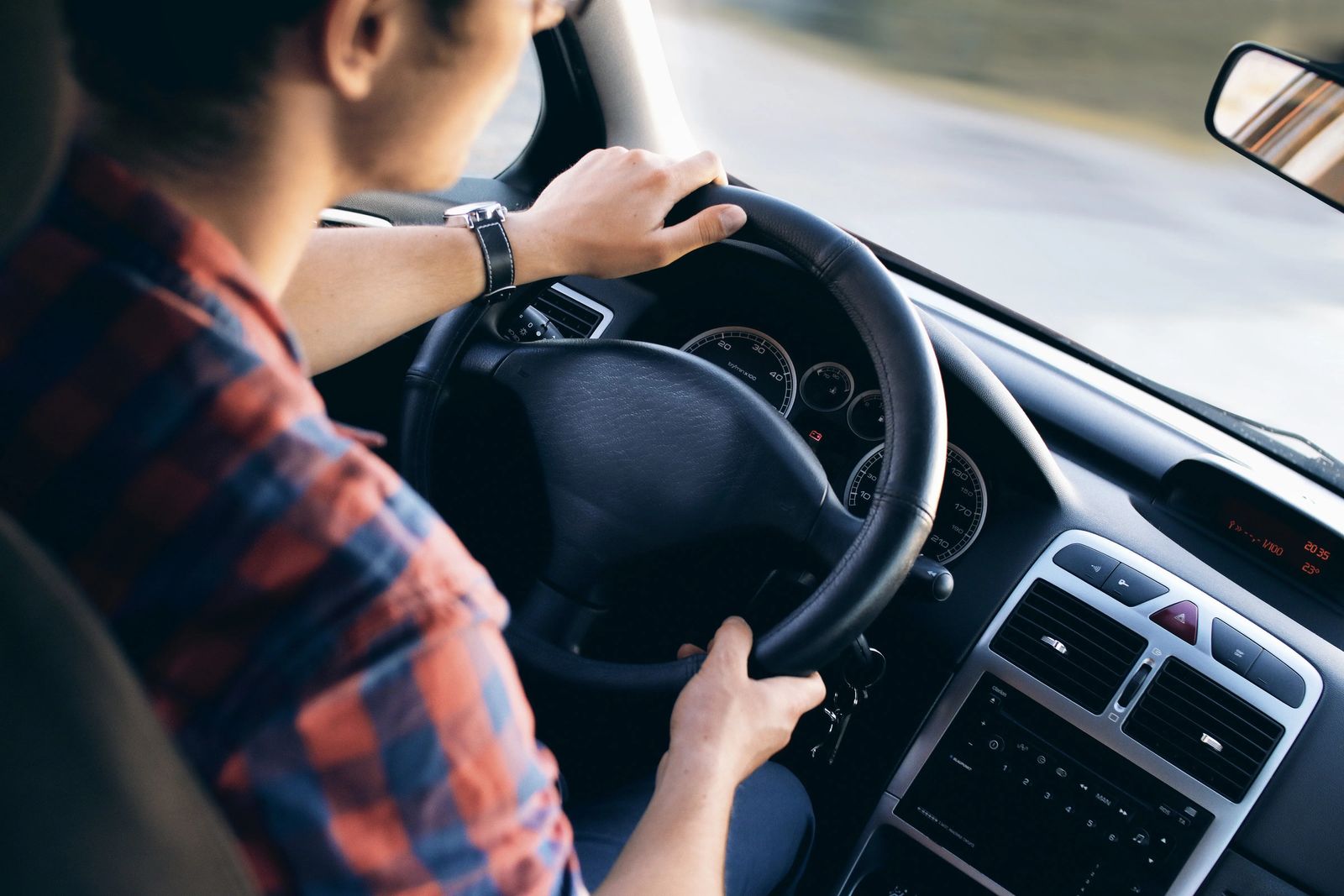 Head Movements and Stabilization
Actively move, steer, tilt your head into turns, recline and stabilize your head and body. Think of this as if you are playing a video game, where you subconsciously turn with the game during a race, or when you're watching a football game you subtly mimic what your favorite team is doing.
Go To Sleep
Closing your eyes, and taking a little snooze while on the road can really help with quelling the motion sickness until you get to your destination. If you are on a ship, this can be difficult.
Ginger Root:
While many medical professionals say this does not work; I always tell my patients to do what works. Even if it turns out it is a placebo effect, if it works for you then continue to use it. You can use it in tea, and the warm drink can also have a calming effect on your stomach.
Pressure Point Wristbands:
I'm sure you have seen the stylish grey wrist bands that people wear on cruise ships, that appear to have a white dot near their wrist.
These are pressure point wristbands, I know many people who have used these and swear by them. While there aren't a whole lot of studies out there on if these are effective, it is an alternative you can try if you are averse to taking medication or are unable to take medication due to other health issues you may have.
Isopropyl Alcohol - or Rubbing Alcohol
While I have mainly seen this used in Postoperative nausea and vomiting release, I feel this does help temporarily quell an upset stomach. There are several studies out there on the utility of this for nausea, but if you are out of options then it may be worth a try.
All you have to do is take a couple of whiffs of the pungent smell. It tends to trigger a swallowing reflex and heightening of senses towards the smell instead of your nausea.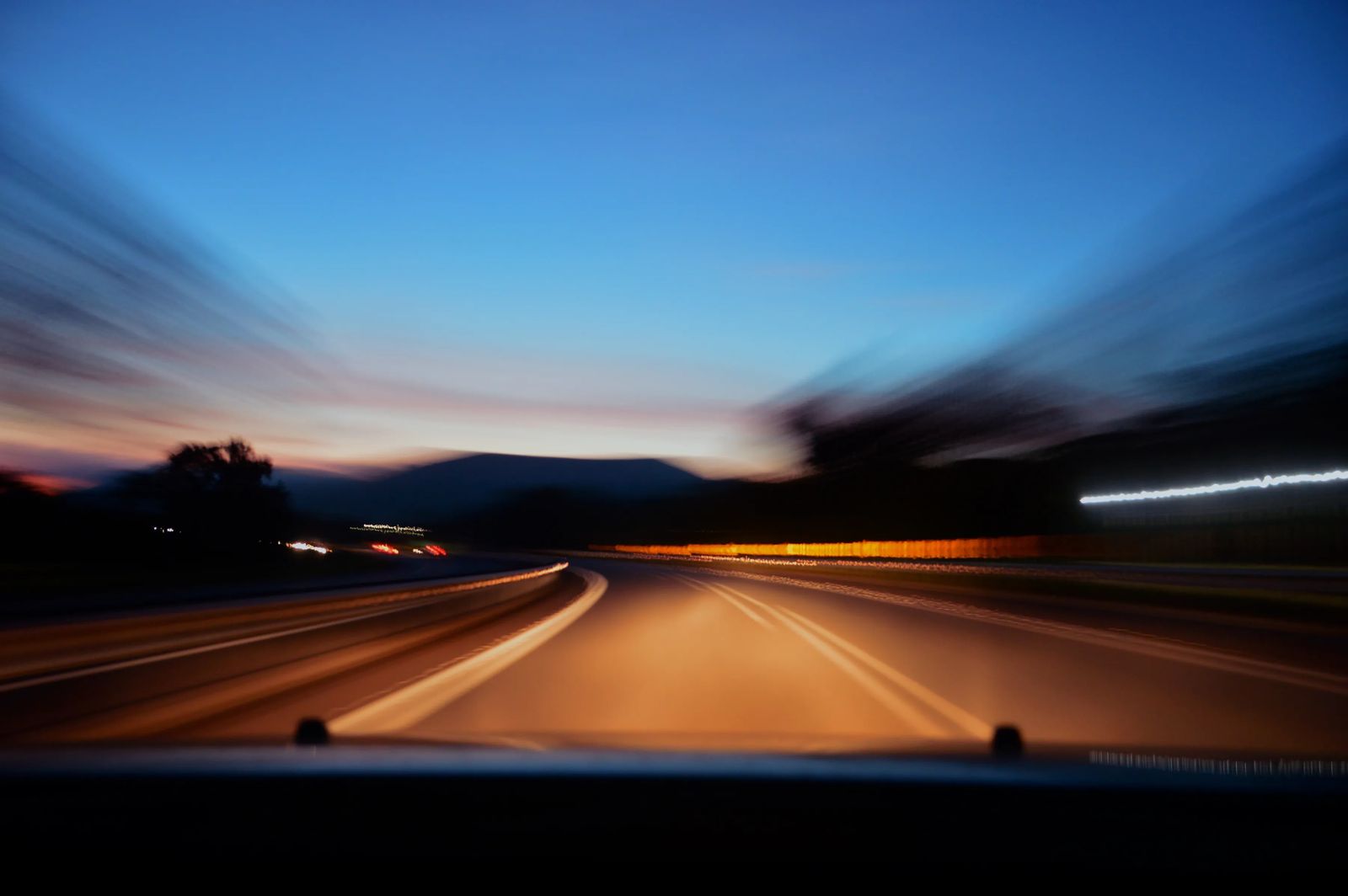 Other Transportation and How to Avoid Motion Sickness
Airplanes
Try and sit over the wing so you are in the center of the axis point.
Buses
Sit near the front at the lowest level facing forward.
Trains
Sit on the lowest level facing forward, and don't look directly out the window, but further in the distance and don't try to follow objects as they pass by the window.
Wear Sunglasses
This can blunt visual input slightly which may help
Synchronize Movements
Actively synchronize the movement of the body with the movement of the motion of travel.
Food and Drink
Avoid Alcohol, eat before traveling, eat soft/bland foods, avoid dehydration, avoid noxious fumes, listen to music
The Last Resort
I might get shot down by other medical providers for mentioning this one, but it has always helped me in the past. The problem with these is that they are prescription medications, that may require more workup before giving them to you.
The major symptom that people complain about when getting motion sickness is nausea. So there are several medications that can help with nausea itself, Phenegren or Zofran.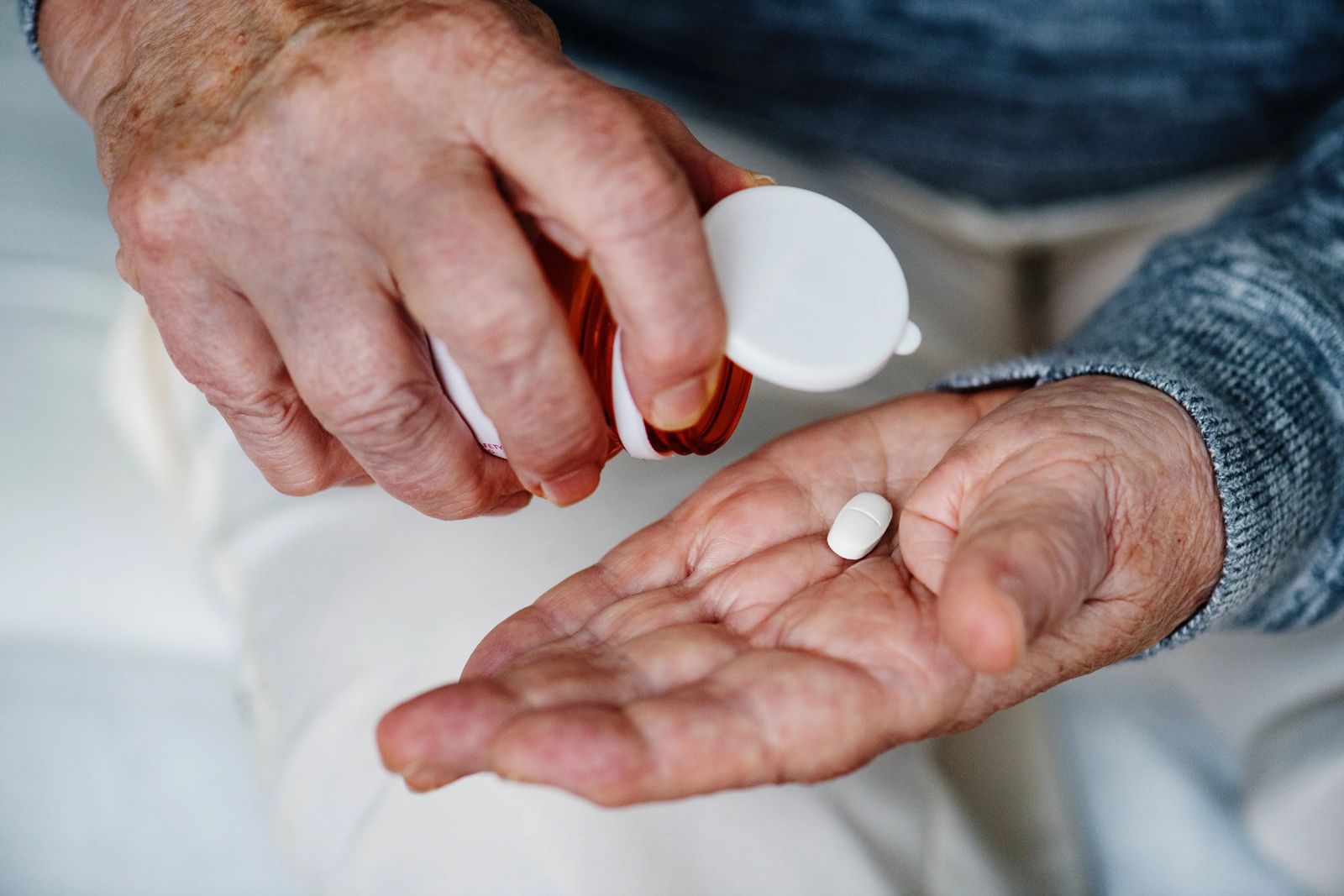 I am not a huge fan of Phenergan myself, as it is really sedating, and most people have a hard time being able to stay awake when they take it. It is quite effective for nausea symptoms, and if you are on a cruise ship - it might be a good option for it.
Zofran is one of my favorite Anti-nausea medications, as it is not very sedating. The only type of motion sickness symptom I get is nausea, and cannot stand the dry mouth or dizziness that comes with the other anti-motion sickness medications - so this is the best option for me personally.
There can be some drug interactions with Zofran from Amiodarone or other heart rhythm medications, Haldol, or other medications used for mental health. For those who have some knowledge of how the heart functions it has a known effect on the QTc interval - so be careful when combining medications with this same side effect.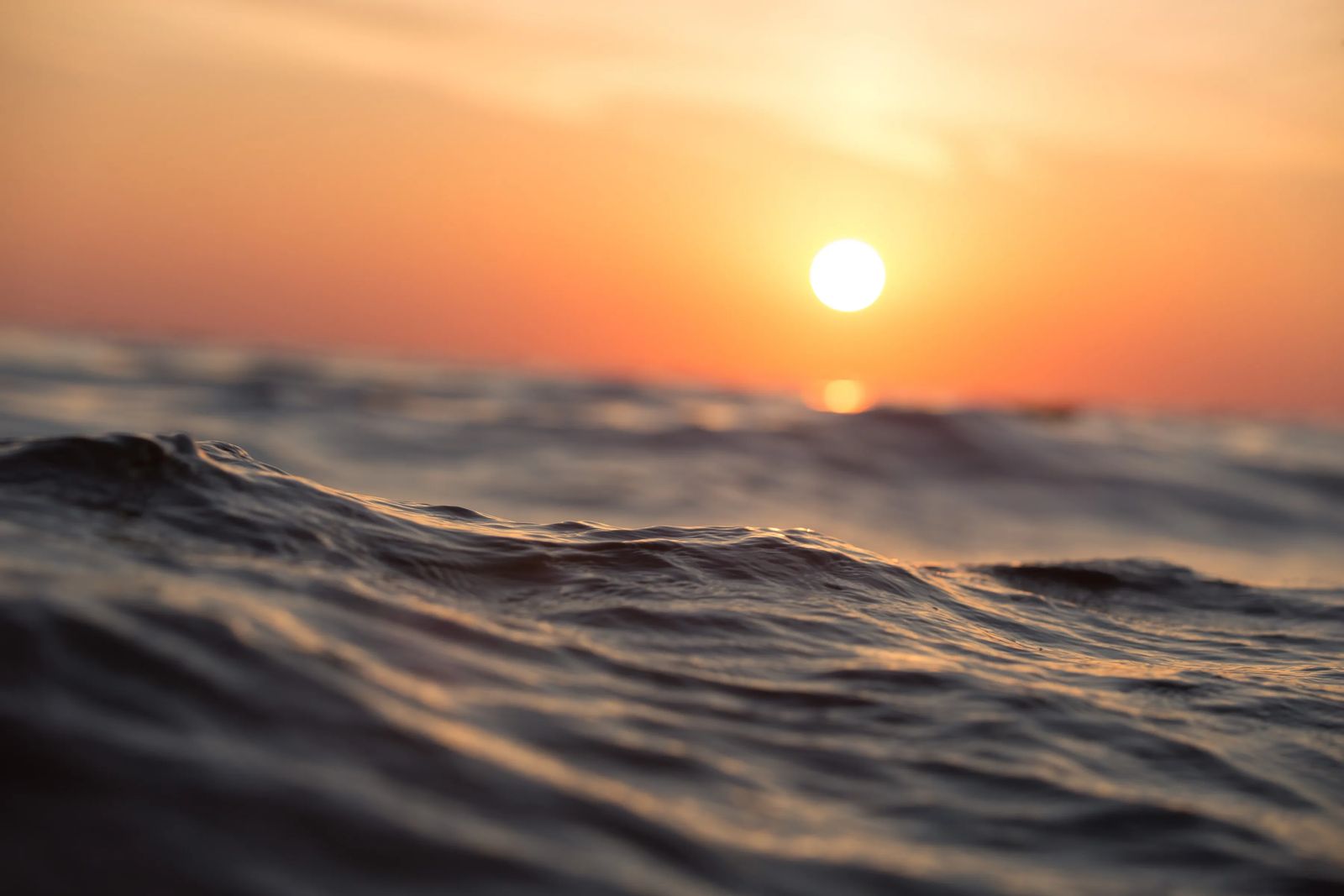 A Blissful Ending To A Bad Beginning:
Although motion sickness can destroy vacations with its terrible symptoms, it can be prevented and treated. If I had to recommend my top three 'go to' remedies I would say Scopolamine Patches, Pressure Point Wristbands, and Zofran. Make sure you are conscious of where you position yourself on each transportation mechanism for your travels and bring a little alcohol wipe or ginger tea to help soothe the stomach. This way you can both start, enjoy, and finish your vacation just the way you imagined.
Like it? Pin it! Sharing is Caring ;)