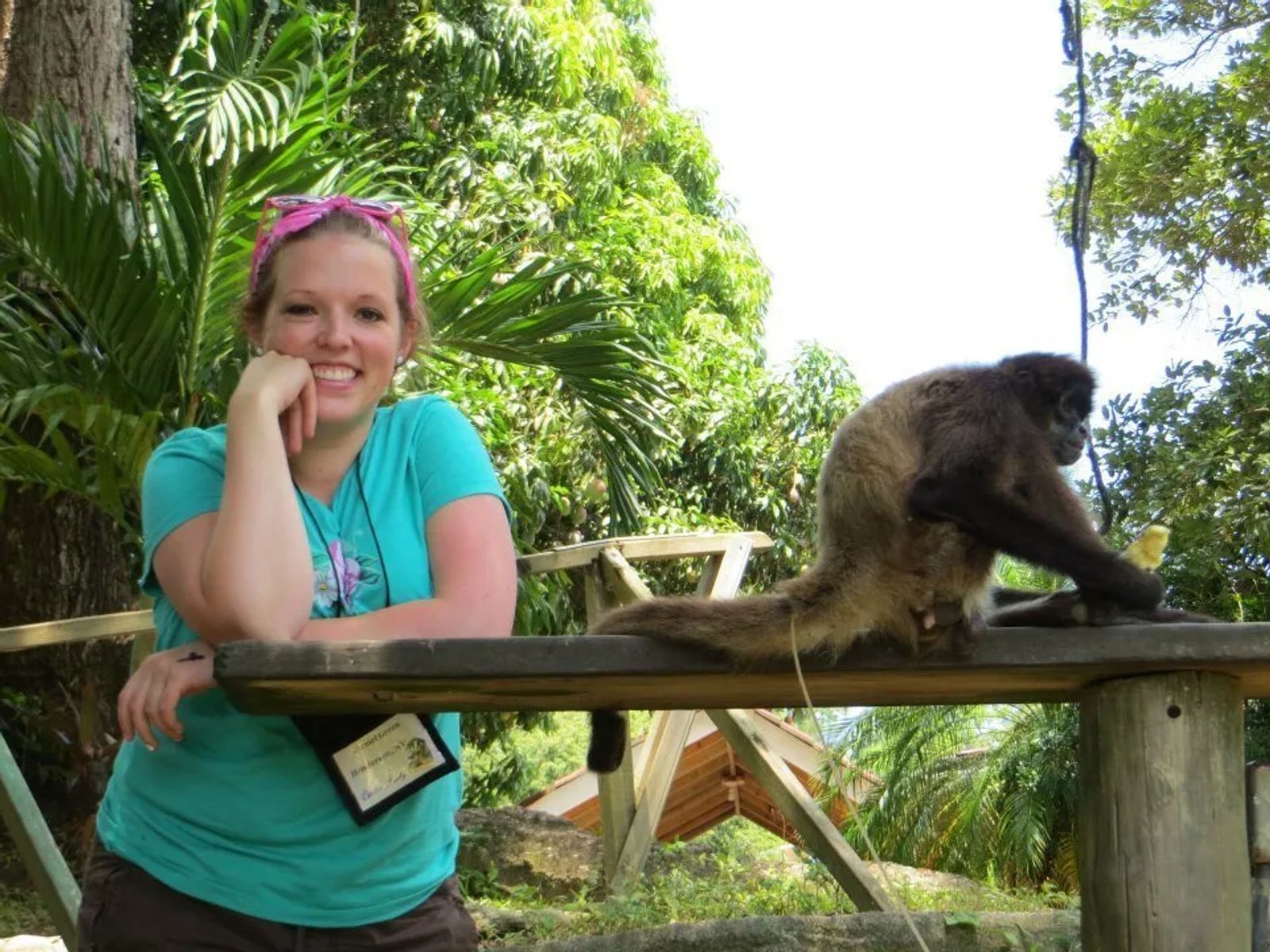 How to Cope With Loneliness While Solo Traveling
Anyone who says they have never been lonely while solo traveling is lying or they just don't need that type of human connection. It can be hard to push those internal boundaries and make those connection with people in other countries, because somehow we still have that Highschool feeling of 'needing to fit in'. So here are a few ways that I have found help me connect with others while I'm traveling and avoid that looming loneliness that seems to haunt me personally.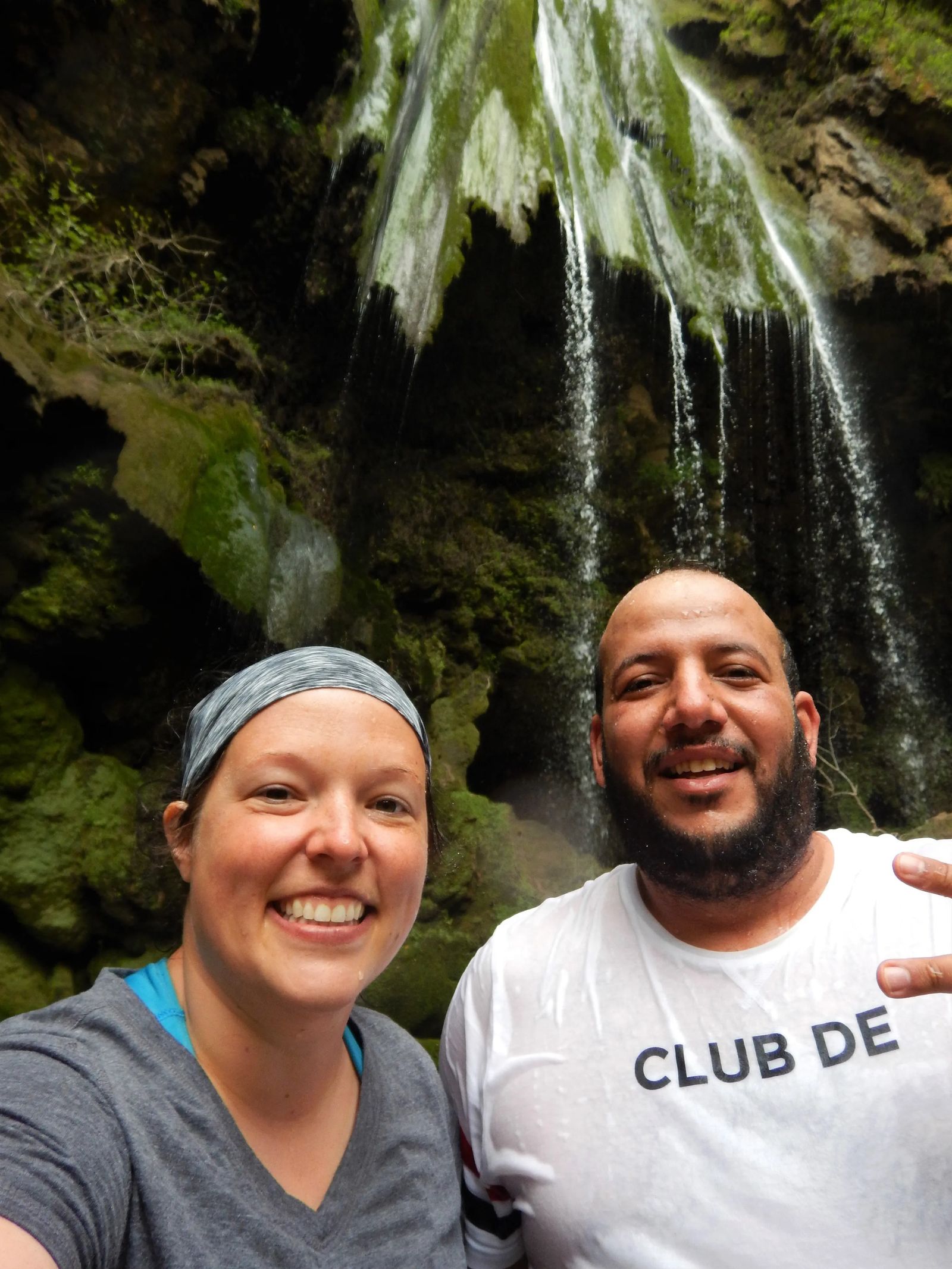 Have a Plan
When you are traveling, have a plan in mind of where you would like to go - things you would like to see. While some people like to just let the wind direct their travels, having a plan gives you foresight so that you can invite other people to join you.
This hasn't always worked for me, but it has allowed me to start a conversation with people that may not know anything about the location or activity you plan on seeing/doing.
The other part of this step, is that if you have a plan laid out - even if you can't find a temporary travel buddy; your schedule will be full and you won't have time to worry about being lonely.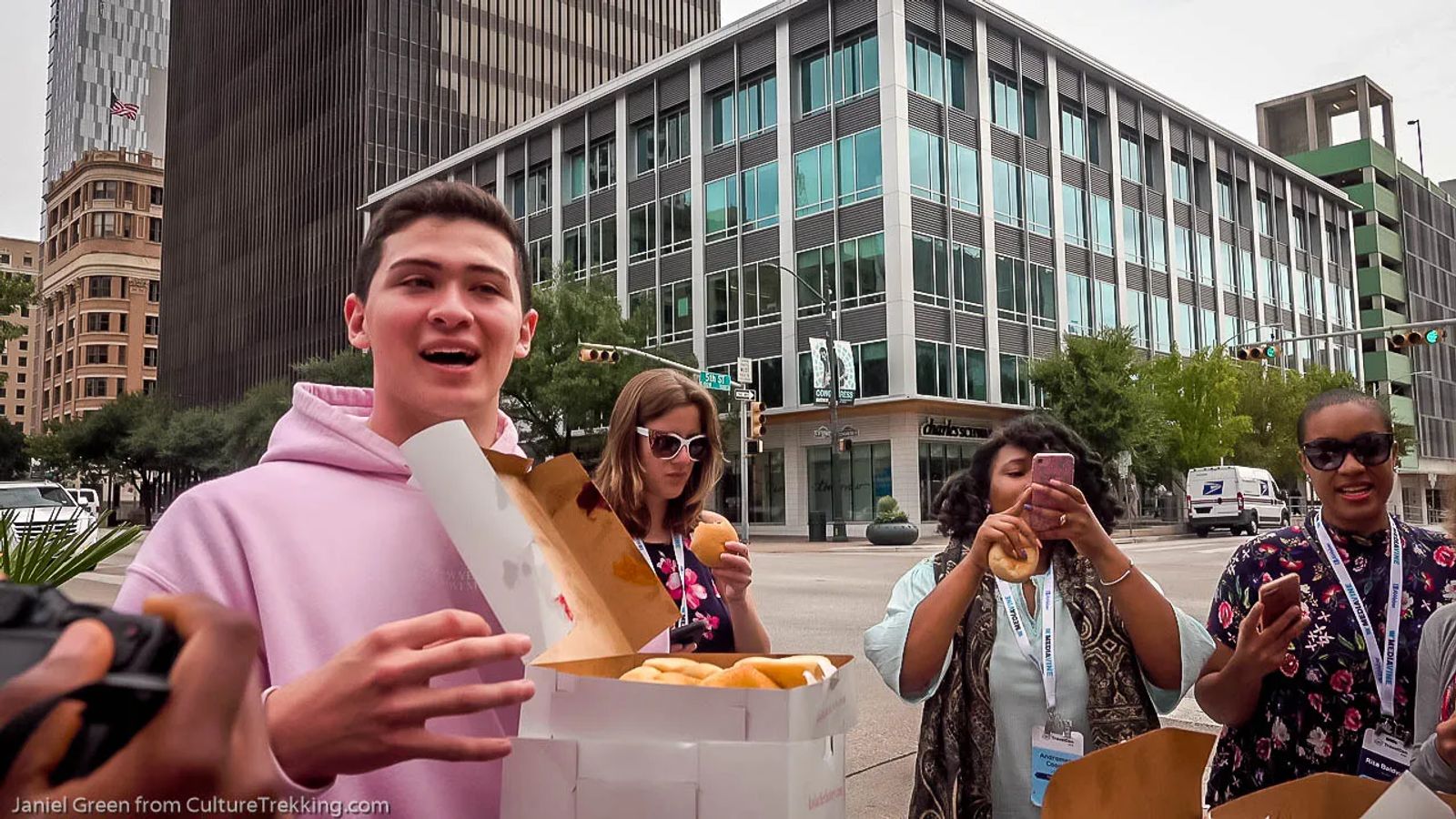 Connect through Tours or Viz Eats
I have grown to love Airbnb experiences! The activities they have are typically done by locals, who are a lot more affordable. They know all the back alleys and shortcuts to the best places in town, and are far more relaxed about timing and sharing their knowledge. They will also know where the locals' hangout, where the best bars or places to meet people are which is another way to get an authentic experience while at your travel destination.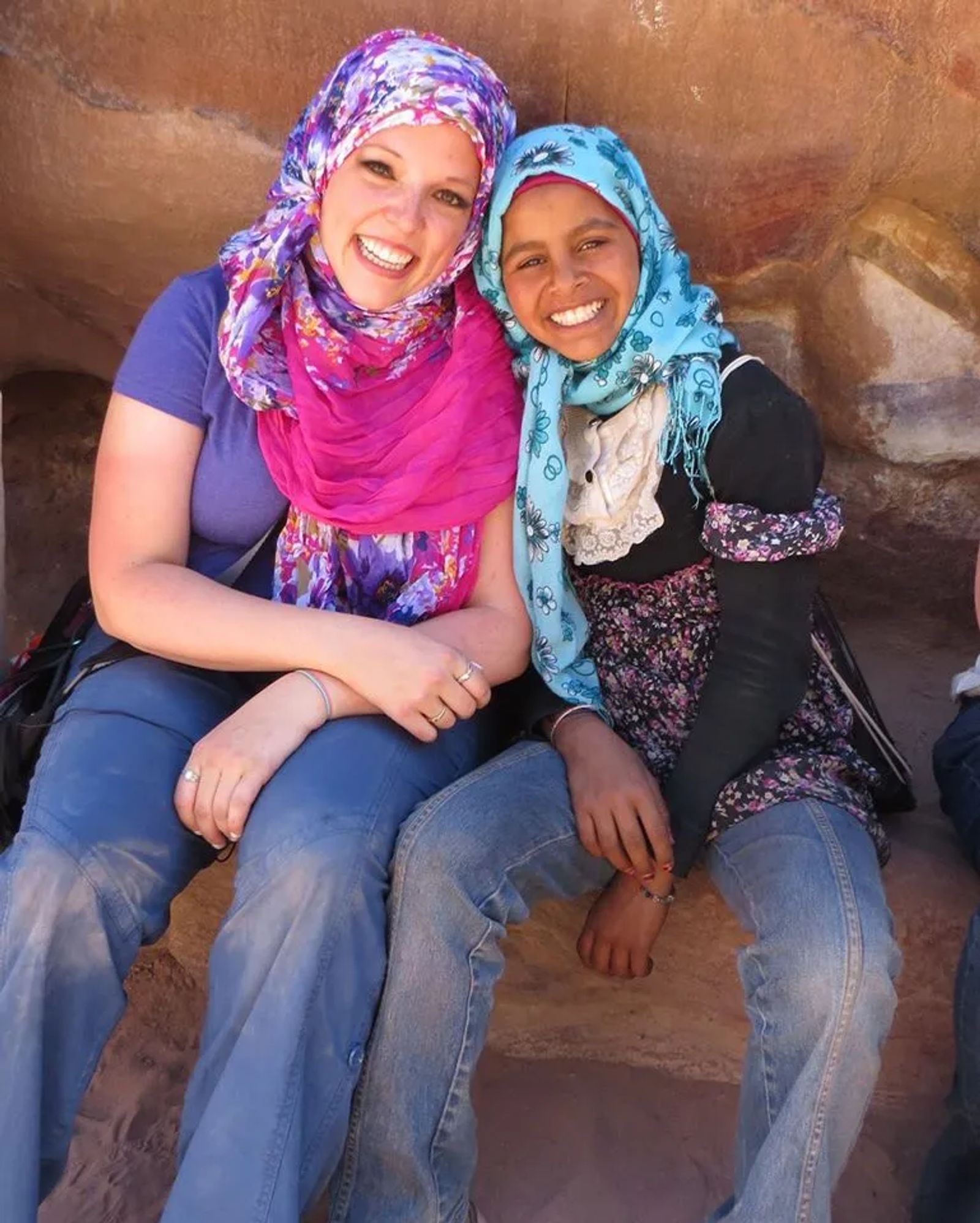 VizEats is another one I am going to be trying soon. I thought this idea was so spectacular! This app lets you pick a time and date to have a traditional dinner with a local! Some of the hosts will teach you how to cook, and have other travelers willing and wanting to connect in the same group. The only downside is, the host has to approve your attendence. The first time I tried, I mentioned I had a camera and wanted to film the experience and I don't think it was appreciated. So keep that in mind, but what an amazing experience to be able to ask how life is like, where the best places to go are, and where to get produce for the meal (and all subsequent meals). Really excited to see if I can try this for my next trip.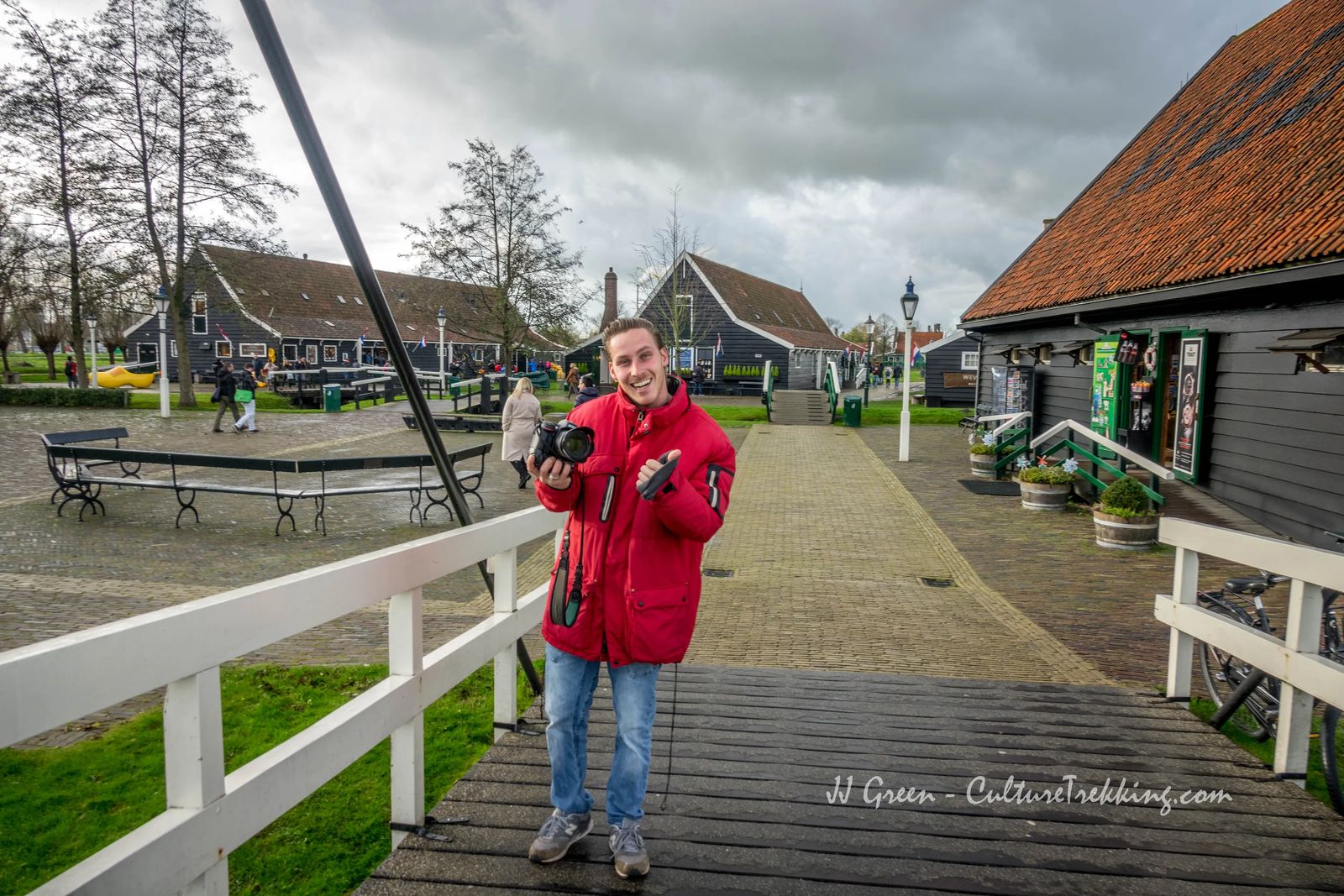 Sit down and Observe -
It makes others feel uncomfortable when someone is sitting at a table alone in a crowded place. Observe the space around you, imagine the lives of those you observe. Eventually someone will make eye contact and give you a empathetic smile, and that will be your 'in' for a conversation with them. I have made so many friends by just being confident enough to sit alone.
Sometimes we feel lonely, or sad, and want to have or feel that human connection but don't really feel like carrying on a conversation. Just going and doing some people watching in a public space is a great way to do this. You might even have a kindred spirit sit next to you and have a leisurely conversation. The possibilities are endless if you just take the time, to take your time while traveling.
Be prepared to put your plan aside
This is something I struggle with, but have started to set aside one day of my travel to do what the locals recommend - to go to that place my tour guide recommended. When I was in Amsterdam in November for my Birthday, I was so bummed out because the weather was so terrible it was going to be difficult to walk around the city and not destroy my camera gear from the rain.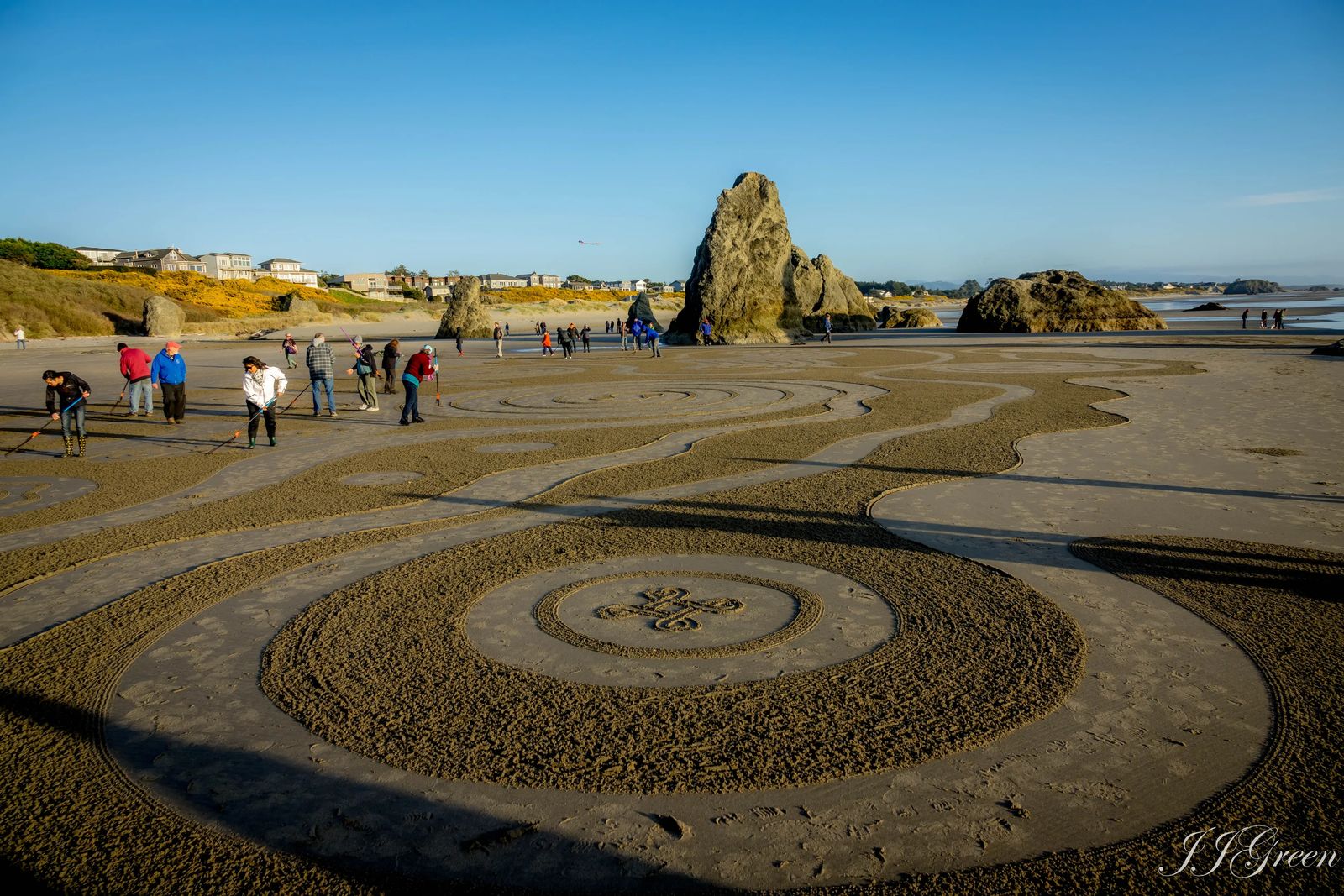 I Googled 'things to see in the Netherlands' and Castle De Haar popped up on my feed in one of those small picture boxes. It was about a 45 minute bus ride through the country, and walking onto the castle grounds made me feel like I was walking into a Fairytale. If I had not left enough time to explore options in Amsterdam while there, I would have never seen this fascinating place. So my tip to you, is to take your time, and be prepared to set aside your intricate plans to take one day where you can be a spontaneous explorer to the unique destinations suggested to you by Google or the locals. Trust me, you won't be bored, and won't regret it.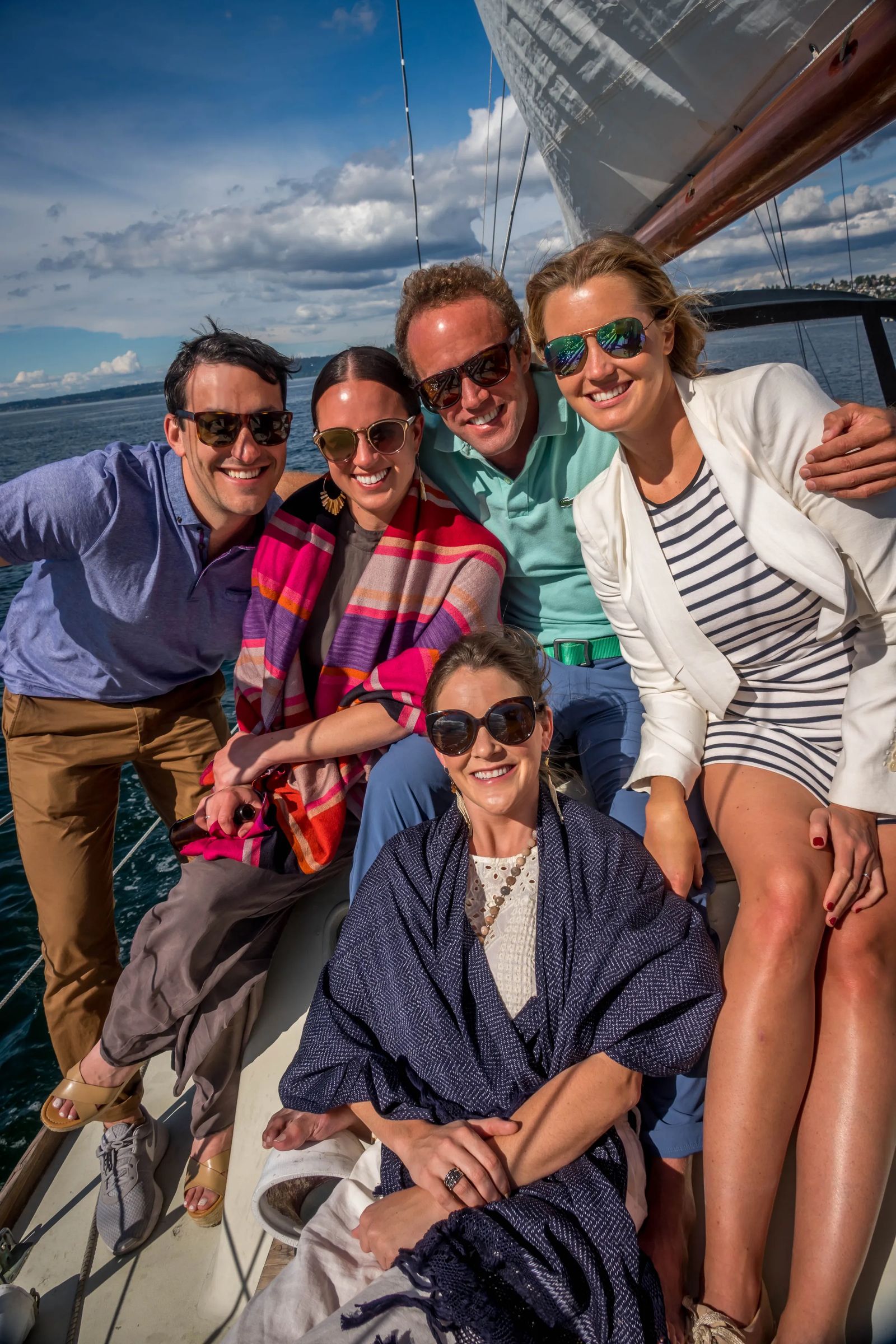 Try a new activity
I was told I was too fat to go Scuba Diving, but I have the type of personality that if someone tells me what my limitations are- I have to blow that blockade to smitherines. So I got my certification for Scuba diving, and made some wonderful friends along the way. I also found a tremendous amount of healing when I realized that diving helps people with PTSD.
When I lived in Las Vegas, I had a thought of 'it would be fun to go rock climbing'. So I bought a harness, and some rock climbing shoes and put the sticker from my climbing shoes on my bumper. A week later, I had a note left on my car from a girl (Bree) that was looking for a chill climbing partner and we became fast friends. I ended up going to Joshua Tree with her and Sheri Keller, who I will be visiting in Guatemala in a few months to do a video about how she has created a business there that helps children be able to go to school and not have to work. Bree also arranged for me to stay with her parents in Dallas when I moved there, and set me up with another dear friend Faryn (from Get Fit with Faryn).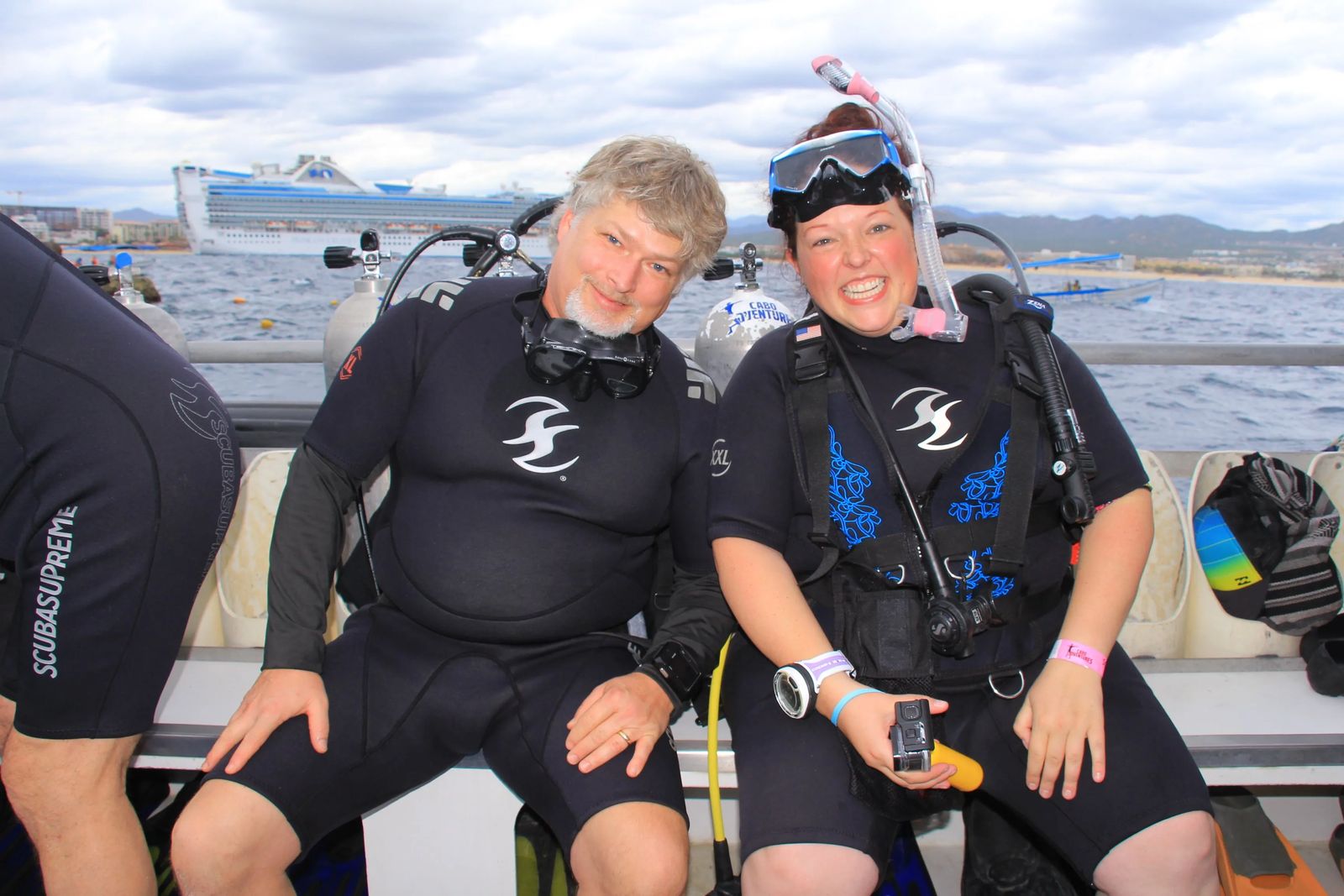 By just trying one activity, I have made countless friends, found personal healing, and created this beautiful network of people from across the world. So when I tell you to go out and try something new, even if it is entirely uncomfortable - the rewards of having that type of courage to do so will come back ten-fold!
No Pity Party of One Here!
I hope these examples and suggestions give you a little peace when trying to go out into the world and not be afraid of traveling solo. Yes you will feel sad when you see beautiful things and don't have friends from home to share those things with. Yet, when you truly see that there are people all over the world who might be just as lonely as you; it opens the door of being able to reach them and create friendships that will last a lifetime. Don't have a pity part of one, have a party with anyone you meet! When you have self-confidence, a big smile, and mischevious eyes --- the language of enthusiasm and joy can bridge any gap of awkwardness or cultural barriers.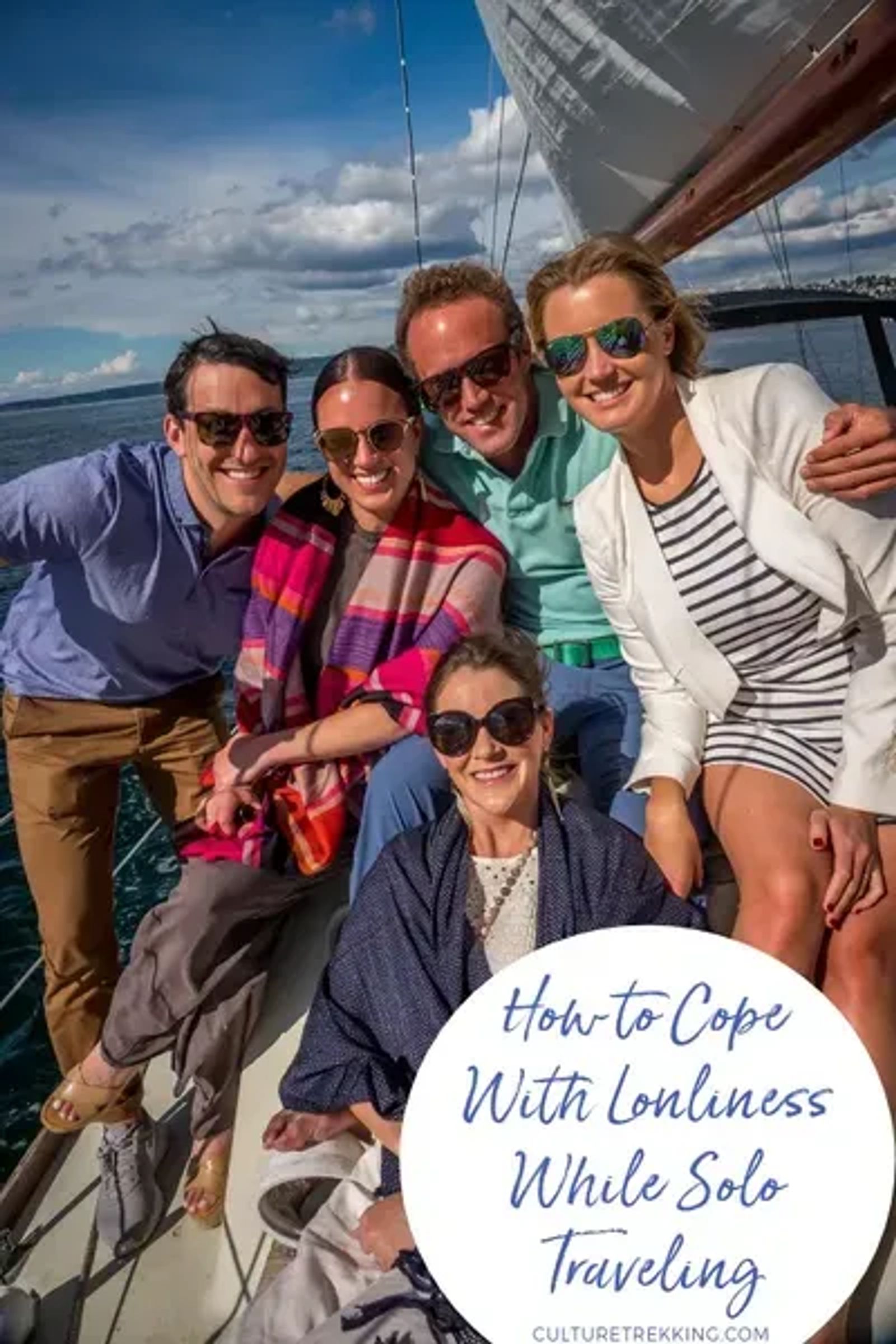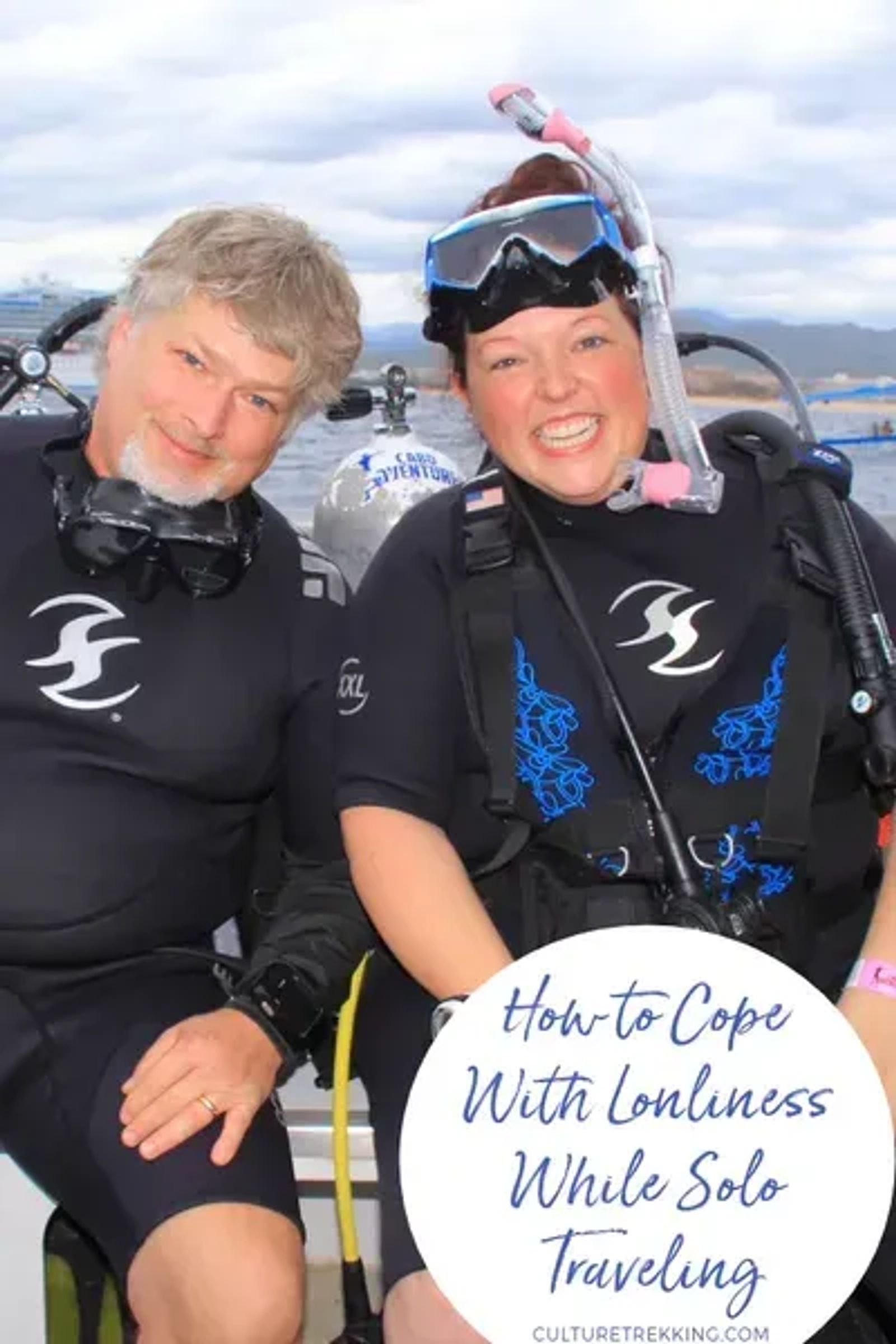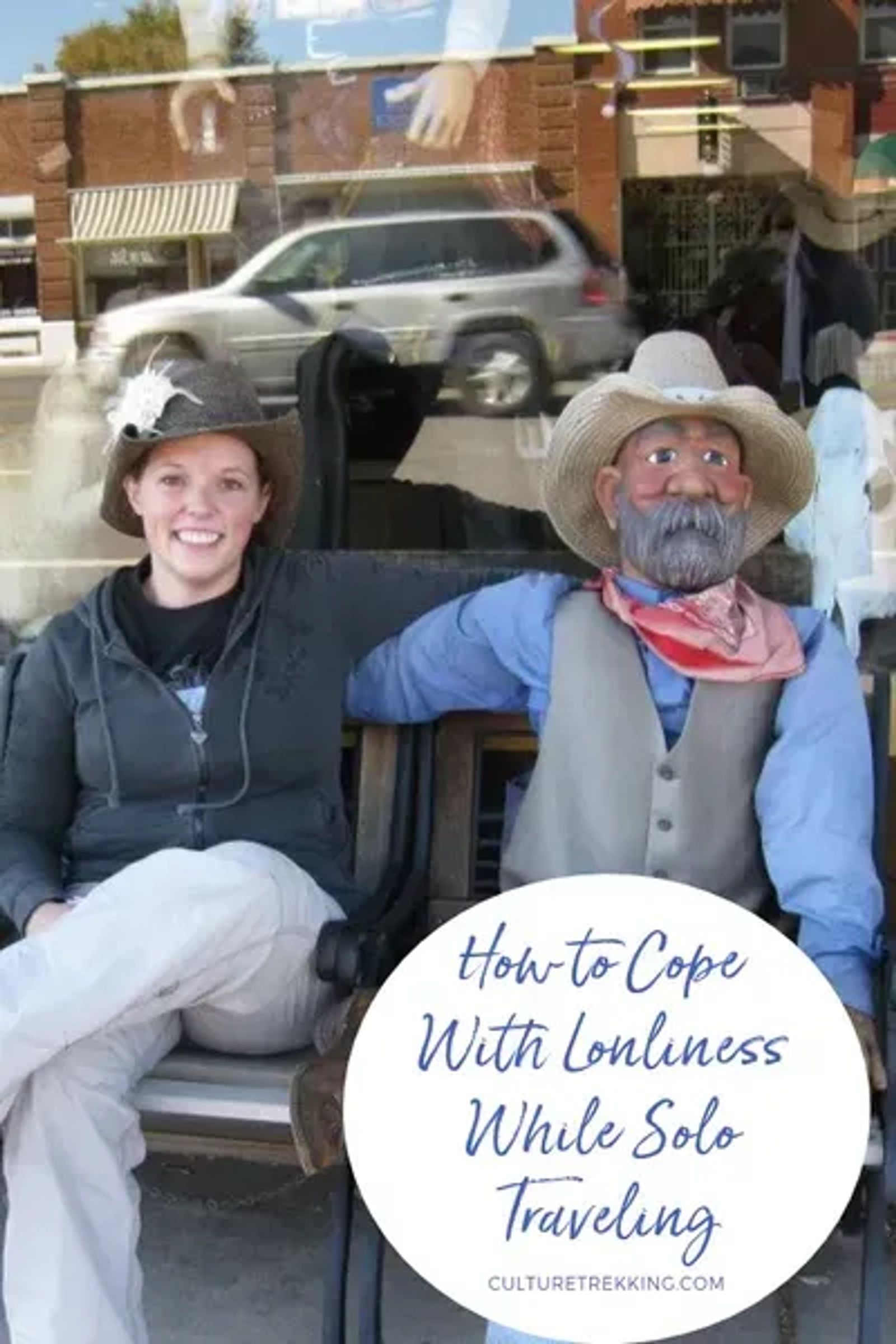 If you have any suggestions on how to combat lonliness while solo traveling please leave them in the comments below.
Happy Travels, Happy Tales and see YOU on the flip side ;)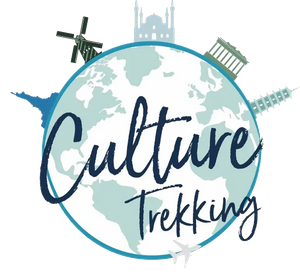 Culture - Connection - Art - Adventure