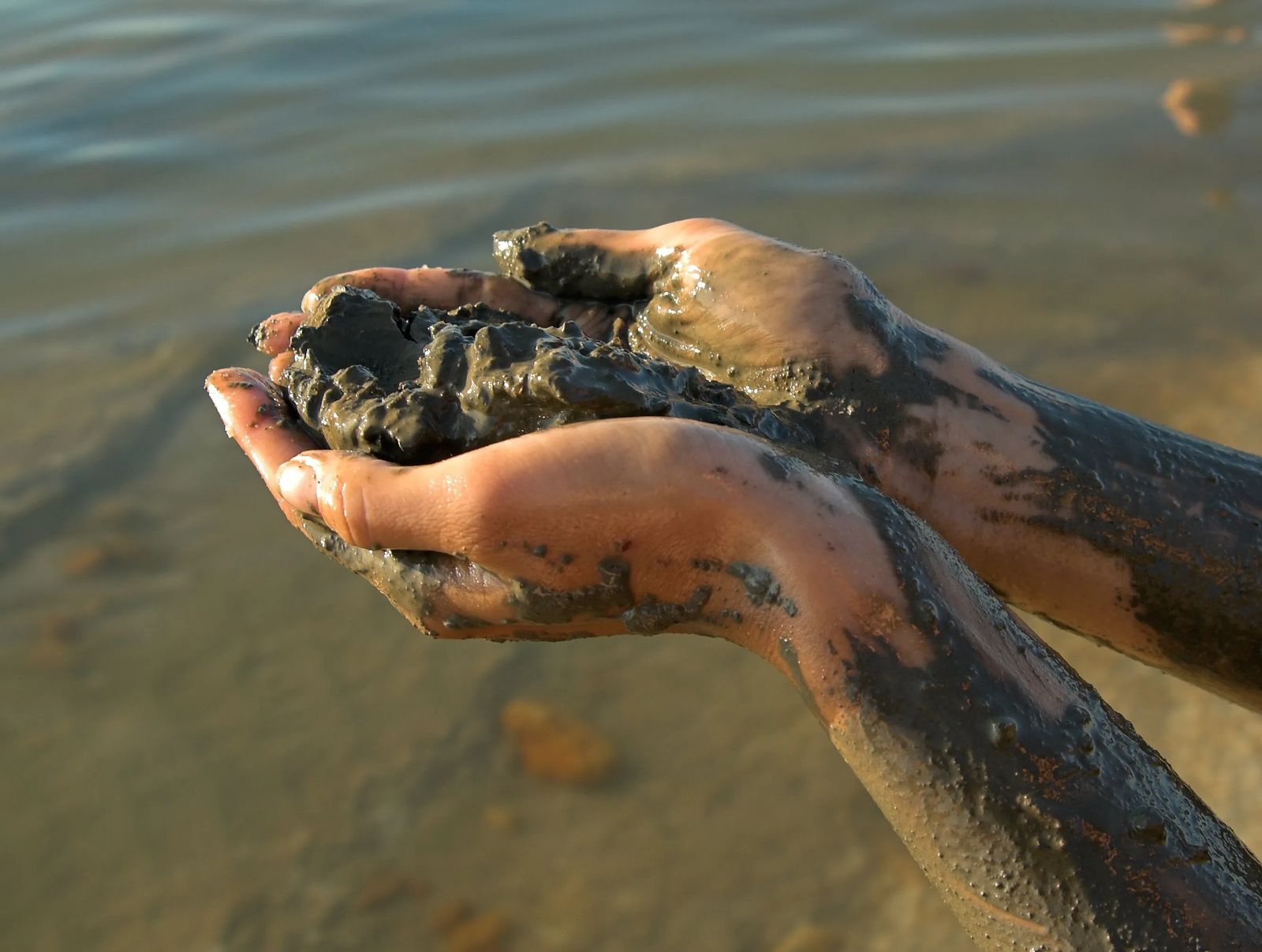 Dead Sea History and Guide On How To Visit
Stretching 60 miles along Jordan, Israel and the West Bank shores is the Dead Sea. Rich with history, festivals, Dead Sea scrolls, and the health benefits surrounding the Dead Sea Minerals - it is a luxurious natural spa that you shouldn't miss while visiting Israel or Jordan.
This is the lowest place on earth, measuring at 1412 feet (430.5) meters below sea level. I was on a tour bus with 50 other people and sat in the same spot as I did on the school bus in High school.....at the back.
We were traveling from the Jordanian border into Israel. We were planning a stop at Masada, the former palace of Herod, and the tragic story of the Jewish community trapped there by the Romans. Then would spend the afternoon exploring the Dead Sea.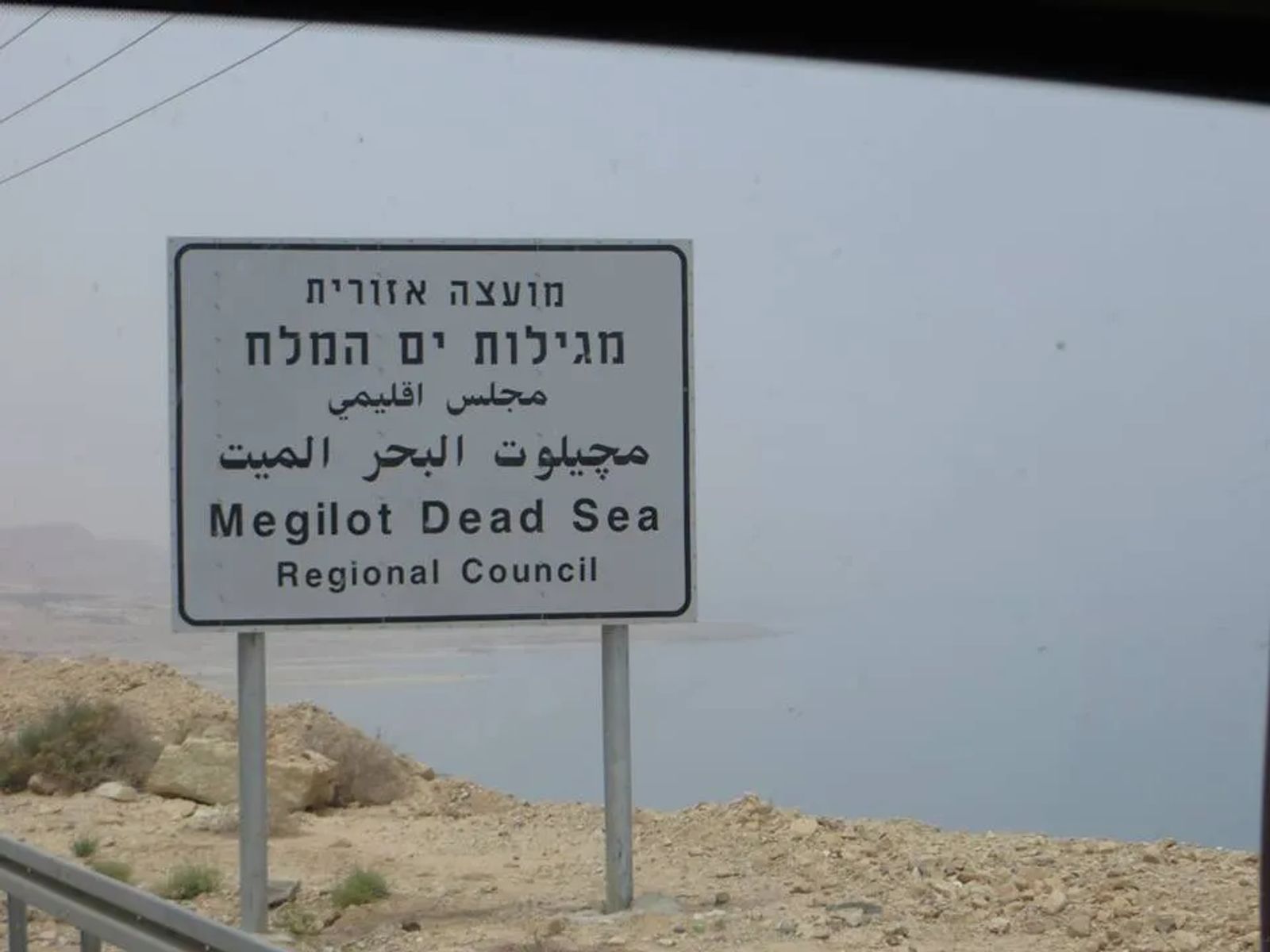 What I didn't have the foresight to see, was the winding roads all the way down to the lowest points on earth at the back of a bus. I don't get seasick on ships, I don't get sick at the sight of blood and have a blunted sense of smell from working in the Operating Room for six years. This bus trip down to the Dead Sea was terrible, I turned Green, had my plastic bag ready in front of me and sat on the bus floor in the front of the bus trying to not let me entrails become my ex-trails.
Traveler Tip: Always bring hand sanitizer with you on trips, especially if you get sea sick or car sick. There have been studies in those in Post-Operative recovery periods that have shown smelling rubbing alcohol helps decrease nausea. Hand sanitizer has the same affect, so keep a small bottle with you for emergencies like this.
How to Get To the Dead Sea
There are plenty of ways to visit the Dead Sea. There are plenty of tours offered to the Dead Sea, here are a few options:
1- From Jerusalem
2- From Tel Aviv
3- From Amman
For those who are staying in Jerusalem and have an extra day, there is a shuttle bus that leaves regularly from Jerusalem to the Dead Sea. This shuttle costs about $45 per person round-trip, departing Jerusalem in the morning and leaving the Dead Sea in the afternoon. The $45 does include the $24 entrance fee required to enter the Dead Sea.

Why Visit the Dead Sea
For the History
The earliest name for the Dead Sea comes from the Book of Genesis in the Bible called 'the Salt Sea'.
Once the Roman Era came about, Salt was a source of trade - even more so than silver or gold. Emperor Trajan controlled every entry point into this valley at one point and would tax the traders, who would bring the salt out of this lake, in salt, not coin.
There have also been many Biblical fugitives that found refuge in this area. Some of these fugitives you may know like David, Jesus, Christian Monks, and Jewish Zealots to name a few. It is also rumored that at the South end of this sea, is a salt rock formation that is said to be Lot's wife. As the city of Sodom and Gomorrah were being destroyed, she disobeyed God's instruction to not look back - so he turned her into a pillar of salt.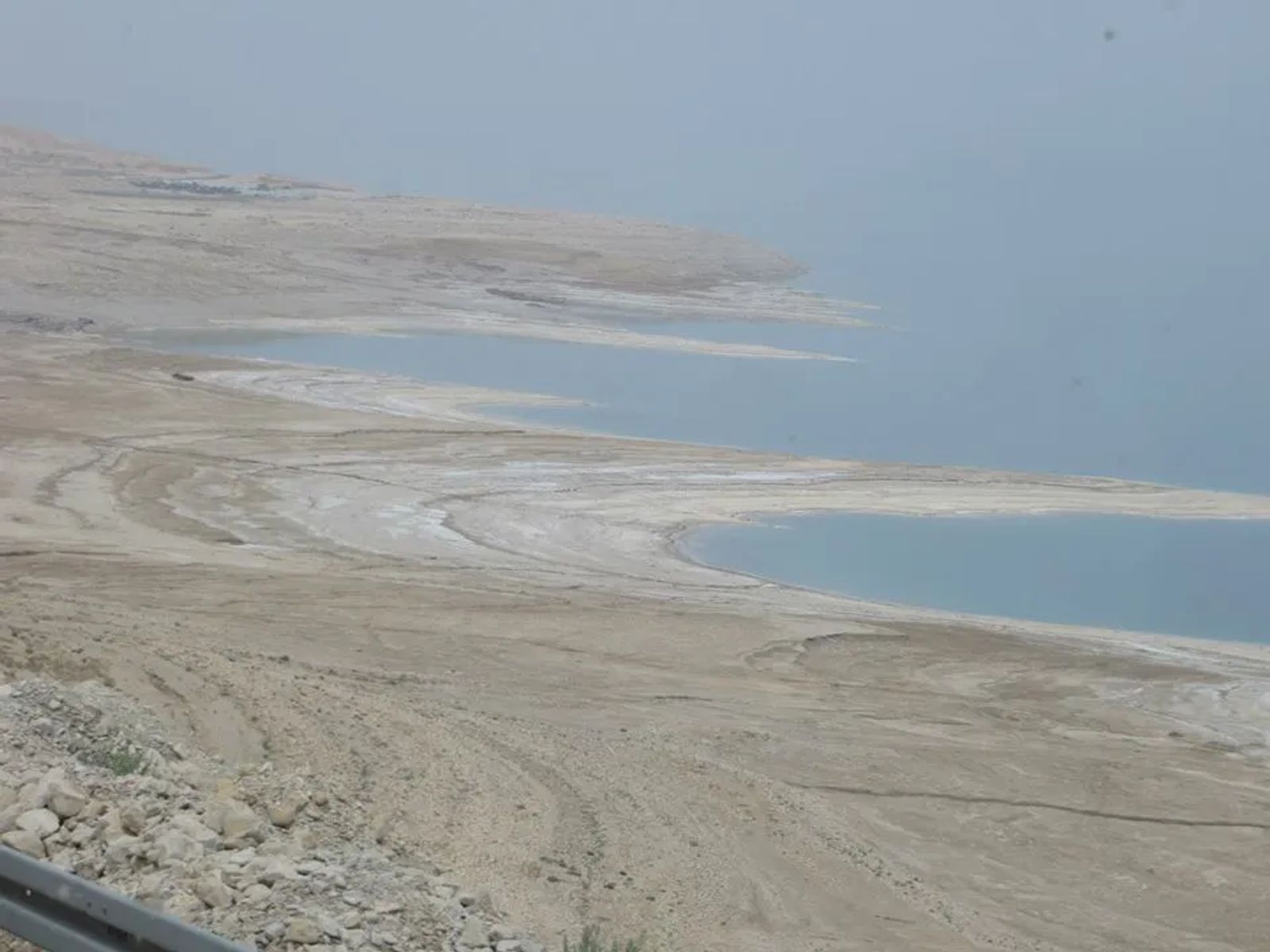 For the Health Benefits
Researchers claim that there are eight times more minerals in the Dead Sea than there are in any other sea. The mineral concentration and the unique atmospheric climate are what makes it uniquely beneficial for the skin.
Surprisingly there is scientific evidence that proves the Dead Sea can help treat a host of illnesses: joint pain, arthritis, psoriasis, and heart problems. I have not personally researched the legitimacy of these reports and who funded these studies, so take it with a grain of salt (pun intended).
At the very least, it does make your skin quite soft and after my shower, I did feel incredibly relaxed and zen-like.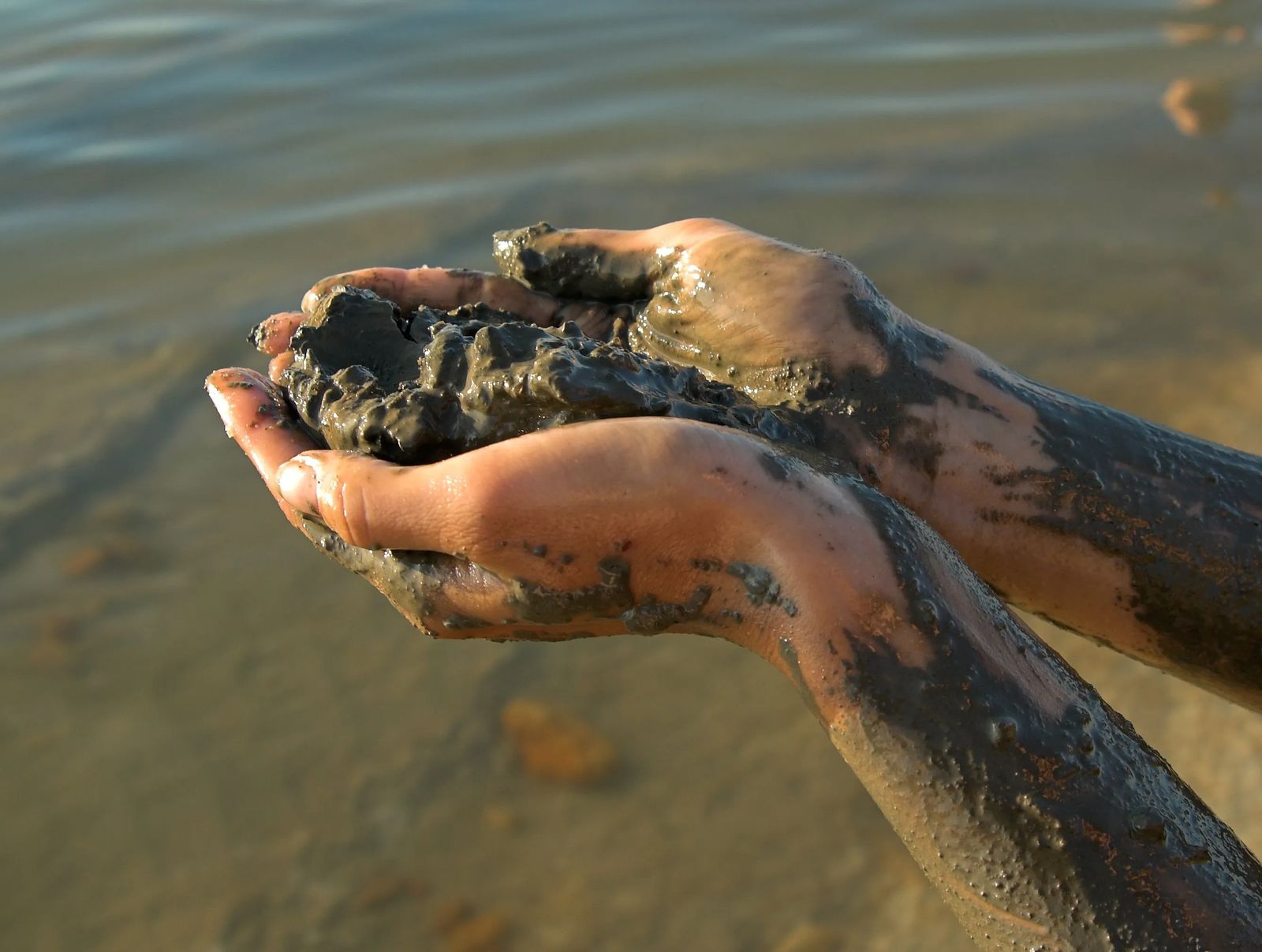 Concerns over the dying Dead Sea
Three generations of Jordanian Farmers live on the shores of the Dead Sea. A man reported that when he was a child his Father's fields were just a few feet from the Sea. Now the Dead Sea shoreline is over a mile away, in 20 years he worries there will no longer be a Dead Sea- and he will be forced to abandon his fields.
In just 50 short years, the Dead Sea has dropped nearly 112 feet. Mostly because of river diversions and the decreased flow of the Jordanian river that used to feed the Dead Sea.
What is more alarming are the sinkholes that have started to appear as an after effect of the erosion of land, landslides etc... The sinkholes can be anywhere from a small room to the size of a soccer field and up to 114 feet deep (34 meters).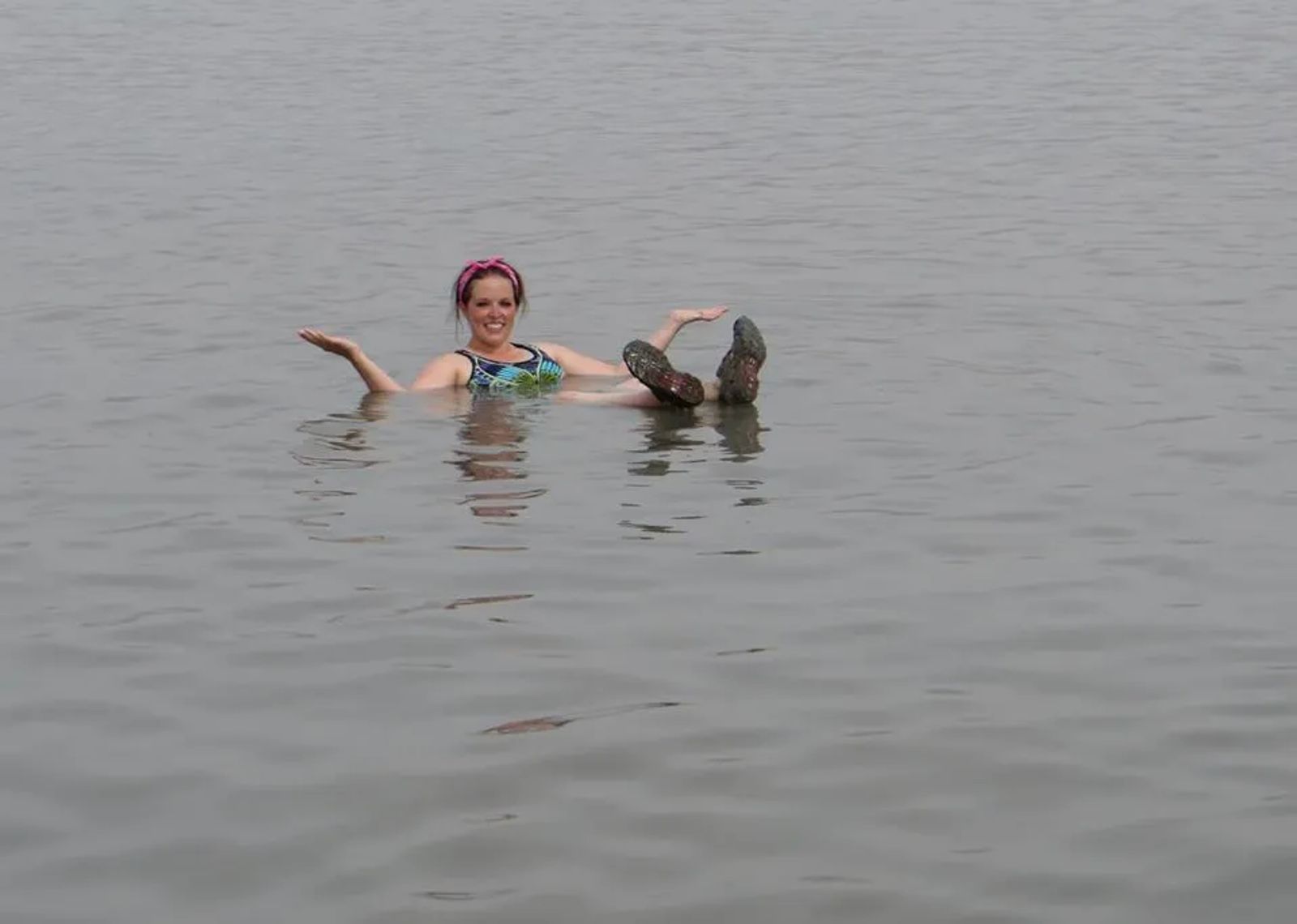 If that isn't bad enough, with the decreased water flow, the evaporation's from the Dead Sea that would help feed nearby farming fields with the morning dew are now starting to die off.
So could we see the end of the Dead Sea in the next 50-100 years? This is why it is important to me to be aware of the environmental impact I have as a traveler to the places I visit. It isn't just about the photo or the experience, it is also very much about being aware of the cultural impact my visit has on the locals.
What to Expect when visiting the Dead Sea?
I don't handle humidity very well at all, and near the water is worse than visiting Masada. I can run outside in Las Vegas in 99F weather and be fine, but even 80 degrees with anything above 30 percent humidity and could rival the Wicked Witch of the West in melting under water.
Month
Hi temp
F/C
Low temp
F/C
Humidity %

Sun hours
Rainy days
January
69 / 20
54 / 12
41
3
February
71 / 21
56 / 13
38
3
March
77 / 25
61 / 16
33
2
April
86 / 30
70 / 21
27
1
May
95 / 34
77 / 25
24
0
June
100/ 37
81 / 27
23
0
July
104 / 39
86 / 30
24
0
August
102 / 39
86 / 30
27
0
September
98 / 36
83 / 28
31
0
October
90 / 32
76 / 24
33
0
November
80 / 27
66 / 19
36
1
December
71 / 21
57 / 14
41
2
I know I am not the only one with this issue, because when visiting the Dead Sea with the tour group - the temperatures were scalding hot in May for me. The bathrooms were incredibly hot and muggy from the showers that were going. With my Asthma I felt a bit claustrophobic and yet can go Scuba Diving.
There was sand and mud everywhere, flies buzzing about, and no protection from the sun other than the cafe - where you had to buy a drink in order to sit under the shaded patio.
Needless to say, that getting into the Dead Sea and changing into my swimming suit with a sticky/sweaty body was not the most pleasant part of this experience. I quickly trudged my way down to the water's edge in my shoes and dropped my gear by some folks from the bus that chose not to get in. The offered to take a few photos of me in the water, which I'm glad they did, because I wouldn't have had any otherwise.
The water itself is lukewarm yet cool, refreshing and a bit tingling from the salinity of it. My skin felt as if it was going to drip right off my back from the sun, so I reached in and put some mud all over my exposed skin. Ahhhhh......finally.....I felt cool and relaxed and it was lovely. A smile broke the sour face I had and I wanted to stay for hours. I attempted to float in the water, and it was an extraordinarily unique feeling to be weightless. I had to convince the instincts of my mind to not feel the need to 'paddle to survive'.
Unfortunately, my blissful moment was short-lived, as the water felt as if it was starting to burn my skin. I piled more mud on my skin, and it didn't help, so I reluctantly washed the mud off as best I could in the murky waters of the Dead Sea Coast and made my way to dry land.
I quickly made my way out of the unforgiving sunshine and headed into the showers. The panic of not being able to breathe was just slightly less pressing as the stinging of my skin - so I quickly stripped down my bathing suit and washed off. They do have private changing rooms available, and each shower has a curtain for modesty.
Traveler Tip: Be sure you bring some of your own soap, they have some you can buy there but everything is quite expensive due to the remoteness of the Dead Sea.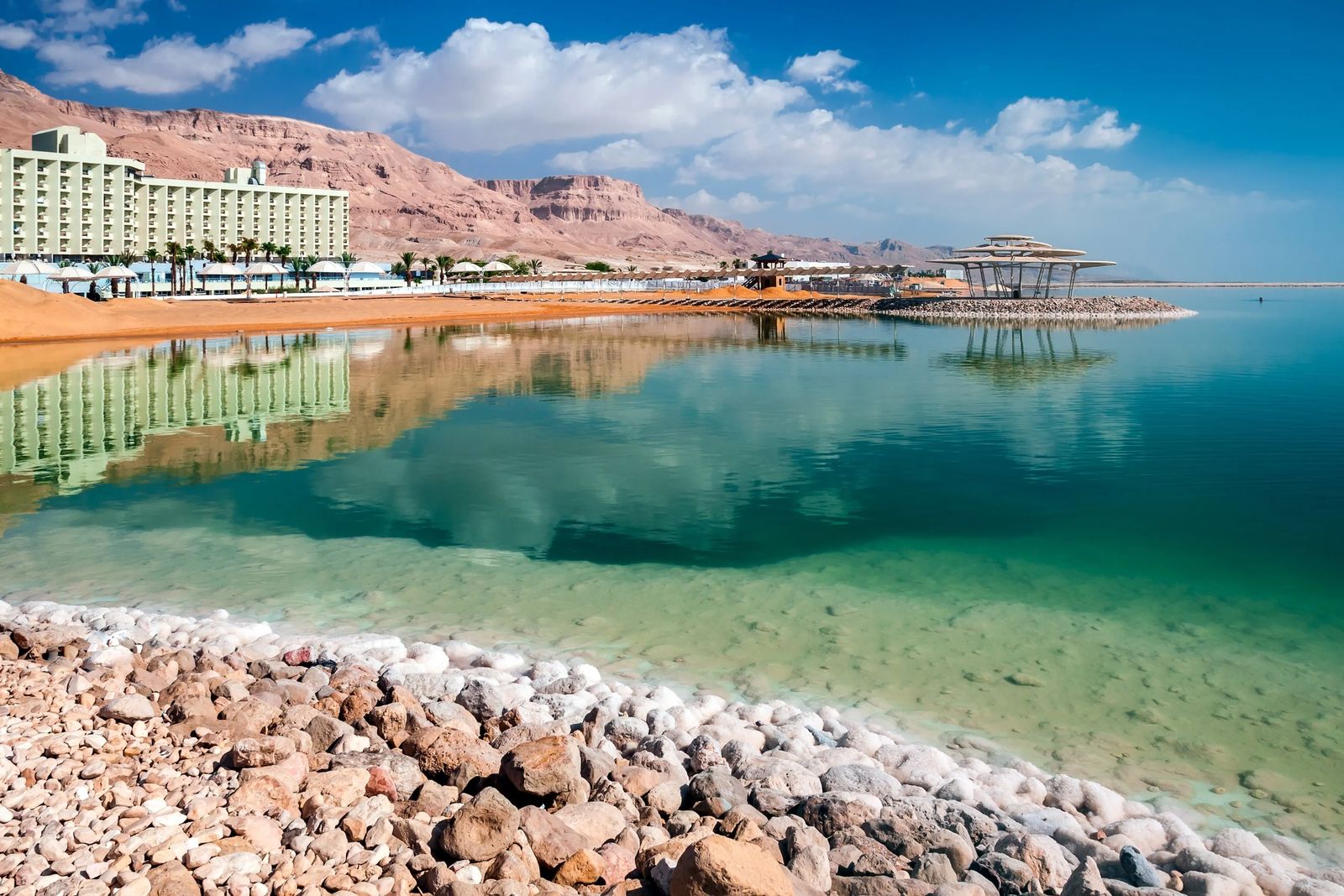 Precautions when Swimming in the Dead Sea
A few things to precaution you about if you choose to float in the Dead Sea.
1- You cannot get the water in your eyes. It is very dangerous and would require medical care should you get water in your eyes (per our Israeli guide).
2- If you have sensitive skin, I would not swim in the water. They have spots where there is just mud, that is said to be beneficial and give you soft skin -- but I get the same soft skin from a good Bath Bomb.
3- If you have a long drive to your next destination, you will have mud and sand in places that are uncomfortable and difficult to get out. For some reason, on me, I felt the mud was more difficult to get off of me than the regular mud you encounter in a forest. I don't know the chemical mechanism behind this (? electric charge), but I had a very long shower once I got to the hotel in Tel Aviv.
4- DO NOT, I repeat....DO NOT attempt to enter the Dead Sea just at any shoreline. You will get sucked up into one of the sinkholes and there will be no rescue of your body as it would put emergency responders in too much danger to try and fish you out.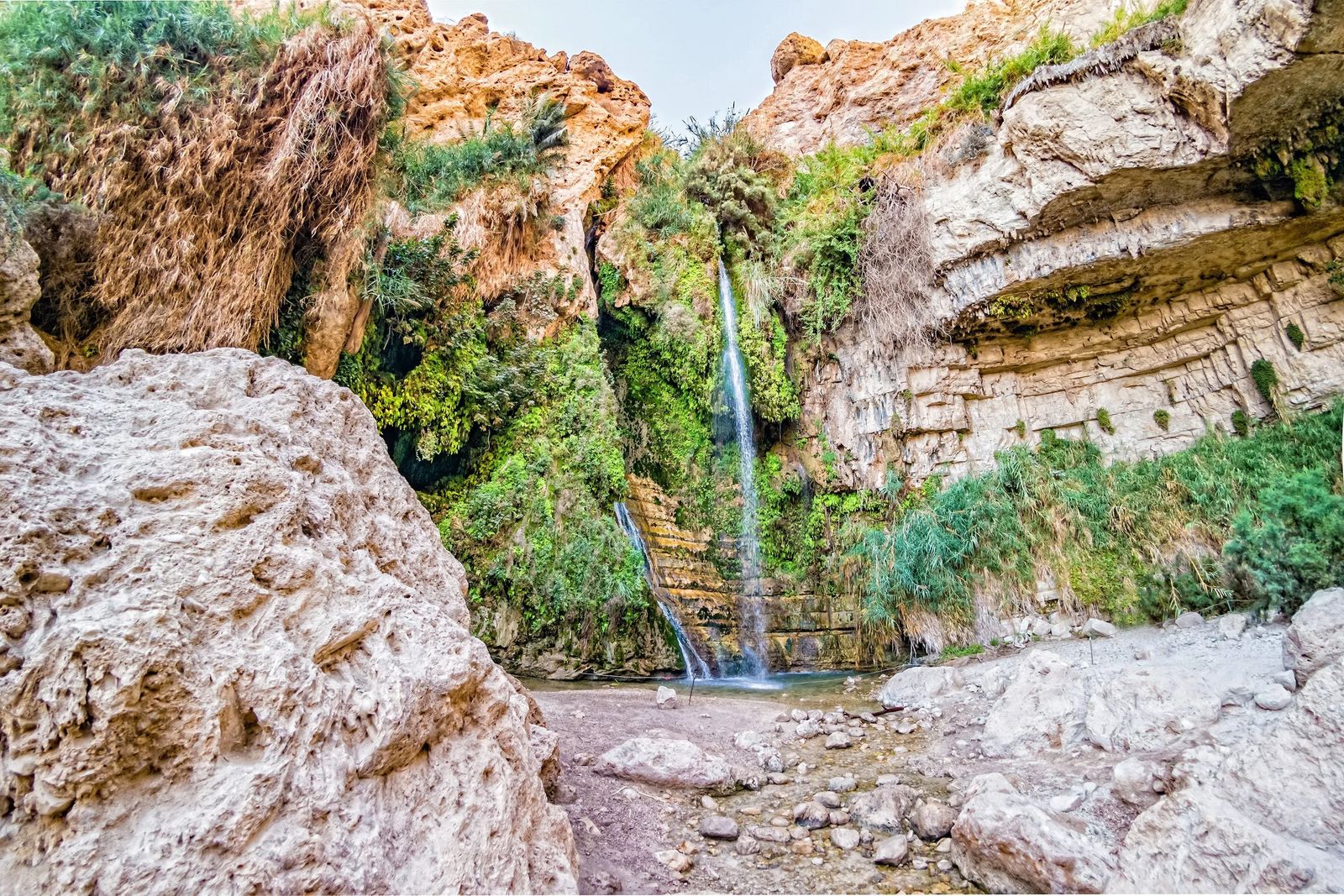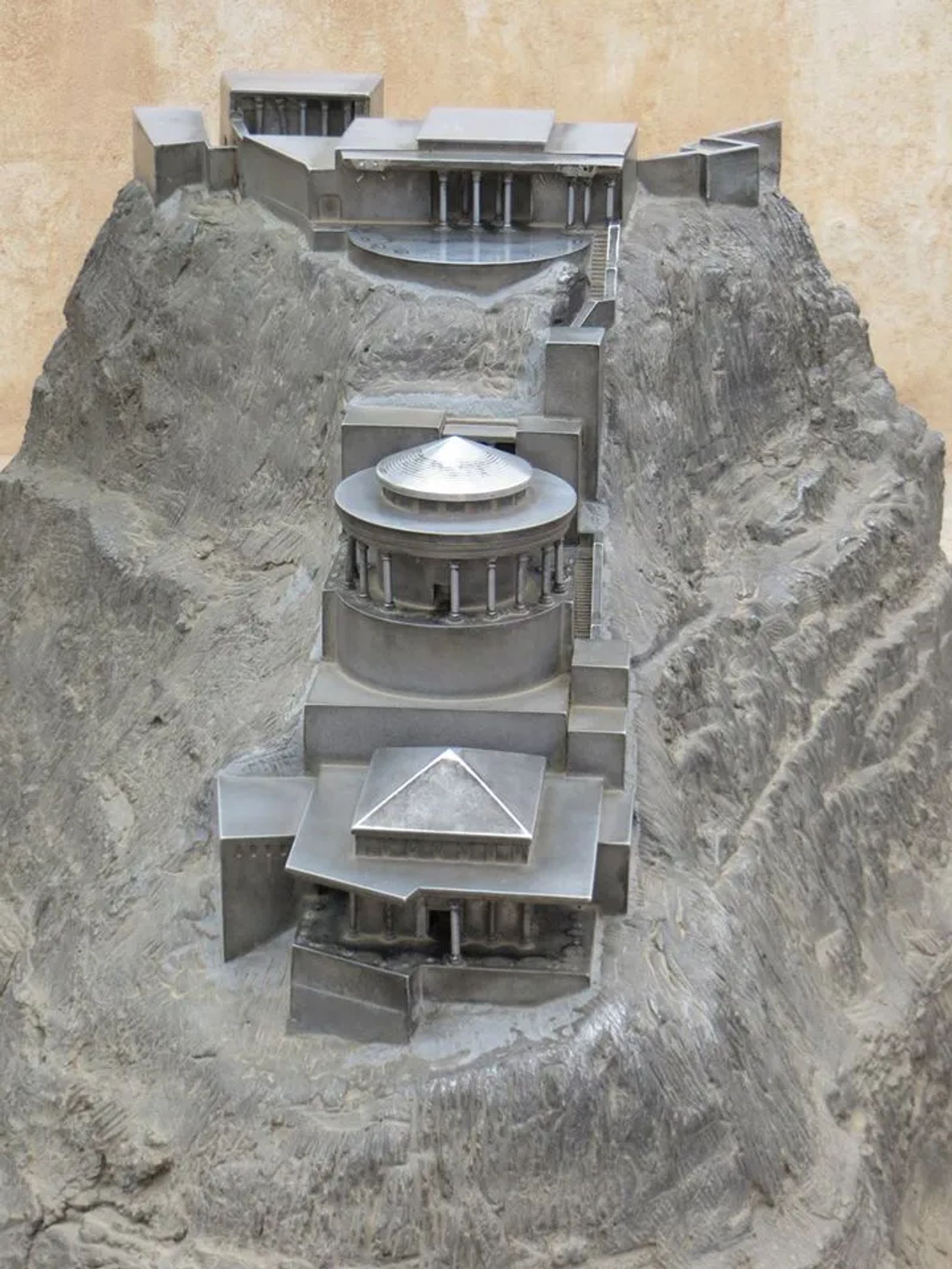 What to Pack when visiting the Dead Sea
swimming suit, loofah sponge, gel soap with exfoliating beads, microfiber towel, hat, sunglasses, baby wipes, change of clothes.
Places to Stay Near the Dead Sea
Tel Aviv, Jerusalem, Amman, Galilee, Petra
Dead Sea Products:
I found the products that are sold in the Dead Sea Products store online. They are far cheaper through Amazon than they are in that store.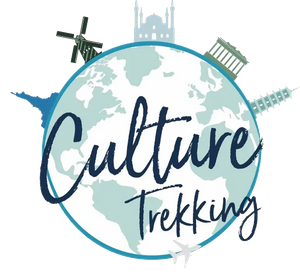 Culture - Connection - Art - Adventure