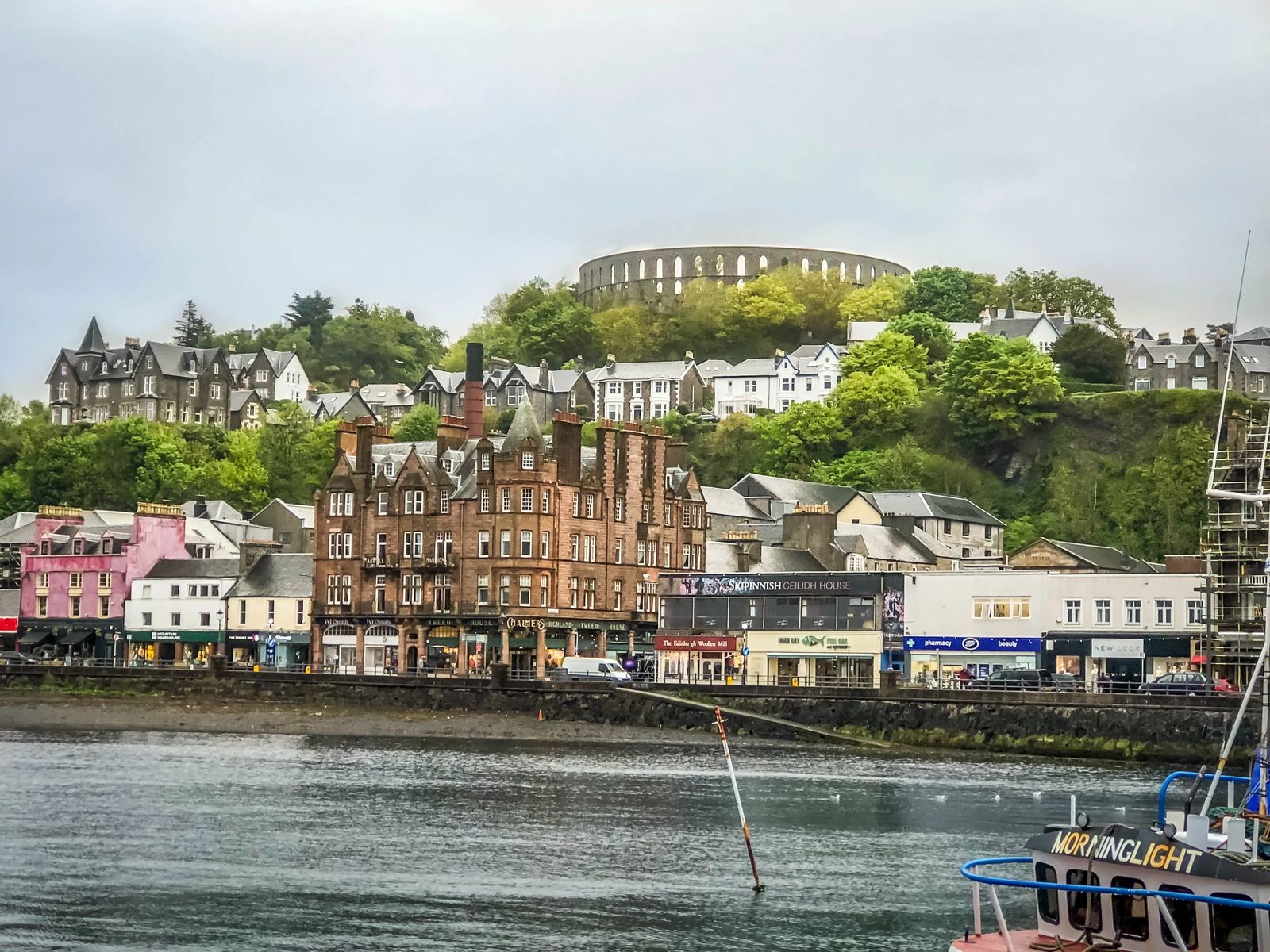 Things To Do In Oban Scotland - It May Surprise You
Oban seems like a small, out of the way sleepy town - but for those looking for a peaceful and slightly spiritual retreat, I highly suggest Oban. Here you will find avenues to the Isle of Mull, Iona Abbey and Fingal's Cave on Staffa Island.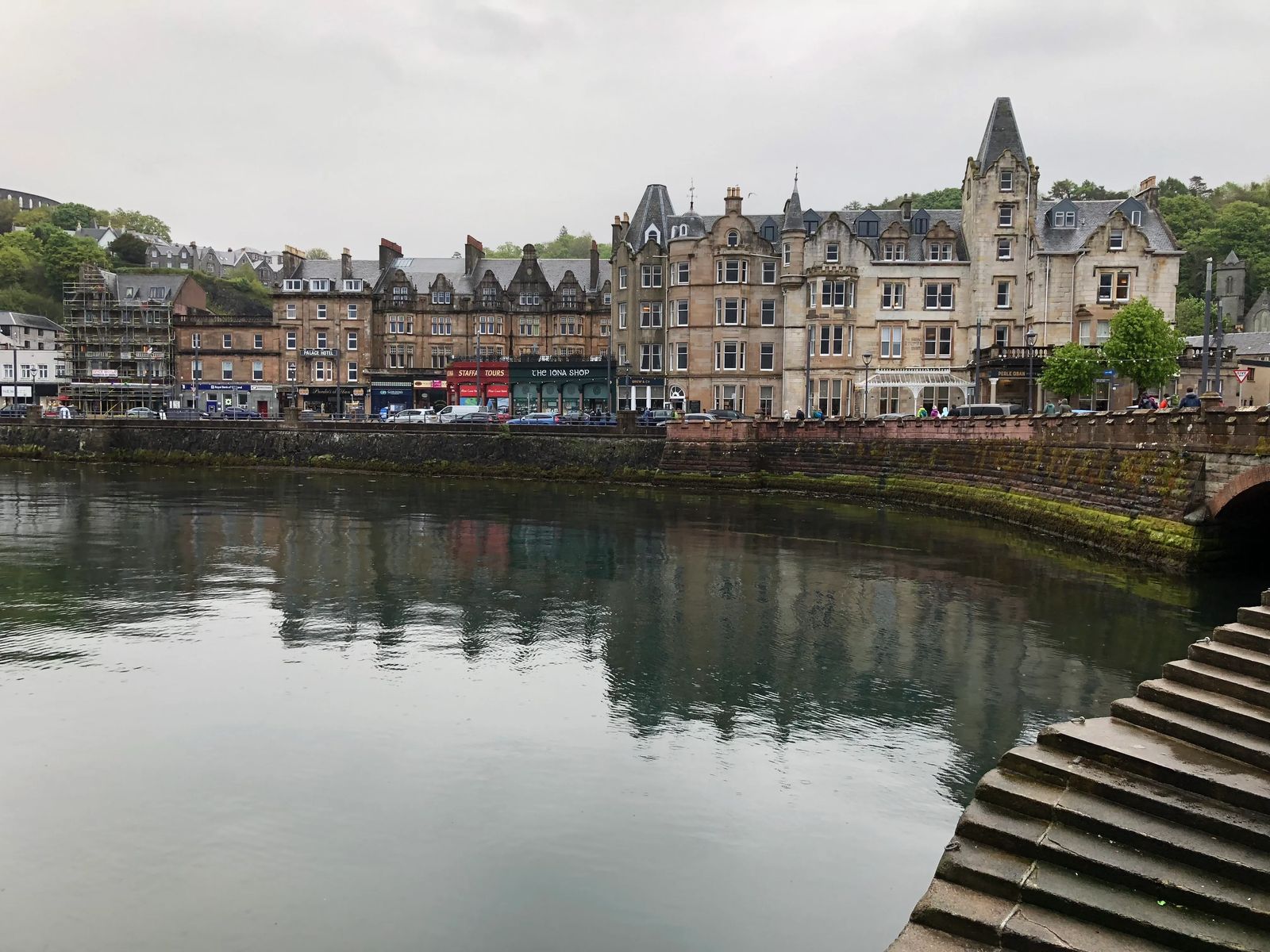 History of Oban:
Oban sits on the Firth of Lorn overlooking the Isle of Mull, Kerrera and Lismore. Oban in Gaelic is An t-Oban, which means 'Little Bay'. I was corrected several times on how to say the name of the town, it is not O-bahn, it is Obin. Gaelic is the language of the Scottish Highlands and since the 17th Century Battle for Culloden, was systematically banned and nearly lost. Now it is being taught in schools throughout the Highlands to help preserve both the culture and the language. Should you visit the Scottish Highlands, you will see many signs both in Gaelic and English. As of 2006 9.4% of the population in Oban still speaks fluent Gaelic.
Mesolithic Times:
Oban itself dates back to the Mesolithic times, where early evidence of cave dwellers was found in the centre of Oban (right where Oban Distillery sits). Bones found within this cave has since been dated to be around 4500BC. Oban is a unique bay compared to others in the Highlands, as it has two sides of the land masses protecting its bay during the brutal winter storms. This makes it a perfect place for fish and other oceanic animals to take refuge, and also was the perfect place for cave dwellers to find food.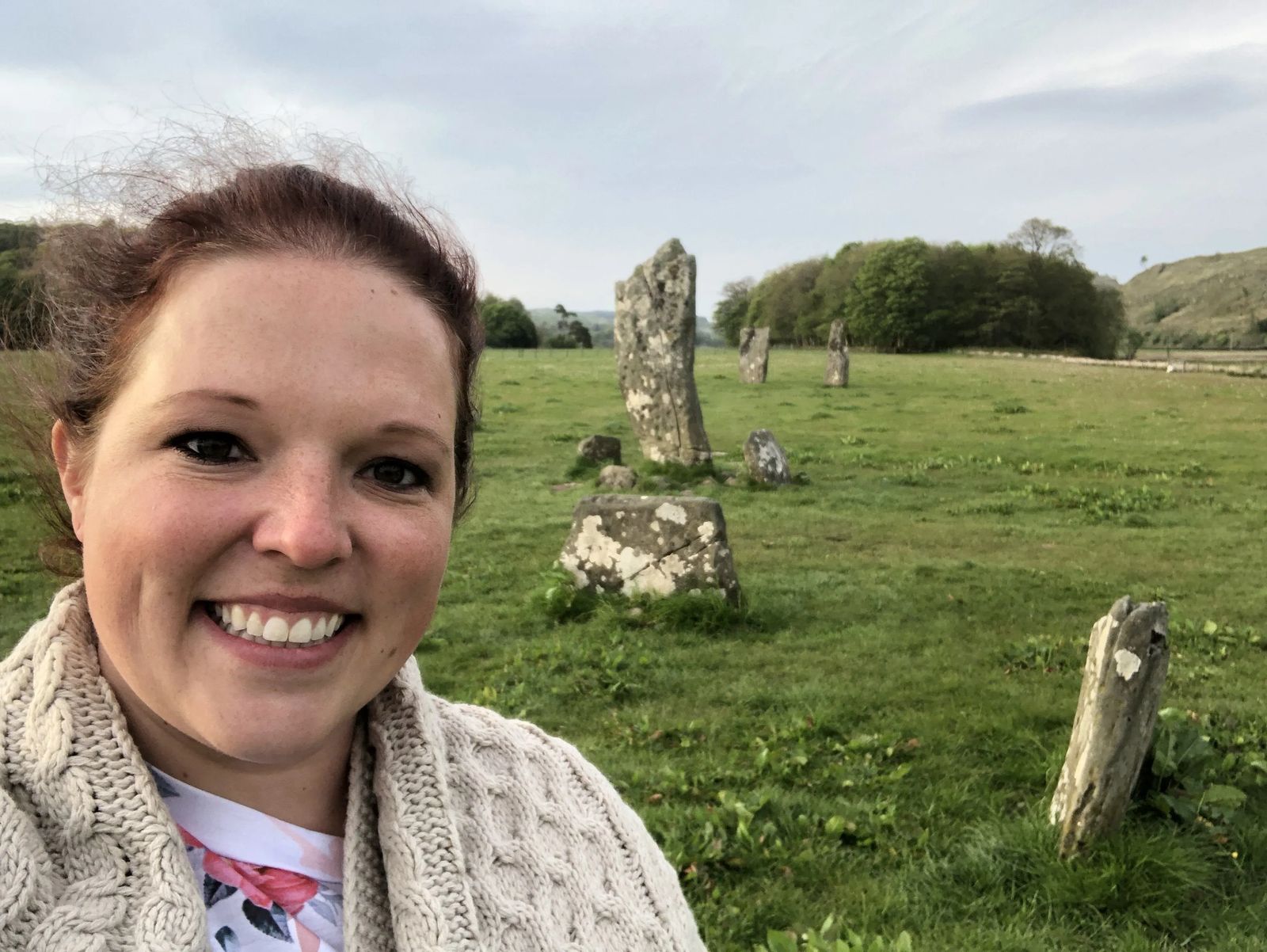 Kilmartin House and Standing Stones
If you head up to Kilmartin House Museum, you will see one of the earliest forts made, dating to approximately 500 AD! This structure is under the care of Historic Scotland, so be sure to plan your visit and opening hours accordingly. Surrounding this area you will also find 350 ancient monuments including burial Cairn Stones.
I was able to see some of the Kilmartin Standing Stones, and the small cup and ring marks within the stones indicating these were placed here thousands of years ago. I could feel that sacred ceremonies were conducted in this area for nearly 5,000 years. Perfectly aligned with the symmetry being obviously visible to anyone who cares to look.
At first I didn't want to see these stones, I was so exhausted, but pushing through my own fatigue I was able to see some of the most beautiful coastline and be witness to history that was thousands of years older than I. It is about a 30-minute drive, easily navigated to via Google Maps.
Traveler Tip: Before going to Scotland be sure to download Google Maps onto your phone and the Outlander Audio Book. These are great ways to both stay entertained (as the radio is not easily tapped into in the Highlands), and to not get lost should you run out of Wifi.
You will see a gravel parking lot on the left, pull into any spot and walk across the street to the gate opening. You will cross over a bridge to the sign explaining how old the Kilmartin stones are and where the other stones in the area are located as well. Walking in a space this old only adds to my own data bank of belief that Scotland is full of magic and mystery, and that I had just become part of this lands history as well.
The Sixth through the Ninth Century in Oban:
By the early 6th Century AD under the Kingdom of Dalriata, with the Scotii tribe the Kingdom of Scotland would grow. Legend has it that three sons Fergus Mor, Aonghas and Loarn mac Eric were not given this kingdom and it was passed to their uncle. They then took their followers and migrated to the west of Scotland to establish their own Kingdoms -- brining with them the 'Stone of Destiny' (an important Scottish Royalty tradition that is still used to this day).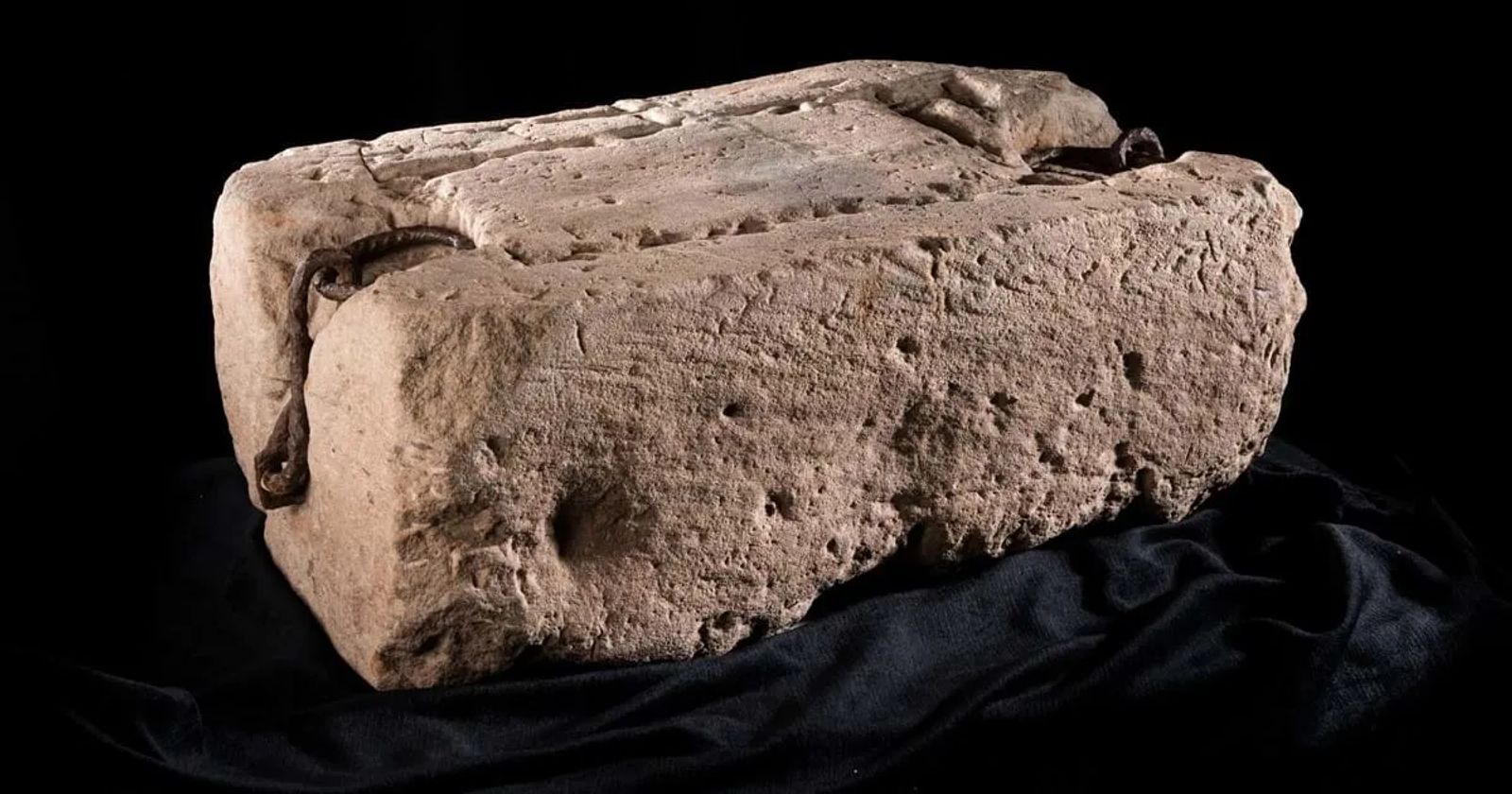 The 9th Century brought Viking crossings into Scotland which also brought 400 years of war and struggle. This will play an important role in the history of Iona Abbey on the Isle of Mull just off the shores of Oban.
The Eleventh Century Onwards:
By the 11th century Oban was in Viking hands, the MacDougall family, who were Viking descendants established themselves as one of the most powerful families in the Scottish Highlands. Eventually the family relocated and their castle fell into ruin in Oban.
Sir Walter Scott, a famous Scottish author published his book Lord of the Isles in Oban. This brought many visitors to Oban, and houses began to pop up in the area.
During the 19th century, the steam ships were using Oban as a stopping point and refuge from storms on their way from Glasgow to Inverness. A local banker, obsessed with Roman and Greek art decided it was a good idea to build an amphitheater at the top of the hill. John S McCaig wasn't the smartest banker and the unfinished tower tops one of Scotland's most striking shores to this day.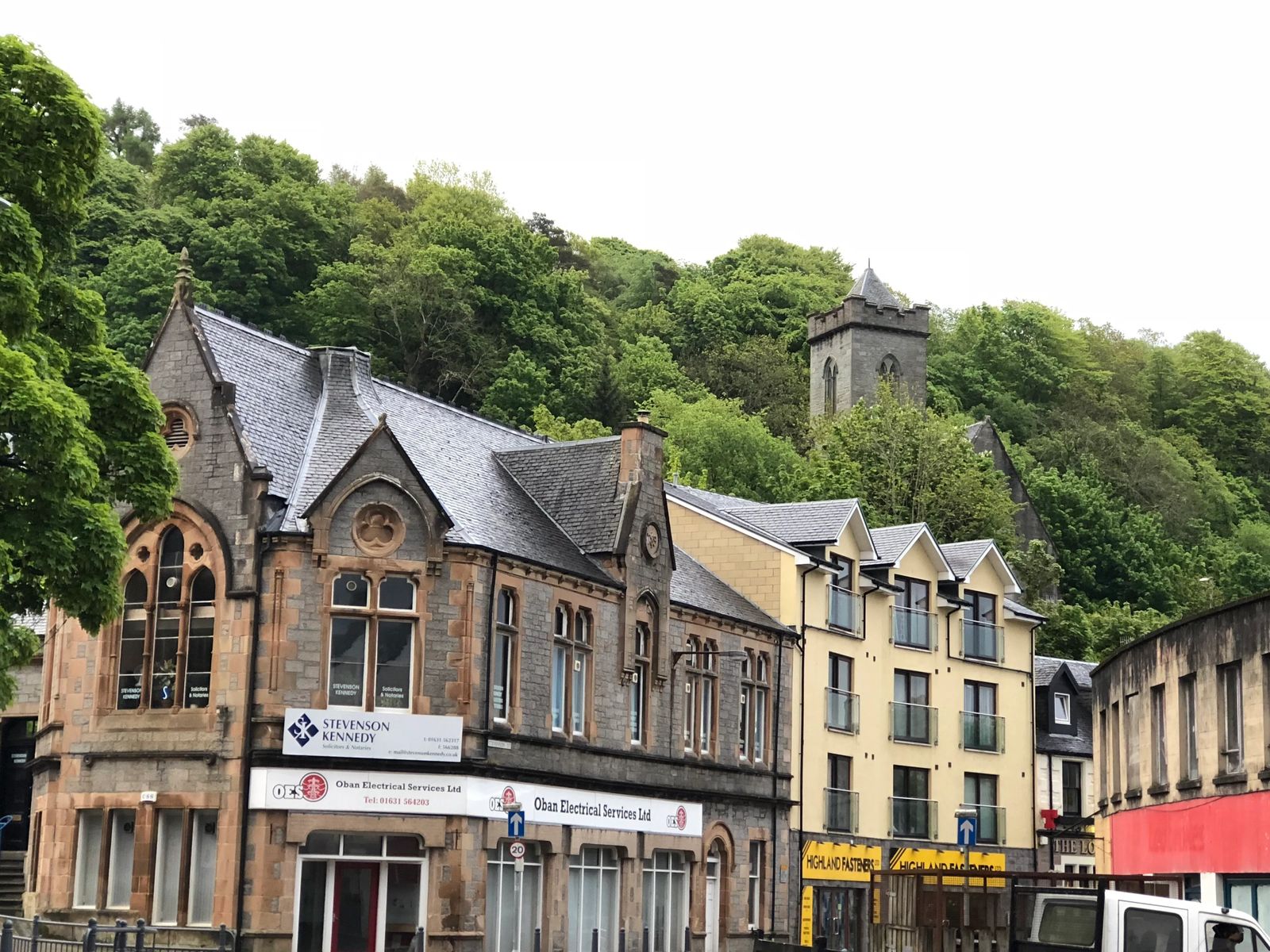 Where to Stay in Oban:
We stayed at a quaint little Oban Airbnb Home with our lovely host. She grew up on the Isle of Mull and speaks fluent Gaelic. She has loads of stories and just wants you to sit down and have a cuppa tea before you do anything else.
She gives great directions, provides you with the BEST breakfast and has the best Blood Pudding of anyone in the Scottish Highlands.
Traveler Tip: It gets cold at night, even in the summers (especially if you are from a dry climate like me), so bring a sweater.
Our room was comfy, warm and was so cozy....we nearly got stuck to it the next morning trying to get up for our early 730am tour.
There are places to park with a quiet neighborhood, nearby grocery store and petrol station. The shower is warm and is a short 10-minute drive from the center of town. Should you choose to walk, be sure to check the weather. As we were going to be dropping the car at the Edinburgh Airport right after our tour the next morning, we chose to drive.
Culture Trekking Coupon: Want $30 off your first stay with Airbnb? Sign up with the Culture Trekking Coupon.
Festivities of Oban:
Royal National Mod (aka Highland Games), with Oban being considered the home of it and has been held in Oban since 1892 every 8 years.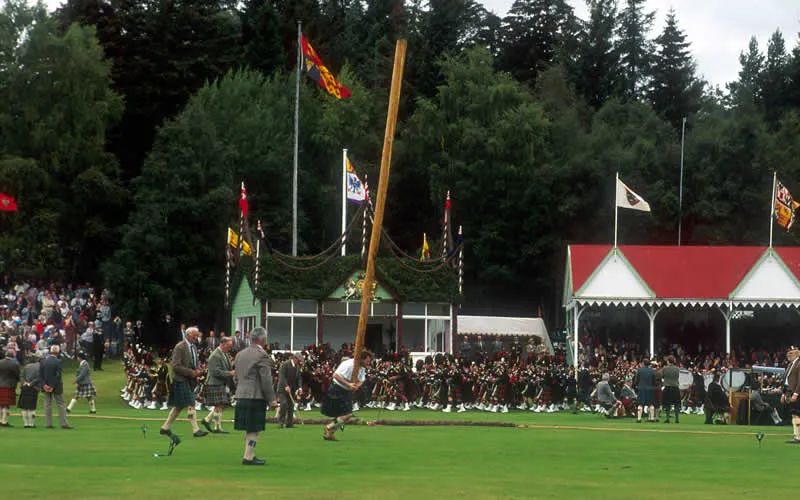 Highlands and Islands Music and Dance Festival: This one draws thousands of visitors throughout the Highlands into Oban each year in early May.
Festival of the Sea
Stargazing Weekends with Coll & the Cosmos
Things to do in Oban:
Isle of Kerrera : This is the island directly visible from Oban, but due to no ferries servicing the area, can take several hours to get to. Currently the population there is only 35, but if you have the time stop by and see Gylen Castle. This castle was built in 1587 by Duncan McDougall of Dunollie. If you get a look inside, there is a passage underneath it that reportedly still has visible head carvings with an inscription reading "trust in God and sin no more". Here is a Map of Kerrera and accommodations are available on the island with Airbnb style homes.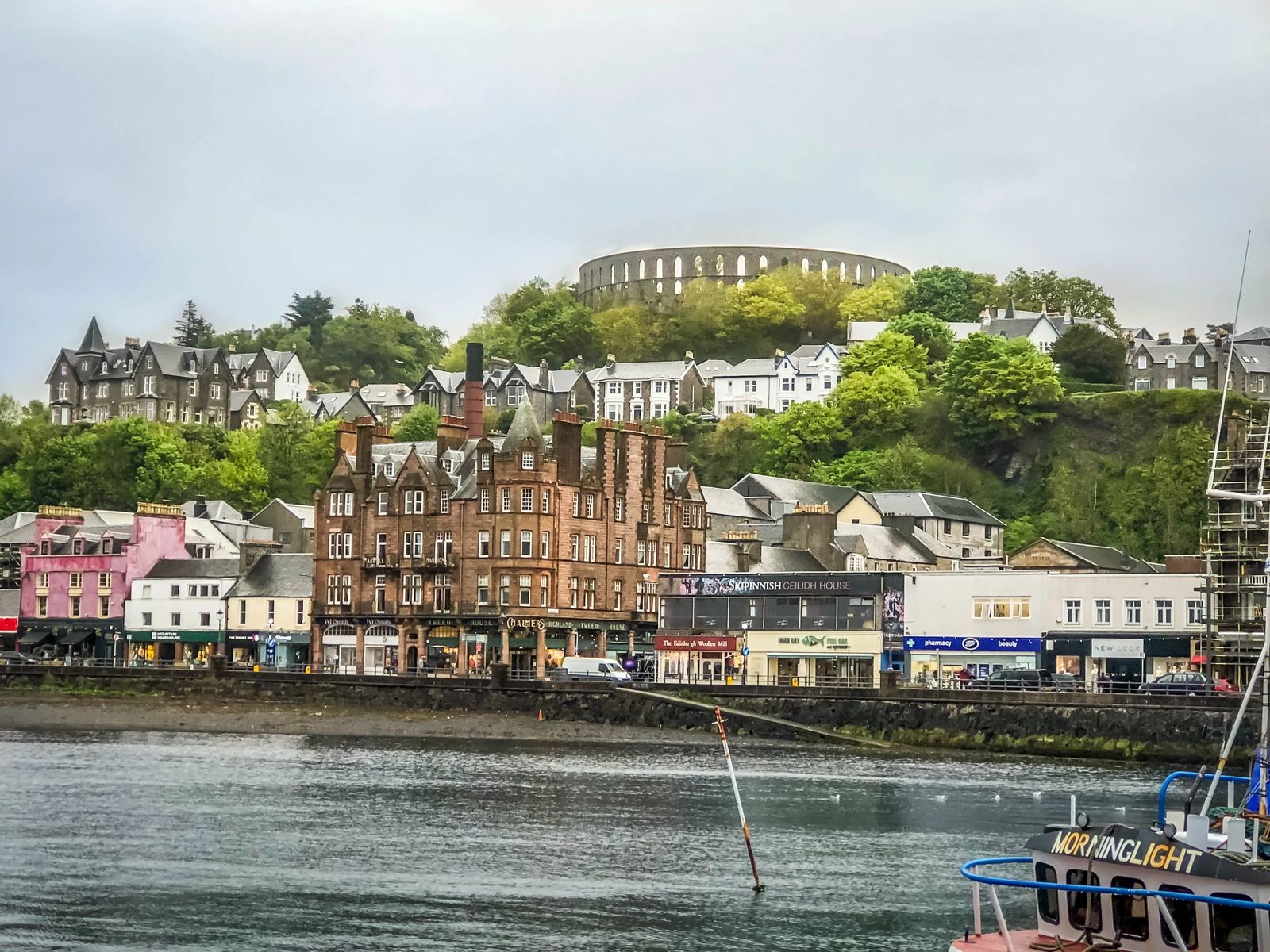 McCaig's Tower - see Oban history above for more information on this quirky Roman tower in the middle of the Scottish Highlands.
Dunstaffnage Castle: Flora MacDonald was held at Dunstaffnage in 1746 before being sent to the Tower of London after she helped Bonnie Prince Charlie escape the Battle of Culloden. The castle is also host to a 13th Century Chapel and imagine what it must have been to live in a place so isolated.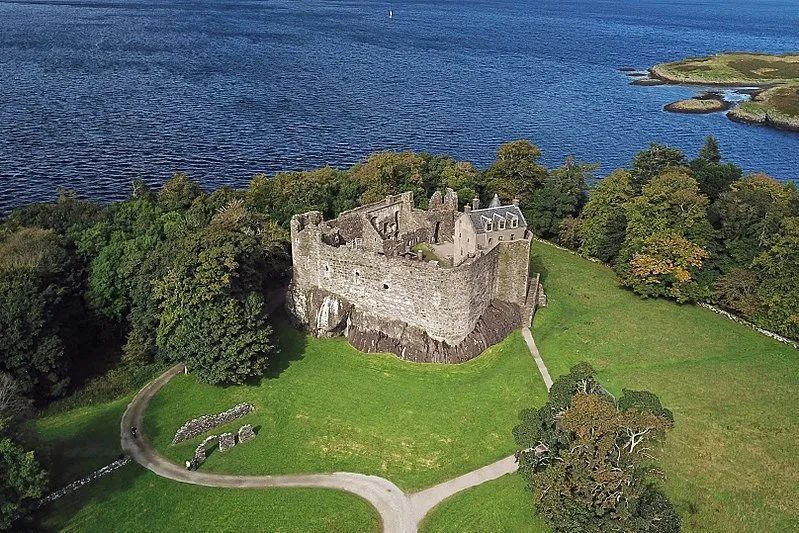 Castle Stalker: This picturesque castle is located just north of Oban and beautifully surrounded by water. Only open between April and October, tours must be arranged in advance. There is intrigue, murder, wars and revenge that surround this castle. Take a deeper look into this small Stalker Castle's BIG history.
Iona Abbey: A must visit for any Christian who wants to see how Christianity was passed to the Vikings. I will be posting more on this lovely and very spiritual place next week.
Staffa Island's Fingal's Cave with Puffin Sanctuary: This will also be included in the post for this next week on tours there, how to get there, opening times, best time to go and so much more.
Inveraray Castle is not to be missed as this is the Clan seat for the Duke of Argyll, which Oban is
Inspired and Suprised by Oban
You wouldn't think that such a small spot on the map in Scotland would hold so much history! It doesn't appear, at first, to hold much in the way of tourism....but oh how wrong I was. So should you find your way home from Inverness or Fort William to Edinburgh or Glasgow....be sure to spend a few days in Oban.
Take the ferry to the islands, see the castles, check out the Kilmartin Standing stones and especially the Oban Distillery. Plan your visit around the many festivals, and make Oban your central hub for visiting so many wonderful places in the Scottish Highlands.
Where To Stay In Oban