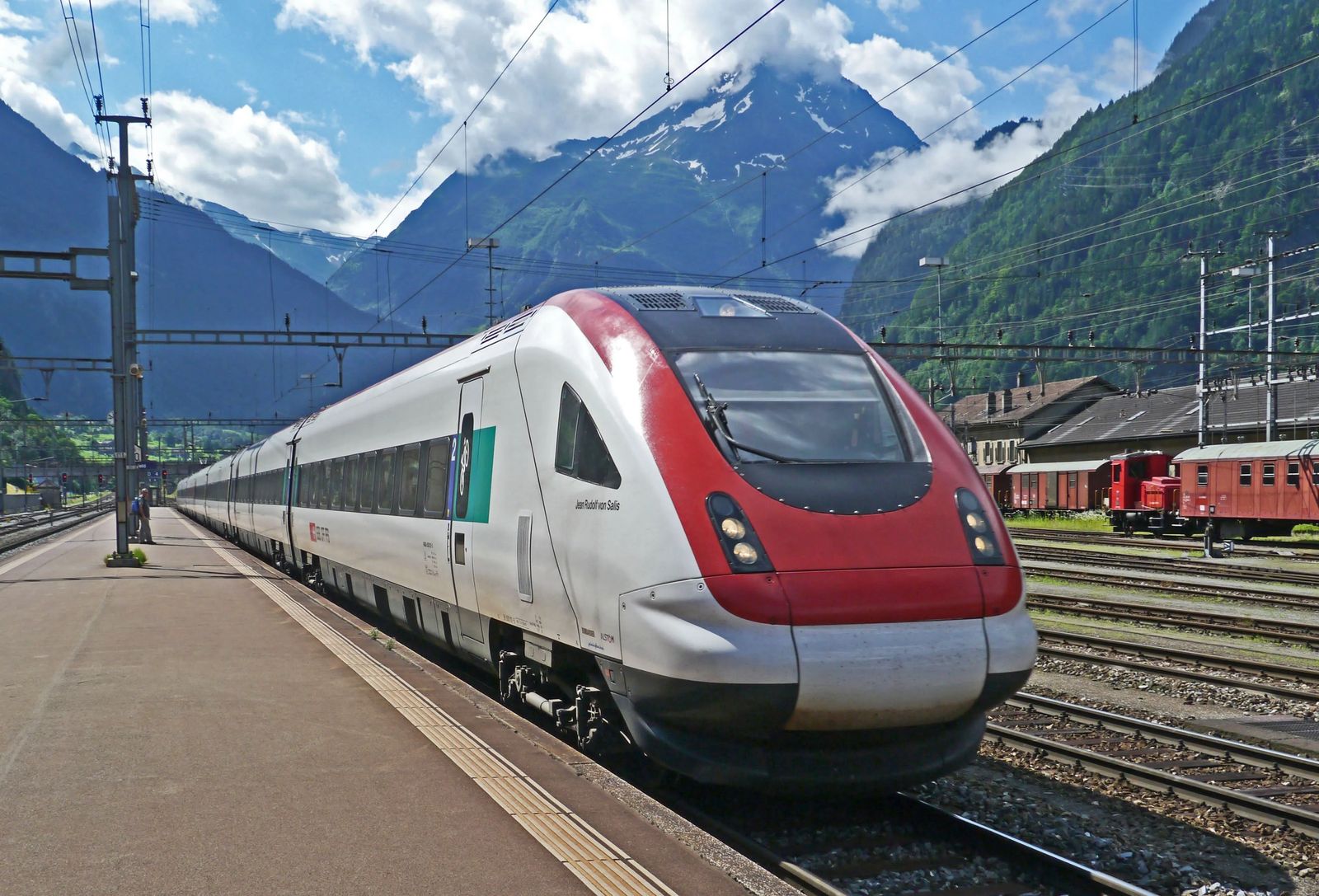 Travel by Train in Europe: My Top 15 Tips
The first time I backpacked through Europe as a US Citizen, I was entirely overwhelmed and confused. I wasn't the only foreign visitor who was confused, there were so many people who had questions about how this complex interconnecting system worked. So for those first timers out there, here are my Top 15 Tips for Travel by Train in Europe.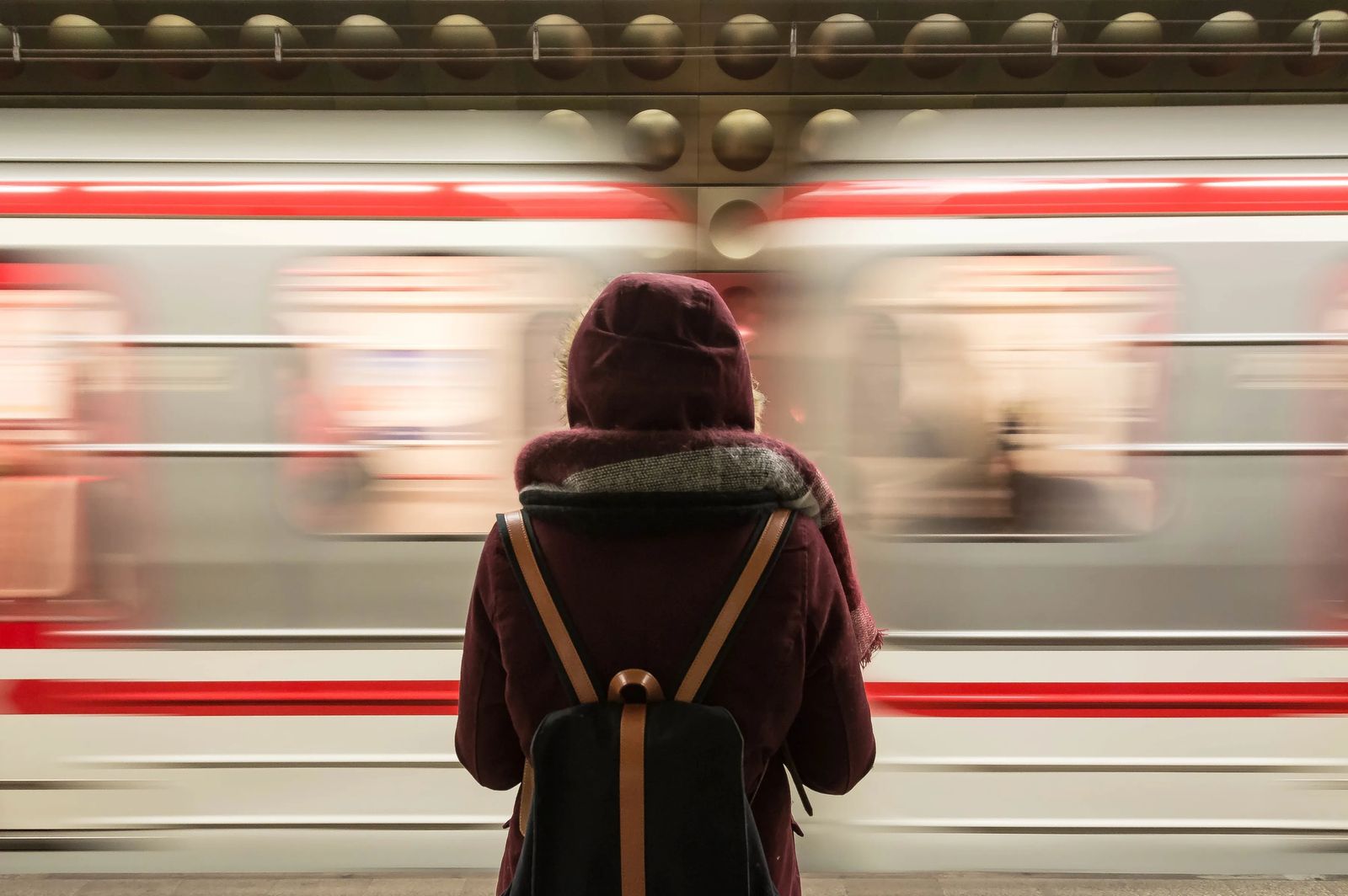 Just because you have a Eurail pass, doesn't mean you have a reserved seat. So be sure to buy that extra ticket in order to reserve a seat. Also, make sure you are there at least 30 minutes early so you don't miss your train. Especially if you are traveling across country lines. Only buy tickets from reputable places, there are a lot of scams in Europe around travel. Educate yourself on how to avoid scams in Europe.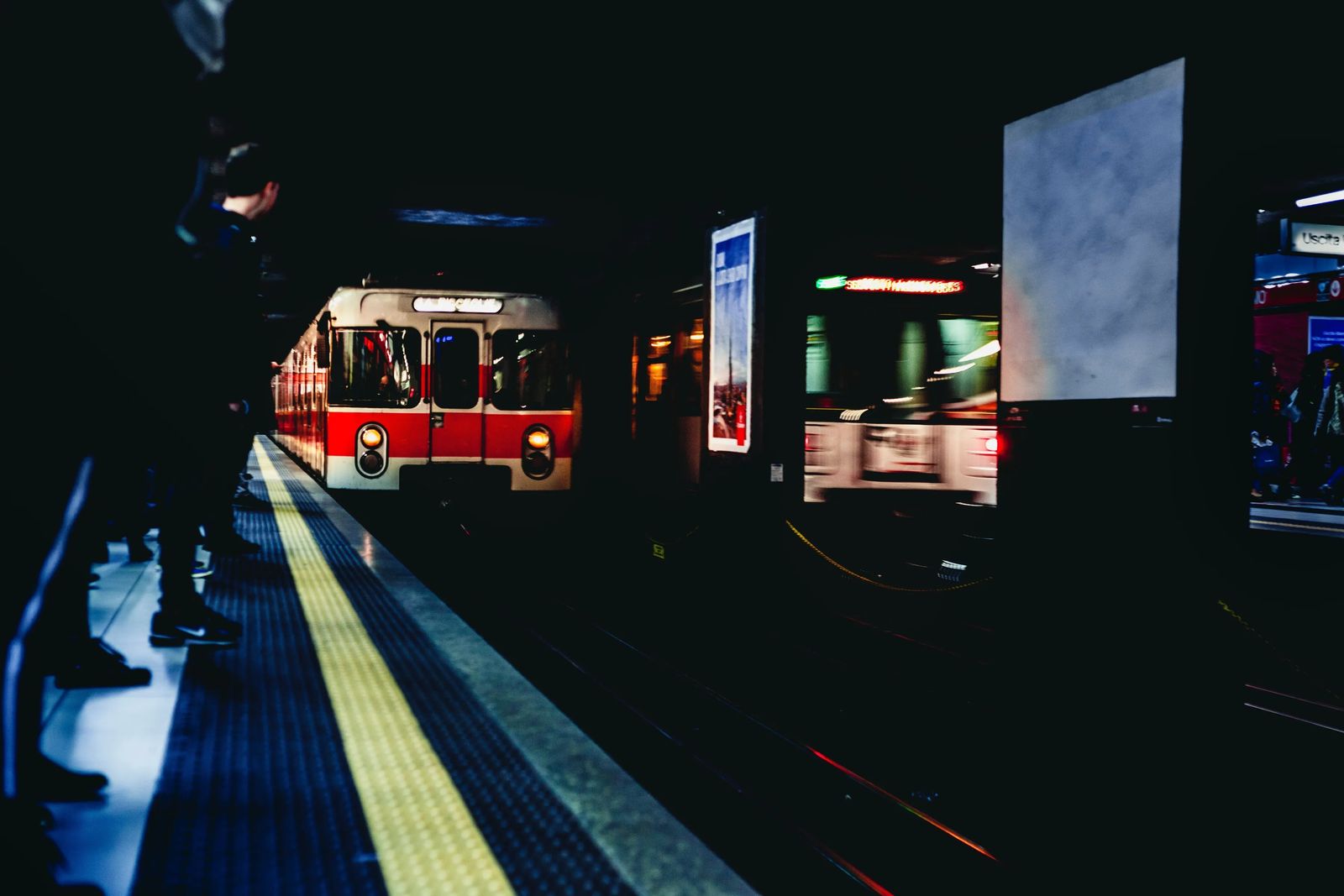 2- Check Your Platform And Car Number
Get on the right train from the right platform. Look at the train names above the numbered platforms. Then make sure that the car you enter is the exact car you need to take. The cars separate at different stops and you don't want to be left behind unknowingly.
IF YOU DON'T KNOW, ASK!!!! Ask someone after you get on the train if you must. They will close the doors when the conductor blows the whistle. The trains in Europe wait for no one.
3- Anticipate The Need To Run
Once seated, look at your ticket......look at the next platform you need to go to. Look at when your train arrives and when the next departs. You may need to run across the station to platform 12b from platform 1a in 15 minutes. There is always going to be someone slow in front of you, so take the stairs.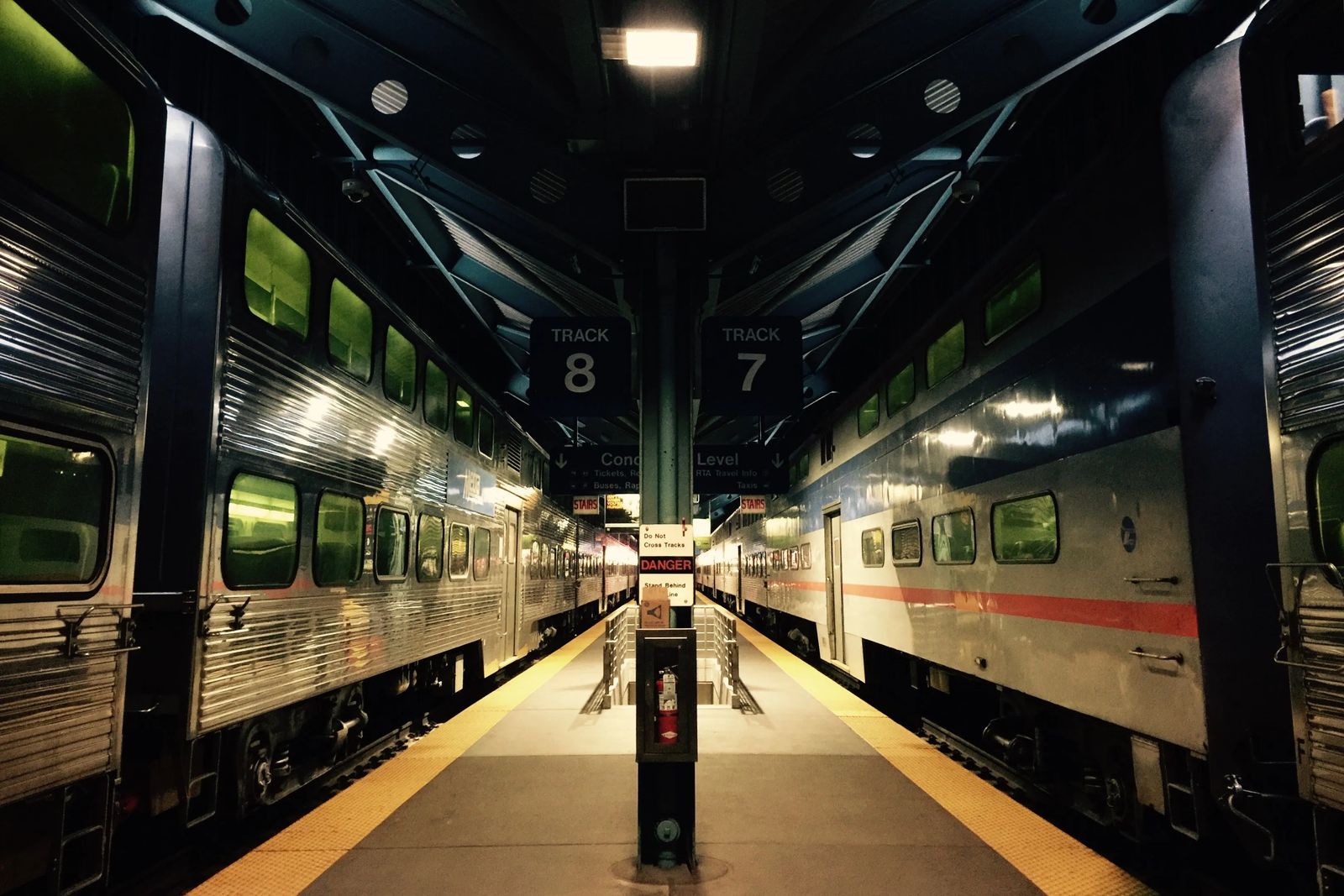 4- Scan Your Ticket To Get In And Out
Keep your ticket in hand! You need it to scan in and scan out of each of the train stations. The ticket must be current, or you can get a fine. If you have a Eurail Pass, you can just scan the code on the outside of the ticket to get through the gates. The Eurail tickets sometimes have their own gates. Try to go with the gate not everyone is going through (if you can't understand the Language).
5- Check The Type Of Train You Get On
Make sure you are getting on the right type of train. If you get on the wrong train you can still get fined. It may be going to the right place, but if you get on the faster train or get on an inter-city train instead, you can get fined. B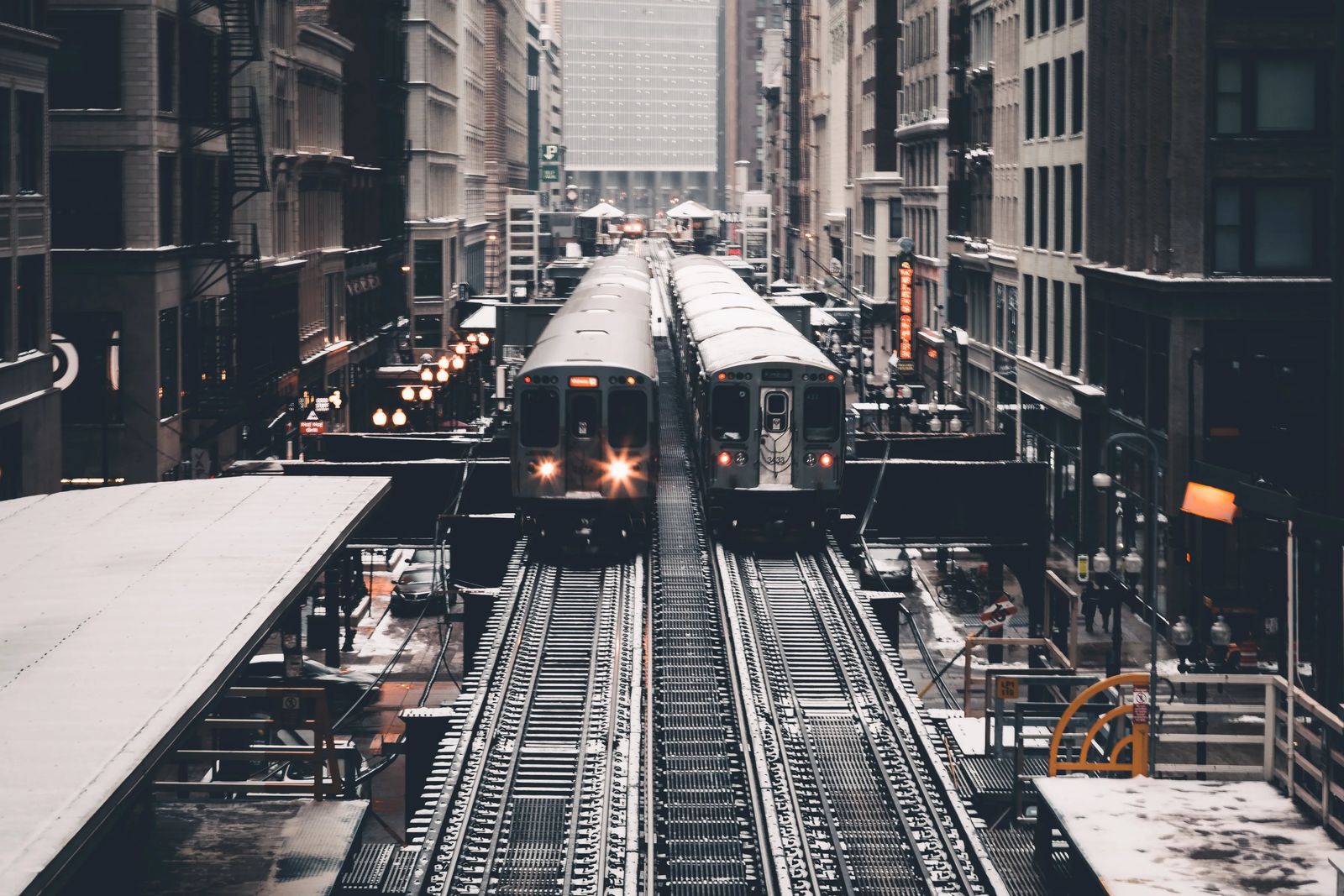 6- Bring Your Own Supplies
Bring your own water, your phone charger, and a Travel Pillow--- especially if you have a sleeper train -- small backpacks are the best.....just minimize by packing like the news told you the city was going to be bombed and you had 15 minutes before you had to be evacuated. That will get you everything you need in one bag. Yes, you will probably smell......bring Febreeze.....trust me.....there are people who smell worse on the trains.7 - Take Your Trash With You
7- Take Your Trash With You
Take your trash with you when you exit the train. There are small little garbage cans underneath the tables or right under the window on most trains. These fill up very quickly, as well as the ones in the bathrooms, so take your rubbish with you when you get off.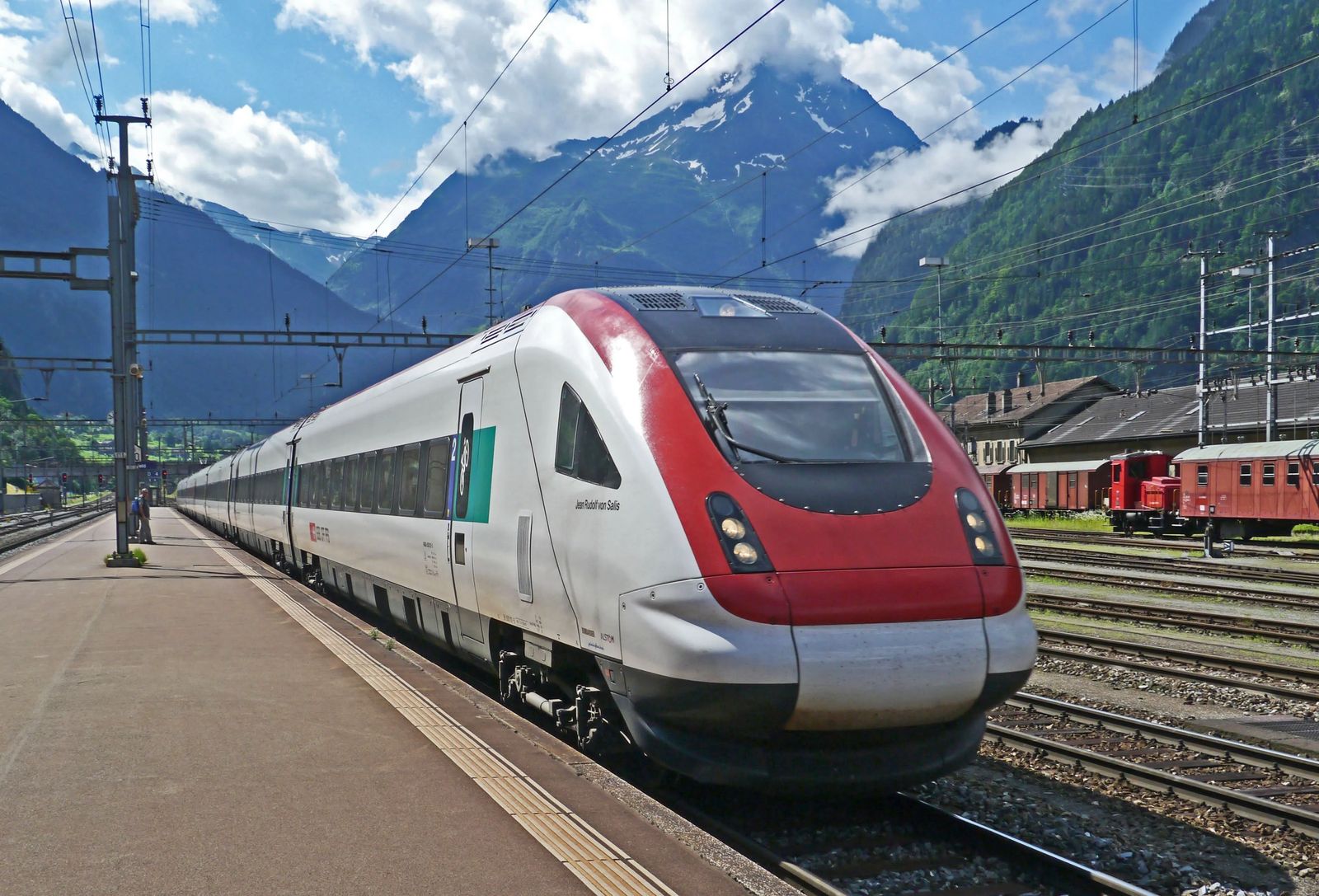 8- Sit In Seats With No Reservations
Don't sit in a seat with a paper at the top or an electronic name above the seat.....You will lose your seat. I had this experience once, and that is all it took for me to learn to not do this. Was very unpleasant to be laughed out of your seat by a group of teenage boys. Then I stood in the café car for two hours till the next stop, the train was so full you couldn't find a seat even between the cars.
9- Treat The Train Like You Would Your Living Room
Don't put your feet up on the seats, or let your luggage take a seat near you. Put your bags on top and your coat on the hooks. MOVE if there are people looking for a place to sit. You wouldn't want to sit on a spot where someone's muddy shoes have just been, ruining your outfit. Take your shoes off first at least before you do this. They don't exactly clean these seats regularly.
10 - Be The First In Line, In the Right Spot On The Platform
Be the first in line to get on the train.....the seats run out very quickly. Don't be rude and shove people aside, but if you have the chance, stay close to the train. I also would gauge where the train door would stop ultimately by the train next to us. You stand right where the train opposite would stop, and you get to be the first one onto the train! Worked like a charm every time. Most people just stand at the platform thinking if they are near the front they will get a seat, this is not true. If you are at the front of the platform, right where the doors are going to stop, THEN you will get a seat.
11- Pack Light
Please don't bring 500 pieces of luggage that require you to ask for help onto and off the train. If you cannot easily get up and down 4 very tall 18-inch steps with both luggage pieces in hand.....people will get mad. The longer you take to board the train the less likely the people behind you will be able to find a seat.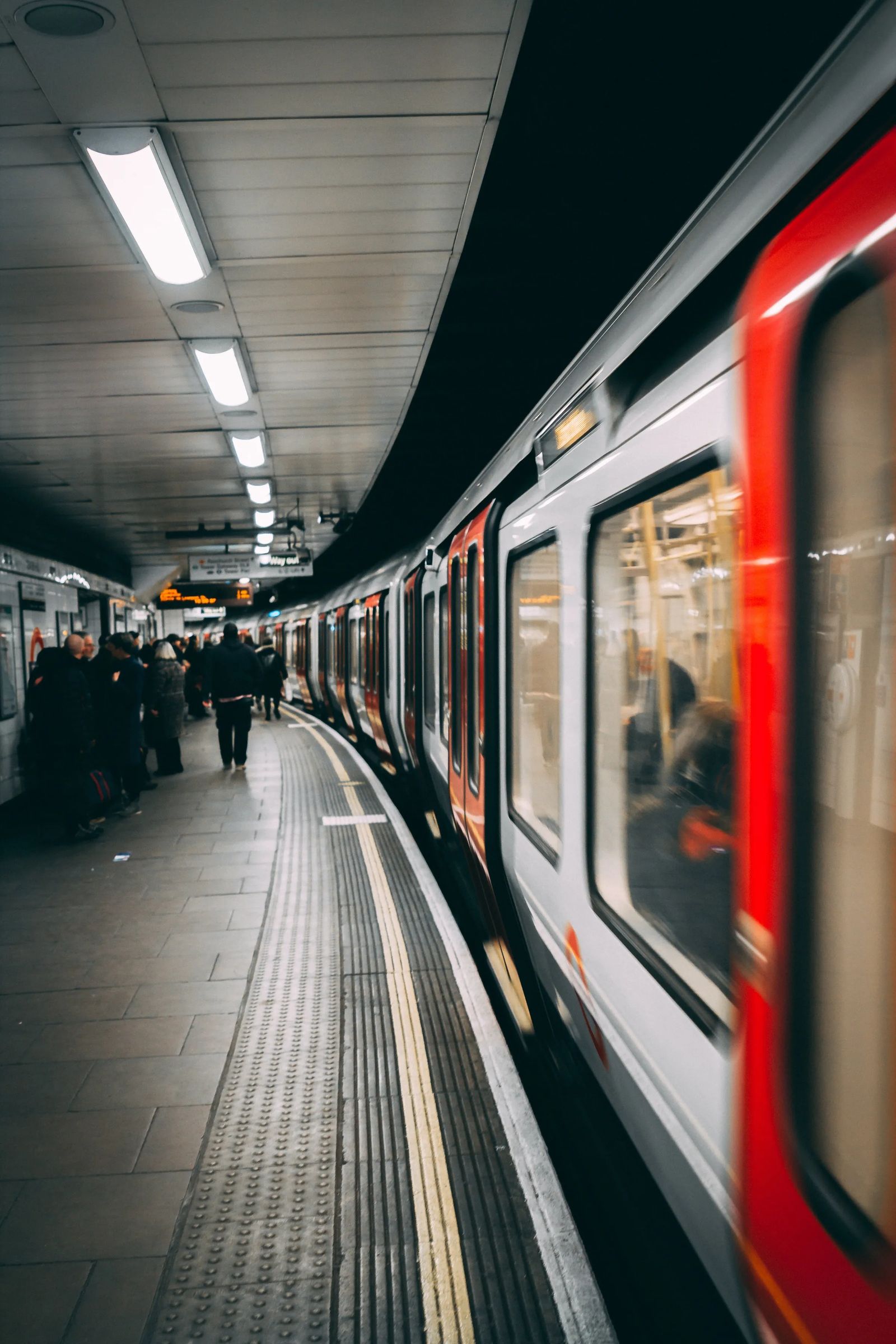 12- Sitting In Between Cars Is Uncomfortable
If you are just going one stop, you can sit in-between the cars. If you try and do this for the entire trip....you will have to get up and move every time someone opens the car doors......very annoying.
13- Sit In The Cafe If All Else Fails
There are seats in the back at the café car that you can order food and sit or stand there. I wouldn't recommend this, as it gets crowded very very quick. No one can eat for 6 hours straight.....you would go broke.
14 - Limit Your Bathroom Use When Possible
Don't try to use the bathrooms unless it is an emergency. If you do try and use them--- bring hand sanitizer and toilet paper in your purse. The few I did have to use were so gross I was gagging. One had a floor so sticky and stinky that I had to breathe through my mouth. A coin-operated train station in Amsterdam was another bad experience. This particular bathroom had no toilet paper (luckily I had Kleenex in my bag), the sink had a powerful water flow and you could literally see the poop near the walls of the sink.
I am a pretty laid back person when it comes to expecting things to always be perfect (if you do expect it, your trip will be horrible); but this particular restroom was the most disgusting one I have used in the ENTIRE world. Who would have thought that a train station in the Netherlands would be that gross.....they are usually a very clean people.
I will say this though, there are some trains (typically the newer ones) that have decent bathrooms with air-fresheners and everything. They give hefty fines to people who are caught using first class bathrooms without a ticket.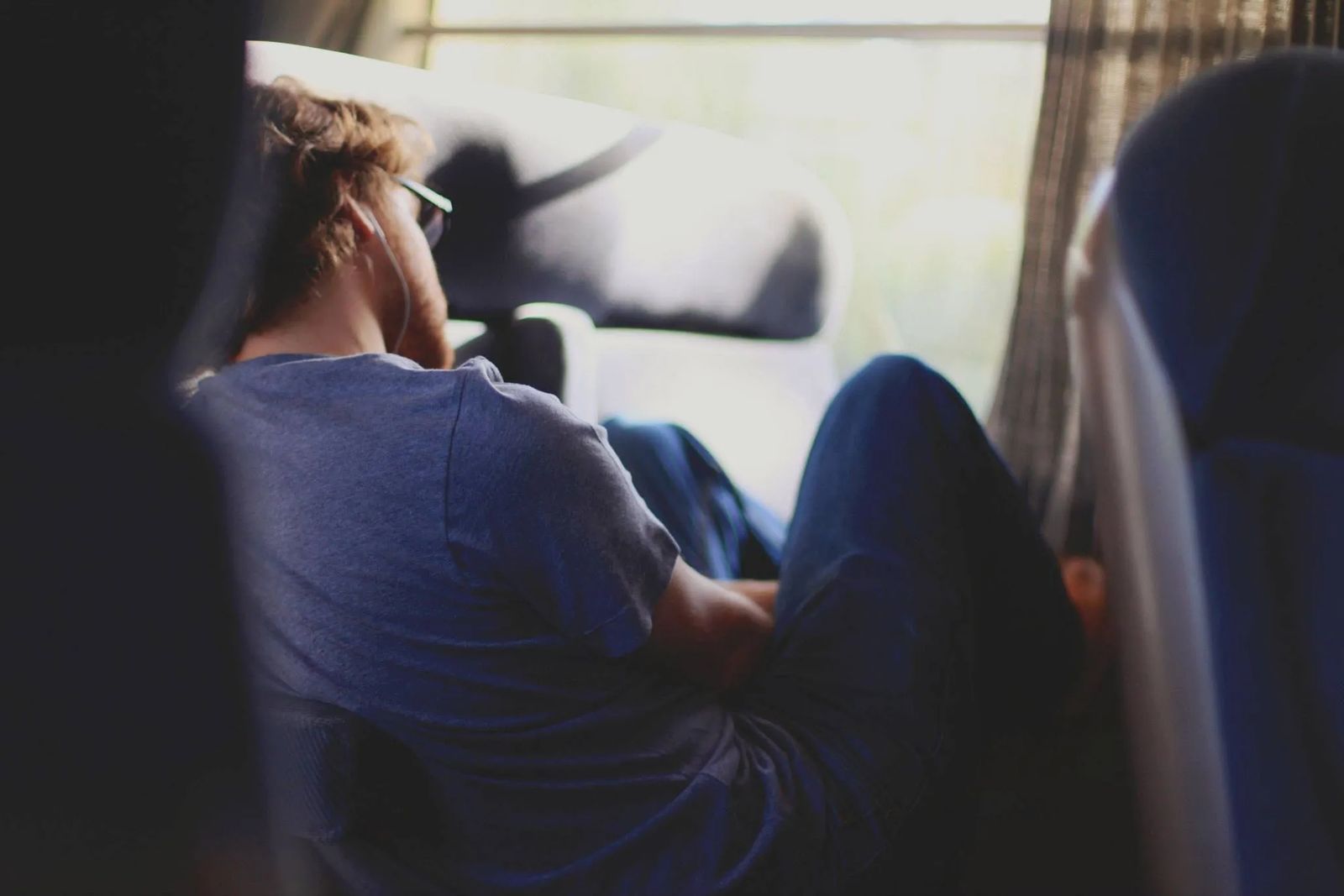 15 - Getting A First Class Ticket Can Be Worth It
If you get a sleeper car for an overnight train trip, get one in first class with one other person if you must. I'm telling you..... it is amazing, and I actually slept.....everything is so clean and really just like a hotel room. You even get breakfast. Second class sleeper trains are adequate but don't expect to have it be perfect.
My experience with the Second class sleeper was with 4 people in it, and nowhere to put your things because the ladies on the bottom bunks took up all the space. On top of that, you are usually at the end of the train which is a lot more bouncy and less restful. The Air conditioner broke and it was so incredibly hot woke up drenched in sweat. The gentleman in charge of our car and cabin just apologized, said they tried to fix it, and there were no other rooms for us to go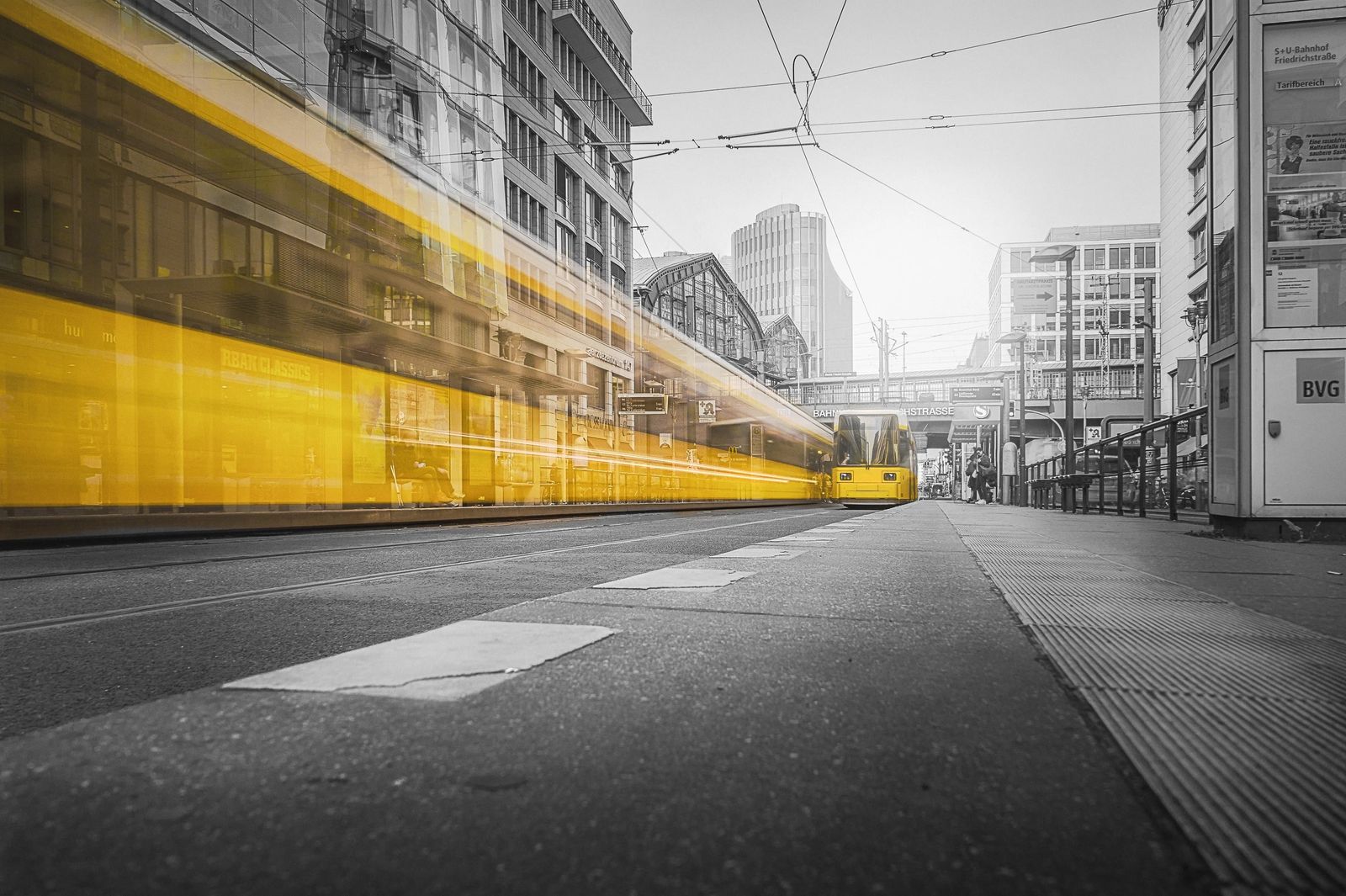 Make Train Travel in Europe Easier
Now all these things may make you not want to take the train at all. These 15 tips, were constructed from the worst parts of my experience. These tips and tricks will help your experience better. There are many many more wonderful parts of train travel, that can end up being a really great experience. My luck on trains is not the greatest. Apart from the one time I got a first class cabin all to myself. Being in first class was sooooo worth the money! To be in a cool, quiet, restful place with an attendant who really cared.
So don't let this article deter you from train travel, it really is a great way to get around. I hope these things have helped and will allow at least those in the Culture Trekking Community to travel with ease, by learning from my mistakes.

As always, Happy Travels, Happy Tales and See You on the Flip Side.