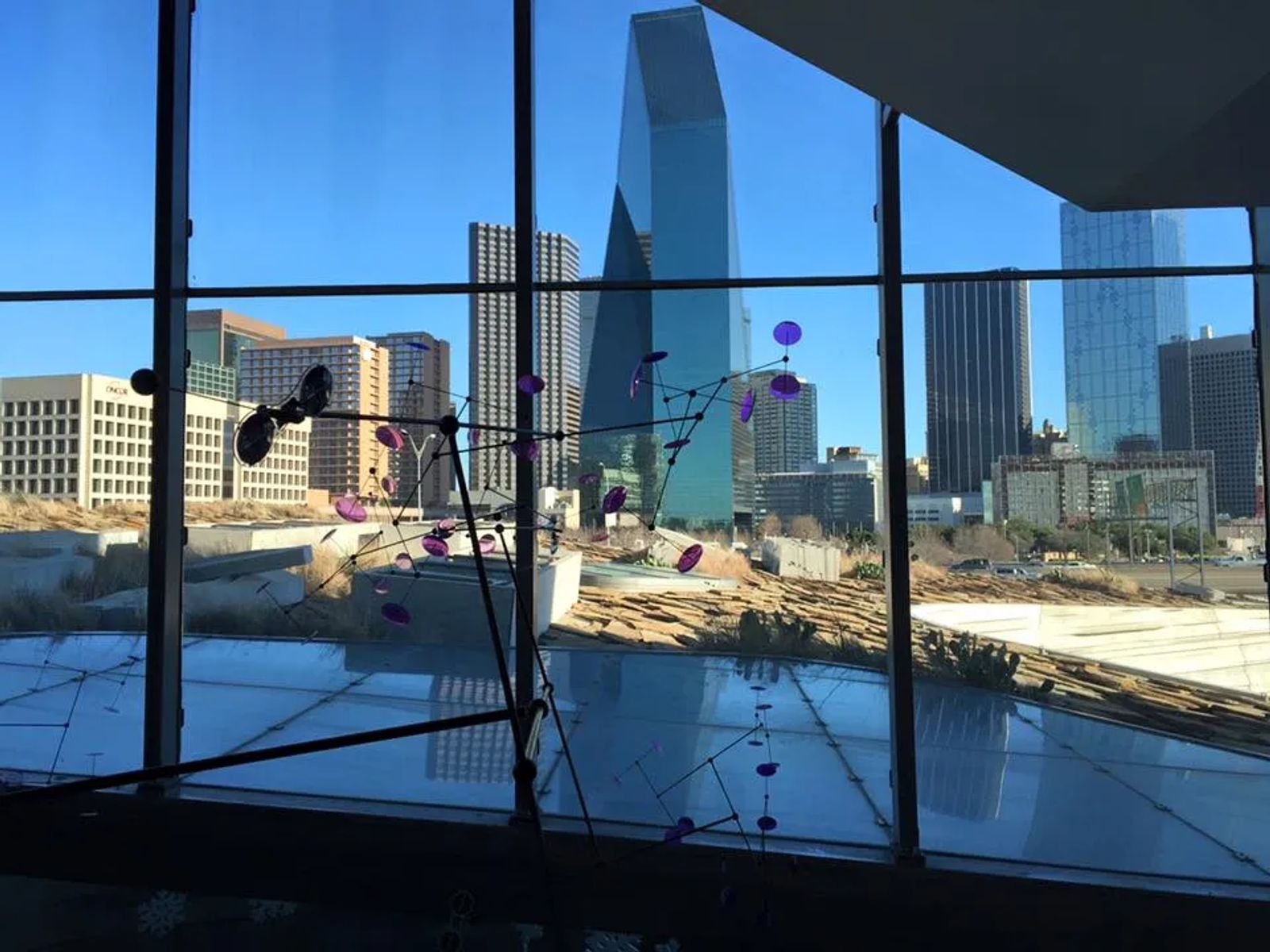 Unique Things to do in Dallas Texas (from a Local)
Dallas is a great place to visit, with food being the center of this southern culture. When I lived there, the day that the Dallas Cowboys were playing you could smell BBQ smoke in the air. Even if you aren't a football fan, there is till plenty of Unique Things To Do In Dallas Texas.
I lived in Dallas for about two years in 2017, and while living there it seemed that locals cherished a night out on the town, good food, and football. I tried to search out the best things to do both in the city and the outdoors because being from Utah, getting outside is in our bones.
Football games
As I mentioned before, you MUST attend some type of football game to experience the culture. While Football games in Texas are not exactly a unique thing to do on the whole, but until you have been to a TEXAS game.....you really have no idea what a real game is. The tailgate parties are......well.....off the chain (as some would put it). The fans are either avid (and sometimes rabid) Cowboys fans. Every morning I would walk into work, and if you wanted to start a heated discussion to wake the office up you just had to say loudly, "How 'bout dem Cowboys"? Everyone has an opinion, and you don't even need to watch Television with how excited people get about this.
There are also plenty of visiting games, concerts, events that happen at or near the AT&T Stadium. I was able to go with my Dad to the NCAA championship and show off his giant flag, which he does for these events. Yes, yes I know he has the coolest job in the world. He has been to NCAA Basketball games, World Series Games, Sugar Bowl, Fiesta Bowl, Superbowl and so many more. I have stood on countless football and baseball fields with him while he puts his creative outlet onto the national stage.
This particular football game had so much energy from the crowd, the tailgate party etc... were second to none in my book. It is definitely true when people say, "Everything is bigger in Texas", their football games are no exception and why I included it in these Unique things to do in Dallas Texas.
Dallas Arboretum
With more than 1 million visitors a year to this 66 acres of carefully curated botanical paradise, you shouldn't miss a visit to the Dallas Arboretum. When I entered the gates, I didn't know what to expect, but it reminded me of the Edinburgh Botanical Gardens. Each season, they change the gardens just a little bit to match the season.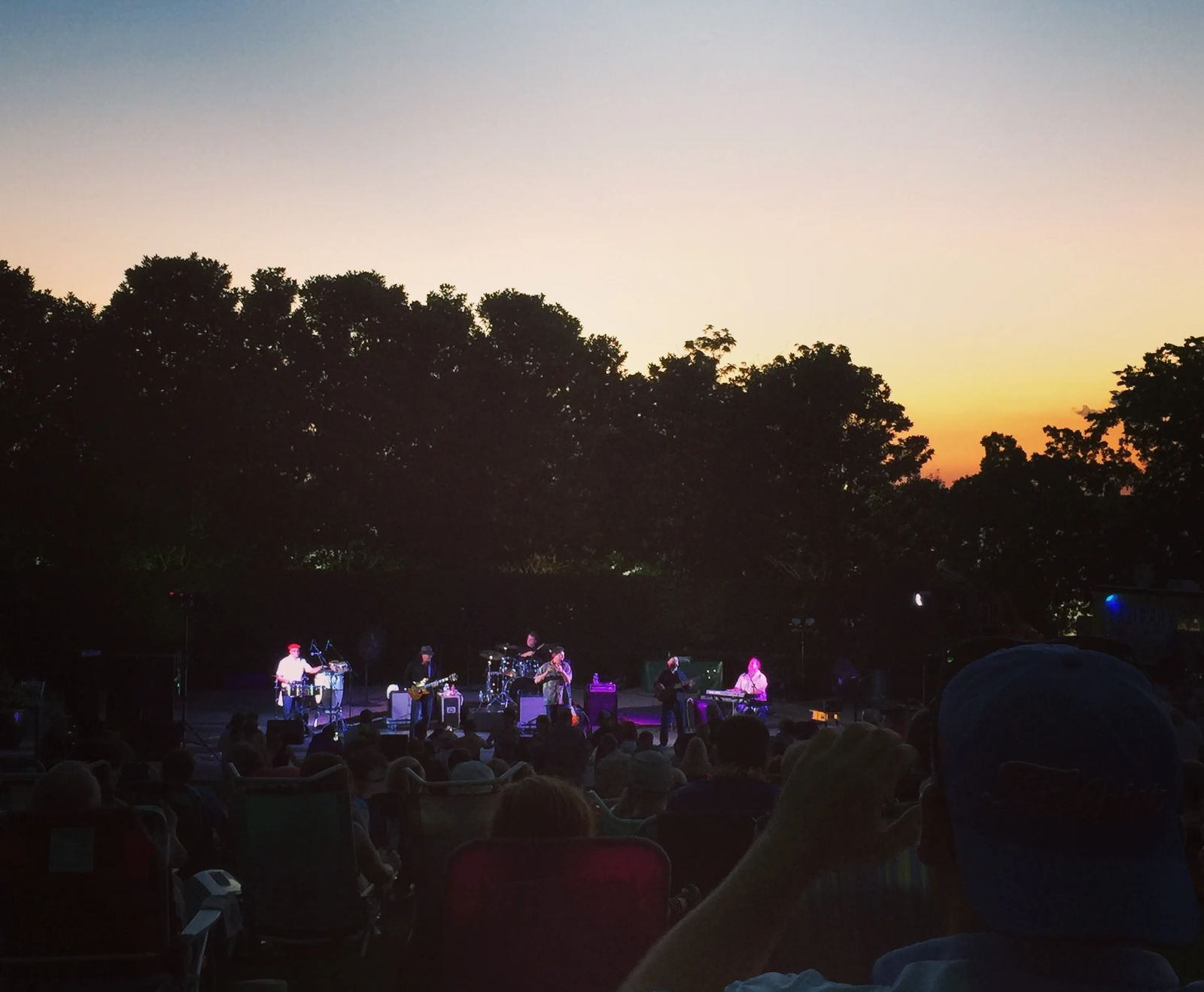 It is open year-round and also has a children's garden next to it that is sure to wear out your kiddos so you can enjoy the foodie paradise of Dallas Texas. If you are there during the summer, make sure to purchase a season concert ticket. The concerts they host here are highly entertaining. The people who come, come along with their short picnic chairs, small tables, wine bottles, and snacks for the evening. You get to watch the sunset over White Rock Lake being serenaded by the energetic bands that grace the outdoor stage.
Kayaking on Lake Ray Hubbard
I have always wanted to try Kayaking, and still, it has a draw for me. When I was browsing Groupon in the area, I found a lovely little Kayak instructional boot camp on Lake Ray Hubbard in Rowlett. Rowlett is about 45 minutes to the north of Dallas and well worth the visit! When you arrive you pay the fee to rent and get the kayak safety instructions (or you can just go out on your own). Our guide took us all around this lake just after the terrible flooding in 2016. The lakes and rivers were overflowing because of all the rain.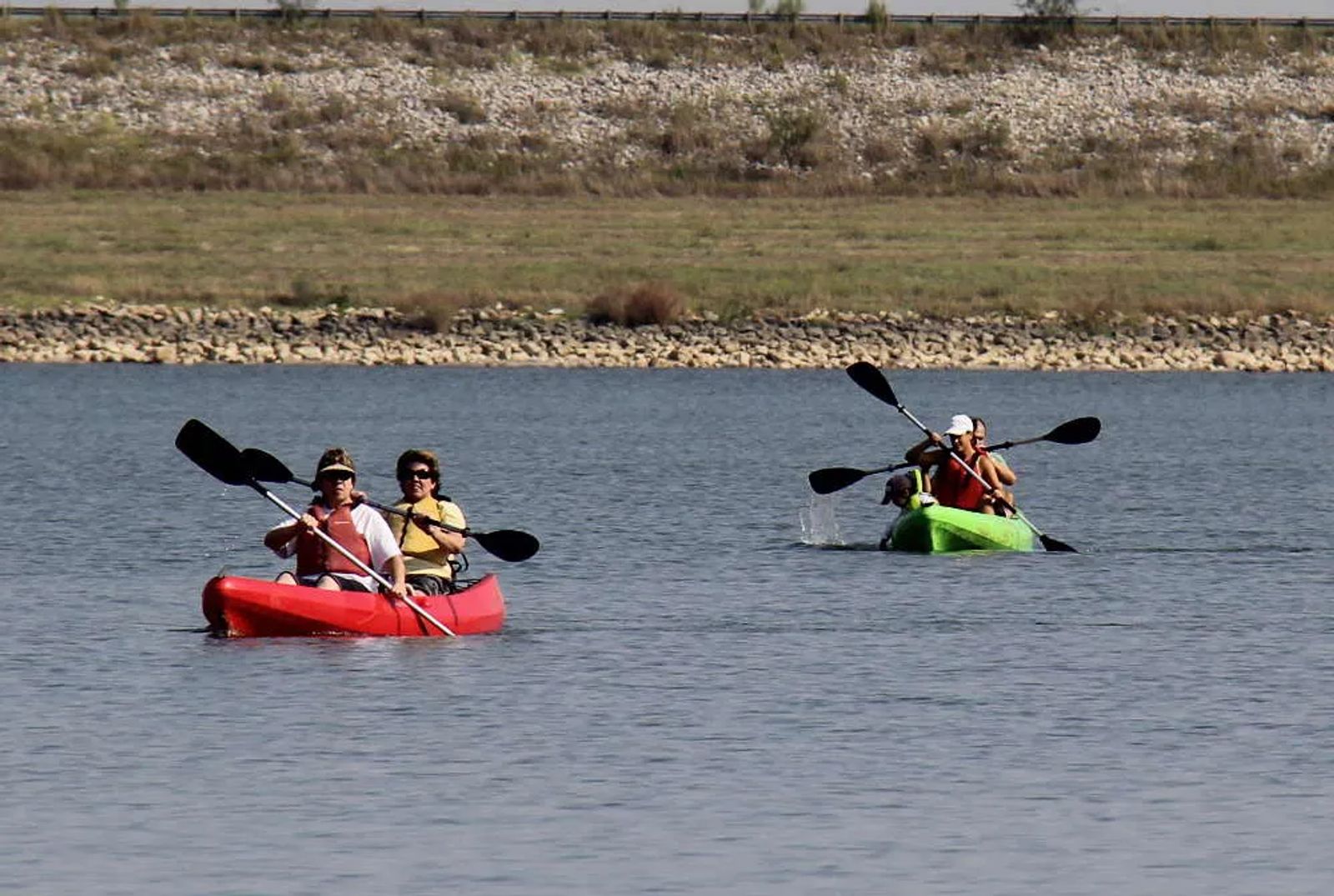 It was a sunny day and being in the water in the humid Dallas summer heat felt amazing! We kayaked around the lake, even stopping at a makeshift dock in the middle of the lake. For the people who were brave enough, you can jump off the top of this rickety 2 story platform into the water. Be careful of the rusty nails when climbing up the ladder. Would be a good idea to have a tetanus shot prior to attempting this, lol.
Visit the Lake Ray Hubbard Homepage for more information on this and other hiking, boating, stand up paddle board information. Also, the reason I did not suggest Kayaking on White Rock Lake, is because it is so over utilized that it has become quite dirty in the last few years.
Texas State Fair
State Fairs are a fun way to get out of the house, enjoy the rodeo, and the fried food. Texas, not surprisingly, takes their Stat Fair VERY serious. The contest of 'who has the best fried food' has even been featured on the Food Network.
It isn't just the food, it is the rides, the unique art, the games and even an adult real car truck race track that draws people from all over the world to this massive festival. Be sure to take a photo while there with the man himself, 'BIG TEX', he is the iconic symbol of not just the State Fair but Dallas as a whole.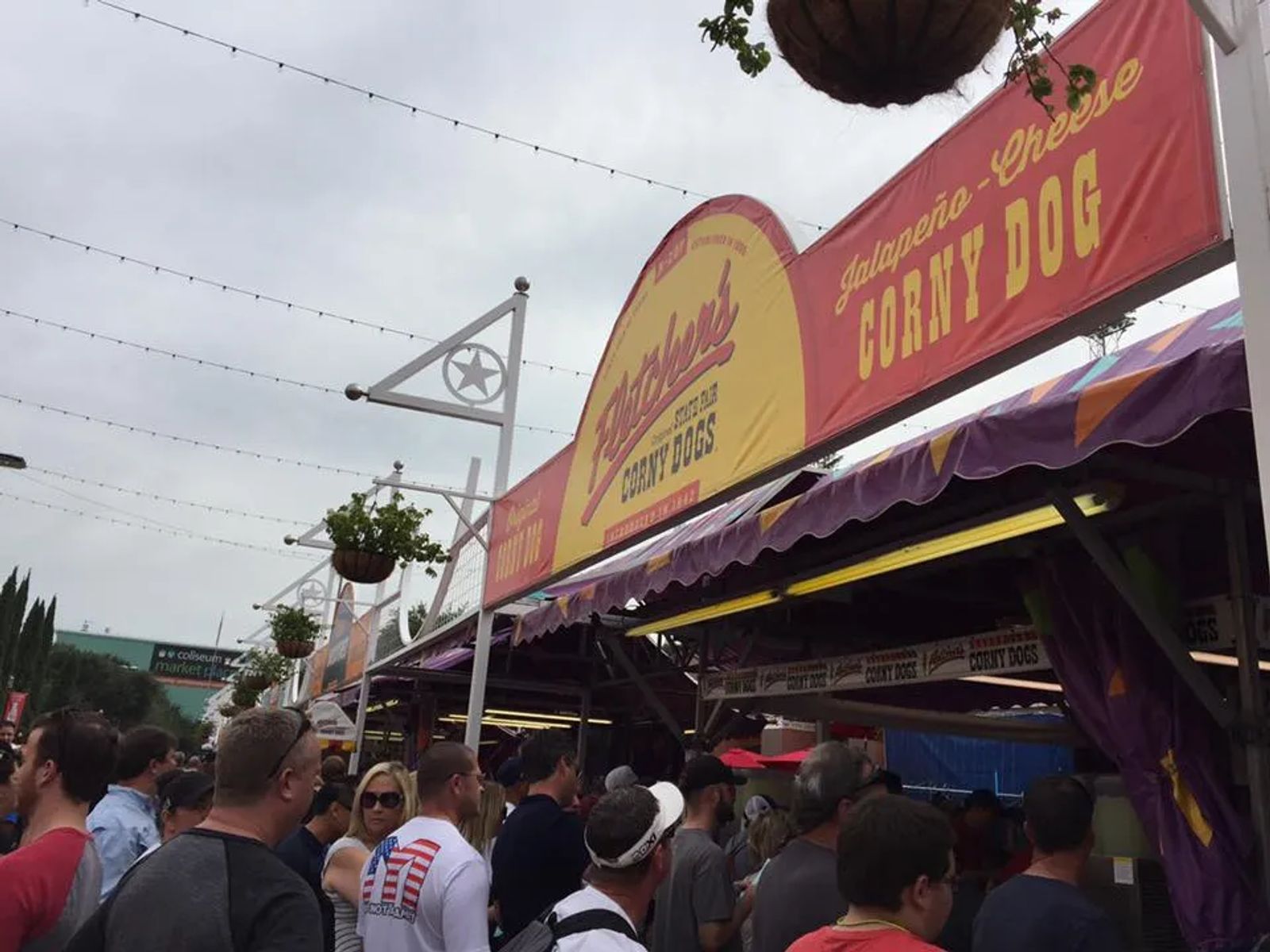 Ever since watching the food network episode on the Texas State Fair, I have wanted to see how it stacked up against the other State Fairs I have been to. For me, well this place did not disappoint. I was able to get a season pass to the fair at a relatively cheap price. It gives you a certain number of rides you can go on, tickets to purchase food, special event entrances and so much more.
My favorite food was the classic 'Fletchers Corny Dogs', which has won multiple awards for the covering on their hot dogs. Just to tell you how delicious it is, I NEVER eat hot dogs because I think they are gross mystery-meat, and I enjoyed this.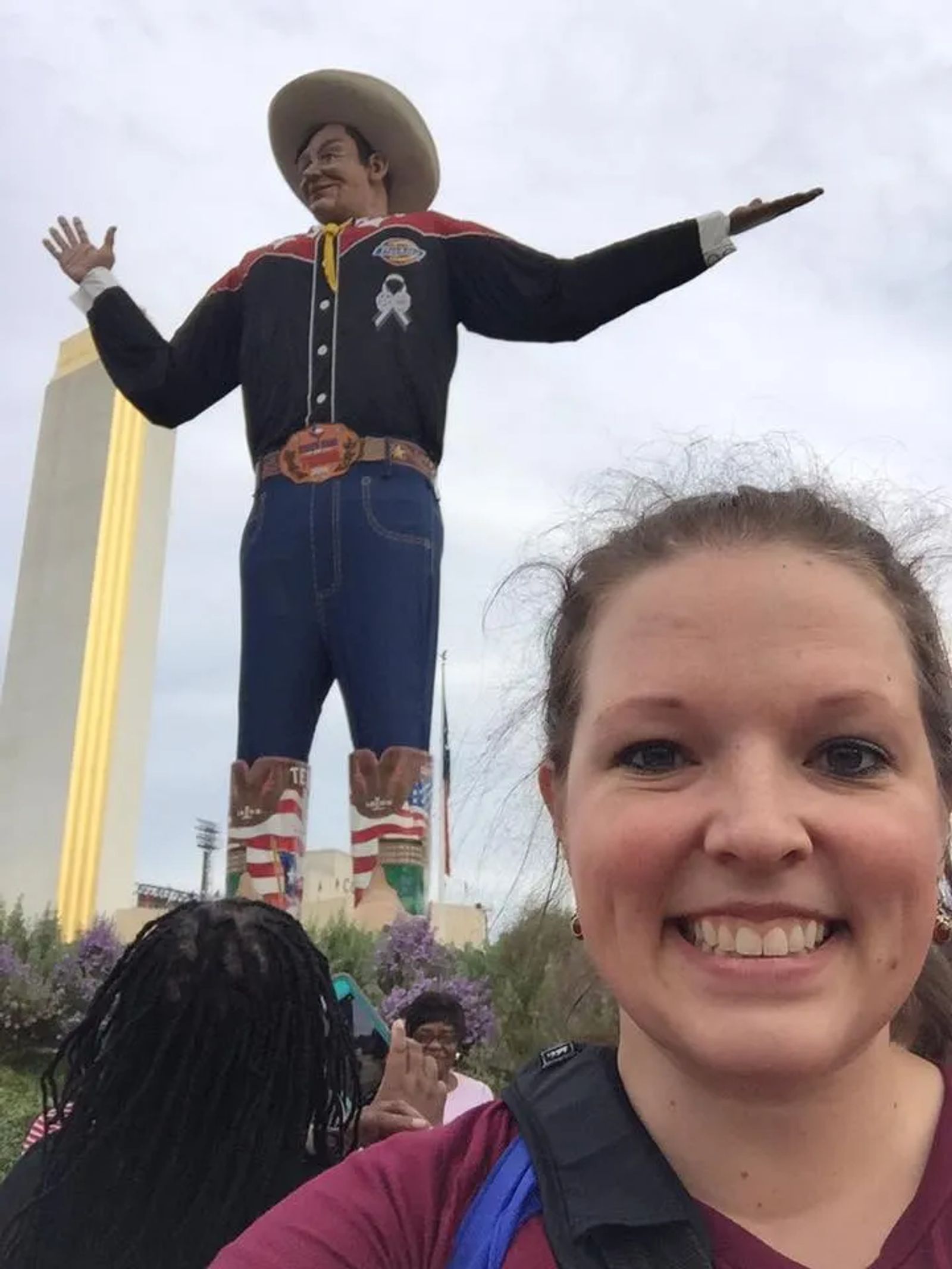 Not only can you eat food but there is typically an exhibit of one kind or another involving food. If it is butter statues or 3D art with canned food that will be donated for Humanitarian efforts - it is certainly worth a look.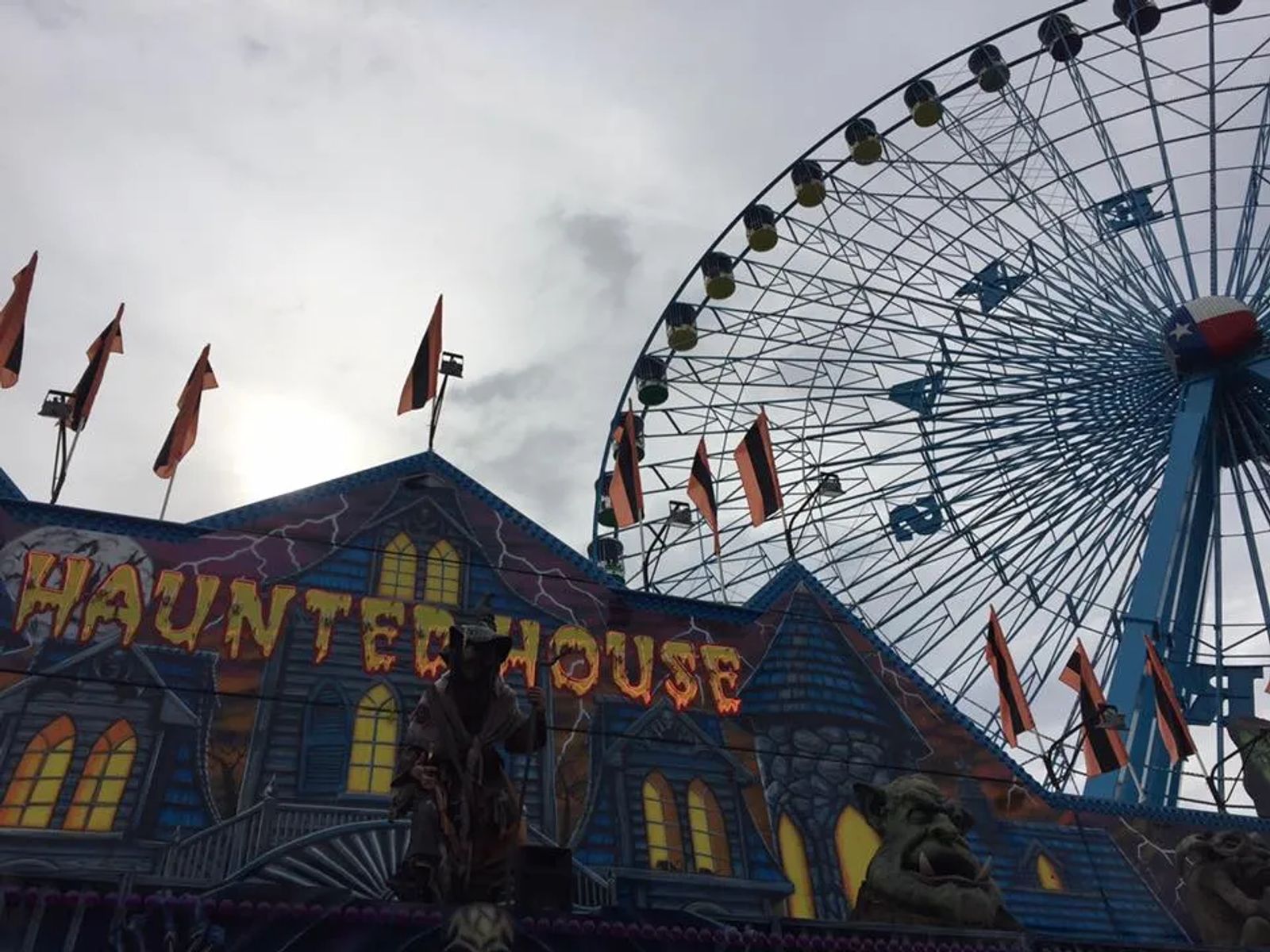 If the rides, art, food, shows, pavilions, exhibitions are not your thing and you get overwhelmed with the crowds, then find a quiet corner to plan some games with your family or friends. This State Fair has something for everyone.

The only thing I felt was missing from this fair that I am used to is a competitive Rodeo, complete with a clown. It is TEXAS after all.....
Seasonal Activities:
Kaboom Town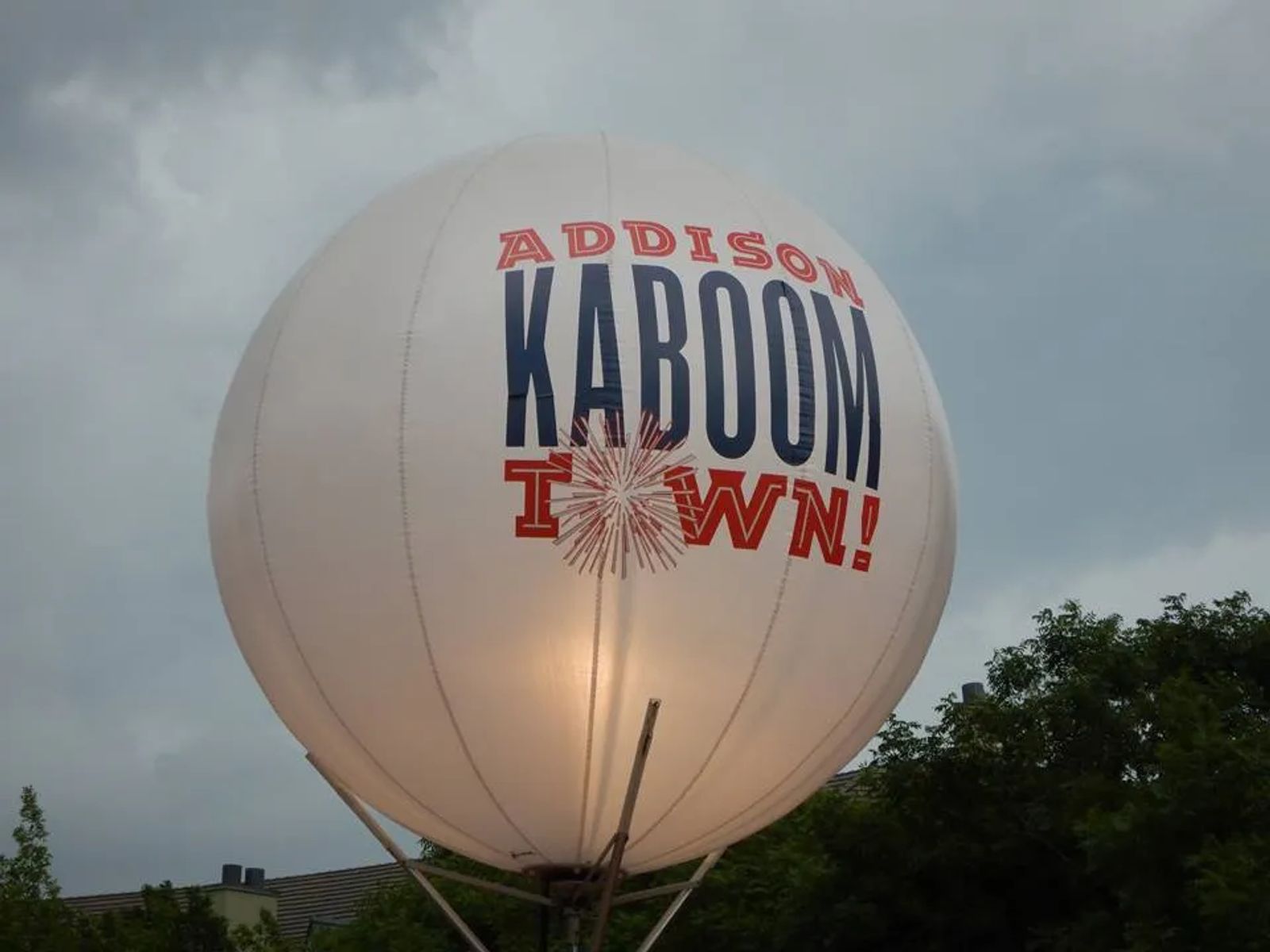 This is a great celebration for fireworks and is on the North End of DFW area near a town called Addison. This is where all the locals go to see the air show, fireworks, and lounge about in the heat watching music shows. Check out Addison Kaboom Town if you are in Dallas over the Fourth of July.
Prairie Lights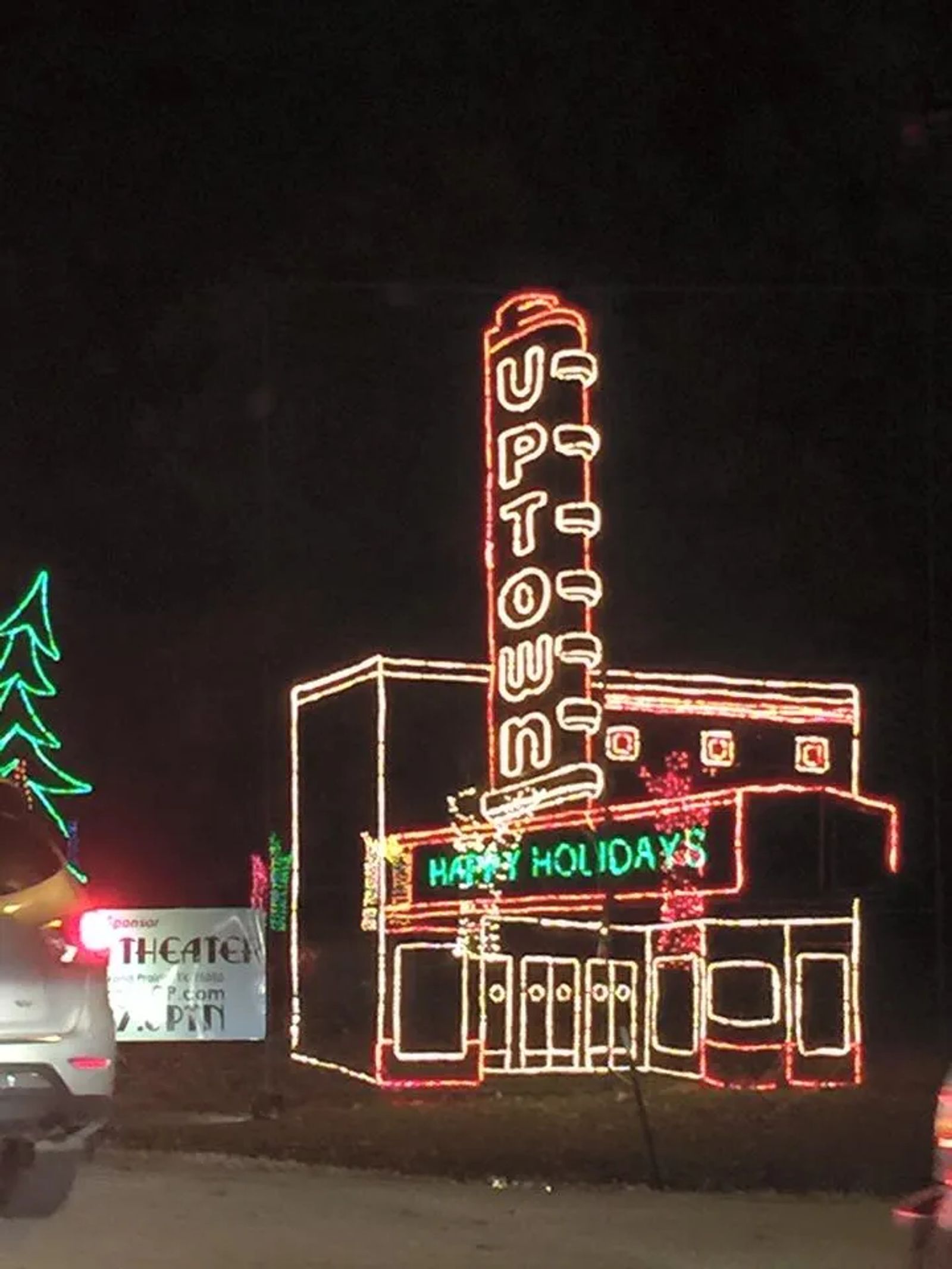 Drive through Christmas Lights are typically not my thing, but this was a show like I have never seen before! There were scenes from movies recreated, music to accompany it, a lighted garden that had every square inch of the place covered in lights. Texas truly does do everything BIGGER! Check out Grand Prarie's, Praire Lights, for more information.
Downtown Dallas Activities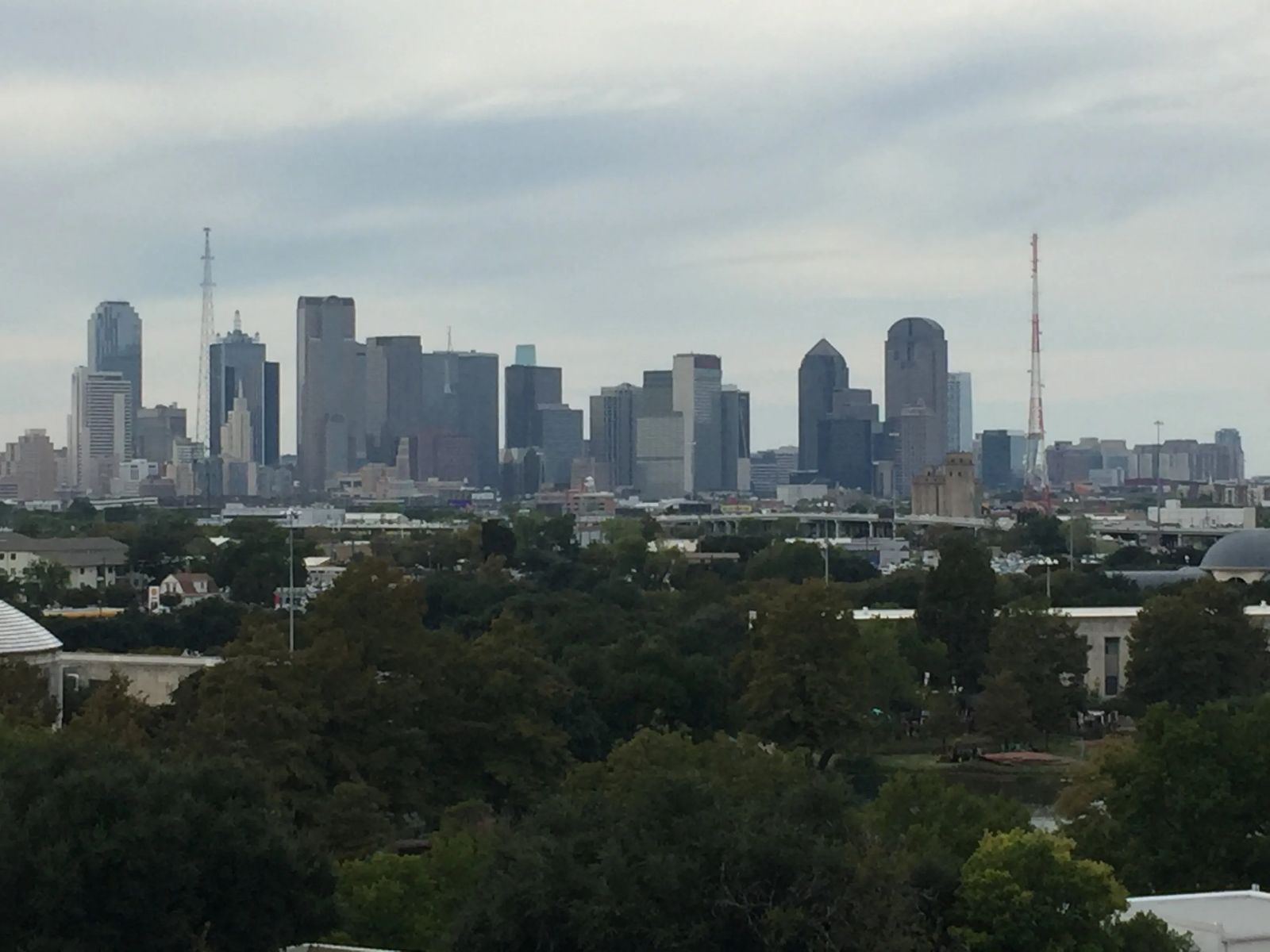 Just walking around downtown Dallas is going to be a fun adventure. There are a few things that I would suggest seeing and doing:
Yoga at Klyde Warren Park

This was surprisingly very fun and all ranges of people can attend and participate for free. It is a way for Yoga teachers to bring people in the community together and gain clients for their business. I was invited by a friend and doing Yoga outside in the elements in the morning is far more grounding and peace-giving than I thought it would be.
For more information on Yoga and other events visit Klyde Warren Park Website.
Katy Trail
This trail is a highly utilized area in Downtown Dallas and for good reason. Perfect for the joggers, runners, bikers, wheelchair and rollerskating excursions. This is an easy trail that stretches 7.5 miles across, around and through the city.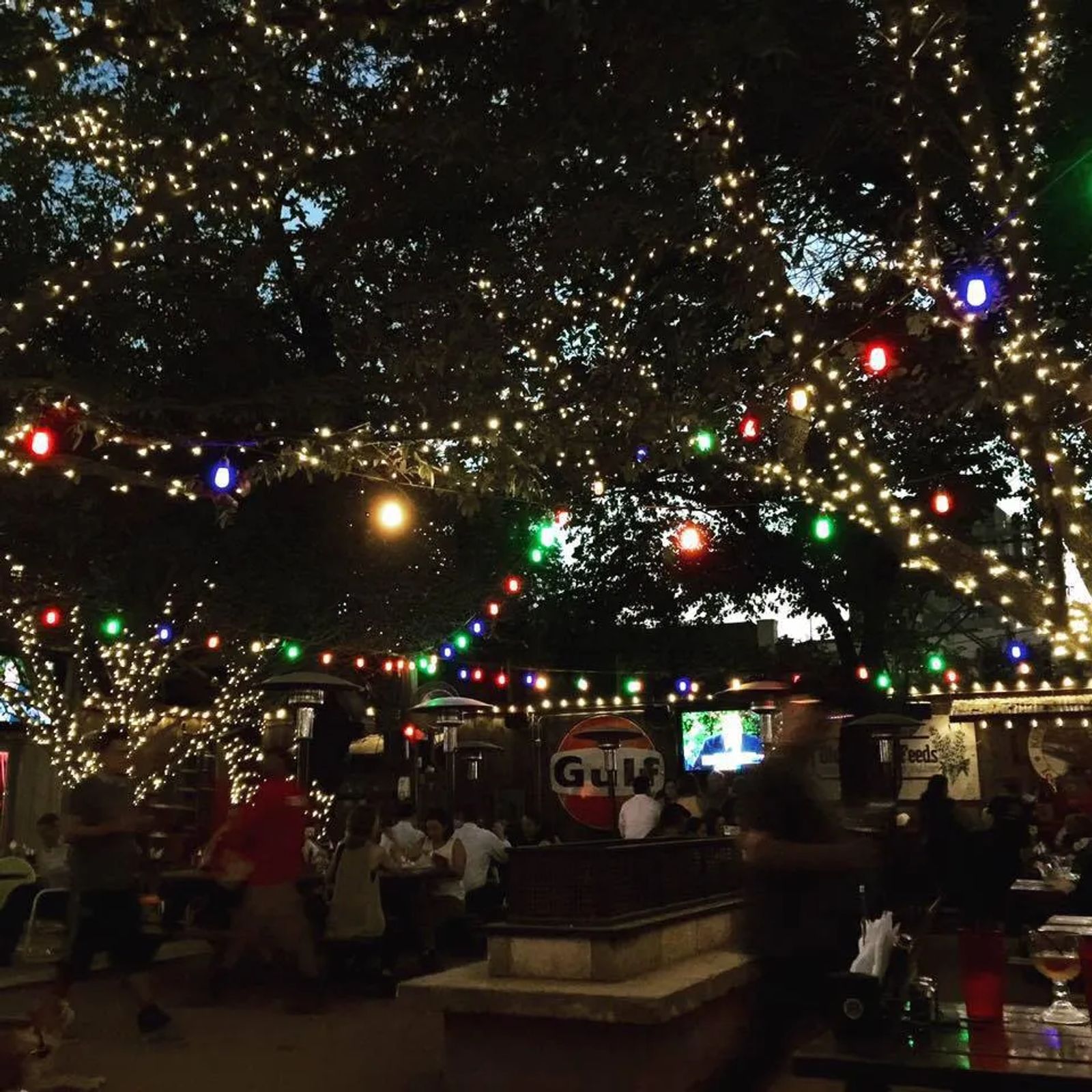 Not only can you get some exercise in, but be motivated to reach your favorite restaurant along the way. This trail is adorned with quaint bars, eateries, and walkways lined with beautiful trees and plenty of shade. For more information check out the Katy Trail and the other 10 best hikes in Downtown Dallas.
Crow Collection of Asian Art and Artifacts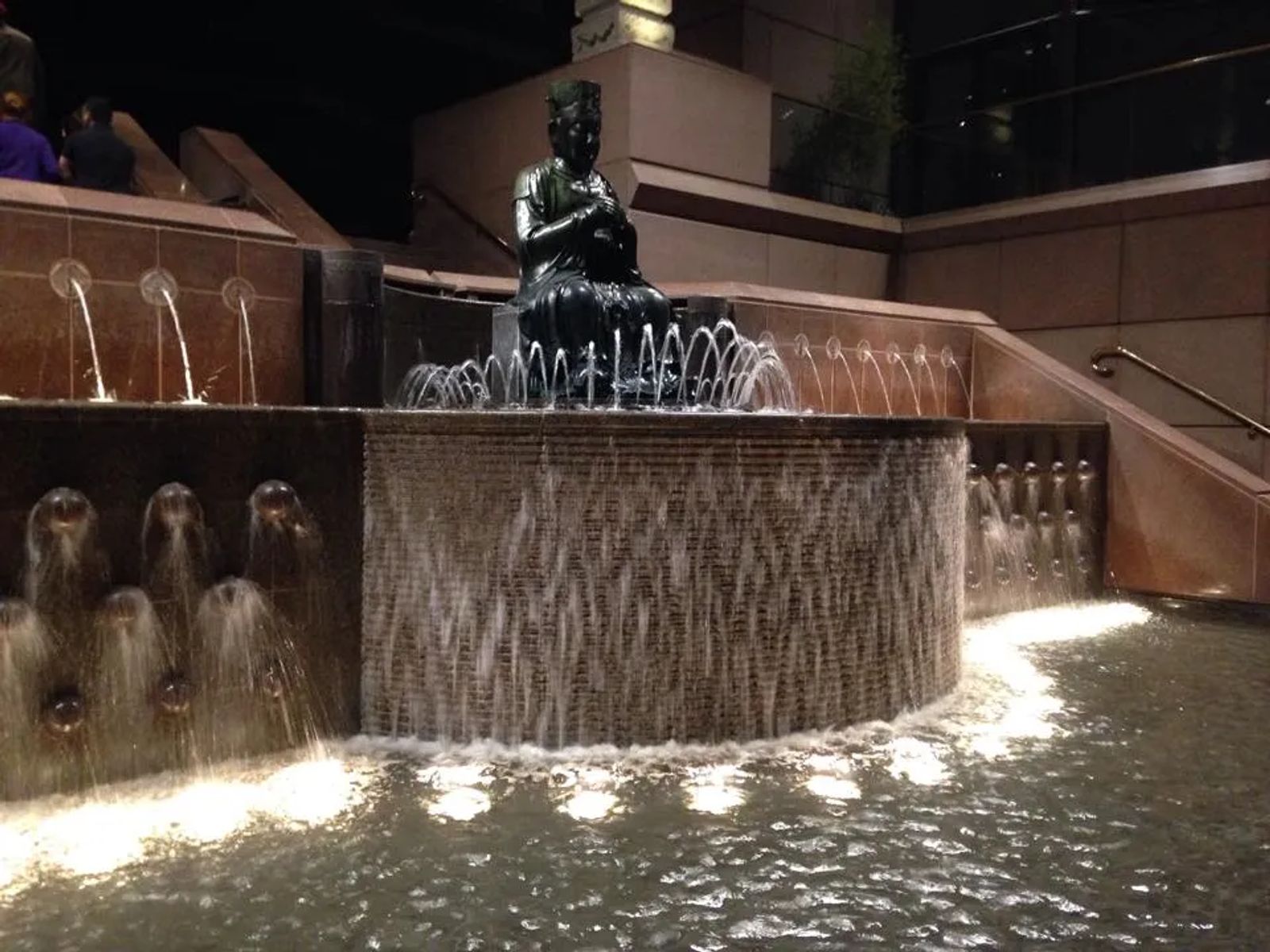 This is a free exhibit that hosts some of the finest artworks of the Orient. Here you will see Asian fashion through the years, murals that will fill the room, and even a full Samurai outfit perfectly preserved. For extra luck be sure to go out back and ring the gong for good luck. Check out the Crow Collection website for more on the opening times of this fabulous find.
Perot Museum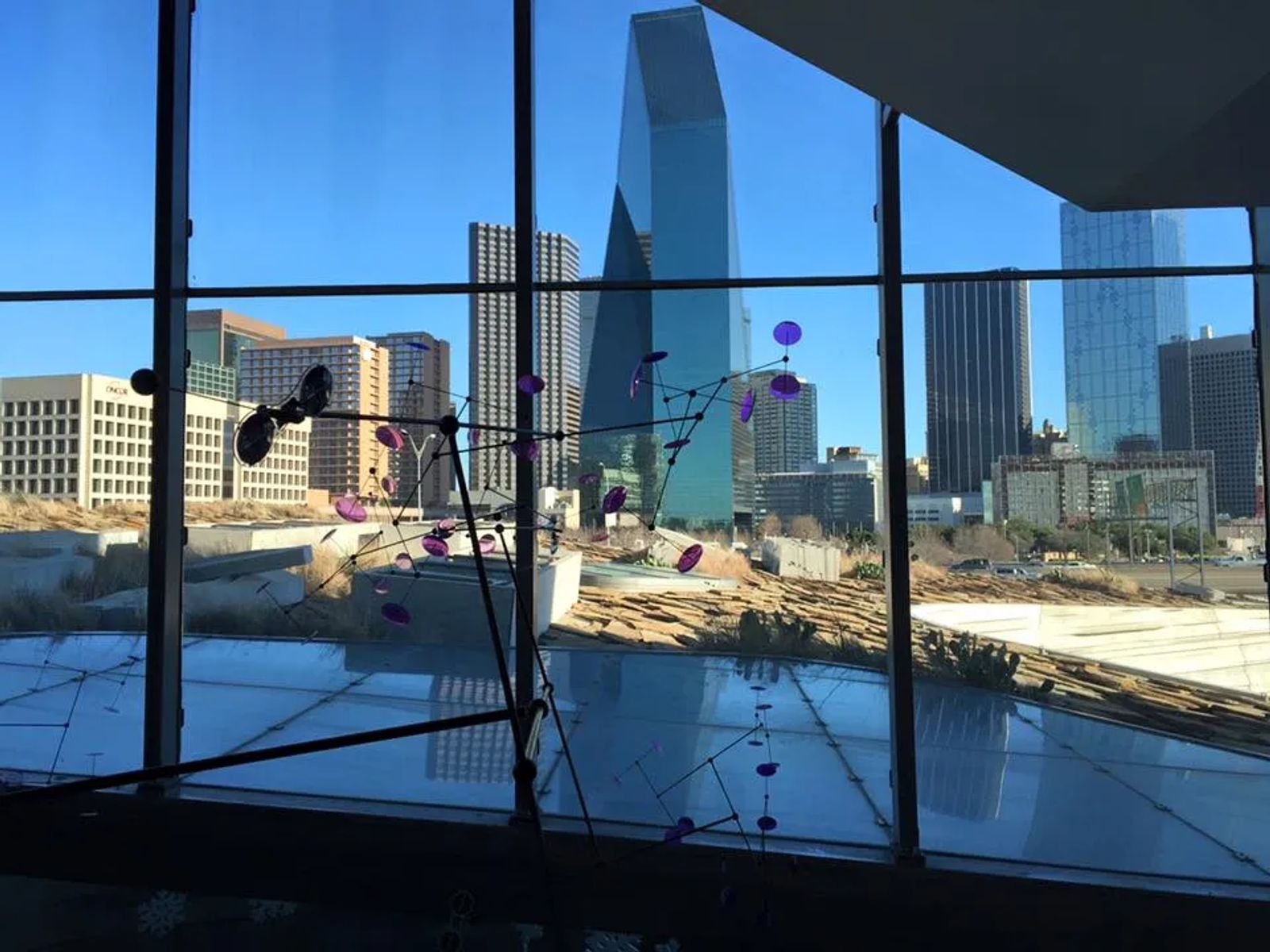 For every science nerd out there, this is the place for you. Admittedly I am a science nerd and love psychosocial historical facts. Here you can see a building that recycles rainwater in its structure. You get to pretend to be a weather woman or man in front of a green screen and see just how hard it is to be coordinated on camera. This area teaches of cyclones, and you can create your own indoor cyclone right there!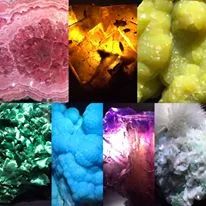 Next head over to the Dinosaur exhibit and see how evolution has shaped so many of the birds, flora, and fauna as we know them today. The Perot Museum is a great place for learning and integrating the love of science for all ages. One of my favorite exhibits was the stone and rare stone exhibit. I couldn't believe how many colors, and textures that were in rocks. There was one rock, where it had a magnetic charge to it and you could never get the dust off of it, isn't that so WEIRD!
Dallas World Aquarium
This was one of my favorite places to go when I lived in Dallas. Seeing animals behind cages isn't something I typically enjoy, so this was the perfect place! When you enter it is like entering the Jungles of Belize. You are greeted with a stunning waterfall in the center of the building with habitats safely and subtly sectioned off to prevent from territorialism of those residing here.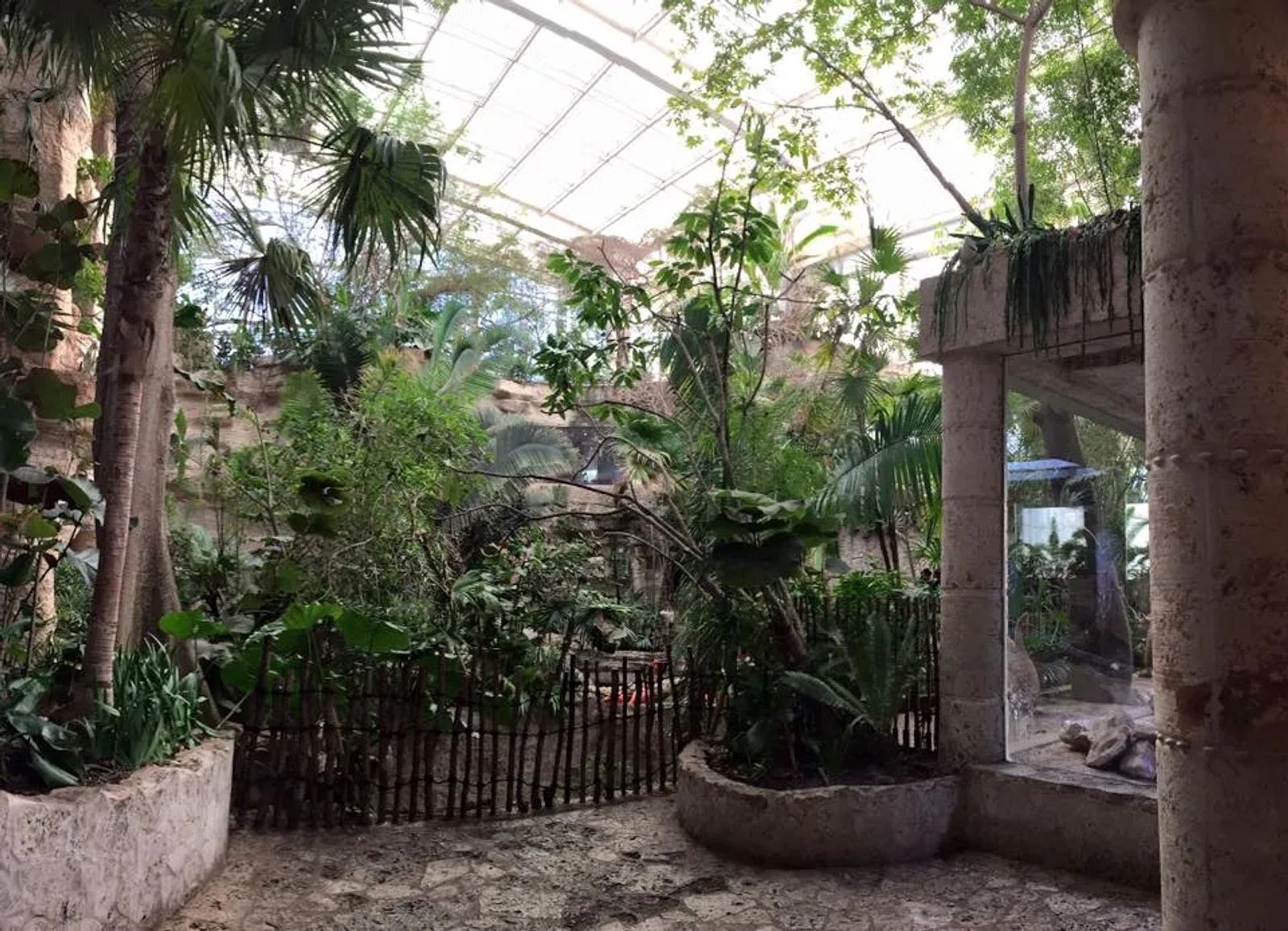 The path you take mimics one that you would take hiking. As you wind your way around and through this building, you are greeted by sharks, otters, monkeys, owls, and sloths. At the end of the path, however, is the crowning jewel.....the fishes!
Each tank is designed to mimic that of each of the oceans throughout the world along with their respective species. My favorite was the Figi tank and the tank with the glowing fish!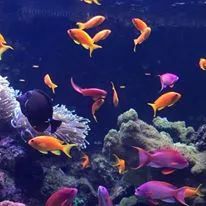 If you only had time to visit one place in Downtown Dallas, the Dallas World Aquarium would be my suggestion. Make sure you arrive early as parking is very limited and can cost almost $25 if you have to park elsewhere.
Find all the Texas BIG Signs
This is another fun activity that is sure to get some exercise in and satisfy those who like geocaching and treasure hunting. Take some time and research where all the BIG Texas Signs are in Dallas and the surrounding area.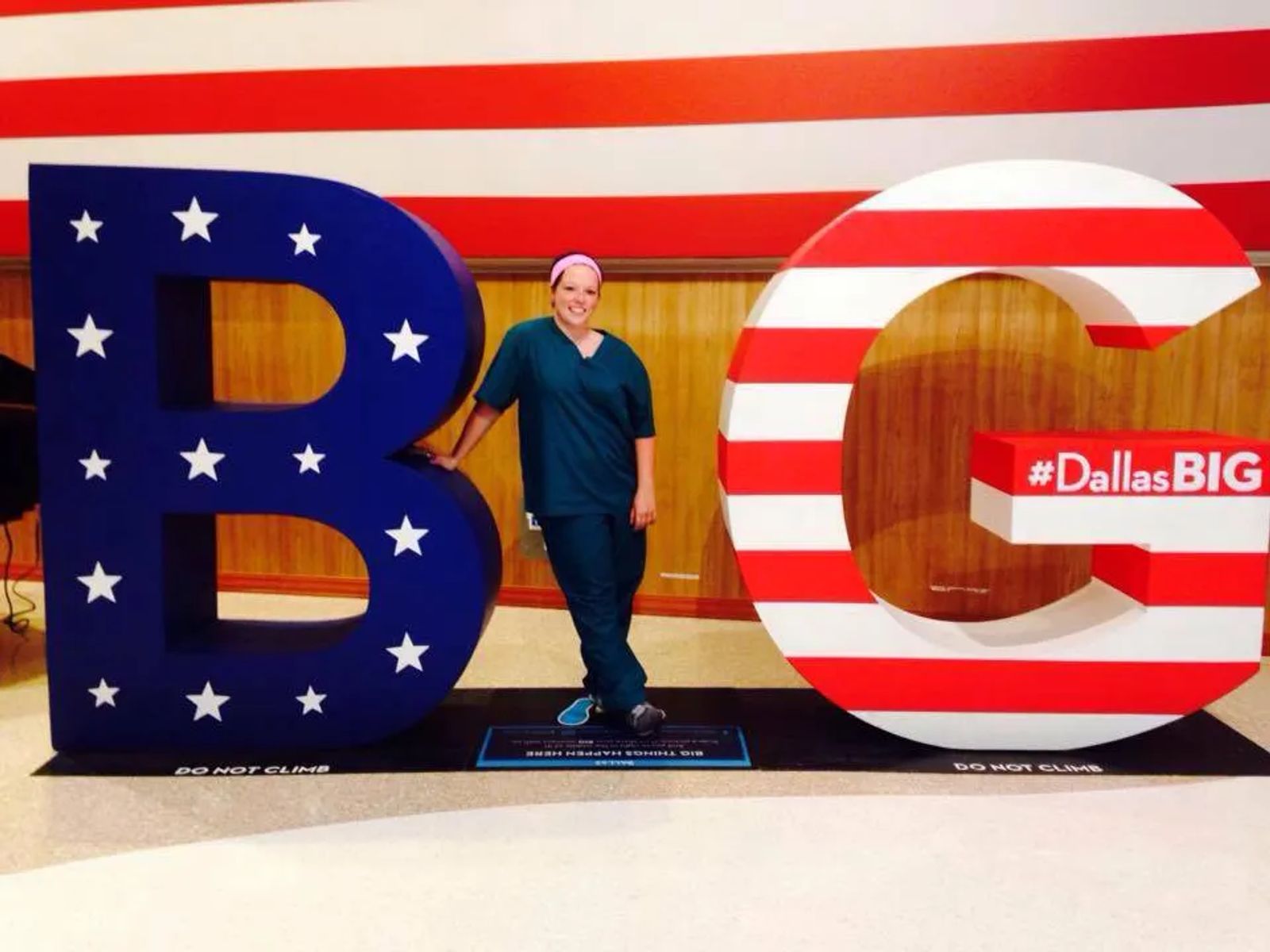 This will take you all over Dallas and every few months they change their location. It may seem trivial and like a lot of work, but I guarantee that you will feel like a kid again as soon as you see one ;)
Look at special events like the Urban Slide
Dallas is never short of supplying activities throughout the city. One such event I found was in the heat of summer, an Urban slide that was 2 miles long in the middle of the city. This was the highlight of my summer! Despite Dallas being flat as a pancake, they found a way to make this work and I am so glad they did.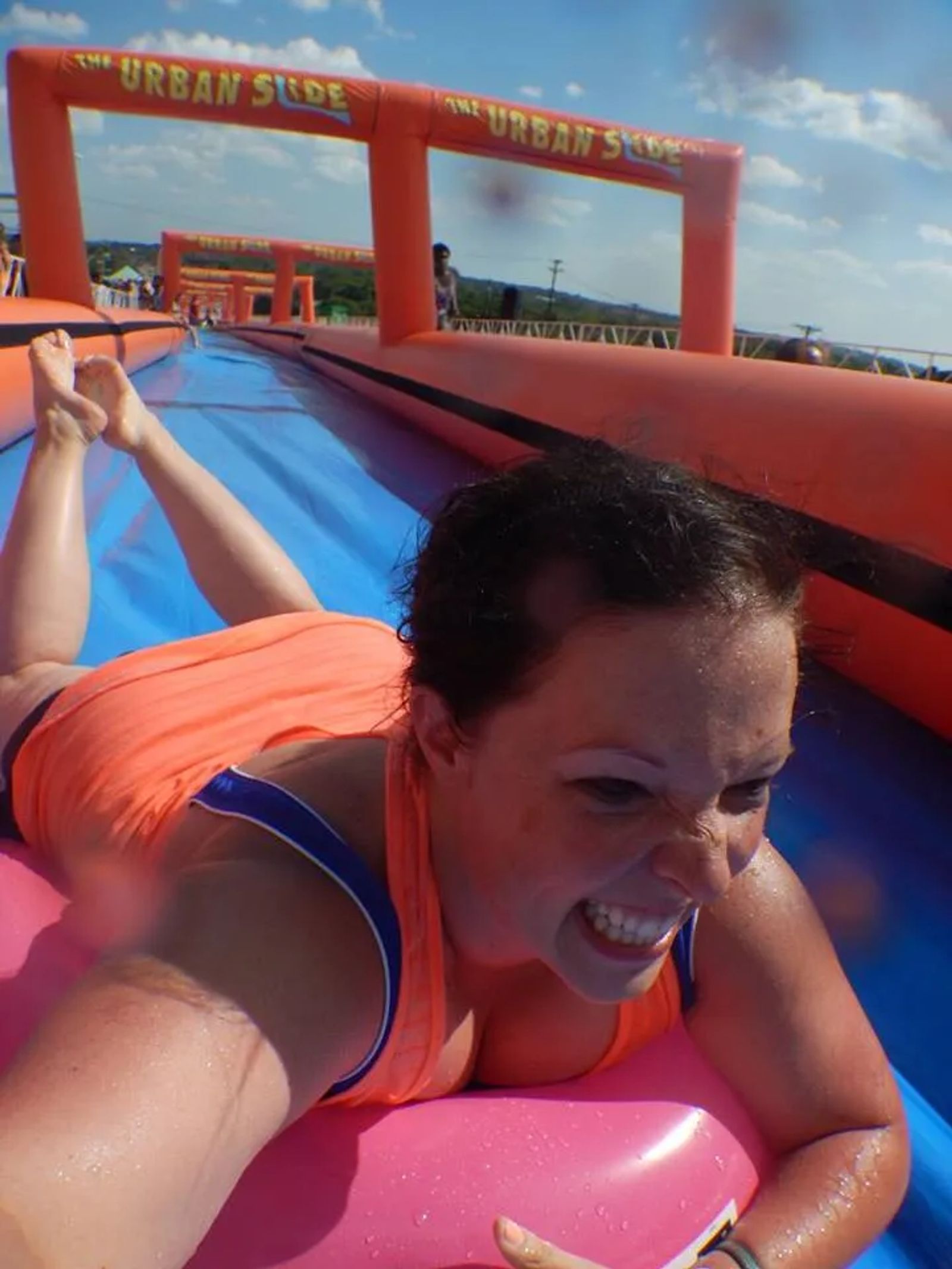 Make sure to browse through Facebook and search for local events to see what is in the area. Many times the local businesses or events will advertise to the surrounding population on Facebook as a way of coordinating these things.
Is Dallas Really Worth Visiting?
As much as I wanted to loathe Dallas for all the bad experiences I had there, I really enjoyed the activities that the city and local venues provided. I personally feel it is a great place to visit, but I don't think I could ever live in Dallas again.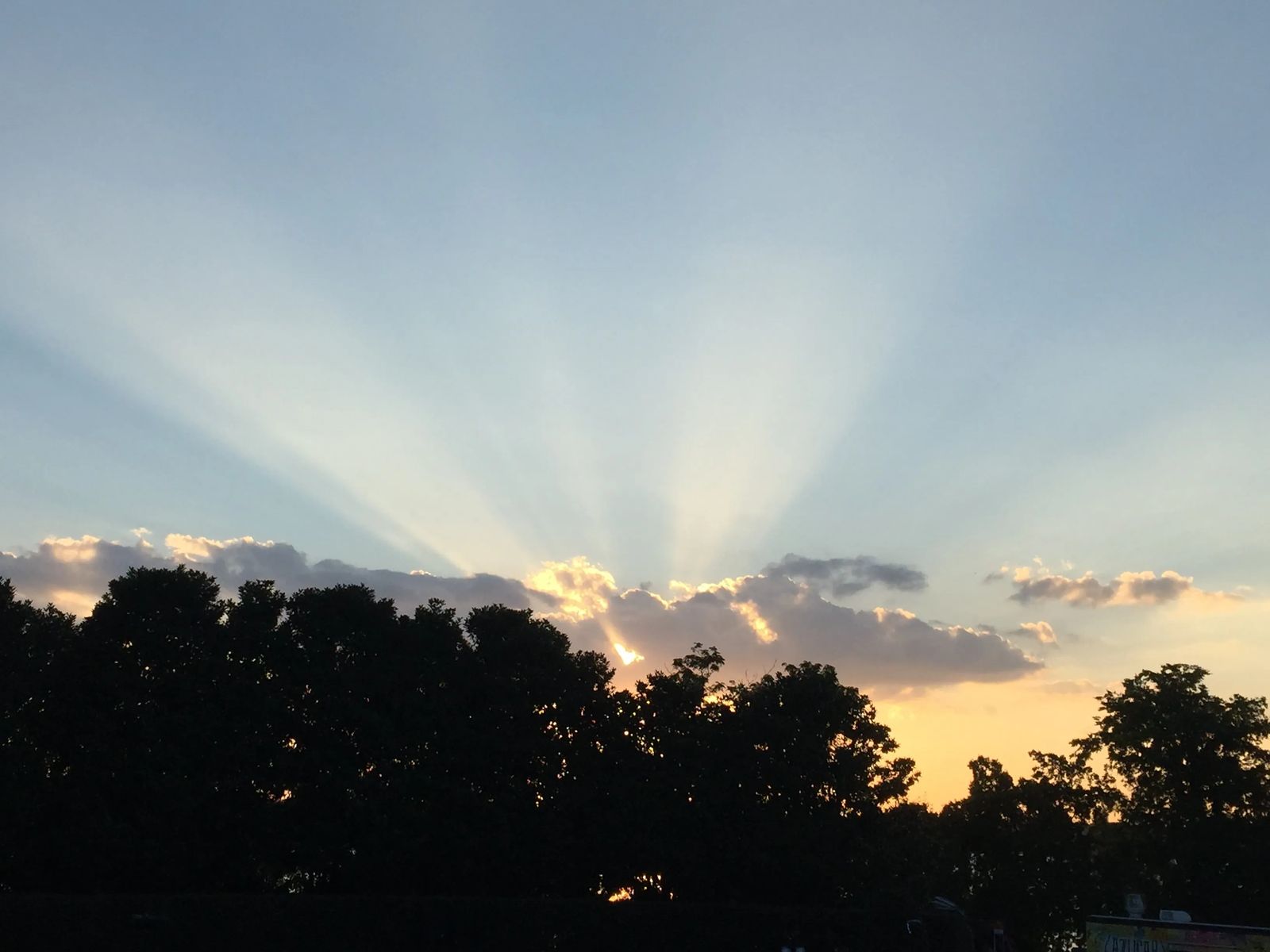 I would like to go and see some of my favorite spots I have listed here. It is true what they say about Texas, everything is truly bigger in Texas. If you are visiting or moving to Texas and would like more information please email me at culturetrekking196@gmail.com and I will try and aid you in whatever way that I can to help you have the best adventure while visiting.
Where to Stay in Dallas Texas