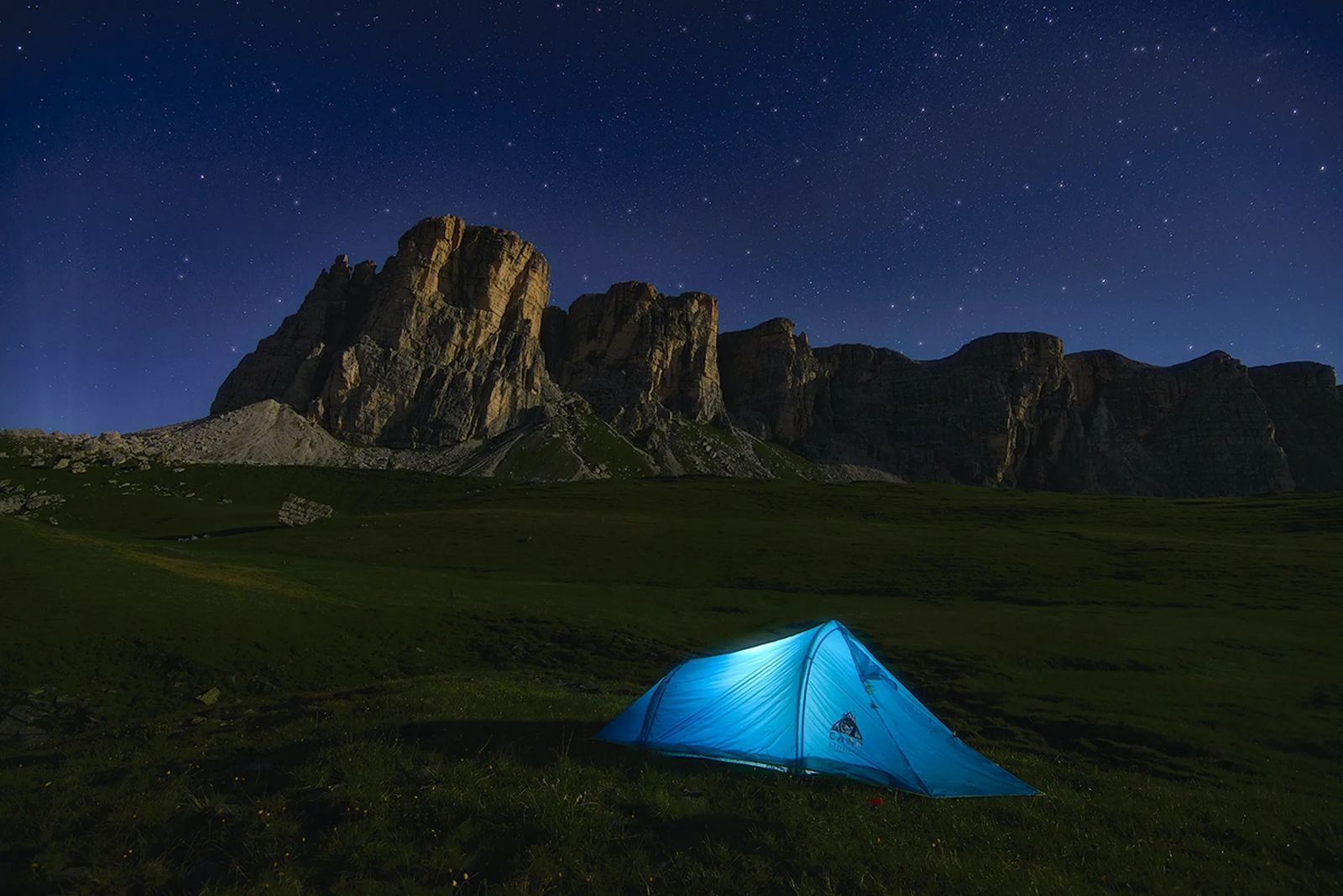 Car Camping Packing List
I am not an expert camper by any means. I have done remote backpacking a few times, but am not an expert in that either. This list is one I have created and update over time the more I go camping. So adjust this list to however you see fit to meet your own needs and the needs of your party.
I tend to keep all my camping gear in plastic tubs sectioned off to Kitchen, clothes, survival gear, water, and bathroom supplies. I also have some plastic drawers I use for my kitchen camping gear so it is easy to restock and go through once I get to my camp site.
As always, make sure to notify someone of where you are going, trails you will be on, and how long you plan to stay. SAFETY FIRST CULTURE TREKKERS!
Clothes
Sweater
Coat
Shirts
Pants
Socks
hiking shoes/boots
cotton thick socks
sandals
Hand Warmers
Hat
Bandana x 2
Underwear
Towel
Swimming suit
Toiletries
Deet
Dry Shampoo
Baby Wipes
Contacts
Glasses
Hand Sanitizer
Toliet Paper
human waste bags (if applicable)- will vary per site you visit
toilet shovel
toothbrush
toothpaste
retainer
brush
hair ties
Q-tips
Personal medications ie/ Tums, Aleve, Pepto bismol, Benadryl, Melatonin or 5HTP
Camping Necessities
Swiss Army Knife
Rope/Bungee's or Tie downs
Walkie Talkies
Solar Charger
Camping chairs
small Hatchett for campfire wood
Flashlight/Headlamp x2
Camera and solar charger or extra batteries
GPS system with extra batteries
Paper maps
Whistle (up to 2 miles)
Hiking poles
gaiters (to keep rocks and plants from rubbing or getting stuck)
Emergency blanket
First Aid Supplies with slings, snake bite/venom kit
Pliers - for when in cactus country
Mosquito candle
Long rope - the one I have is small, but I always carry this, duct tape and bandannas, huge lifesavers. I often use the long rope for hanging out towels to dry if we are playing in a lake or river, or the dogs get muddy and need to be rinsed off.
Sleeping Supplies
Tent
poles
Rain fly
fly
stakes
Footprint or tarp (to keep moisture from seeping through the bottom of tent)
Headlamp (ensure it is charged)
Small tent broom
Small tent broom
Air Mattress or Cot (if you want to sleep in a bit luxury)
Sleeping pad that has good airflow
Hand warmers/foot warmers for sleeping
Ear plugs
contacts/glasses
Deep Blue for sore muscles
Pillow
Baby blanket (I bring this to help support my neck when sleeping otherwise I get migraines. This is from an old motorcycle accident when I landed on my head and had a grade 4 concussion)
warm socks
baby wipes (to wipe off feet)
Fire Supplies
Fire Starter (I use dryer lint inside a leftover toliet paper cardboard roll)
Matches/Lighter -- make sure matches are long
Wood/Kindling
Small Bucket & shovel to put out the fire
Bathroom supplies
Queenie (the tent I use to have privacy, sometimes you don't always have a rock/bush)
Toliet (especially nice for the ladies if you need to poop, or you tend to pee on your ankles like I do)
Eco powder - to keep the discards in the toliet smelling....relatively fresh
Toliet Paper
Wash basin, and dedicated towel
Hand sanitizer
bar of soap in carrier
Food Supplies
Coleman Stove - and two gas canisters
Duct tape
Folding camping table
garbage bags for the campsite
Bear canisters (if applicable)
Drinking water plastic collapsible reservoir (I bring a 5 gallon for 3 days)
water dispenser
gas for the stove
long knife for fruit/bread cutting
spatula
Pot
Pan with Lid
Dutch oven
teapot
tongs
cutting board
strainer
wine bottle opener
marshmellow/hot dog sticks for fire
Plates, bowls, coffee cups, regular cups
Utinsels and sharp knives for cutting fruit, meat etc... pocketknives work great
Meal plans for the days you will be gone
Here are a few ideas for you
Peach cobbler (using white cake)
Stew
tin foil dinner supplies
tin foil
cut up steak
carrots
favorite spices
potatoes
celery
tomatoes
onion
garlic
Pole biscuits
wooden poles
biscuits for the 'pie crust'
apple pie filling
whip cream
Smores supplies
marshmallows
chocolate bar
marshmallow poles
Coffee/Tea/Hot Cocoa Supplies
Sandwiches
Hiking snacks and energy bites
Breakfast (eggs, pancakes, omelets)
Other supplies to bring for fun
Hammock- Check out Madera, they have great hammocks and even a hammock tent
Floating devices for river floating or lake floating
Camping stories and games
Fishing supplies
binoculars
backpack (in case you want to go on foot and deeper into the wood)
bringing a backpack with emergency supplies in it is always a good idea