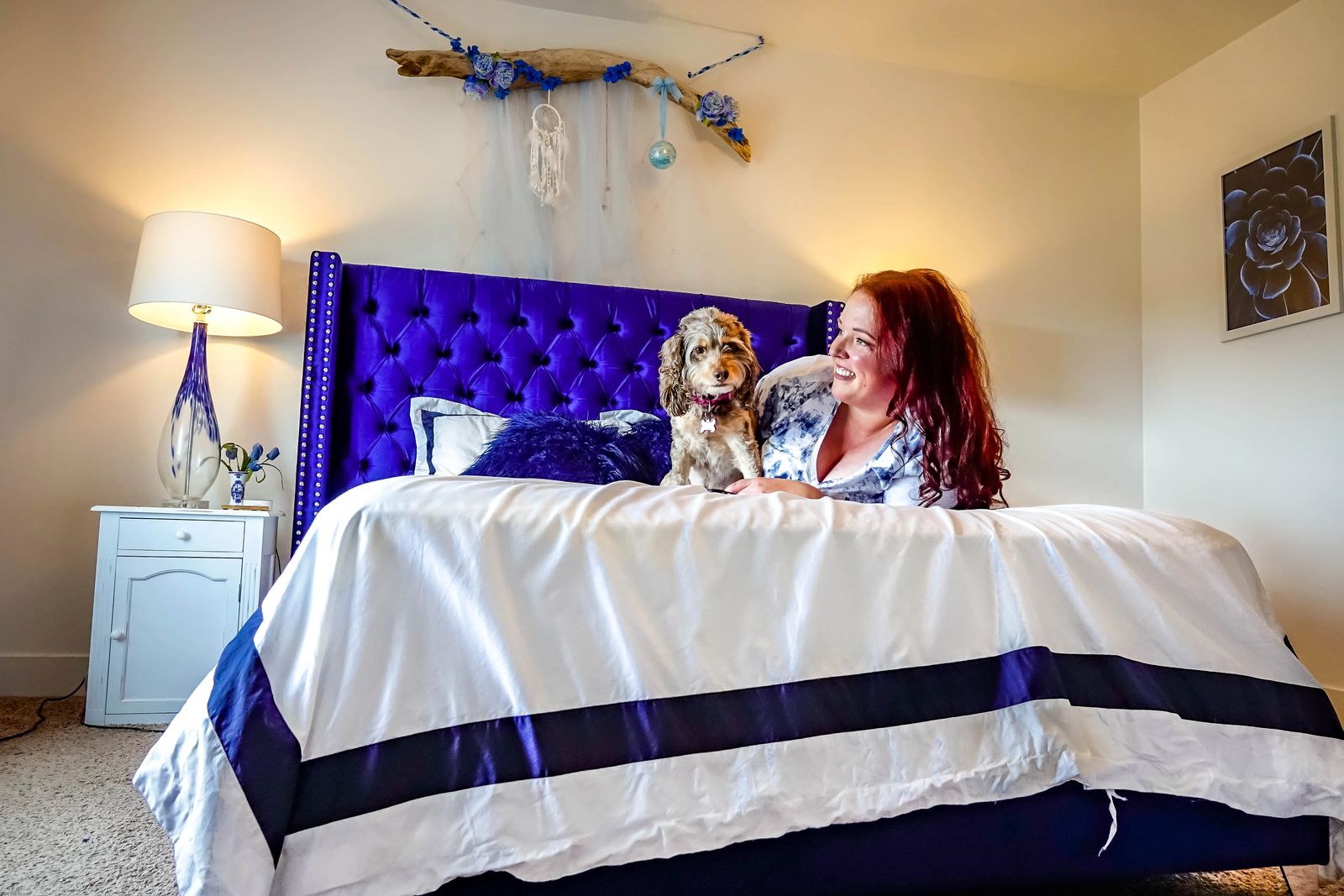 How to Recover from Your Vacation
Have you ever heard someone say, "I need a vacation from my vacation". I hear this more and more from people who ask me how I have so much energy after traveling so much. There really isn't a secret to it, I just know how to pace myself while traveling, listen to what my body needs, and follow a certain set of rules for when I get back no matter how tired I feel - or how heavy the post-vacation blues feels.
Leave the House Clean
There is nothing worse than coming home to a pile of laundry that you know you are just going to make worse by all your travel clothes. While it seems stressful to try and add another thing to your 'to-do' list before you leave - at the bare minimum do your laundry before you leave. For those of us who love watching Marie Kondo, or Mrs Hinch; I suggest making the bed, chopping those pillows, doing the dishes, and vaccuming and mopping the floors.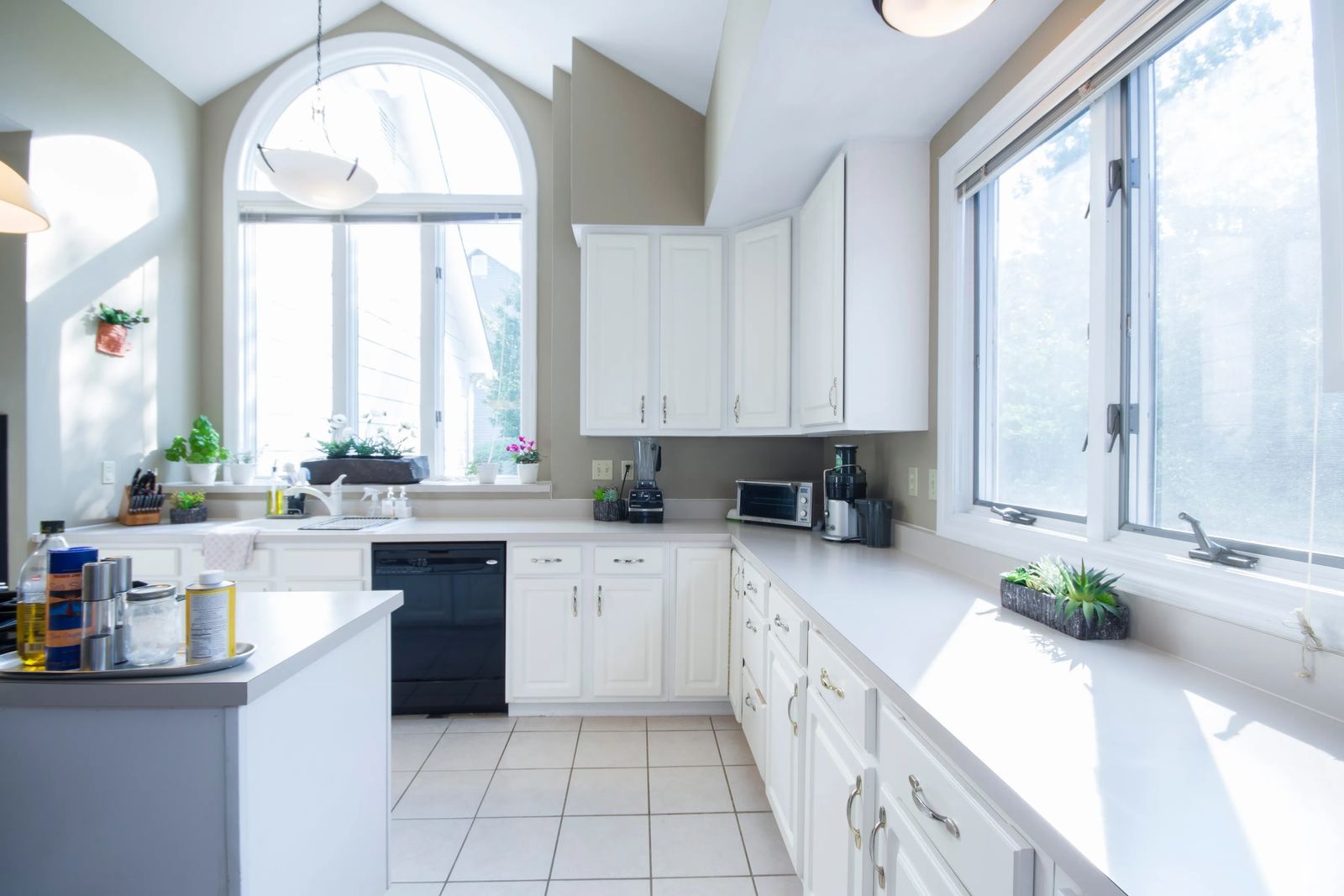 You will find just how refreshing it is to come home to a clean house. Trying to readjust to normal life after a vacation is almost like trying to screw your head back on straight. It is easier for me to do get my life in order and back into a routine inside a clean house.
Arrange For A Ride Before Leaving
If you don't need a car to take you, at least make sure you know if you will need to take a Taxi, train, or bus on the way home. Think about the luggage you will have, the time of night, if the transportation methods run that late; or if you should just take that Uber home and save yourself some headache.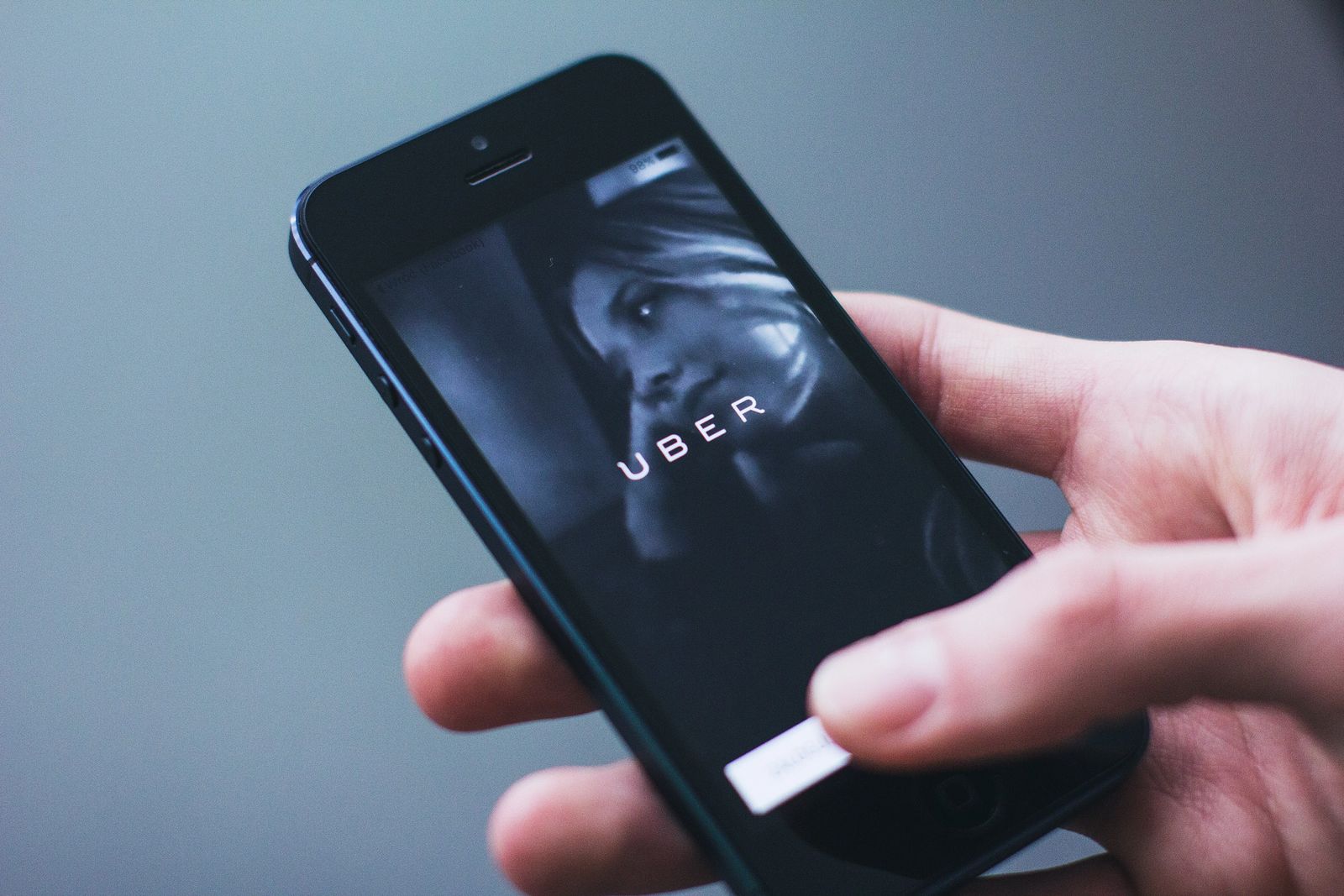 There are always ways to get home, just be sure to keep in mind what time you arrive back home so you don't have to stress about it when your jet lagged and shuffling your way out to your chosen transport method in a post vacation hangover.
Good Night's Rest
The blessed bed! There is no bed, in the whole world, that is as comfortable as my own bed, my own incredibly soft Crown Goose Bedding, my 1000 count sheets, and Zoey snuggling up next to me. This is bliss to me!
Do not under-estimate investing in your bed, it is the thing that will help you the most with the inevitable Jet-Lag. It will help you recover your scrambled brain to help you function at work, so you can save for your next trip.
I am a very light sleeper, so I have made every effort to make sure that every part, portion and piece of my bed feels like heaven. I got my tufted headboard off of Amazon, and my favorite color being blue - for it's soft and relaxing shade contributes to a relaxed environment.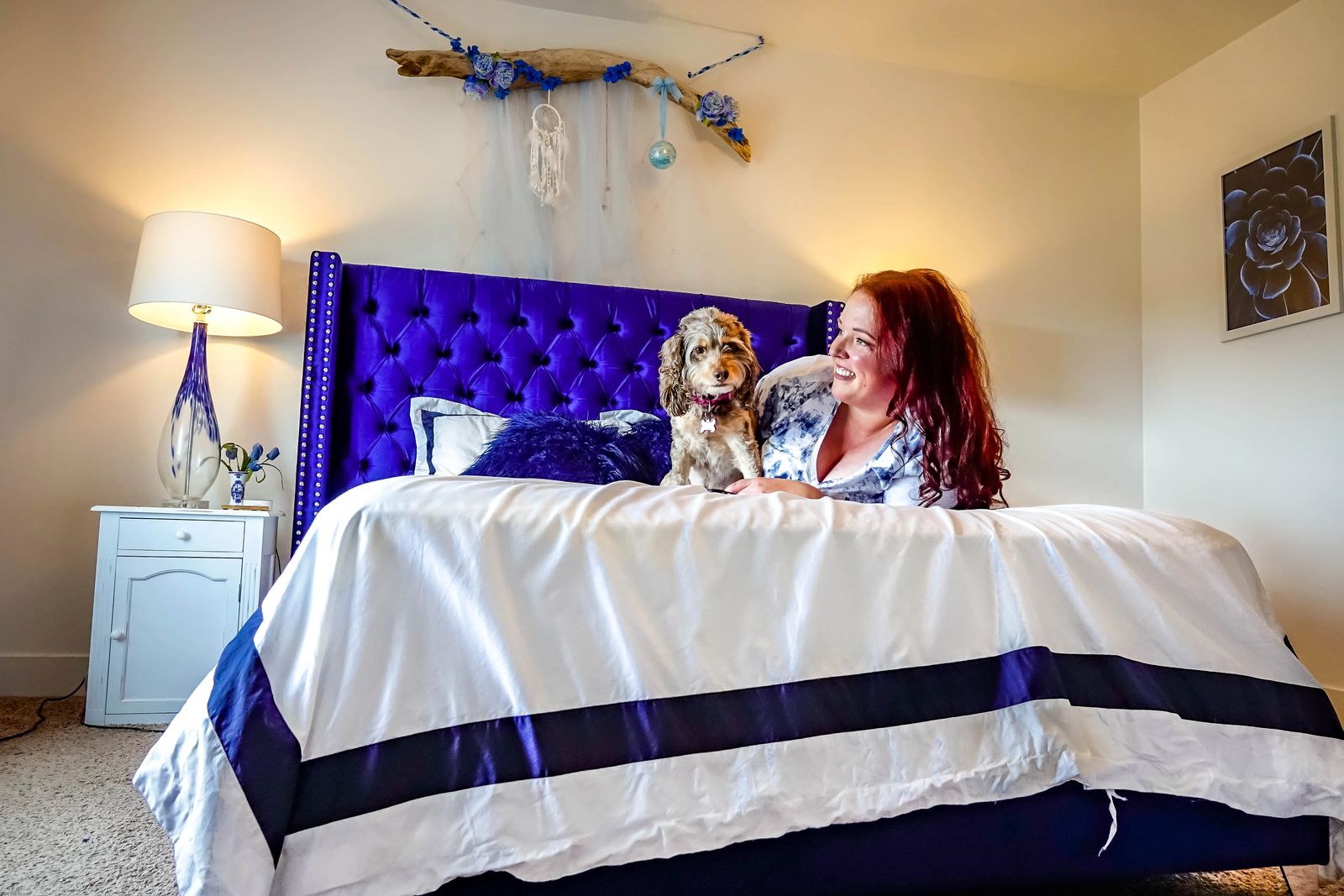 The bedding, from Crown Goose, with some of the softest material I have felt in a long time. This bedding holds up in the wash really well, so no worries when you have your puppy snuggles. I also really like how elegant it looks, almost as if I have my own hotel room at home. The fabric holds up really well when I go and chop my pillows like Mrs Hinch in the morning, with crisp clean lines, and a white that reflects the sunlight from my window. They have several colors, all which are in the comforting and relaxing shades - so be sure to check them out - I promise you won't regret it.
The 500 thread count sheets are a must for me. I know it sounds like a bit of a Princess and the Pea at this point, but I rub my feet on the sheets to help me sleep. I also toss and turn so much I needed some sheets that would hold up. I like that they come in all shades, and really can make or break my whole bed.
The last things I would add to this section is make sure you have a darkened room at appropriate times of the day. I personally use black-out curtains, and have to have the bedroom a little cooler. Fun fact, studies show that humans sleep better when the temperature is cooler at night because our body temperature drops slightly.
Be sure to check out my tips on How To Combat Jet Lag.
Unpack Immediately
I must try and ride the wave coming off the plane on auto mode, and promptly unpack. I typically will unpack immediately and at least throw all the clothes either in the wash or the hamper. That way at least it is in its proper place ready for the madness of dealing with the laundry on your day off.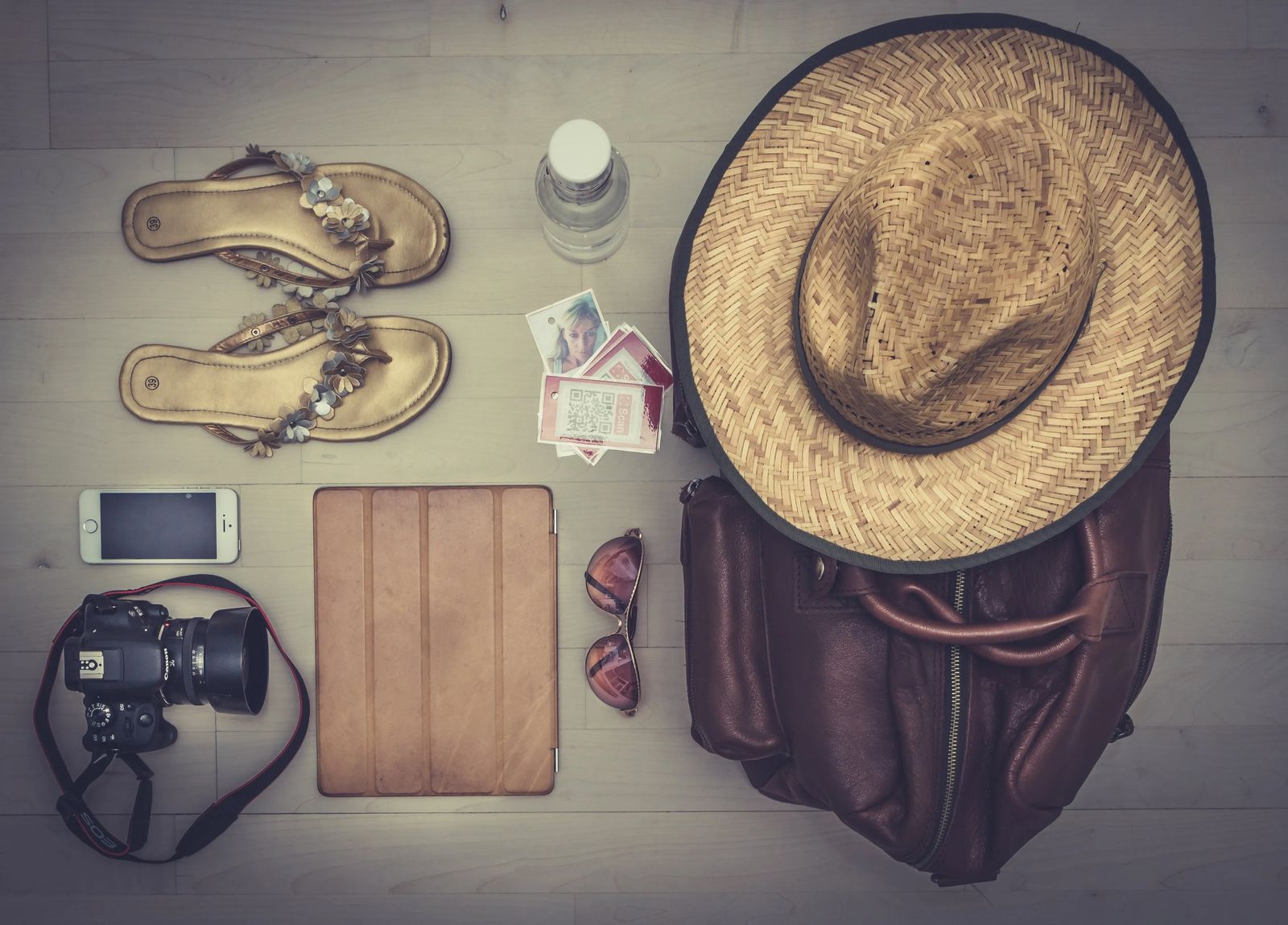 I also tend to pick out an outfit for work the next day. I typically go with some dark colors, to help my inevitable dark circles look a little brighter. I will either wear a flowy dress or skirt as well, so I don't have to suck in the gut I tend to get from eating so much while on vacation.
Exercise vs Resting
Each body is different, and so I would say - listen to what your body needs. I typical traveler can walk anywhere from six to ten miles per day. When you add that up over the course of your trip, you pretty much walk two marathons over a week long trip!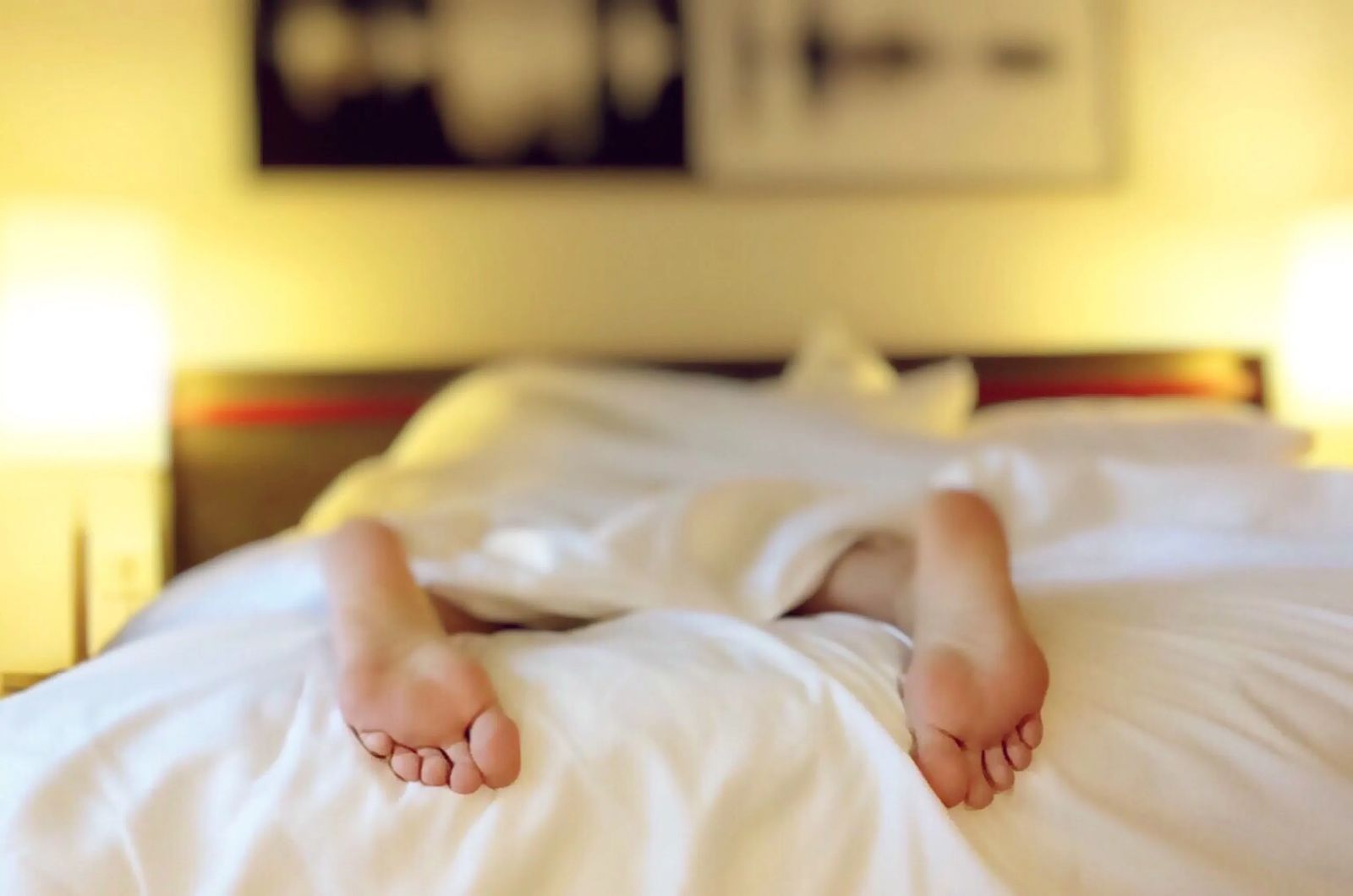 For those coming from a desk job, to suddenly walking more than you do in a month combined - give your body the rest it needs. Give yourself plenty of water, and when your ready, keep walking at least three miles a day to keep up the stamina for your next trip. Even 20 minutes per day at least four days a week is great.
For those who run five or six miles a day, well... you just pat yourself on the back and get straight back to that gym! No pain, no gain - work off those carbs you indulged in while on vacation.
Nutrition vs easy Fast Food
I know how easy it is to drive home jet lagged and just stop by the nearest fast-food joint to do 'one less thing'. RESIST THE URGE TO DO IT! This is part of the reason I try to meal prep something the week before I leave. Then freeze part of it so I have something healthy and nutritious to come home to.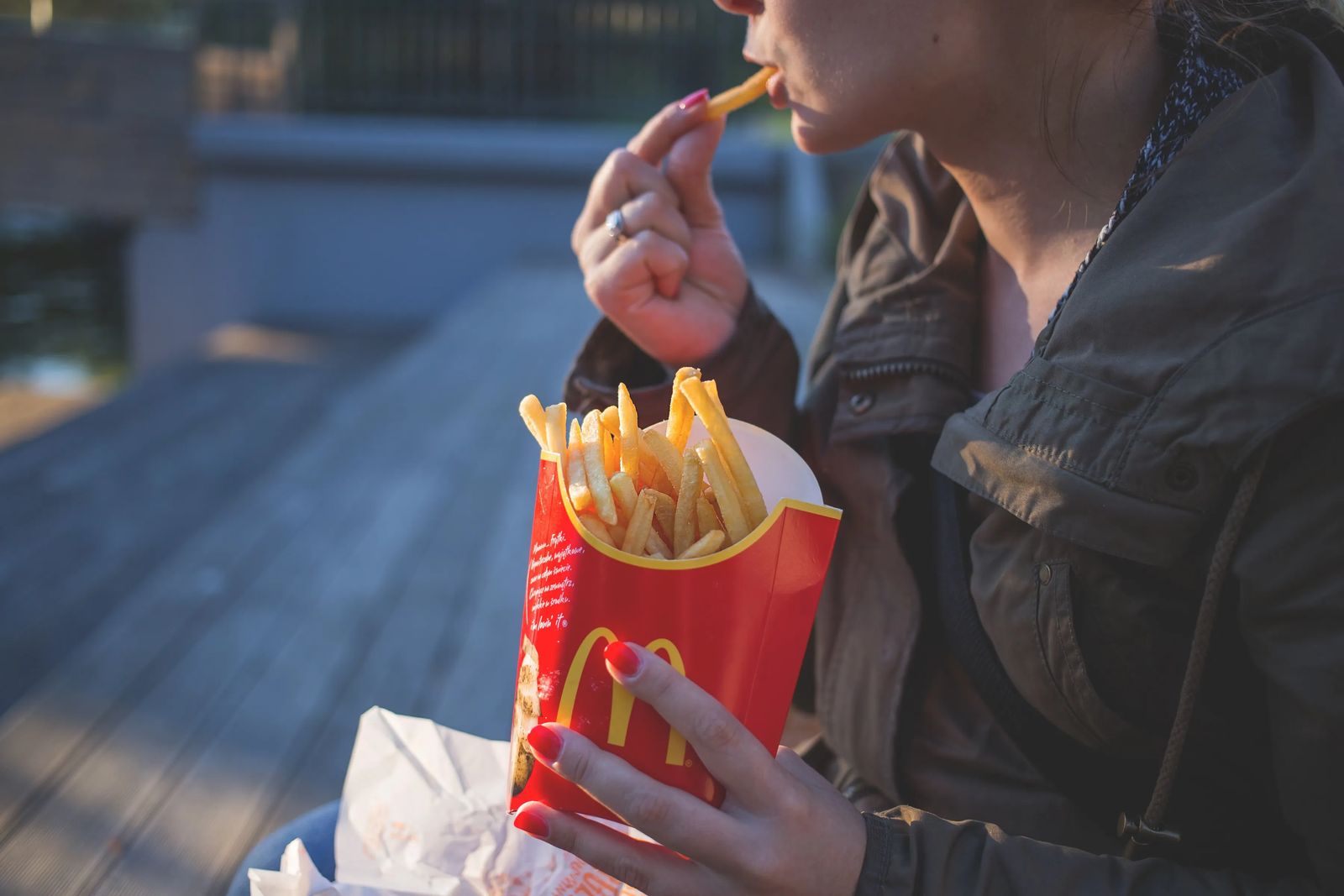 If nothing else, grab your InstaPot throw in BBQ and some Frozen chicken and you can have a hot meal in 20 minutes. Get creative! There are plenty of recipes on Pinterest that are still good after being frozen.
Self Care
Now this is the step that is an absolute must! It is hard for me to remember to take care of myself after going on a trip, feeling jet lagged, and needing my precious self care time. A time where I can soak the sore muscles from the flight in the tub, take a hot shower with a bath bomb thrown onto the floor for an infusion of wonderful smells. I also need cuddle time with my dog and to let the silence reset me while I rock in my recliner.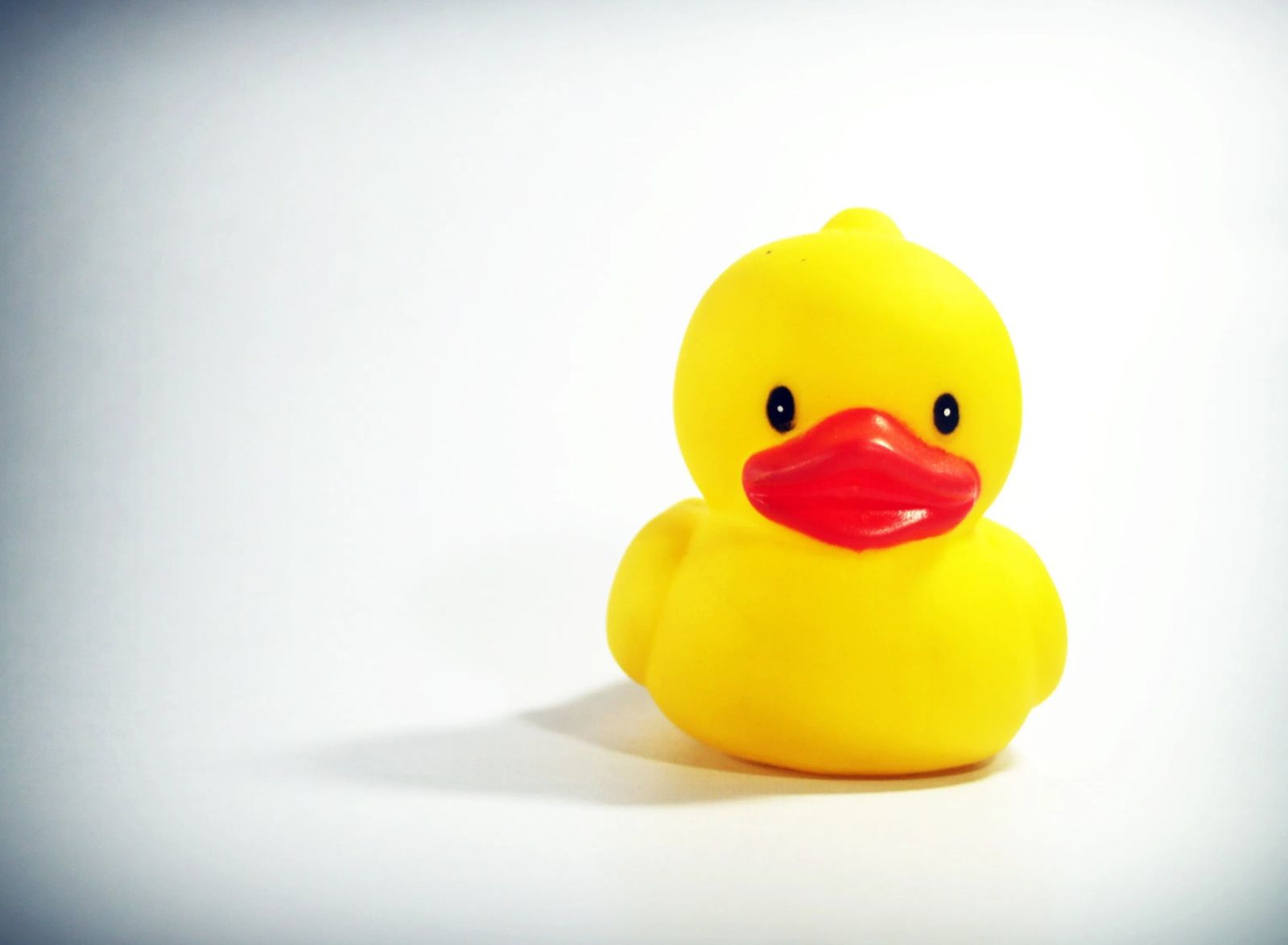 I feel like a part of me gets extremely fatigued by all the camera work, video work, and general mass amounts of 'new input' it receives while on vacation. Don't get me wrong, I really love to travel the way I do, but after doing it every other week for two months - this step became increasingly important to me and the health of my friendships at home.
Take an Extra Day Off Work
The older I get the more I'm allowing myself to be ok with at least an extra day off of work. My paid time off of work is EXTREMELY precious to me, but I try and schedule my flights to give me at least one full day (or nearly full day) at home on my regularly scheduled day off, or I come home early on a Saturday instead of midnight on a Sunday. The extra cost is worth it to me, to come home earlier in the day.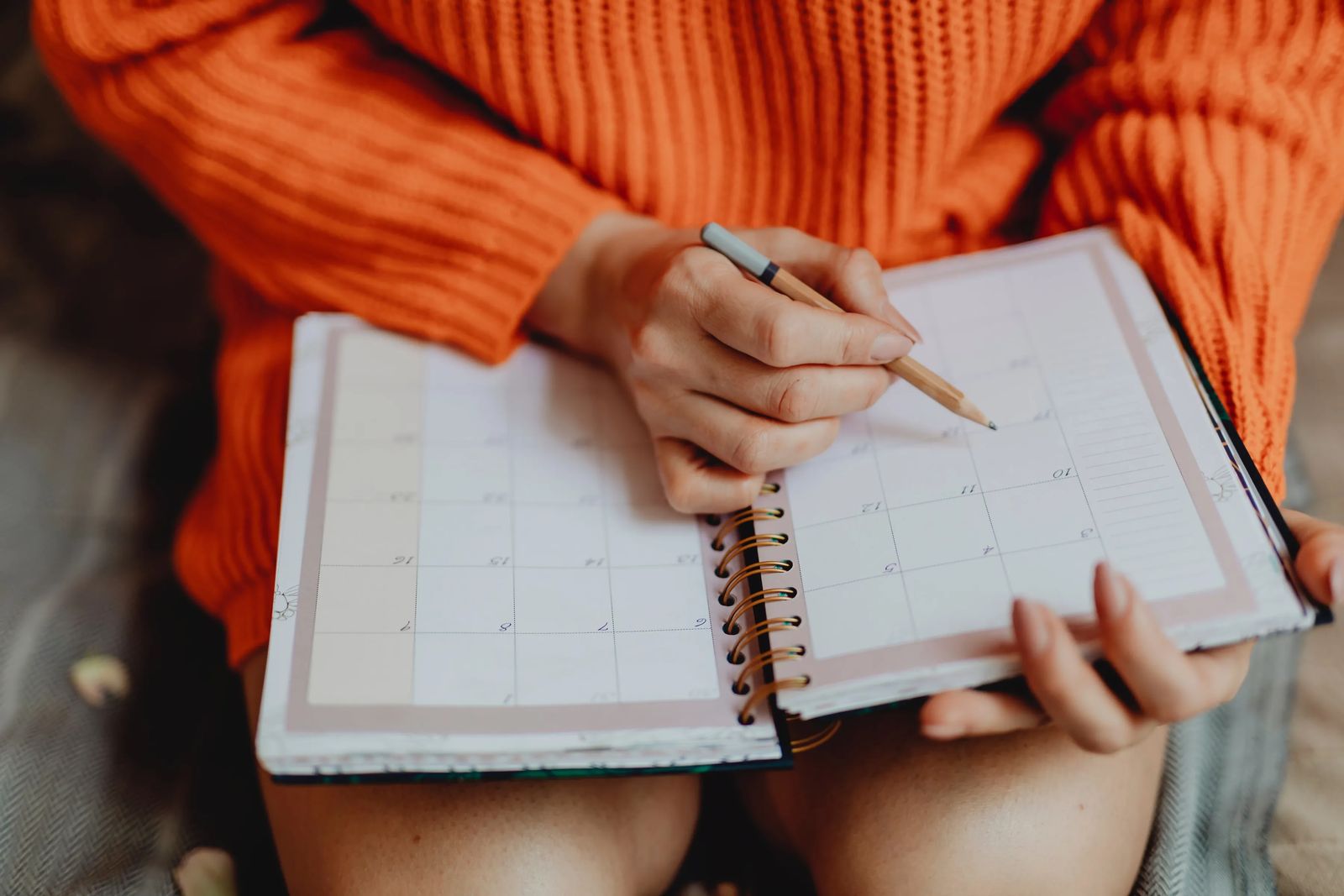 Arrange for Grocery Pickup/Delivery
With Walmart, Amazon, Costco, Smiths and many other large grocery chains now offering ordering your groceries online - take advantage of this! For one thing, it helps you stay on budget which will help you save for your next trip. The second part, is that you can jump in the car, drive 5-10 minutes and just pick up the few things you will need to complete the work week and still get the rest you need.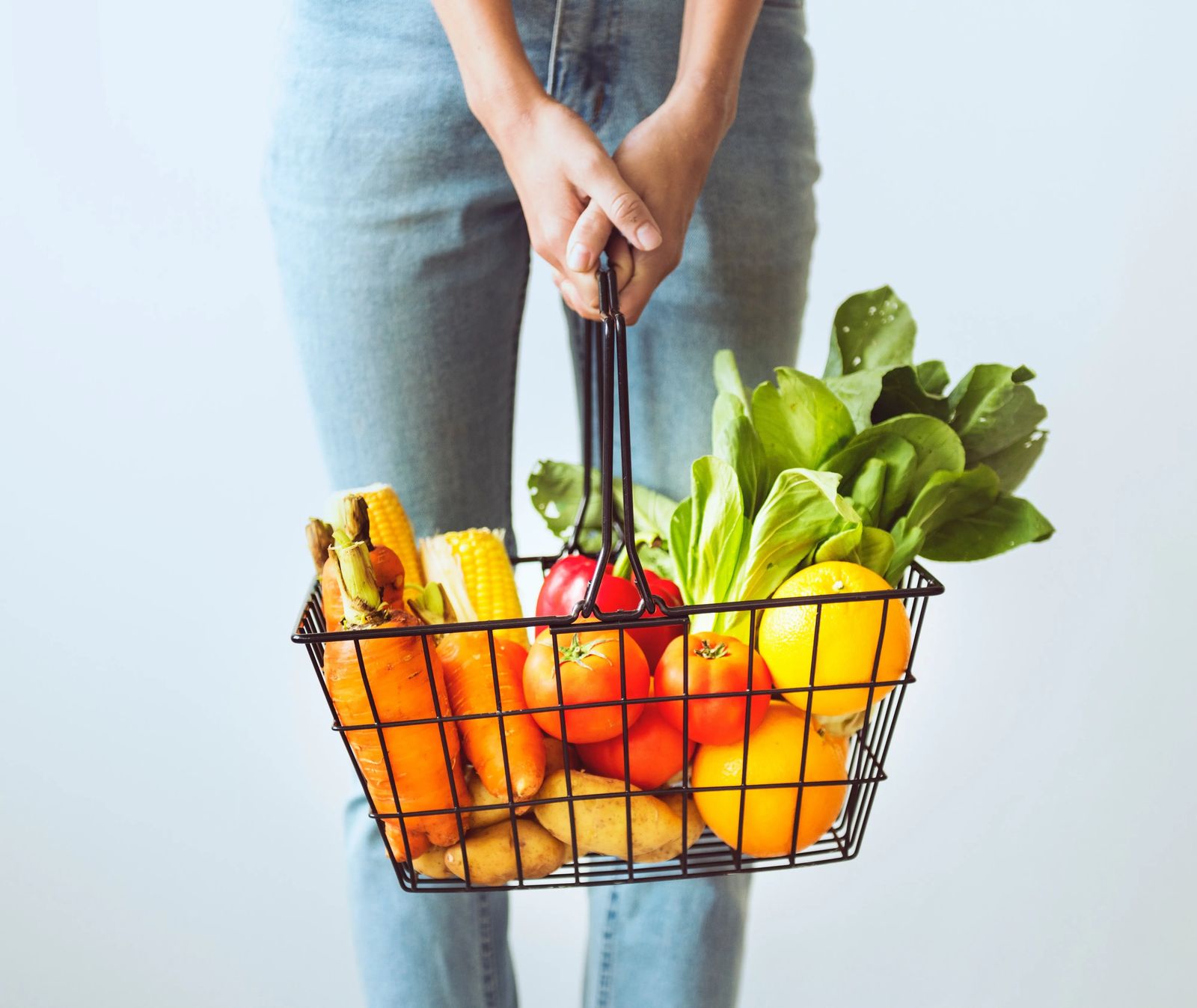 I started doing this on my last trip, and was amazed at just how incredibly put together I felt the next morning - knowing all I had to do was go to work and come home to rest.
Purge All Your Thoughts
Writing down all the impact memories that either agitated you, or inspired you along your trip will do two things. One- It will help you release some of the emotions you may have collected along the way, and also ease the worry of not remembering your incredible journey. Two- Allows your mind to take a rest of trying to input so much information, learning, and experiences.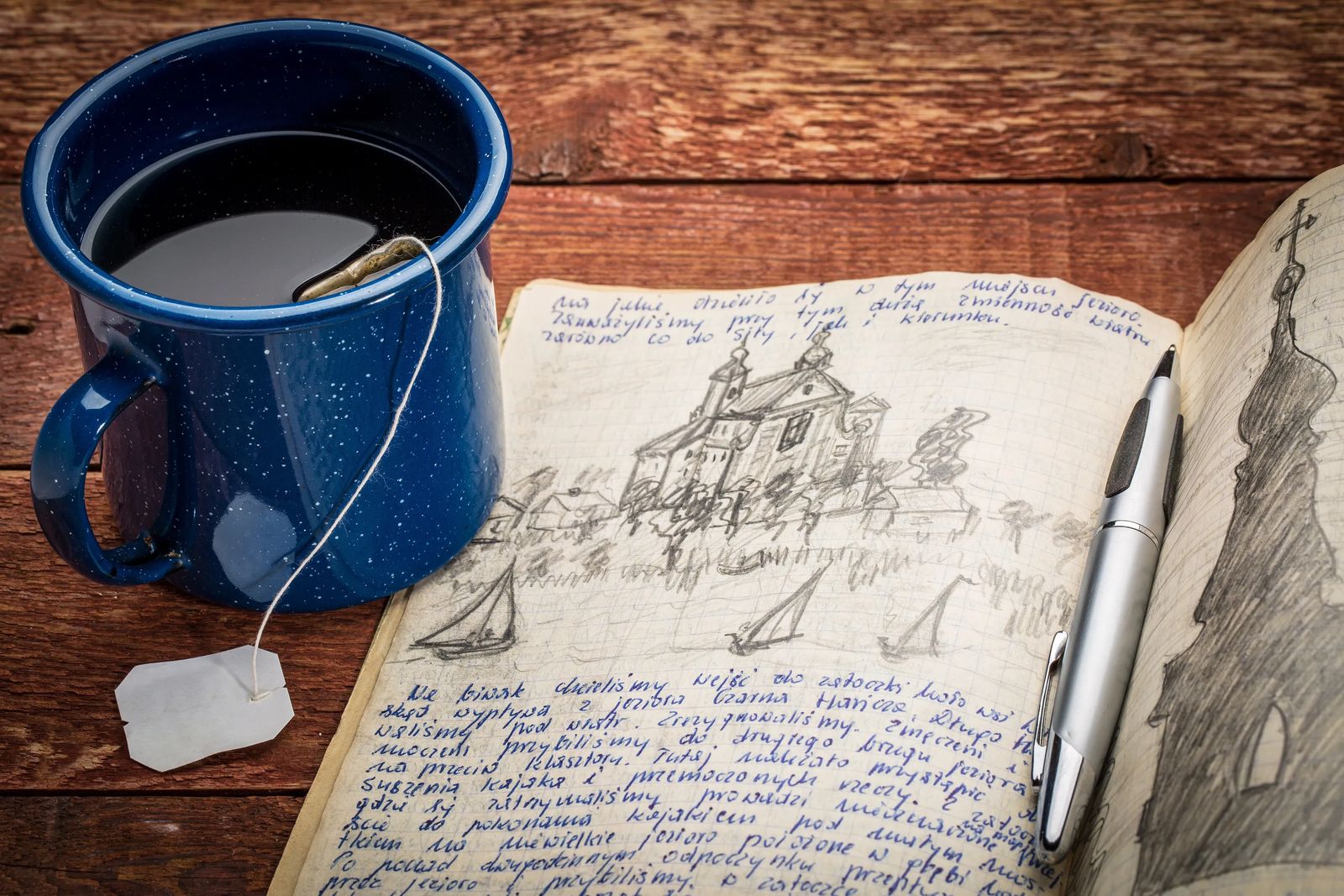 I also keep a small journal with me, or notepad where I take notes of buildings I visit, places to remember - costs of tickets etc.... See the things I do for my Culture Trekkers? ;)
Print Out The Photos
We live in a Digital world, and sometimes having the photos on the wall when you get that post-vacation blues can be a way to remind you of the amazing journeys you have been on.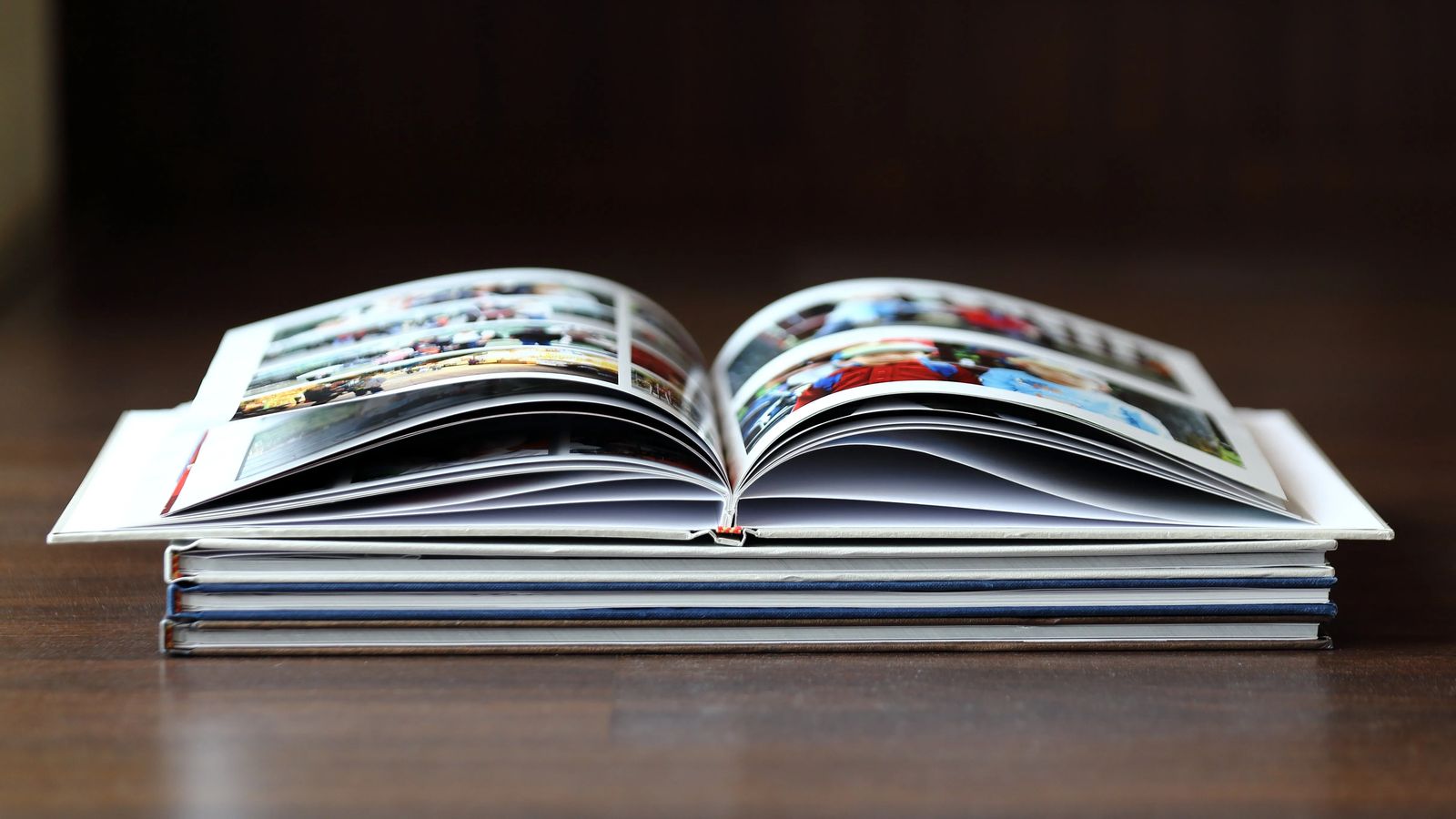 You can make an arrangement of photos in frames, use string/cord to clip them to your wall with fairy lights. Take it a step further and make a travel book for your coffee table, or fireplace mantel that you can show friends when they come over. I think that creating something like this, along with inserting feelings/phrases like before would be
Like it? Pin it! Sharing is Caring ;)