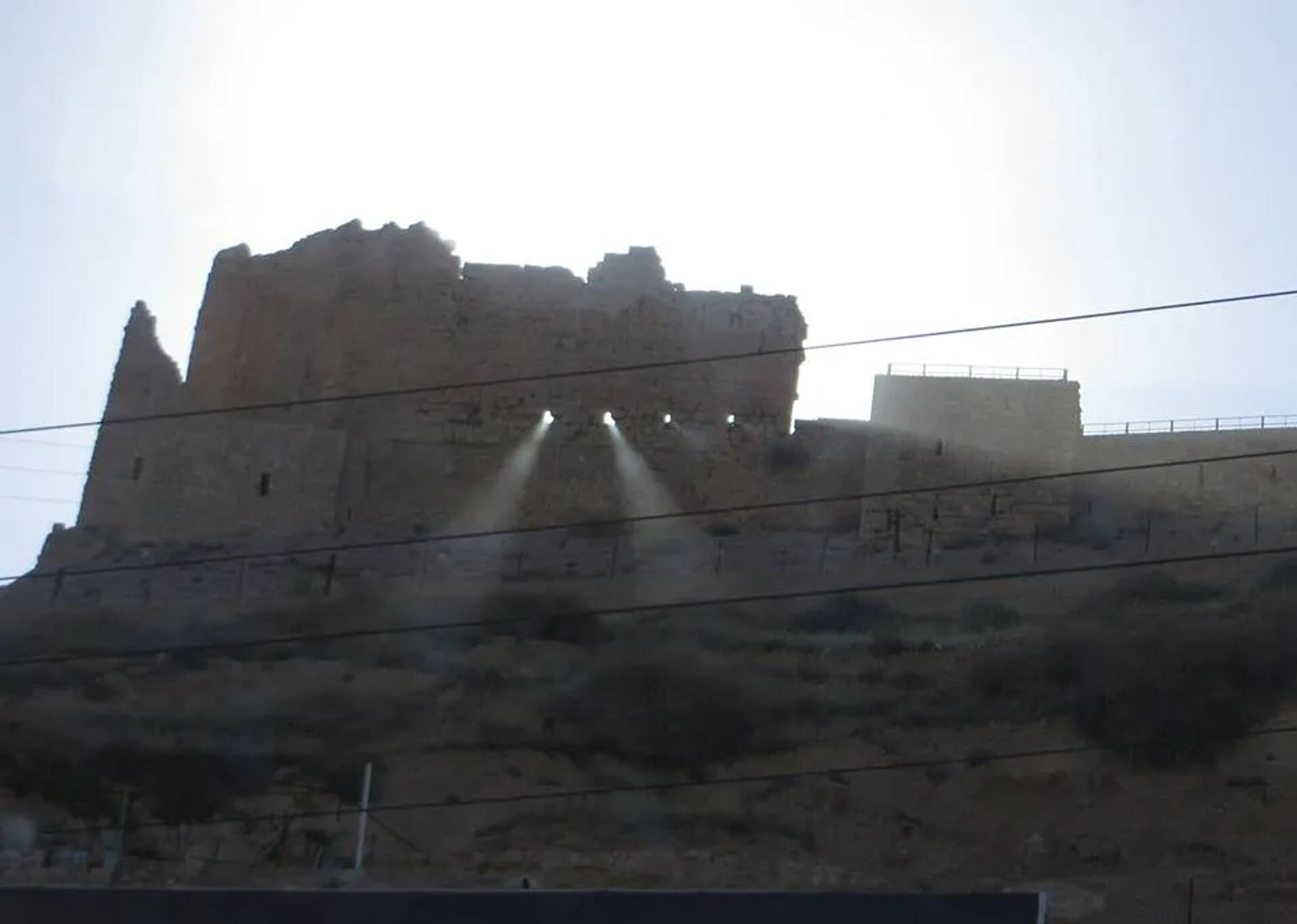 Crusader Castles : Kerak Castle in Jordan
Saladin has always been a historical person I haven been fascinated with. He isn't talked about much, but ever since watching the movie Kingdom of Heaven; I became very fascinated with him. While visiting Jordan on my first solo travel trip we happened to visit Kerak castle, one of the few Crusader Castles left in the middle east. Saladin conquered this fortress, and after visiting - it made me all the more impressed by his strategy. There is a surprising bit of hidden history about this castle and the surrounding area that many do not know though.
The History of Kerak Castle
After World War I, Kerak was ruled by the British until the Emirate of Transjordan was established in 1921. It's amazing that this castle and small town have been predominantly Christian since the crusades, even with the country's majority Muslim religion. This is something I did not realize, although Jordan is ruled by the Islamic Laws, they allow Christians to practice their religion within the country as long as they don't try and proselytize.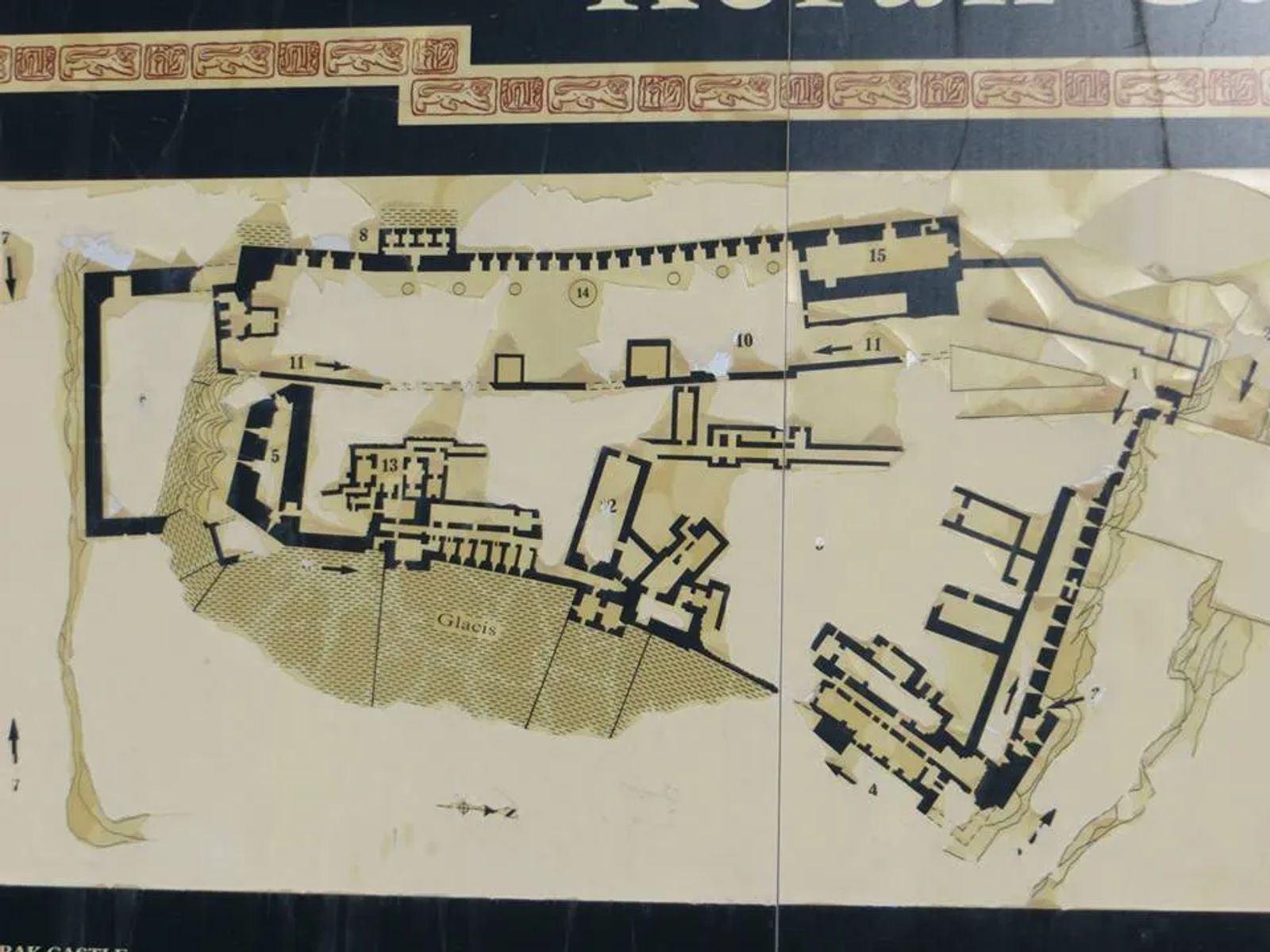 I also learned that wearing a hijab in Jordan is more of a cultural norm, even Christians wear a hijab. I have compared it to women - how when we wear our hair straight we are seen as well groomed, if it is frizzy we are looked at unkempt or too lazy to do our own hair.
Crusader History At Kerak
If you haven't seen 'The Kingdom of Heaven' with Orlando Bloom you should, it will show you the Hollywood version of Saladin; he was such a great general!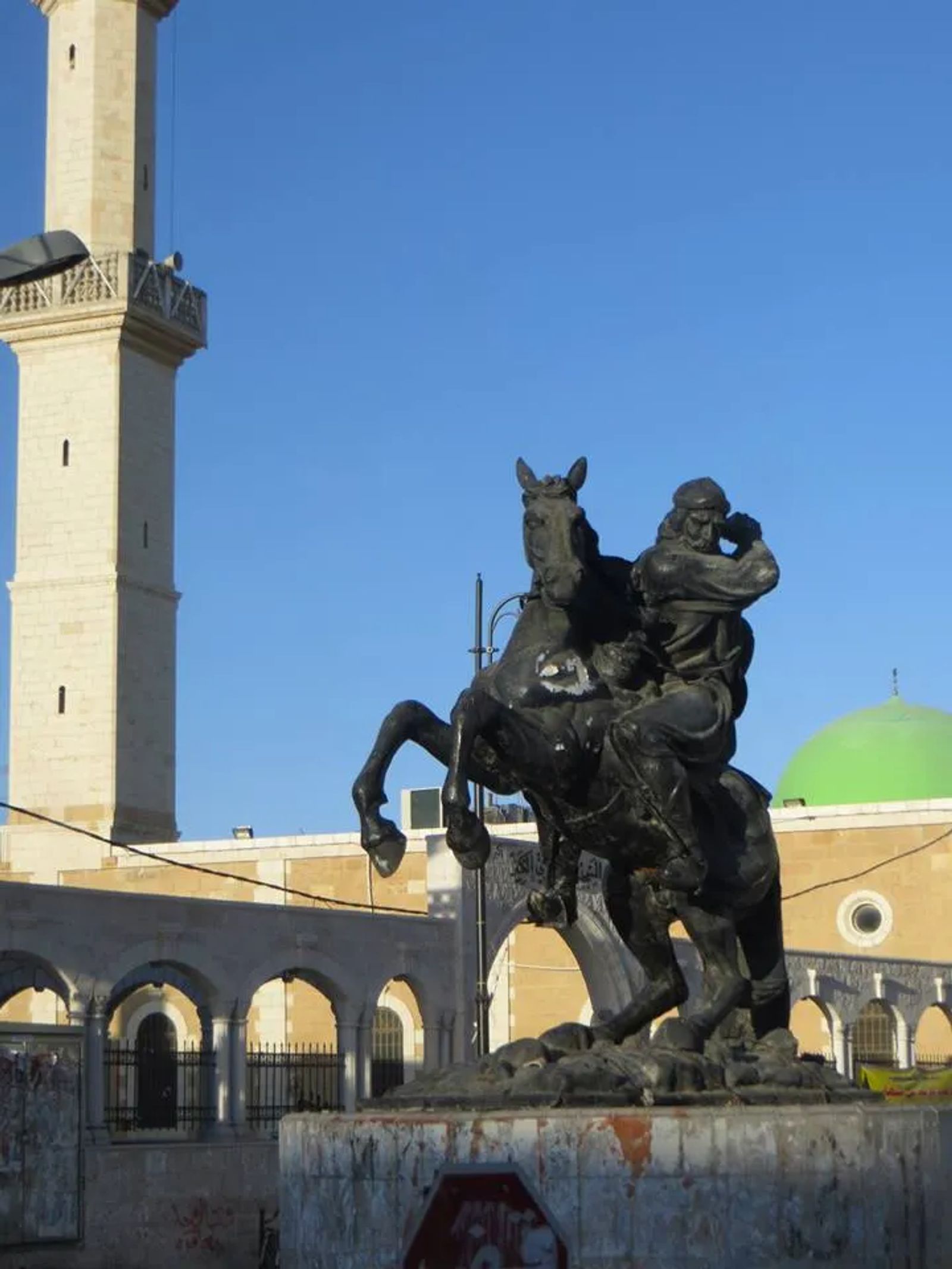 If you stand at Kerak's highest point, you can see what a strategic position it has, it is set on a hill with steep ramparts that I think would even make Jack and Jill sweat. No wonder it took Saladin 3 years before he was finally able to overthrow the crusaders who defended this castle for so long.
Be sure to see the classic Crusader architecture, with the Roman style vaults, long stone corridors. If you look at the upper levels of the castle and see the darker looking stone, these are from the Crusader period, while the whiter limestone is actually from the time of Saladin.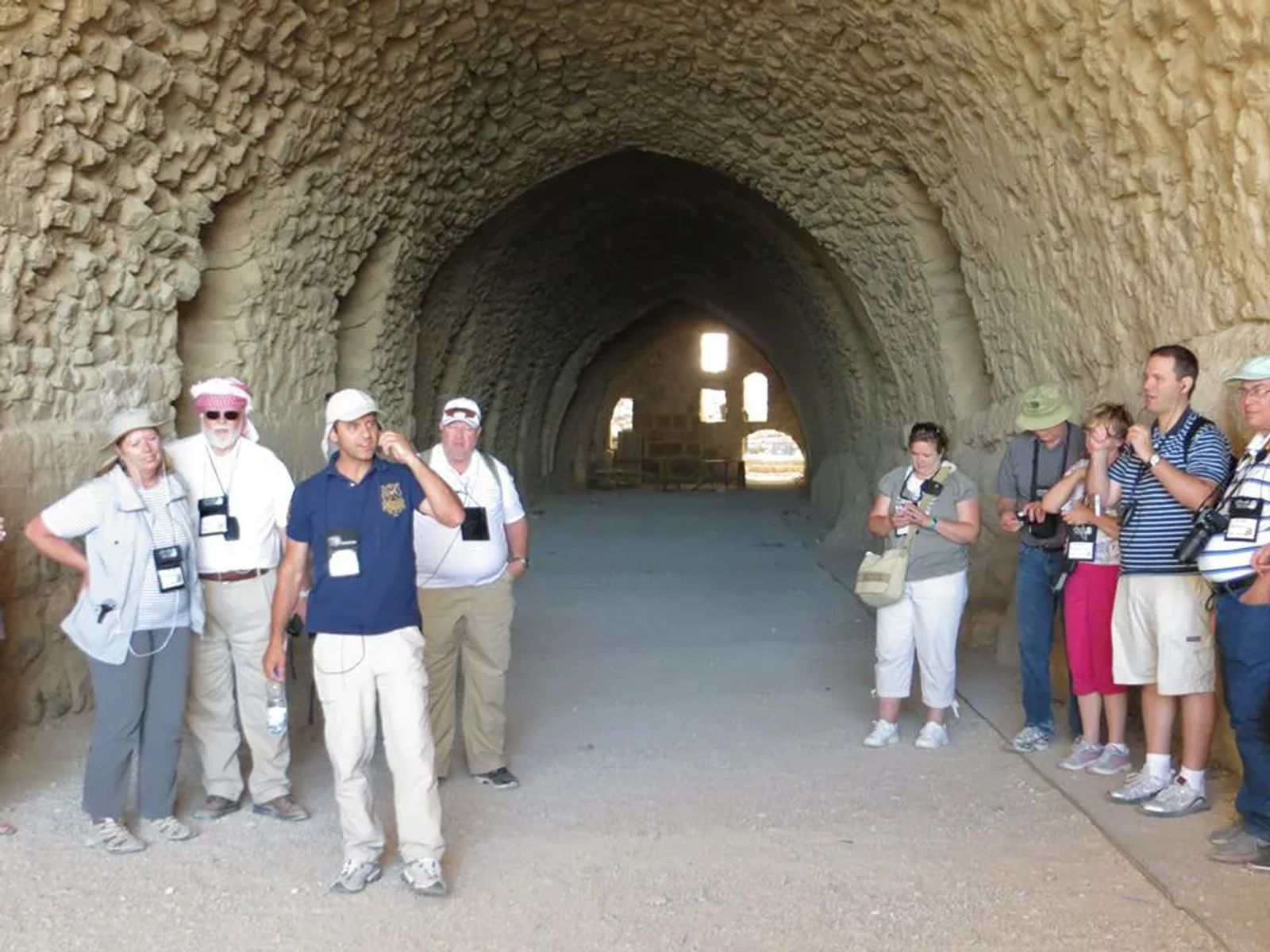 The most exciting part was the upper courtyard, where you can actually stand in and see a CRUSADER CHAPEL! With all the mysticism surrounding the Crusader period, due to Dan Brown's famous Novels like Angels & Demons -- it was so exciting to be standing in that spot.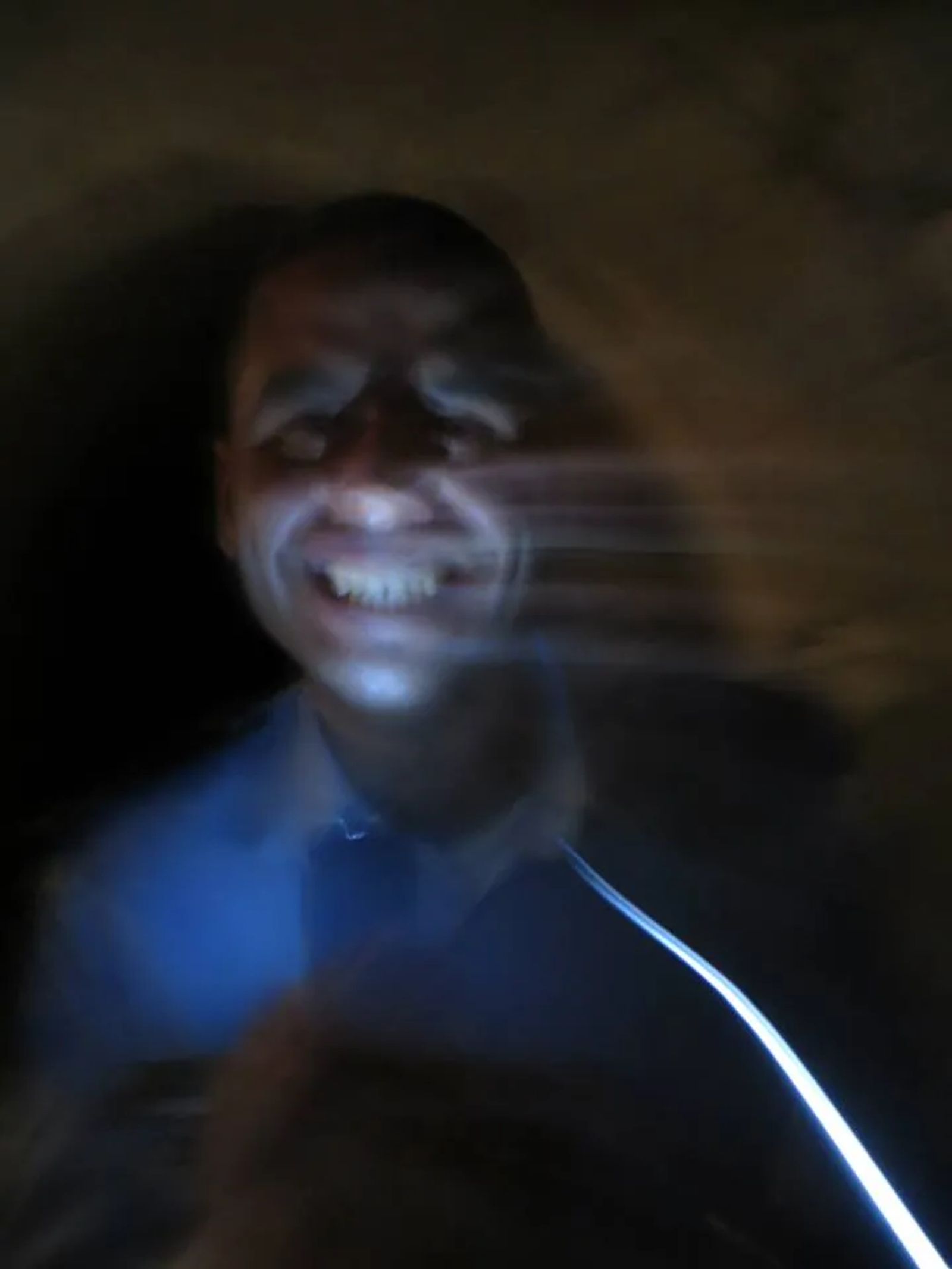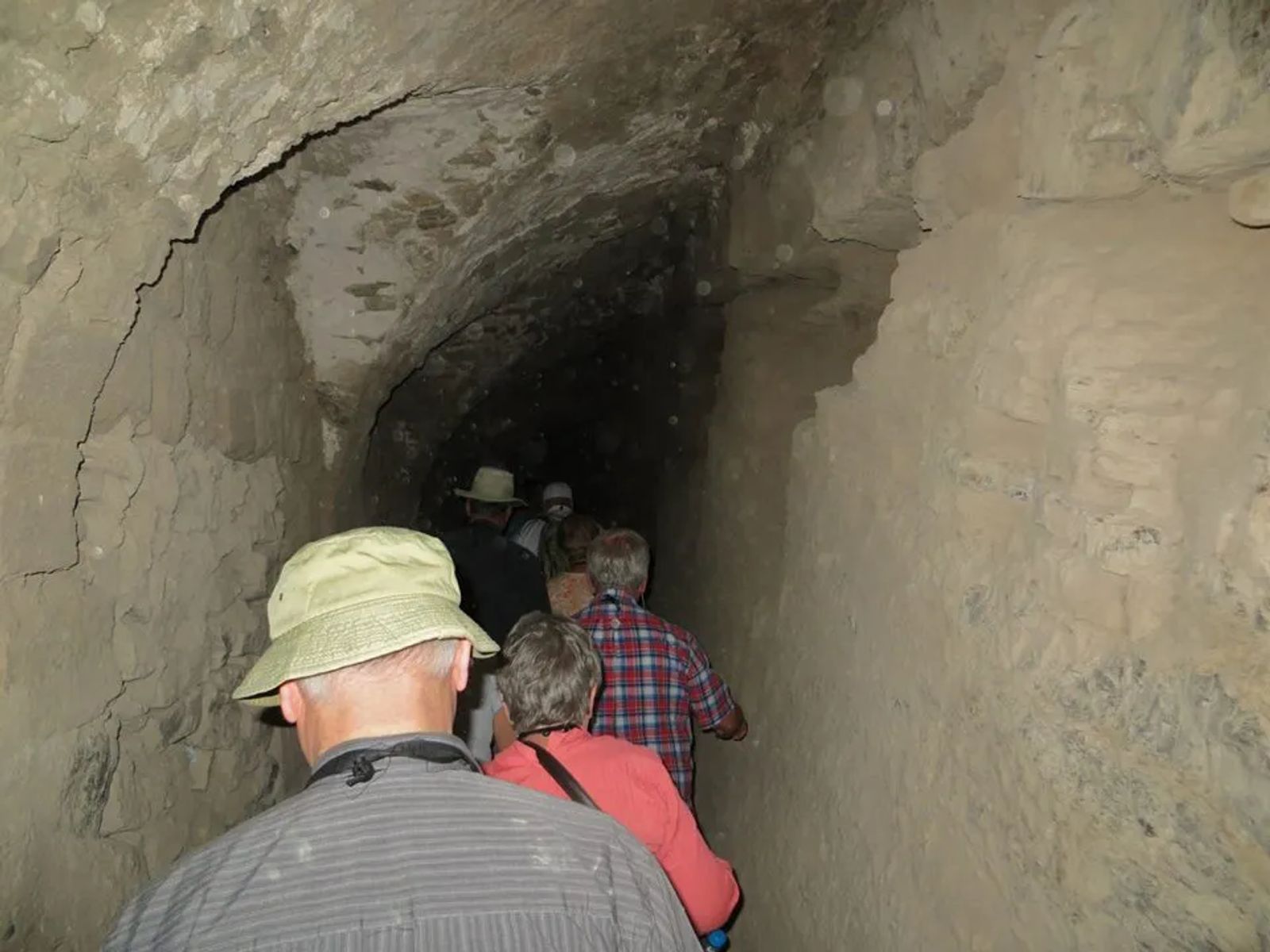 The security guard, Mohammad, was trying to flirt with me down the halls of this castle. He attempted to scare me, and it worked, with the spooky flashlight under the chin trick. I screamed a little when in any other setting I would have hit him...hard. I think when you are in ancient ruins like this, everything seems more mysterious and creepy....especially the dungeons....that was too creepy to take a photo (and too dark).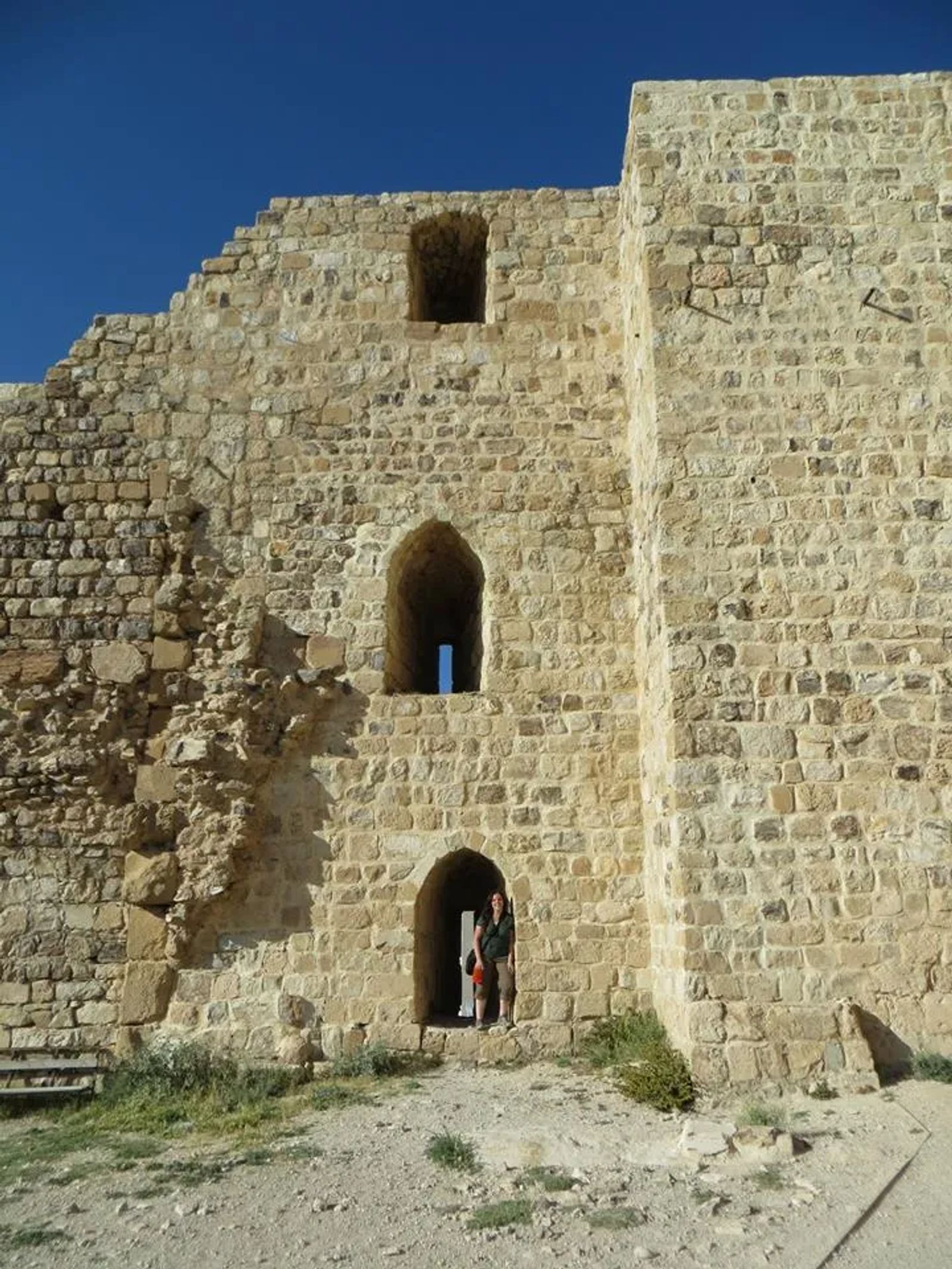 Other Crusader Castles Nearby
Speaking of the Dead Sea, at the top of this castle, you can peer over the Mountains and actually see the Dead Sea. There are also several other Crusader Castles in Jordan you should really check out while you are there, this includes Montreal Castle, and Vaux Moise,. There is also Shoback castle with its secret tunnel :) and also interestingly fell to Saladin a year after Kerak! I never got to see the last 4 castles mentioned, but there will definitely be on my list when I go back to Jordan.
Traveler Tip: Kerak castle is also a great stopping point on your way down to Petra & Wadi Rum.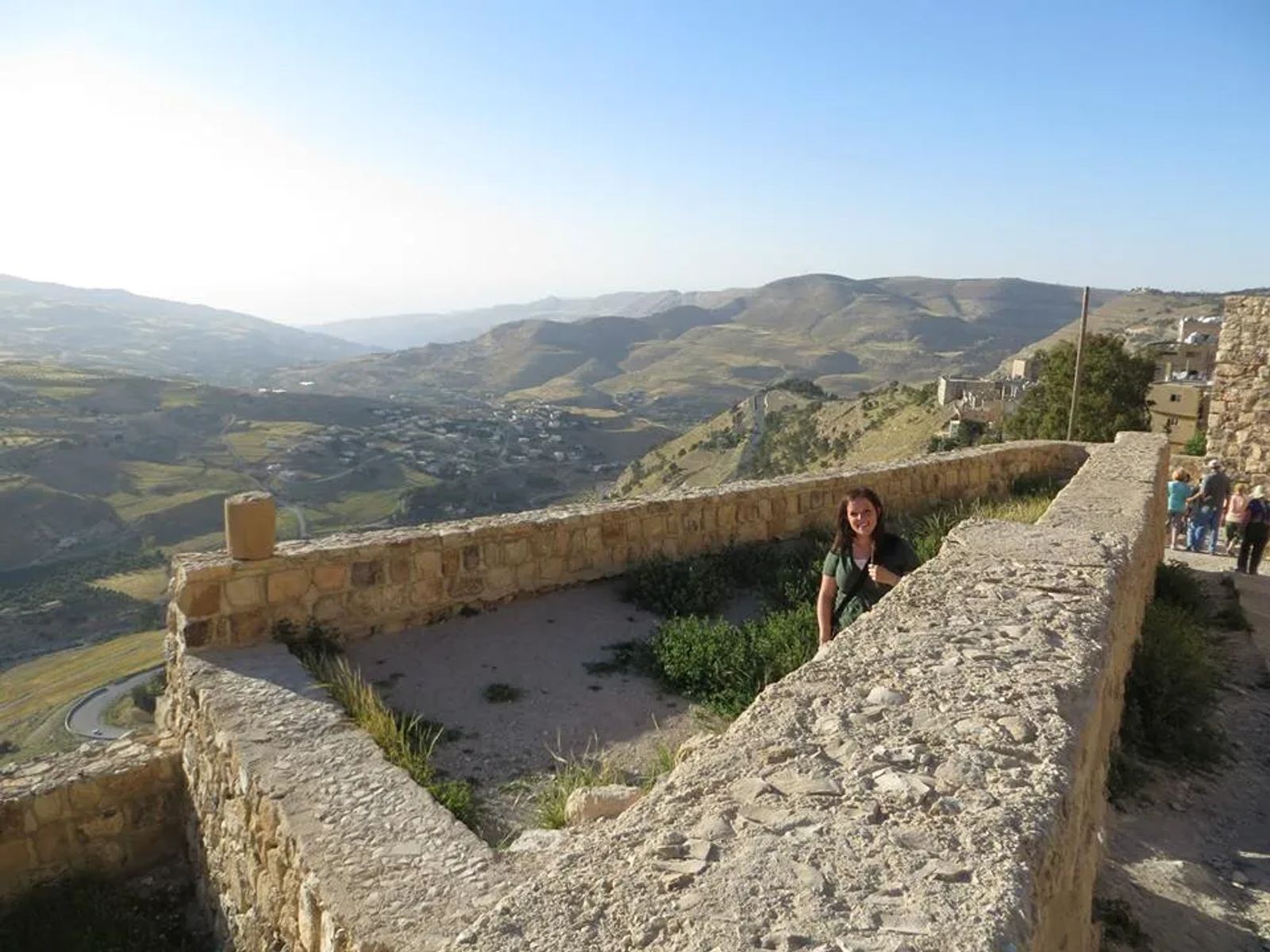 So be sure to stop by Kerak, and experience a little of what it was like to be among the Crusaders, let your mind contemplate about what it was like to be confined to the cold stone castles & how much dedication it must have taken to stay there --- which would have required a lot of devotion on my part to be confined to one place. Happy Travels, Happy Tales and see you on the Flip Side.
How To Get To Kerak Castle
To get to Kerak Castle it is 1 hour 46 minute drive, driving there is easy (except in the bigger towns) because the roads are pretty empty. If you enjoy driving on winding and narrow mountain roads its fine. The roads are fairly well maintained and tarmaced just be careful around mujib road to Karak from Madaba.
Any rental car office will have a rental car or a car with driver. You will have to check on your VISA requirements while in the country to see if a guide/tour guide/tourist police escort is required within the country-- depending on the size of your group. Prices range from $30 without driver -- to $100 with a driver (minimum starting prices depending on how good you can negotiate with them). Rental companies available in the area are: Budget, Reliable, Hertz, National, Europcar. There is a lot to see on the way there including the Dead Sea, Madaba, and Lot's cave.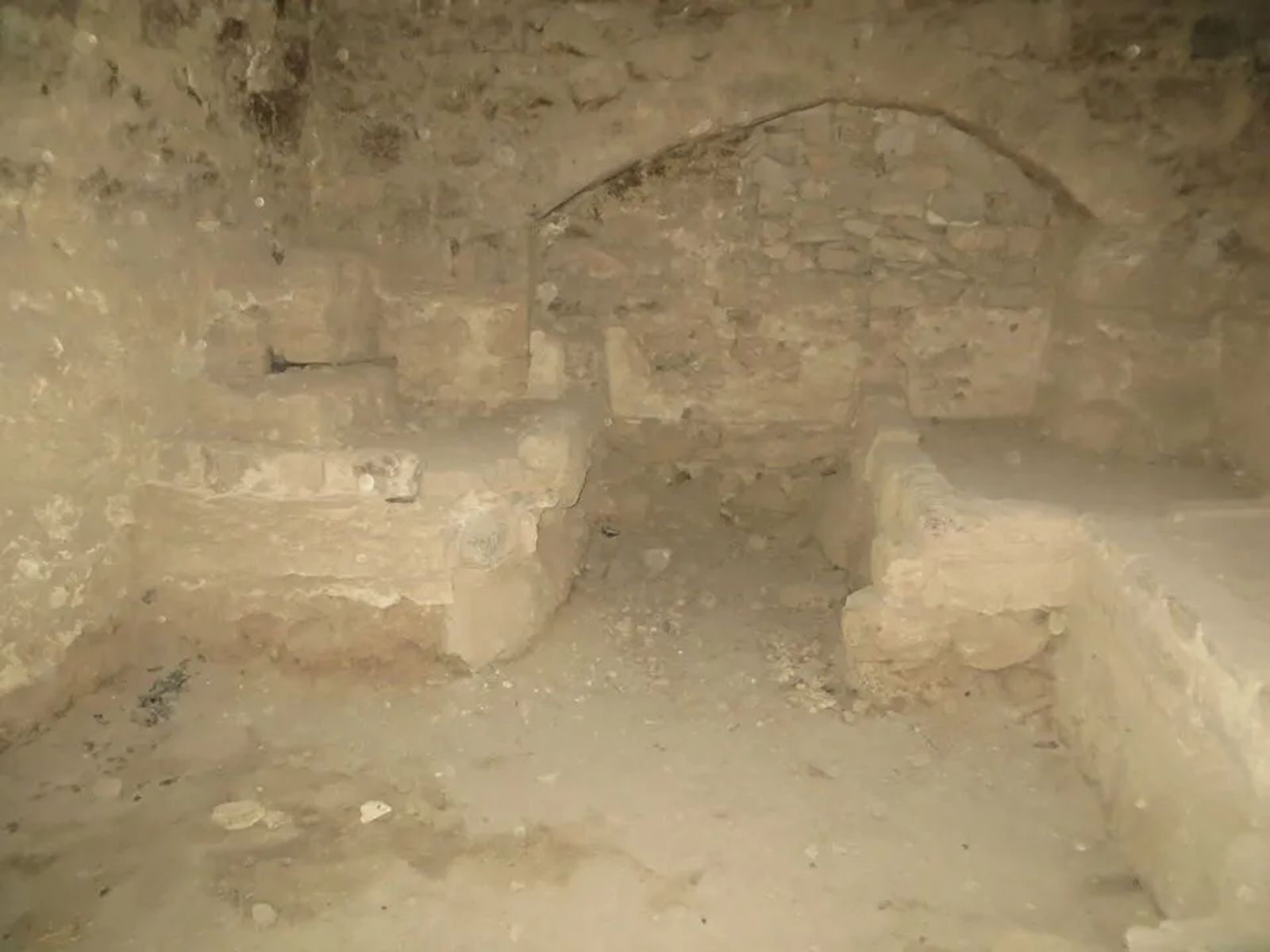 Best Time To Visit Kerak Crusader Castle
When considering visiting Jordan, especially Kerak and the Dead Sea, its best to go there in Early March/April or in Sept/November because it can get VERY hot, around 104-115F during summer months & there isn't much shade/cover.
Where To Stay Near Kerak Castle
Like it? Pin it! Sharing is Caring ;)