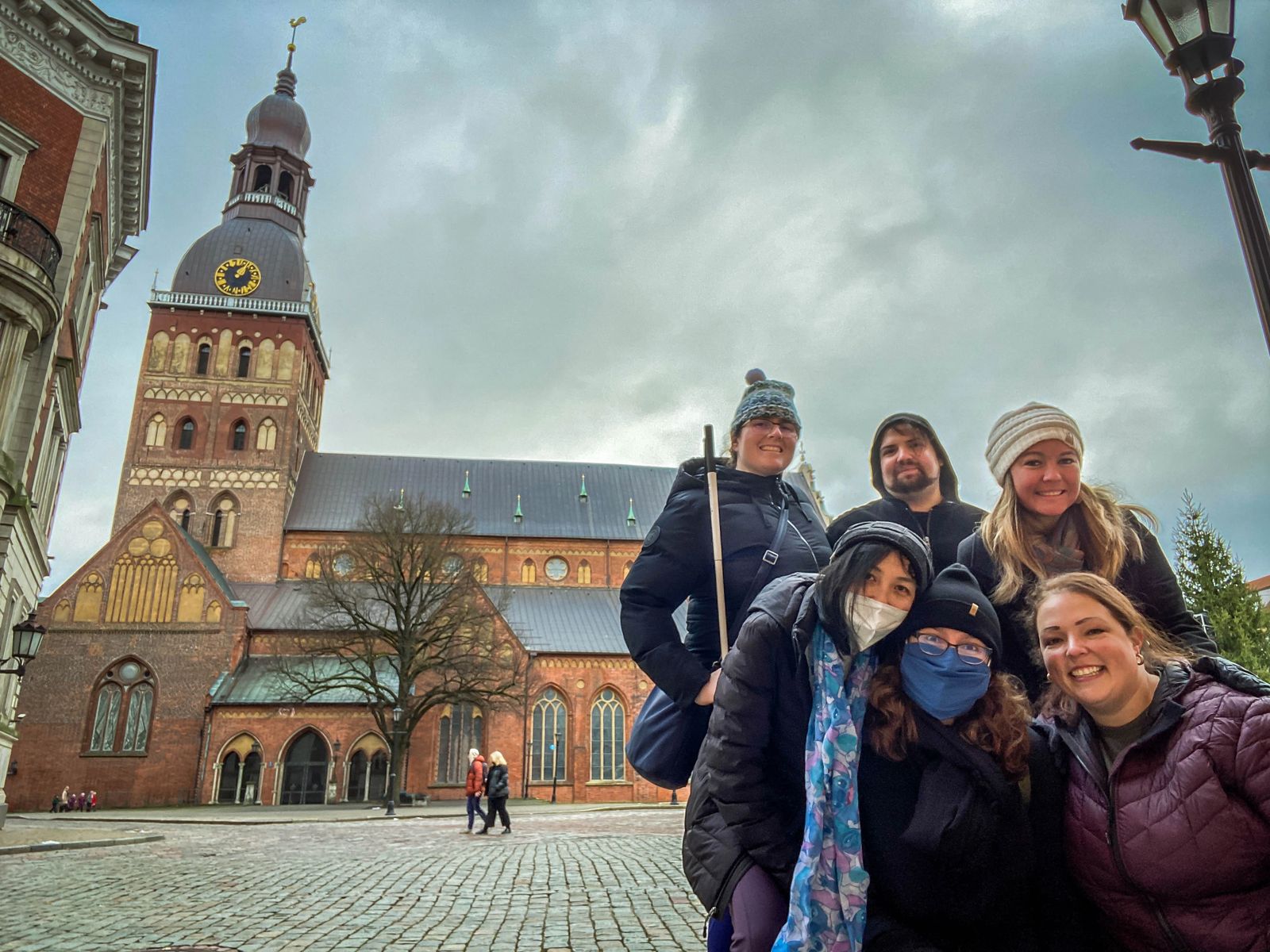 Travel Hacks for Latvia
It can be hard to know how to best travel in a country that isn't a tourist trap or frequently visited - so here are some answers to the most commonly asked questions about Latvia with tips and tricks to hack your way through the country and have the most incredible experience while there.
Where is Latvia
This country is sandwiched between Lithuania and Estonia as part of the overall Baltic states. It is located on the Baltic sea the mouth of the Daugava. It is the largest city of the three Baltic States.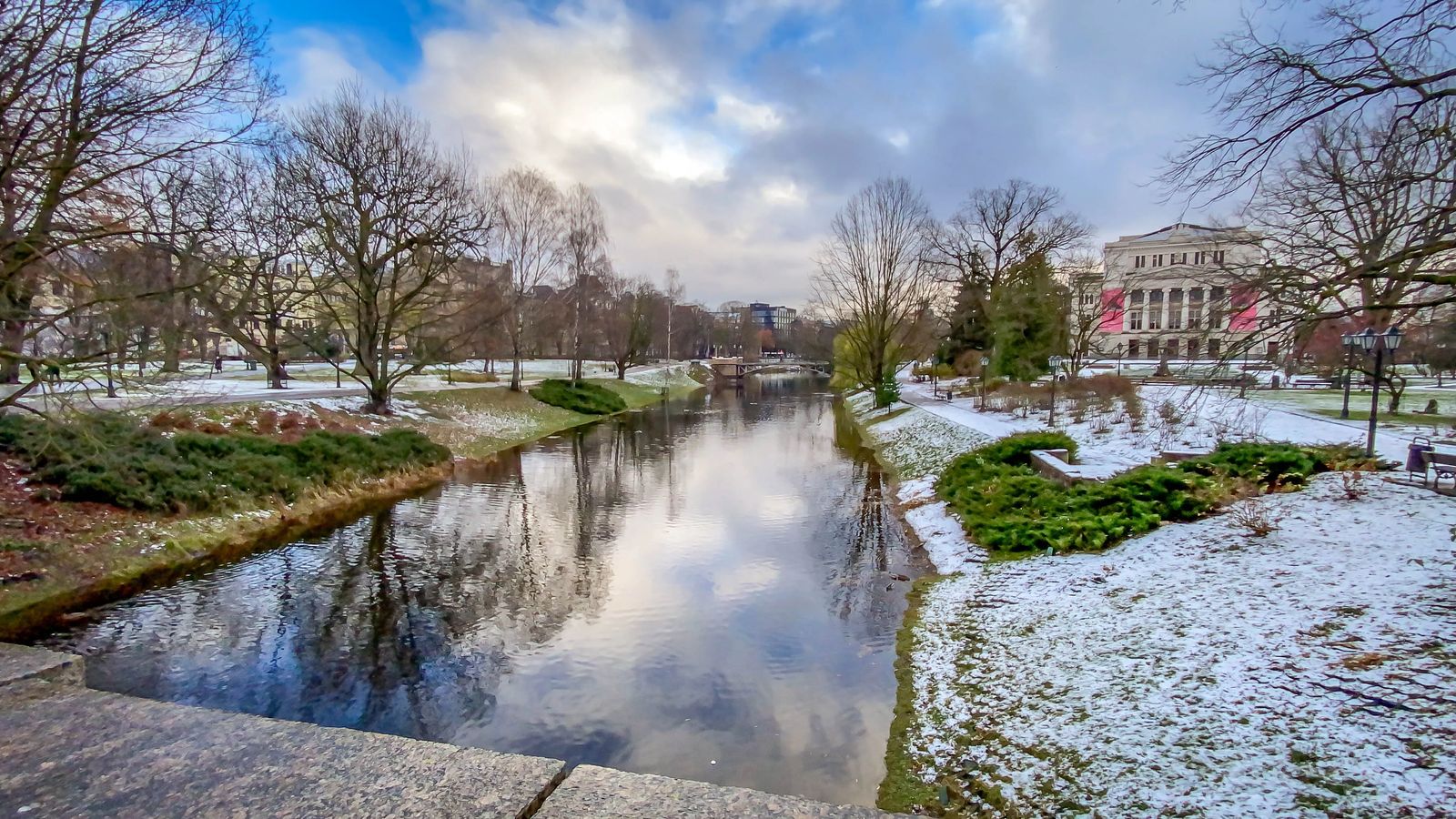 What Is the Best Way To Get Around Latvia
It is very easy (and quicker) to catch a bus from Lithuania or Estonia into Latvia as these countries tourism boards often work together to help people travel between all of them. You can also catch a train but it is often fraught with several train transfers at different stations.
There is Uber and Yandex Taxi's available, so they can both work for getting a Taxi to and from your locations.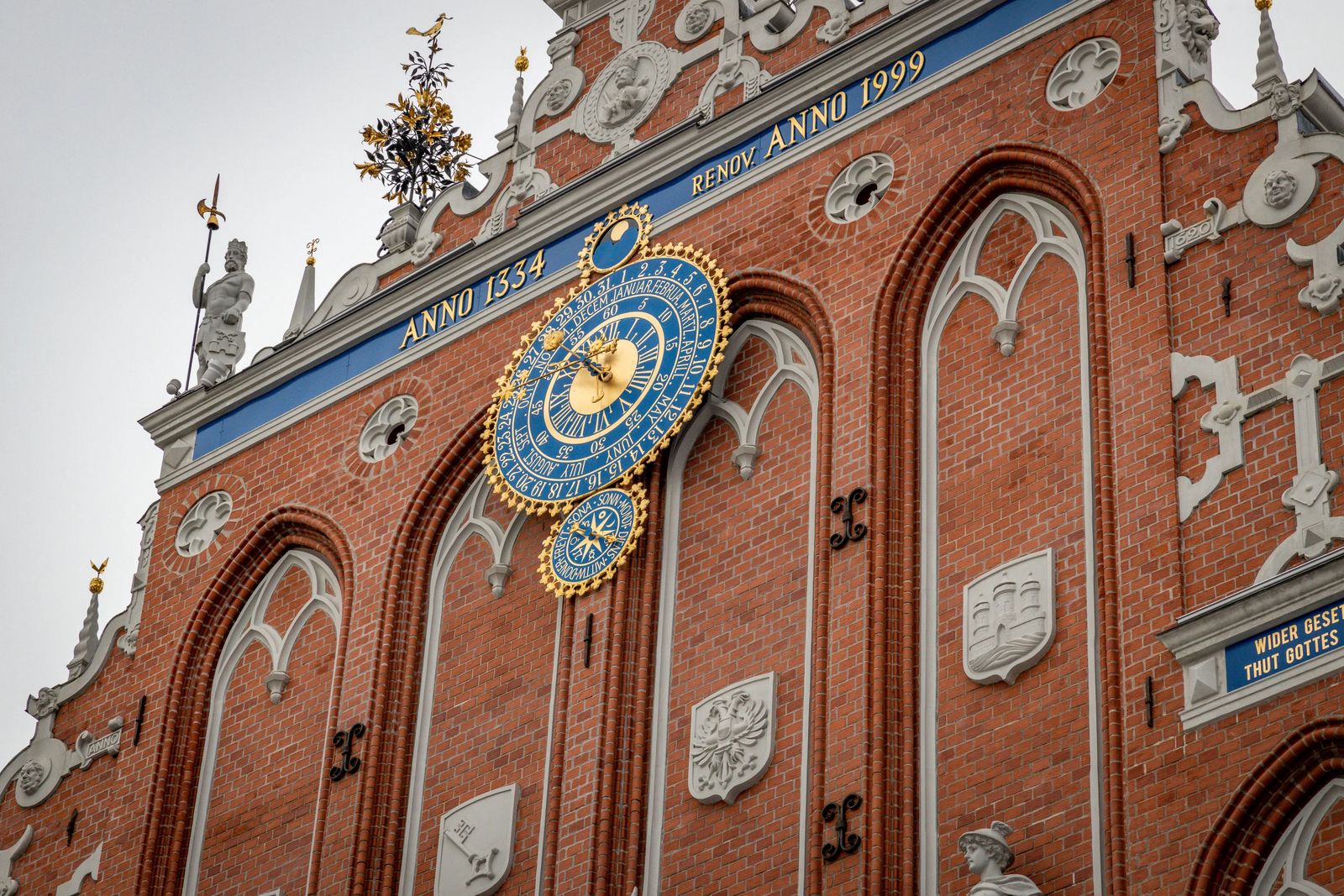 What Is The Best Time To Visit Latvia
The best time to visit is in the Spring, Summer, Fall if you want to have warm weather, and an opportunity to explore the beaches and coast without freezing. IF you are the more adventurous type, like to avoid the crowds, and LONG to see a European Christmas Market - well then - come for Christmas! The people here are welcoming and hardy and there is still PLENTY to see and do, even in the frigid winter temperatures.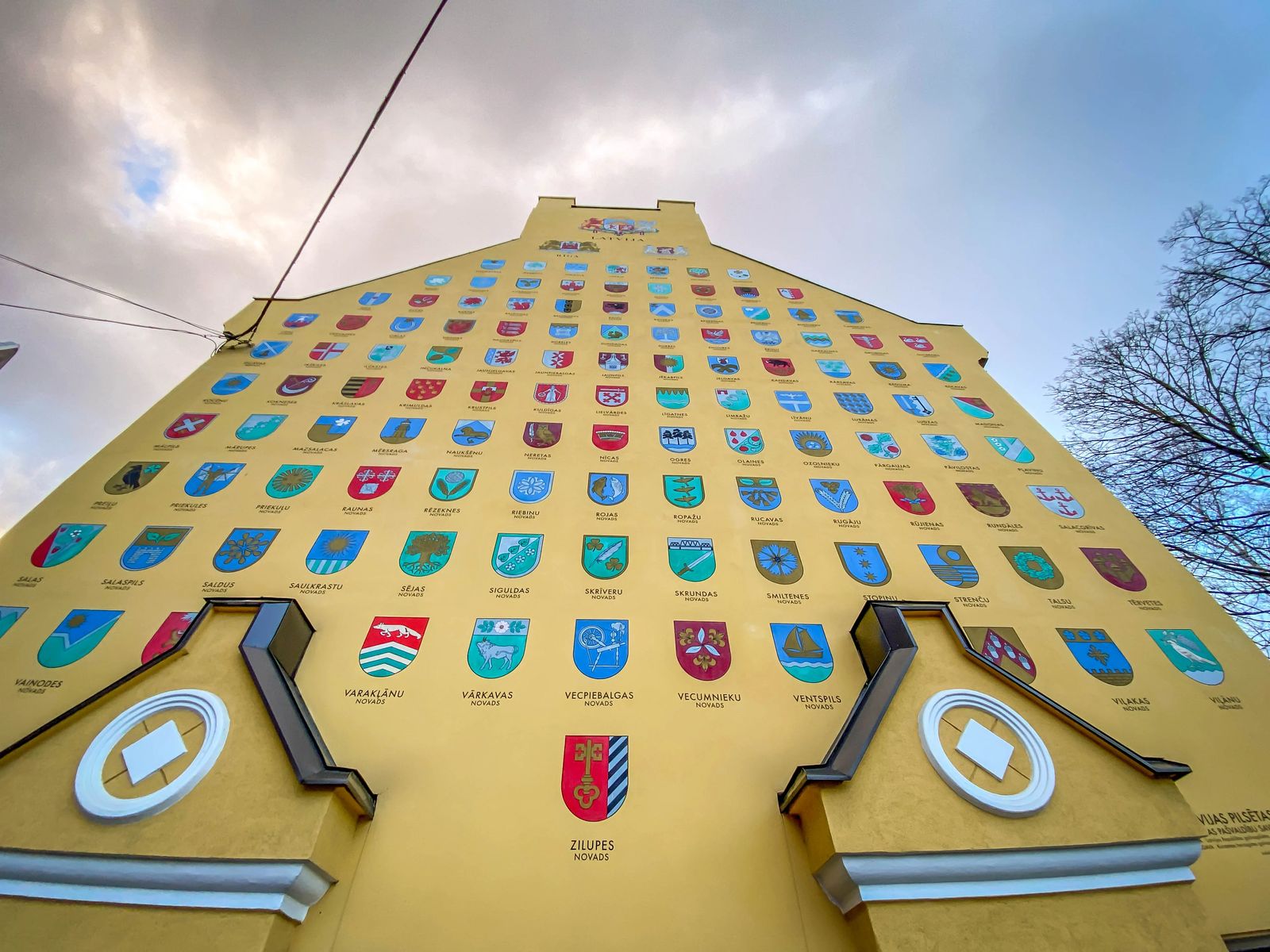 How Long Should You Stay In Latvia
Latvia is an incredible country that I most certainly did NOT allow myself enough time to explore. You need at least four days to quickly see all the sites in the city and experience the Spa. You would also need an additional 3 days to go and explore the natural sites, and the different hikes at the Gauja National Park.
If I was to do this trip again, I would take a camper van, or rent one from the city after I've explored the UNESCO City of Riga and then go see some of the incredible nature that Latvia offers.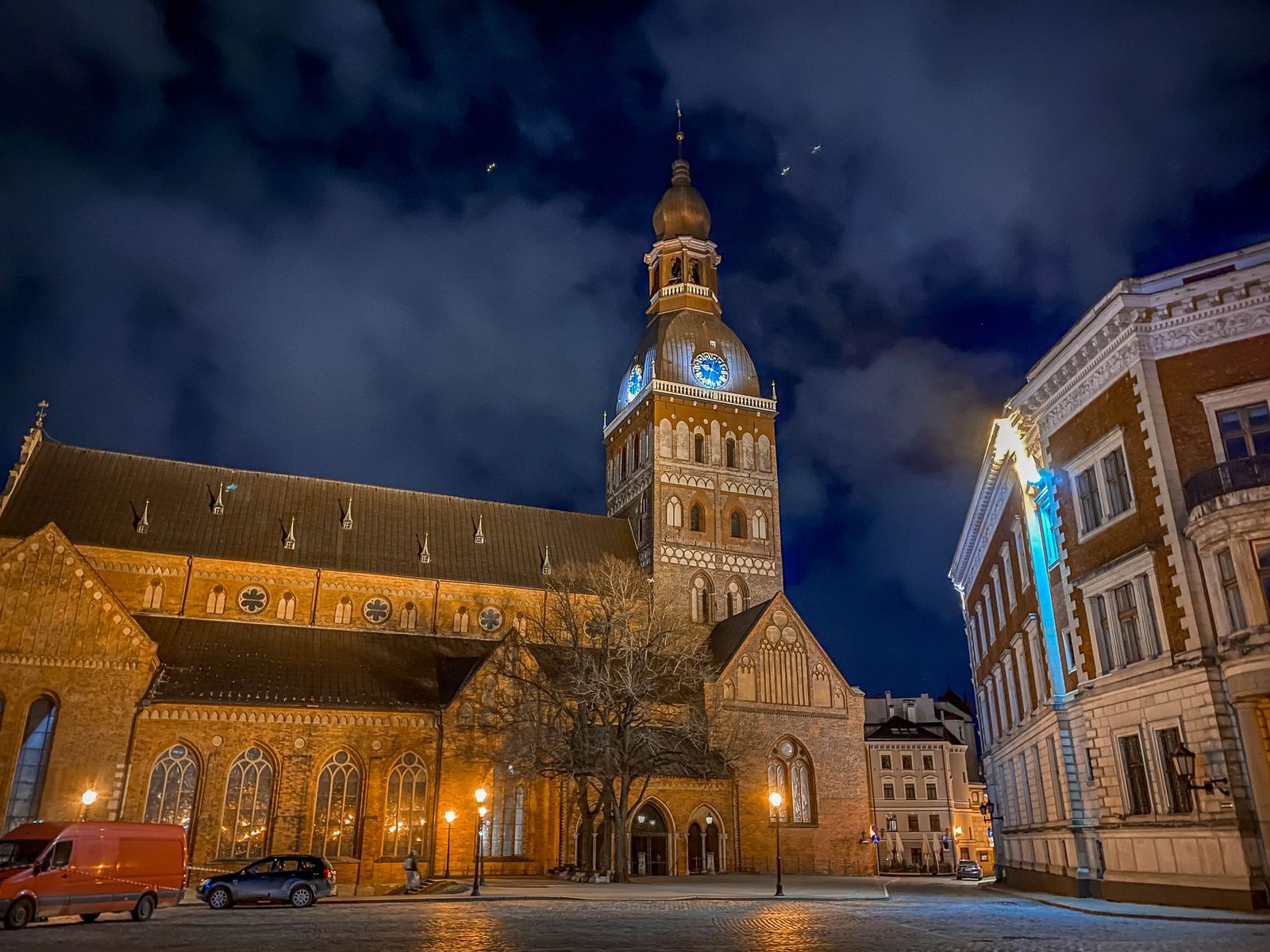 Best Things To Do In Riga Latvia
Grand Central Market, Museum of Occupation, Old Town, Freedome Monument, National Opera House, Vecriga, Three Brothers House, Cat House, Nativity of Christ Church, Riga Cathedral, House of the Blackheads, Sigulda (bobsled from 1986 Olympics - open year round can go 125km/hr).
While these are just a few things you can see while in Riga, make sure to check out a more detailed guide on Best Things To See in Riga Latvia article.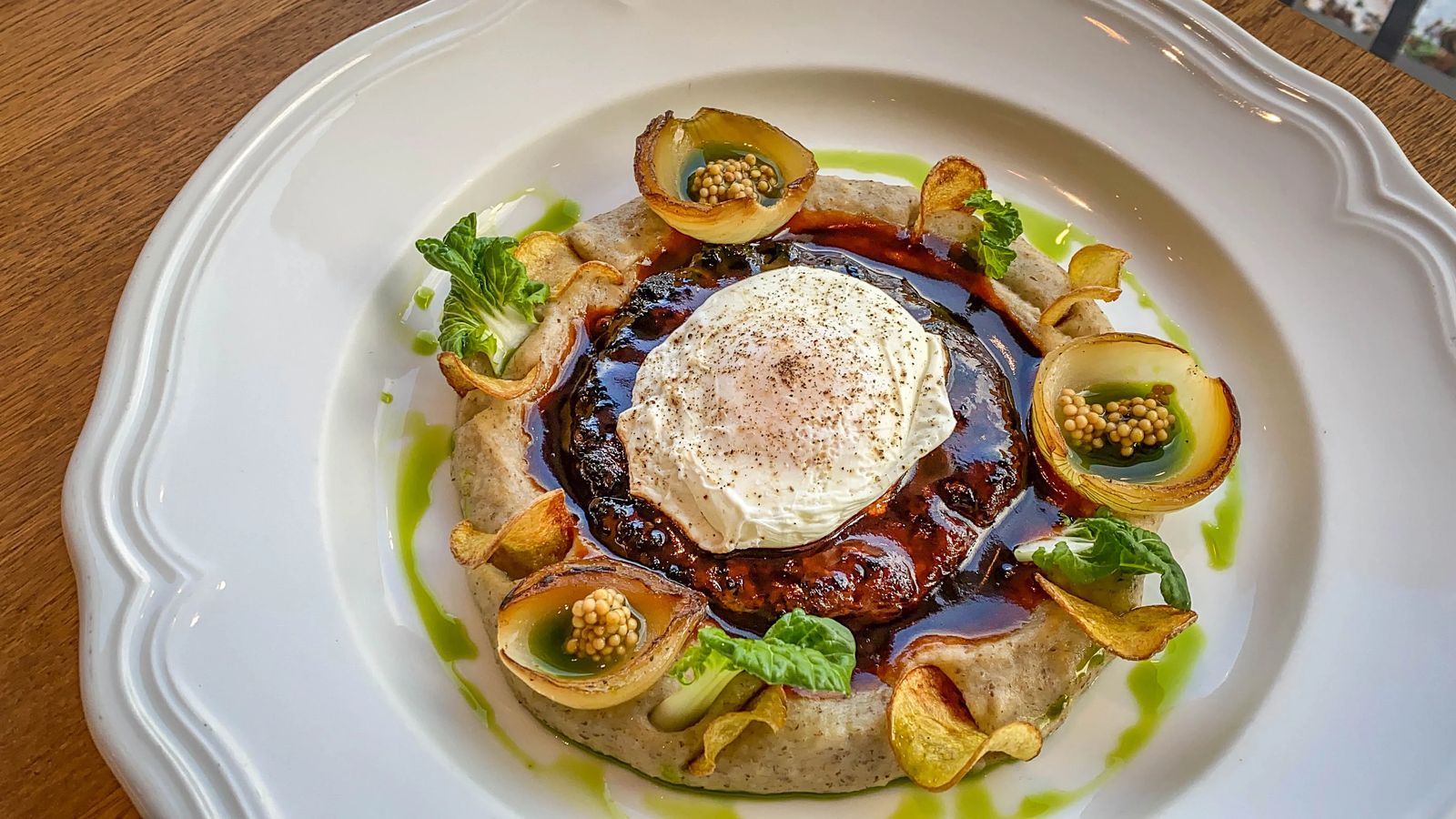 Things To Eat In Latvia
Latvia is known for its wild mushrooms, royal catfish, venison dishes, birch juice, Kavass (rye bread beer), strawberries, and sour cherries. They are also exceptional with honey, Rhubarb Wine, and Beer.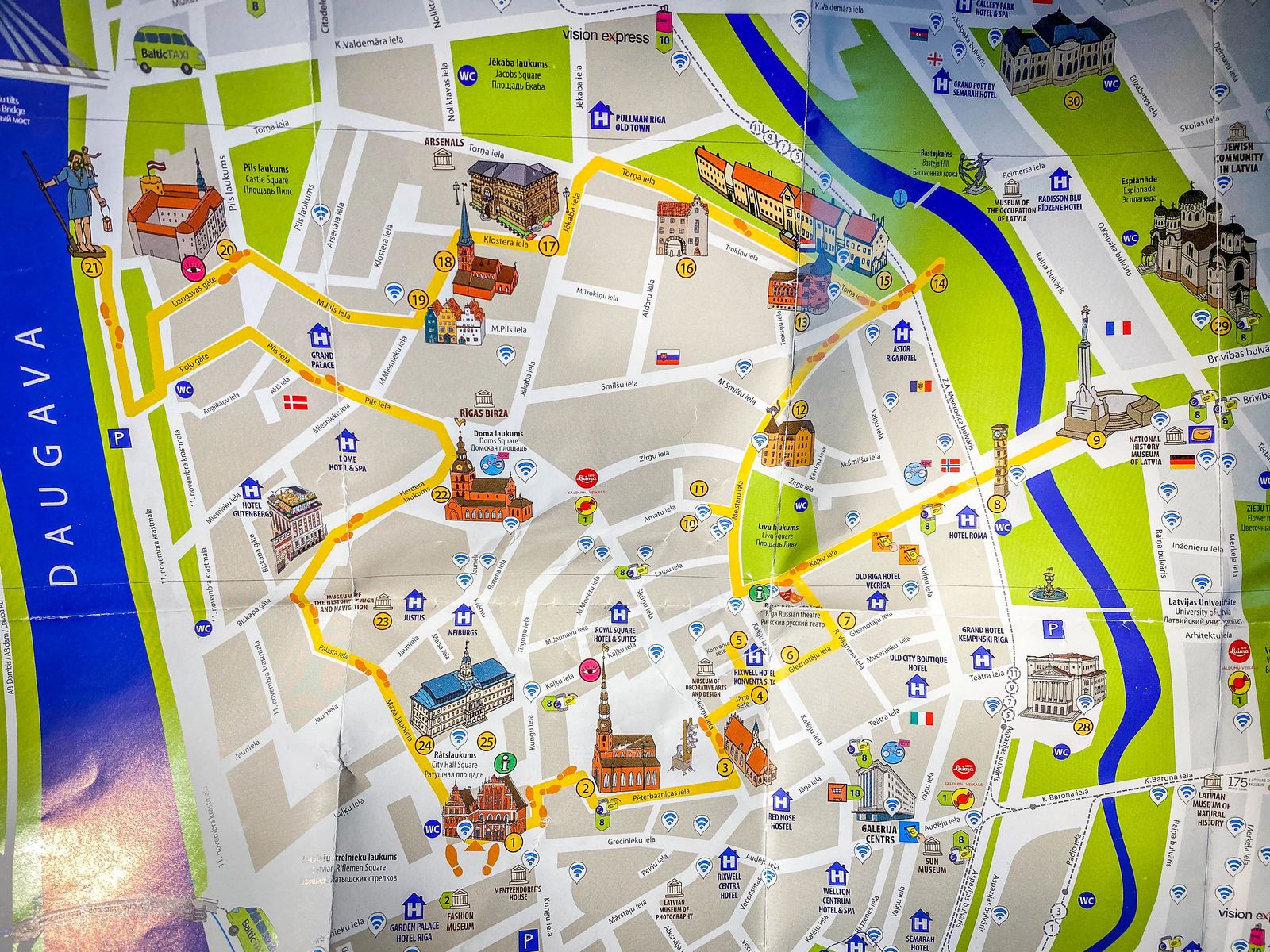 Scams To Avoid In Latvia
Avoid bars and clubs that are not recommended directly by your accommodation. There is higher cover charge for foreigners so make sure to check the price of the cover charge prior to paying. There are also reports of skimming credit cards or overcharging for drinks - so just make sure to review your bill and pay with cash where you can when going out to eat. Pay for each drink individually as they bring it to you so you don't get confused, and ask for the card to be run in front of you.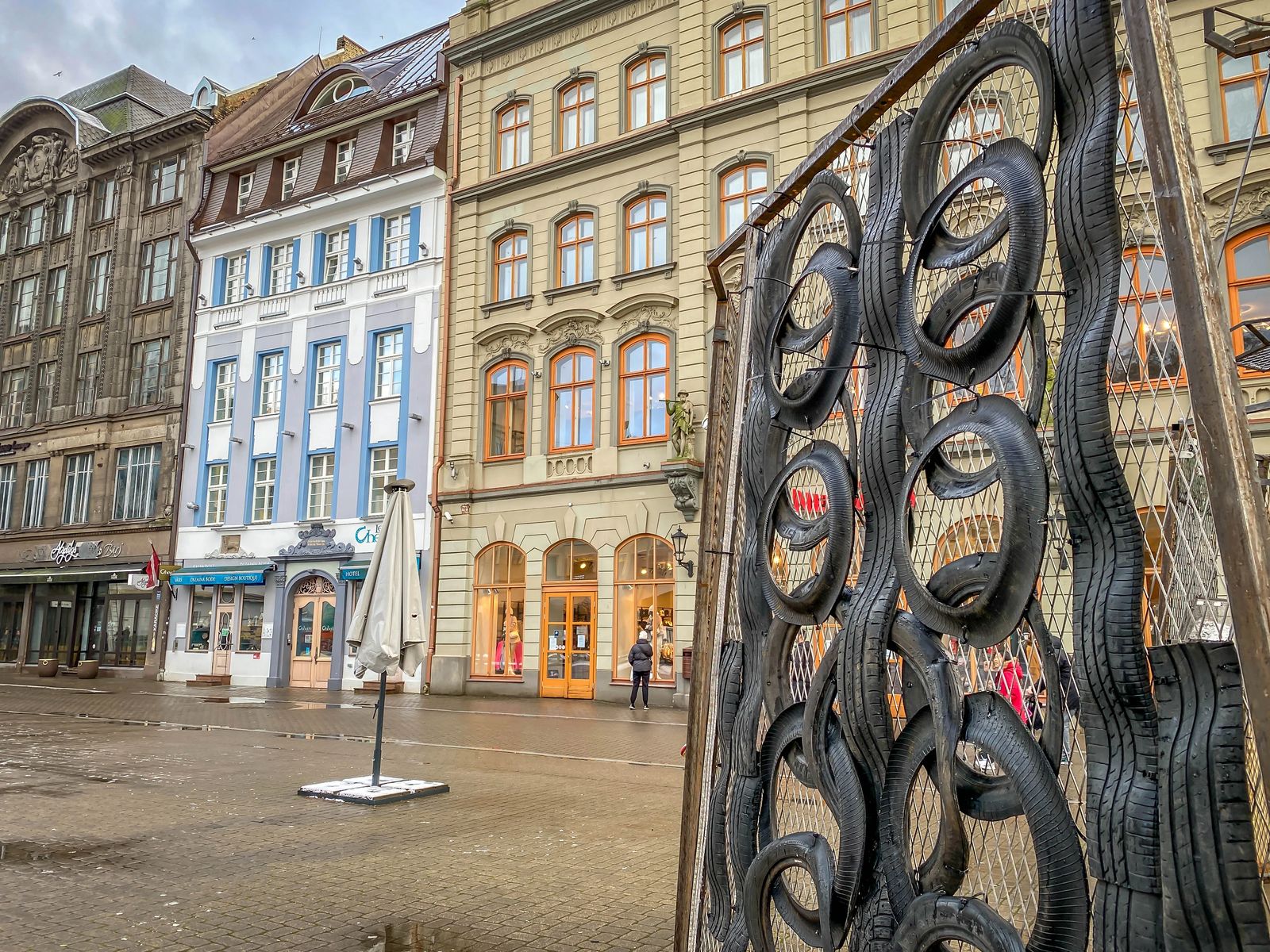 Tolerance and Racism in Latvia
There can be verbal harassment in some areas to those of color, but it seems to be on the decline due to increasing tourism. There is a high level of discrimination towards LGBTQ+ travelers because of the Soviet Era influences. It is also changing though, as there was a recent Latvian politician that came out as gay. I would still extraordinarily careful when going to nightclubs though and into rural areas for now.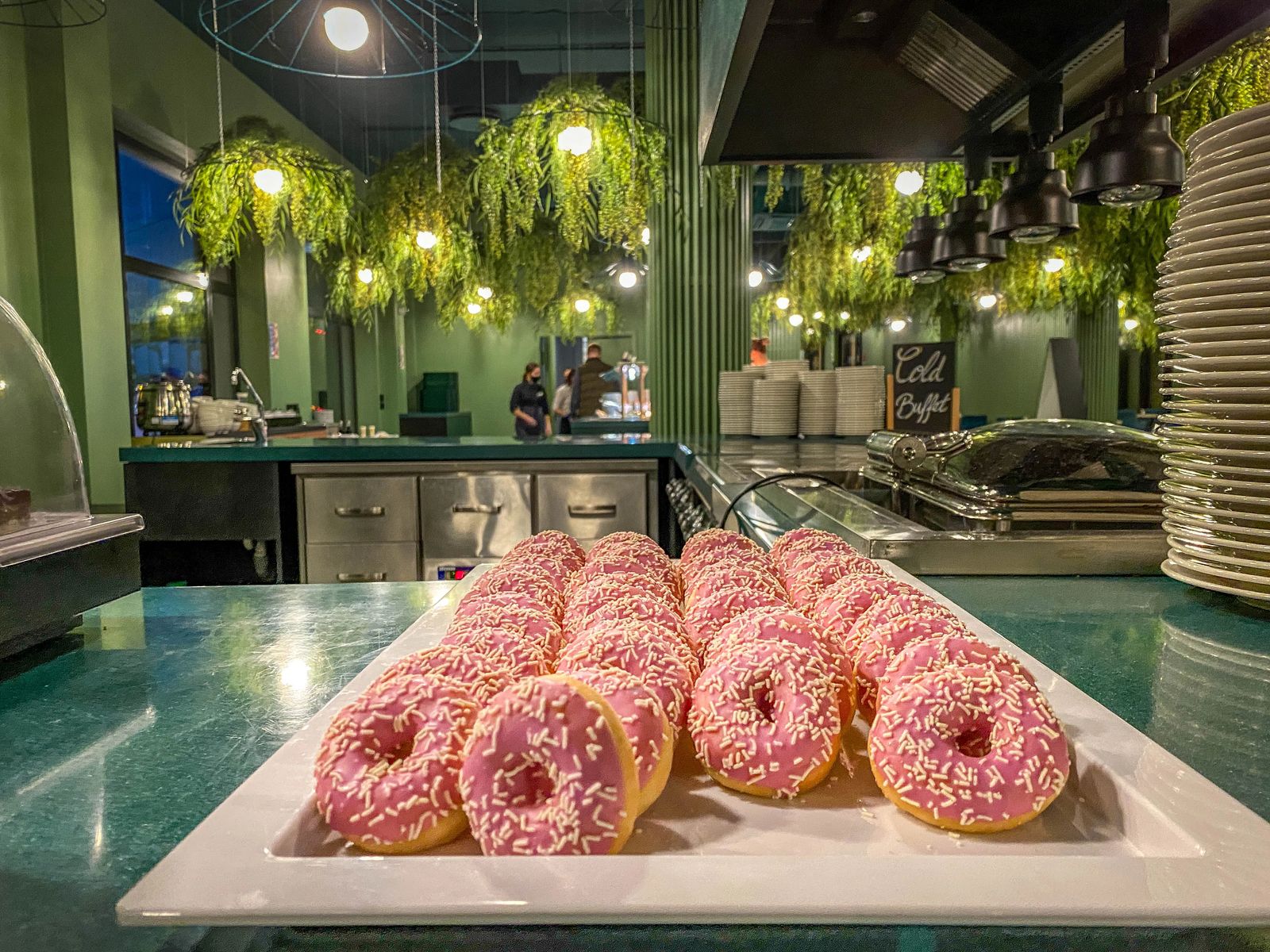 Festivals in Latvia
"Ziemassvētki" or Christmas in Latvia is a mix of Christian Christmas in combination with the Pagan celebration of the rebirth of the Sun Maiden. See if you can catch a showing of a ķekatas or mumming, or dragging the Yule log.
The mummers, wear costumes and masks of animals and scary figures like zombies and images of death. While they are frightening, they do bring blessing to the households, encourage fertility, and frighten away evil spirits. The dragging and burning of the Yule log symbolizes and burning of last year's problems and misfortunes to be able to welcome in the new year.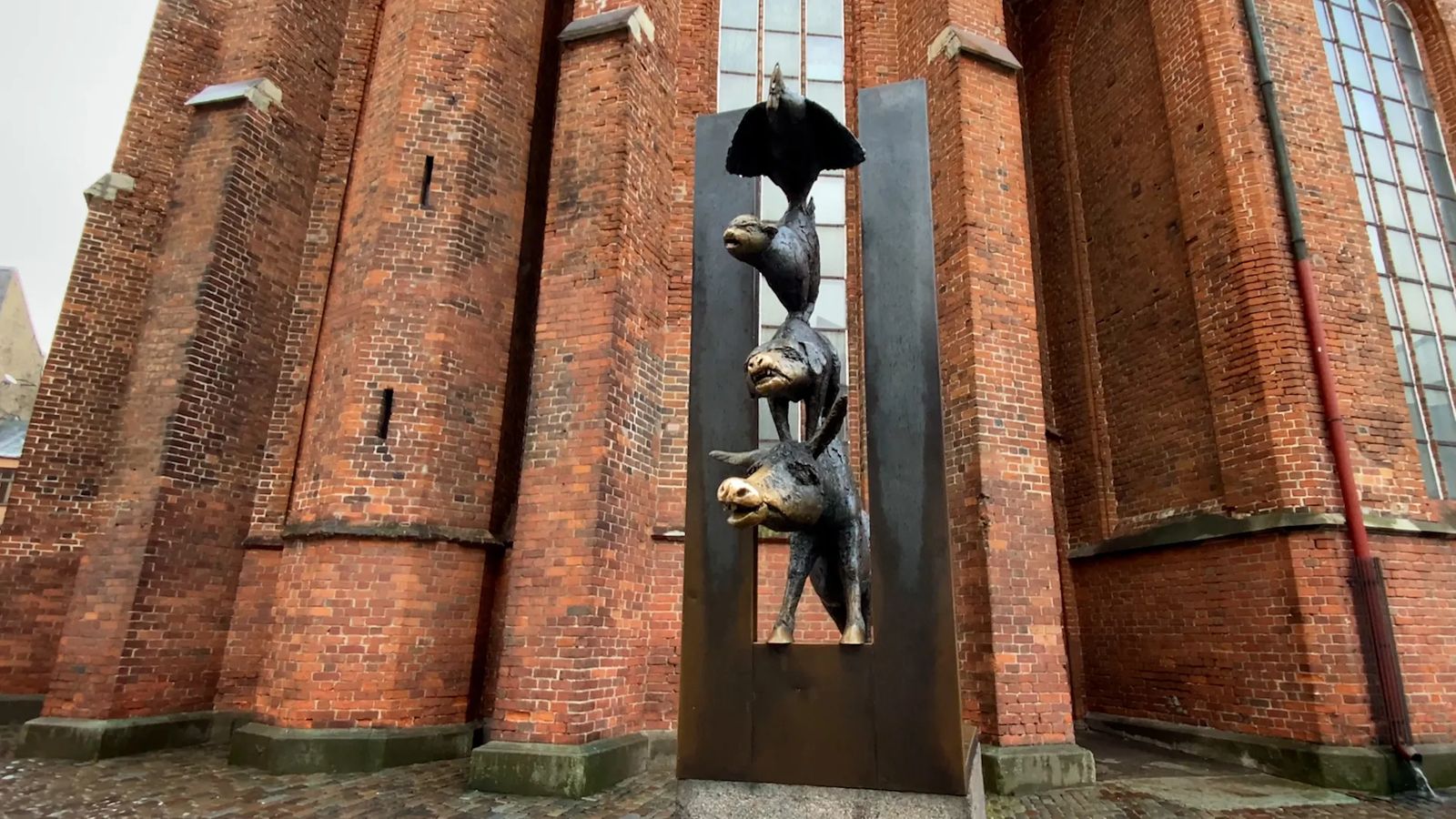 What Language Do They Speak In Latvia?
Also called Lettish, the Latvian language stems from the East Baltic Regions. About 1/3 of the population also speaks Russian, but English is also very common to see on signs and menus. There are three dialects spoken predominantly, East or High Latvian, or Latvian West and Central. The Central Latvian makes up the base for their literary language.
Other Tidbits On Latvia
I truly felt that I did not spend enough time in Latvia, I didn't realize the abudance of outdoor adventures you can have there. The many national parks, and historical elements that I missed in researching prior to my trip. It just goes to show that even when you scour the internet there just is nothing that teaches you about a culture, people or place as stepping foot in it yourself.
For more details on all of the places I saw and visited while in Riga, make sure to check out my article 'Best Things To See In Riga Latvia'.
Accomodation Options In Latvia
Latest Articles On Culture Trekking