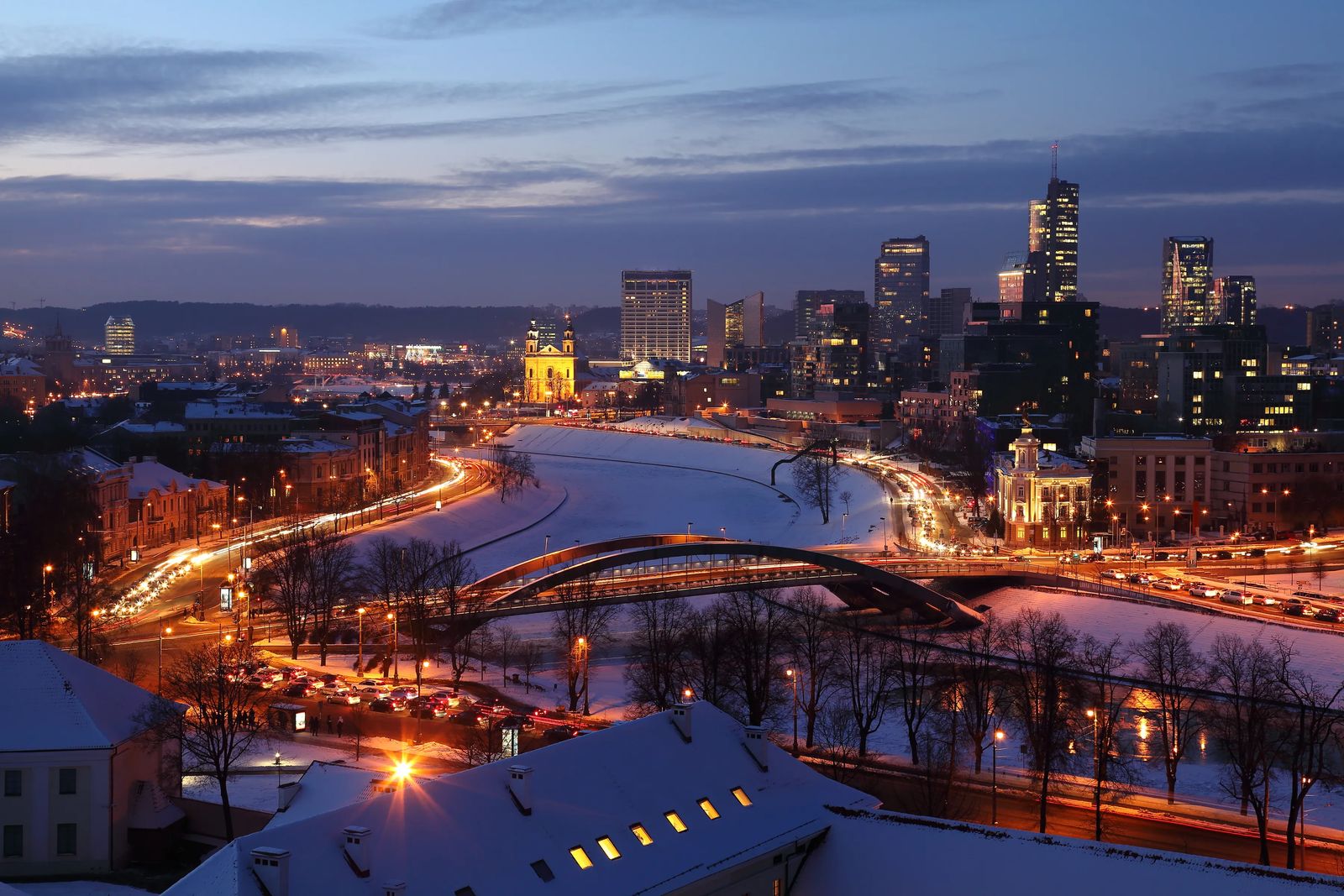 A Brief History Of Lithuania
To truly understand a culture, it is important to know their past and what has contributed to who they are as a people today. Here is an abbreviated history of Lithuania and the incredible contributions to history it has made.
Make sure to check out my other articles on Lithuania like Travel Hacks in Lithuania and 25 Things to do in Vilnius Lithuania.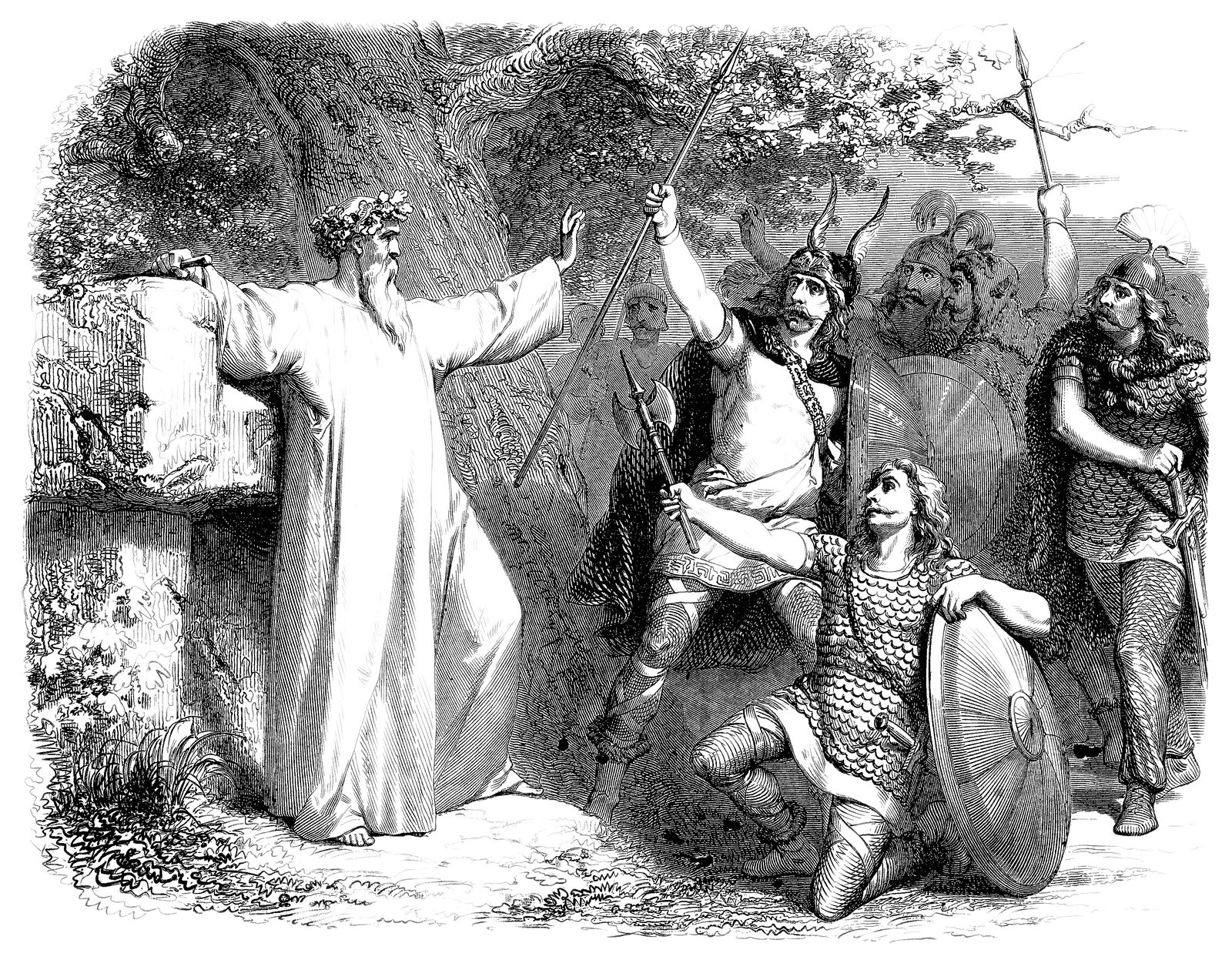 Humble Pagan Beginnings
1253: Mindaugas is King and the reign of Grand Dukes has started. It was a major trading settlement along the river, so naturally that also came with power. Franciscan Catholics enter the scene and build their first church there. Trakai Castle is still operating as the Seat of Power of the area.
1323: Vilna first mentioned in written text, Germans and German Jews were invited to come and inhabit the city, along with Pope John XXII. The seat of power moves from Trakai to Vilnius.
1389-1392: Lithuanian Civil War Breaks out (it is now the size of Lithuania, Belarus, Ukraine, and parts of Poland and Russia). The war is fueled by Duke Gediminas' grandkids.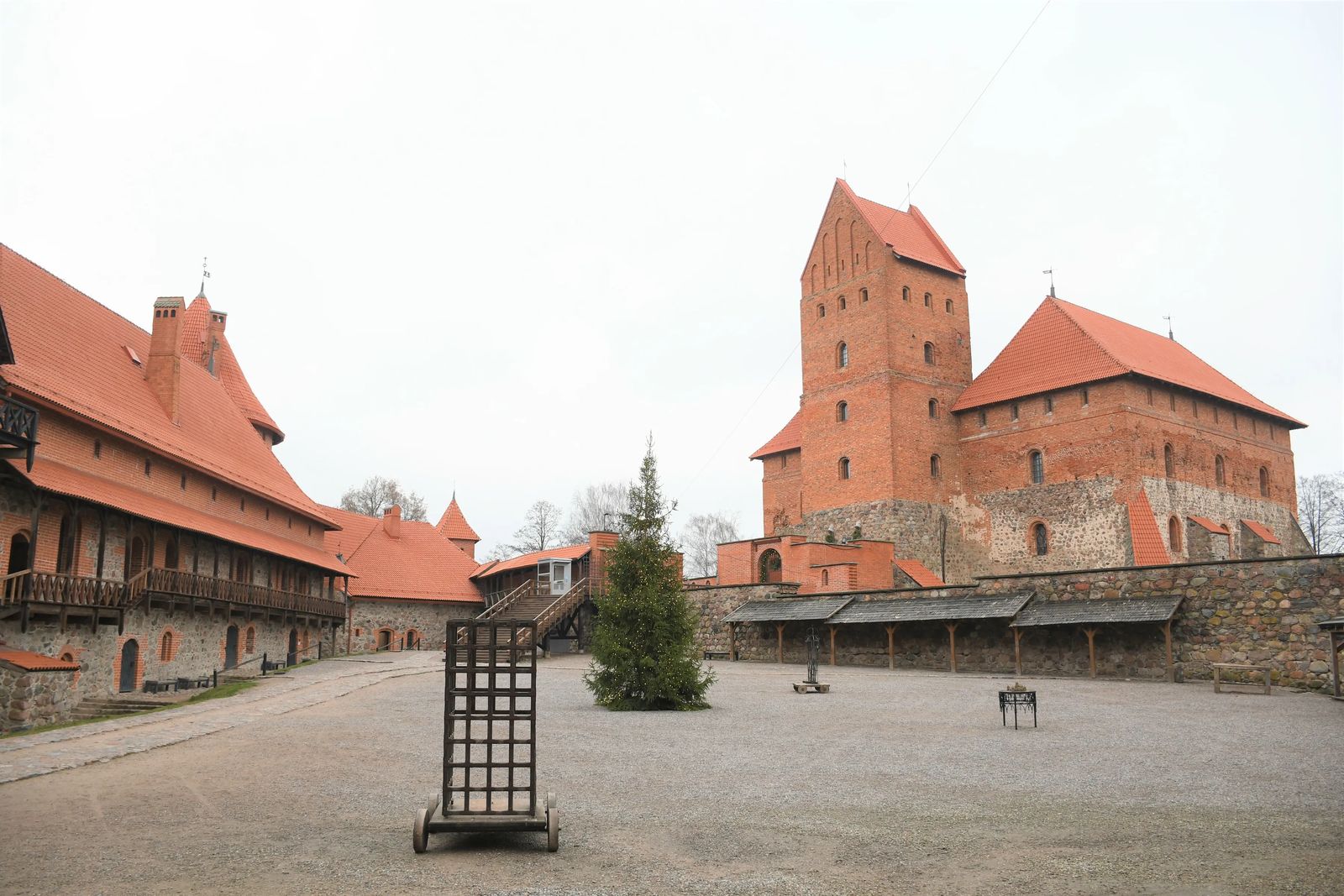 The Teutonic Order 14th-15th Century
14th Century: Vilnius bombarded by the Teutonic Order (Christian vigilantes and brutes) that wanted to force everyone to convert to their religious ways (many pagans lived here). The Teutonic Order was backed by the Kind of England for two years (Henry IV) until they gave up.
1503-1522: The wall around the city is built with nine gates and three towers. (Important for the Gate of Dawn we will discuss later).
1569: Poland and Lithuania unite as a commonwealth.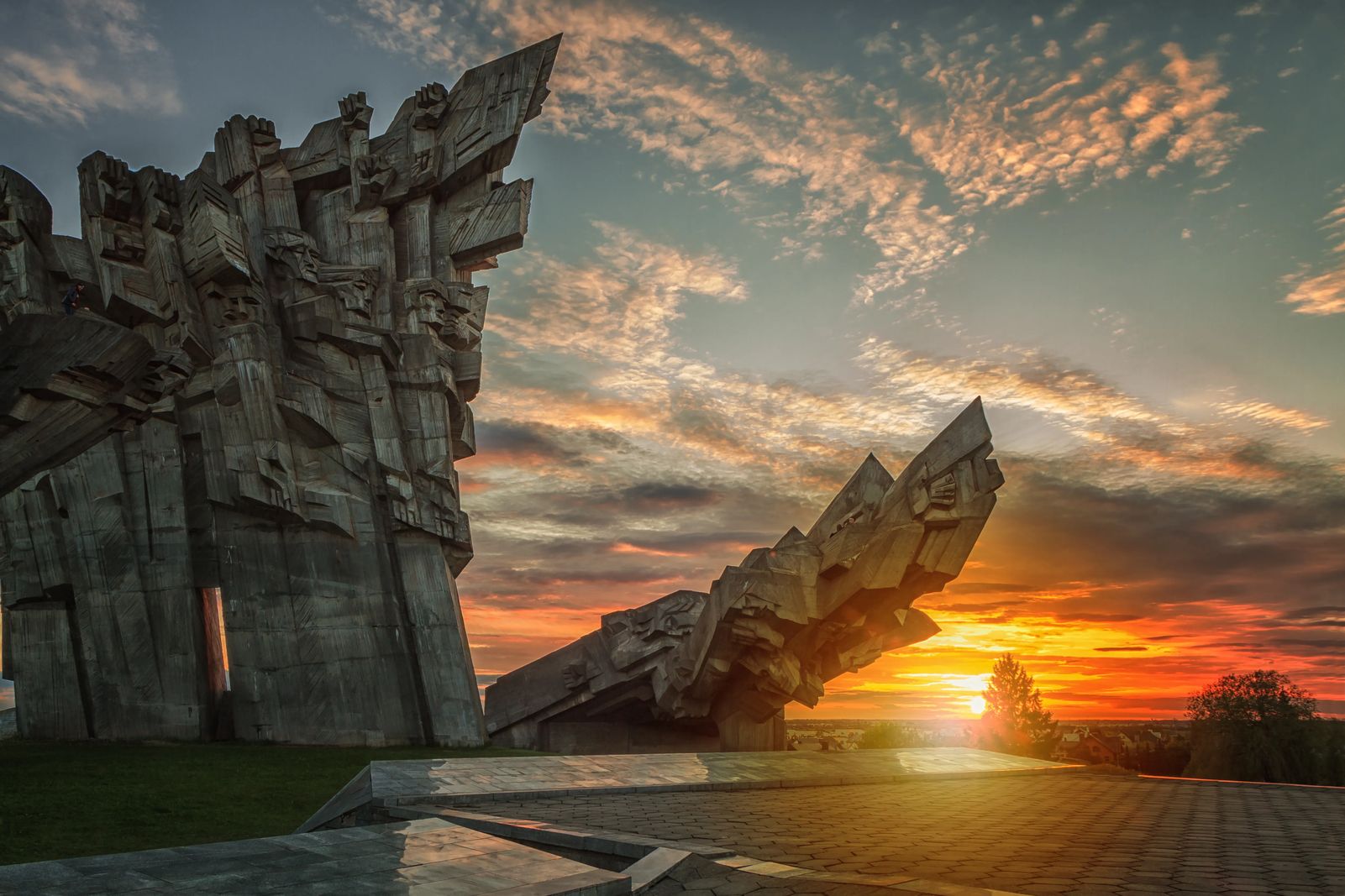 The 13-Years War And Expansion
16th Century: the city expands, the 13 Years' War starts 1654-1667
17th century: The Deluge wars, Muscovite forces massacre a bunch of people. The Great Northern War starts killing 35,000 people, and on top of that Vilnius catches fire about 5 times decimating the city and virtually halting progression.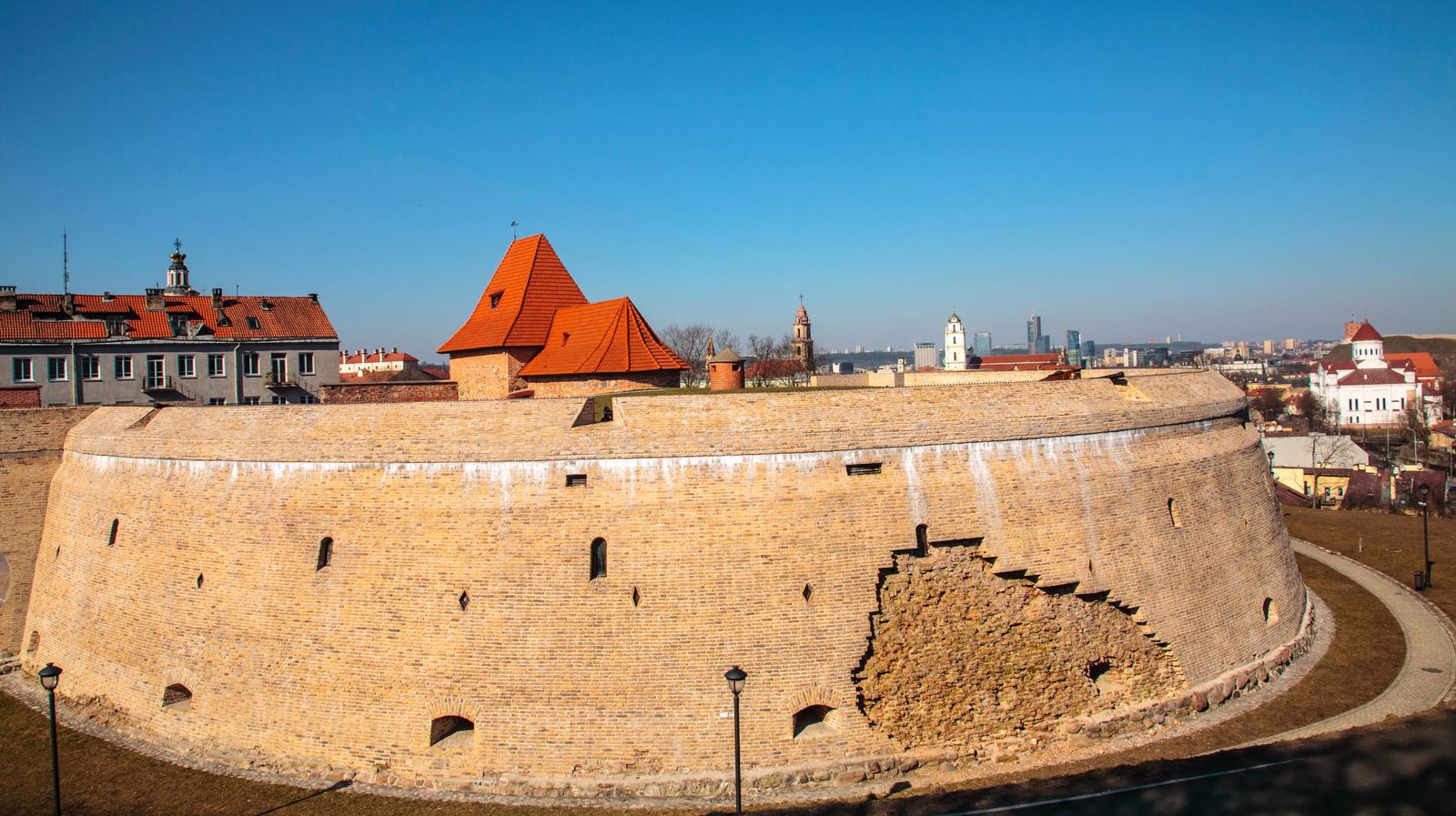 Napoleon and Russia Hit Lithuania Hard
18th Century: Vilnius still has 56,000 people who are making it work in the city, and then the Napoleonic wars and the Russian empire hits. The city walls are destroyed and only the Gate of Dawn is left by 1805. 1812 comes around and Napoleon pushes out the Russians, thousands perished and mass graves were just discovered in 2002.
1831 the Uprising happens because of massive Russian repression and civil unrest ensues until 1861 when Russia finally comes in and squashes the resistance like a bug.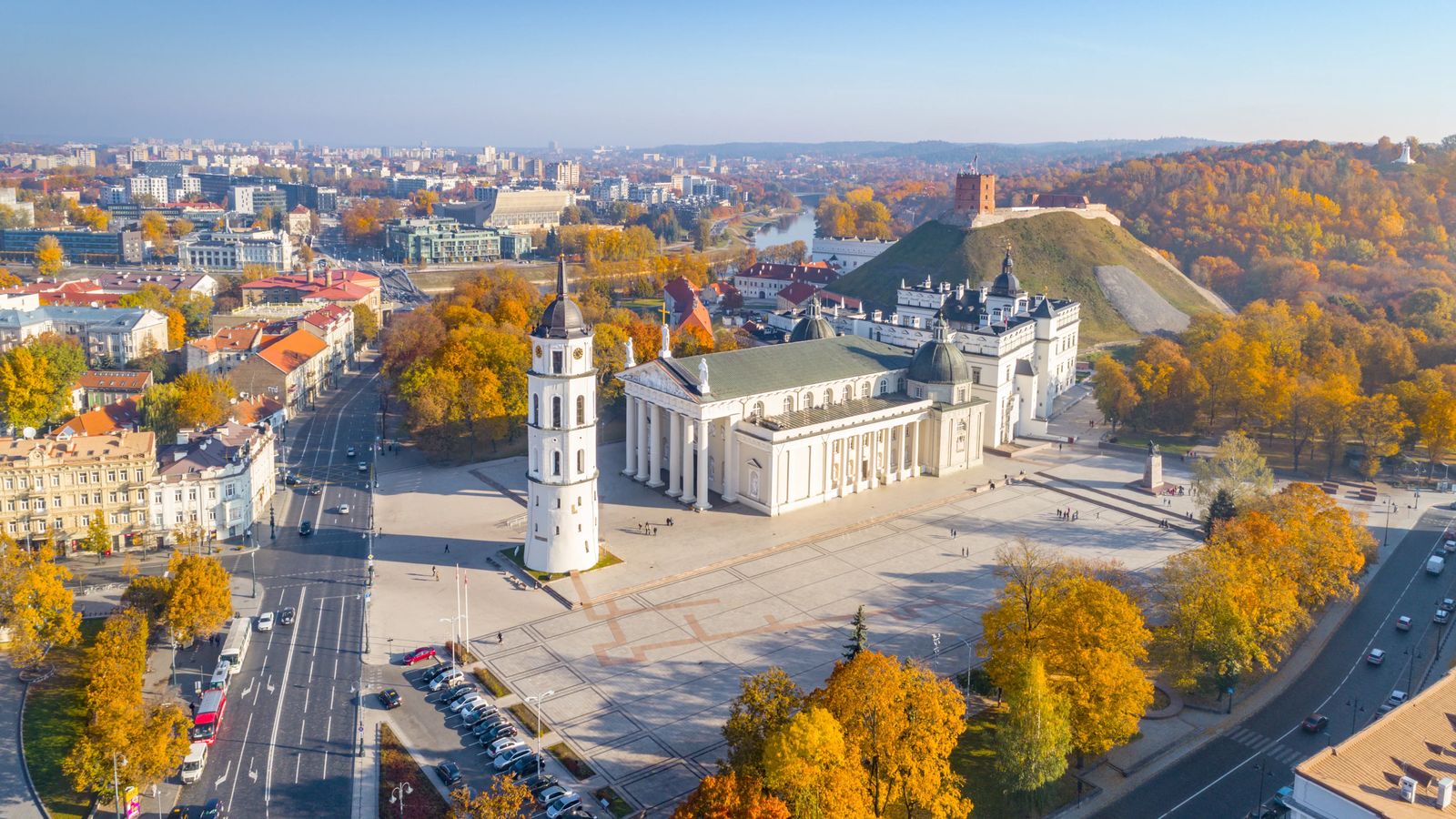 The 19th Century and Acts Of Independence
1905: 2,000 people gathered for the first national congress of Lithuania and the assembly DEMANDED their autonomy, it wasn't until February 16 1918 that the Act of Independence was put into play because of World War I breaking out and Germany coming in and occupying the city.
1918-1920 Russian, German, Poland, and Lithuanian forces clash, the League of Nations gets involved asking for a ceasefire in 1920, a mutiny happens and the Polish Army claims Vilnius.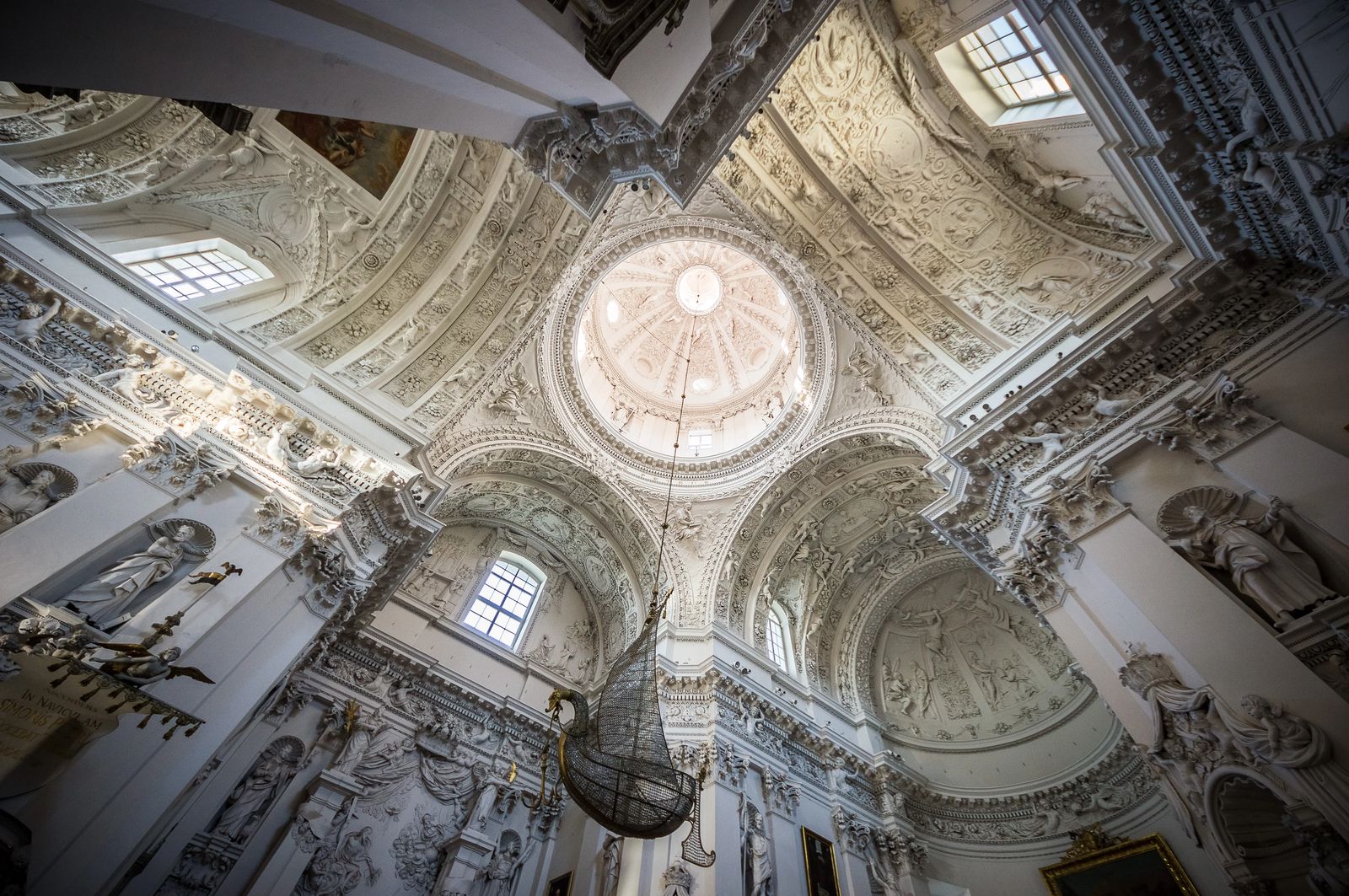 World War II
World War II: Germany invades, Soviet forces counterattack and repress the local population devastating the city, sending 20,000-30,000 people to Russian Gulags.
1941: Nazis capture Vilnius at the same time there is a anti-Soviet uprising. Two ghettos are set up, a forced labor camp is set up behind Vilnius Town Hall to produce winter clothing. During the Holocaust about 95% or 265,000 Jewish people were murdered - many of them in Paneriai (Ponary Massacre).
1944: Soviets take over again, Polish, Lithuanians, and Belarusians move back in after WWII ends. The living conditions are poor, at best. Housing becomes scarce over the next 40 years and disease breaks out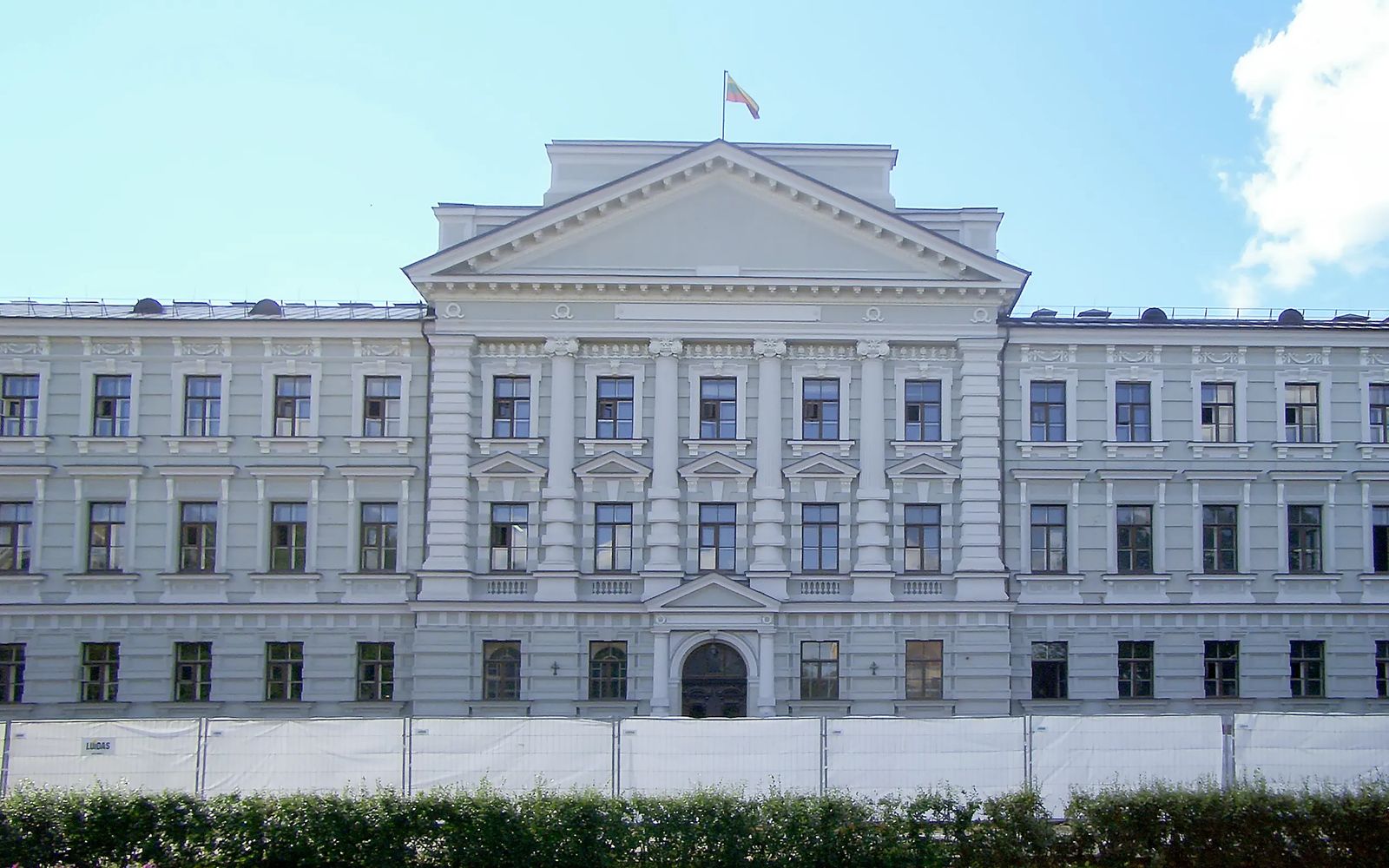 Communism
1980: Communist housing is set up, so you see a lot of grey buildings throughout the city to help with the sanitation and housing issues.
1990: Lithuania succeeds from the Soviet Union. In 1991 Soviets send in troops and attack the State radio and television killing 14, and injuring 700. (Basically a lethal temper tantrum on Russias part).
Present Day: Lithuania is quickly becoming a tech hub, nomad hotspot and cultural capital of Europe.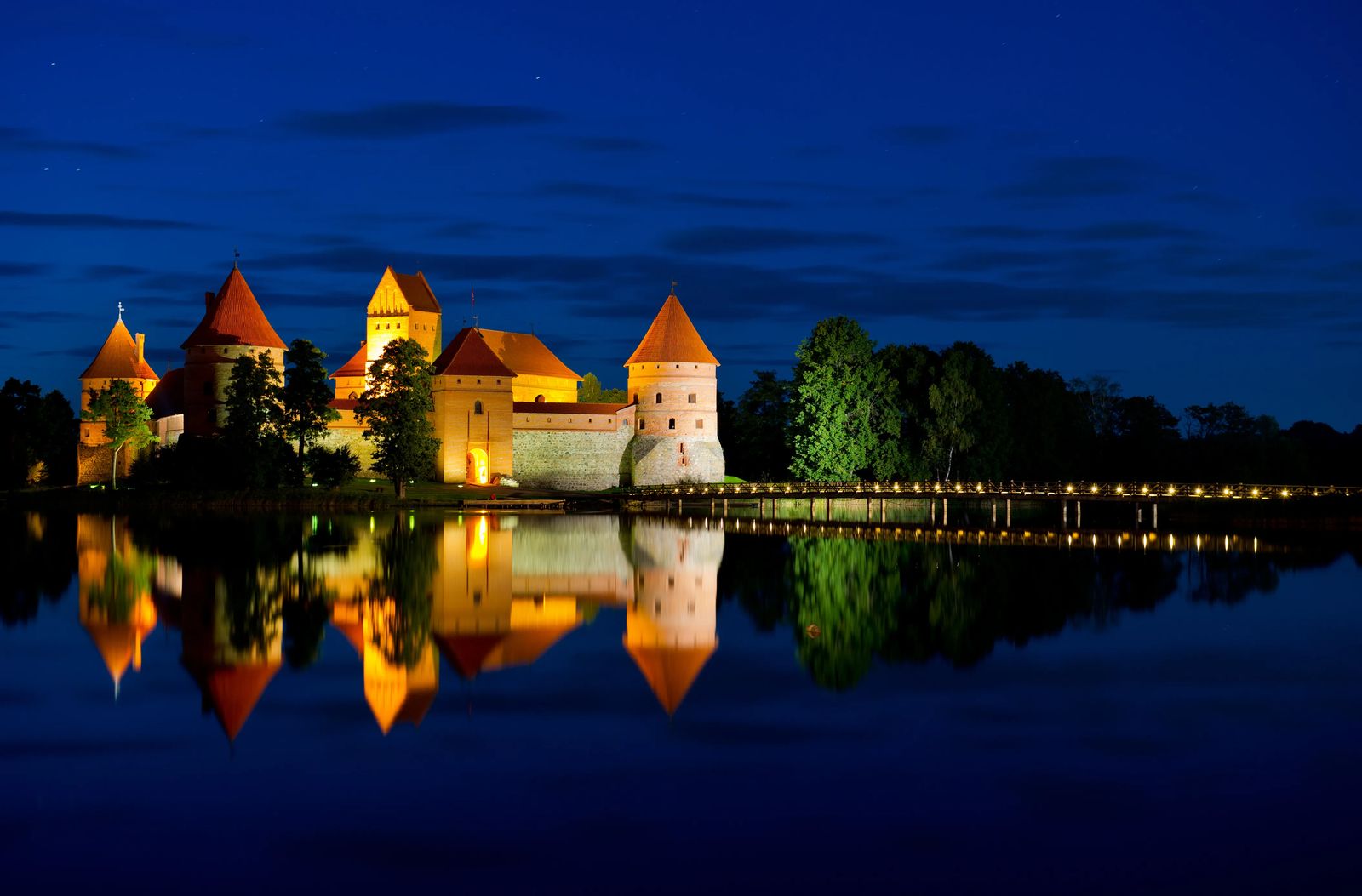 Lithuania Today
Today Lithuania is reclaiming its history, the culture, the people and take soooooo much pride in even the tiniest things that show just how great their nation truly had been, and still is.
Today you can find a democratic society thriving with historical monuments being restored, an Old Town with UNESCO heritage status and so much more.
THANKS FOR VISITING CULTURE TREKKING!
Be sure to subscribe below to join the community. I would love to get to know y'all a little better, so I would like to introduce myself, I'm Janiel Green :) Read my story and join on Facebook, Instagram, Twitter or YouTube. I interact with the community a lot on those platforms.
Please feel free to leave any questions you have below. If you found this article useful, please pin the article for later - it really helps support my efforts.
All the best to you and yours!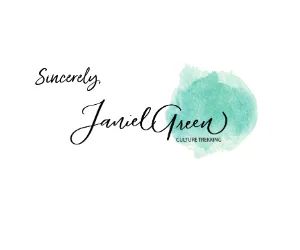 Latest Articles On Culture Trekking