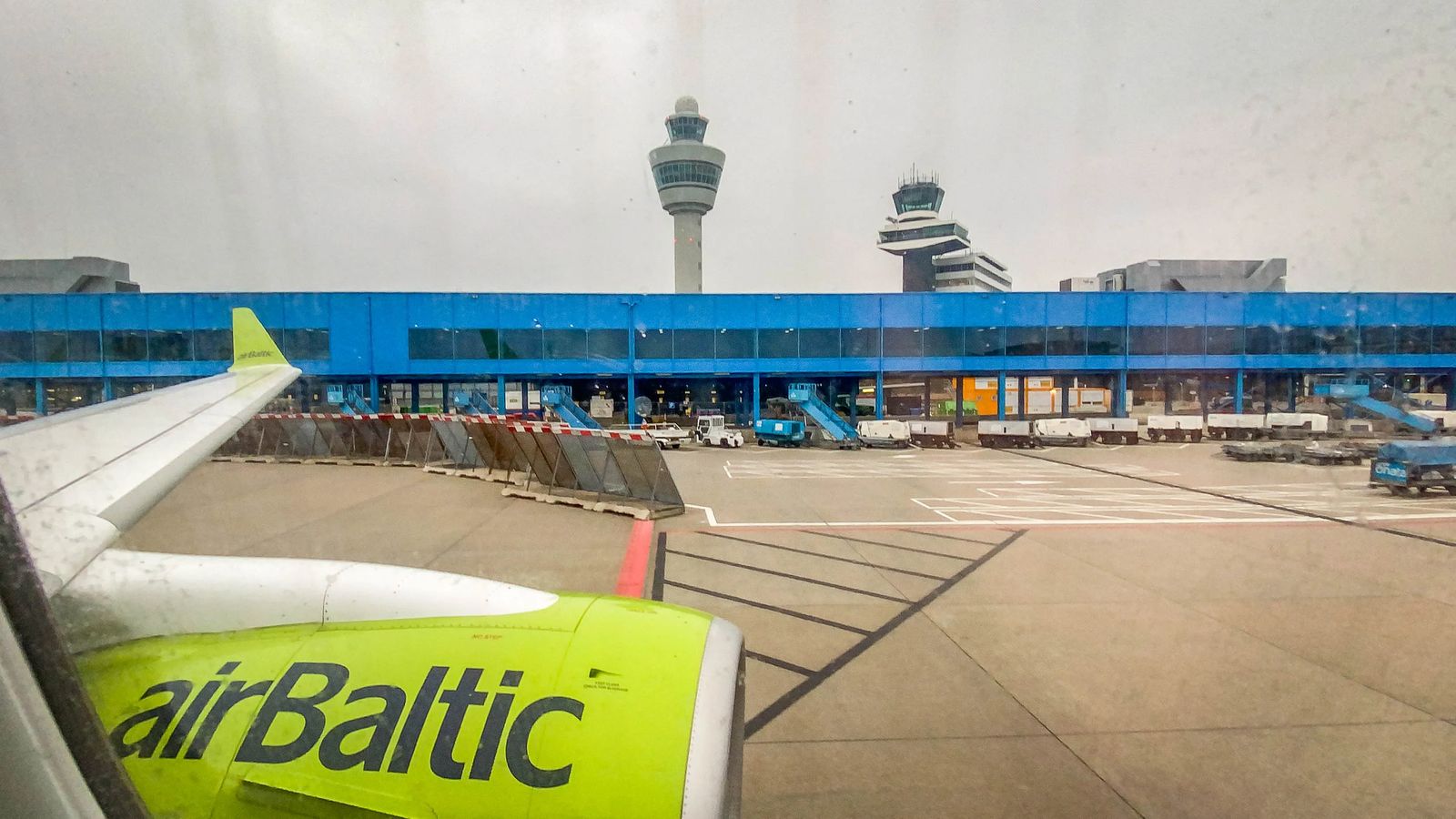 Travel Hacks for Lithuania
Looking for some quick tips and most commonly asked questions about Lithuania, look no further. Here are some quick facts you need to know before visiting Lithuania.
Make sure to check out my articles on 25 Best Things To Do in Vilnius, as well as the Brief History on Lithuania to get your bearings about the city and its culture.
Where is Vilnius Lithuania
Lithuania is the southernmost Baltic Country, and Vilnius is it's capitol. It is also the second-largest city in the Baltic states.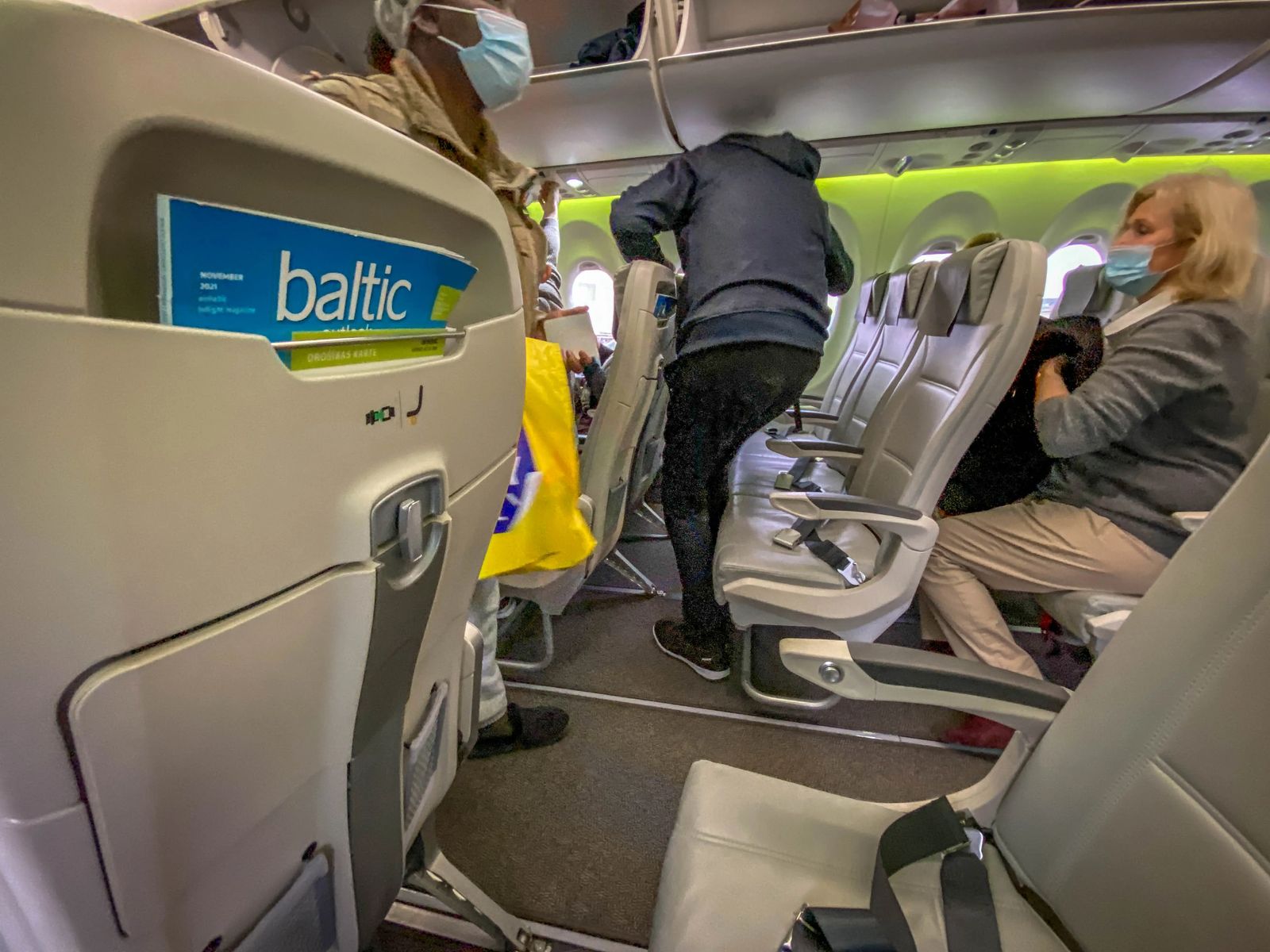 Transportation Travel Hacks
Make sure you download the Trafi App and Uber App prior to going to Lithuania. The Trafi App helps you with bus routes and times, and Uber is a great way to get around the city without having to haggle the Taxi prices.
I personally found that the Trafi App was actually cheaper than the Uber App and the tip is actually already calculated in it.
You can buy 1 (5Euro), 3(8euro), 10-day tickets (15 euro) - can't buy tickets on the bus anymore because of COVID.
Everything in Old Town Vilnius is extremely walkable (thank you Medieval city layouts).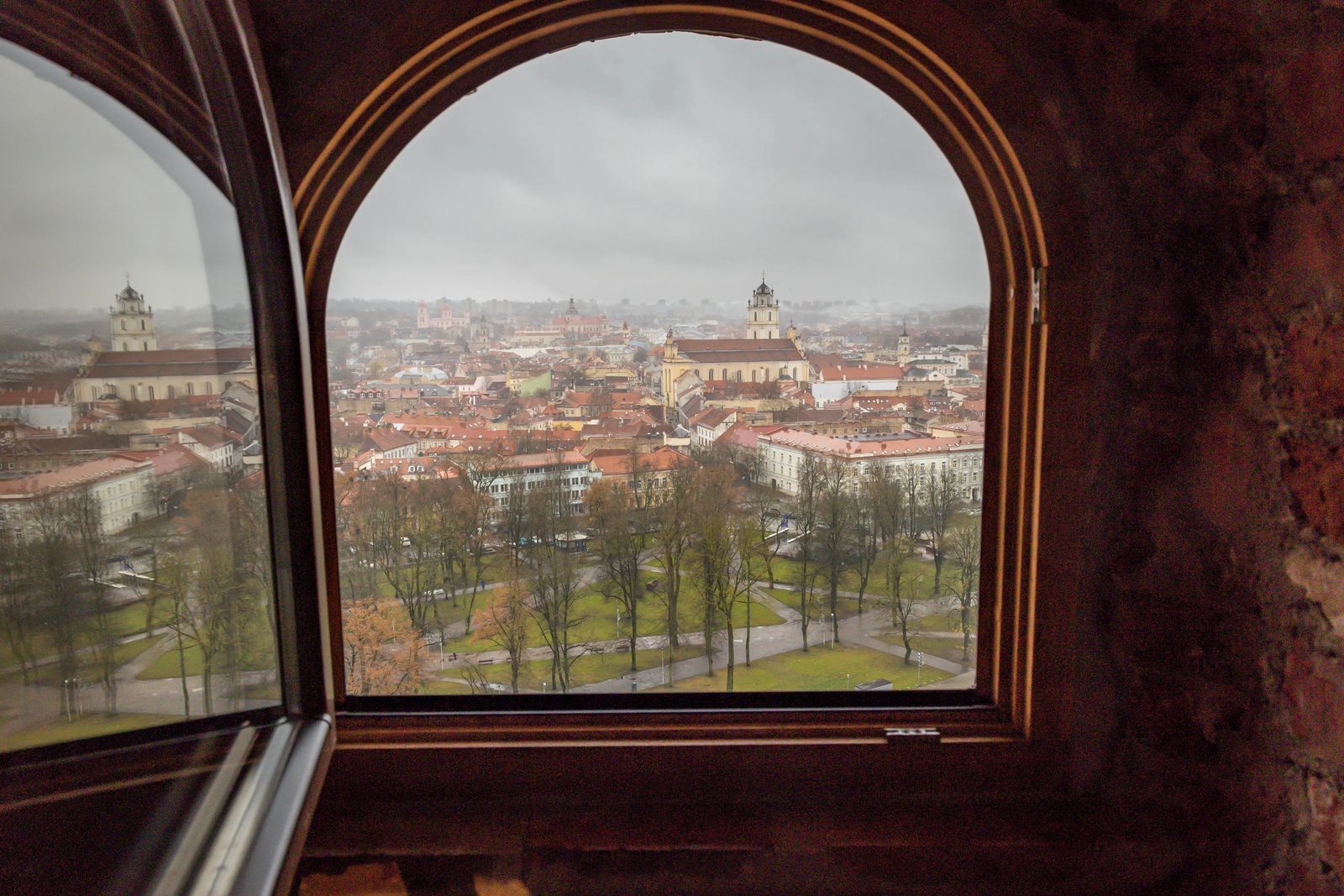 Best Time To Visit Lithuania
Spring/Summer/Fall are great for weather and bike rides, scuba diving at the now underground abandoned prison, and winter is great for the Christmas Markets in December, and the light festival in January - they also run hot air balloons YEAR ROUND.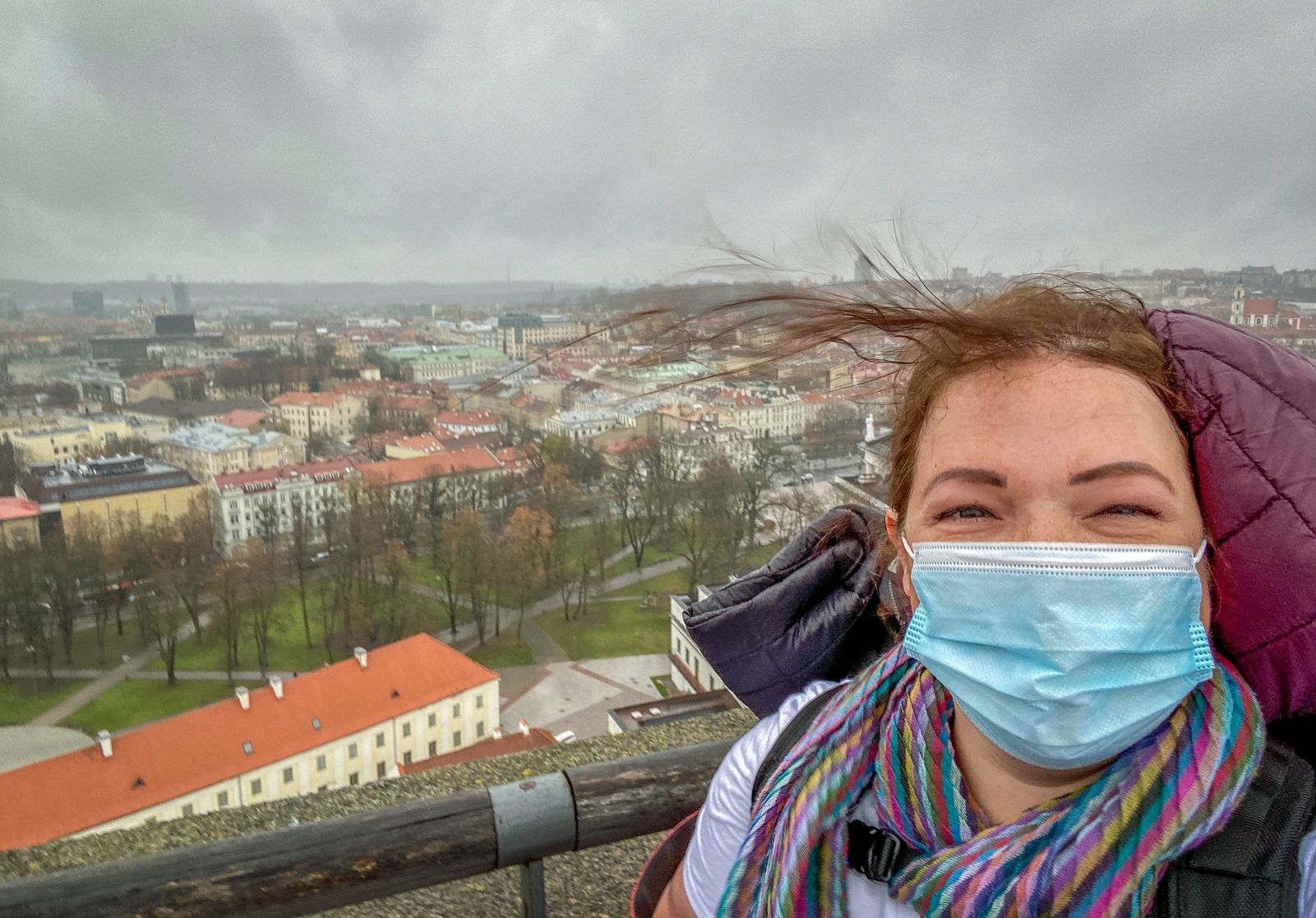 Pro Travel Tips for Vilnius
You can get FREE COFFEE in Vilnius, and they also have Acorn Coffee that doesn't have any caffeine but is delicious. Potato is their national dish, and they love their potato with all the milk products combined. Bacon is a close second, pig ears are a unique thing to try while in Vilnius.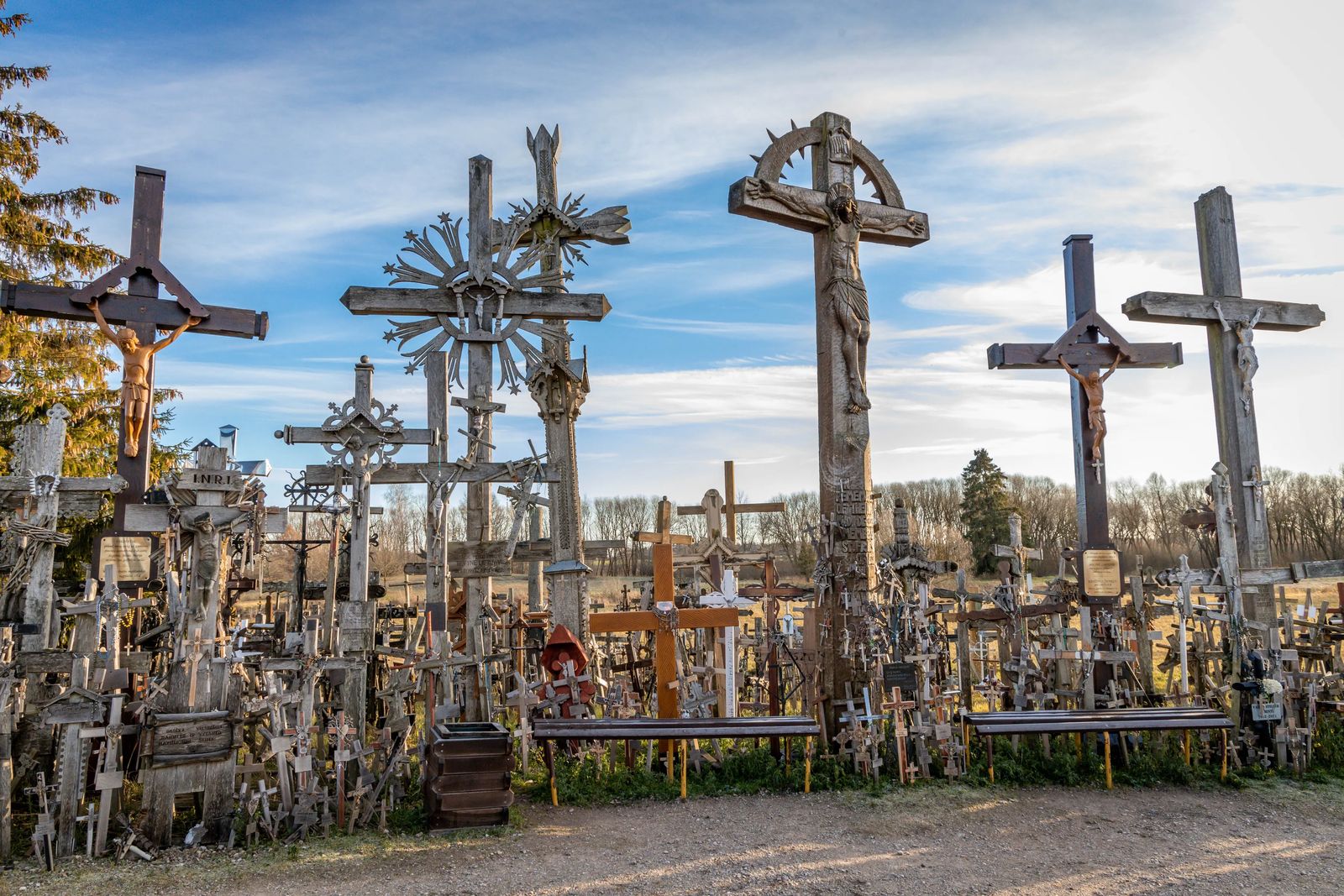 Films Filmed in Vilnius and Where
Catherine the Great, Chernobyl, The Last Czars, Jack the Ripper, The Midwife.
Catherine: Lithuanian Writers Union, Vilnius University, Vilnius Town Hall Square
Chernobyl: Museum of Occupation and Freedom Fighters, Tito St 11, Latviu St 70, Tiakos st 52, Ozo St 4, Vilnius Gediminas Technical University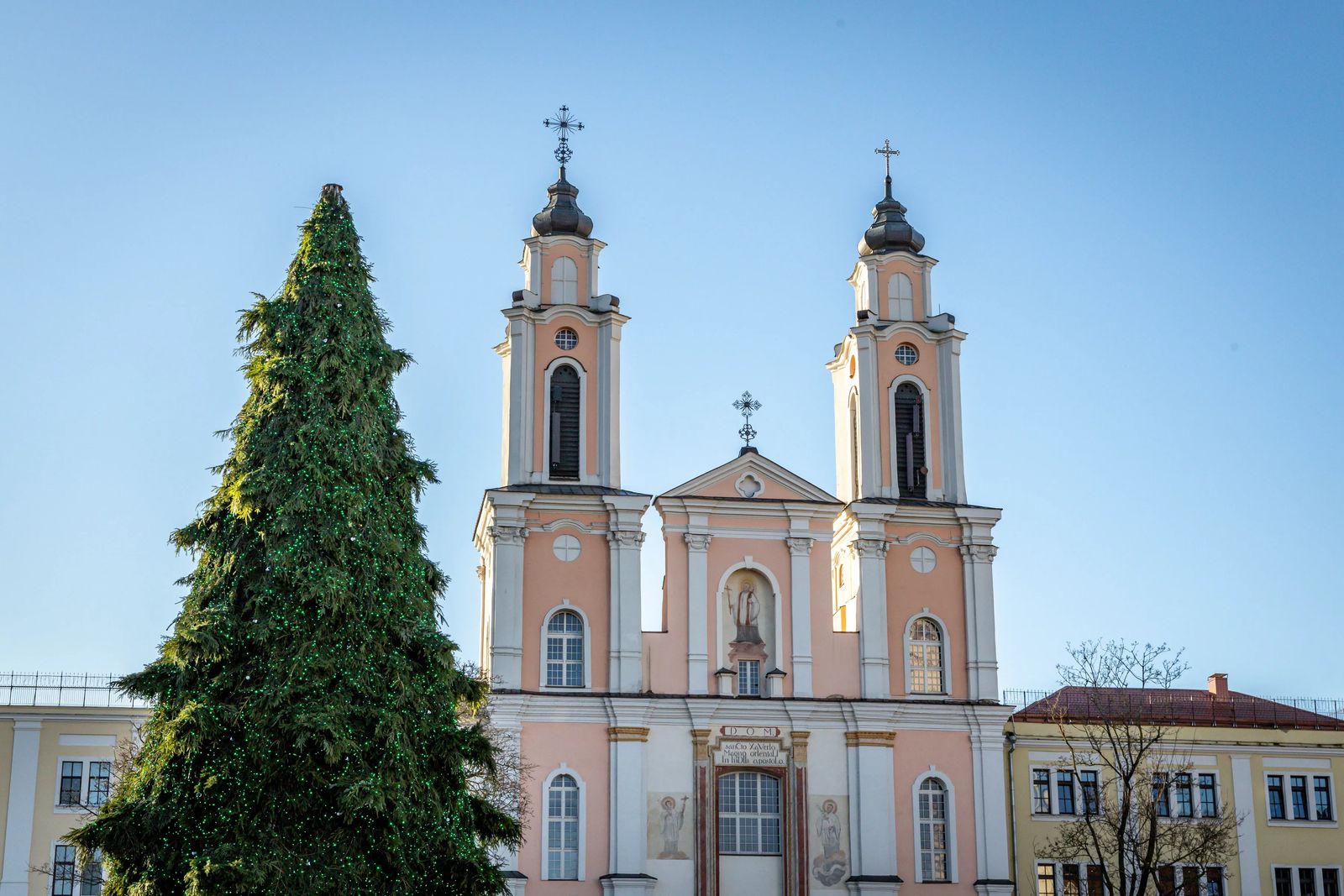 Festivals in VIlnius
Street Musicians Day (May), Trakai Medieval Festival (June), Independence Day of Uzupis (April 1st), Kaziuko Market (400-yr-old market, March 4th), Song Celebration, Culture Night (June), Capital Days (September), Christmas Market (December - January).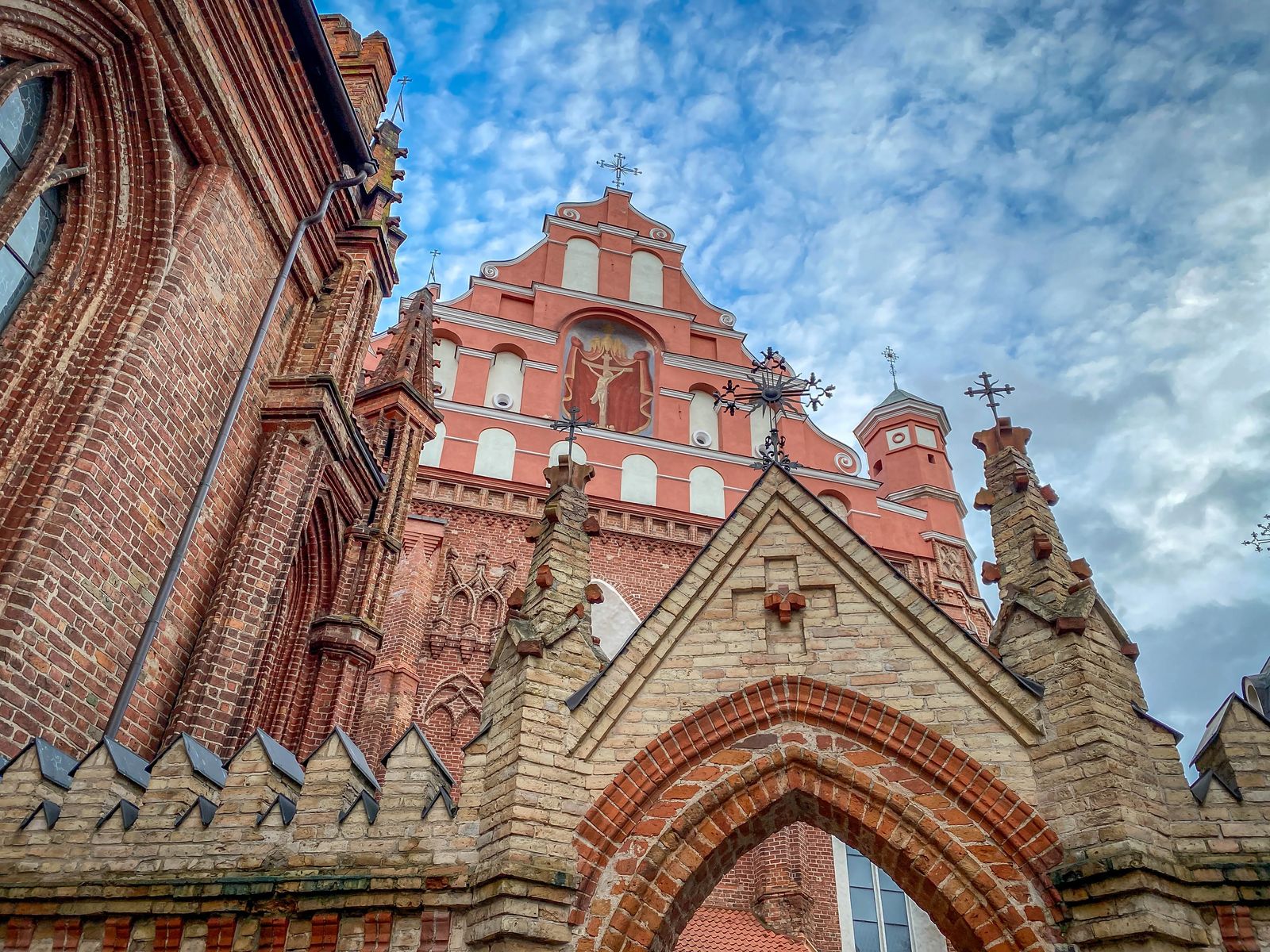 How Long To Stay in Vilnius
At a minimum you need at least four days just to hit everything in Vilnius if you do it as a more relaxed schedule. If you do it compressed then 48 hours in Vilnius is possible but you won't see everything.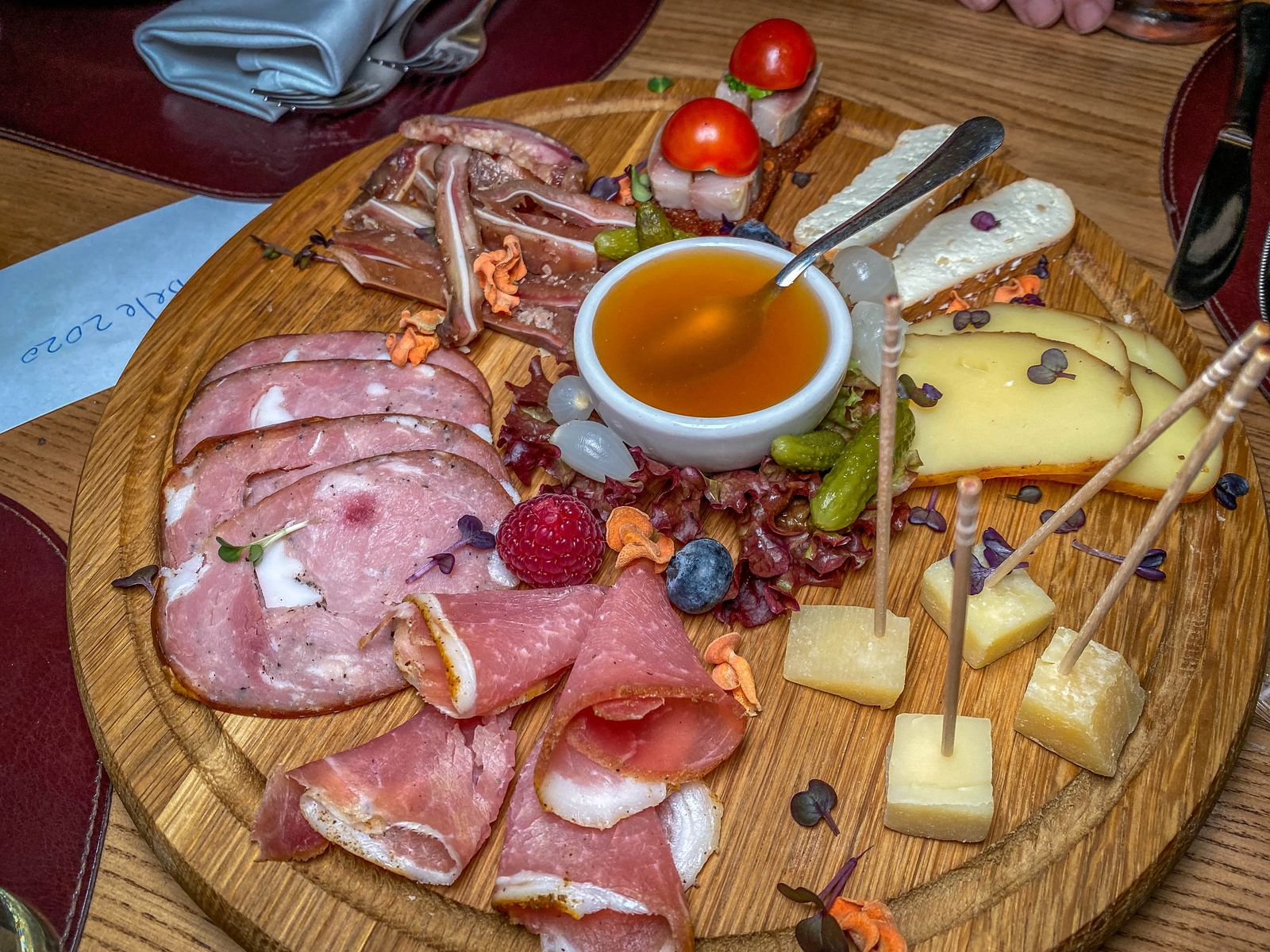 Best Things To Eat in Vilnius
Try everything local like pike, sturgeon, smoked eel, anything with mushrooms (I hate mushrooms but hey, when in Rome right?), try anything with Boletus, Beetroot (from cold soups to ice creams - it's a novelty, trust me). I will go into more detail on the best things to eat in Vilnius in another article.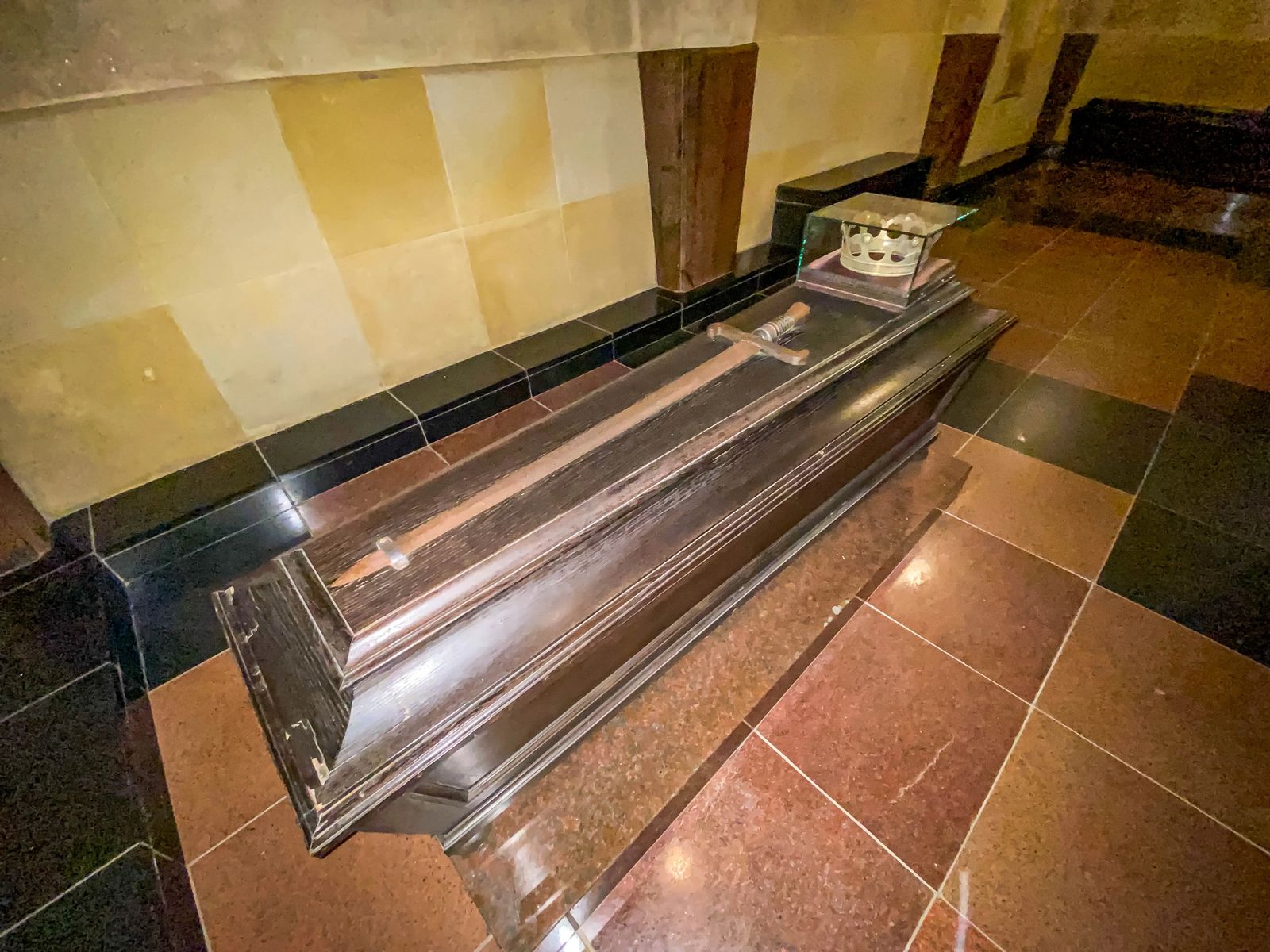 Budget Hacks for Vilnius
Vilnius City Card for 72 hours, download the app for the bikes and there are baskets to hold your stuff as you tour around town.
A great way to save money is to look for any city that has a city pass, you can save on public transport to and from your hotel and many other sites, workshops, city tours, cafes, and museum entrances throughout the city. You can pick from a 24 hour card all the way up to a 72-hr card with public transport. Vilnius has a great pass to some of the most iconic places in the city, here are a few of my favorites from the Vilnius Pass:
Food: Chaika cafe with coffee and vegan desserts in Old town, The First Pancake Restaurant, The popular Etno Dvaras Restaurant
Activities: Old Crafts Workshop, Hot Air Balloon flights over the city, hop-on hop-off city tour, audio walking tour
Vilnius Cathedral Bell Tower, Television Tower, Bastion of Vilnius City Wall, House of Signatories, Gediminas Tower, The Old Arsenal, The New Arsenal, The Palace of the Grand Dukes of Lithuania, Art Center of Baltic Amber, House of Histories Exhibition Space
This saves me approximately: 56 euros for a 24-hour card, IF I was to do all of the things I listed in one day (fat chance, but hey, dream big right? lol). That is a whopping $63.68, if I was to do the minimum, it would still save me about $15. The 24-hr card is only about 18.99 euros, so to me, it is WELL worth it.
Another Budget hack is to get foods from local markets, and take it back to your hotel or airbnb with a kitchen and cook your own food.
On the whole Lithuanian food is relatively cheap compared to most other places in Europe.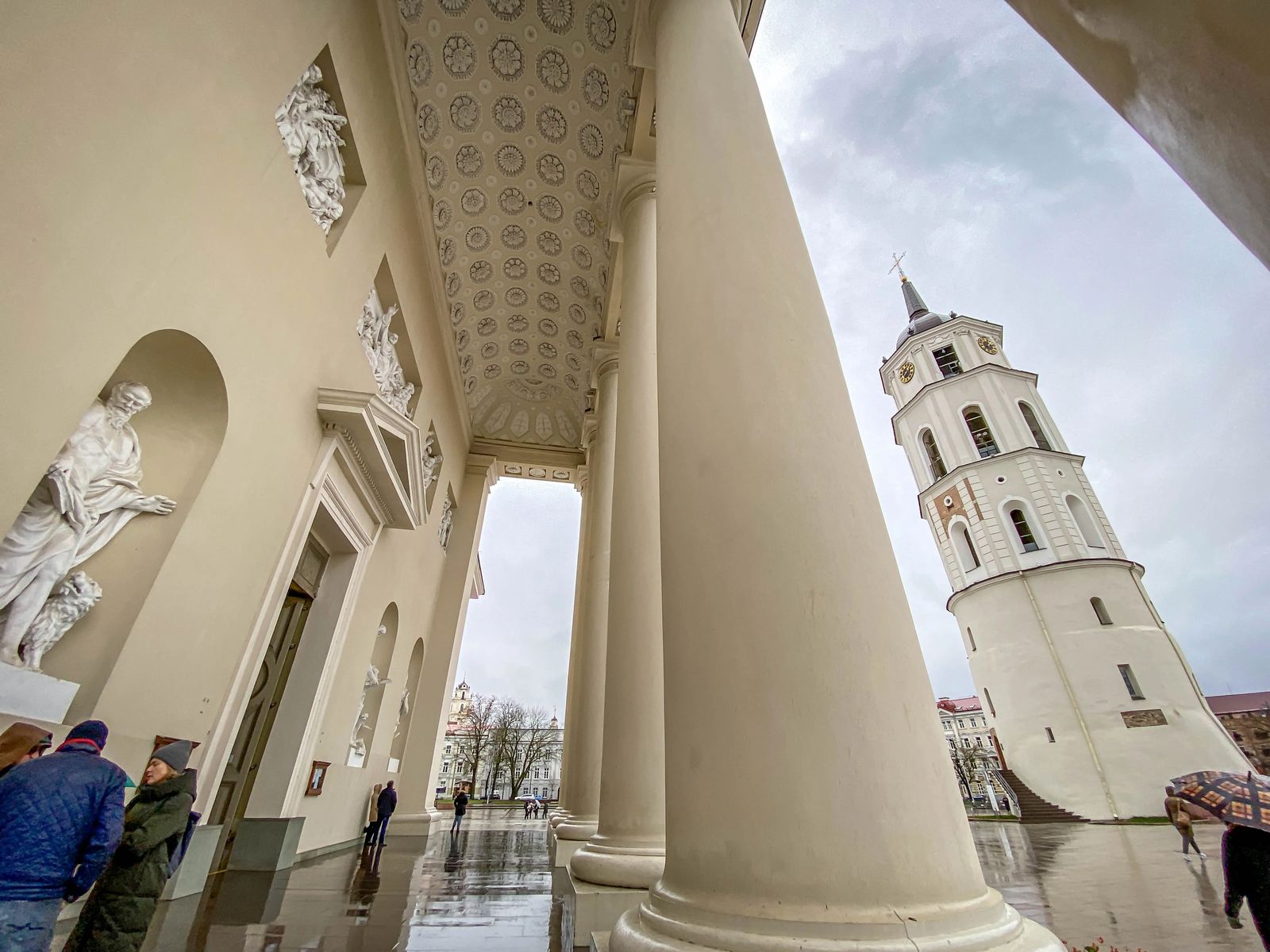 What Do LanGuage Do They Speak In Lithuania
Lithuanian, Russian, and some pockets that speak English.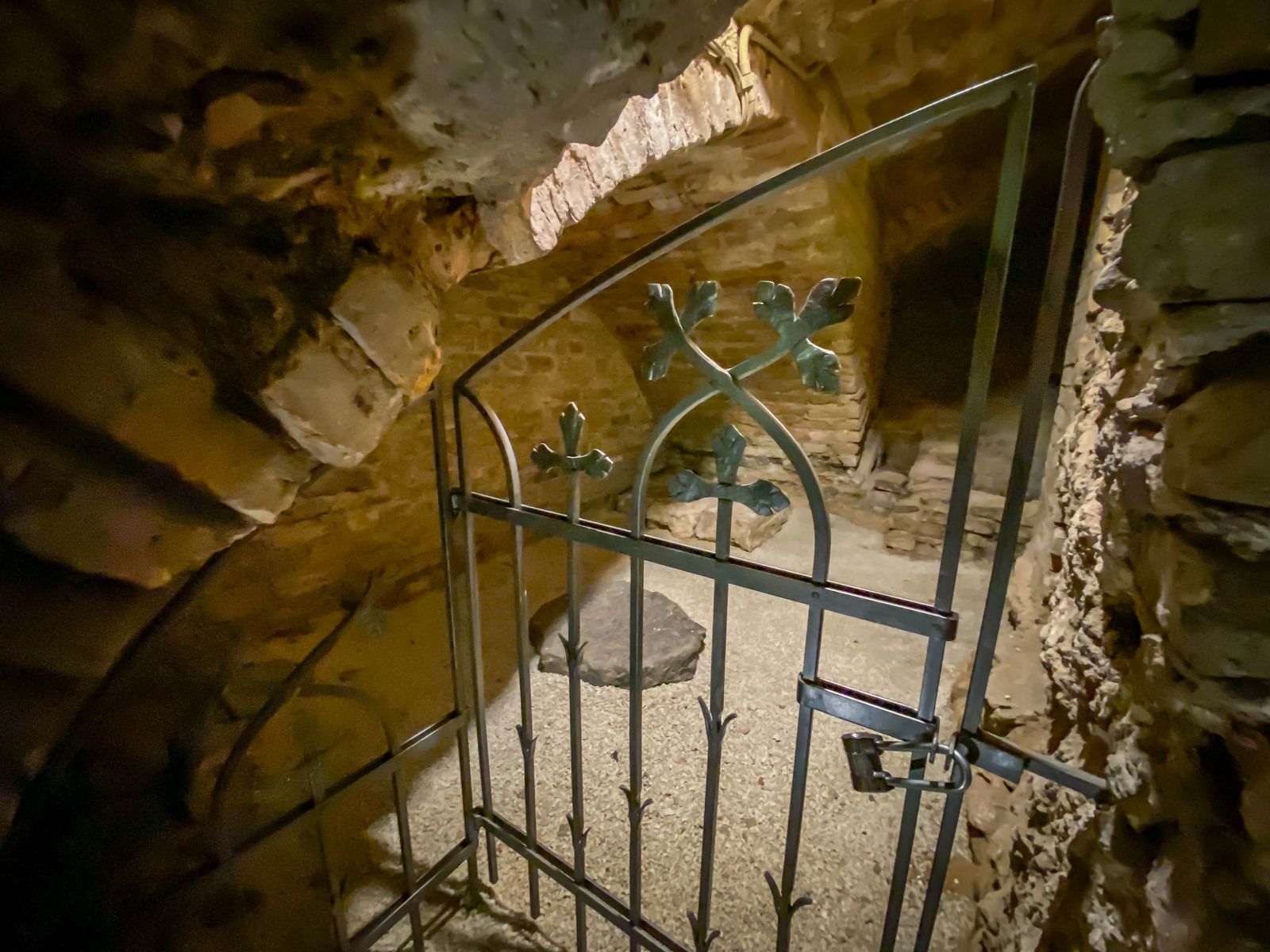 What is the Meaning of the Lithuanian Flag?
Yellow is said to represent the sun, Green is said to represent the abundant nature in Lithuania, and the Red is for the sacrifices they made in order to gain independence from Russia.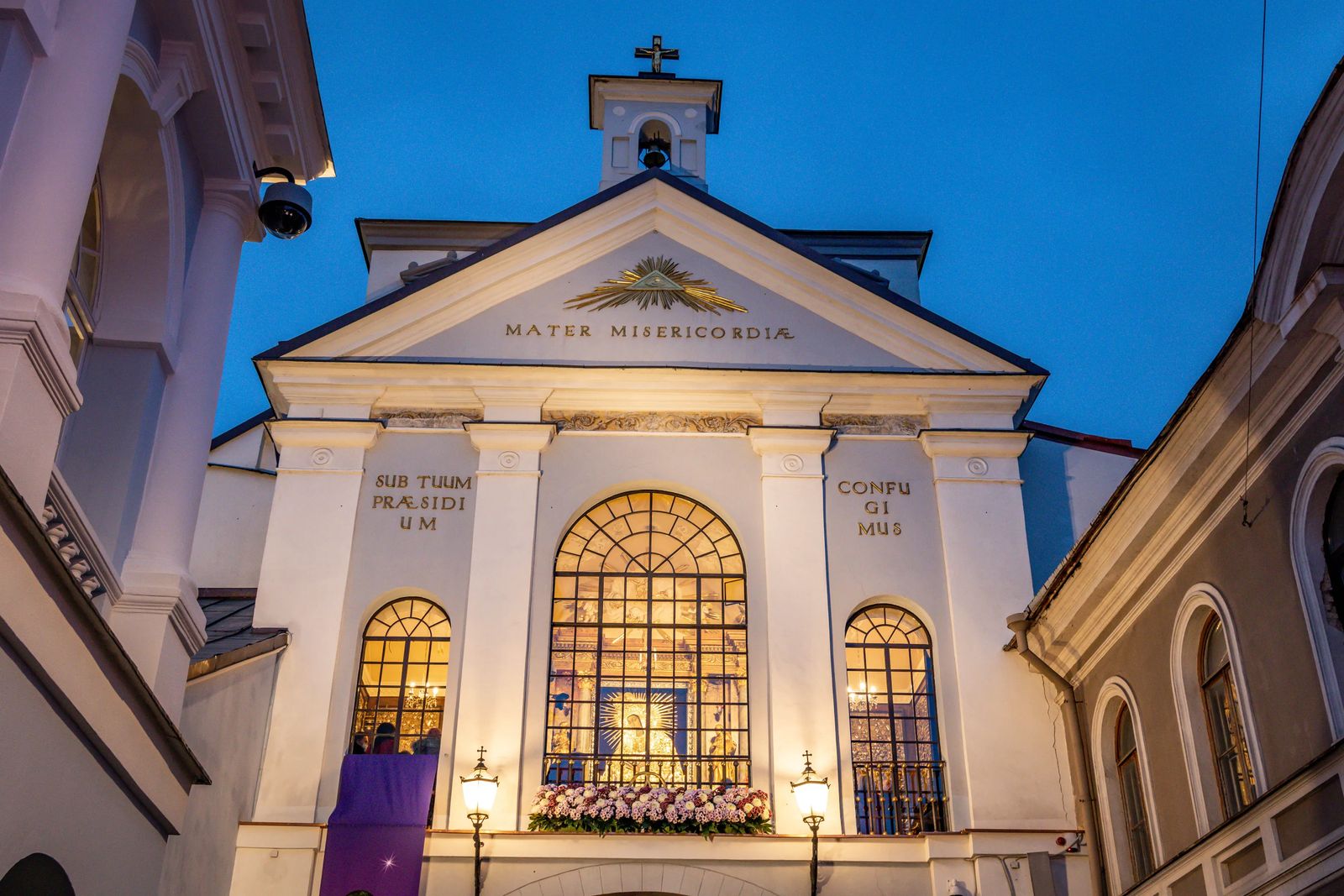 Other Tidbits
I don't like to talk ill of another country, especially as it is emerging from a deep repression from Russia that was only about 30-40 years ago - however - I do need to warn those people of color of some safety issues.
I am not a POC but I do have a friend that lives in Vilnius Lithuania, and goes there for school. He has a friend there from London who is a person of color and has seen him get kicked out of several bars or not been allowed entrance to the bars. I did not ask about if he has been physically harmed or not, but I wanted to mention this.
For the LGBTQ+ community, I didn't not specifically ask about safety for your group, but I did not see any rainbow flags flying anywhere within the parts of the city that I explored. Nor did I see any public display of affection for the most part, as you get further north into Latvia and Estonia, I did see more acceptance and public display of affection though.
Accommodation Options in Vilnius Lithuania
Latest Articles On Culture Trekking