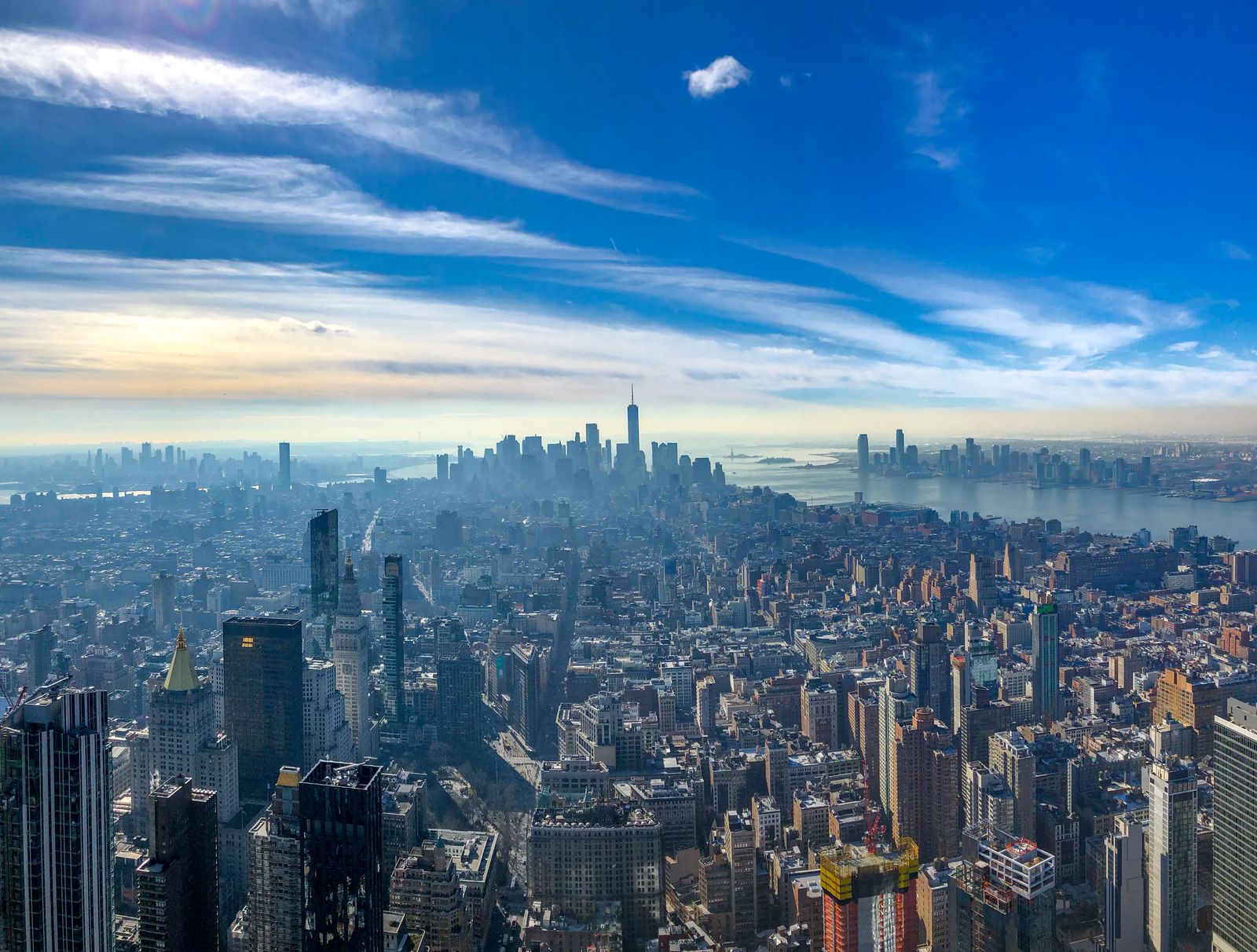 New York City On A Budget
When someone would mention they were going to New York City, I would get an immediate sinking feeling in my stomach. Why? Because of how much New York costs! So when I had to go there for a travel conference, I was trying to find every way I could save money and how to visit New York City on a budget. So here are a few steps that I found really helped me stick to my budget and not come home broke.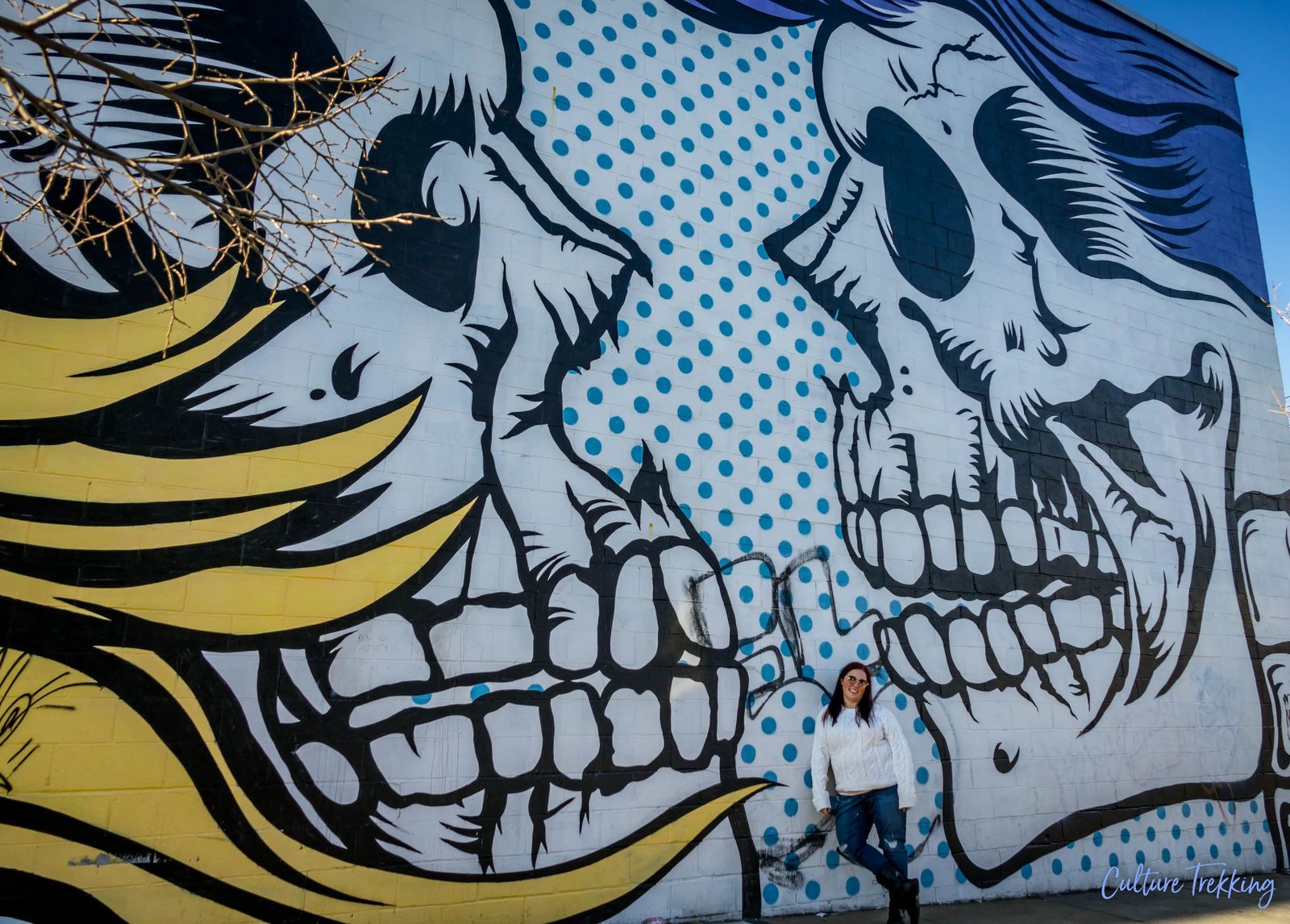 1 - Visit New York City In The Off-Season
The cheapest time to visit NYC is November through April because it is the offseason. Tickets will be cheaper, flights will be cheaper, and even tickets to activities will be much cheaper as well.
When we went to visit the Empire State Building there was no line, no more than 25 people at the top. It was so easy to be able to get photos without people in them, and I didn't feel as if I was being rushed or pushed out of the way for someone else to see the views.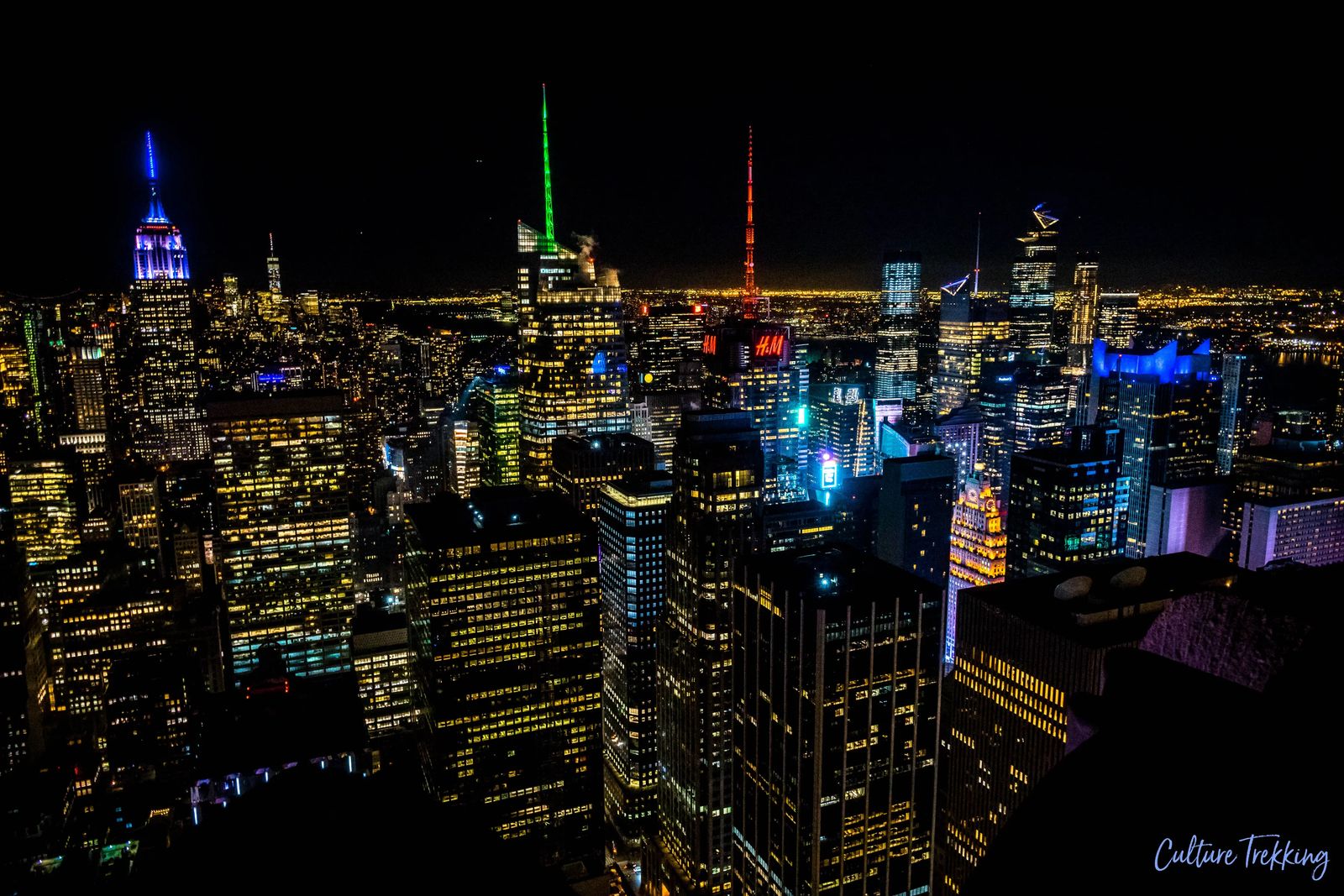 2- You Can Fly Into Different Airports To Get To New York
I personally flew into JFK because I was flying in at midnight. If you are flying into NYC during the day you can also check La Guardia and Newark.
The Subway system that connects NYC to Jersey is very efficient, and many people commute on a daily basis to go into the city for work.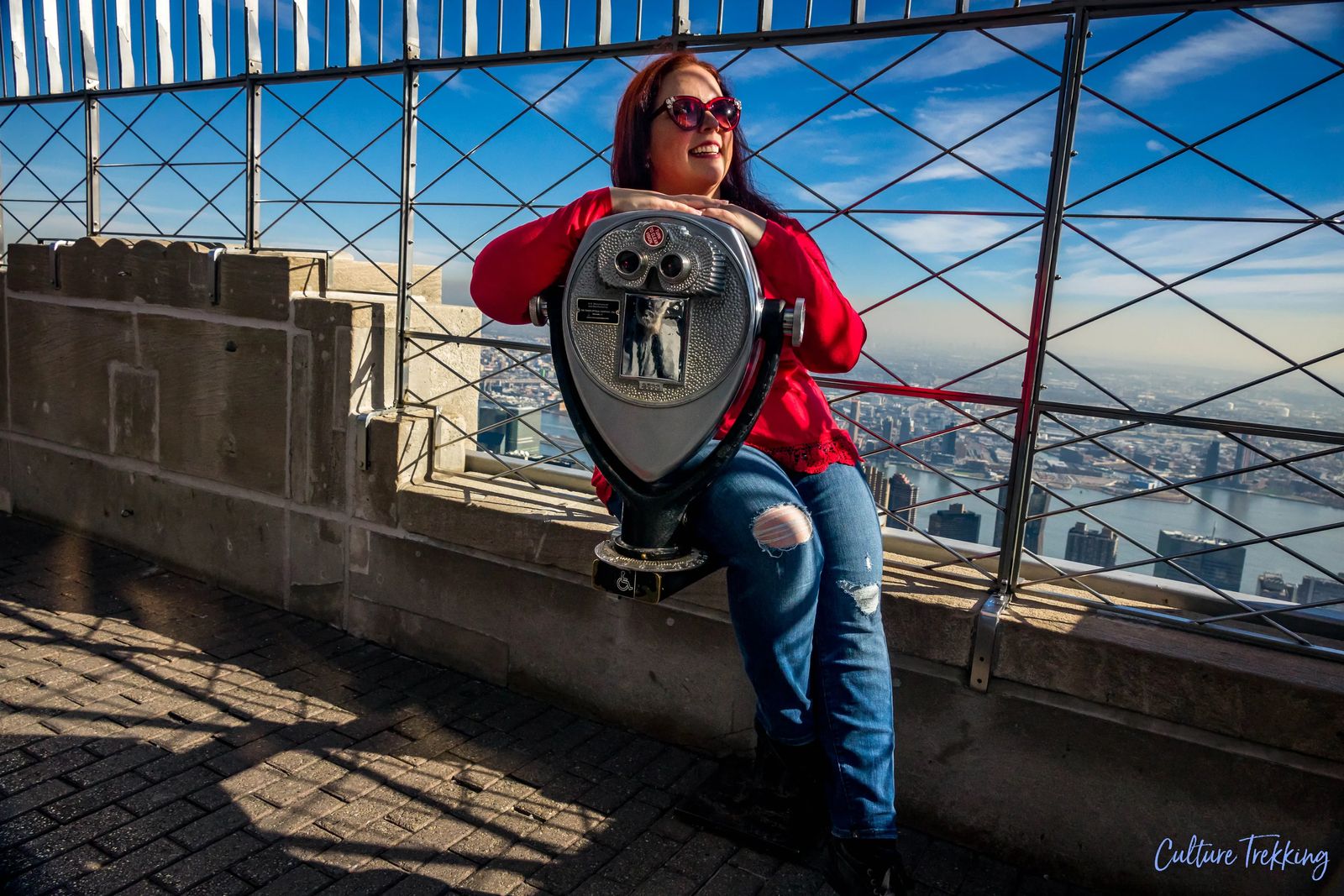 3- Get The CityPass
There are so many things to do in NYC, it is really hard to narrow it down to the most frugal things to do. If you were to pay al-la-carte for each museum, say goodbye to your savings account. That is why I decided to go with the CityPASS for my NYC visit. This pass allows you to bypass lines (saving time), gives you an overall discount (if you compare the overall cost), and they even have a way to add it to your Apple Wallet so you don't lose or misplace the printed paper (like I usually do). The total cost varies on the peak season, but I went in the midst of winter (after Christmas) and it was only $132.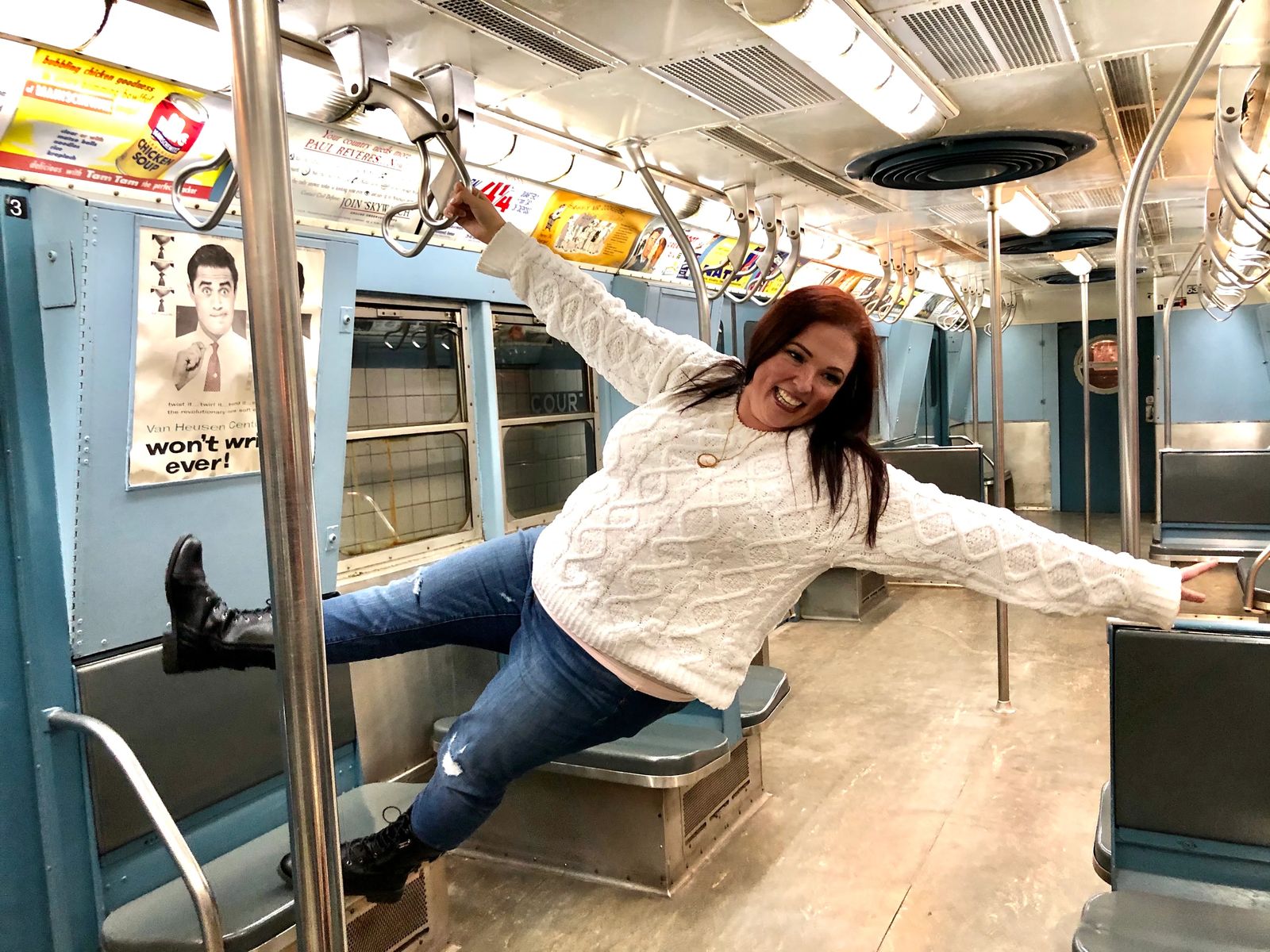 4 - Get the MetroCard on a 7-day Pass
The Metro and buses are going to be your best friend while in New York City. I highly recommend getting the 7-day pass if you are there for more than 3 days. Because there is a lot to see, and how to spread out it is all over Manhattan it is going to be the best use of your time. If you are there for less than 3 days, then just load money onto your card as you go. The MetroCard doesn't just work for the subway though, it also works for the buses too.
Take the Subway from the Airport to the Center of the City, no matter what airport you are coming from. You can get the Metro App for NYC which will help you get from the airport to the center of the city. Make sure you are getting on the right side of the tracks, and go into the correct entrance.
When you use the Metro card, be sure that you just slide it once. There will not be a beep nor will the gate open automatically. Just slide it once (like a credit card) and then go through the gate. For a Utah and Alabama girl, we didn't realize that, and spent nearly the whole 'pay as you go' card on one trip.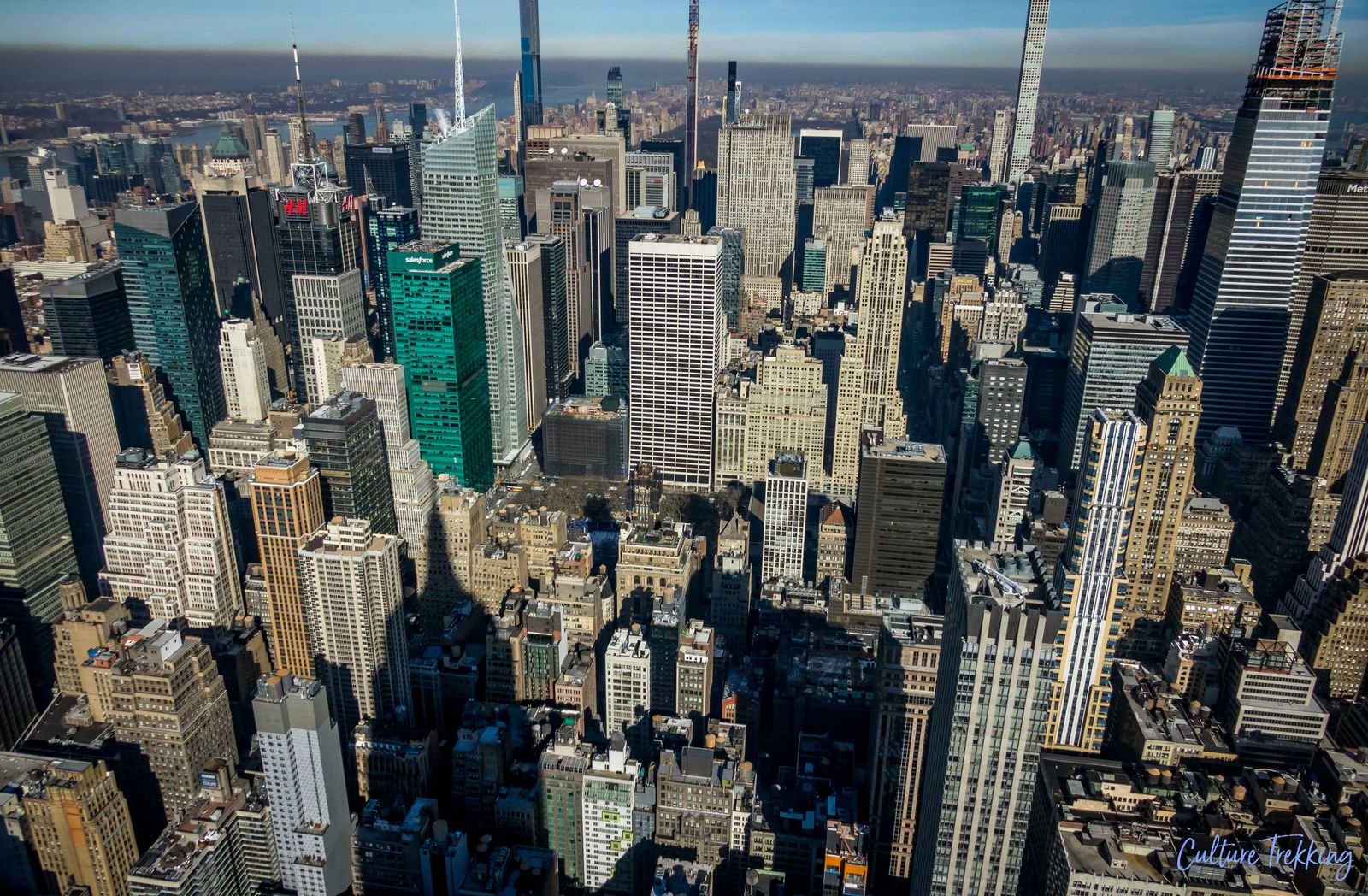 5 - Take A Taxi, Not An Uber or Lyft
While some may argue this point - the Yellow Taxi is an iconic part of NYC. I personally took a Taxi at midnight from the Airport to my hotel because I didn't want to be walking the streets with my bag of expensive camera gear.
Taking a Taxi from the airport is a flat fee of $50-$65 but this doesn't include the tolls or a tip. In total it was about $74 in total. If you were to take an Uber or Lyft, they are charged extra for tolls and change depending on the traffic.
Do NOT rent a car, as traffic is insane and parking can cost about $25 to $50 per hour. They are often backed up in getting the cars out, so if you decide to rent and park a car, don't plan on making it to anything on time.
6 - Stay at a Pod Hotel or Hostel
Hotel costs are going to be your biggest expense by far! The prices are ridiculous and there is a new thing, where they tack on a resort fee. The resort fee is added on at checkout, or after you check out. It can be anywhere from $350 per stay to $28 a day added on. So when you are looking to book an Airbnb, Hotel, Hostel, or any other accommodation MAKE SURE YOU REVIEW YOUR BILL BEFORE YOU CONFIRM PAYMENT!
When I went to New York, I looked into Airbnb (around $450 for 5 days), with an added cleaning fee of $75!!! I mean, I don't feel like I'm that much of a pig, but it was actually cheaper to stay in the Pod Hotel than any other hostel, Airbnb or hotel. The Pod has private rooms, they are small, bunk beds are available, and there is a separate shower area with A/C and heating available. I was sharing a room with a friend of mine, so we got a private bunk bedroom and between the two of us, it cost me around $250 for 5 days. Let's all say it together…..BARGAIN!!!!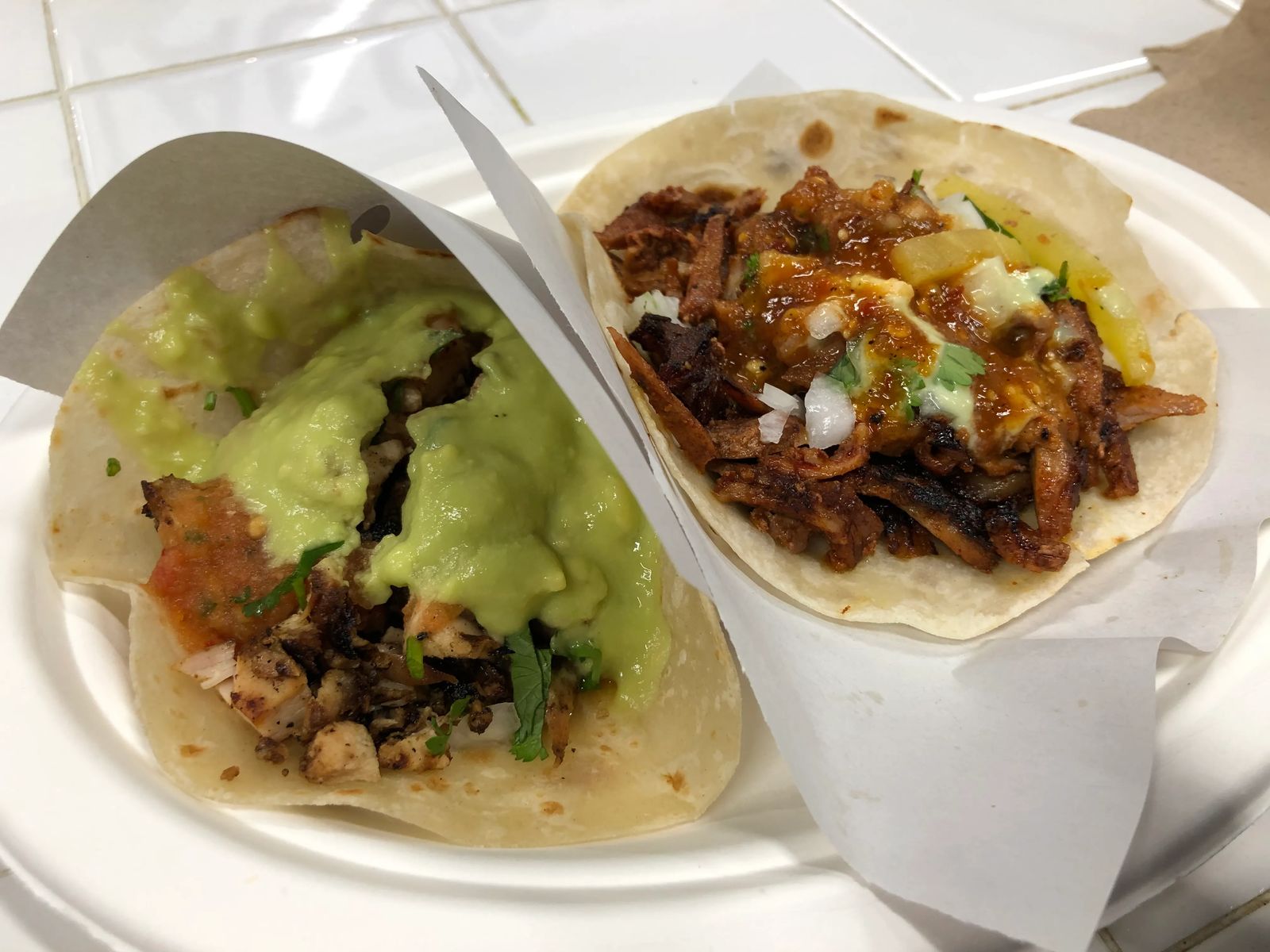 7 - Eat Street Food and Go To Chelsea Market
The Halal Guys, pretzels, doughnuts, and hot dogs are pretty much going to be your staple foods if you want to spend the minimal amount on food. There are also Trader Joes, Walgreens, and plenty of other stores you can stop into for a quick bite to eat. Walgreens has some decent looking salads and healthy snacks – but if you have allergies or special diet requirements you might need to budget a little more or bring your own.
If you do bring your own food/snacks, or go out and buy food. Be sure to check and see if your accommodation has a microwave or refrigerator. You can also go really budget-friendly and just bring the dehydrated, high protein mountain meals with a small camping cup boiler. You might need to get a propane tank once you arrive, but all you would need is water and a few matches and there you have it! No money needed for food!
If you want to treat yourself a little, but still save money – check out the plentiful Asian fusion restaurants. Make one meal a day your splurge meal, and try all the different foods from around the world that NYC offers. Plan your trip around NYC restaurant week, and get stellar deals on some of the best restaurants in town. You can also pop over to Chelsea Market, where there are loads of places to eat, plenty of A/C and heating to escape the brutal NYC weather, and all of these places are where locals go to grab a bite and hang out. If you cross the street, this is where you will find New Yorkers sipping on the imaginative concoctions at Starbucks Reserve, having business meetings, going on a date, and working on their hustle.
A little insider tip, is to go to Chinatown, Greenwich Village or the Lower East Side for more affordable places to eat if you are looking for street food.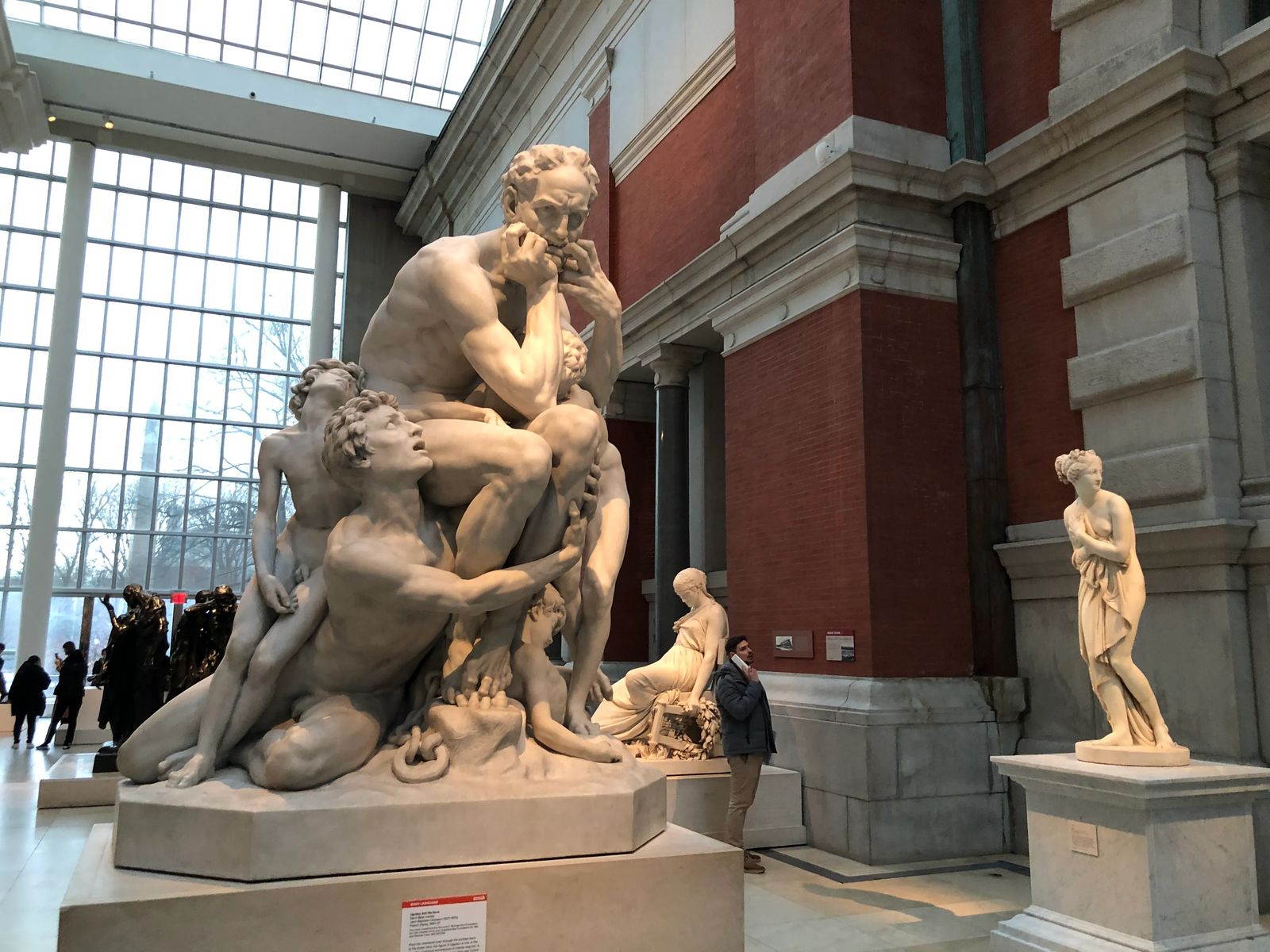 8 - Free Museum Days
For those who have low income, or really cannot afford the CityPass or multiple museum fees, there are free museums to visit in New York City. A few of the favorites are listed below and more free museums and opening hours.
9/11 Memorial: FREE on Tuesdays from 5 - 8 p.m.
Museum of Modern Art (MOMA): FREE on Fridays from 4 - 8 p.m.
New York Botanical Garden: FREE all day Wednesdays, and from 9 - 10 a.m. on Saturdays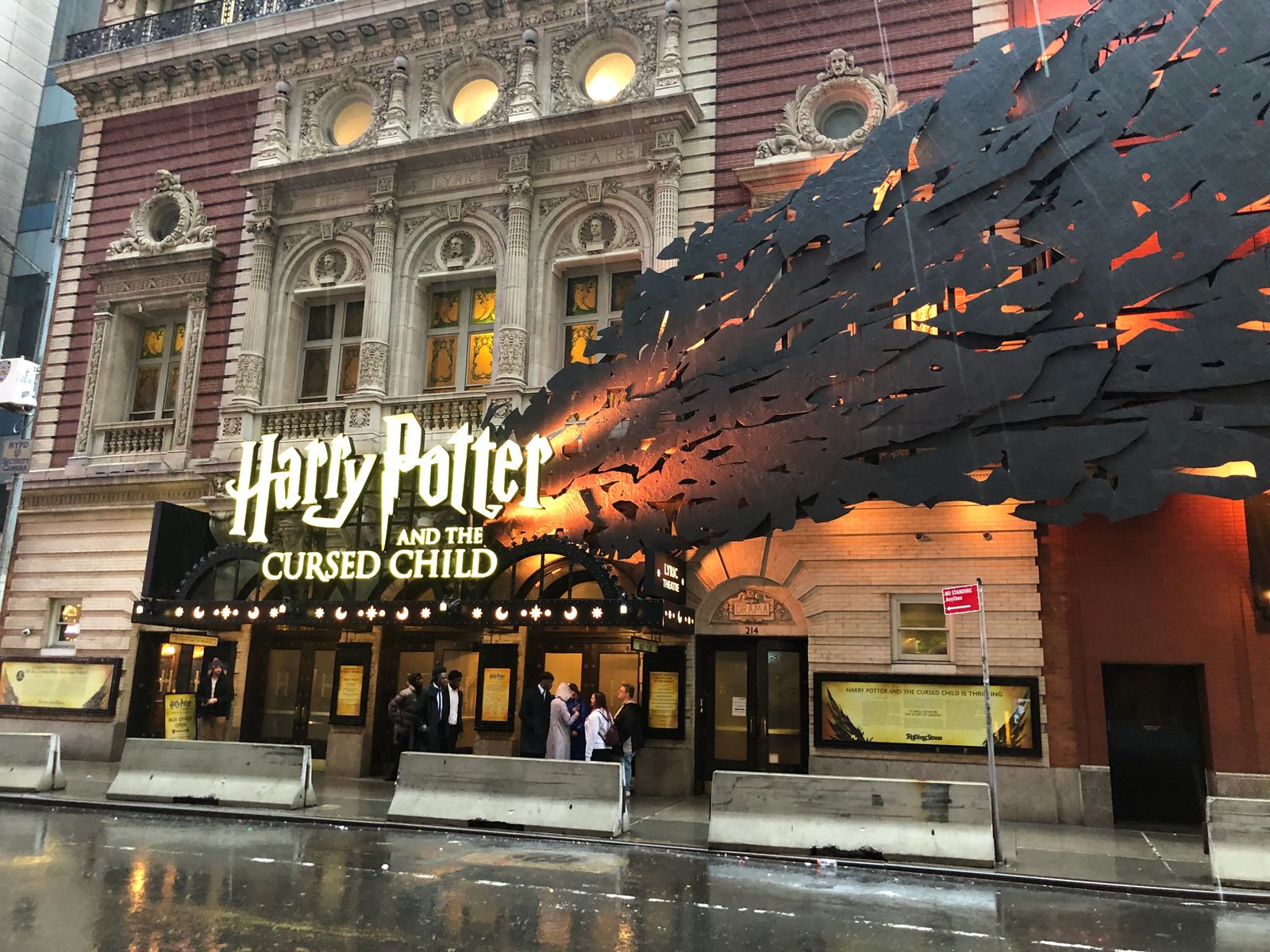 9 - Discount Comedy and Discount Broadway Tickets
If you are short on cash, then TodayTix and Best Comedy Tickets are the way to go if you want to see a Broadway Show or comedy show for a fraction of the cost of a regular ticket.
I highly recommend getting your tickets several months in advance, especially for the more popular shows like Hamilton and Harry Potter.
If all else fails there is always Ellens Diner, where with a meal you can be entertained by the next big stars of Broadway.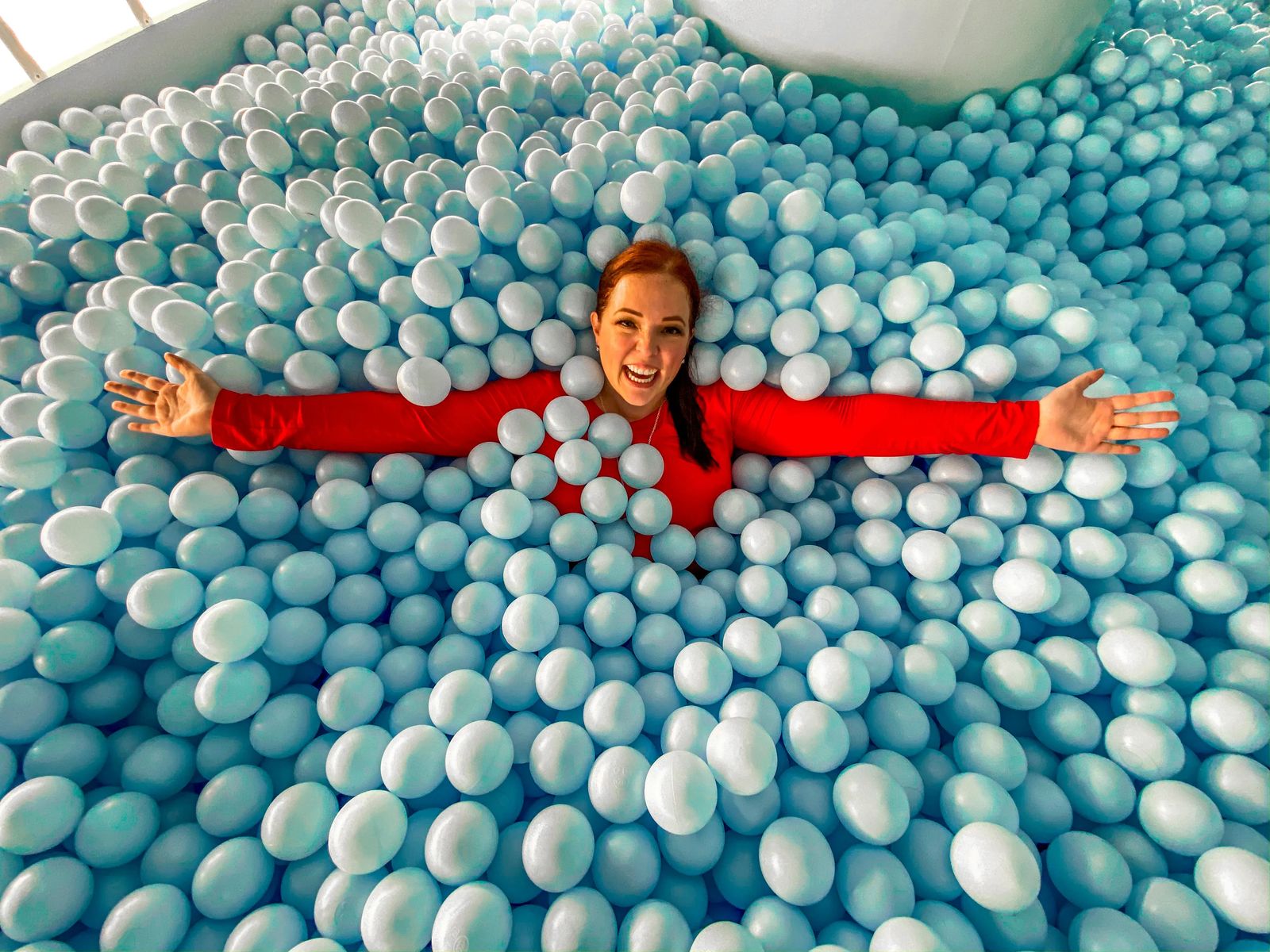 10 - Plan Your Splurges
Cooking from home, finding free events in NYC, visiting Farmers Markets and getting street food Is going to save you a ton of money on your visit to NYC. It is also ok to splurge, but make sure you plan on where you decide to splurge, how much you are going to spend and stick to it.
Something I like to do is let the restaurant or location know that I have X amount of dollars to spend and want to maximize my time and money. The individuals working there appreciate it when you break up the monotony and can give you discounts that are available, let you know if it is feasible to eat there, and give alternatives if you don't have enough.
It isn't embarrassing to say that you cannot afford something, or tell someone you don't have enough money, or it is outside your budget you had for this. It is called being fiscally responsible, which will help you travel better, longer, and to more places when you can save money on things that aren't important - for things that are more important.
In the end, New York City doesn't have to be expensive, you can do New York City on a budget and still have a great time. It all comes down to doing your research, deciding what is important to you, your trip, and what you want your memories of the city to include.
Like it? Pin it! Sharing is Caring!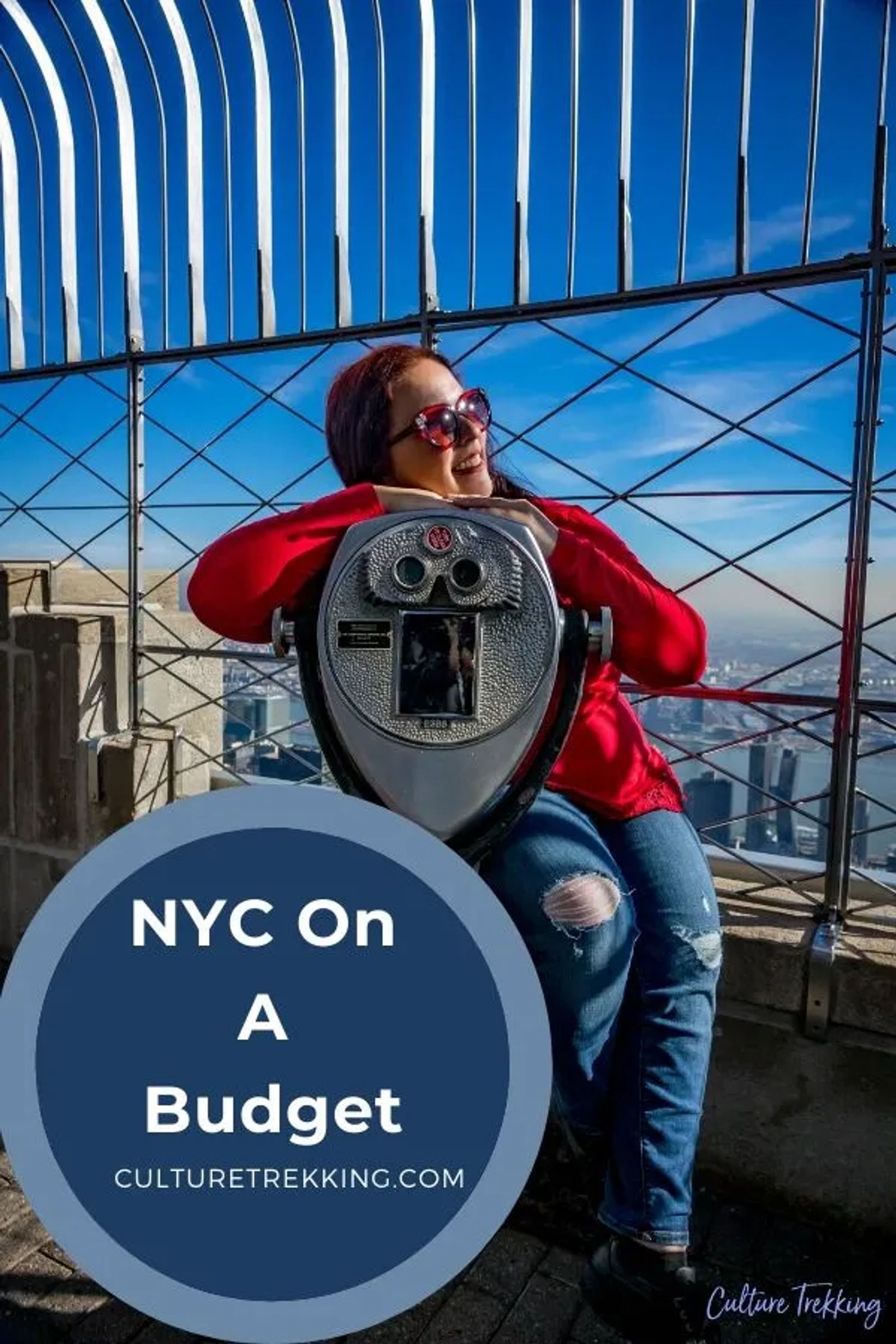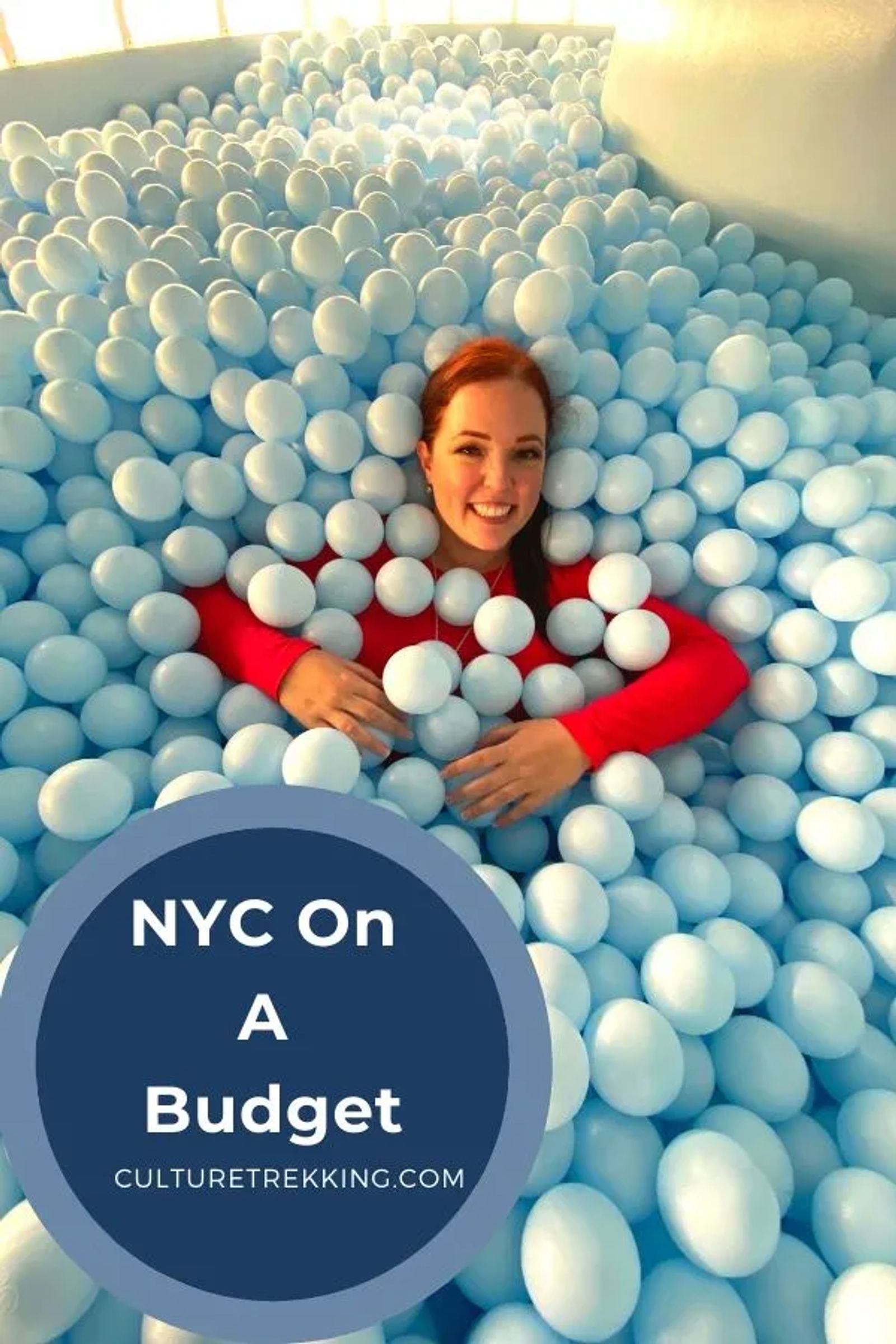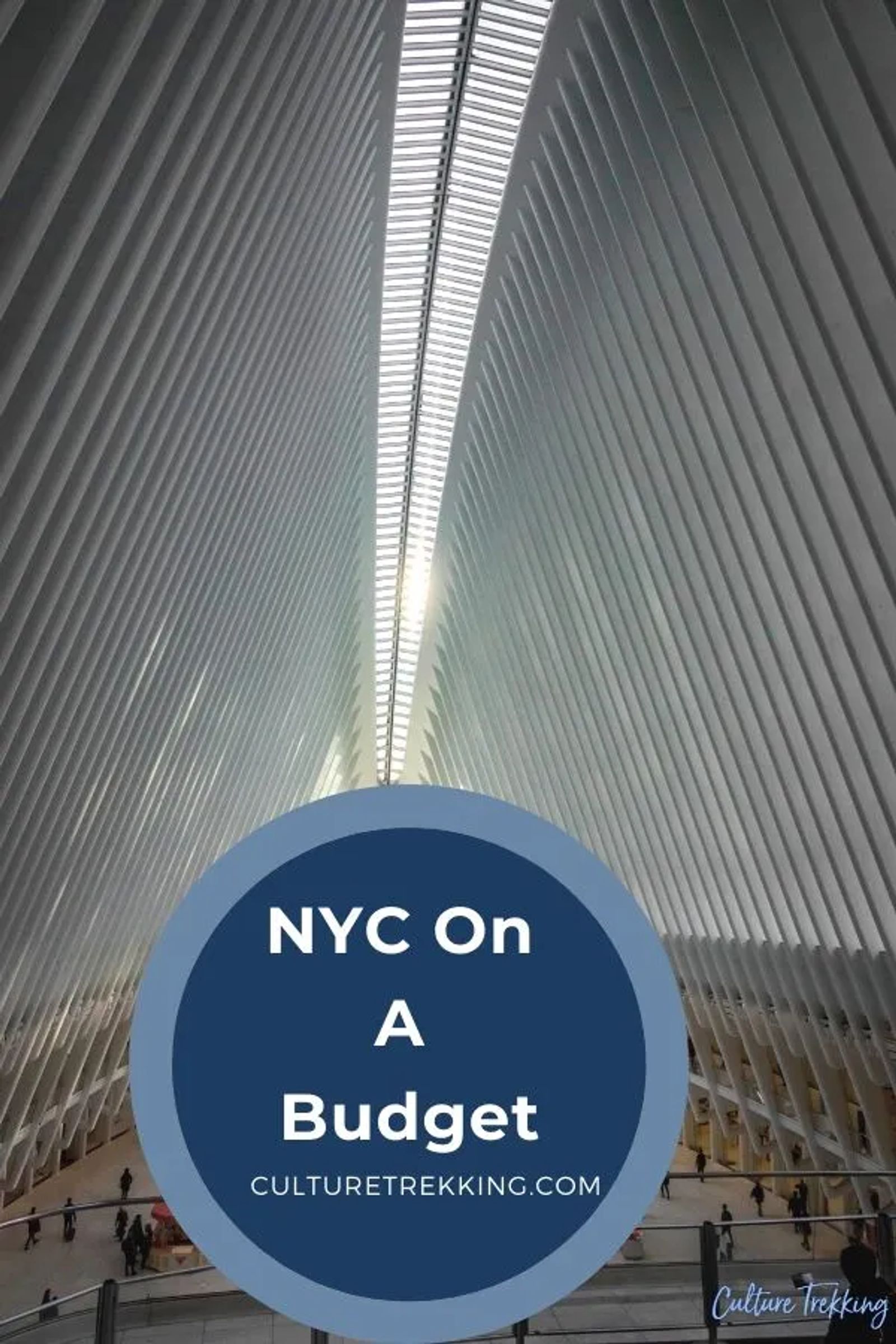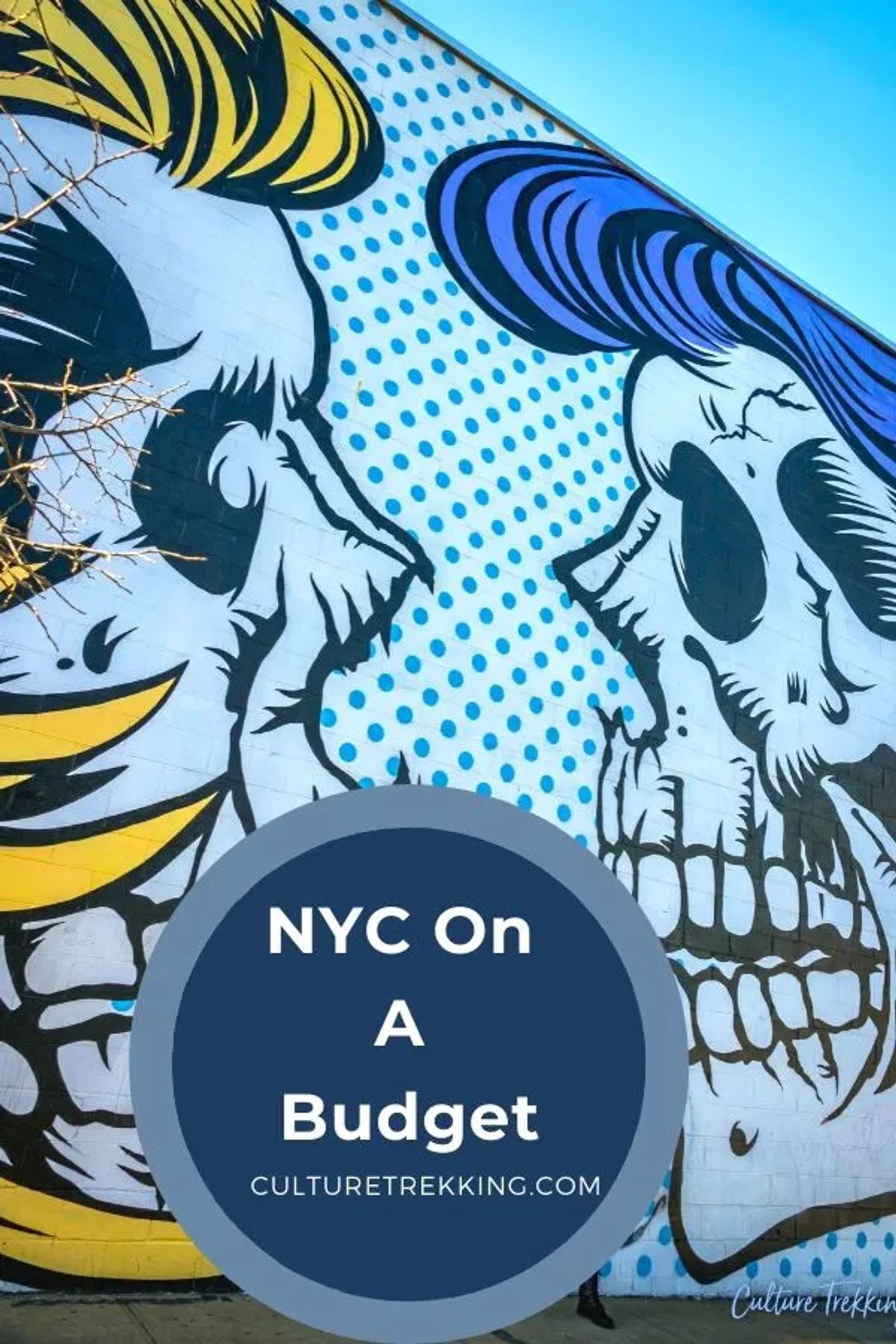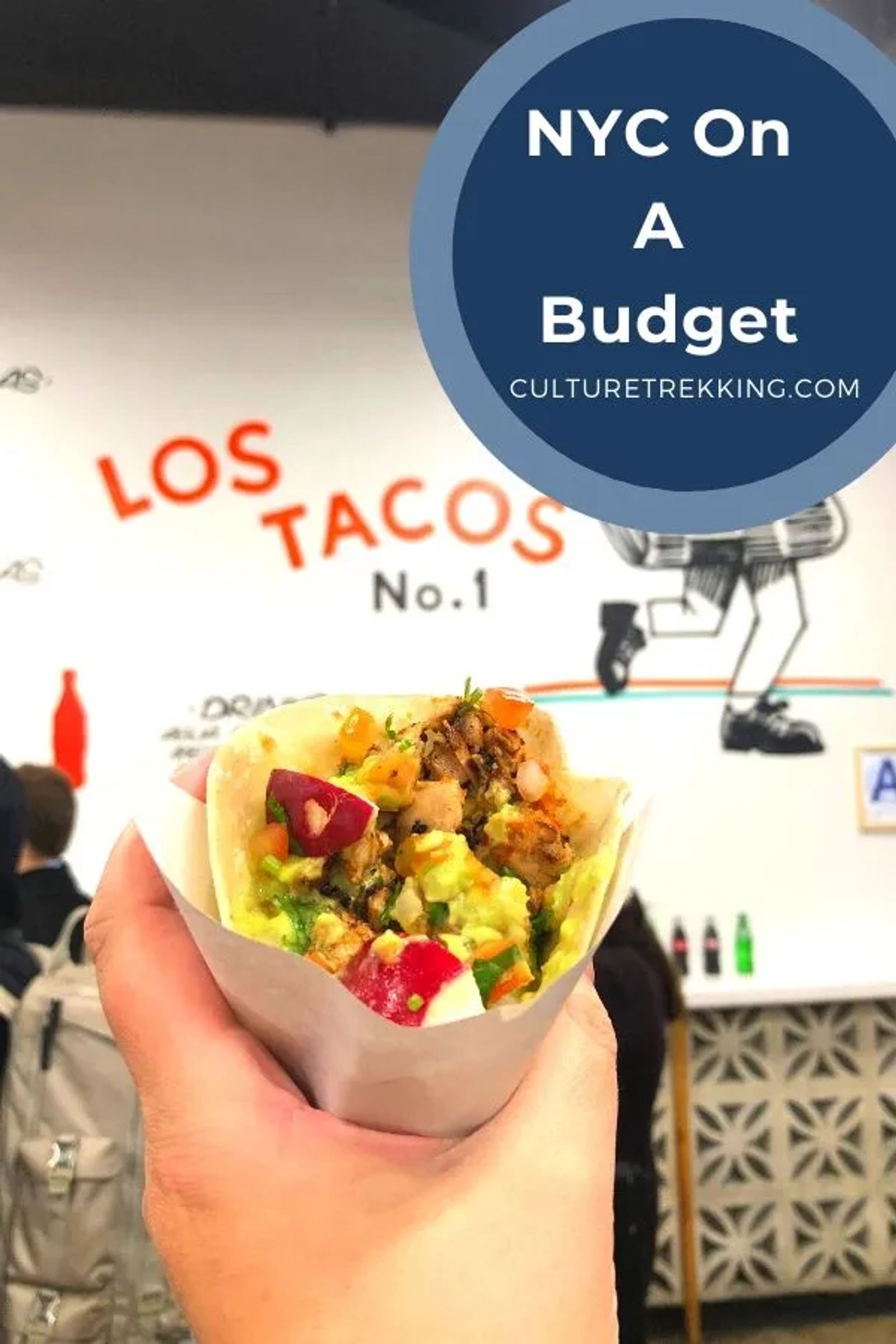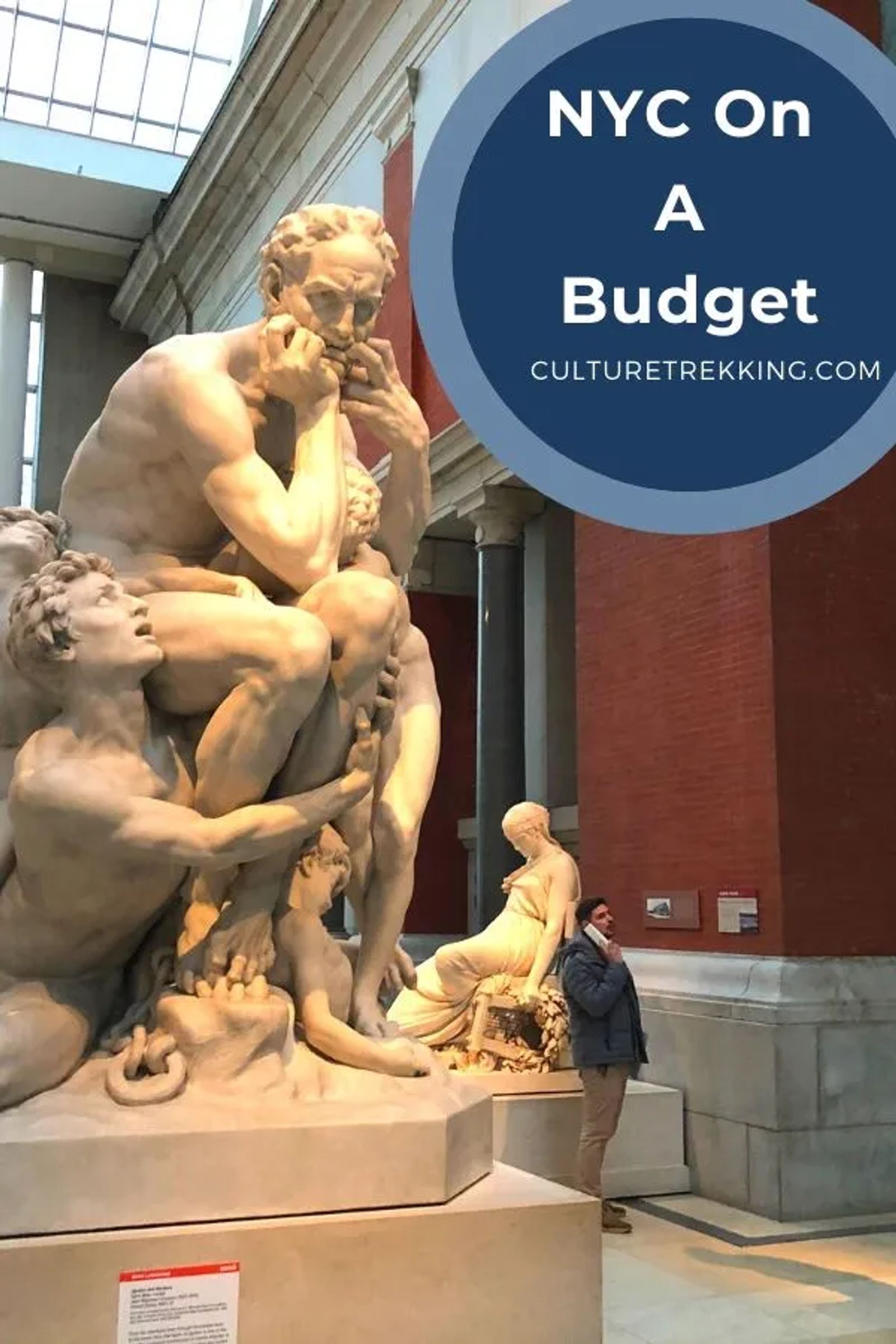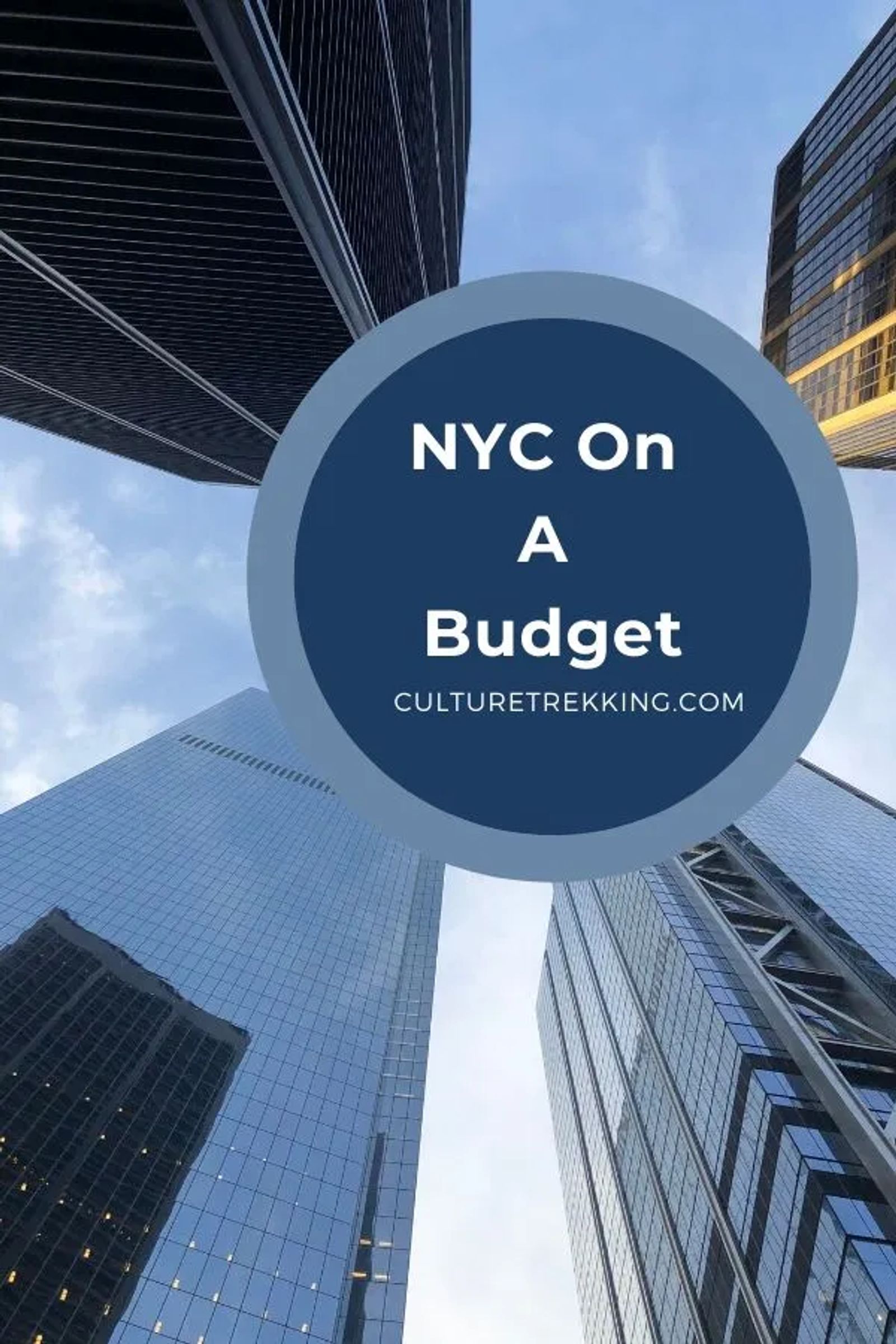 Where to Stay in New York City
Check Out These other articles