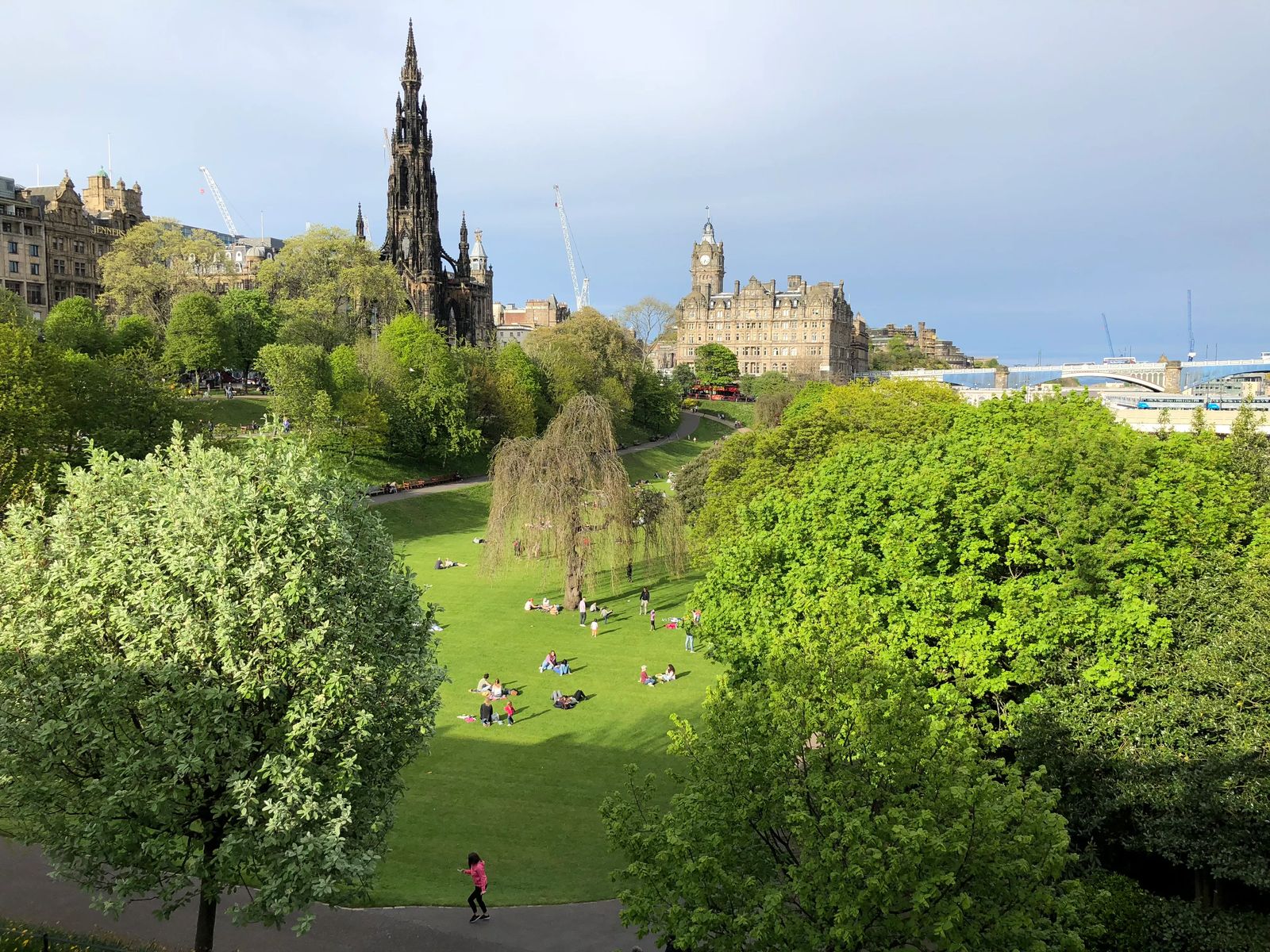 5 Classic dishes to try in Scotland
Scotland is not know for its delectable dishes, nor are they known for their Michelin Star restaurants (yet). There are some classic dishes I highly suggest trying while you are in the area that tell tales of culture and heritage of this great area namely: Minced Beef Pie, Haggis, Clam Chowder, Black Pudding, and Fish & Chips. If some of these dishes had you screwing your eyebrows into a confused look, you aren't alone, lol, keep on reading to learn more about these traditional Scottish delicacies.
They are known for the scenery and the history on the Royal Mile or road trips to the Isle of Skye. After having traveled there several times now, there are a few things I highly suggest trying while there. These are the five classic dishes I suggest trying while you are in Scotland.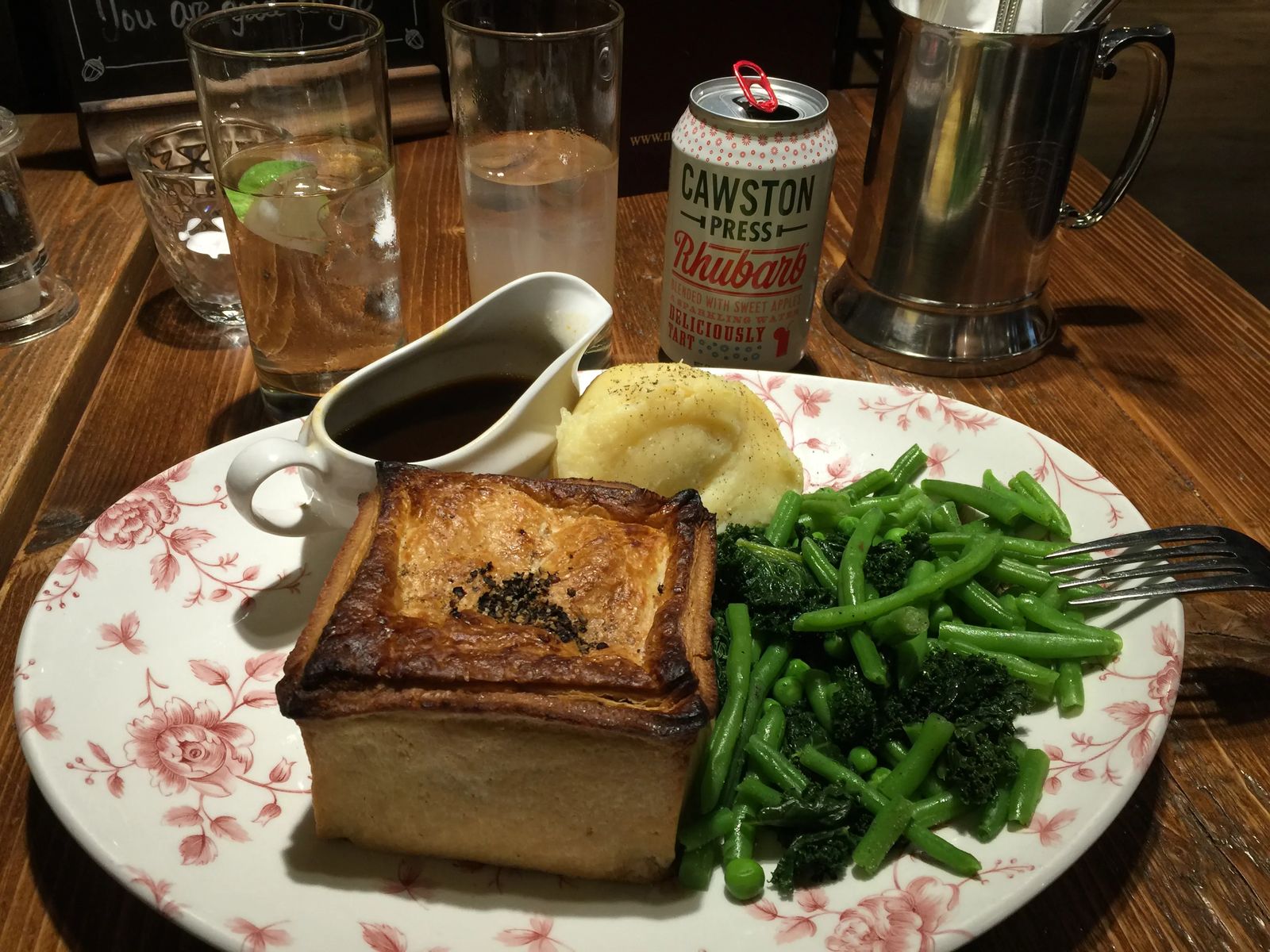 This is a perfect dish to try on a cold blustery day. This is a hearty meal full of minced beef and strong spices, and it is typically paired with Scotland's finest whiskey. There are hearty chunks of meat and veggies with a perfectly crusty and soft crust. The dark gravy really adds the rich depth of flavor you would expect with a minced beef pie.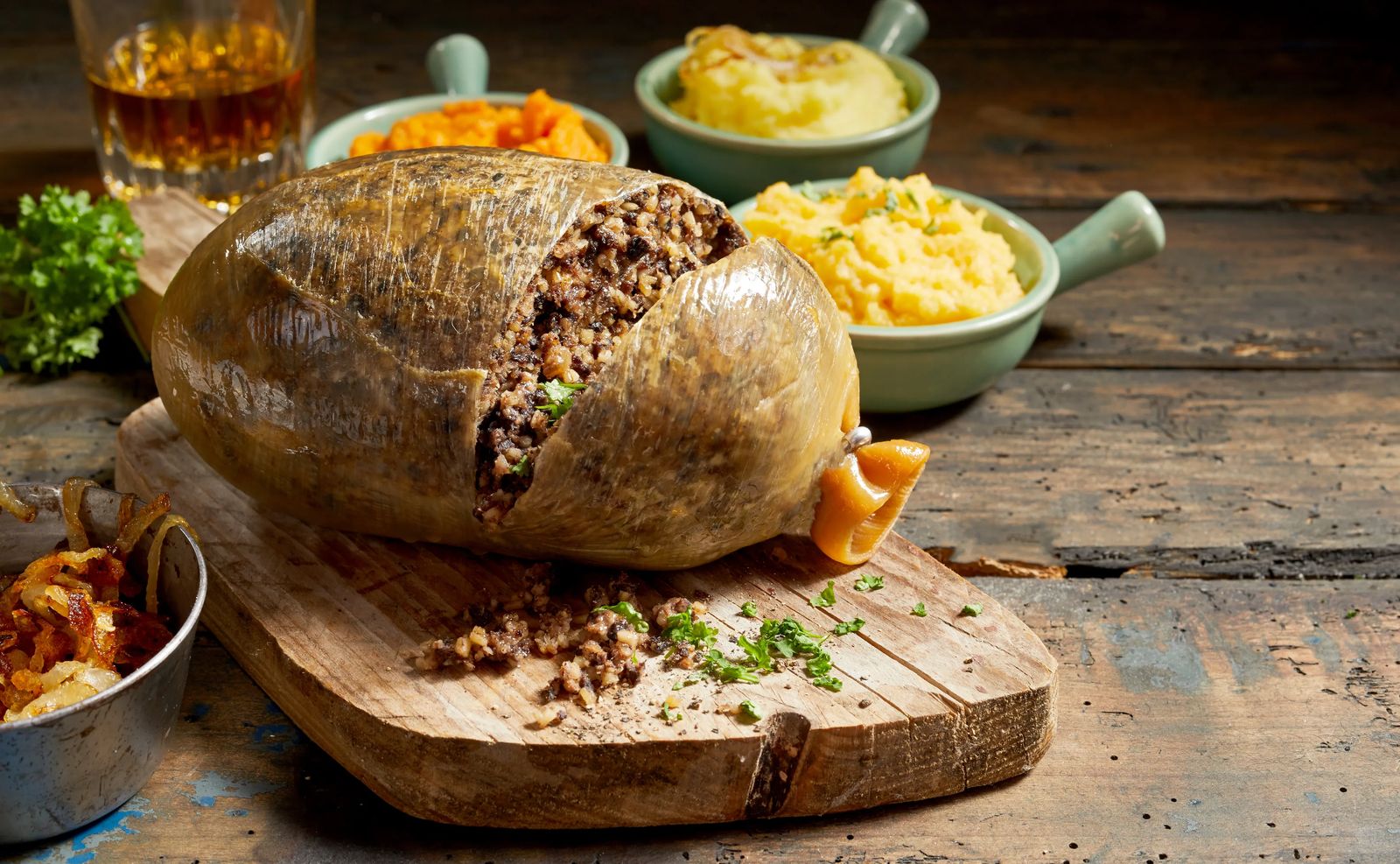 Haggis
Haggis is made from sheep's 'pluck' (heart/liver/lungs), and typically stuffed inside the stomach lining along with oatmeal, suet, spices and salt mixed with stalk. I couldn't quite bring myself to eat it inside of a stomach lining. I did find some haggis, but it was stuffed inside of a chicken, not inside a stomach lining. I did find it quite delicious and savory, with a hint of nut stuffed inside the chicken. Now that the foodie realm in Scotland is improving, they pair it with a sweet whiskey jam-like sauce that creates this delightfully sweet and savory combo. It nearly had me licking my plate at the end. I know to most people it sounds disgusting, but in Scotland the winter weather is so harsh and the walking is moderately strenuous. The locals needed nourishment like this to keep up the energy to complete their daily chores. If you think about this historically, the Scottish don't have the long summers and tepid temperatures needed to grow grain like their southern counterparts, yet they needed adequate fuel to keep them warm and continue to trek from clan to clan and city to city in the harsh winters and cold rains. This was an excellent way to have something both delicious, practical, and nourishing.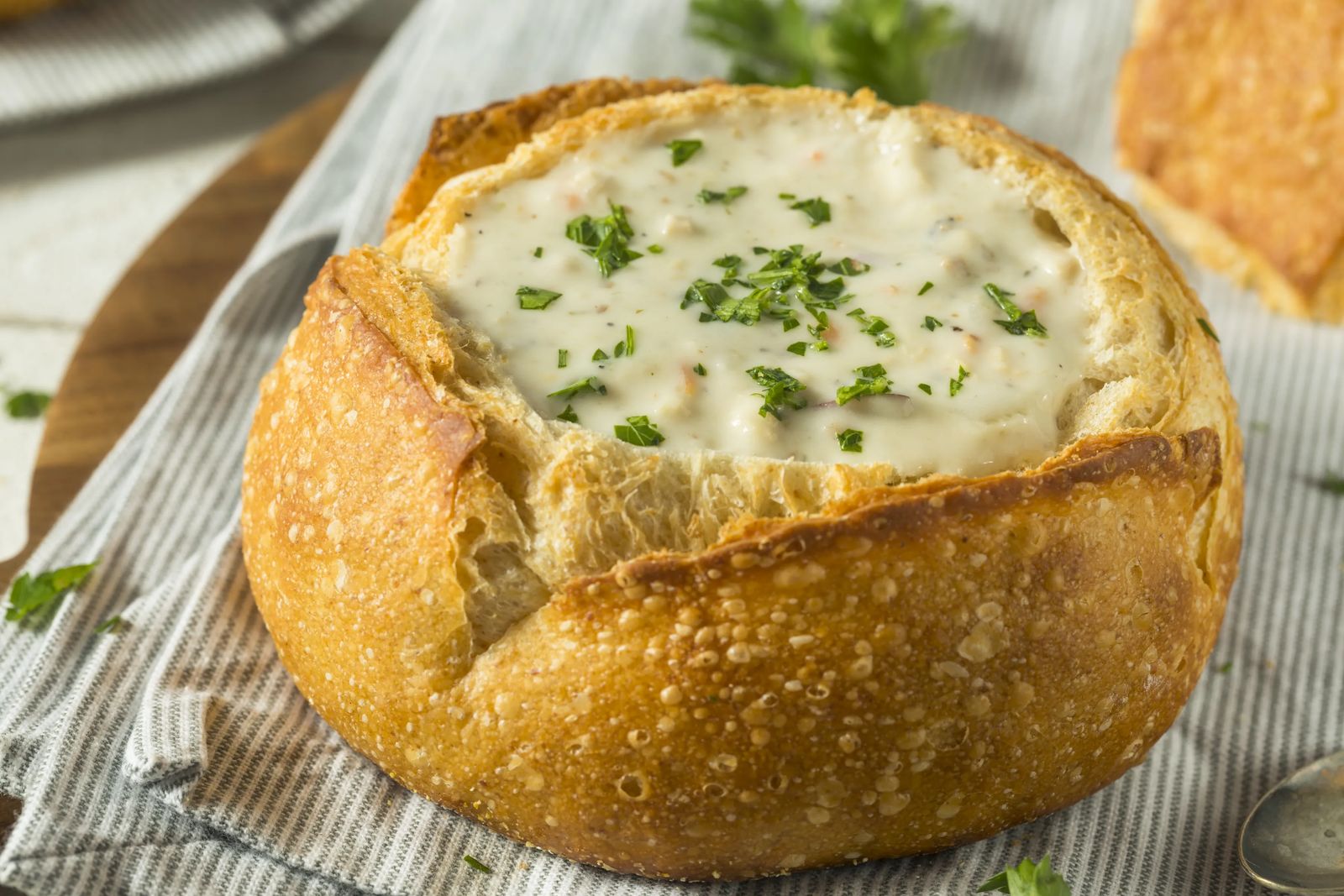 Clam Chowder
The clams are caught directly from the sea, boiled in white wine cream sauce then added in with a traditional clam chowder base, it is one of the best things there. I really like to eat something warm at pretty much every meal in Scotland because even though the summers are warmer than you would think, the nights get cold quite quickly. Soup is the best way to warm yourself up, especially if the restaurant has a warm, glowing fire to pair it with.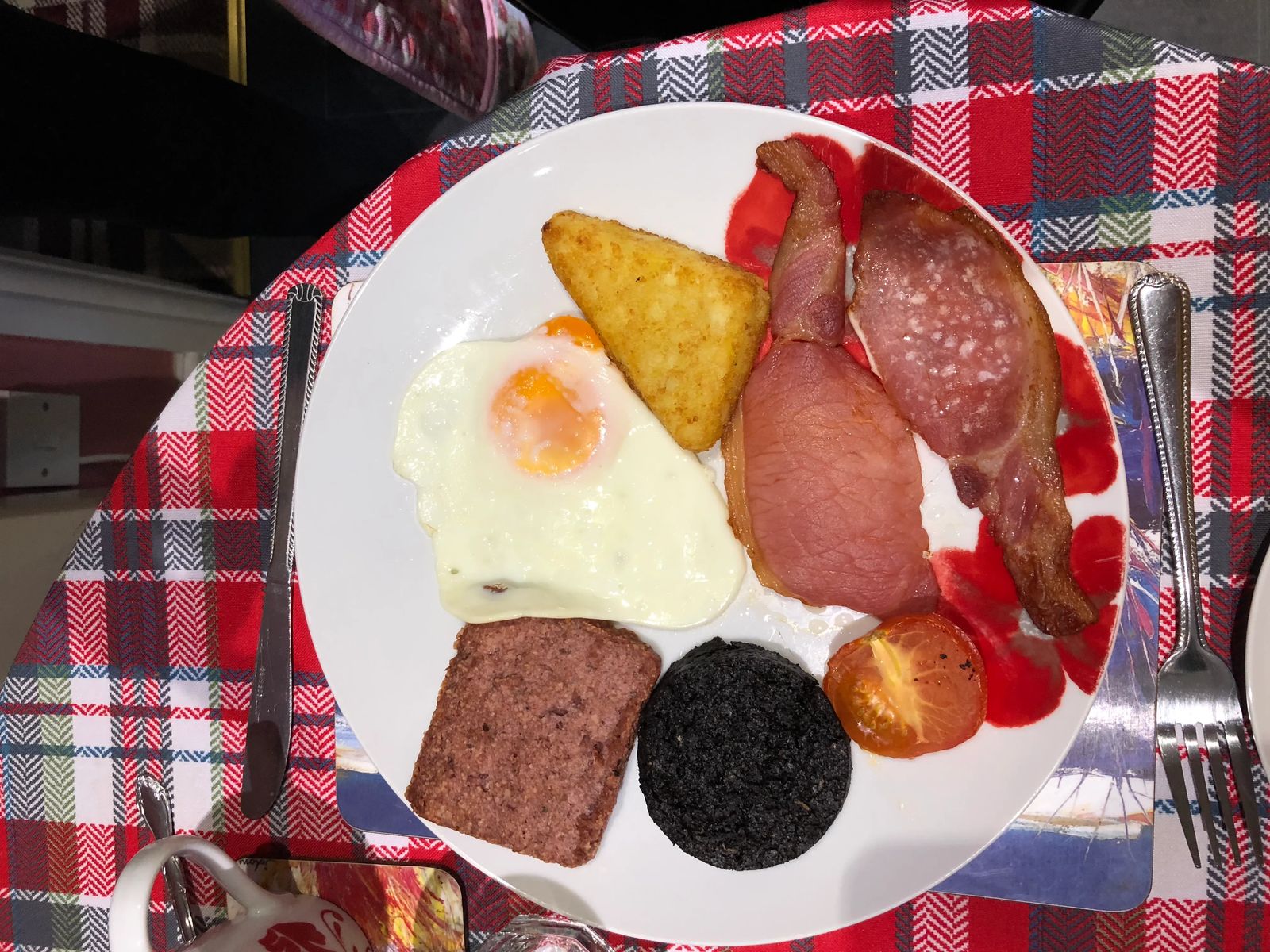 Black Pudding
Black Pudding among a real Scottish Breakfast with a nice roasted tomato, a few slices of ham and spam, with a over medium egg and a few slices of toast. You mix and match and slice and dice and the combination of flavors is incredibly filling and satisfying. The trick to trying new food that is 'weird' to you is to not think too much about what is actually in the food.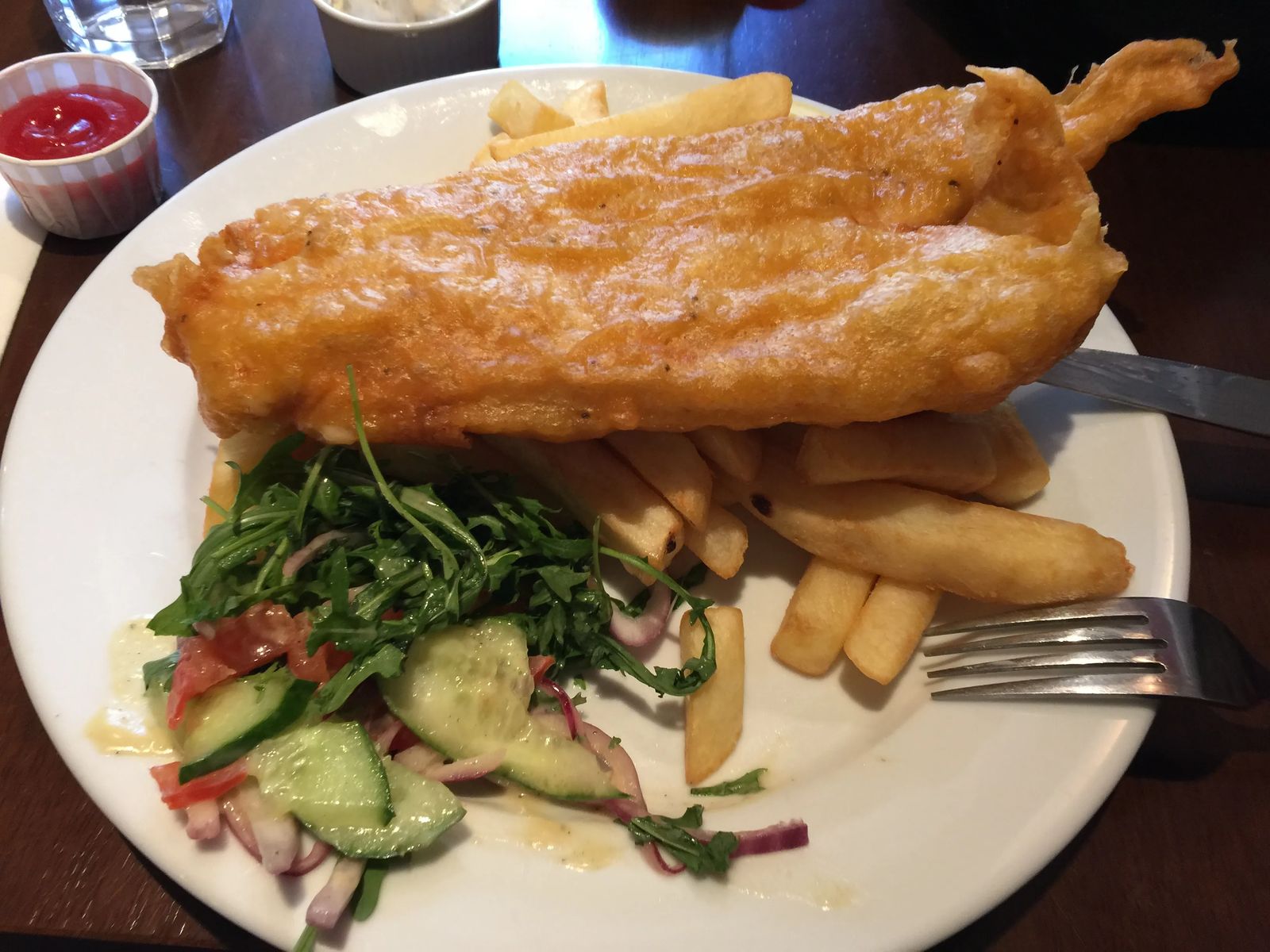 Get prepared to have the biggest and best fish and chips you will ever have in your life! This is one of those times where all the fish and chips from the Texas State Fair flash through your mind as wasted calories because of how divine these are! You get a massive piece of fish, the batter is incredibly flavorful and perfectly crisped by a nice Scottish lad that gives you an extra helping of chips because he is closing. You will then proceed to make embarrassing moaning sounds in the corner with your travel buddy because you cannot get over how good it is. I wish I would have cloned my stomach in that moment. I would not have been ashamed of gorging in that moment.