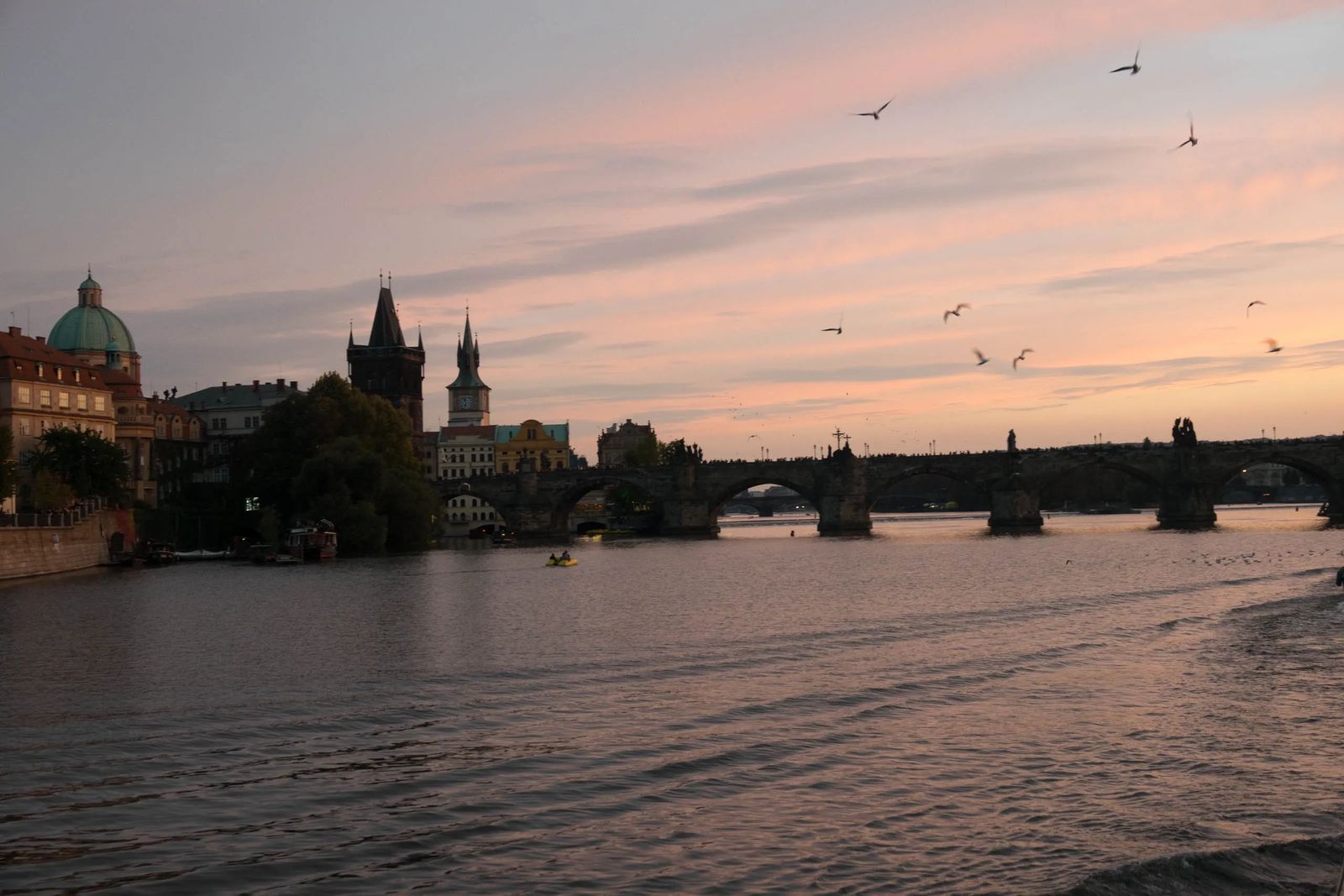 5 European Cities You Will Fall in Love With
Planning your summer vacation? Do you want to visit all the European Christmas markets? Trying to narrow down all the cities you want to visit in Europe can be hard. So here are my suggestions on 5 European Cities you will absolutely fall in love with!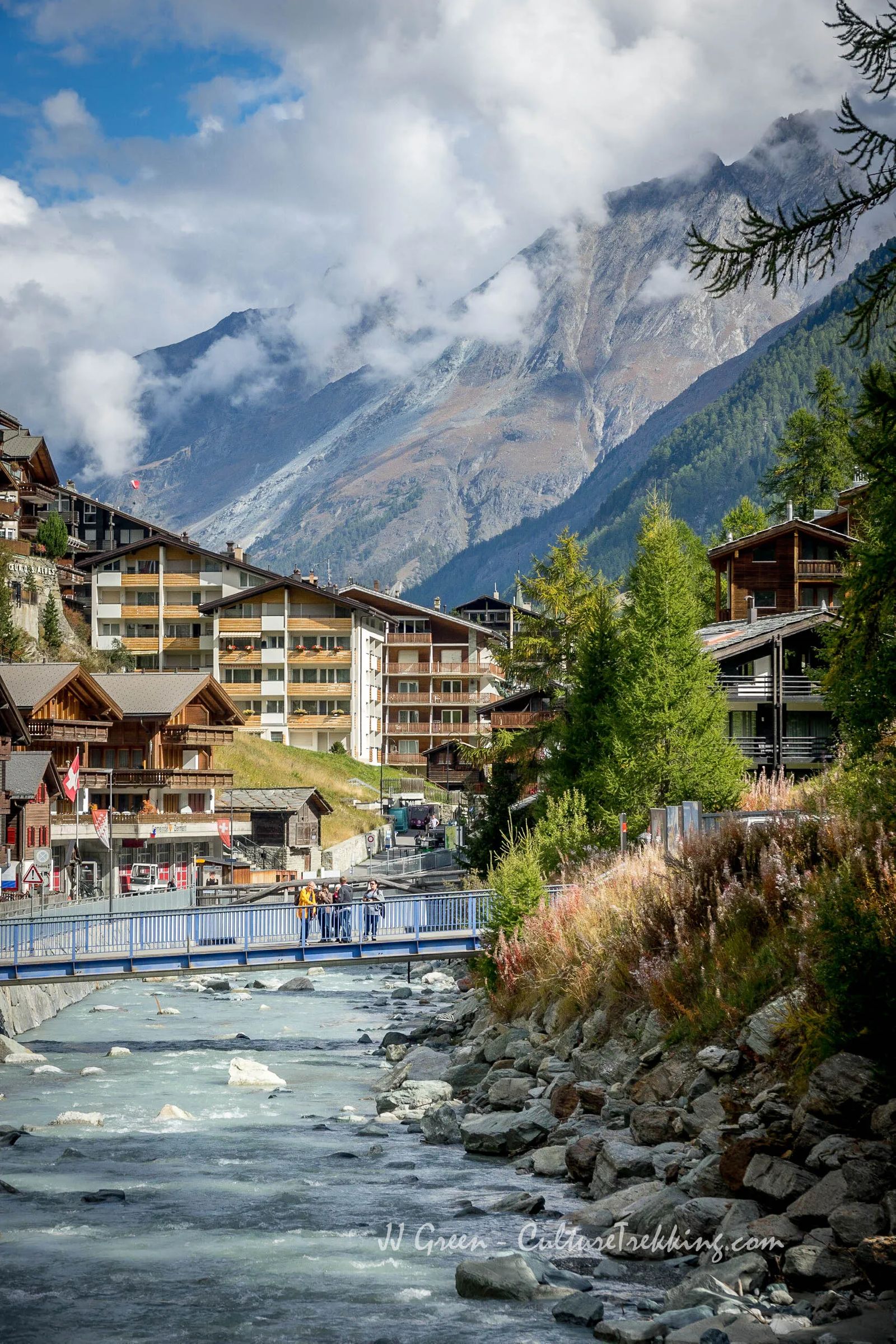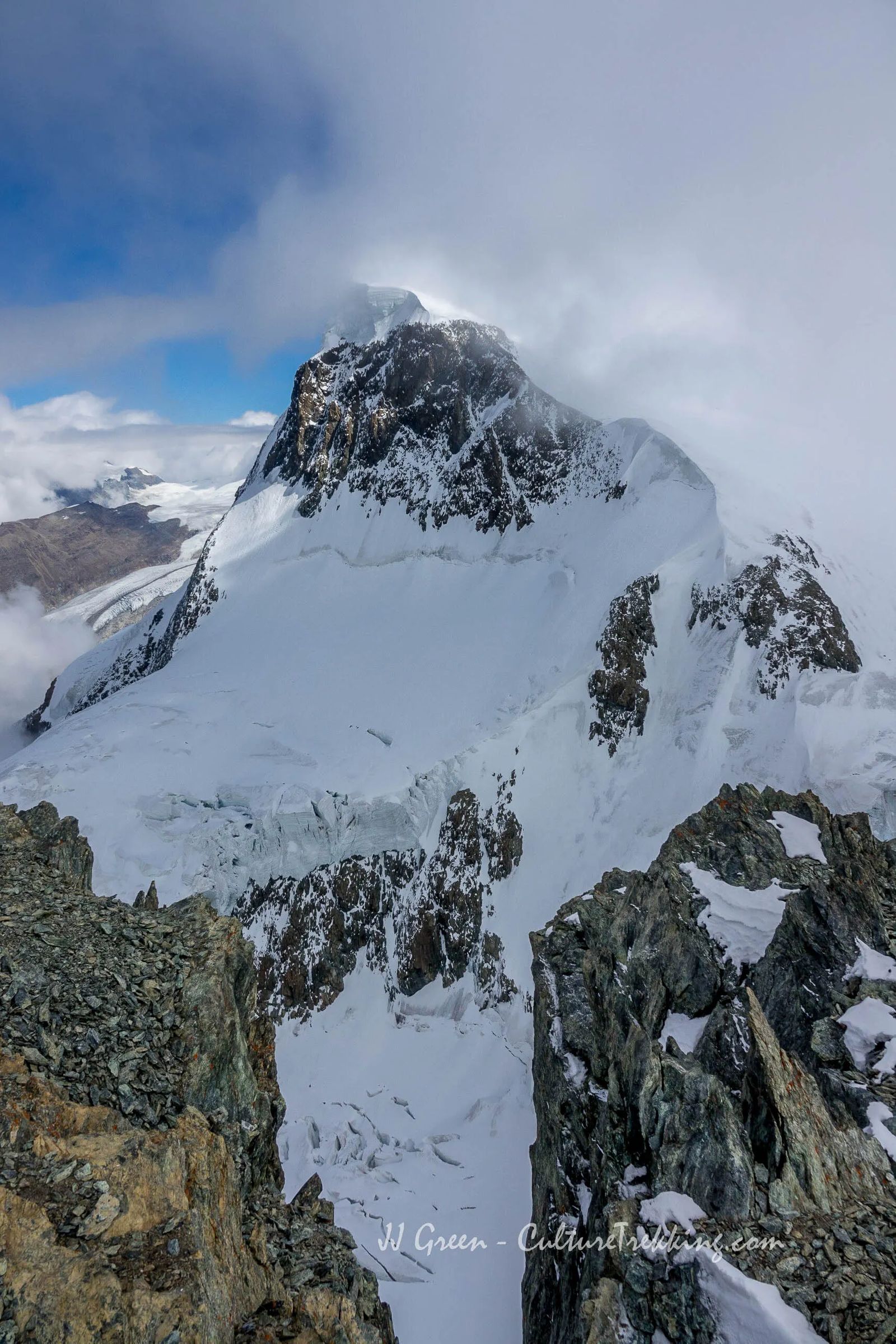 1 - Zermatt, Switzerland
Zermatt is commonly known more for the incredible skiing in the Swiss Alps year-round, this tiny mountain town will steal your heart should you choose to visit in the summer. Full of hiking trails, and relaxing spas, it is surely a MUST see when traveling through Switzerland.
It is a little difficult to get to Zermatt, as there condensed train schedules and limited times that you can travel here. So allow yourself a minimum of 4 days here in the summer to explore the hiking trails, glaciers, mountain passes, and luxury spas.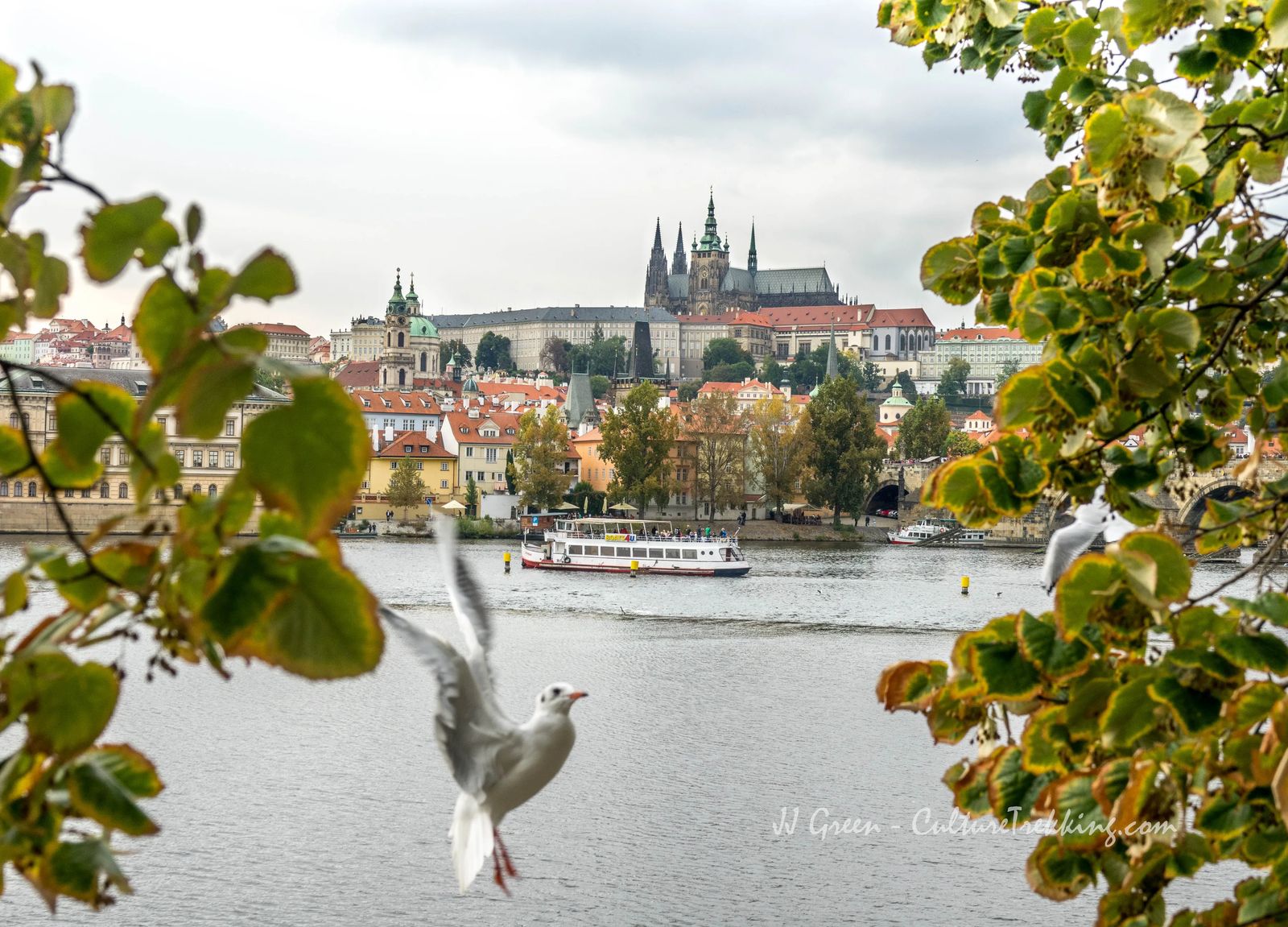 2 - Prague, Czech republic
Prague is considered to be the Hollywood of Europe. The decadent faces of the buildings still hold their 17th-century charm. The underground alchemy movement encouraged by the King will charm you just as much as their spells did. There are gardens that could rival Versailles that belonged to a general who wanted to be king. The Catholic and Protestant war is quite evident here, with Charles Bridge even paying homage to a martyr that was thrown from the bridge itself. In modern times, you will find models lining the popular walkway in the early morning hours with pop-up tents to change into different outfits and their team waiting patiently by.
This is a city of contrasts and secrets that take a carefully planned itinerary to discover. From the history of the city to the outright artistic political statements this is a European city you will definitely fall in love with.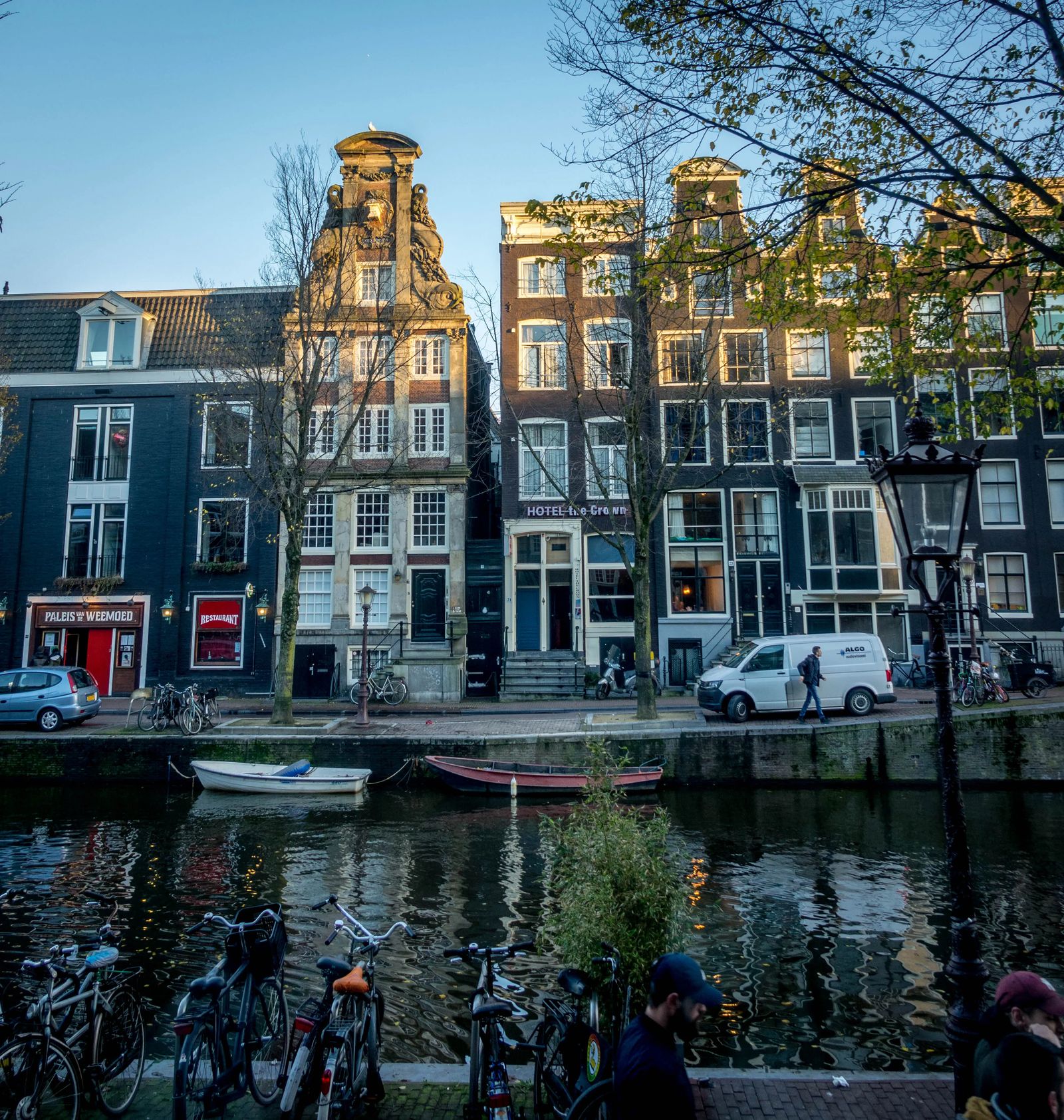 3 - Amsterdam, Netherlands
These streets are every photographer's dream come true. Narrow buildings line the canal waterways with lazy boats humming up and down them day and night. Heroes of old like Anne Frank and Corrie Ten Boom came from the Netherlands and have entire homes dedicated to their courageous memories. This is a place of my personal ancestry and could not be more proud to say that. The Dutch people are master boat builders, hard-working, detail-oriented people who have a rich and beautiful heritage deeply connected to water, art, and nature.
Make Amsterdam your hub for visiting the Netherlands, see the Kinderdijk Windmills, Castle De Haar, Zaanse Schans, and the famous Giethoorn city with no streets. There are endless possibilities of things to do in Amsterdam like visiting the massive Rijksmuseum, take a boat ride to a rugged island with Vuurtoreneiland. Be a tourist and take a canal cruise, grab some fresh food at the Albert Cuyp Markt. Be moved by the story of Anne Frank and visit the Frank Family Home. Wander through weird and fantastical art pieces at the Van Gough Museum (my personal favorite). Last but not least, the nightlife in Amsterdam is a take it or leave it for me; those who want to let their wild child-free - visit the Red Light District at night and get some 'special coffee' infused with marijuana.
No matter your flavor for fun, this city is one you will surely fall in love with with the quaint Dutch houses and tulip lined windows.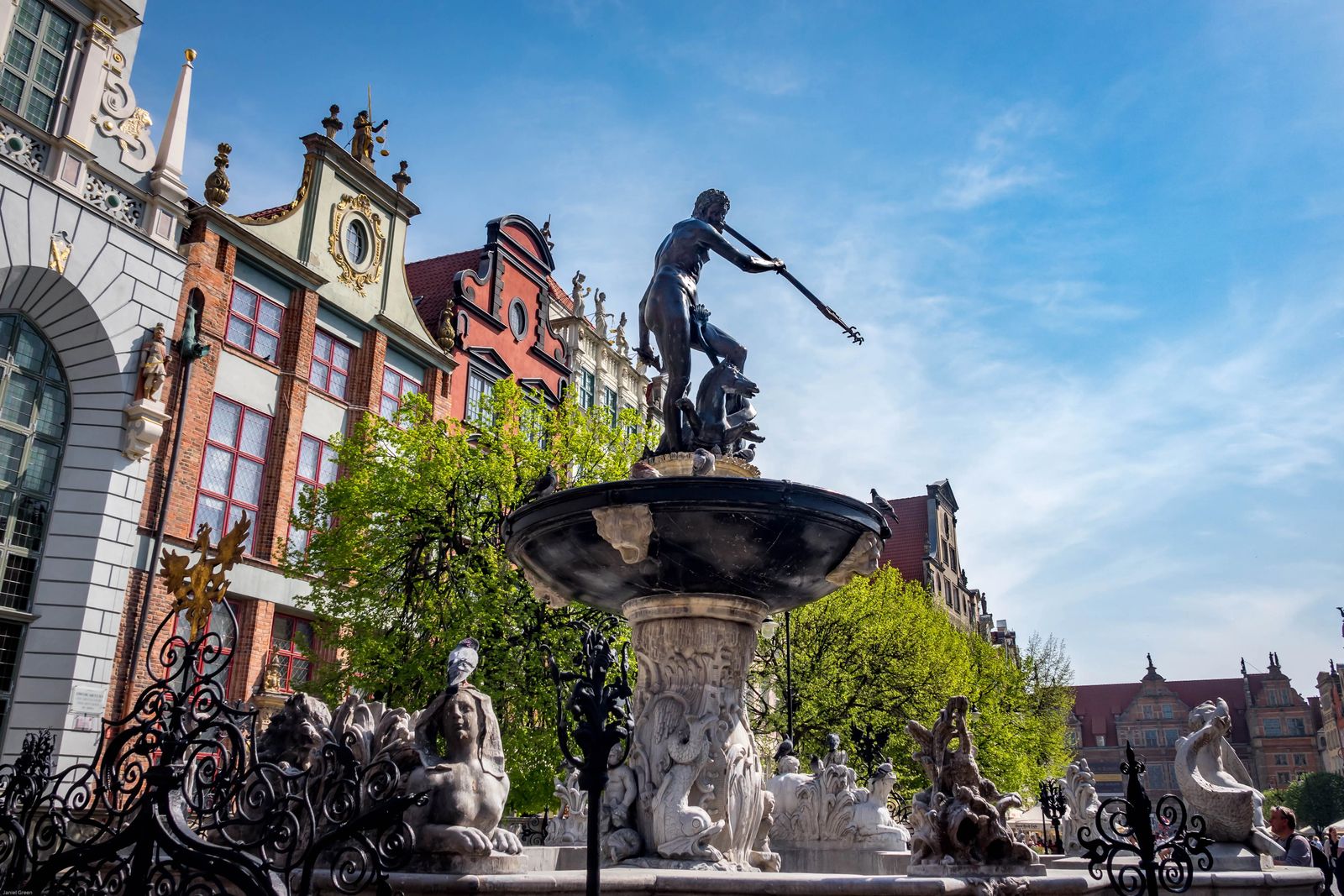 4 - Gdansk, Poland
This was a surprise for me personally, I fell madly in love with this European City the moment I stepped off the train. It was as if you are being transported back to the 18th century, where people took tea on their porch (it was like Instagram but for the turn of the century folks). It has the tallest red-brick churches in Europe that survived World War II, with one of the first Organs every created.
Being right on the water, this was a battleground during World War II, and if you have never read about the Polish Uprising you need to. The courage and stories of the people of Gdansk taking refuge in a post office, are still revered and celebrated as heroes. World War II may have ended for the rest of the world, but Poland took massive losses in trying to regain their independence from Germany and Russia for many years after the war ended.
Take your own cup of tea to contemplate the stories of Poland's heroes by the Neptune fountain. This is where tiny 24-carat gold flecks were placed into the fountain along with a strong drink. As the tradition goes, it was said to help bring luck to those who drank from it during the yearly festival. Naturally, the tradition got a little out of hand and has since been fenced off. You can still see 24-carat gold flecks in the Goldwasser (40%) root and herbal liqueur in most tourist shops today.
How could you not fall in love with a city that puts gold in their liqueur?!?!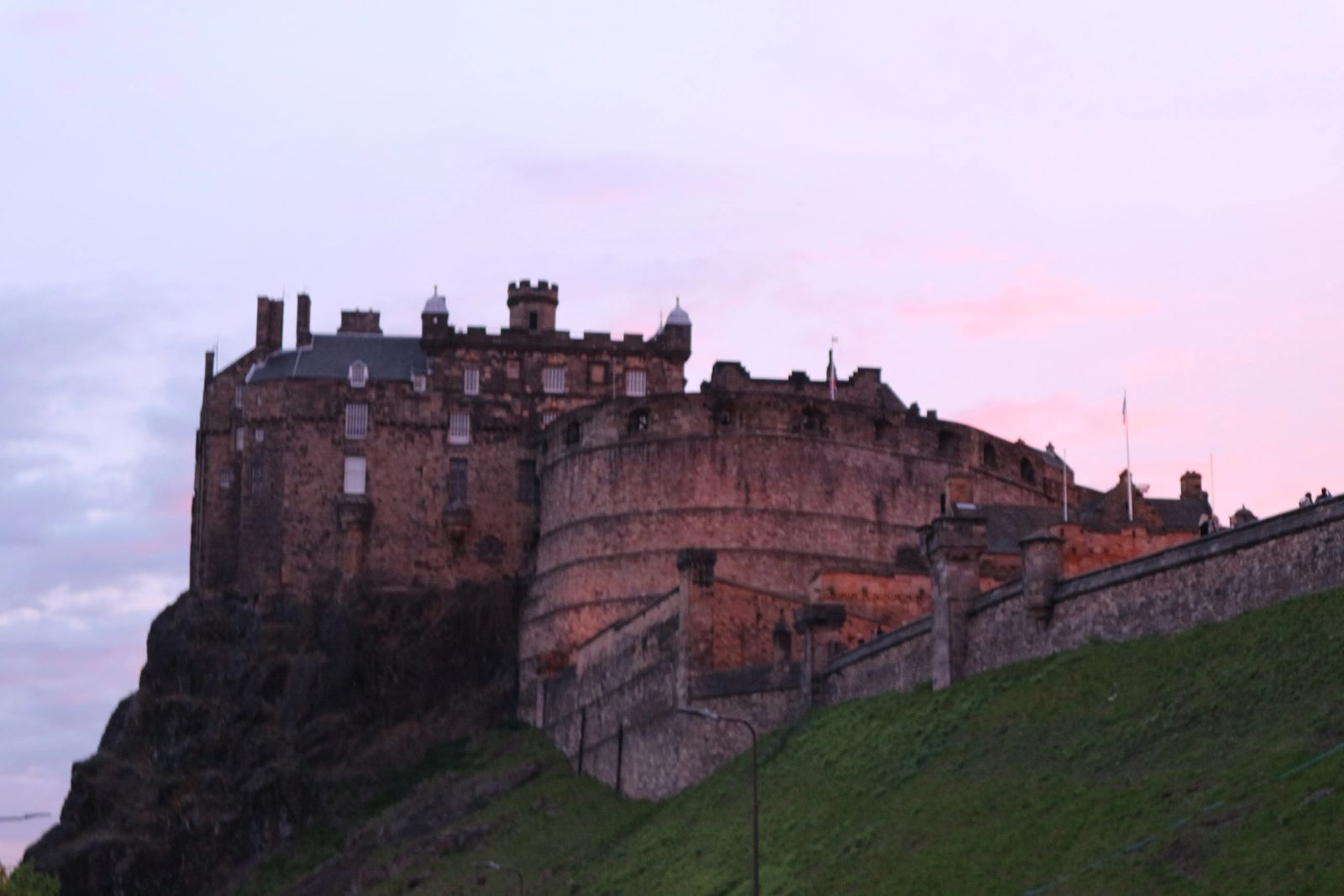 5 - Edinburgh, Scotland
If you love mystery, castles, Braveheart, Mary Queen of Scots or men in kilts - then Edinburgh is the place for you! If I had to describe Edinburgh in one word, it would be quirky, or mysterious. There are so many haunted underground tunnels, stories of witch trials, odd happenings in graveyards it is hard to not turn into a modern version of Sherlock Holmes as you explore the ancient streets along the Royal Mile.
It is extremely difficult to narrow down all the ways I personally fell in love with this whimsical city. Here are a few of my reasons for loving this amazing city: Scottish pride, Scottish clans and families and stories of resistance against the British, the weird quirky food like Haggis, the accents, modern bagpipe rock and roll, New Town shops, the stories about the plague, a grave dedicated to the royal dogs at Edinburgh Castle, a grave (Greyfriar's Bobby) for a loyal dog who guarded his masters grave long after he passed, all the ties to Harry Potter, Holyrood Palace and so many others.
Fall in love with Europe again
I'm sure that one of these cities tickled your travel fantasies. No matter where you decide to go in Europe, be sure to put these on your bucket-list of European cities to see. What little known city would you add to the list? Be sure to include it in the comments below :)
Like it? Pin it! Sharing is Caring!