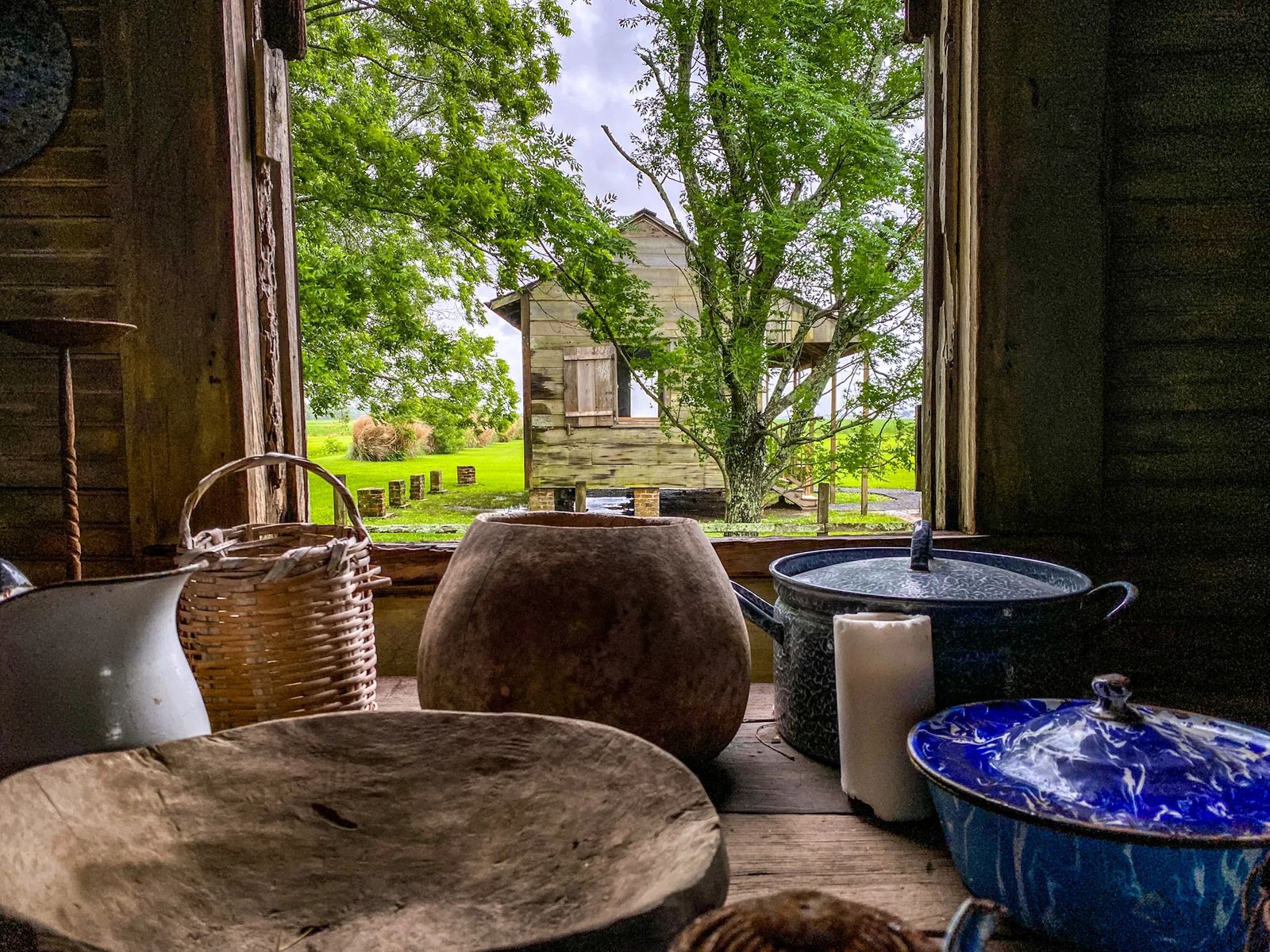 The Best Louisiana Plantations for Black History
There are a lot of plantations in the USA that have historically romanticized the architecture and days of Mint Juleps on sweeping verandas. In an effort to highlight black history more, I decided to specifically visit to go and visit the best Louisiana Plantations for Black History.
This collection of Plantations I visited, in the order I list them, are designed to give you an Introduction to the complex cultural history from the early 17th century up to the present day.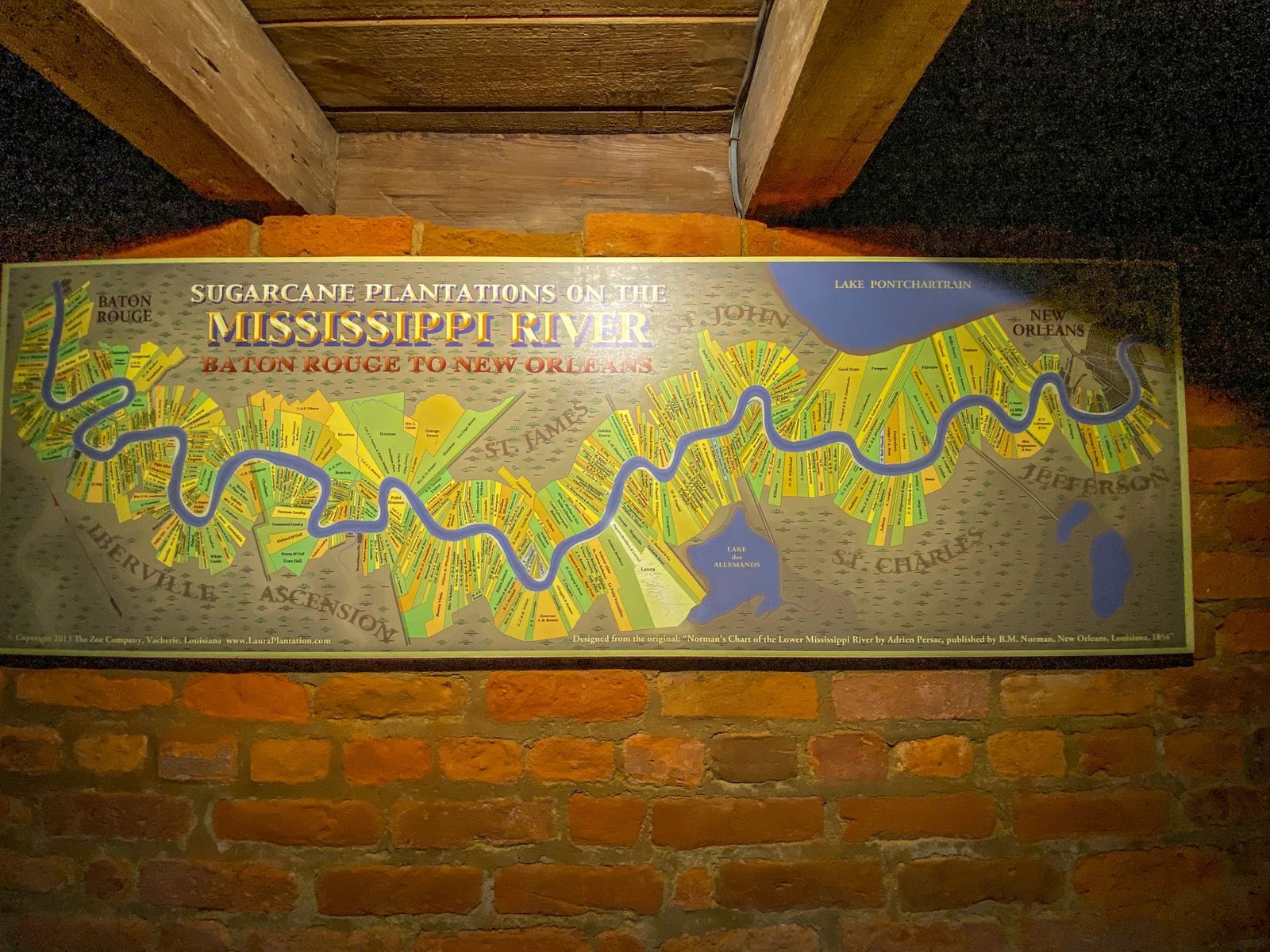 Quick Facts About Louisiana River Parishes
Location
These are the three parishes (equivalent to counties elsewhere) along the Mississippi River immediately west of New Orleans.
Best Time To Visit Louisiana River Parishes
The best time to visit Louisiana River Parishes is from February to May. You will experience Mardi Gras, Jazz Fest, French Quarter Fest and the weather is cool and you'll also avoid the mosquitos and humidity. If you don't like the crowds, then try for October to January. September tends to be their hurricane season. Crawfish boils are usually in late February to mid April so that is also a great time for backyard BBQ type experiences.
How Long To Stay in the River Parishes
I am a huge supporter of long term travel, but if aren't retired yet (like me) then I would say a week at minimum to truly explore, learn and connect to the incredible culture in the Parishes.
Best Things To Do in the River Parishes
Learn about the HISTORY of the River Parishes! Louisiana wasn't always owned by the United States; there are still people here that don't speak English because for hundreds of years the primary language was French or Creole (and is still spoken by many people in the River Parishes). Tour the plantations, go on a swamp tour, talk to locals, eat the food that reflects the conglomeration of cultures here.
What To Eat When in Louisiana
You want to eat any and all seafood dishes here! The classic dishes I recommend are Gumbo, boiled crawfish , PoBoy, Beignets, BBQ dishes, Grits with salt and butter, Fried Alligator, Oysters, Jambalaya, Bananas Foster, Red Beans and Rice, and Crawfish Étoufée
Staying Healthy and Safe
Make sure to bring bug spray in the summer, whatever you decide to use the Mosquitos are healthy and HUGE! If there is flooding, don't risk parking your car and leaving it in a low lying area - when you come back it could be underwater. Don't try to drive through a flooded area unless you see locals with the same make/build of the car. If you are in a rental car - just don't do it.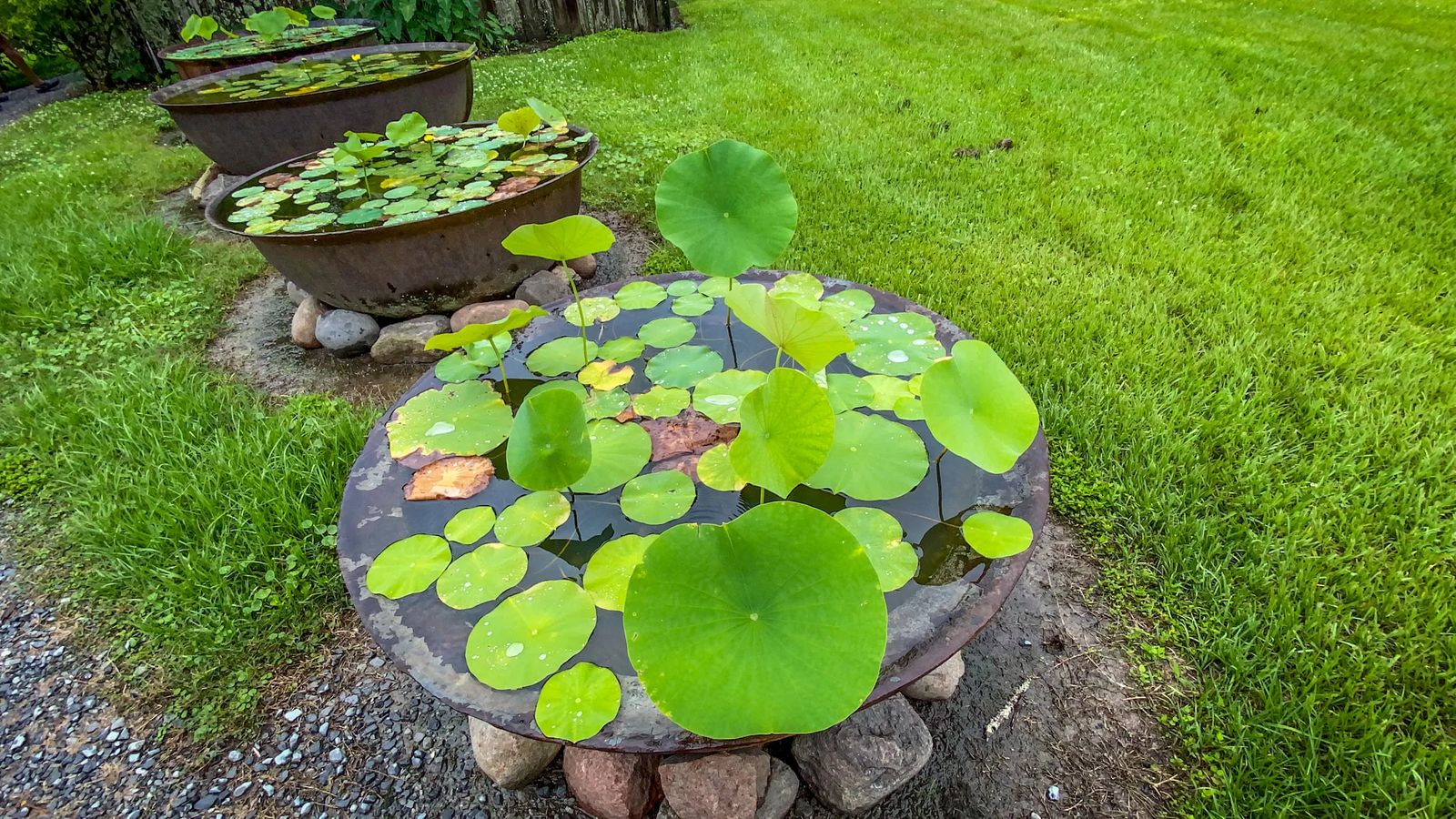 Festivals in the River Parishes
There is always a party happening in Louisiana no matter what time of year it is. I would definitely check out the Events Calendar for Louisiana River Parishes and plan to attend an event to connect with locals while you're there, the people make this place incredible.
Noteable Plants in the River Parishes
Cypress Trees, Sugar Cane, Satsuma trees (seedless easy to peel orange trees)
Transportation in the River Parishes
Rental Car, no but or shared van services as it is pretty remote, Grayline bus tours and services do come out and take you on swamp and plantation tours.
Languages spoken in Louisiana
Why do I include this section? Well because of the mix of cultures that have lived here throughout the years. They even have a German Coast Farmers Market, and Louisiana was owned by France for many many years (think way back to Junior High and High School about the purchase of Louisiana from France). There are seven different languages spoken in Louisiana including English, French, French Creole, Spanish, Italian, Vietnamese, Hungarian and Croatian. The languages you will encounter the most are French and English in the Louisiana River Parishes.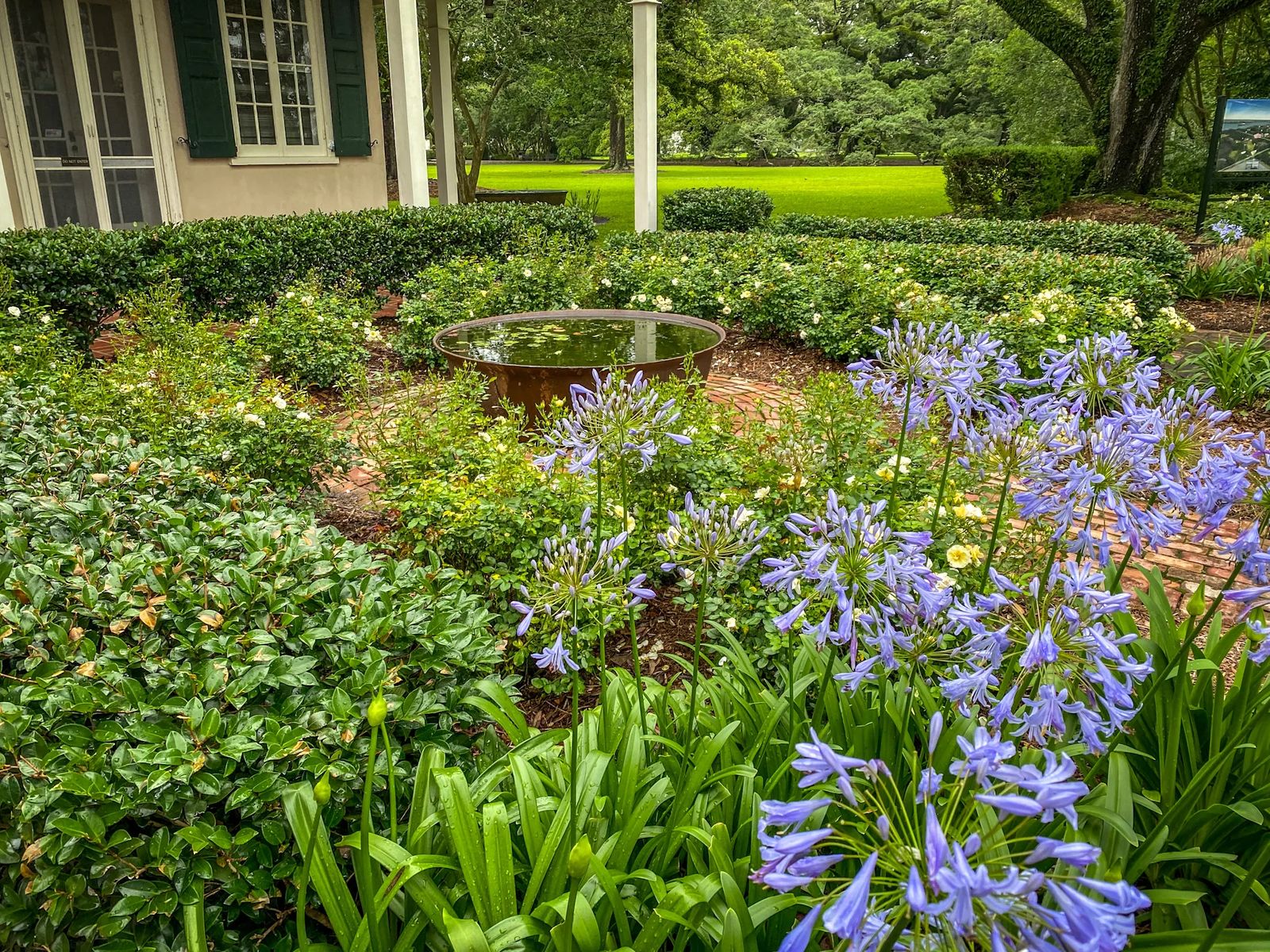 Places to Stay in The River Parishes
While I typically try to use something like Charistay or Kind Traveler to book a more sustainably minded hotel. I wanted to give some specific options of a luxury, budget, and dog-friendly place to stay while visiting the River Parishes that looked interesting to me including the hotel I stayed at while visiting.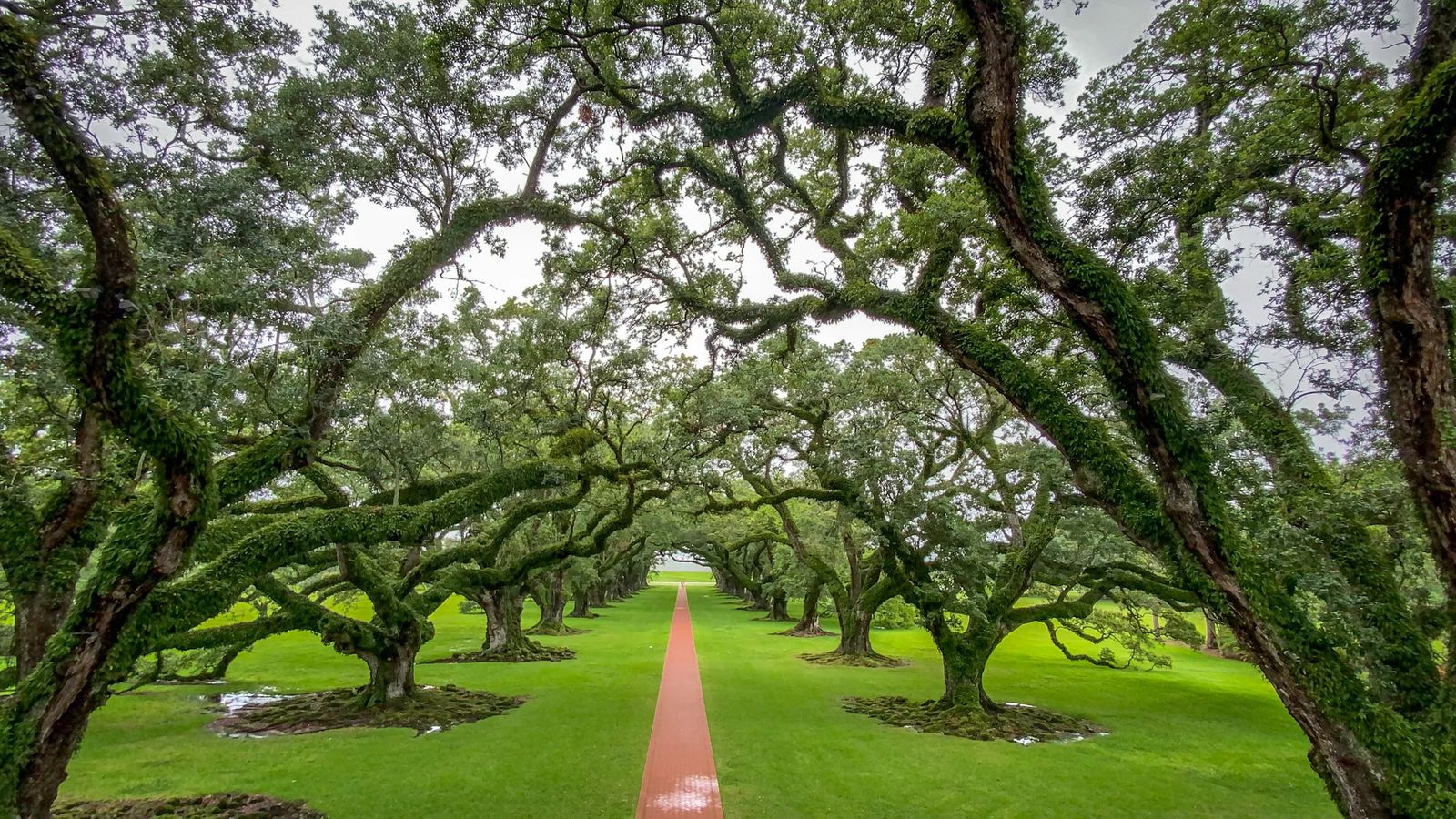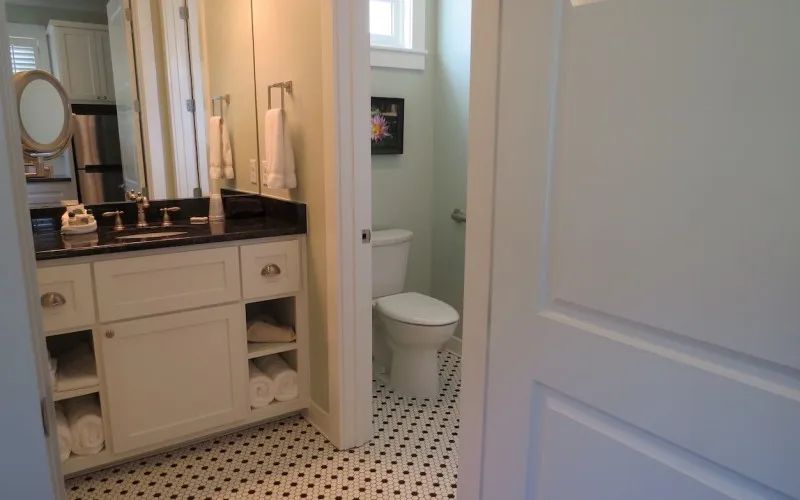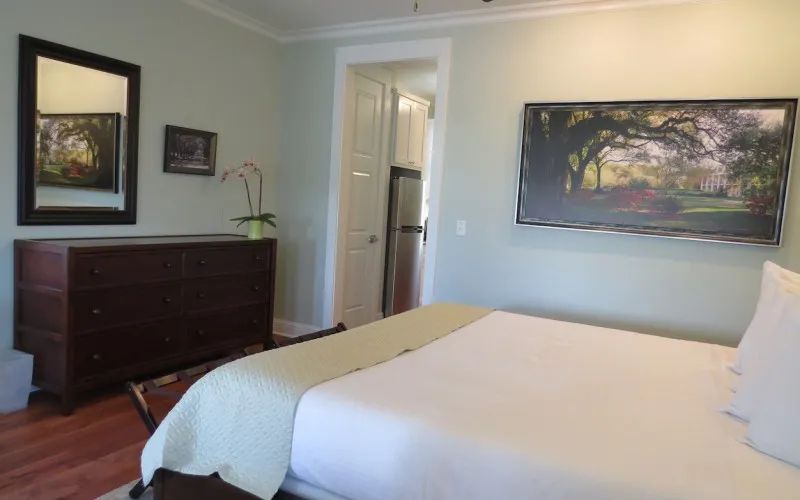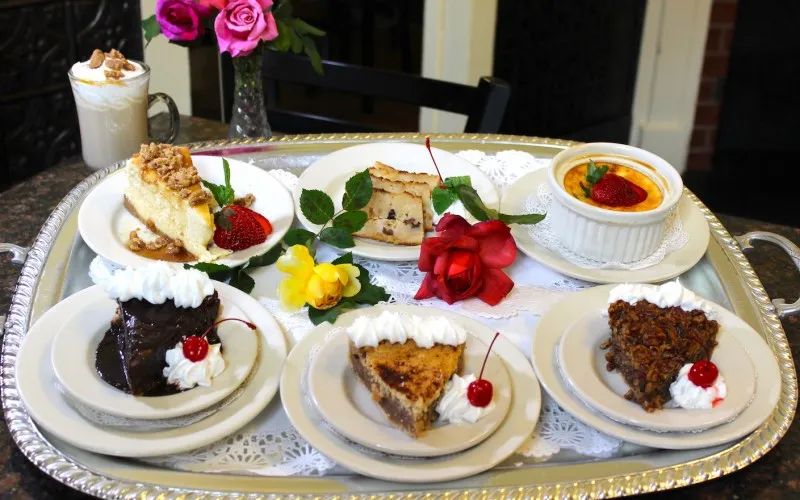 While Mint Juleps aren't really a Louisiana drink and were largely romanticized in movies and novels. You can fulfill your romantic fantasy of staying at the beautiful Oak Alley with a Mint Julep in hand. The prices range from $175 - $325 per night depending on the cottage you would like to book. They do offer a full breakfast included in the price. They also have dinner service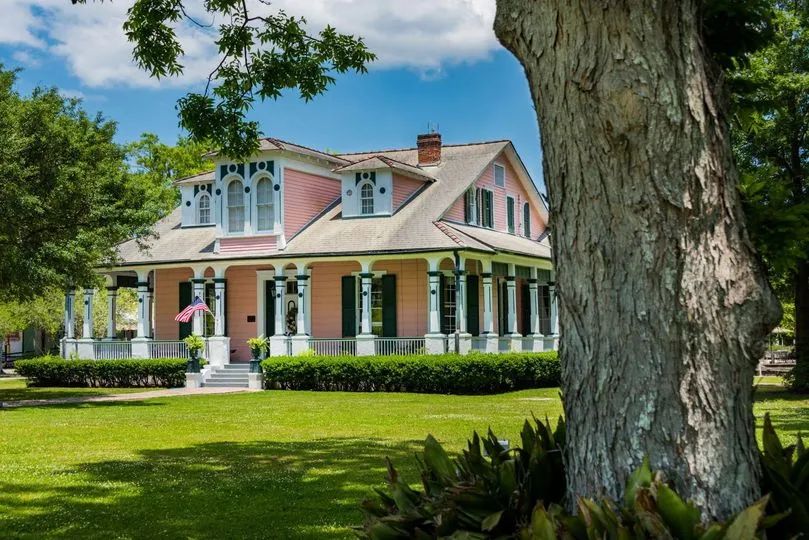 This Plantation is both a B&B and an RV Park where you can swing on the porch swings surrounded by Victorian columns or you can immerse yourself in the grounds with your RV. There are many restaurants and attractions near this Plantation. They also have graveyard tours in the fall where actors play out their lives near the graves of those they represent. While I didn't include this particular plantation in my guide I do think it is a unique place to stay.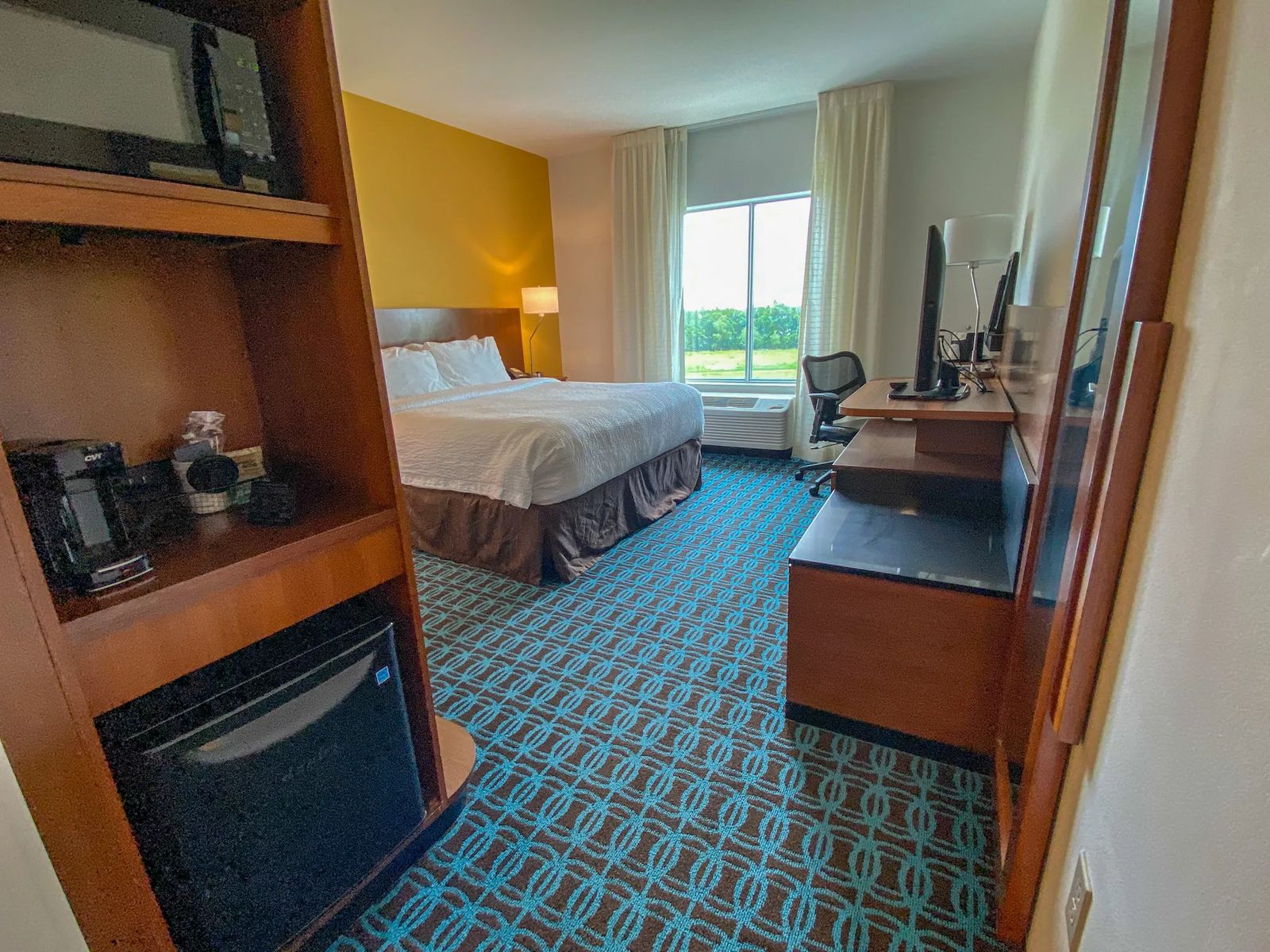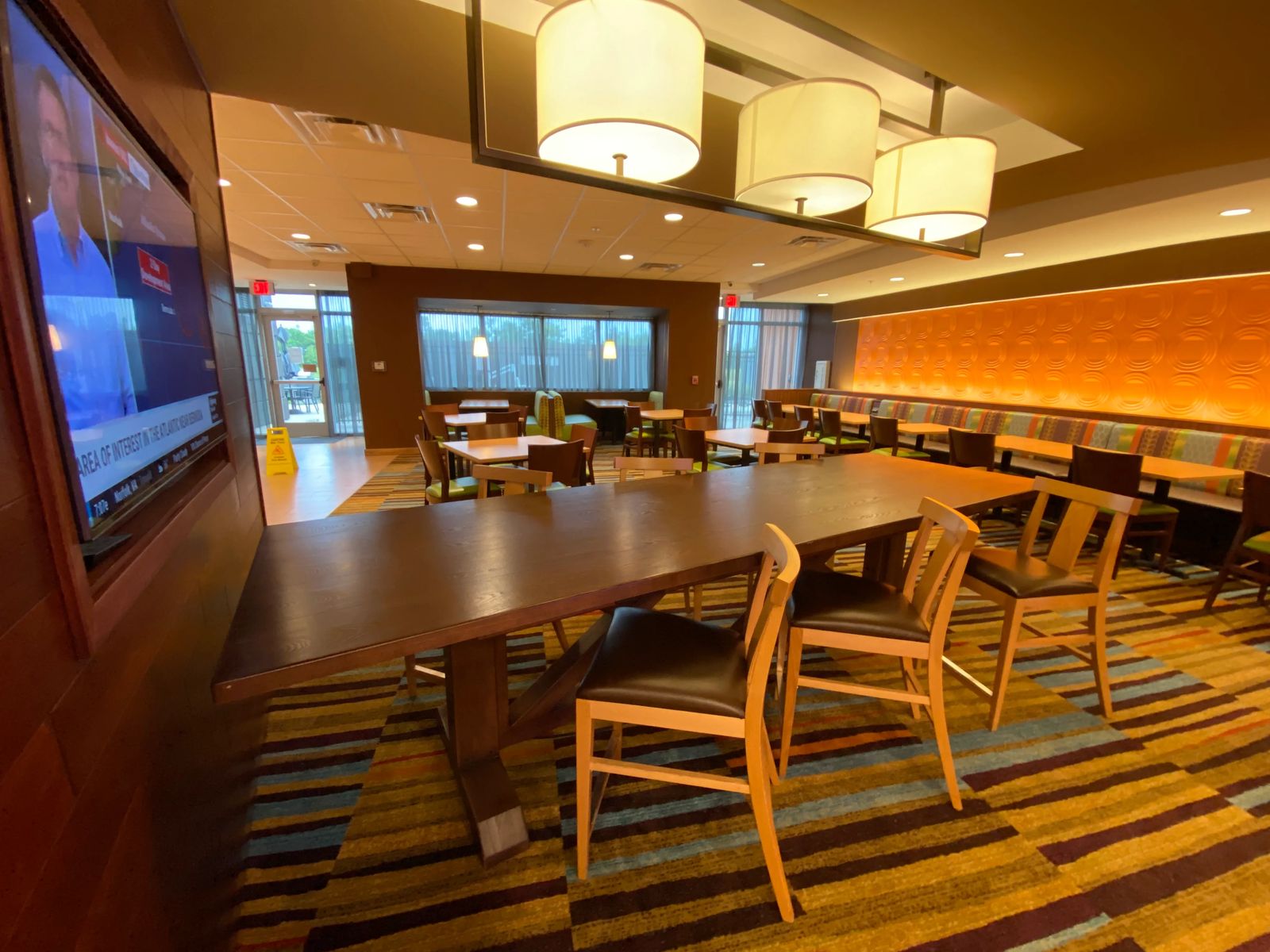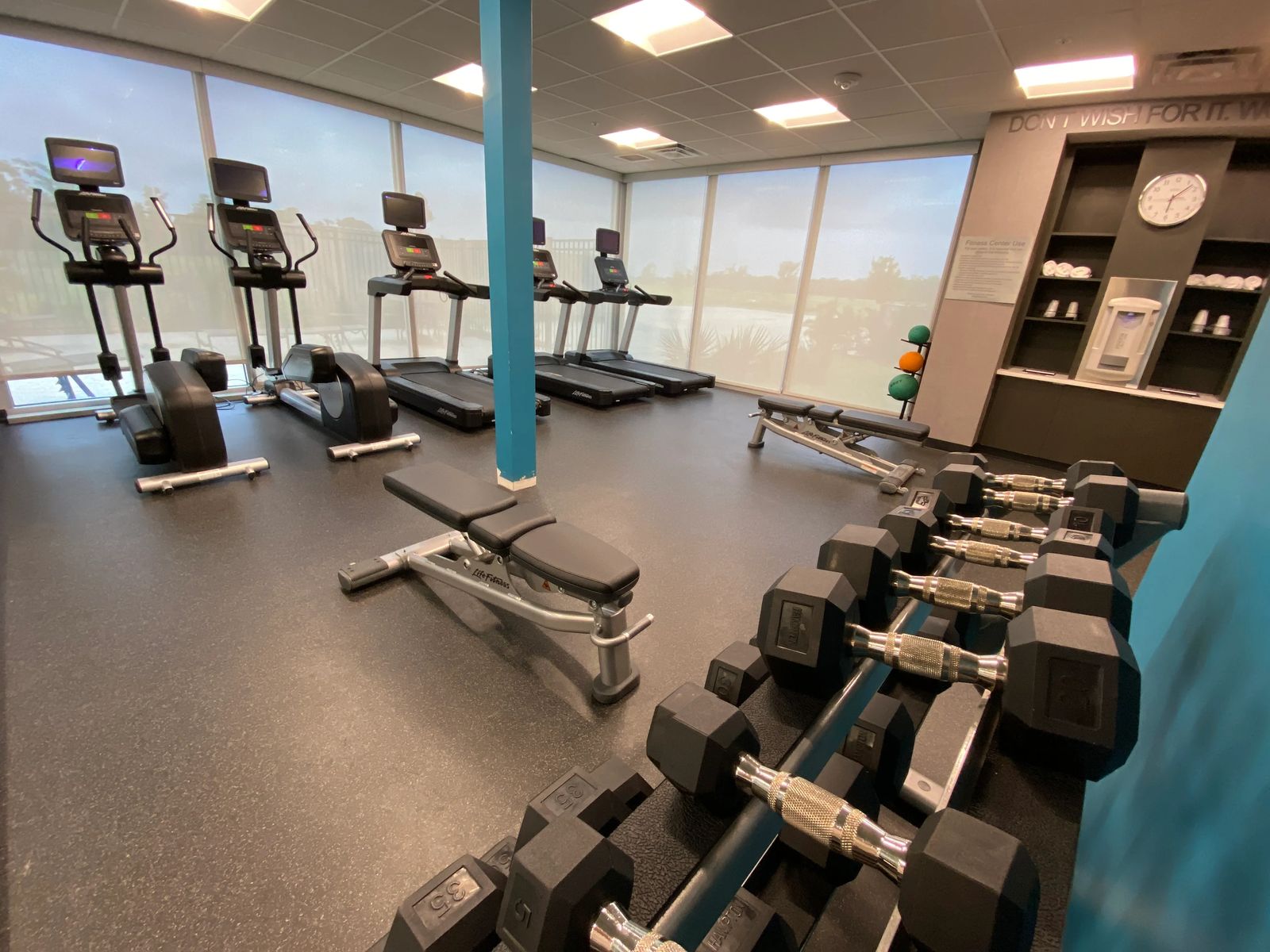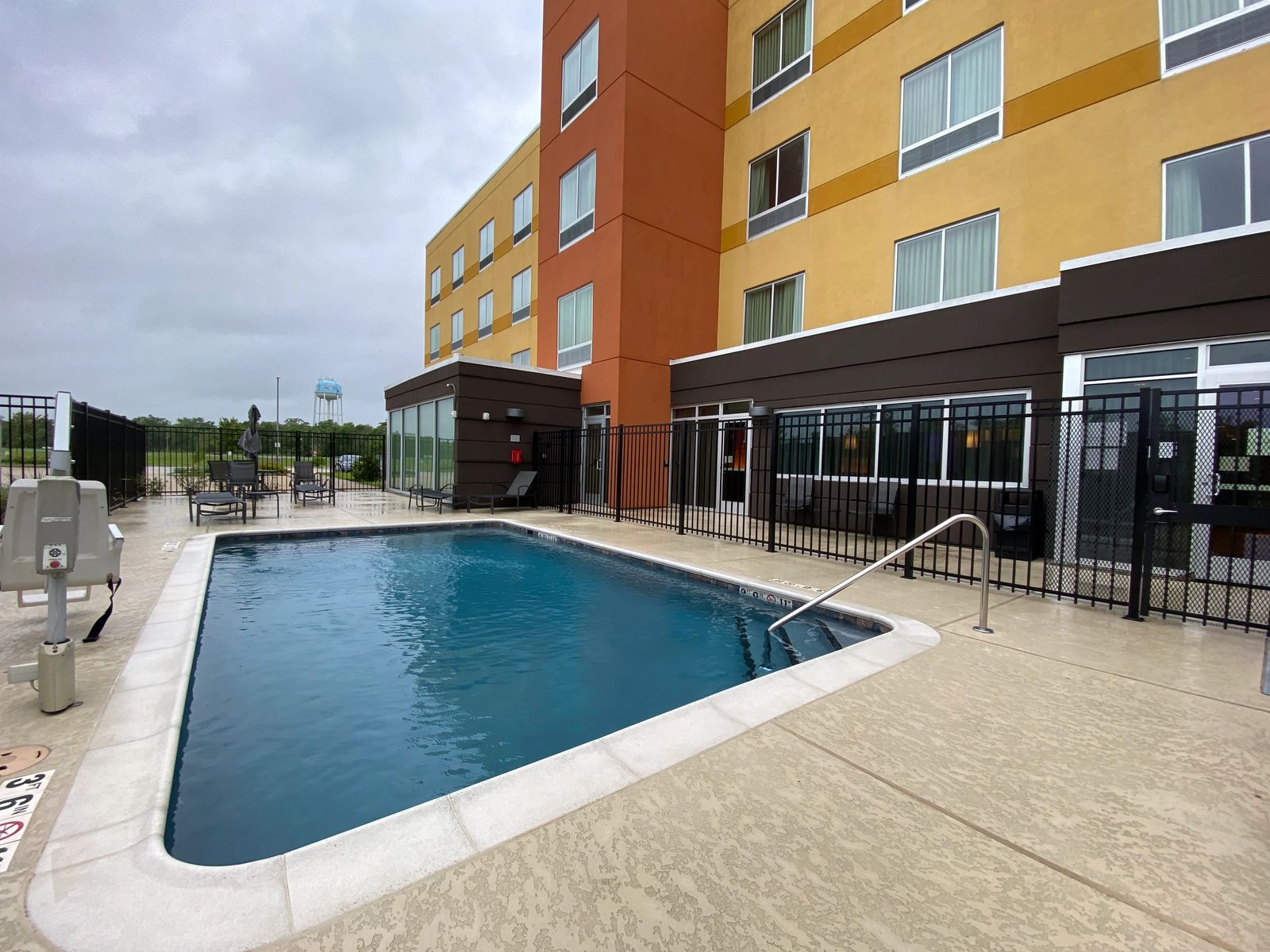 The Budget Friendly Stay in the River Parishes
Fairfield Inn & Suites by Marriott is a central location that is quiet with a BBQ, pool, hot tub, fitness center, and a complimentary breakfast with coffee available all day. The AC works really well and there is a HUGE shower!
Other Accommodation Options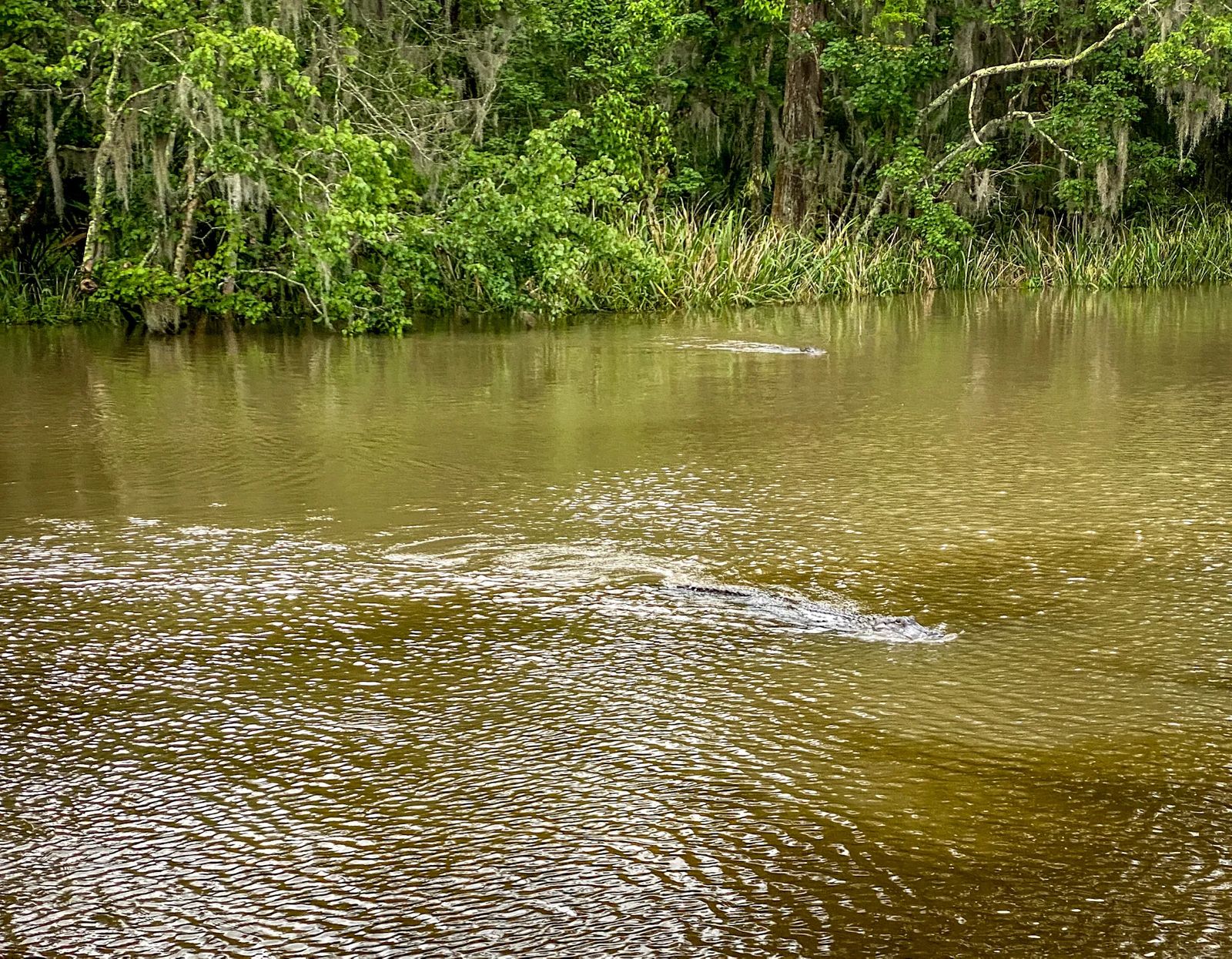 Why Is It Called The River Parishes?
It is important to understand the history of the area before you can understand the incredible culture of the Louisiana River Parishes. Firstly, the different parishes in the River Parishes are St Charles Parish, St James Parish, and St John the Baptist Parish. Historically because of the strong Catholic ties, the area remained as parishes instead of townships, cities or counties. The area is 30 miles long and spans both sides of the Mississippi River.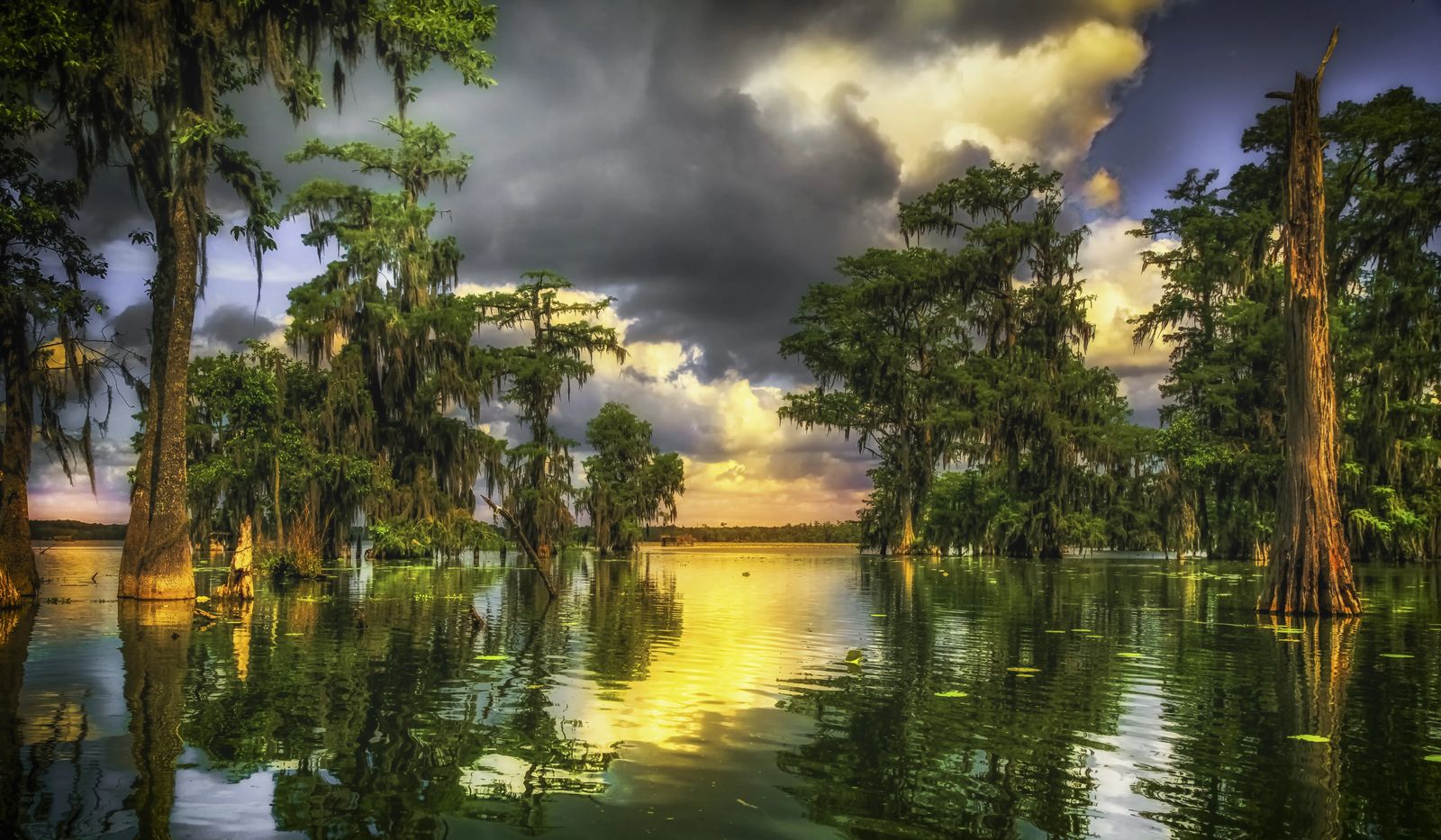 The Earliest Inhabitants of the Louisiana Area
The original inhabitants of the area were the Houmas Indians. The Spanish did come to the area in 1528 and 1543 but returned to Spain. It wasn't until France came in and claimed the area in 1682 that we started to see Europe establish colonies in Louisiana. The first colony in (current) English America was in Jamestown in 1607 to give you an idea. Then in 1687 the Tunica Indians drove the french out and lived there for some time until the 1730's when St Francis was settled by the French.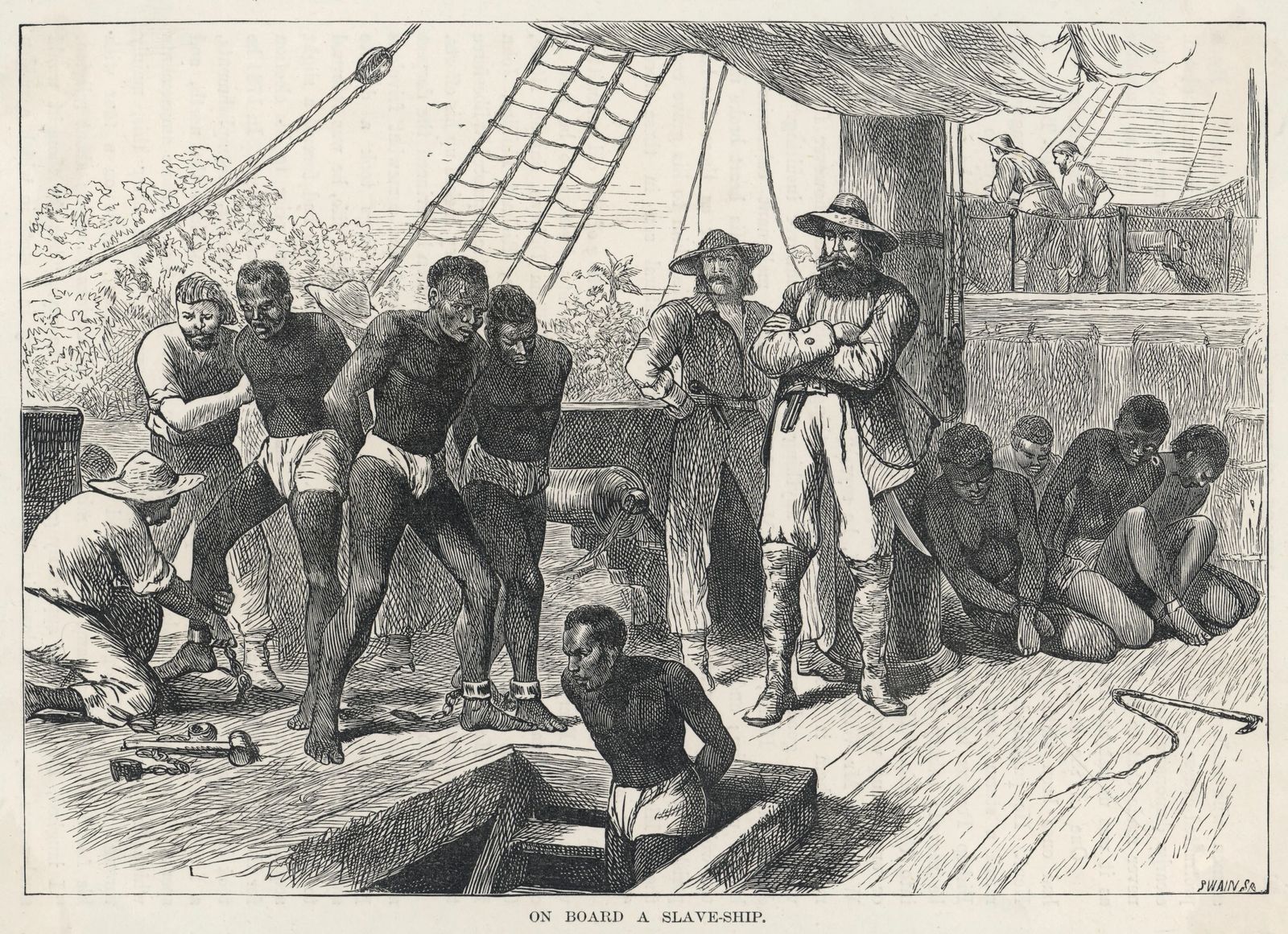 The Start Of Slavery & Immigration
The first enslaved people brought in French Louisiana arrived in 1719. They estimate that from the arrival of the first slaves in North America to the end of the Civil War there were almost 12.5 million slaves shipped across the Atlantic, and 2 million of them did not even survive the Journey. Before boarding the ships the slaves were stripped of clothing, shaved their heads, and put into compartments 4.5 feet tall. Women and men were separated, lack of ventilation and proper sanitary conditions allowed Measles, Smallpox, Influenza, Scurvy and Dysentery to ravage the slaves and crew. They even put artillery on board for potential riots, and nets around the ship to catch slaves if they tried to jump overboard.
In 1755-1762 the Acadians (French-Canadians) were exiled from Canada by the British from Nova Scotia. This was known to the French as 'Le Grand Derangement' translated as 'the Great Upheaval'. Over 8,000 people were deported to the British Colonies on the East Coast,, France and England. and Some Acadians made their way to Louisiana and small groups arrived between 1764 and 1785. Of the 8,000-10,000 refugees, 3,000 of them settled into the Louisiana area.
Comparatively speaking though, the number of people of African descent in Louisiana at the end of the 18th century was ten times the total number of Acadians who arrived over a 21-year period.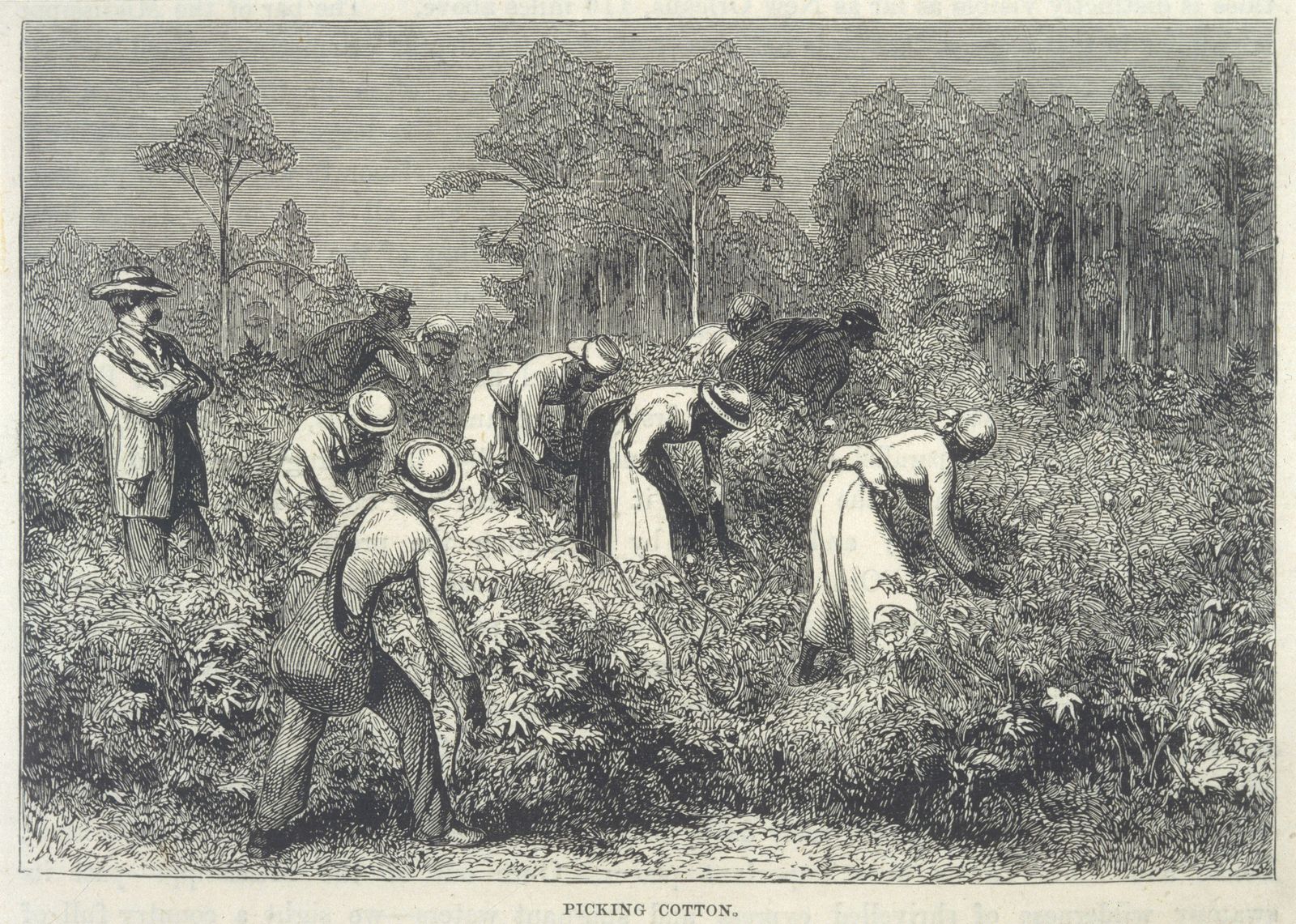 Best Plantations in Louisiana for Black History
This section will give you a very brief overview of the plantations in the Louisiana River Parishes area that focus on Black History. I have thought a lot about how to best see the plantations in Louisiana in an order that will teach the history in a balanced way and to help each of you have a better understanding of the lives of slaves.
So if you have the time to do so, I would visit each of the plantations in the order that I have listed here. I will go into more detail on each of the plantations in separate posts so be sure to subscribe to my email list so you don't miss those articles.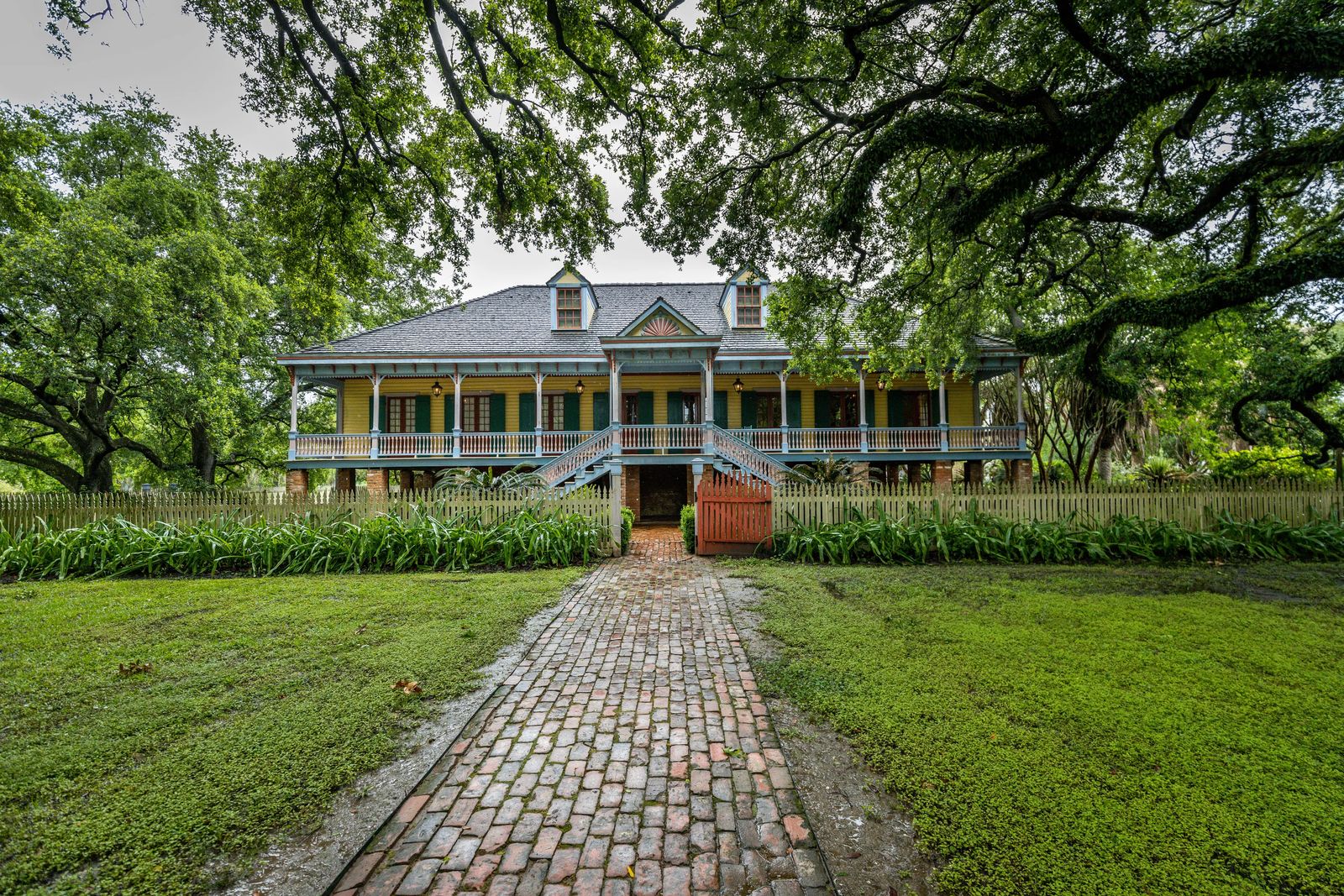 Laura Plantation
Start from the beginning of the history of Louisiana at the Laura Plantation that is over 200 years old. There are two homes on the property, with the oldest house being in the back of the house where many of the Creole owners resided throughout its time as a sugar plantation. Uniquely, this home was built in 1804, and was run by a long line of female owners.
One of these women, Laura Locoul Gore, is where much of the history of the plantation has come from. After her daughters read Gone with the Wind, and asked her if that was how plantation life really was. She realized that if she didn't write down the real history of her life on the plantation, both good and (annotated) bad, then it would be lost to Hollywood. I encourage everyone to read this book as it paints a picture of what Louisiana and Creole culture was truly like during the time slavery was prominent.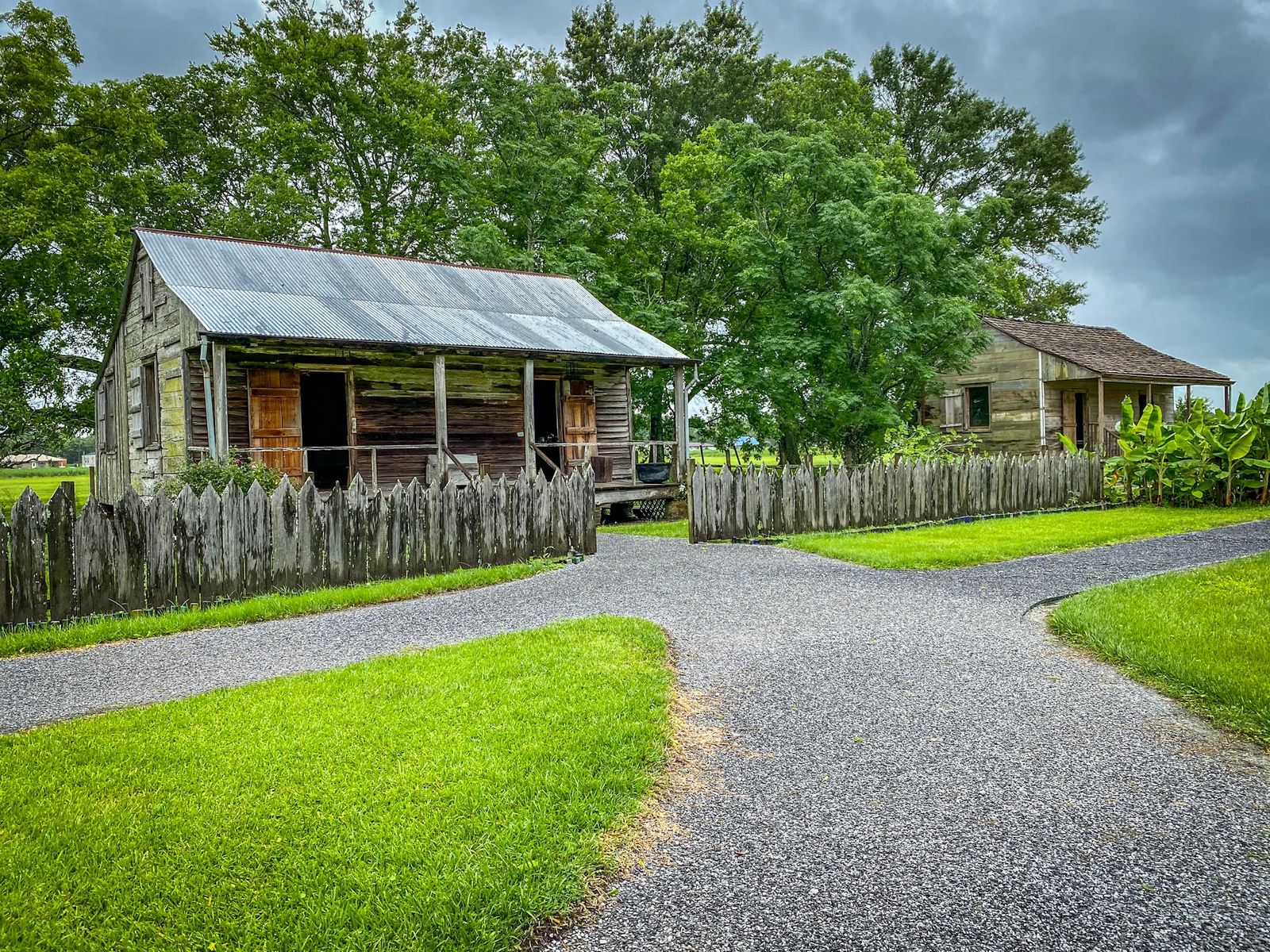 This plantation saw around 400 slaves move through this plantation over a 52-year period., At the height of operations just before the Civil War, 186 people were enslaved here.This included the children of the masters, who despite a mixed race appearance were still considered enslaved. They lived in an integrated home here, but integration does not mean equality.
The Civil War came and went, and nothing really changed on this plantation because they didn't have anywhere to go. This was a Creole plantation; they spoke French, and were Catholic and had nowhere else to go. The slaves were technically free, but because they chose to stay, instead of a paycheck they were given an invoice of their debts to the family that owned the plantation.
The Slave trade was a 3 billion dollar business at the time, that is equivalent to 12 trillion dollars and the people in the south were not going to let that go very easily. New Orleans was actually excluded from the emancipation proclamation, the army was out of money from the lack of slave labor so they offered army pensions to those who would fight in the war.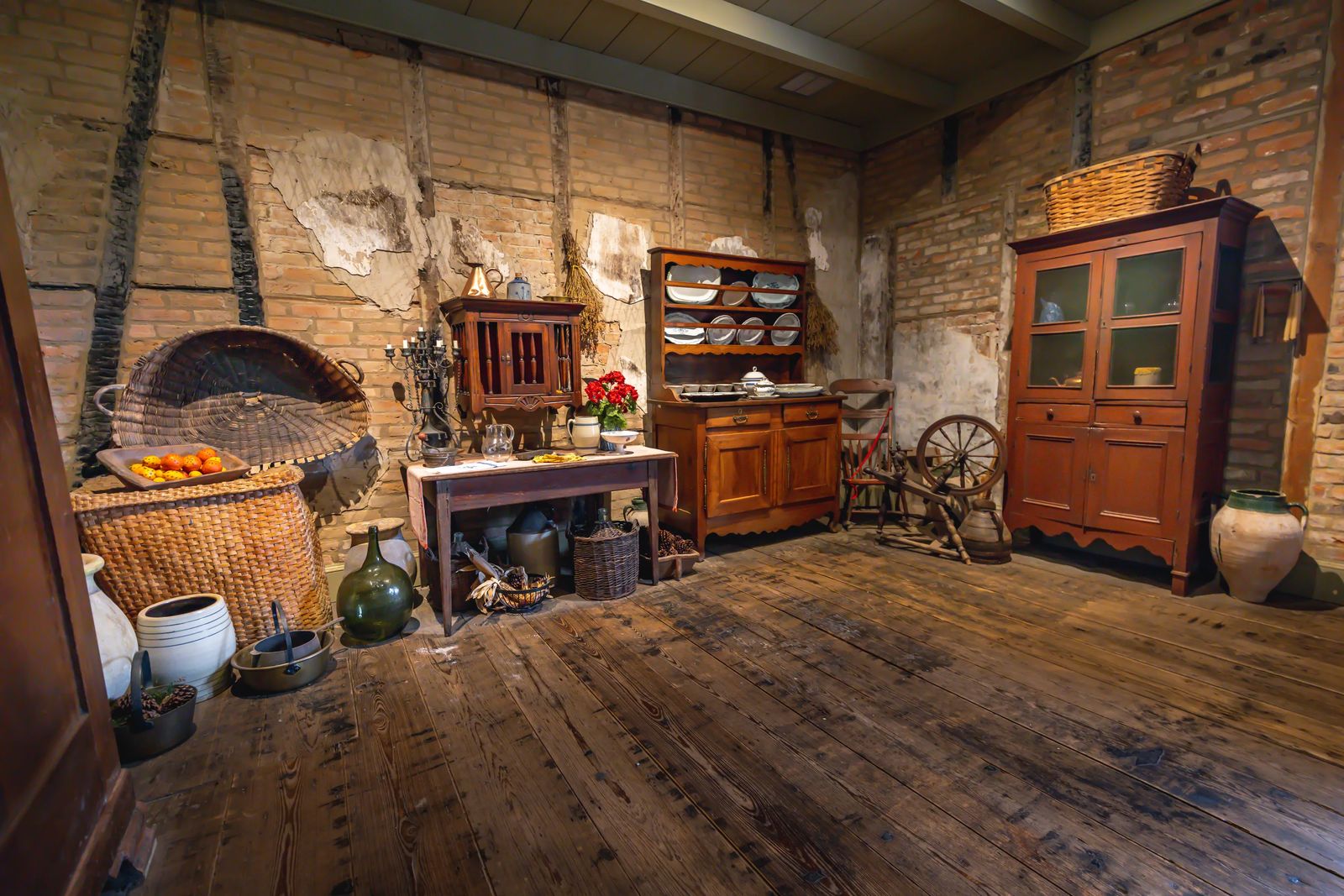 The slaves who returned from the war went back to what they knew as home, and many of them had to prove they had previously lived at the plantations. They couldn't, they were illiterate and couldn't write, and signed their names with an 'X'. If they didn't have some gross physical abnormality that the plantation owners remembered then they were turned away and became homeless.
This plantation was one of my favorites, and if you get a chance to take a tour with Joseph Dunn you should. He is a historian, local, and speaks fluent French so he knows the nuances of the history and significant interpretations not just to the house, but also to the area. I wanted to also thank him for assisting me in getting the facts and historical details for this area correct.
So after visiting the Laura Plantation, you have an introduction into the colorful plantation homes of the French. Let's move onto the Destrehan Plantation where you will have a better understanding of the unheard voices of the past.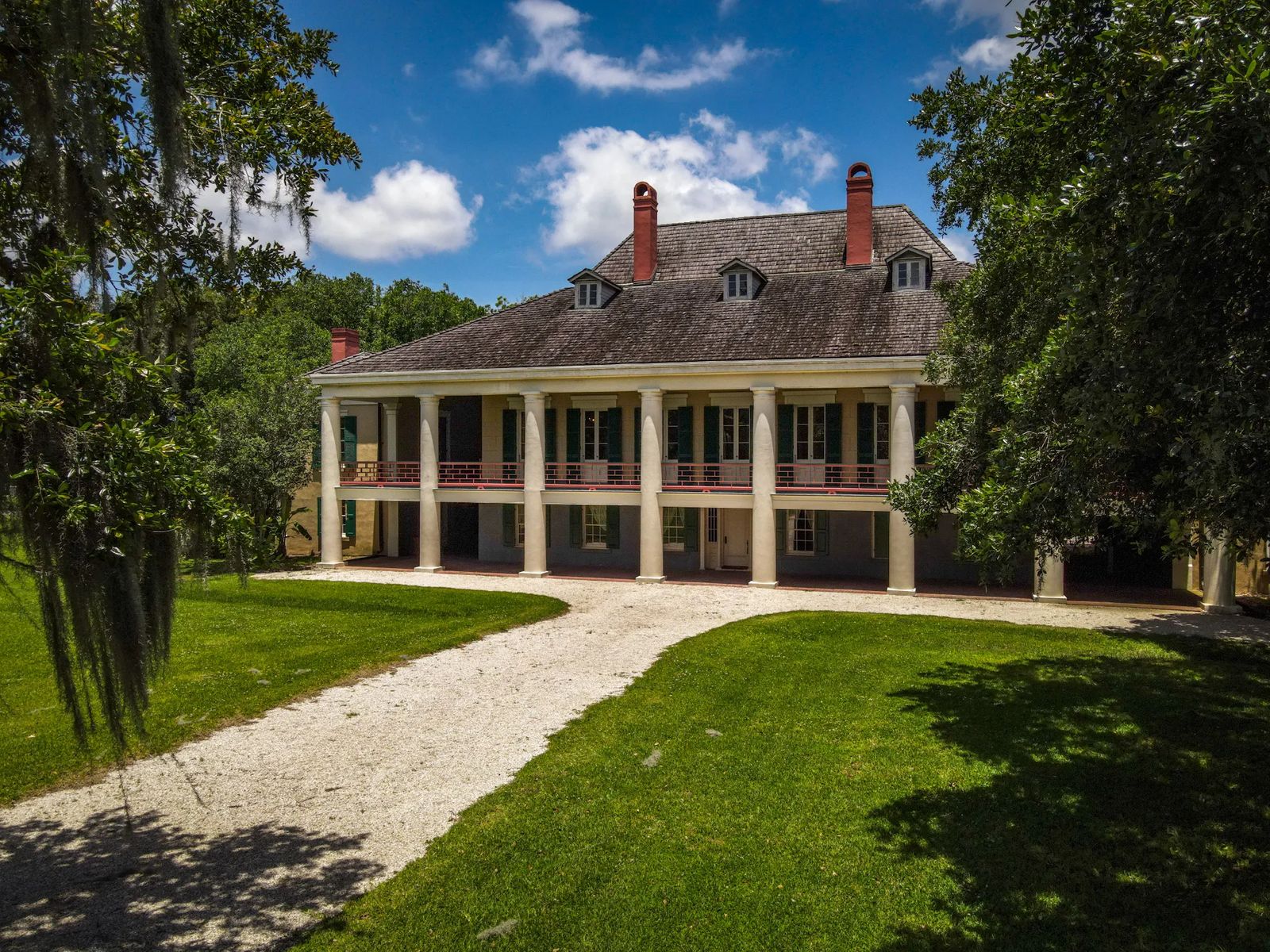 Destrehan Plantation
There are several different types of tours available at the Destrehan Plantation, but I would like to suggest taking The Unheard Voices of the German Coast tour with Dianne Honore, a descendant of Jean Baptist Destrehan.
It gives you insight into the Slave Revolt of 1811, as the Destrehan Plantation was where three tribunals condemned 45 of the 200 slaves were beheaded for killing 2 white plantation owners. Their heads were placed outside of the plantations where they were from in order to discourage future rioting.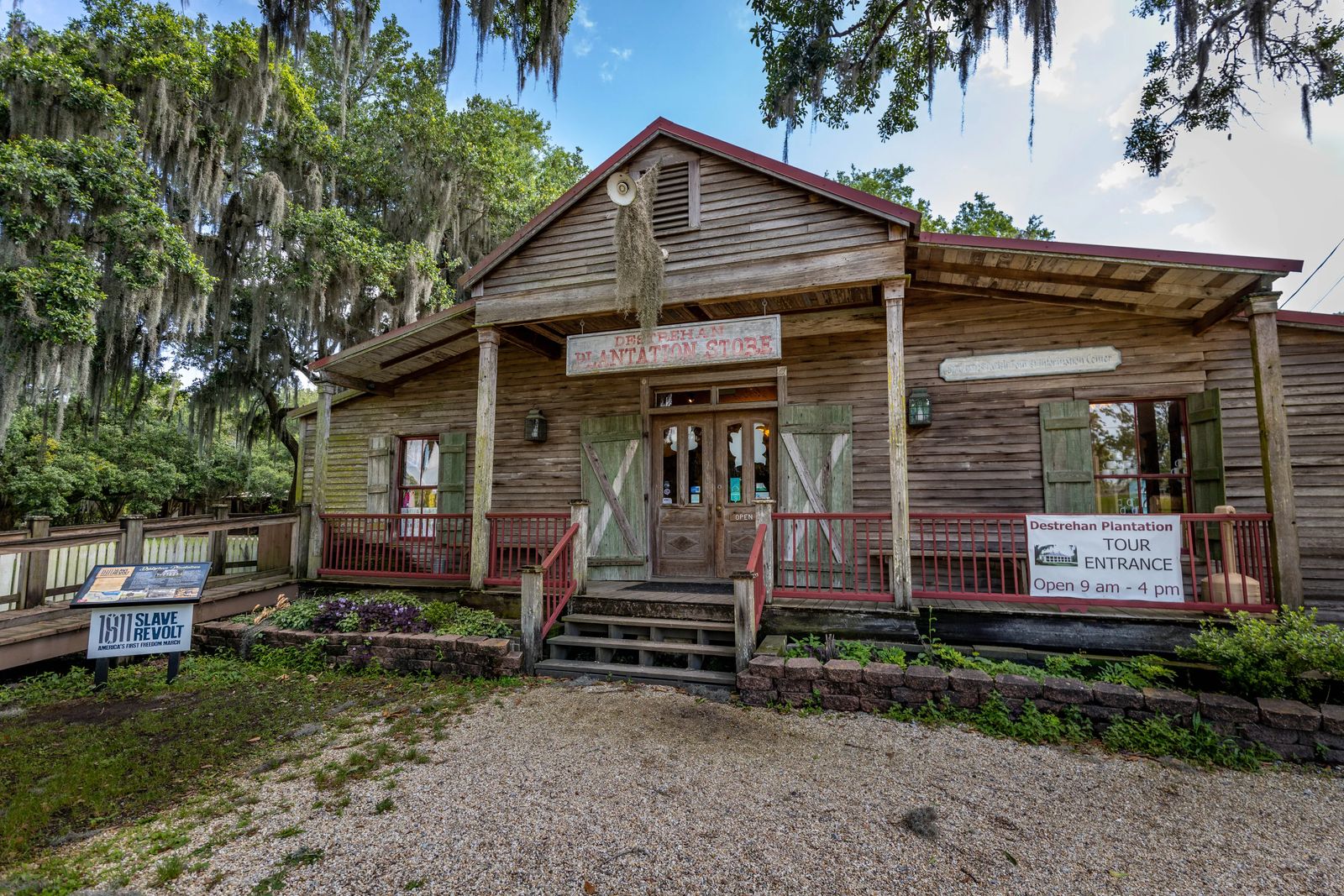 Dianne tells you stories of how it was to be a slave in the fields, a house slave, stories of those from within home, and stories of her ancestors who once lived here. She shows you the small shed where the slaves who were being put on trial were kept for two weeks.
The shed reminded me eerily of the torture chambers I saw while in Auschwitz. Just enough light into the shed to know what time of day it was, but not enough light to provide comfort, relieving themselves in the small space, no place to lie down it was torture for the price of those who wanted their freedom.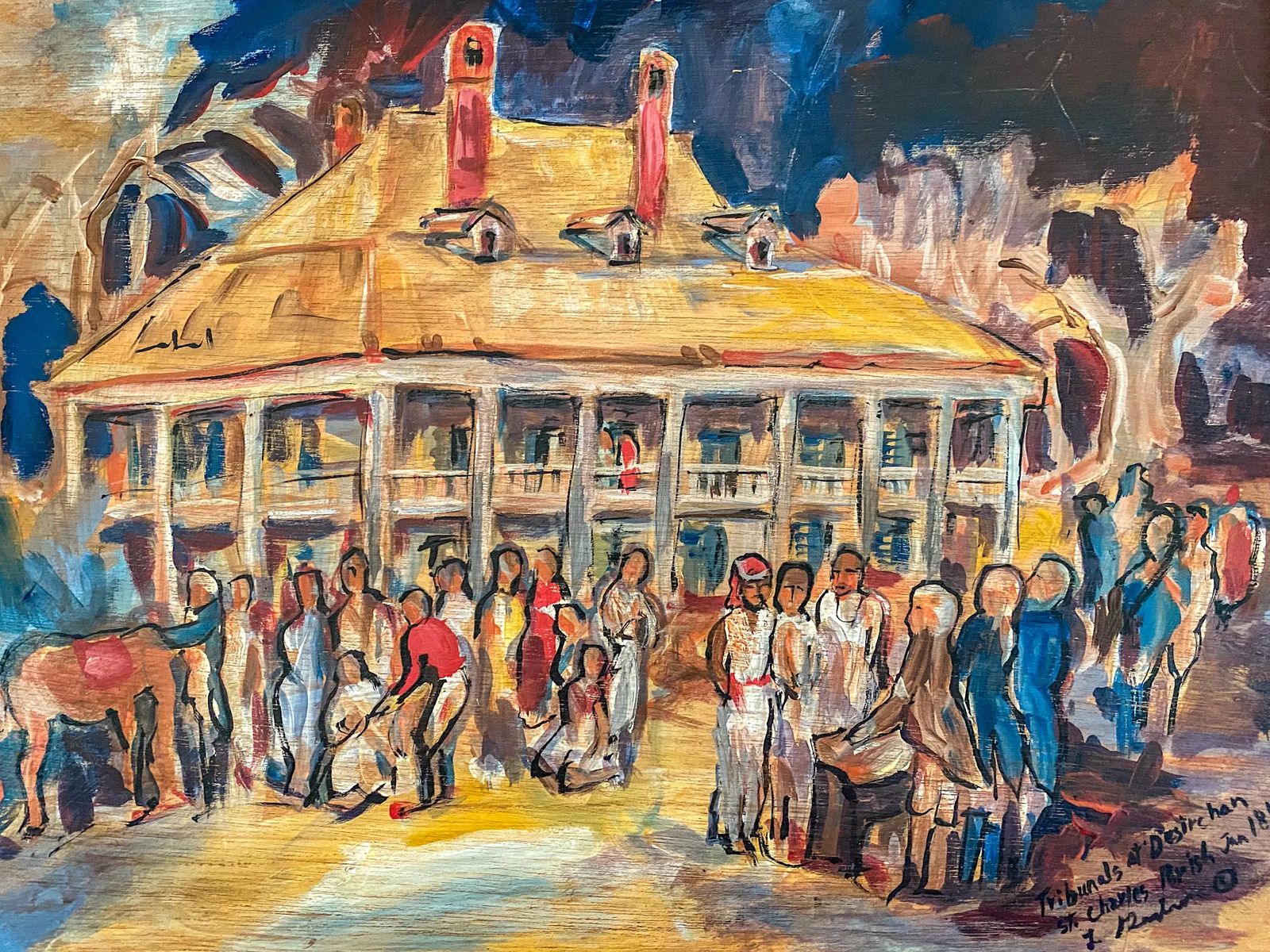 While this plantation focuses a lot on the 1811 slave revolt, Diannes tour gives you a glimpse into the culture of the slaves at the time. She talks about the grief and pain of the enslaved and demonstrates the types of songs used in the fields, the types of African and Cajun cuisine that shaped the south, the type of religions among the enslaved, Maroon slaves, and the path of freedom of the enslaved.
Many more details to come on this plantation in a future article. Dianne it was an honor and a privilege to take your tour.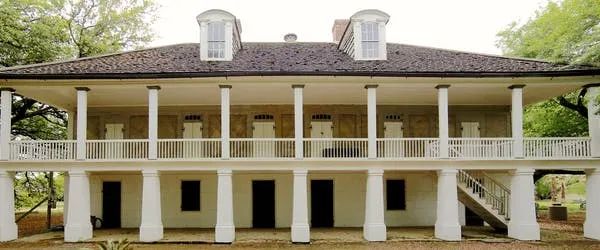 Whitney Plantation
This is a very moving and unique tour that may be disturbing to those sensitive to the history of slaves. My tour guide told me that she did not include this plantation in my itinerary because she didn't want me depressed for the rest of the trip and to go home crying. So while I have never taken the tour I would like to introduce it to you as I feel it presents an important part of the history of the plantations of the south.
Slaves worked from dawn to dusk to make the lives of their enslavers and their children easier. They built levees, grew crops, raised animals, raised the enslavers children, comforted the children when they were sick - then those children would grown and continue the torture of their parents towards the very people who truly raised them.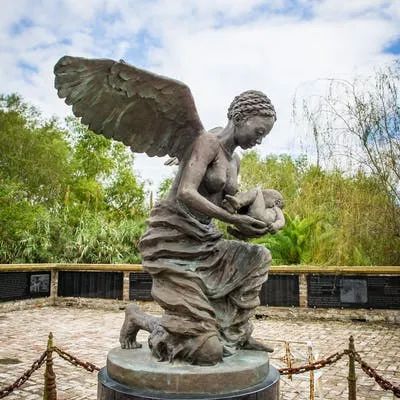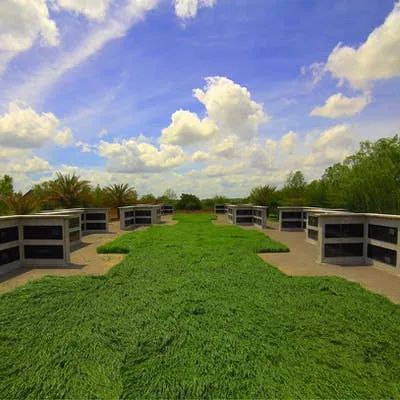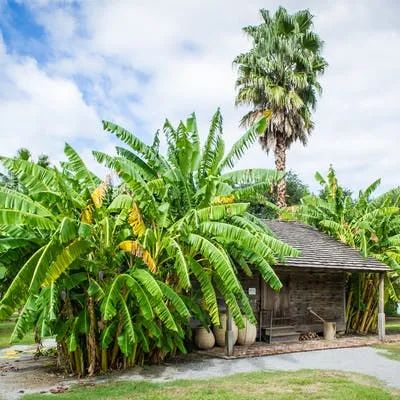 There were 61 slaves who lived on this plantation under their owner Jean Jaques Haydel Sr, many of these slaves were Creoles. This plantation will show you their lives, customs, traditions, their illnesses and things they struggled with. Even in death slaves were often auctioned off to medical schools for dissection, continuing their slavery, even in death.
There is a self-guided audio tour that is quite hard to listen to, but I believe is very important to experience. The tour here focuses on honoring the lives of over 100,000 people held in slavery in Louisiana. The artistic representation of slave children, adult slaves, and the beheaded slaves from the 1811 Slave Revolt really bring the stories to life, and help you to realize that humans were traded like animals and objects. The tour is 90 minutes long and is all outdoors so make sure you bring water, sun protection.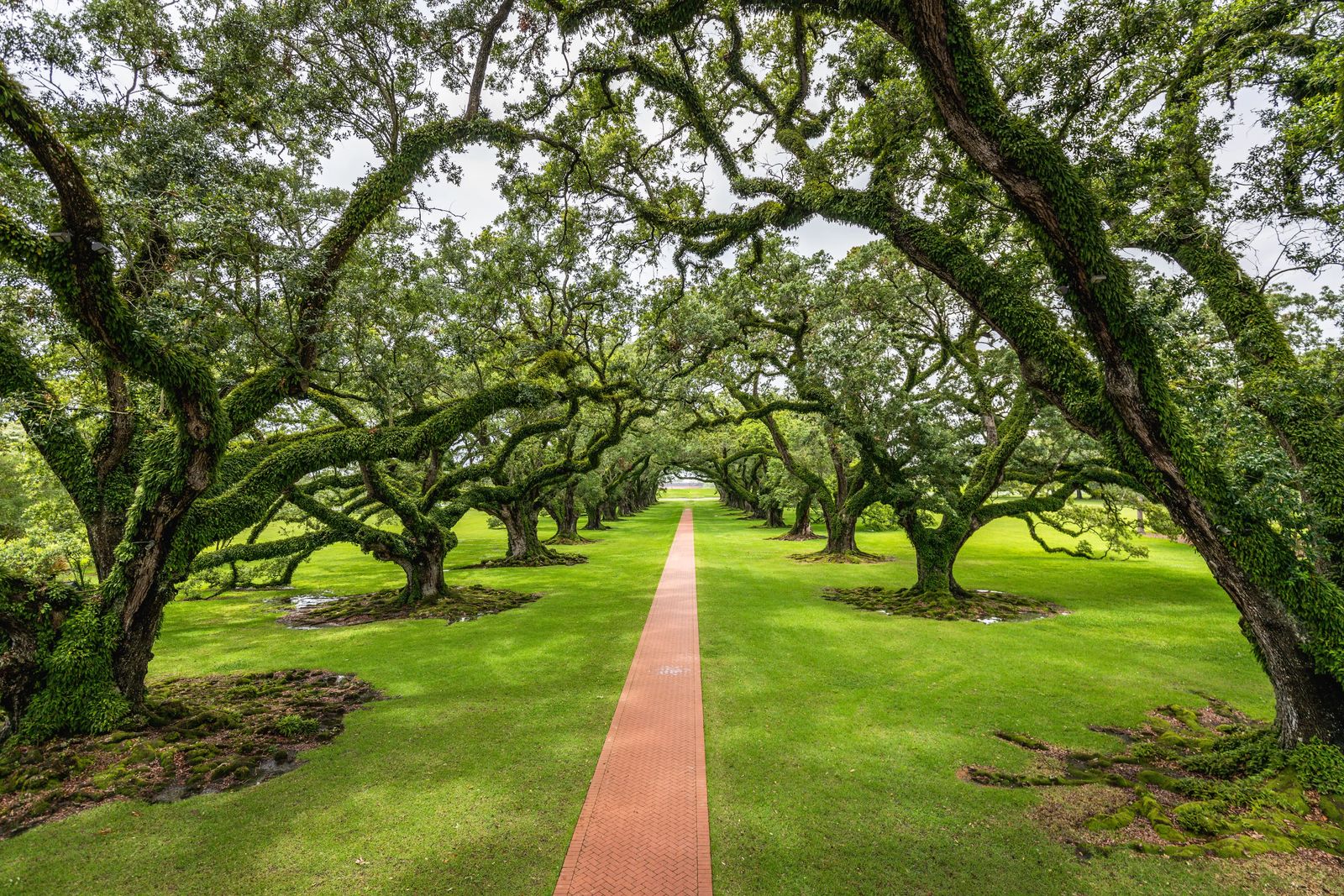 Oak Alley Plantation
After seeing, hearing, and hopefully understanding the lives of slaves in this region better - going to Oak Alley Plantation will really help drive the point home I'm trying to make. The stark difference of the skilled slaves that built these homes were forced to live in shanty shacks that provided no protection from things like Malaria, Yellow Fever and many other diseases in this area.
Oak Alley is indeed gorgeous, in fact it was called Le Petit Versailles combining the opulence of stately homes in France with traditional Southern plantation homes. The tour guide at Oak Alley jokingly said that he was trying to out-do his brother who was still in France. He was very involved and well known in both the slave trade and sugar production.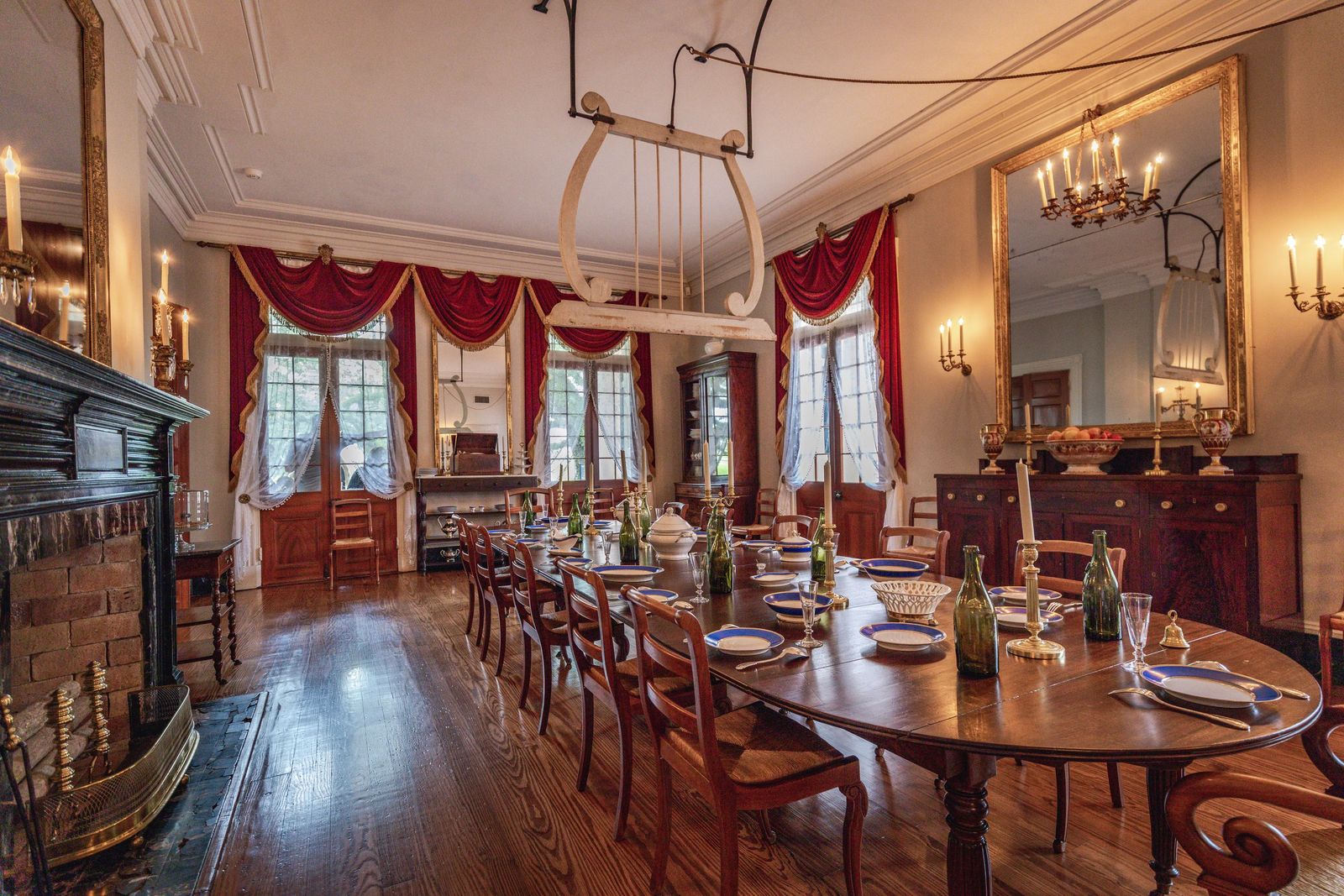 Historically sugar cane plantations were often much more brutal and back breaking to work on than the cotton plantations. The cotton plantations would often threaten to send their rebellious slaves to those 'down the river' insinuating they would sell them to a sugar plantation.
The Oak Alley Plantation is indeed gorgeous and one of the plantations who see on every postcard you see when talking about Louisiana Plantations because of the remaining 28 Oak trees along the walkway to the entrance to the big house.
Walking through the house and seeing the comfortable beds, fans over the table run by slave children, sweeping verandas and decks makes you feel a little ill appreciating how beautiful it is, because now you know where and how the home came to be, on the manual labor and backs of slaves.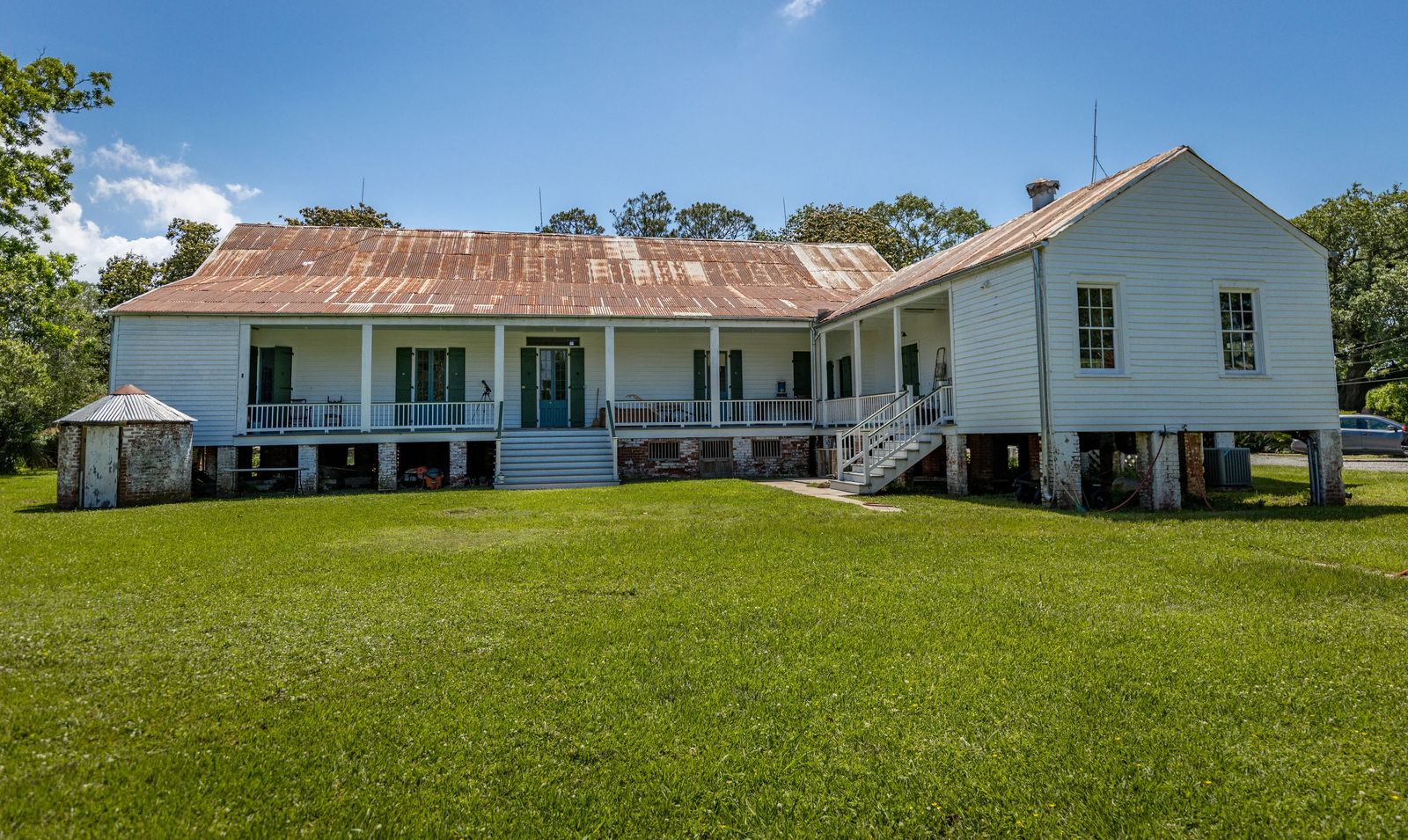 Woodland Plantation and the 1811 Kid Ory Historic Home
Originally this plantation was called the Andry Plantation in 1811 and was where the 1811 slave revolt began. There is an entire room dedicated to a visual representation of what happened that day, and what came afterwards. As you move from room to room you follow how life changed for slaves in the area from being slaves to freed people of color.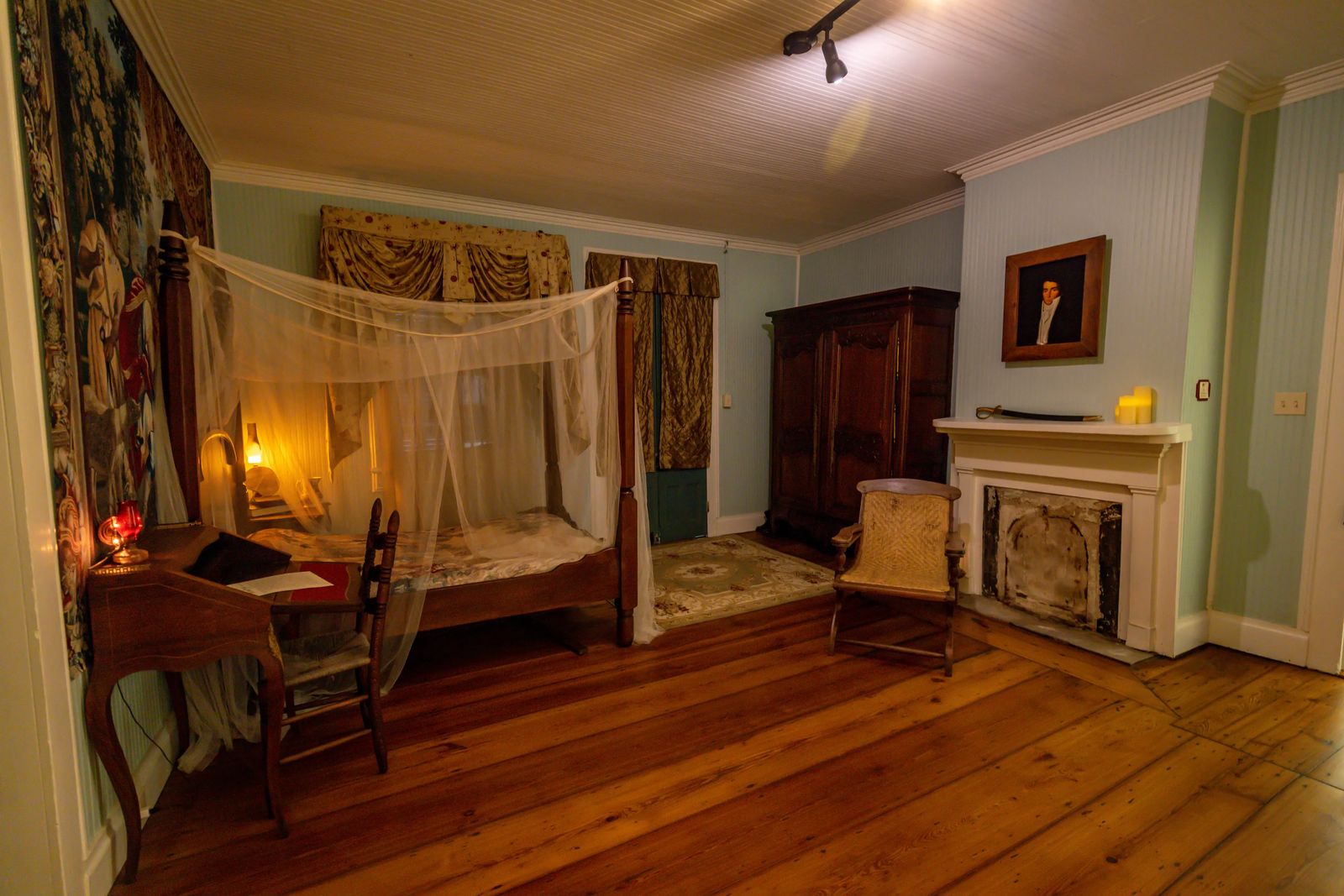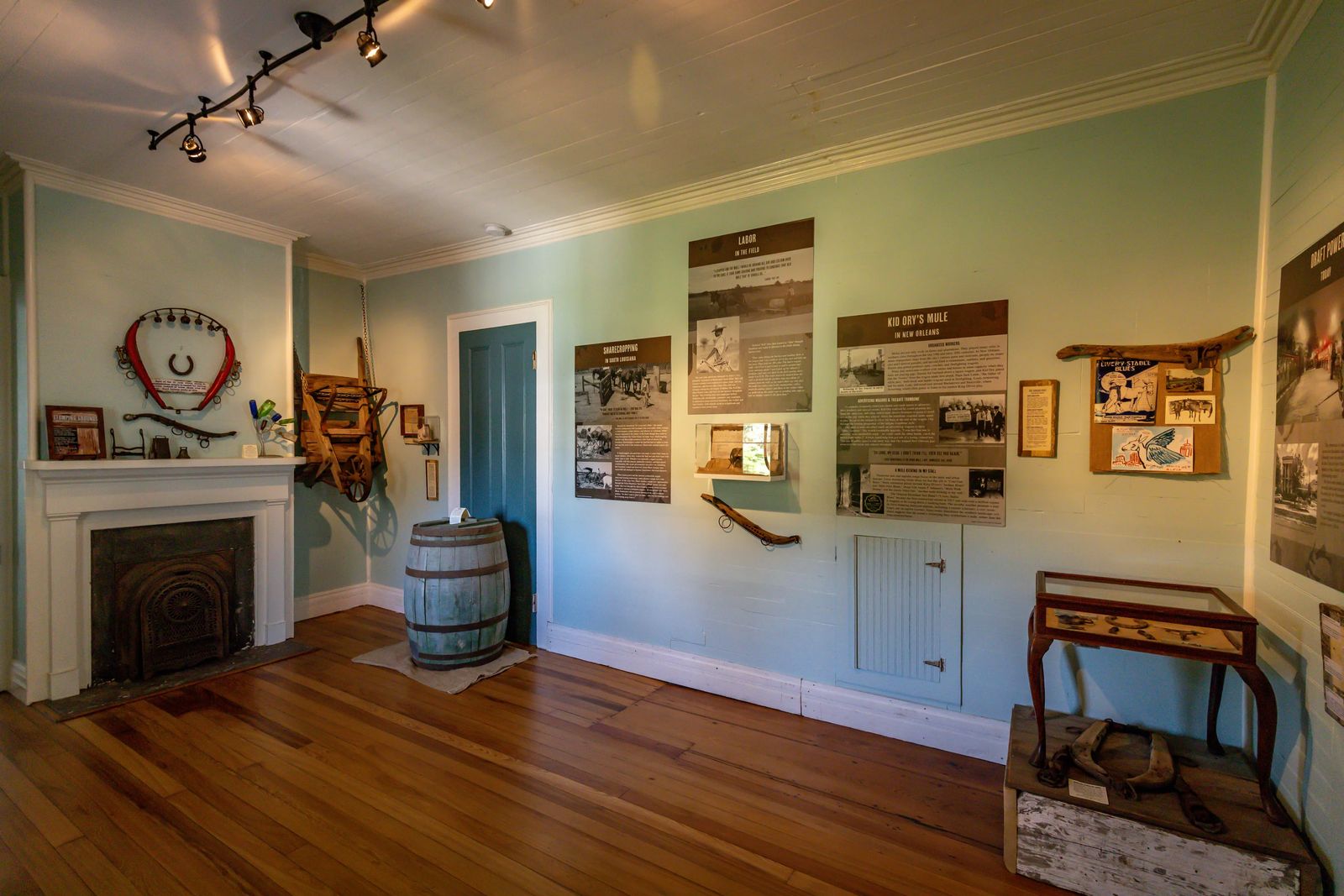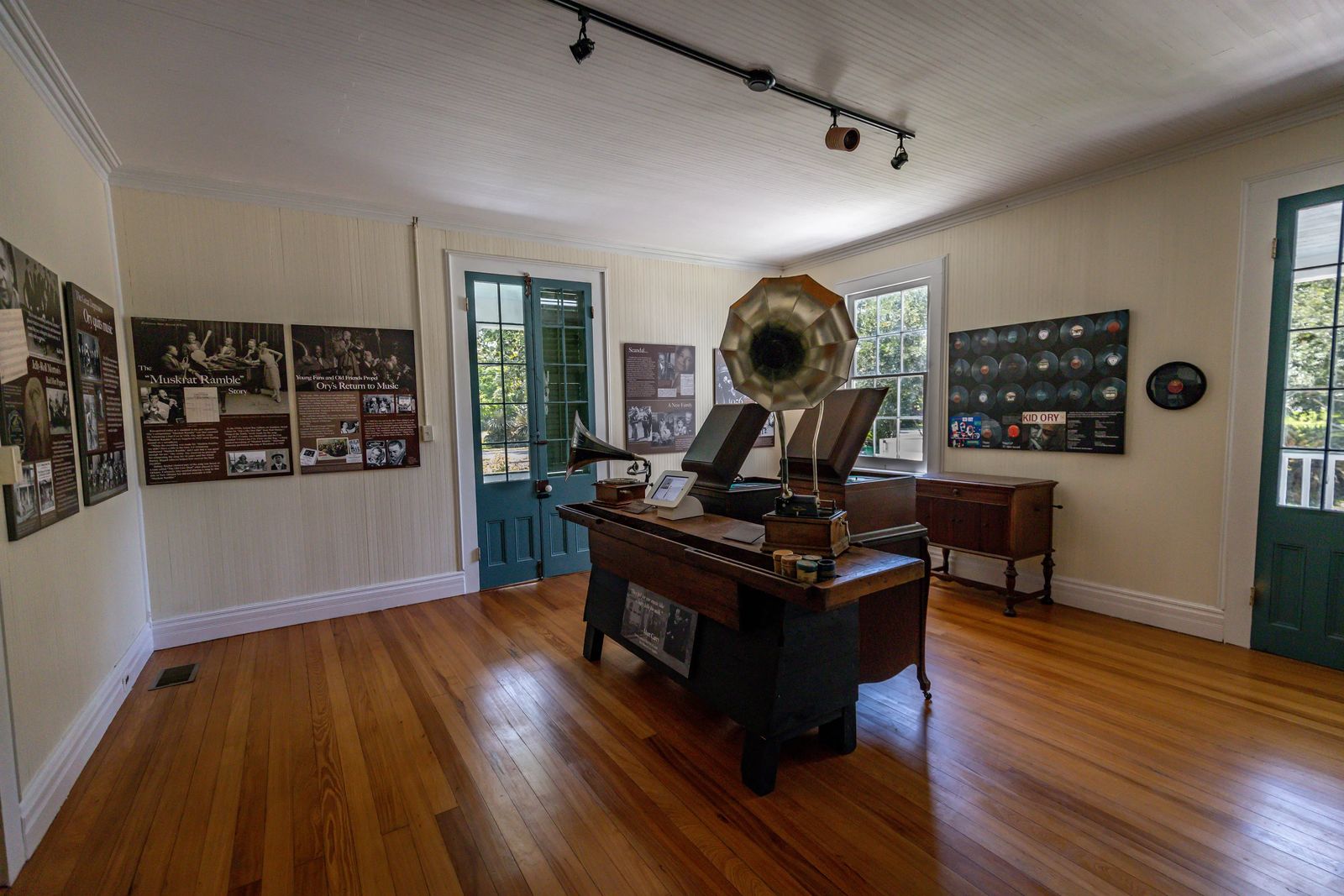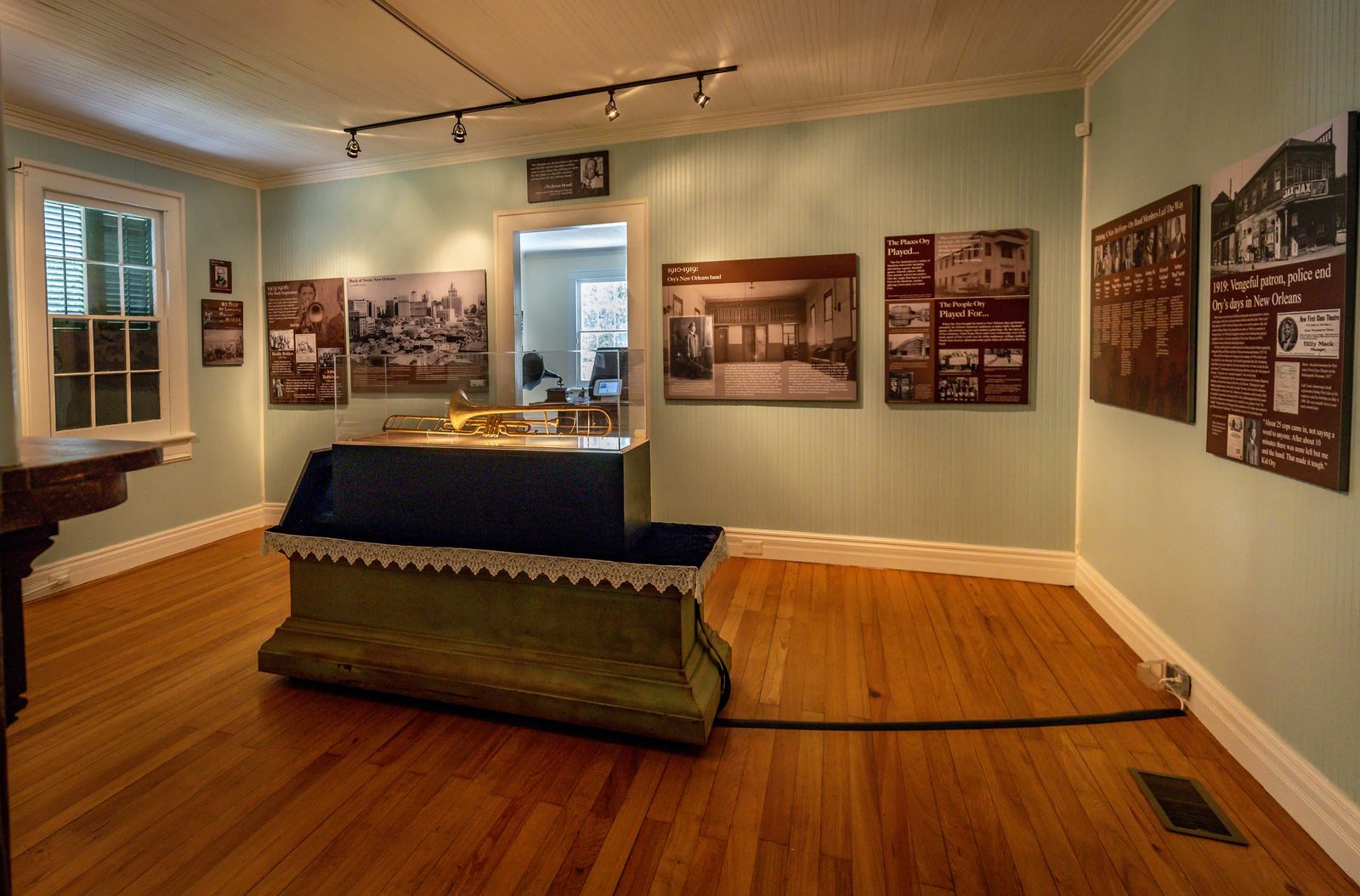 You get to follow the story of Kid Ory, born at this plantation in 1886 and his rise to fame (including finding Louis Armstrong). The exhibits about Kid Ory tell how music executives used his songs to make money, but never paid him royalties. How songs Kid Ory wrote, note for note, were stolen and made famous during Woodstock. There are original records and replicas of musical instruments used during the time that slaves in the area used the music of the fields combined with Cigar box banjos, to make what little money they could provide for themselves and/or family.
This gives a great overview of how those enslaved struggled to get free from the grip of oppression.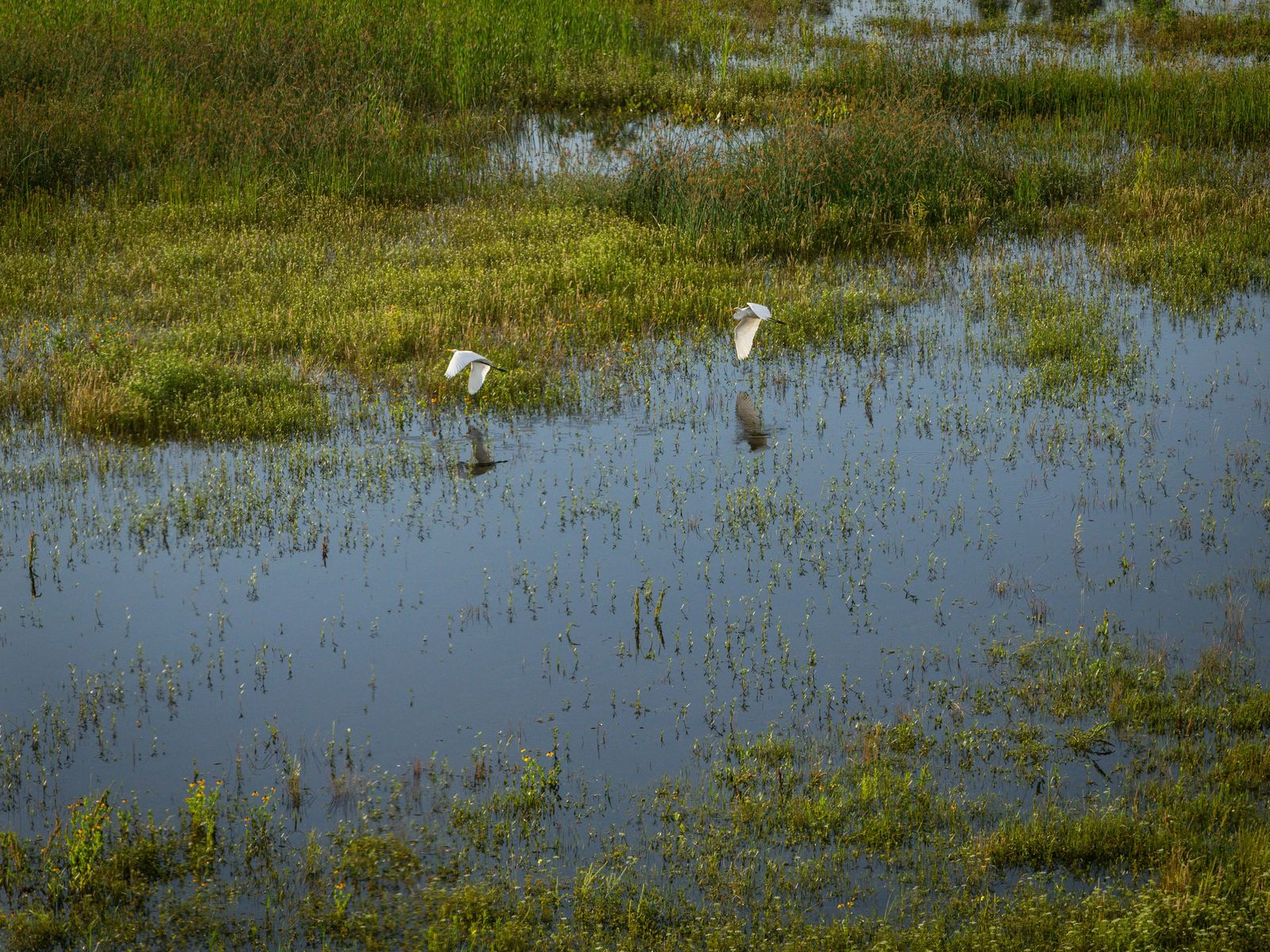 Other Tidbits About The Plantations
If you visit one or all of them being able to visit the past and educate ourselves is very important. Some of the guides are direct descendents of the slaves, some of them indirect. There are also some guides who are direct descendents of the owners so please be sensitive and respectful in your questions.
Black history is important not just to talk about but to immerse ourselves in and teach those around us, and our posterity. It also gives us greater empathy to those descendents have been directly affected by the human trafficking and slavery that occured in our country.
Please leave a comment below of other plantations you have visited that you feel give a balanced view of Black History and slavery.
Like it? Pin it! Sharing is Caring ;)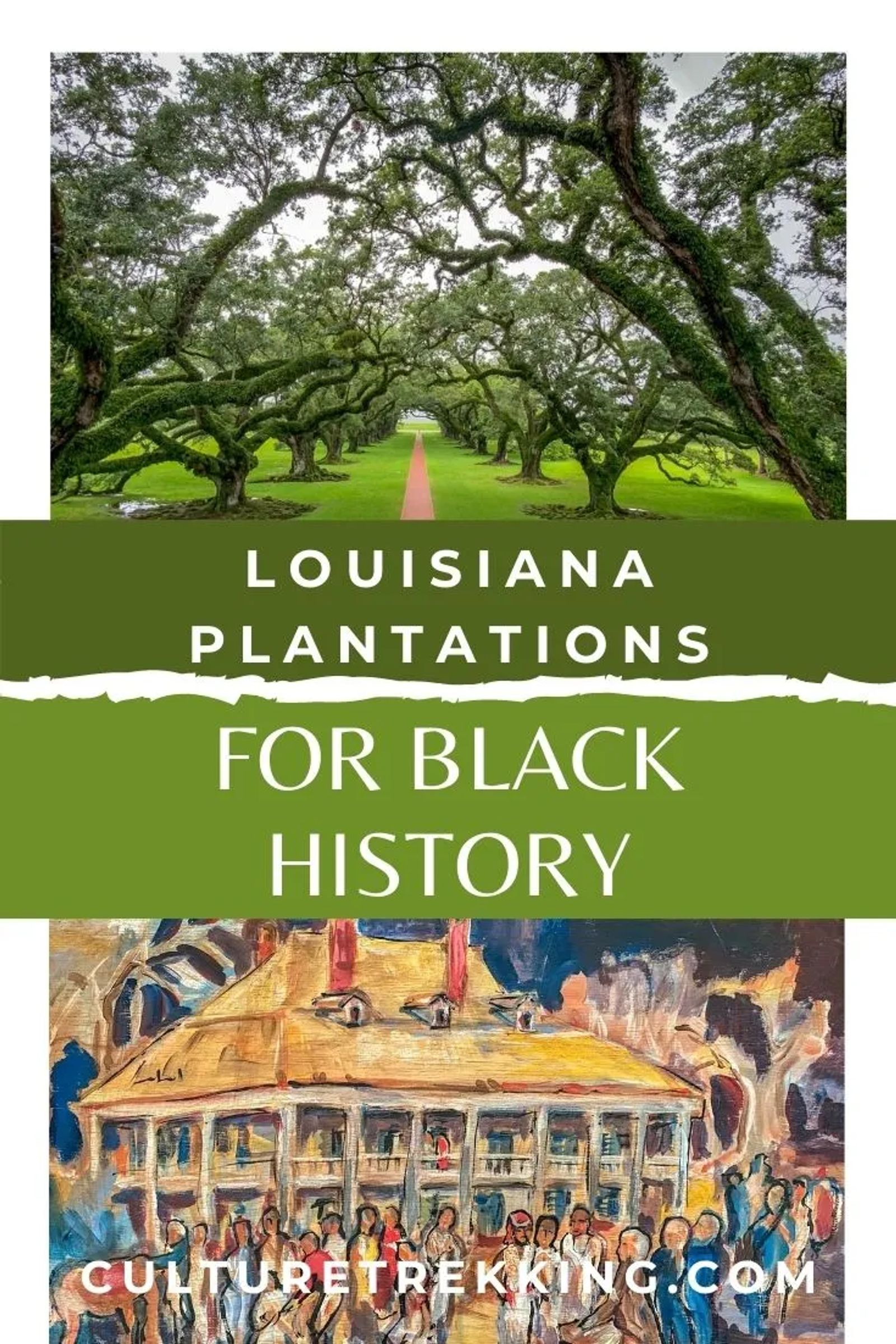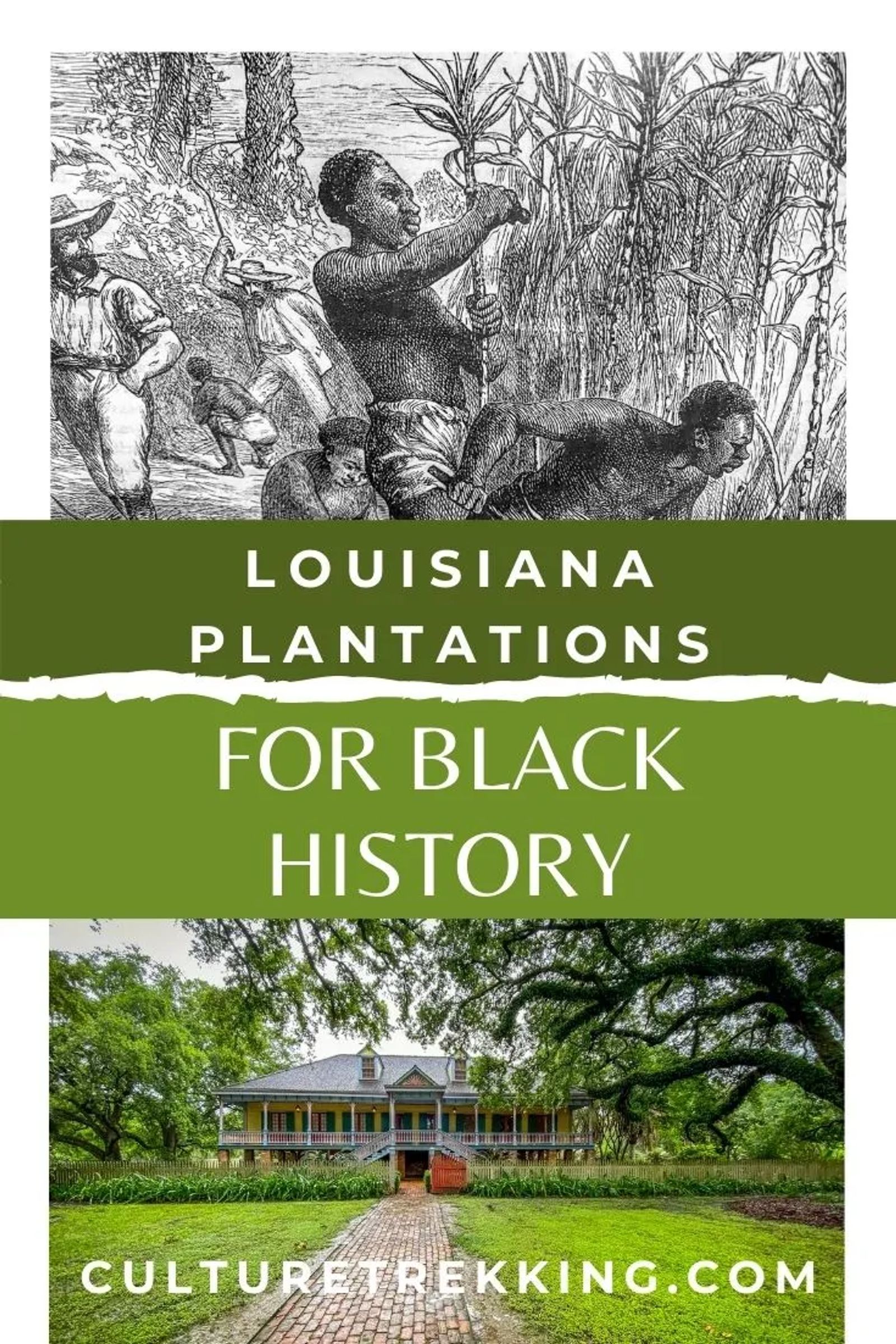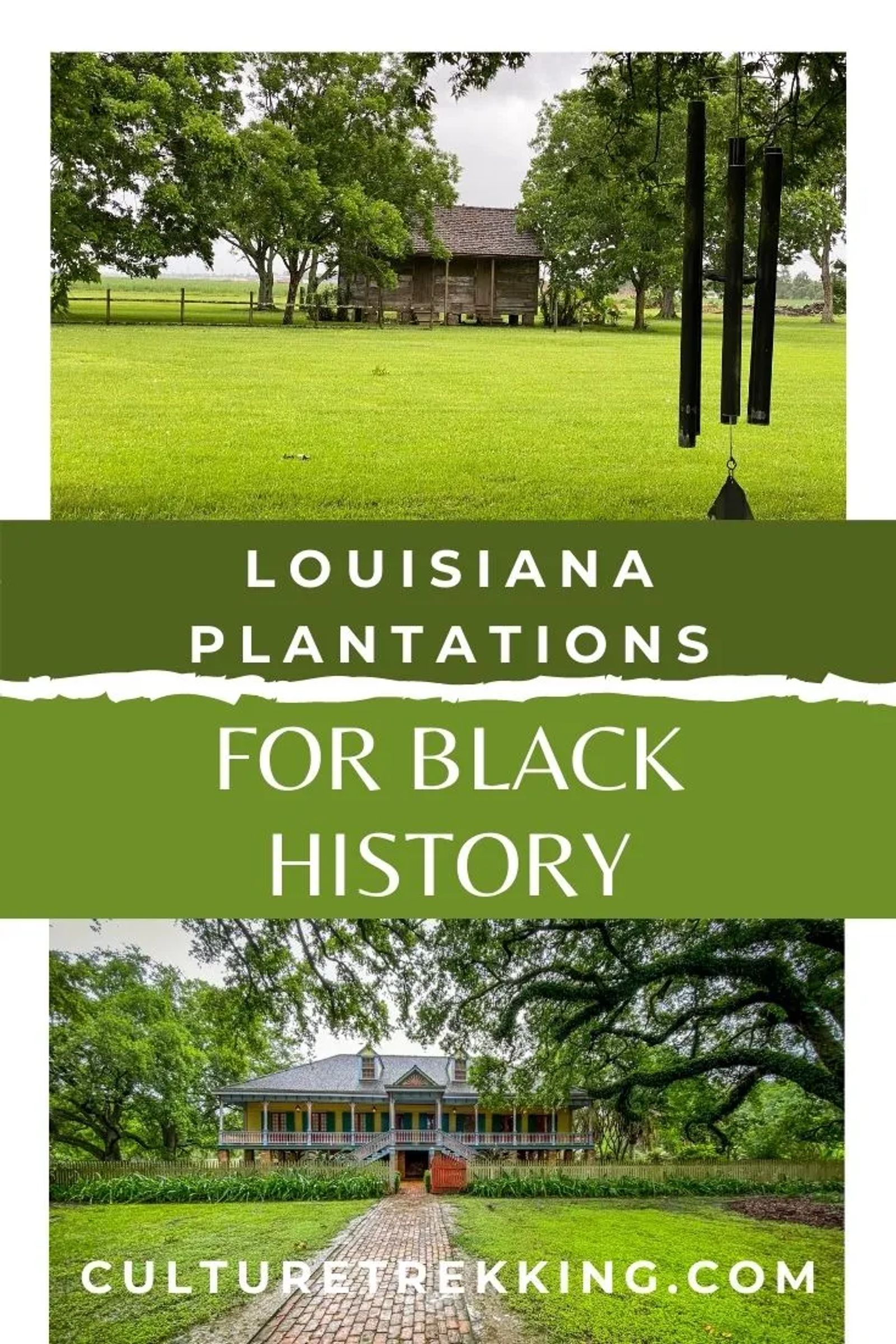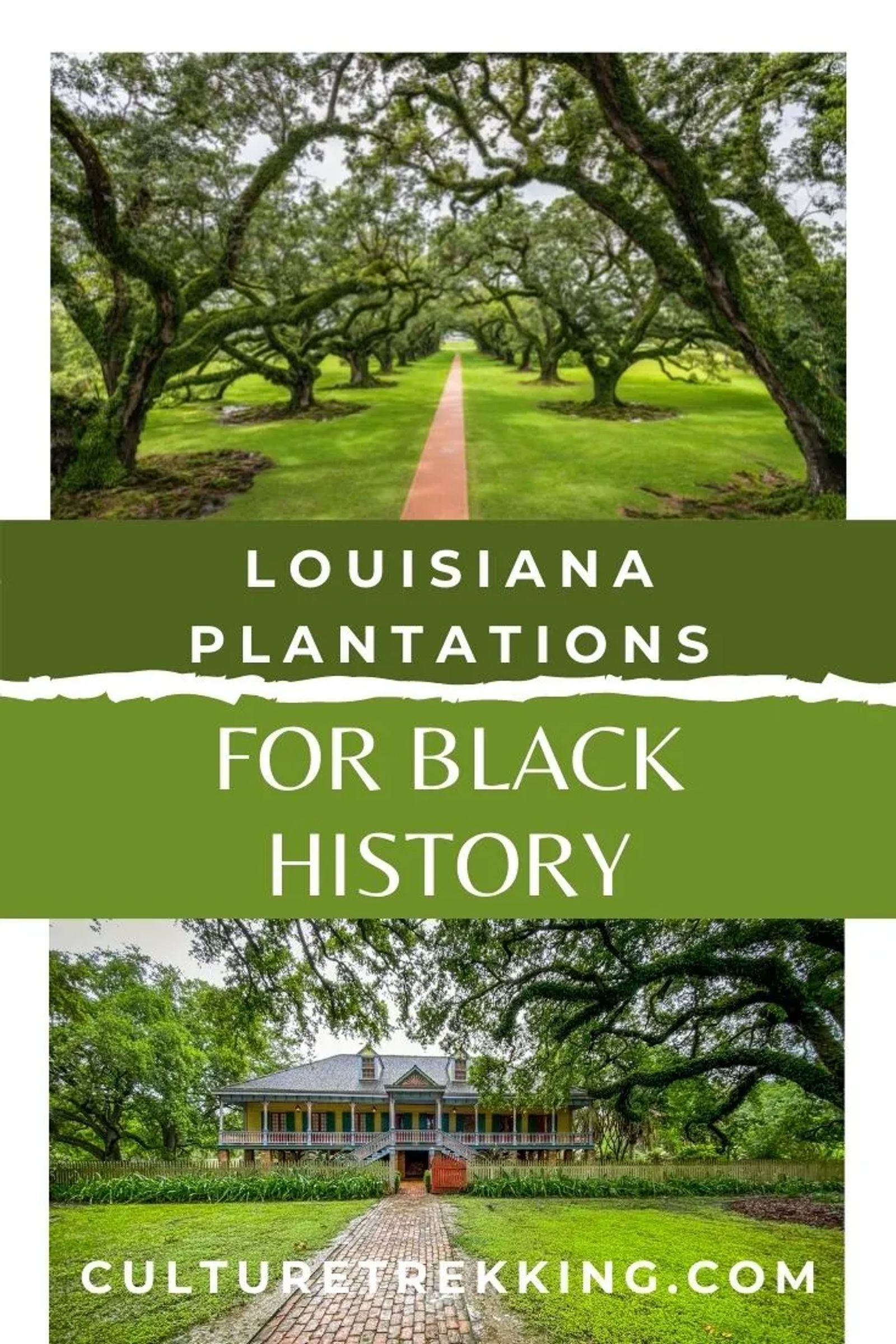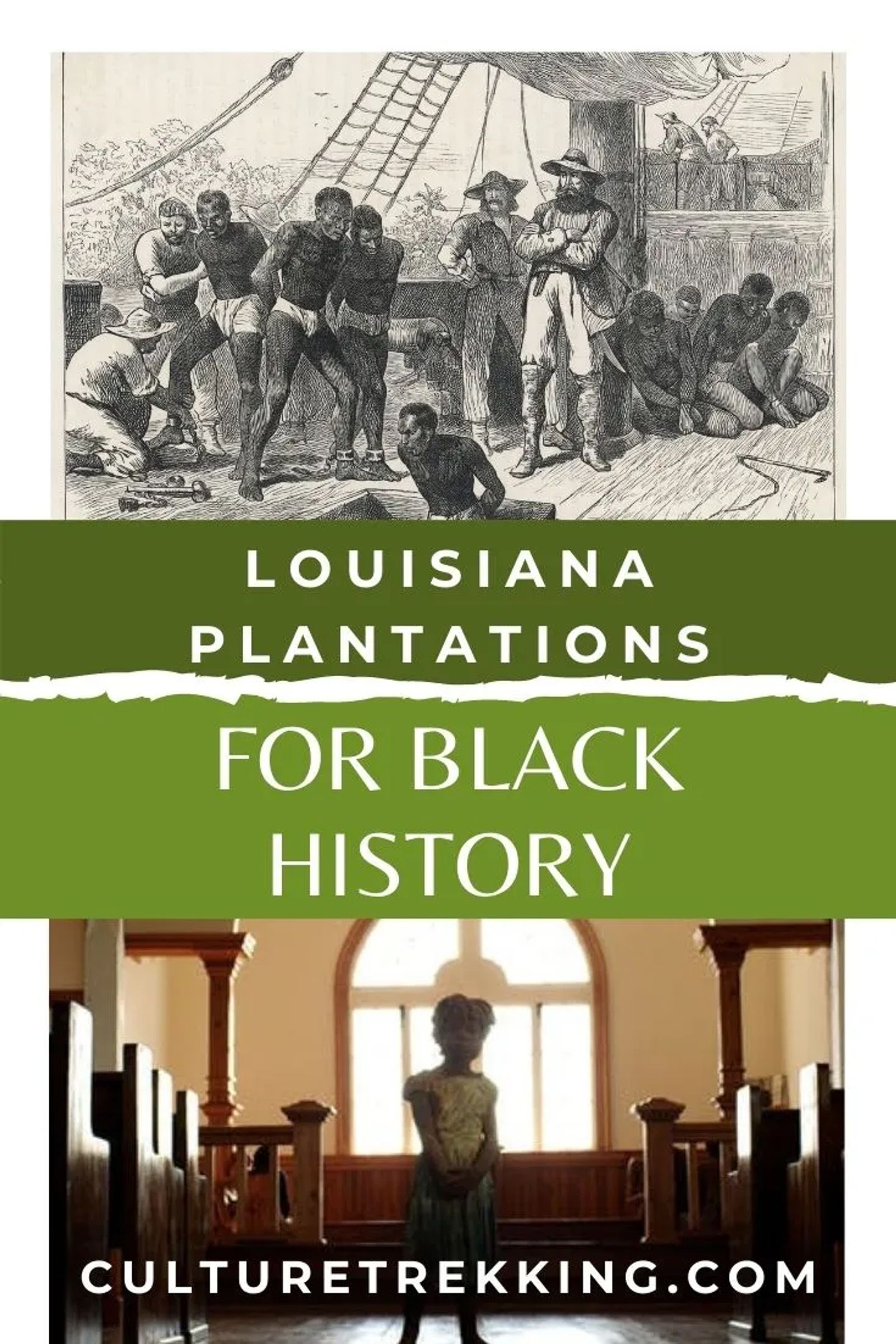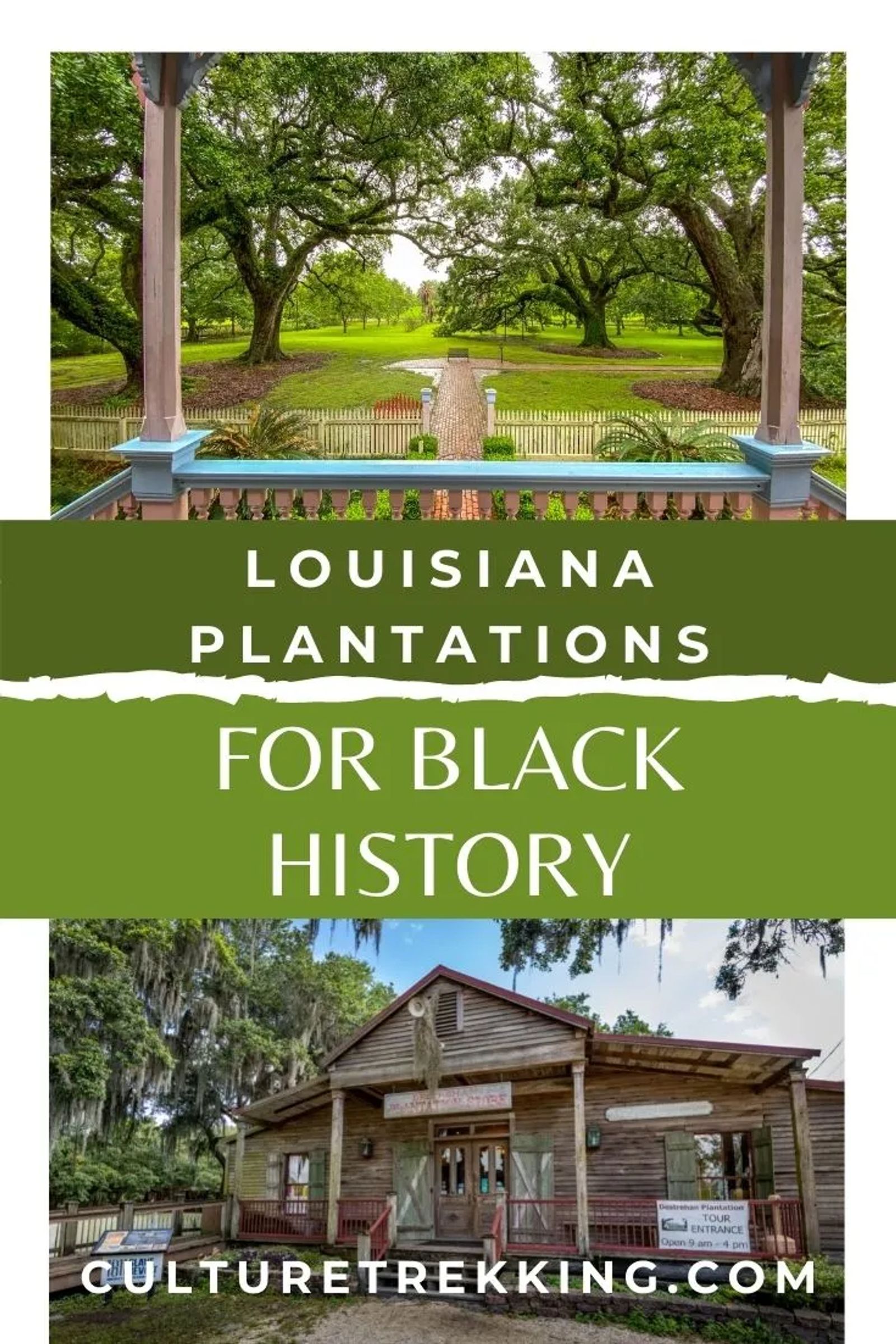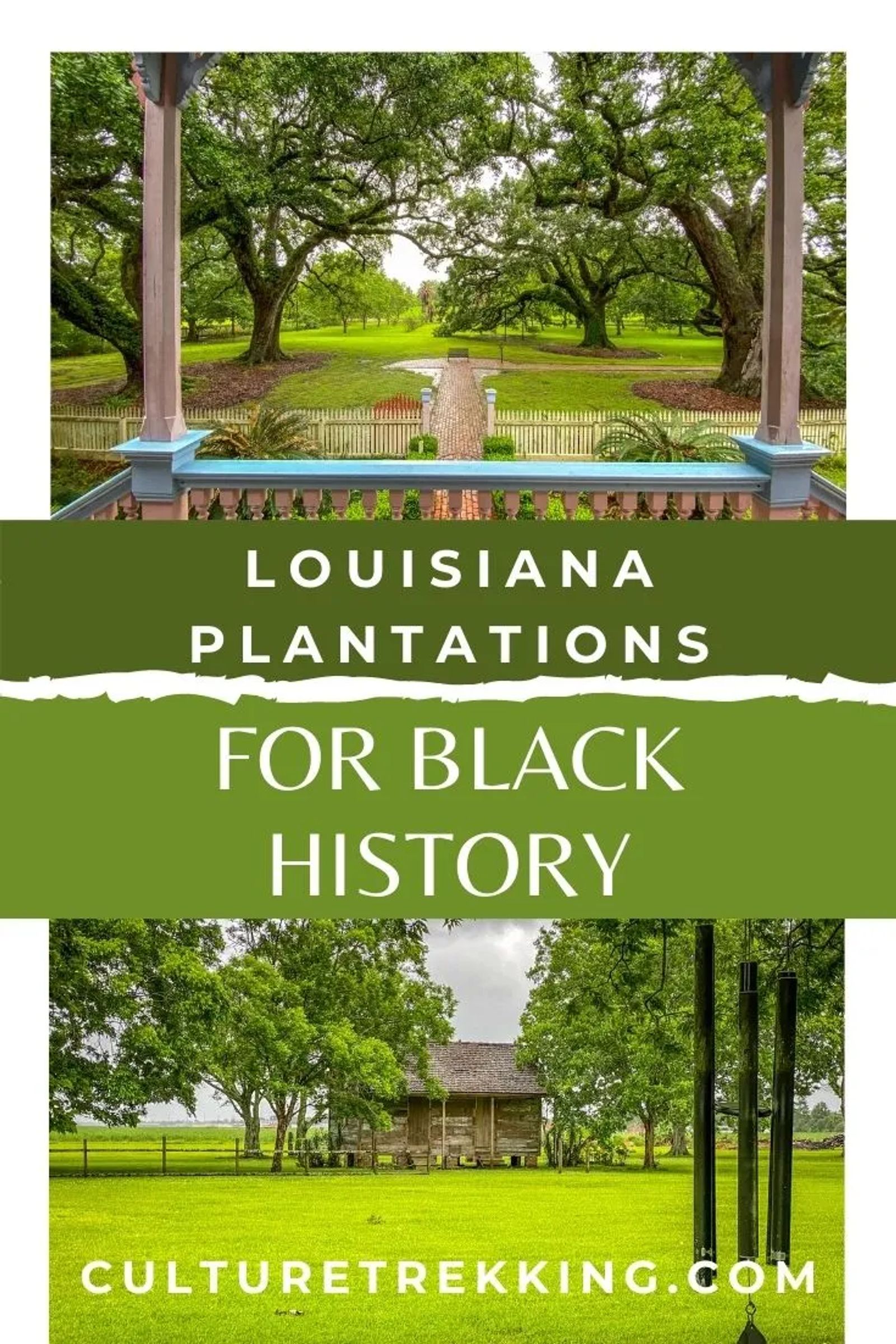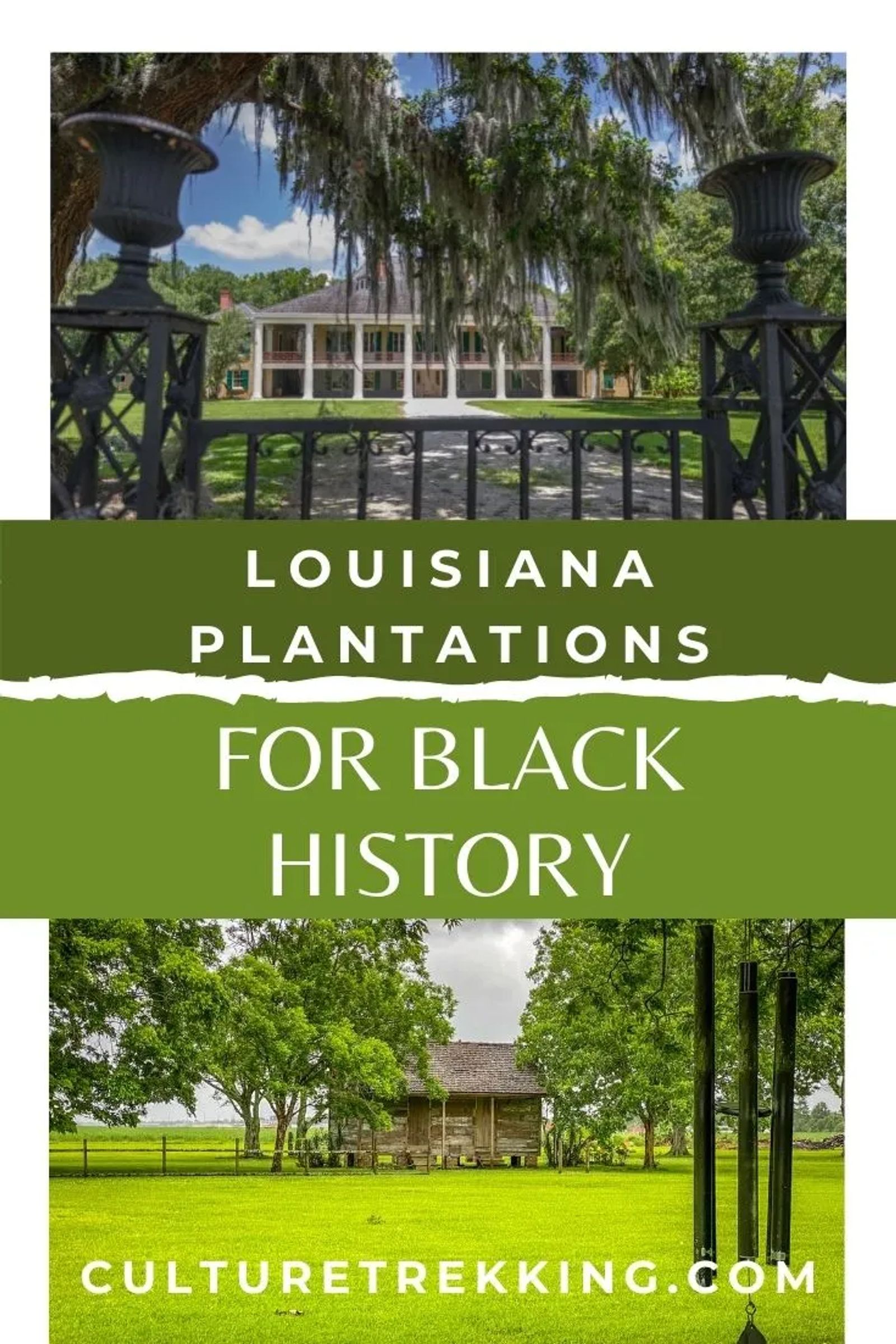 THANKS FOR VISITING CULTURE TREKKING!
Be sure to subscribe below to join the community. I would love to get to know y'all a little better, so I would like to introduce myself, I'm Janiel Green :) Read my story and join on Facebook, Instagram, Twitter or YouTube. I interact with the community a lot on those platforms.
Please feel free to leave any questions you have below. If you found this article useful, please pin the article for later - it really helps support my efforts.
I hope you have a wonderful time on your next adventure, whatever it may be. Remember to enjoy the little things in life, and try and see the beauty between the contrasts of life.
All the best to you and yours!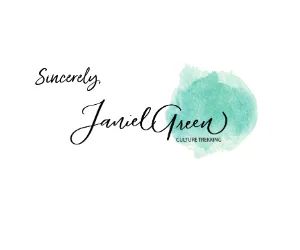 Travel Insurance I recommend
World Nomads is the travel insurance I highly recommend because of their customizability for not just flights, luggage, emergencies, but also for high risk activities. High risk activities like Scuba Diving, Rock climbing, mountain biking etc... No matter what insurance you decide to purchase, always always always make sure to read it carefully and thoroughly to ensure you can get back to your HOME, not just the nearest airport. This is imperative for situations where medical transport may be required, which can be close to $10,000+ just to get from one end of the country to another.
Latest Articles On Culture Trekking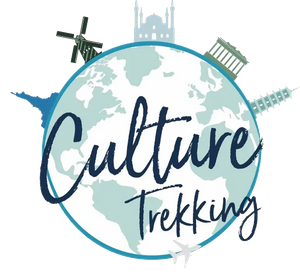 Culture - Connection - Art - Adventure