Thanksgiving Activities Near Salt Lake City Utah (from a Local)
Thanksgiving is a time to spend with family, friends, loved ones and was originally celebrated by Pilgrims and Native Americans to give thanks for the harvest. It has since turned into a time of gorging ourselves on food, followed by a (sometimes violent) Black Friday. It has been sad for me to see this happening in my lifetime, to be honest.
I decided to write a post on how you can better spend your Thanksgiving with your family or friends in a way that fosters unity, family bonds, and to encourage the good memories that will last far longer than the material possessions you may acquire on Black Friday. So here is the perfect guide for Thanksgiving Activities near Salt Lake City Utah from a local, who is trying to turn Black Friday into a White Friday of service and outdoor fun.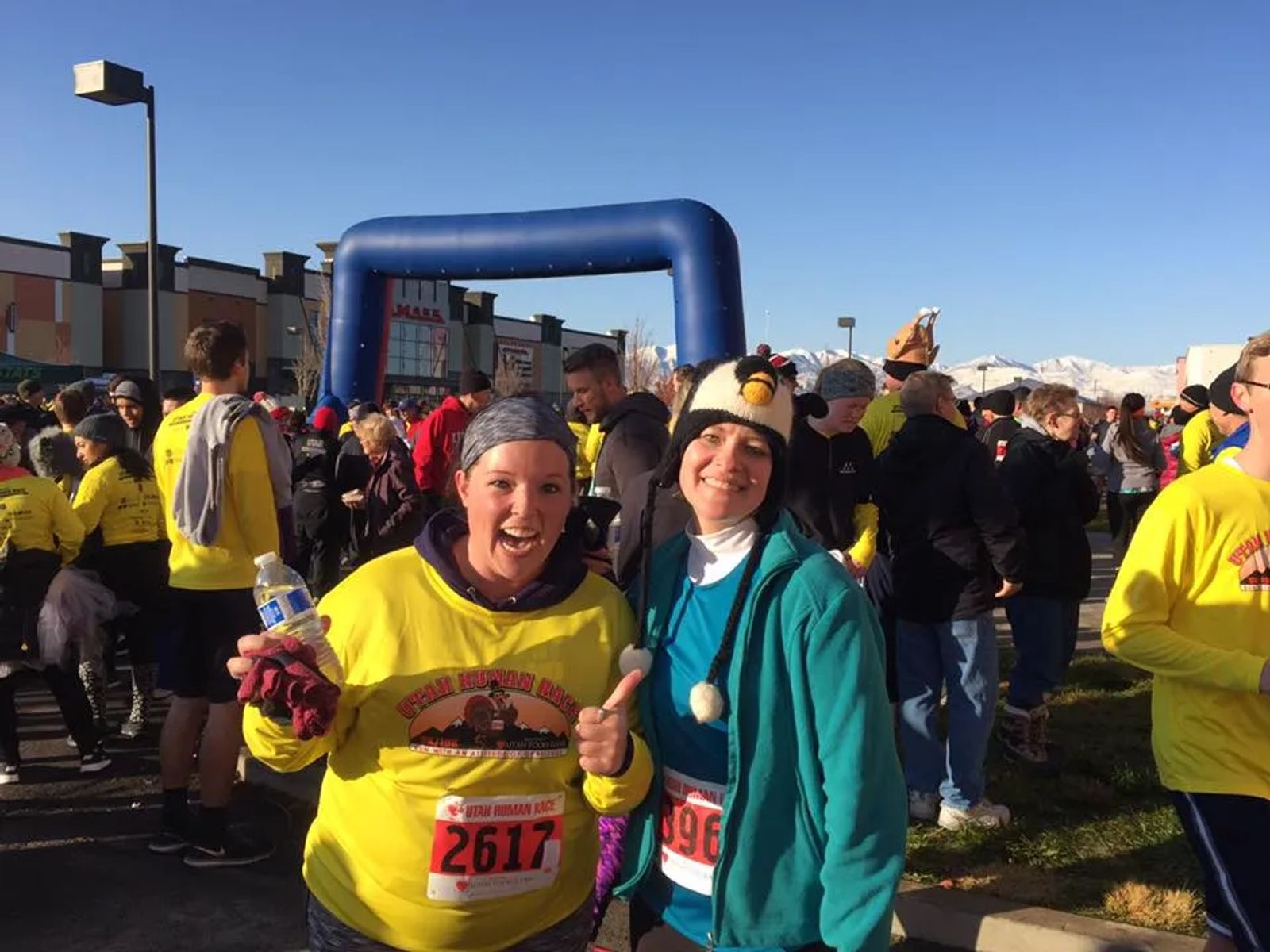 Get in Shape for Thanksgiving
This has been a favorite tradition of mine because it gets the common and chronic New Years Resolution of continuing to try to be healthier started early (at least for my own goals it has become a chronic goal). Get in shape for Thanksgiving with the whole family, or invite your friends and make it a group run. Here are a few of my favorite runs here in Utah that I would suggest.
Utah Human Race
This was my first and favorite run I have done. Arriving at the Utah Human race I saw families dressed in matching T-shirts, college kids dressed as turkeys and different thanksgiving dishes, there were tu-tu's and various other Thanksgiving-themed costumes. It doesn't matter if you walk with your kid in a stroller, or sprint the whole race - all are welcome. The feeling of this race seemed a little more relaxed and more fun.
What makes this run really special, is that your entry fee goes to the Utah Foodbank. It helps those who are homeless in the city or families that can't afford a Thanksgiving dinner, to have dinner with their own family. Either way, it is a great run, for a good cause.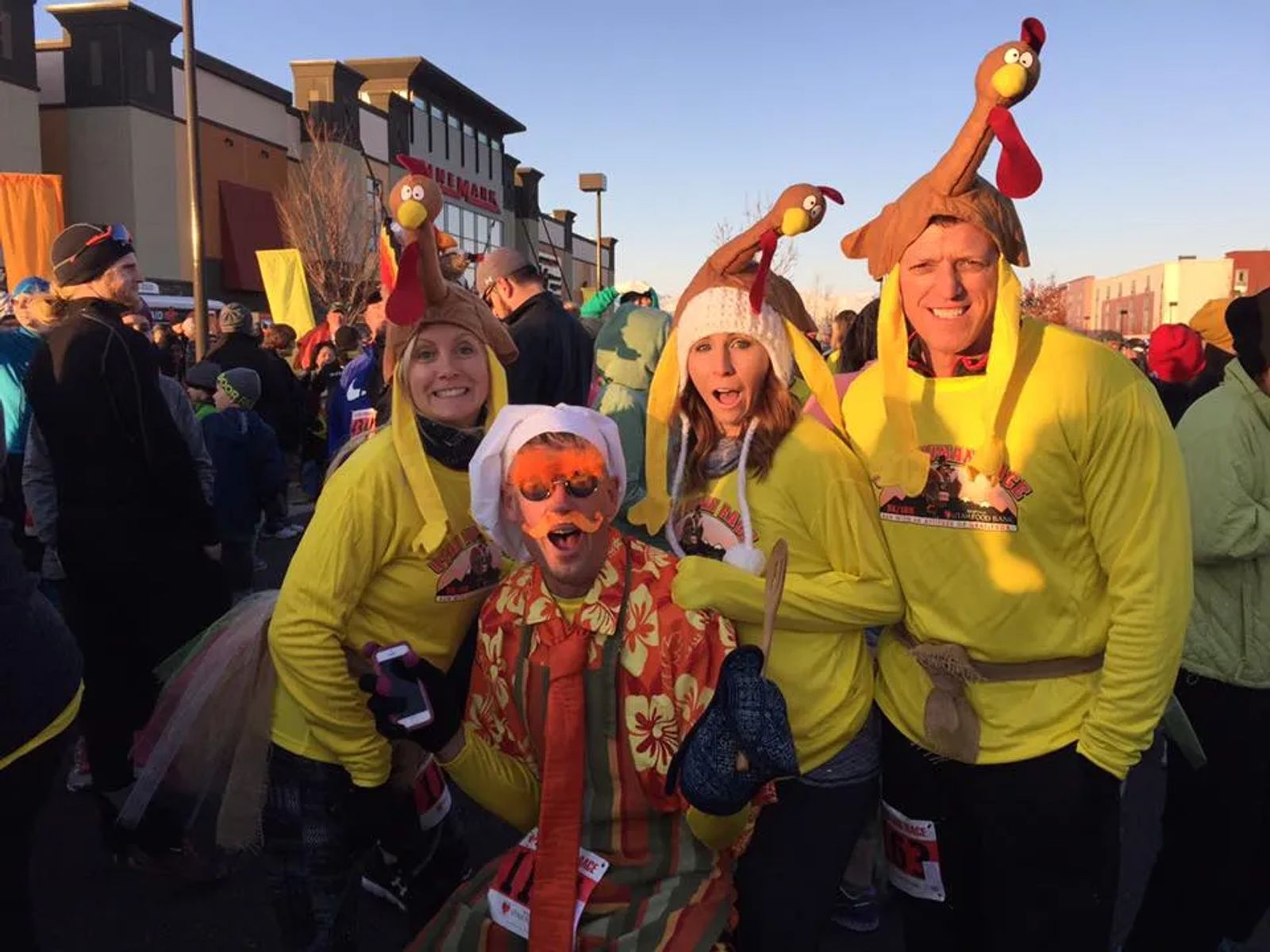 Turkey Trot
The Turkey Trot is still filled with loads of costumes, families, and college kids and is just as fun as the Utah Human Race but is in Sandy Utah, about 15 minutes south of Salt Lake City. This 5k run is good for all ages, and really close to movie theatres.
Lehi Thankful 13
This run is for those who want to maintain their training with a half marathon, those who want a good workout before a big meal and a specific kids run is also available. This run is right down by Thanksgiving Point and gardens, with the Wasatch Mountains and Timpanogus mountain in the distance & the Oquirrh Mountains on the opposite side for a fantastic landscape view. It is about 30 minutes outside Salt Lake City, easily accessible via Uber or a group ride.

Thanksgiving Activities near Salt Lake City : Ski and Snowboard for Family Bonding
While going up to the ski resorts on Thanksgiving, or the day after Thanksgiving is getting more popular - it is still far less crowded than weekends. There are going to be changes to parking regulations this year, due to how crowded the resorts are getting.
You will now need to pay for parking at the ski resorts (prices vary), you will need to check the resort to get the full details. Some ski resorts have actually built gondola rides from the lower parking lots to the resort entrances (ie/ Park City) to make parking further away a little easier.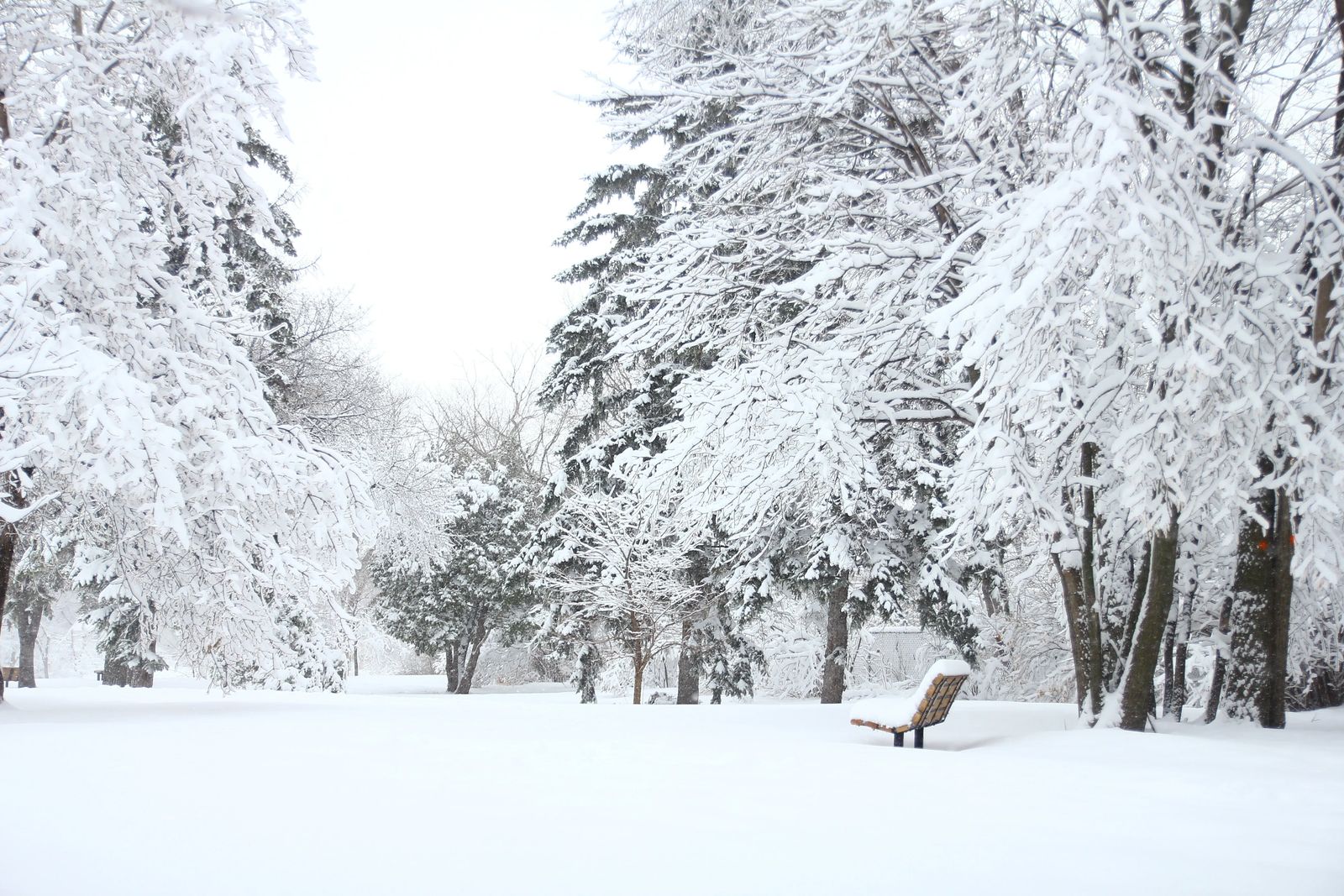 This is arguably my favorite place to go skiing. There are no snowboarders allowed on these slopes. I personally can no longer snowboard because of a major head injury (think life-flighted to the hospital), if I fall or get whiplash even a little bit, I end up with pretty severe migraines.
While banning snowboarders isn't personal, this private resort focuses on catering to skiers. The sideways stance of a snowboarder leaves blind spots when they make their wide sweeping turns, which can be dangerous to skiers. Because I have to be very protective of my neck and avoid hitting my head when falling - being able to ski in a safer environment like this (at least for me) is very reassuring and allows me to have a better time.
It makes it more peaceful, and more enjoyable to not always have to be on the lookout for being hit (or cut off) by a snowboarder. It is also a great resort for beginning skiers, especially kids. I would recommend the Albion, Sunnyside, and Cecret on the looker's left side of the mountain. Crooked Mile is ideal for beginners at Alta, as you can ski at altitude and enjoy sweeping mountain views.
If you have snowboarders in your party, you can get a combo pass for Alta and Snowbird, called the 'AltaBird' pass where you can ski Alta over to Snowbird and meet up halfway through the day to ski and snowboard together so everyone enjoys their time.
There are plenty of lodgings in Park City and the surrounding areas. If you are looking for cheaper lodging options, try Heber Utah, it is about 20 minutes north of Park City is a smaller town full of red brick pioneer buildings and doesn't require you to drive through Parley's canyon which can get quite dangerous.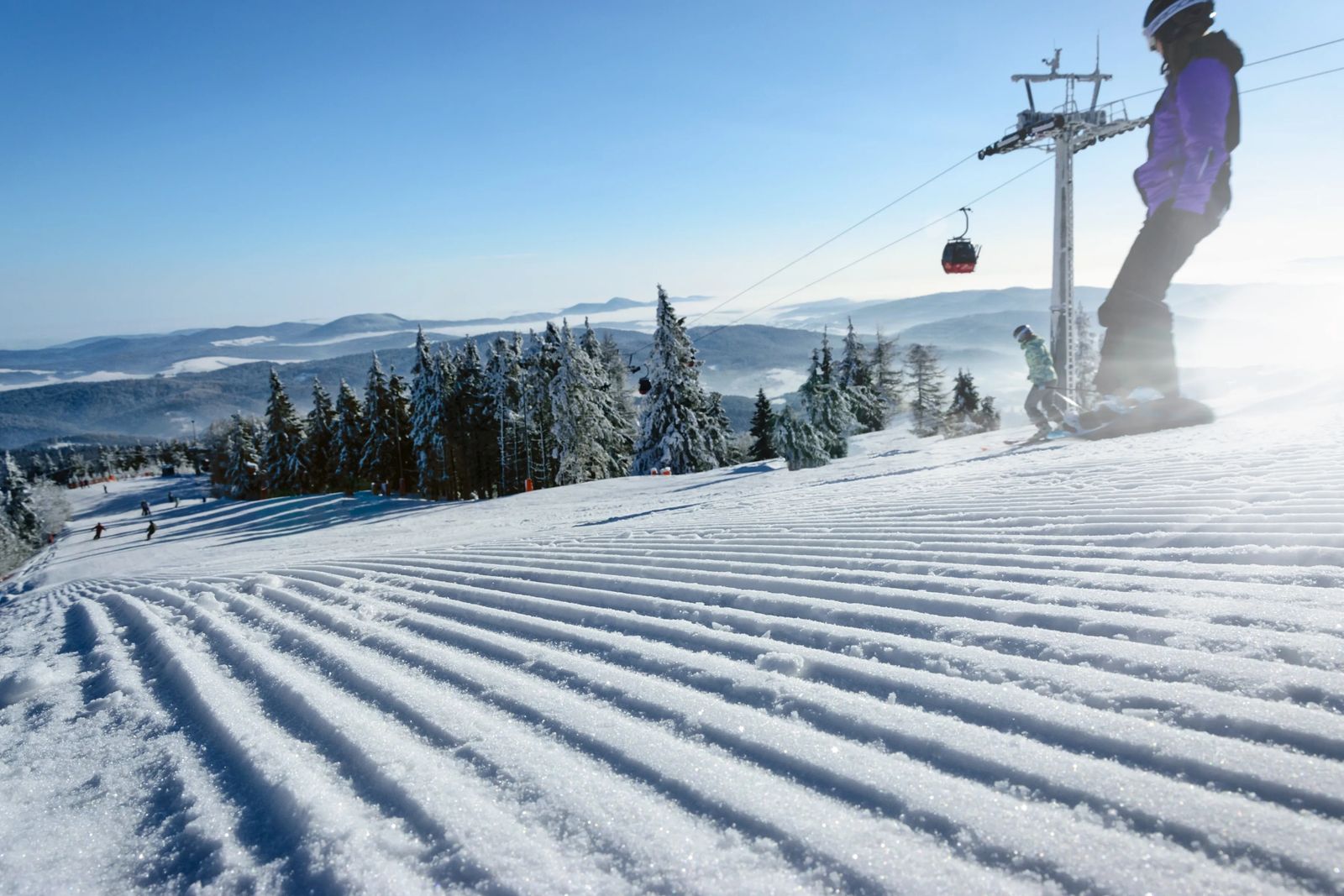 This resort was actually one of the first ski resorts in Utah, and one of the first resorts in the United States. Brighton Ski resort is located up Big Cottonwood Canyon is about 35 miles from Salt Lake City Utah.
This resort isn't as popular with out-of-towners because there isn't as much lodging available that is close. This is why this resort is ideal for locals and those with kids. Many local families bring their kids to this resort specifically to learn how to ski because it is less crowded, and there is ample terrain for beginners. The season pass is generally $300 cheaper than season passes closer to Park City.
As I mentioned before Alta and Snowbird are very close together, and there are ample lodgings here. If you are a skier and are there for a weekend, I highly recommend getting the 'AltaBird' lift pass to give you a wide range of options for skiing.
They have 2,500 acres, 169 runs with a wide range of options for beginner to intermediate. If you have someone in your family that does not want to ski/snowboard there are snowshoeing options, and snowmobiling options as well.
This resort has 1200 acres of runs available, with many of them being geared towards intermediate to more experienced. Only 6% of the runs are geared towards beginner skiers. This resort is not close to Park City, so is less crowded and a local favorite. There are snowshoeing options available as well as a spa to make it a romantic Thanksgiving getaway.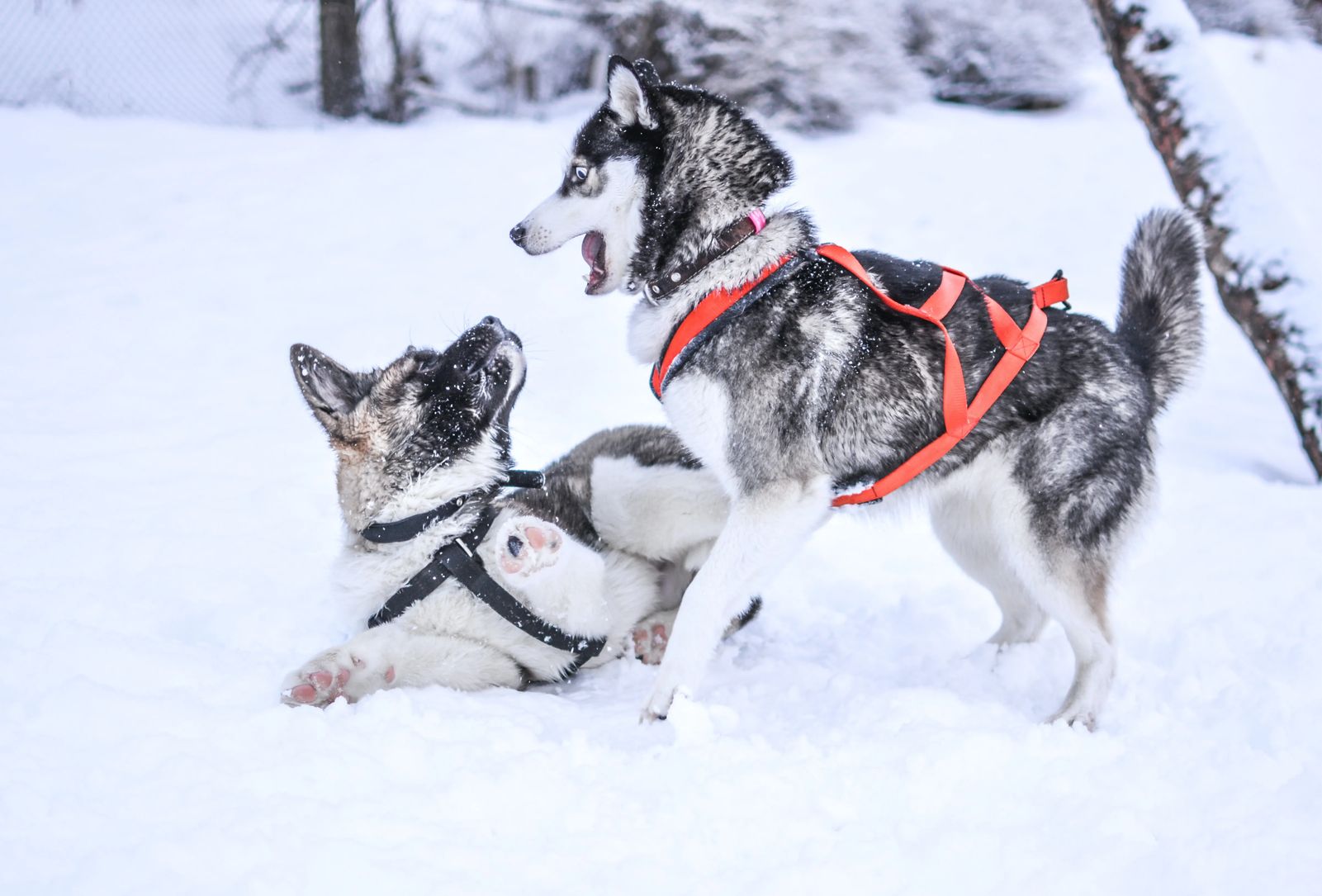 Thanksgiving Activities near Salt Lake City: Be A Kid Again and Go Sledding
I remember going out and sledding at midnight with my siblings, and church friends as a kid. We would sneak out and laugh and laugh about trying to get up the frozen hills, then stop at a 7-11 for some cheap hot chocolate on the way home.
There are a lot of kids in Utah, and so sledding is a big deal here (in addition to skiing). Here are a few local favorites, but keep in mind that these spots will get crowded on Saturday, and days that it snows. I would suggest going on a weekday, or on a Sunday to avoid some of the crowds.
This is a great area for sledding as it is just across the street from a lot of small eateries, is well maintained, the hill is steep and wide and there are plenty of parents and kids to help monitor and keep your kids safe. The hill is shorter, so not as tiring for the smaller kids.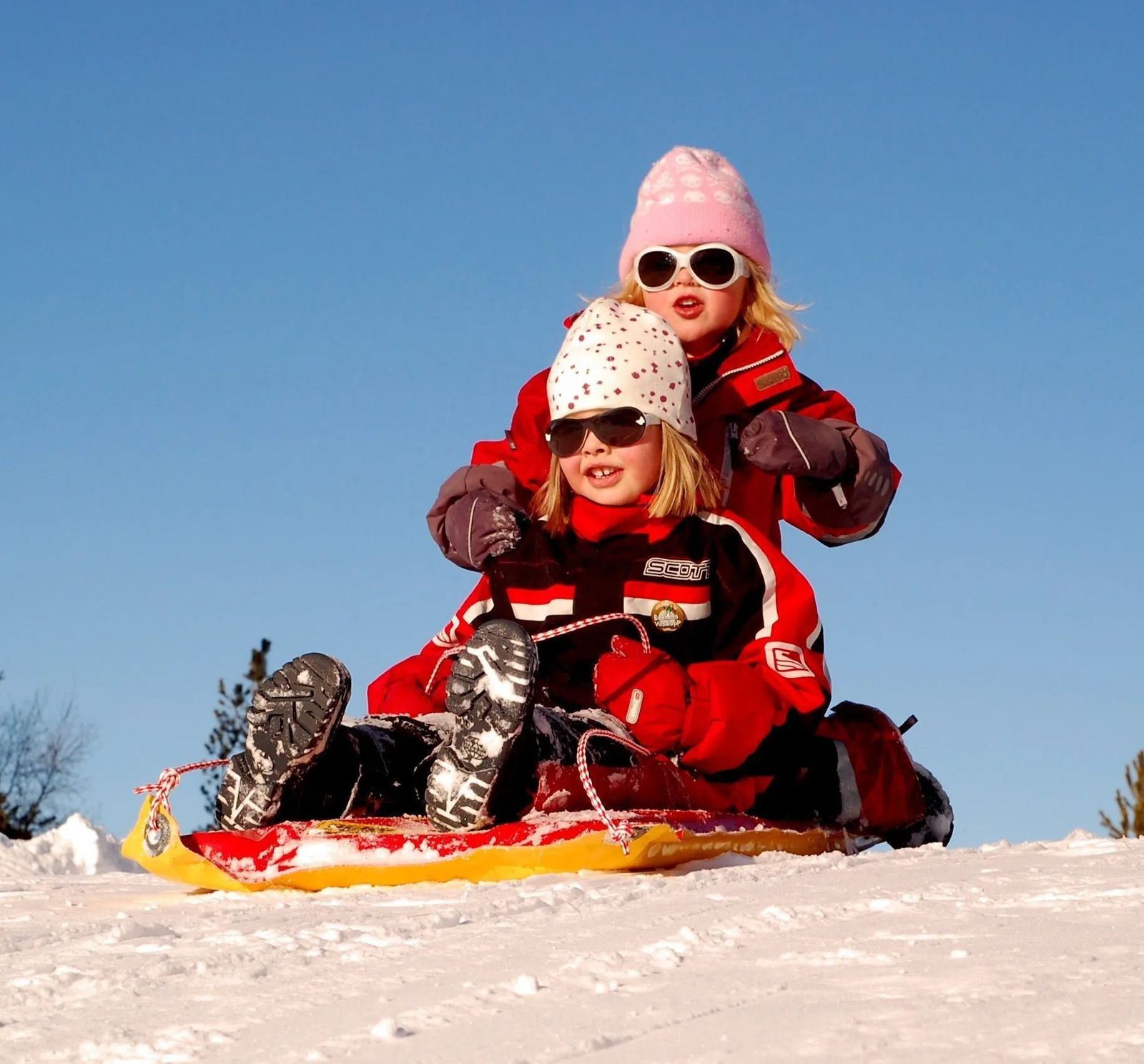 This will be a lot less crowded, the hills are longer and a little steeper. It is also a great place for snowshoeing, and other winter activities. I personally like to find a trail that has a high grade of steepness, then bring a sled that you can control the direction really well. Snowshoe up the trail, then sled your way back down - it is really really fun.
This is the PERFECT sledding adventure because they have sledding assisted tow rope, where a rope helps you get back up the hill to do more sledding. No more sliding back down the hill with every step. Tubing admission ranges anywhere from $13 to $27 depending on age and how long you decide to use the hill.
The hill is open typically open from Dec to March (conditions permitting). Tubing sessions are two hours long and start on the even hour (i.e. 10-noon, noon-2, 2-4, etc.) I suggest buying your tickets online in advance to avoid the long lines.
This sledding heaven is right near Park City, with 7 lanes for tubes available. Once you reach the bottom of the hill, you can jump back on the lift to get back up the hill. Rates for the tubing ranges anywhere from $7 to $46 depending on age and the number of hours purchased.
Fort Frosty costs $10 per ticket or free if you purchase a 2 or 4-hour tubing ticket. For $12 you also get 10 laps on the mini snowmobiles.
If the kids get a little too cold or a storm blows in, they also have a 52,000 sqft indoor facility full of trampolines, foam pits, a lounge, coffee shop, cafeteria, equipment rentals, and Utah's only indoor concrete skatepark.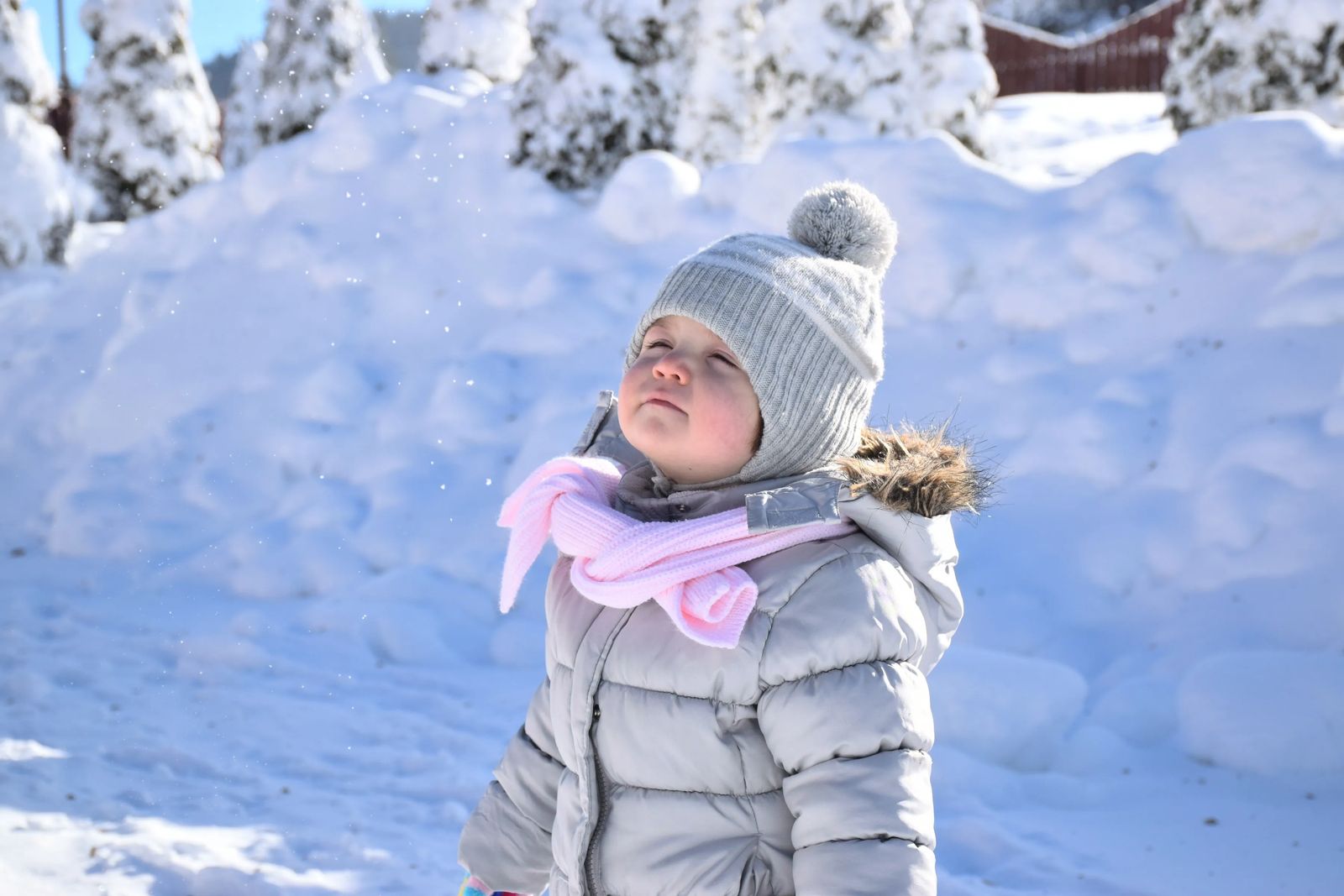 This sledding haven, on a good snow day, is usually jam-packed, but free (though parking is always difficult). It has a few really long runs too; fun to go down, long to hike back up. It is right next to a large golf-course so the views are really stunning and about 16 miles East of Salt Lake City.
Flat Iron Park
This sledding nook has steep hills with some jumps built-in, for the more adventurous teenagers. To help with safety there are Hay bails that have been put into place to help you stop at the bottom of the hill. I thought this was a really nice touch, because of how many sledding accidents I hear about in Utah.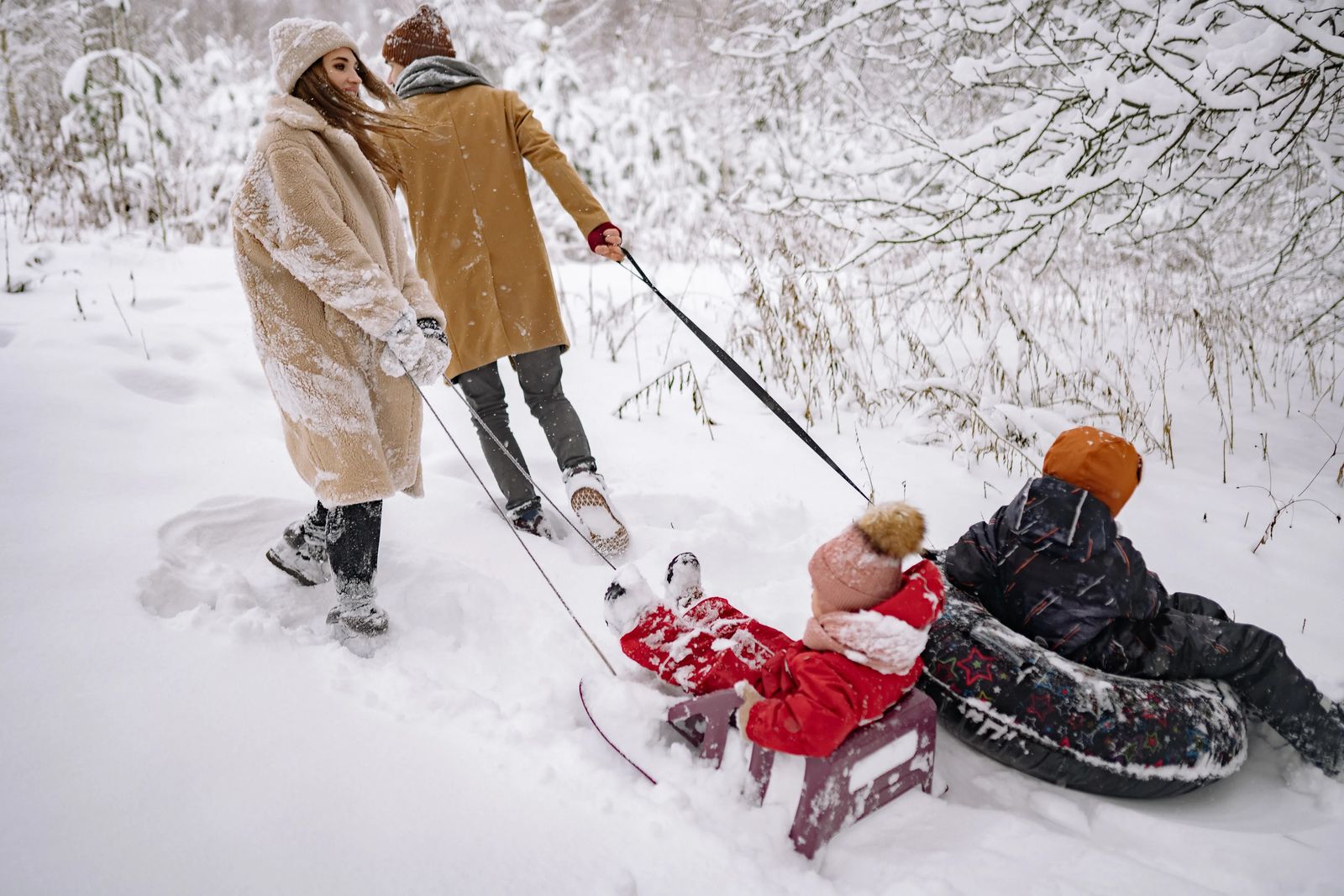 Service With A Smile
If you want your Thanksgiving activities to have a little more meaning, then do a little service for those around. Make your Black Friday a 'White Friday' by providing service to those around you. (Let's coin the hashtag #WhiteFriday - to fight the materialistic Black Friday and overspending).
The Road Home
Bring your family/friends to volunteer and help distribute meals to families and other individuals experiencing homelessness in Utah at the Road Home. You can put together sack lunches, make dinner and bring it to share with another family, or put together a turkey dinner box to give to the shelter for the families there.
With rising costs of rent in the Salt Lake City area, as well as an opioid epidemic -- there is an increasing issue with homelessness in the Downtown area for individuals and families across the spectrum.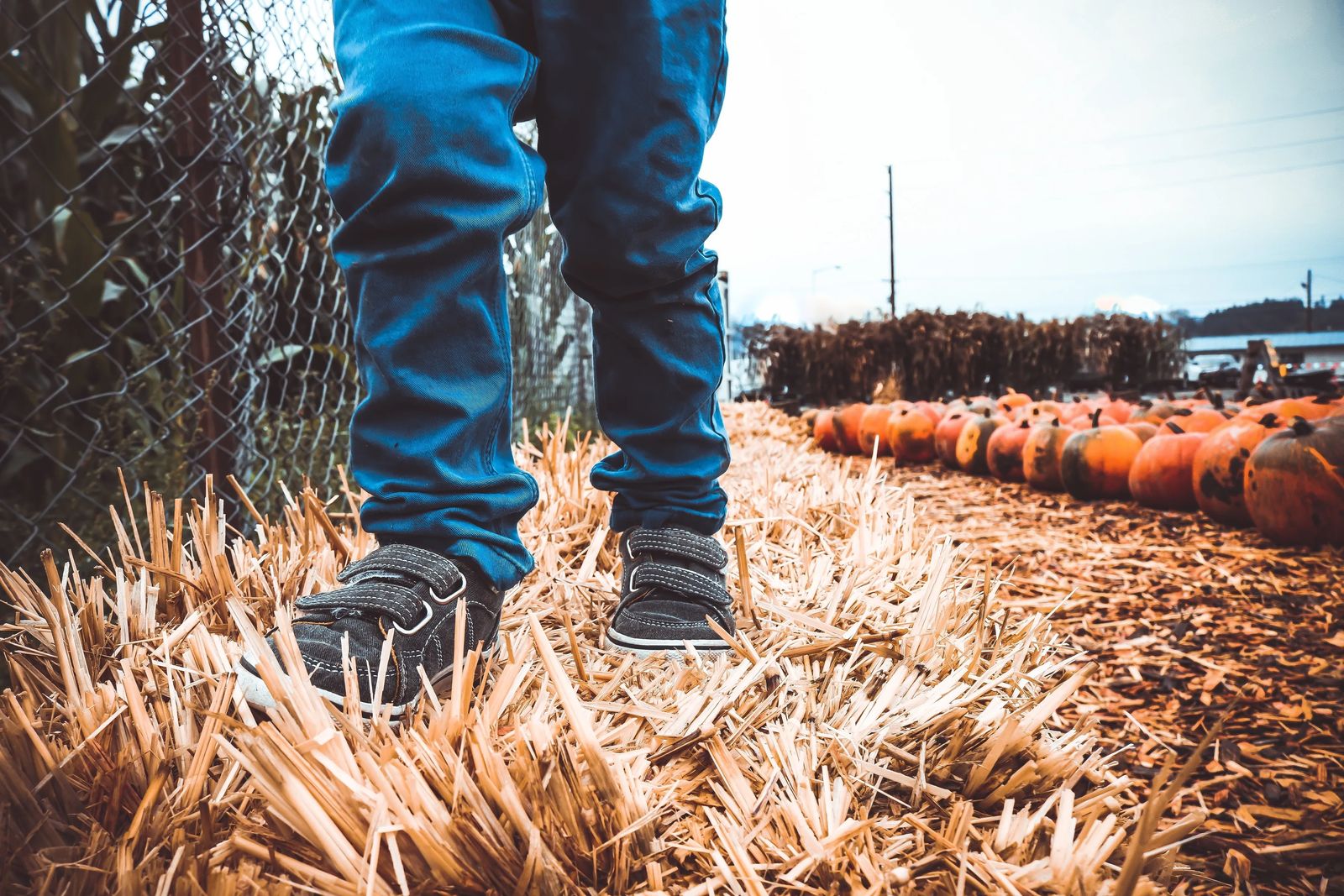 Contact the volunteer coordinator and bring the whole family to help serve others as a way to give back for all you have been given. Even if it is just sitting and listening, and connecting to another human being. This truly is a month we need to focus on giving, not getting the best deal on Black Friday.
Utah is a service-oriented state, and volunteering at the food bank is quite popular - but because it is so organized it makes it a really enjoyable experience for everyone. Make sure you contact them beforehand to schedule a time to volunteer because they do not take 'walk-in' volunteers.
Other Events
Thanksgiving Day: Feast With The Beasts at Hogle Zoo
If you need an activity for the kids while the Turkey is roasting, take a quick trip to Hogle Zoo. You can see the animals playing with Pumpkins, or Turkey shaped piñatas. They open their doors, especially for this event on Thanksgiving Day from 10, am to 1 pm.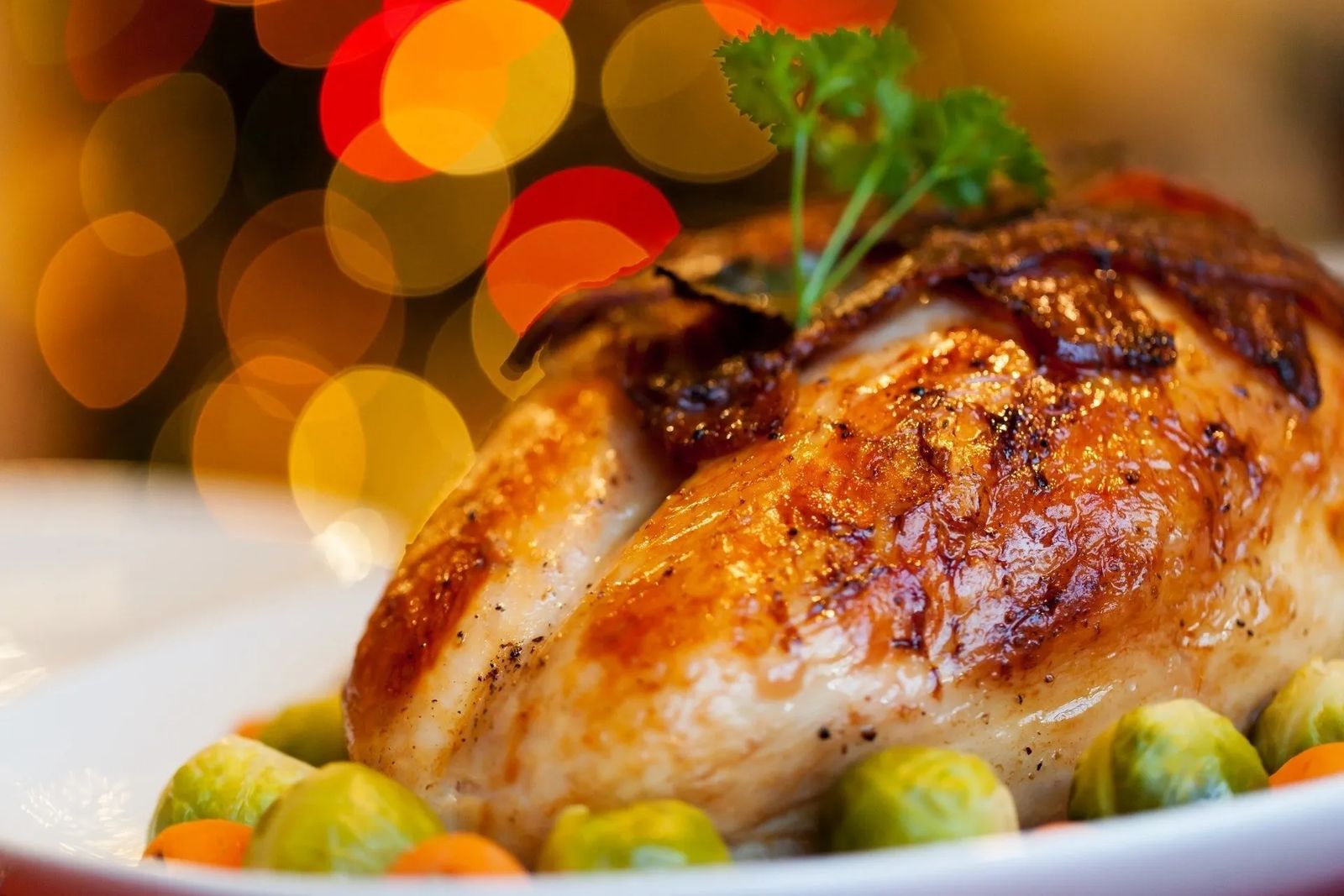 Thanksgiving Day: Lindon Community Thanksgiving Dinner
For all the college kids that aren't able to make it home and/or don't have a place to go for Thanksgiving - head over to Lindon's annual community dinner. This takes place at the Lindon City Community Center, 25 N. Main St., from 11 a.m. to 2 p.m. The event is free, but people can donate food, time or money to help out. I would call 801-785-5043 for more information and see how you can help. Who knows maybe you can meet some people who will become a pseudo-family for you until you can get home.
Where to Eat A Traditional Thanksgiving Dinner Near Salt Lake City
Those who don't have the energy or time to deal with dishes, can't get back to their family or don't have a family to be with here are some places I suggest you go to eat a delicious Thanksgiving meal that will be hassle-free.
Buca Di Beppo
This is traditionally an Italian restaurant, but the chefs at Buca di Beppo will open at 11 a.m. on Thanksgiving. They will serve a traditional Thanksgiving dinner family-style, or you can order directly off the Italian Menu.
Homestead Resort - Midway
Homestead Resort in Heber serves a grand buffet on Thanksgiving including roast turkey and prime rib, plus salads, sides, bread and cheese boards, shellfish, and desserts. This place really is the full package for a Thanksgiving getaway including cross-country skiing, sleigh rides, ice skating, downhill ski packages, a spa, hot springs, and other activities. The buffet is a little pricey, but well worth it for the amount of food and variety available. For adults, it typically runs $49.95 and $32.95 for children.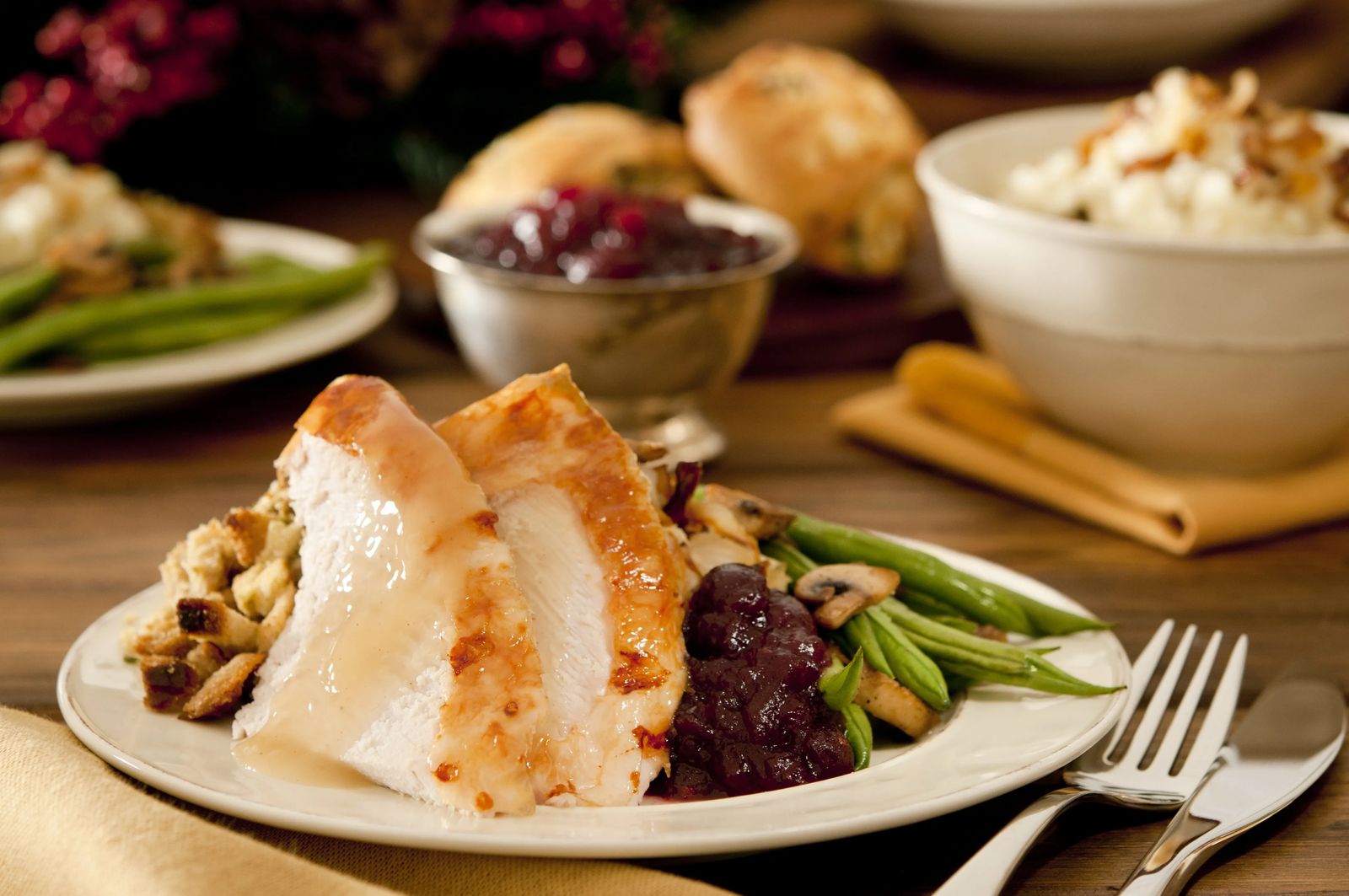 Log Haven
Log Haven restaurant in Millcreek Canyon is a smaller and more intimate venue for Thanksgiving Day. They offer a four-course prix-fixe luncheon from 1 to 5:30 p.m.
The menu offers unique ricotta and butternut squash pancetta, potato leek soup, wild mushroom ragu with Parmesan grits, baby winter greens, juniper-brined turkey, grilled king salmon, pan-roasted filet, or butternut squash risotto, and dessert of creme brulee, pumpkin cheesecake, or pumpkin pie. The menu changes every season and does come with a wine pairing for adults.
The cozy settings allow for a more refined approach to a Thanksgiving Dinner, and costs run $14 to $75 for adults and $12 to 39 for children (3 to 12).
Hub and Spoke Diner
If you have a large family or are trying to be a little more frugal then head to Hub & Spoke Diner. Their Thanksgiving Dinner is served 9:30 a.m. to 3 p.m. It is a first come first serve seating, but they do recommend reservations as this has become more popular over the years.
The menu is a la carte so you can pick and choose your perfect Thanksgiving plate. Prices are around $45 for adults and $23 for kids 12 and under.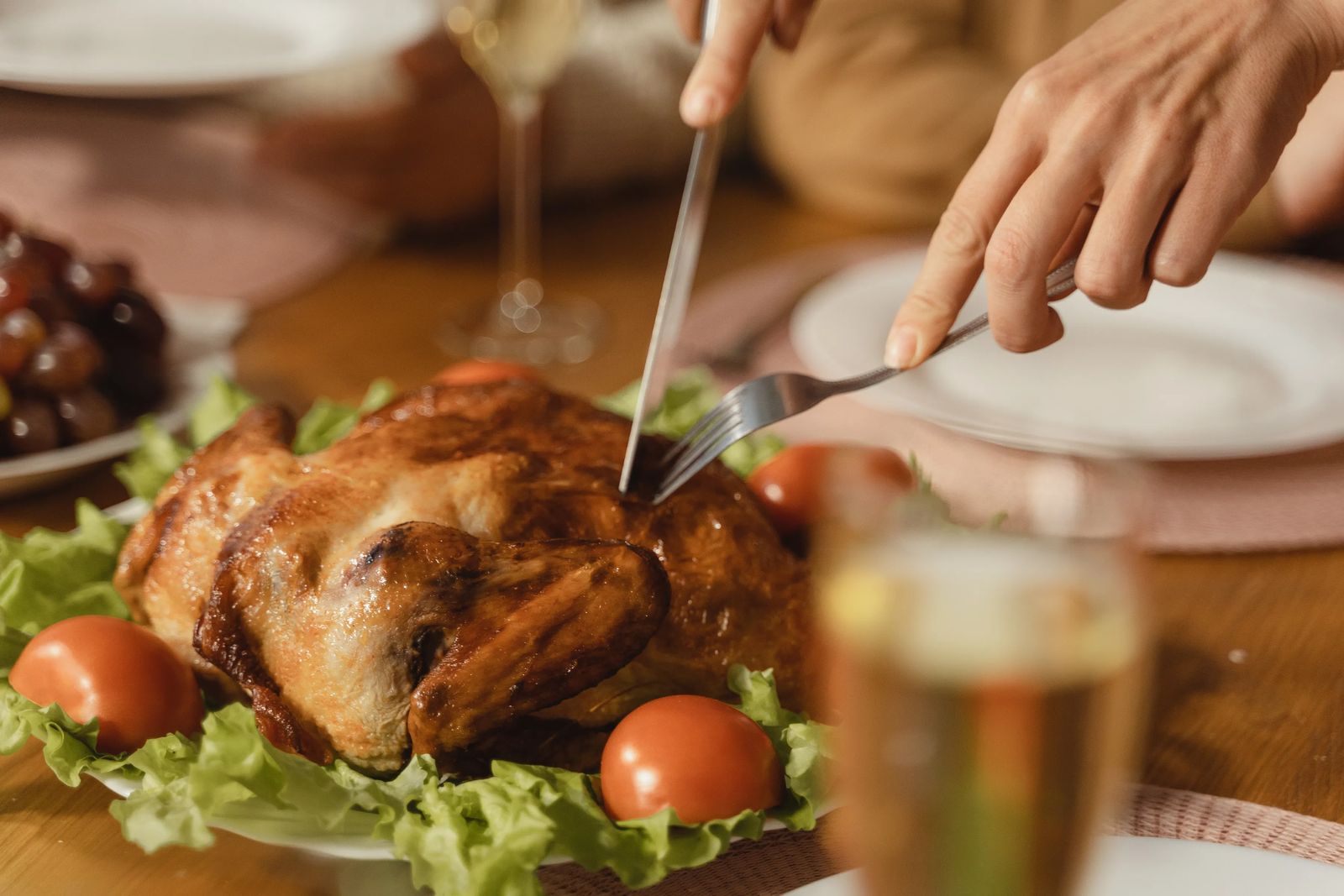 Cafe Niche
Caffe Niche specializes in local ingredients, and the restaurant is offering a special prix fixe menu from 1-7 p.m. on Thanksgiving Day. There is a flat rate of $40 per person and includes three courses. The menu features fall salad, a classic turkey dinner, and other choices. For dessert, you will be deliciously delighted with homemade Ding Dongs.
Grand America or Little America
Thanksgiving at The Grand America often fills up quickly (basically as soon as tickets open around mid-October) but is one of the best local Thanksgiving dinners you will have. Price for adults is around $89 and kids 4-12 is $45, kids 3 and under is complimentary.
If you can't get into the Grand America, there is also a breakfast buffet at Lucky H on Thanksgiving from 11am - 6pm, it is a first come first serve basis, and no reservations required or accepted. For adults it is $64, and children 12 and under is $25. The buffet features salad, shrimp cocktails, salmon, pasta, potato salad, prime rib, ham, carved turkey, soup, mashed potatoes, rolls, veggies, and different varieties of 'chefs choice' for pasta, seafood, potato and other starchy foods.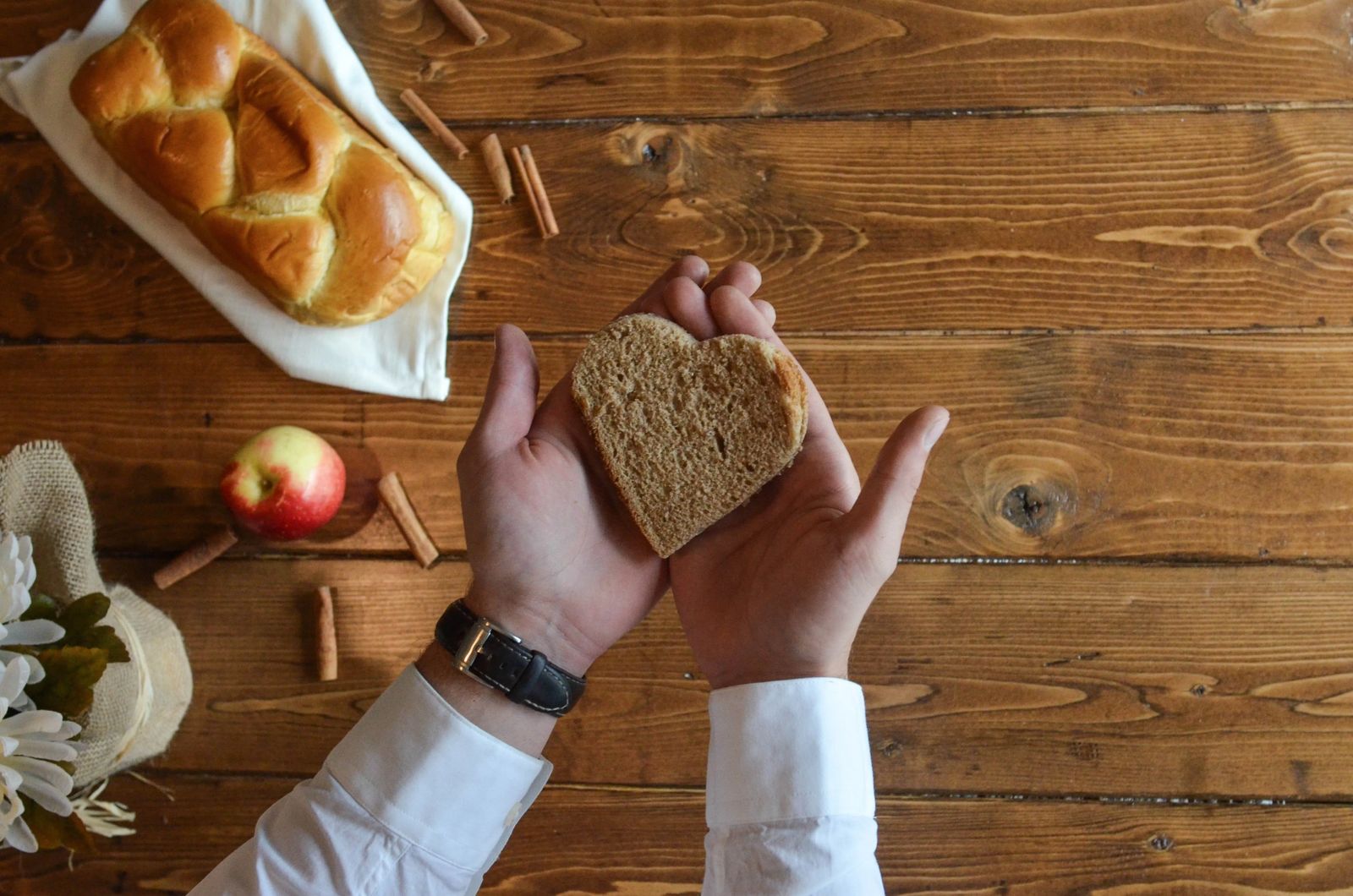 End It With An Attitude of Gratitude
There is a culture within the United States to end Thanksgiving with the family (or friends) with brutal and frenzied shopping on Black Friday. May I humbly suggest you replace Black Friday, with a White Friday.
Fill your Thanksgiving holiday with activities, service and plenty of bonding time that doesn't involve material possessions and more quality time with those you love. Life is so short, and you never know when someone will be taken from you.
Foster positive memories and activities that will help you grow as a family, as an individual and encourage those human connections this holiday season.
Like it? Pin it! Sharing is Caring!