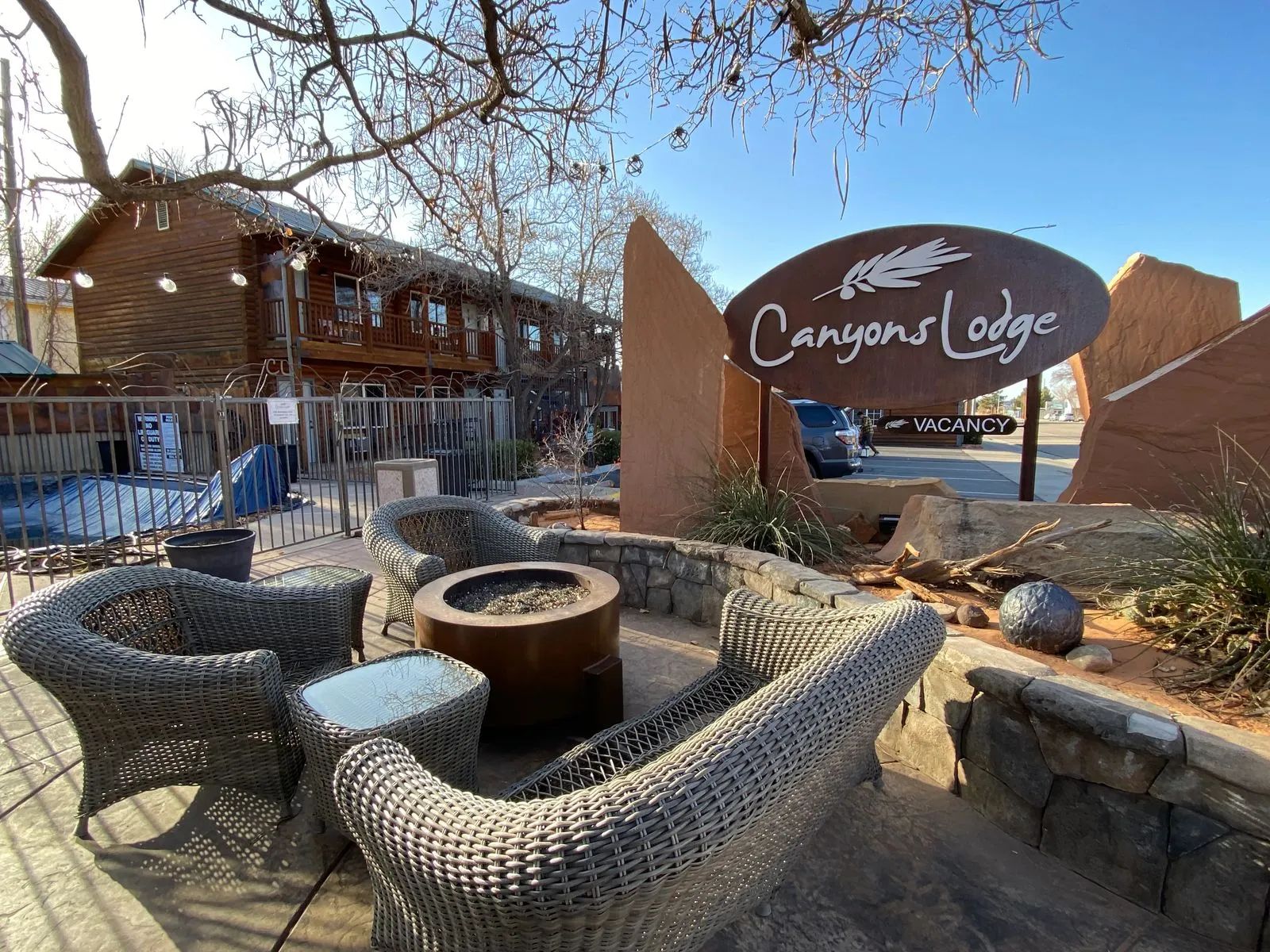 Where To Stay In Kanab Utah
Goblin shaped rocks, The Wave hike, Animal Sanctuaries and sand dune ATV paradise Kanab has a lot to offer - but being a small Utah town where do you stay? I have visited Kanab about four times now, with and without my dogs and every single time I find something new to explore. I think my favorite trip was finding the petroglyphs down a canyon when I was with my best friend and dogs. After a long day of hiking it is important to be able to rest and recharge though.
I typically like to stay in affordable budget hotels if there aren't any unique places to stay, or a hotel with some fascinating history. You aren't really in a hotel that often if you are like me and out hiking or adventuring from dawn til dusk. Here are a few places to stay in Kanab that I can recommend however.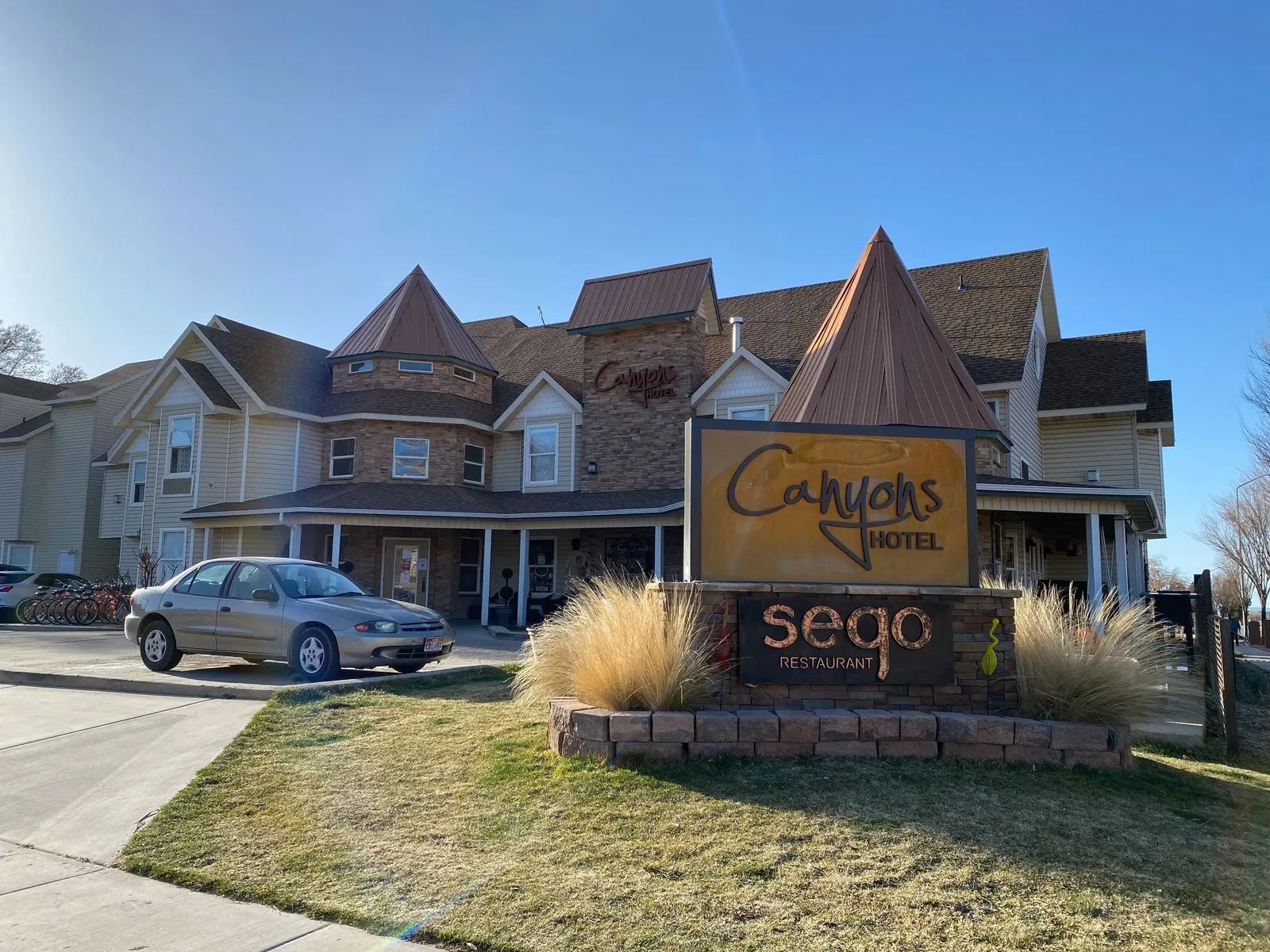 Bougie Hotels In Kanab
Hotels in Utah in general are not the bougie compared to the rest of the USA. However, here are a few I can recommend if you are wanting to have something a bit nicer and on the romantic side.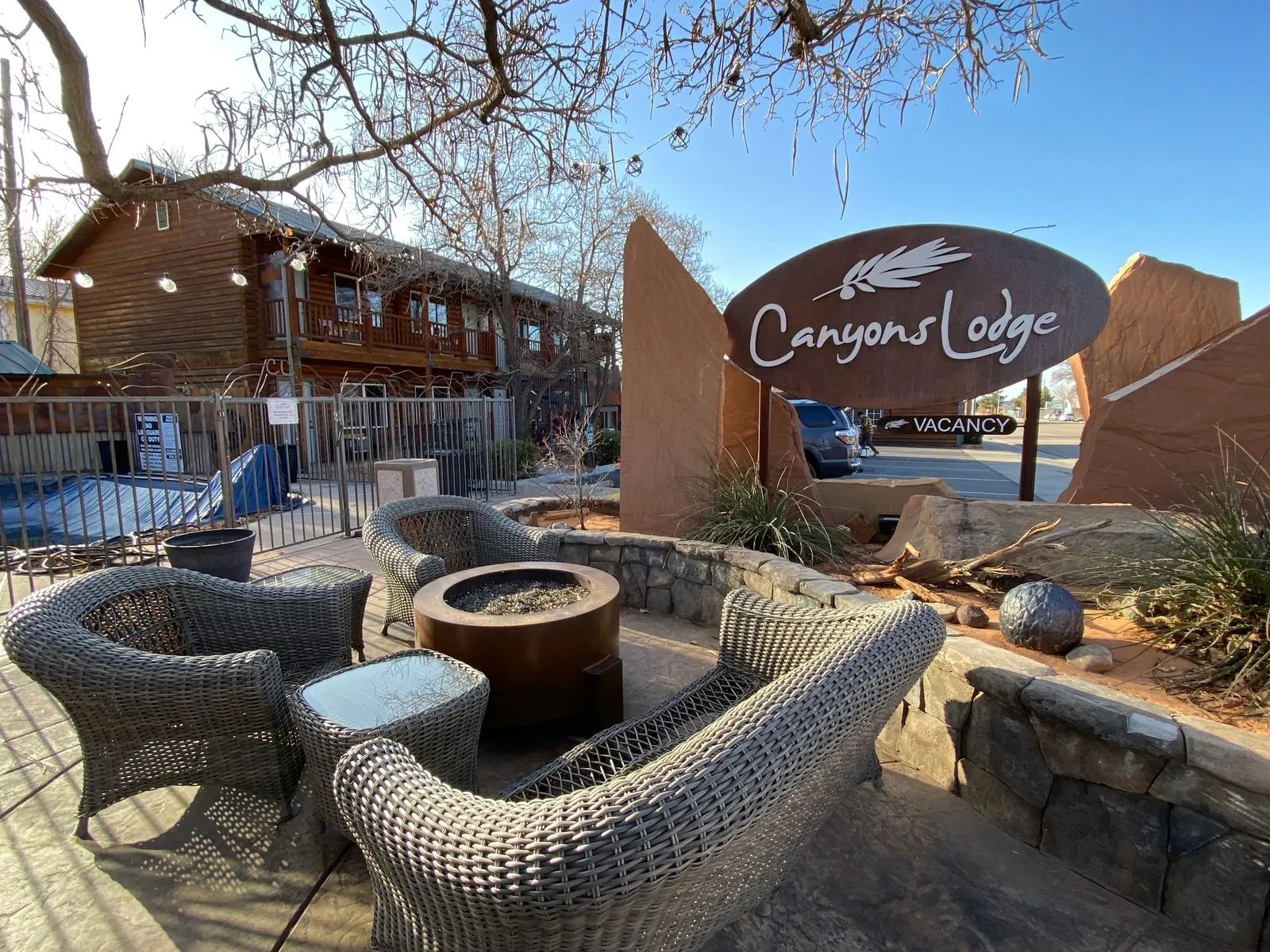 Canyons Lodge
There are red rock mountain views, a free full hot breakfast, free Wifi, crisp linens, a seasonal pool and only 35 miles from Zion National Park. It is right at the heart of Kanab with easy walking access to all the stores, but if you are tired of walking/hiking then they also have bikes available for use for hotel guests. The Rooms are immaculate and I cannot wait to go back down and stay at the Canyons Lodge for a Romantic weekend getaway.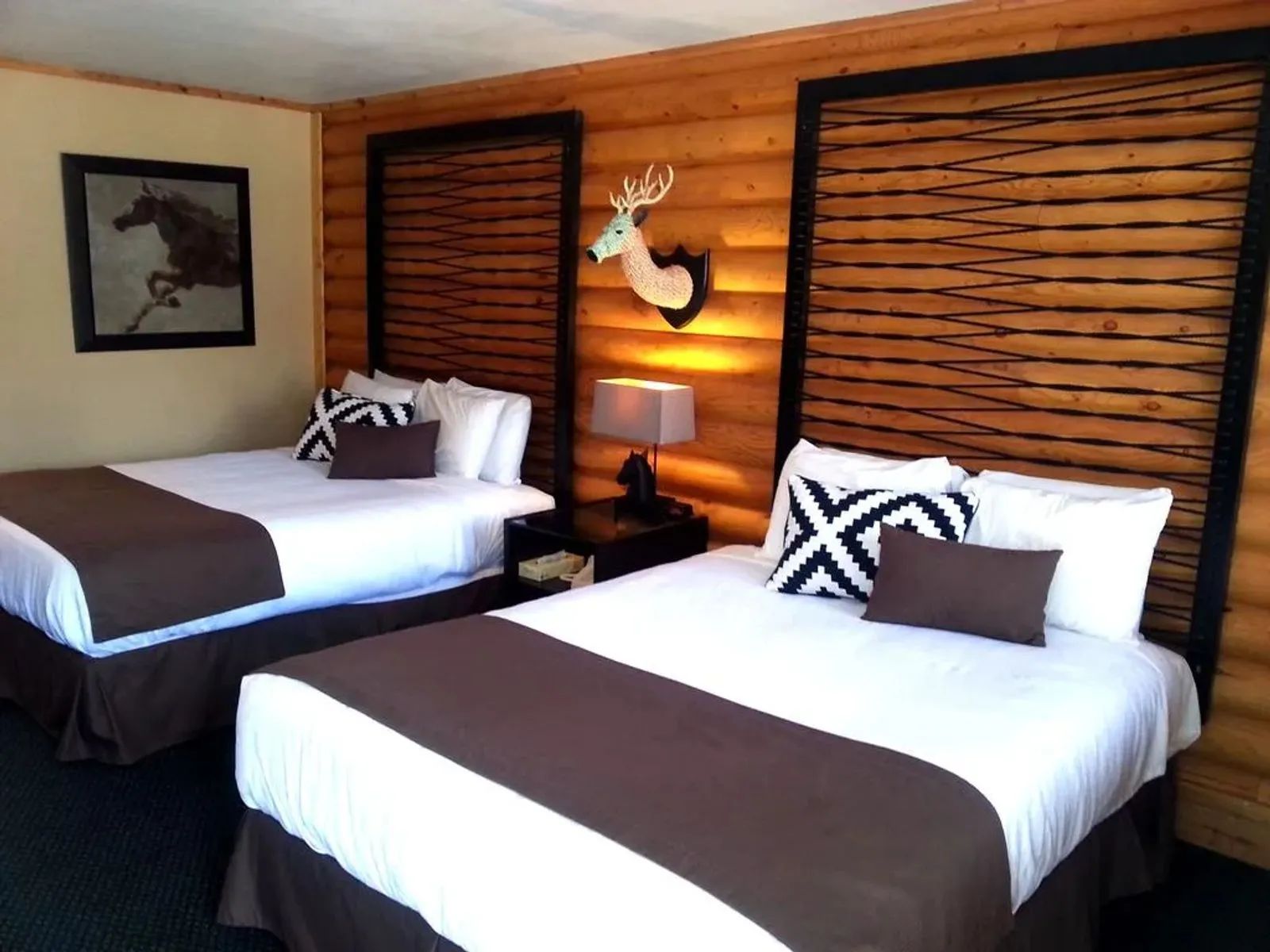 There are some rooms that are pet friendly so feel free to bring your furry family members. They also have free parking that is abundant, but not as convenient if you have a camper van build as the parking can be a bit too tight for that.
You can also cross the street from the lodge and use their sitting area complete with a fire pit to roast smores and snuggle up on those spring and fall mornings.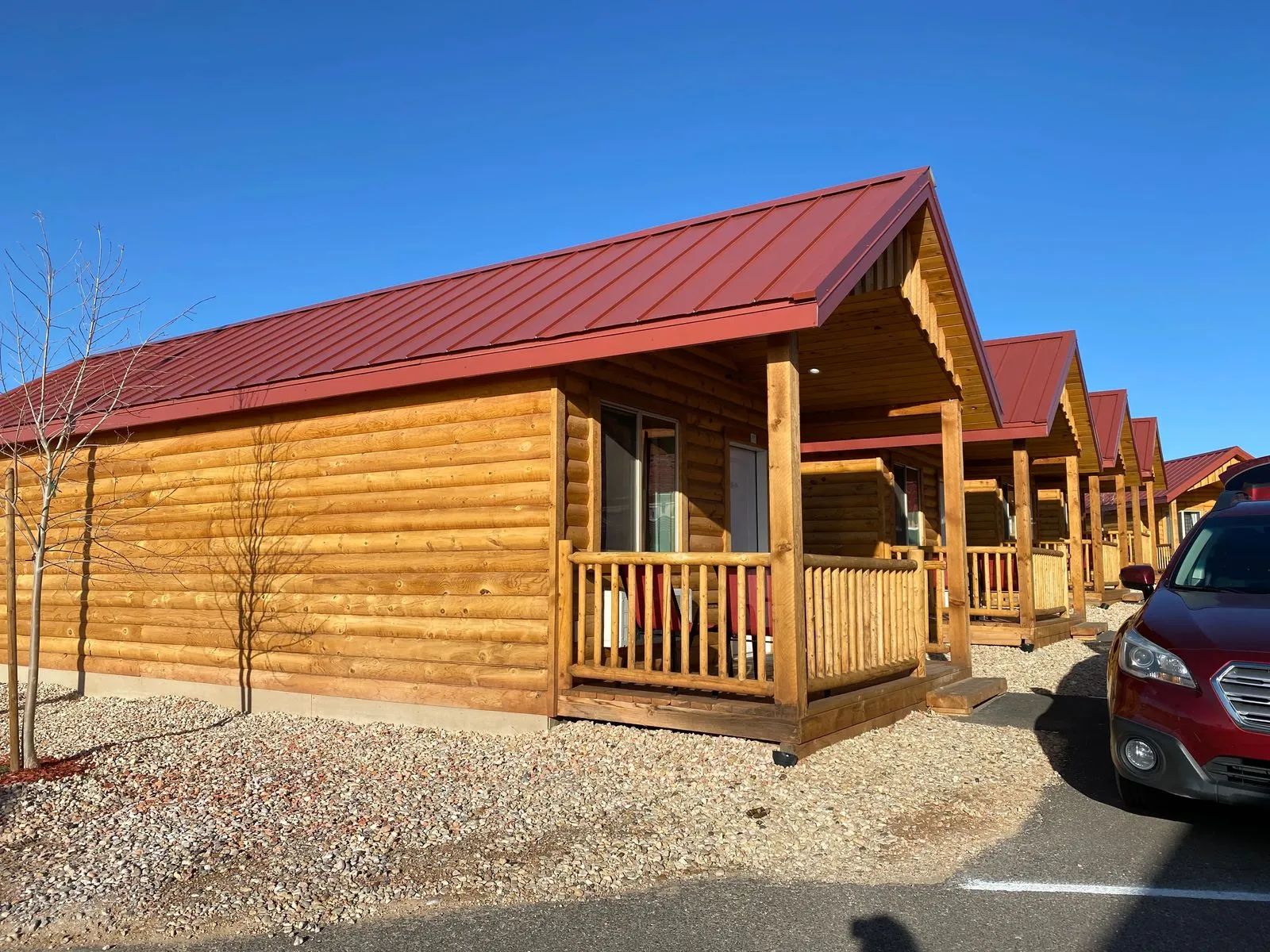 The Red Canyon Cabins
The Red Canyon Cabins are a GREAT spot for families of 6 or less and will give you that vibe of staying in a cabin, when your actually staying in a small city. They have fabulous views of the flat top red mesas at these cabins a small rocky picnic area between a few of the cabins. They are also set just far enough outside the city that you get more of a quiet contemplative area to sleep.
The parking here is limited so only 1-2 cars per cabin will fit. La Quinta hotel is within walking distance of these cabins though, so you could park there as overflow if you needed to. Some of the cabins are pet friendly, and they do have wheel-chair accessible cabins as well. There is free Wifi, a small fridge and coffee maker in each room and a nice area to have a family BBQ on the premises.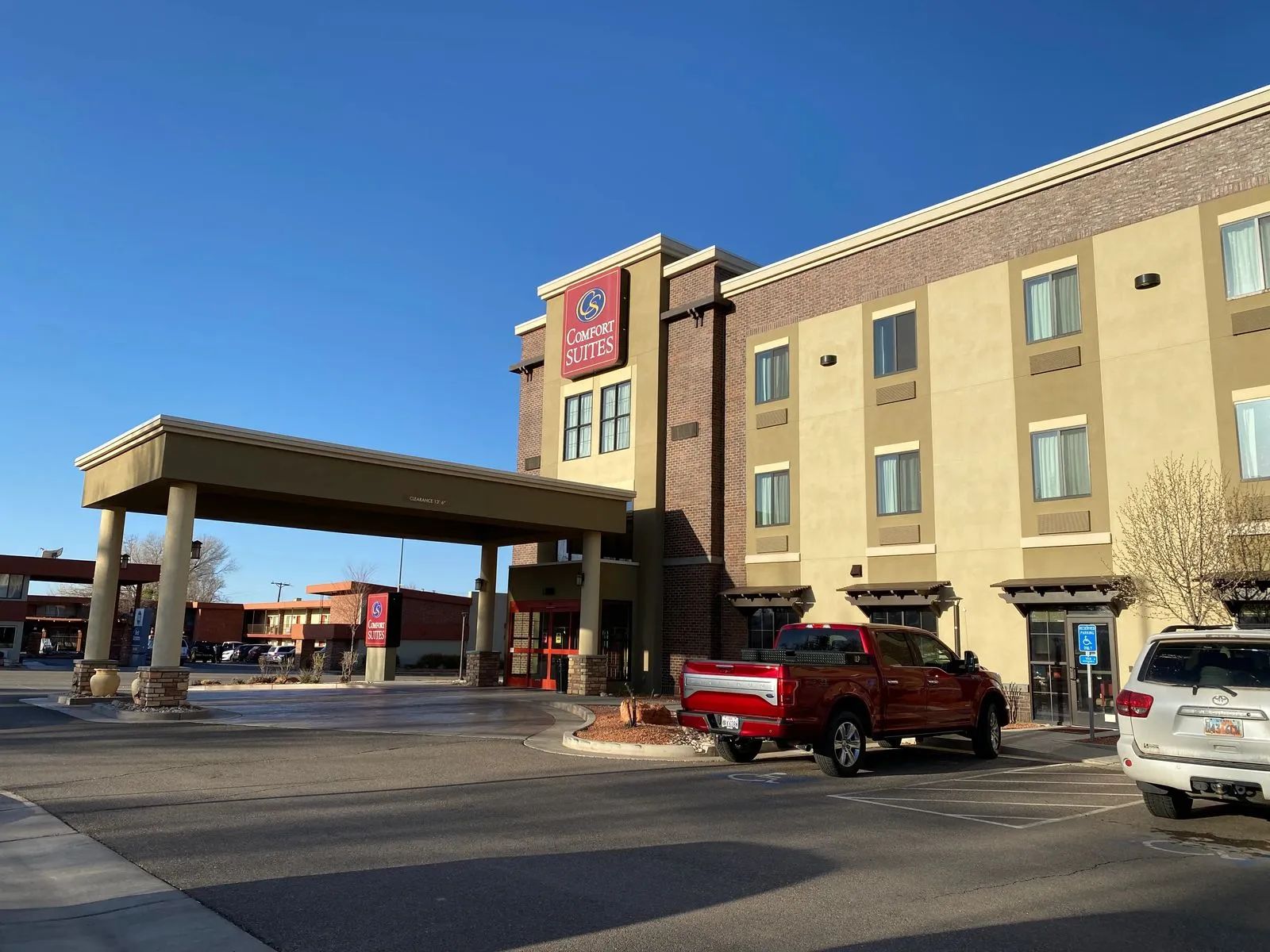 Hotels That Allow Pets/Budget Friendly Hotels
When traveling so close to home, I always bring my dogs with me. I have a Boxer and a Cockapoo and while we traditionally go camping, it is nice to have a cozy bed and a place to wash off all the sand when we get back from hiking.
While I have stayed at Days Inn several times now, as they are the most budget friendly hotel in the area. They don't have a pet fee, and I even was able to bring a blow up mattress for a friend and shove it in the single bed room so for a 3 day stay it was only $75 between the two of us. So If you are tight on the budget, or trying to save money for more glamorous international trips, then go with Days Inn. Just know that it isn't going to be fancy, clean, or smell wonderful - BUT it is a safe place with a microwave and fridge and a few grassy spots for the dogs to do their business.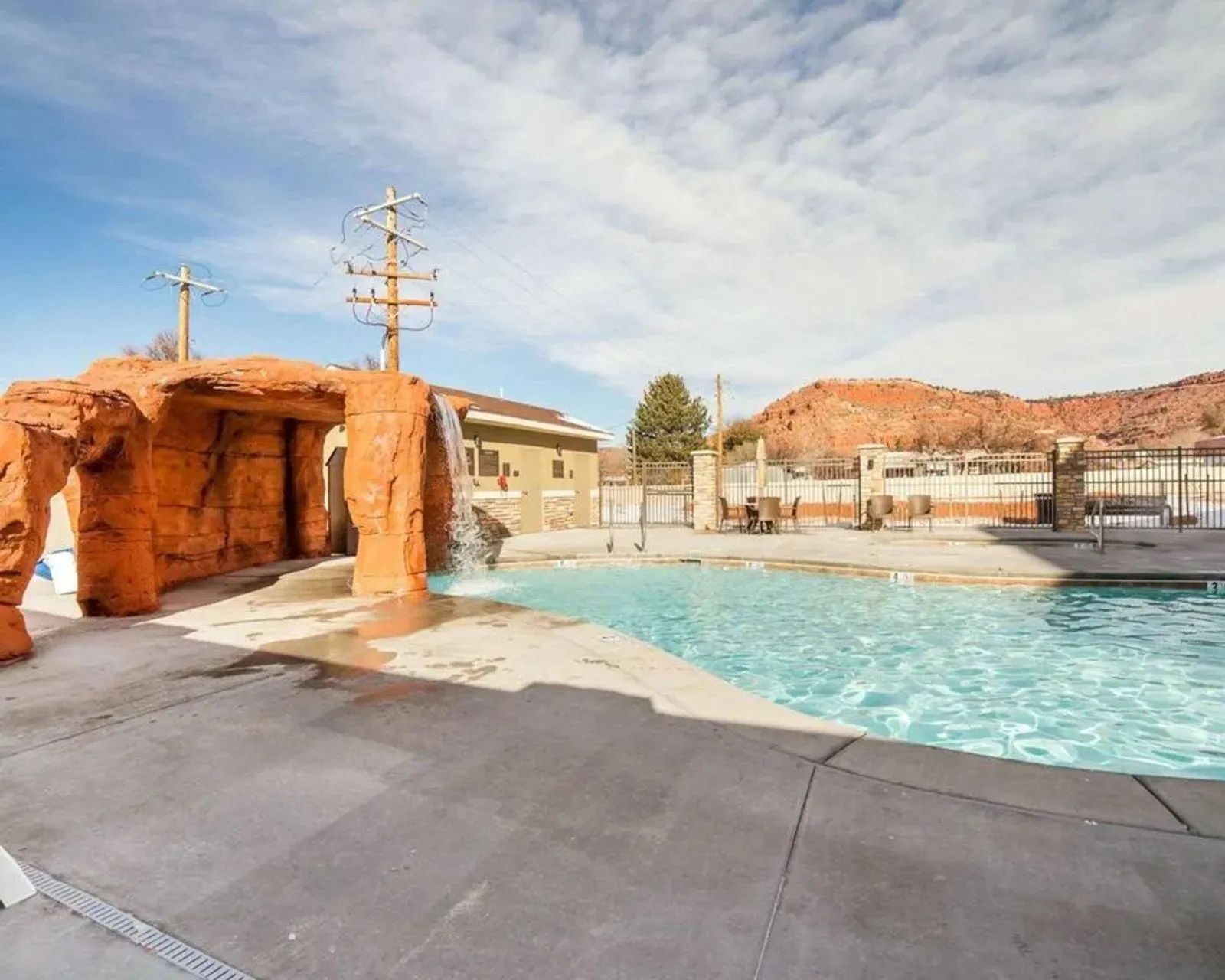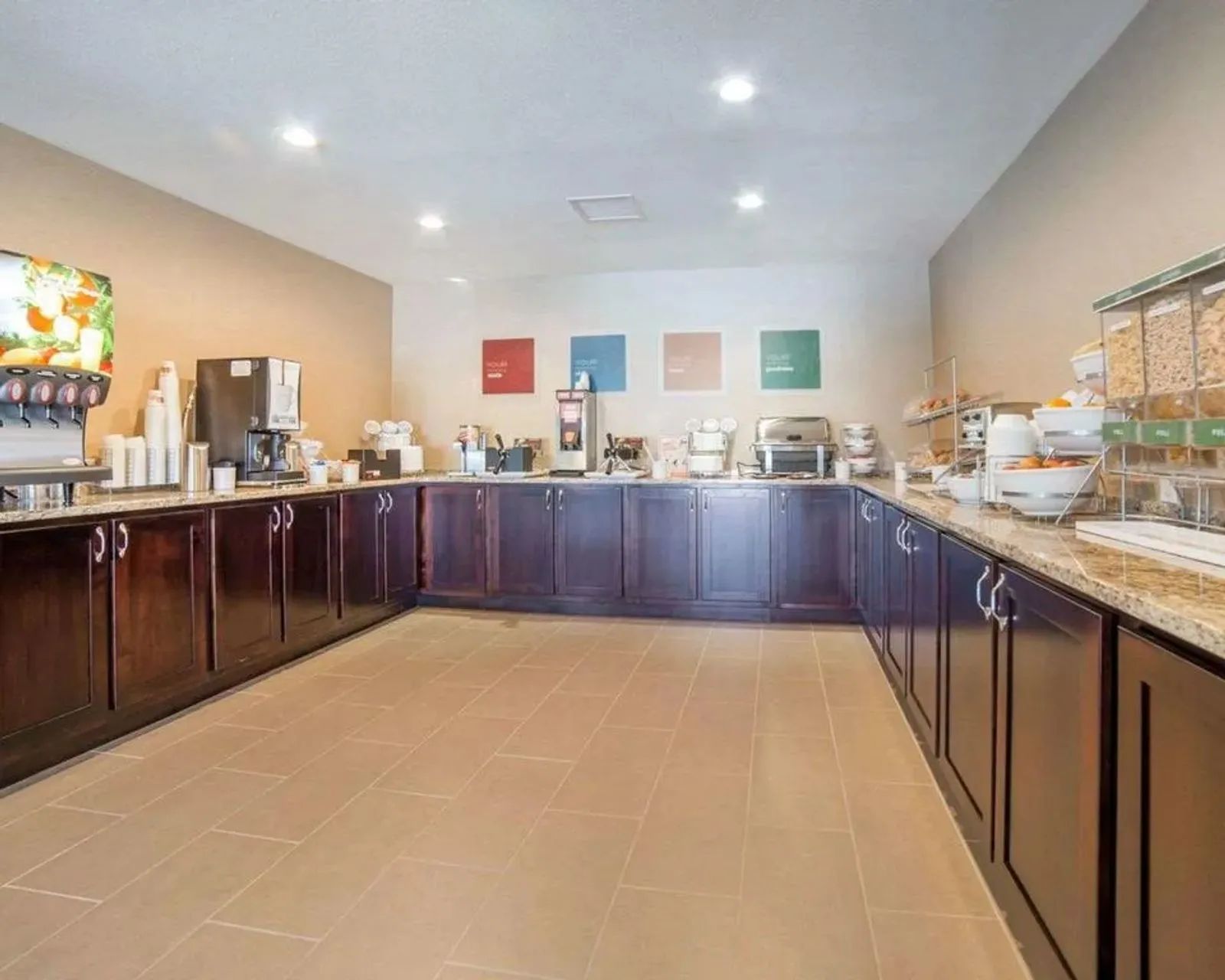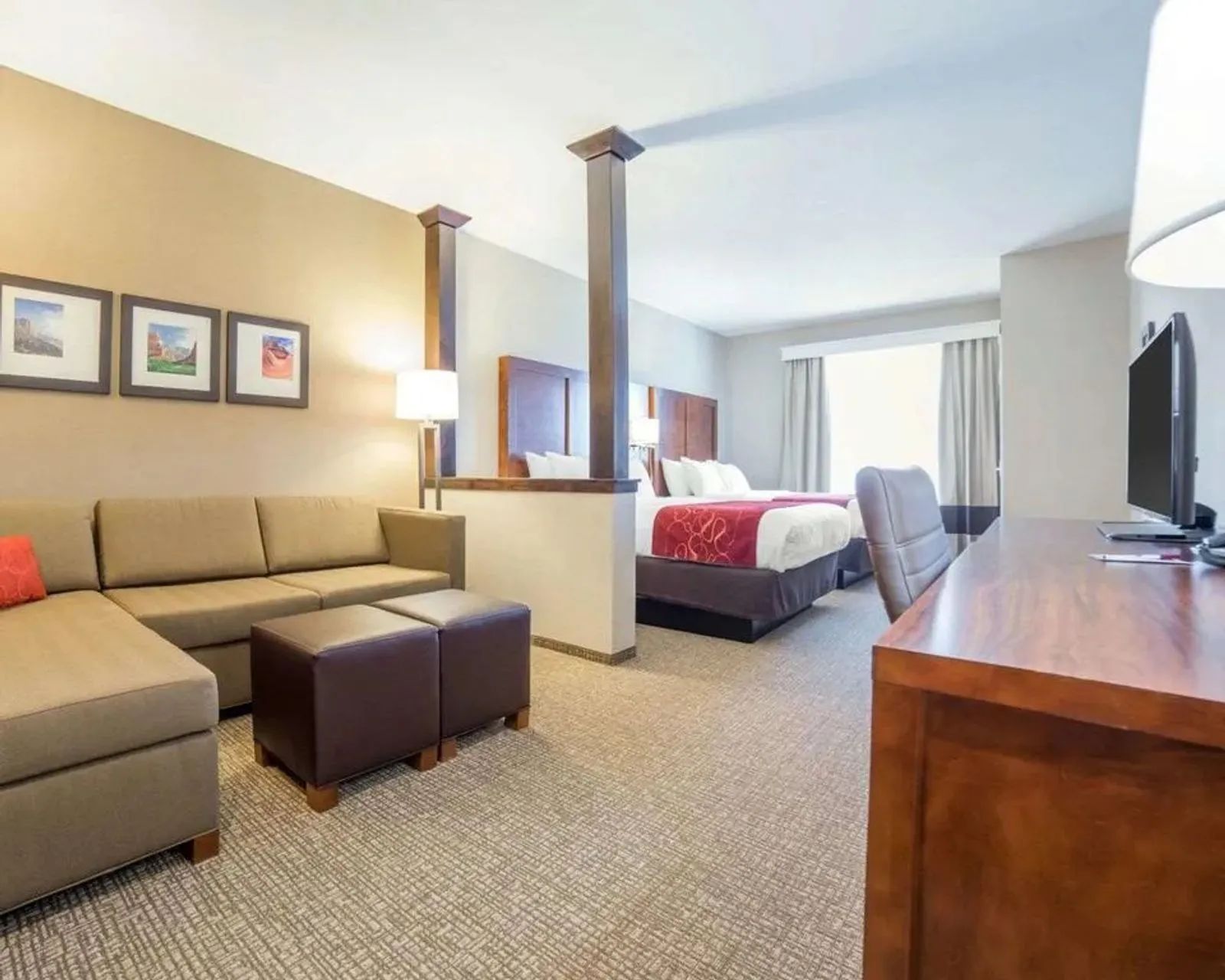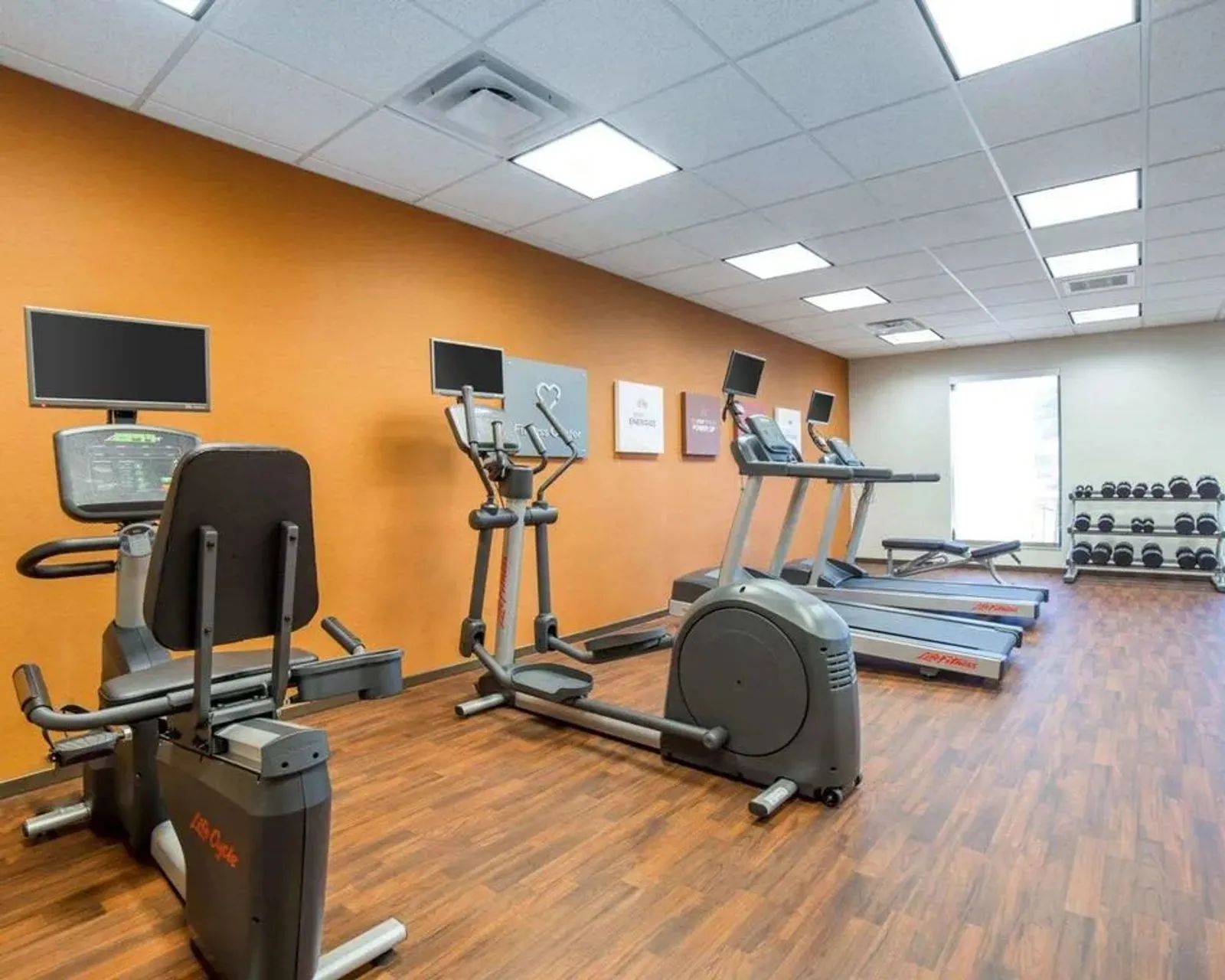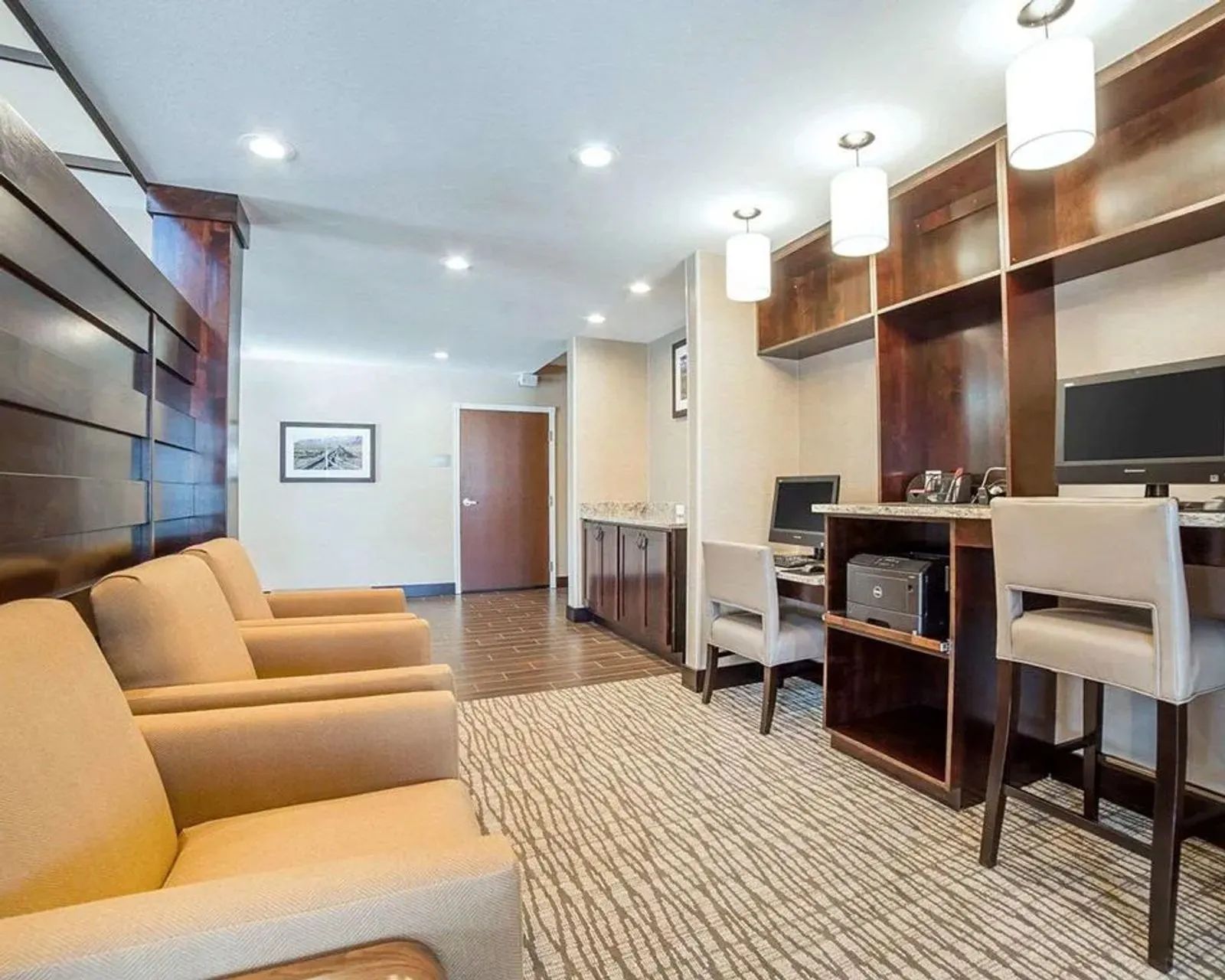 If I go back down to Kanab though, my friends hotel, Comfort Suites that she stayed in was much cleaner, plenty of space for people to hang out and no weird smells. The entire first floor of the hotel is dedicated to humans with fur babies which I was just so appreciative of. There is a lot more grassy area for the dogs to do business as well and has a coffee shop, pharmacy with trinkets, and a few eateries within walking distance.
Comfort Suites also has Wifi, continental breakfast that is pretty basic but gets the job done without any extra costs to you. They also have a small gym with weights, weight balls, treadmills, and a recumbent bike so you can get your workout in if the hiking isn't enough for you. There is also a very nice pool, a business center, and a place to do laundry if you have the correct coins/change.
While there are other hotels in the area that allow pets, these two are the ones that are kindest on the wallet and have minimal pet fees and cleaning fees associated with bringing your dog.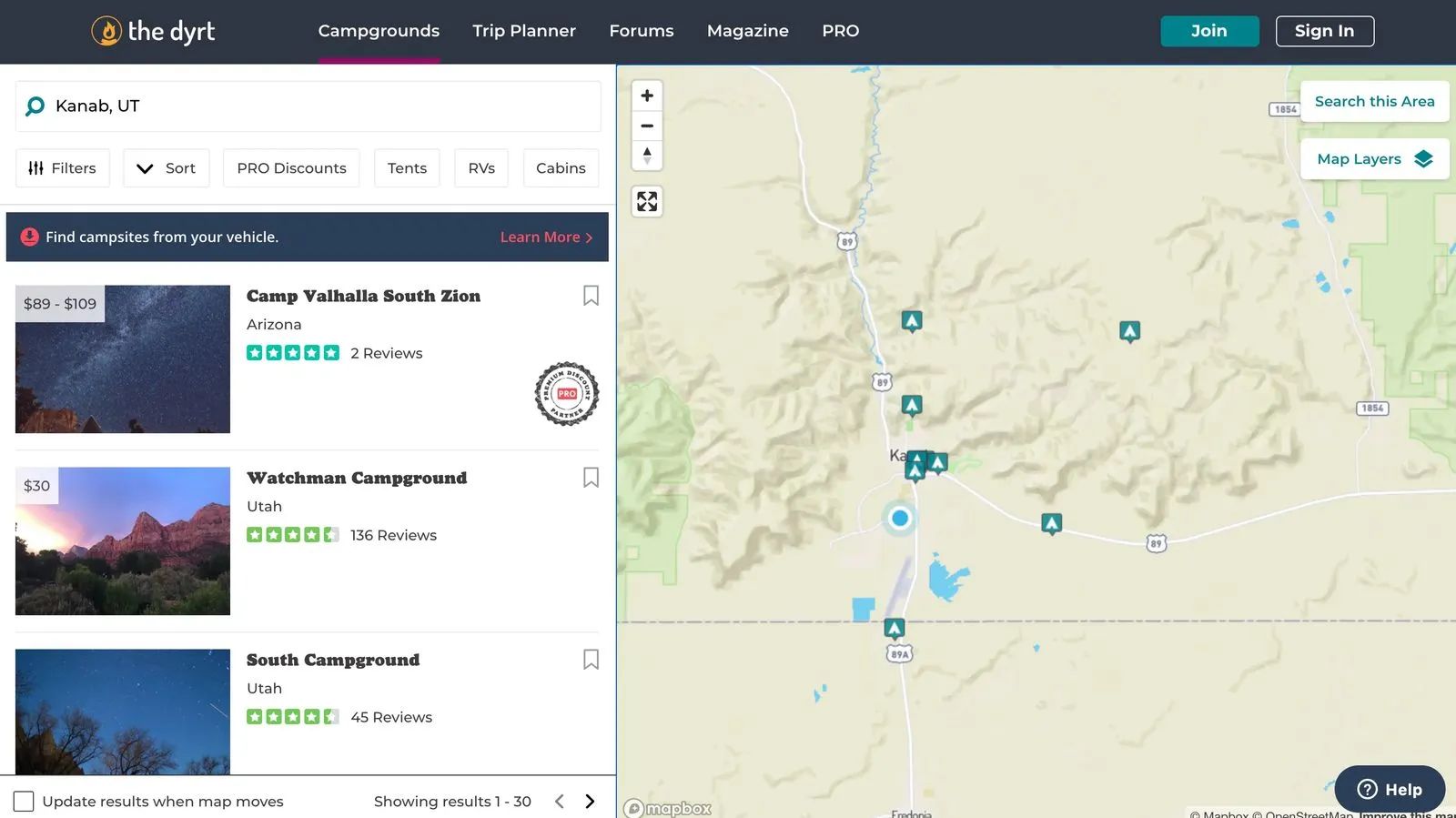 Camping Spots
I would NOT suggest to go camping in the heat of the summer, especially down in Southern Utah. You will get NO reprieve from the heat of the day, the sandstone absorbs the heat and gives off the heat all night long. So unless you have A/C or a way to cool yourself down.....don't risk it. IF, however, you are planning on camping in Spring or Fall - that is the perfect time to go.
I typically use the Dyrt App to find a camping spot that fits my needs for the gear or car I have brought down. Sometimes I bring my whole Subaru Mini camper conversion down with me, and sometimes I just bring a tent, sleeping bag and clothes. The Dyrt App helps you sift through the campgrounds, costs, pick if you want cabins, or a place with full RV hookups and just loads and loads of resources in the app for avid campers.
There are 30 different campgrounds as you see above in the screen shot I took of the area, so I suggest checking out that app and getting the down low on all the tidbits and places you may want to stay.
I know they have some pretty cool camping spots, and even themed places to stay as well.
My Takeaway On Where To Stay In Kanab
Kanab is one of those special places in Utah that is so special, and with Angel's Landing requiring a permit to hike it now, we may see this area start to rapidly grow. I hope it still retains its small town charm and friendly folks that feel like you could be family. I hope you have a great time, and are able to rest well after a great day of adventuring.
Where to stay in Kanab Utah
Latest Articles On Culture Trekking