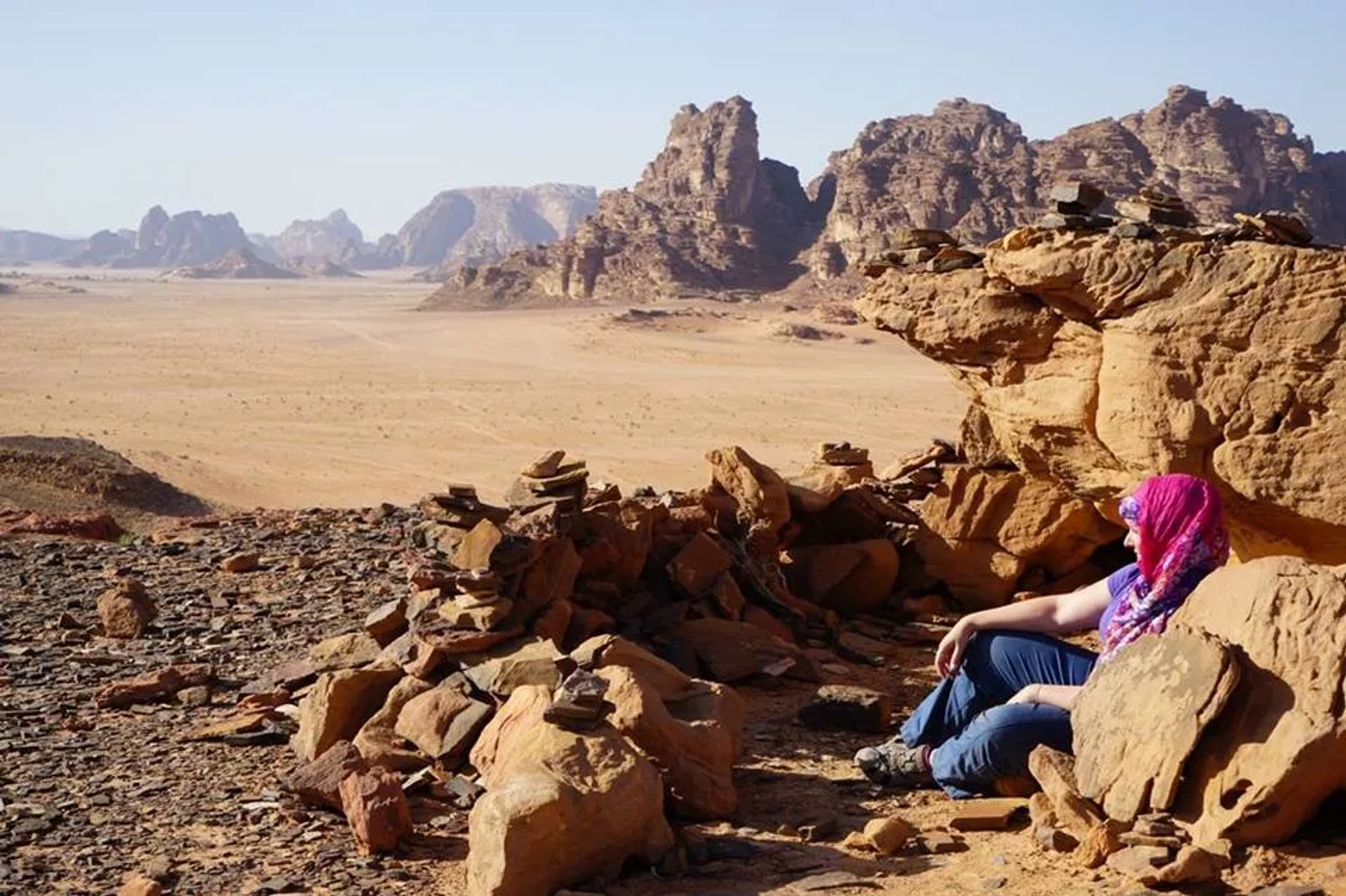 Where To Travel After A Breakup
We have all been there....either from a relationship or some other heartbreak. Sometimes you just need to get away from real life, disappear into the world and forget your problems at home. So here are my suggestions on where to travel after a bad breakup.
Where to Travel When You Get Dumped
Grand Cayman
Beautiful beaches, men with British Accents and plenty of photo opportunities to make them regret the day they left you. The snorkeling there is phenomenal and so is the Scuba Diving. Being among so many fish will make you feel a little less lonely after you get dumped. Who knows you may even meet someone!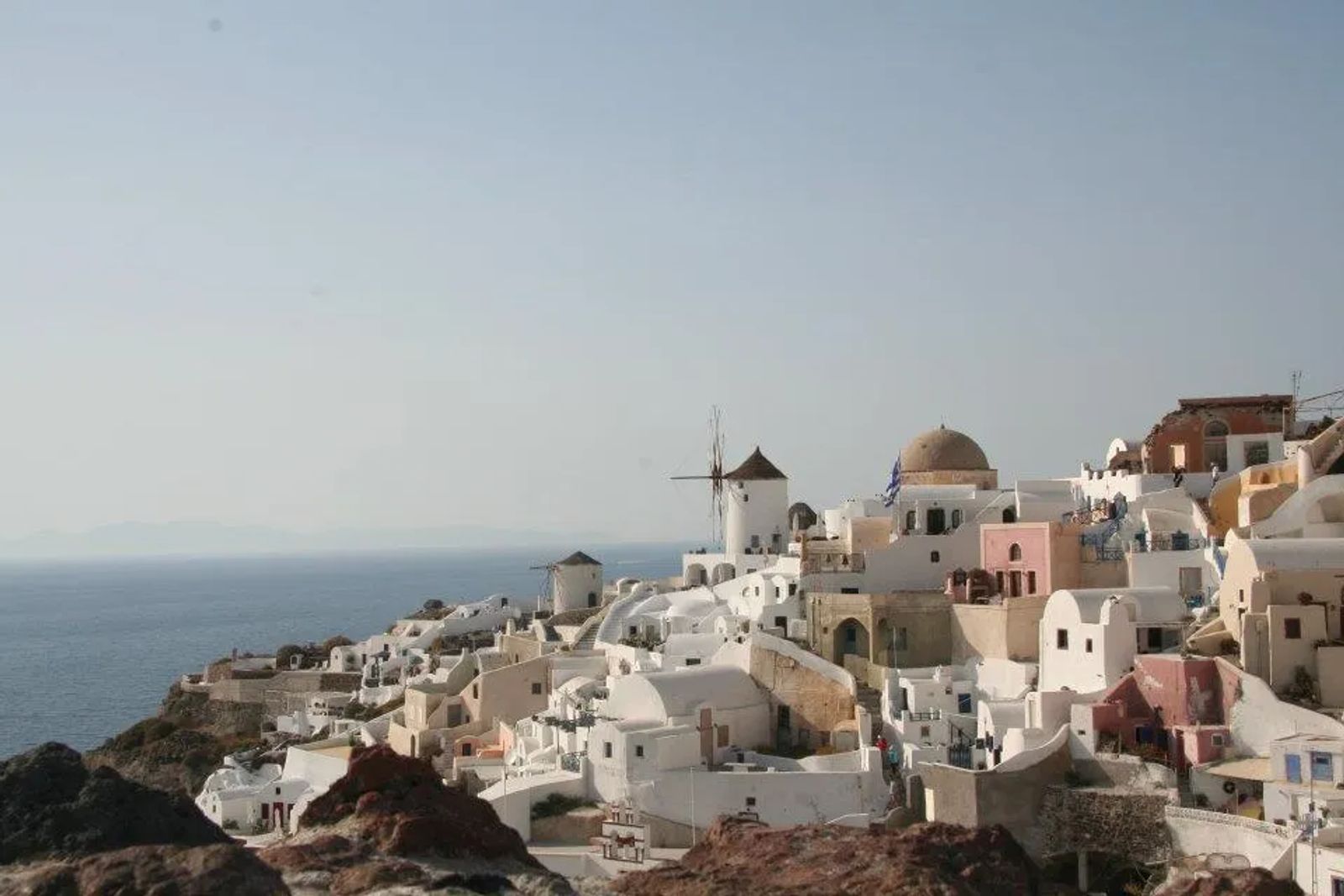 Santorini
There are plenty of trails to explore on this Greek Island, that will help distract you from the heartbreak. The sunsets are phenomenal, and the whitewashed homes and blue topped homes give a perfect Zen-like feeling when you look out over the sweeping cliffs and ocean that stretches on for miles. Treat yourself to a luxury hotel and really make the folks at home jealous. Santorini is a definite MUST for those with a broken heart wanting the feel of a whimsical vacation.
Morocco
Morocco is more for my ladies who get dumped. There is a feeling of 'not being enough' or 'not being attractive enough' when you get dumped. This happens to us all and is completely untrue. So when you go to Morocco, no matter where it is - the men are known for staring longingly into your eyes and catering to you- hand and foot to win your favor. Some women feel that it is harassment, but if you know how to handle yourself, well....after a breakup....the attention makes you feel like Aphrodite. Which in the moment might feel a bit consoling after a breakup.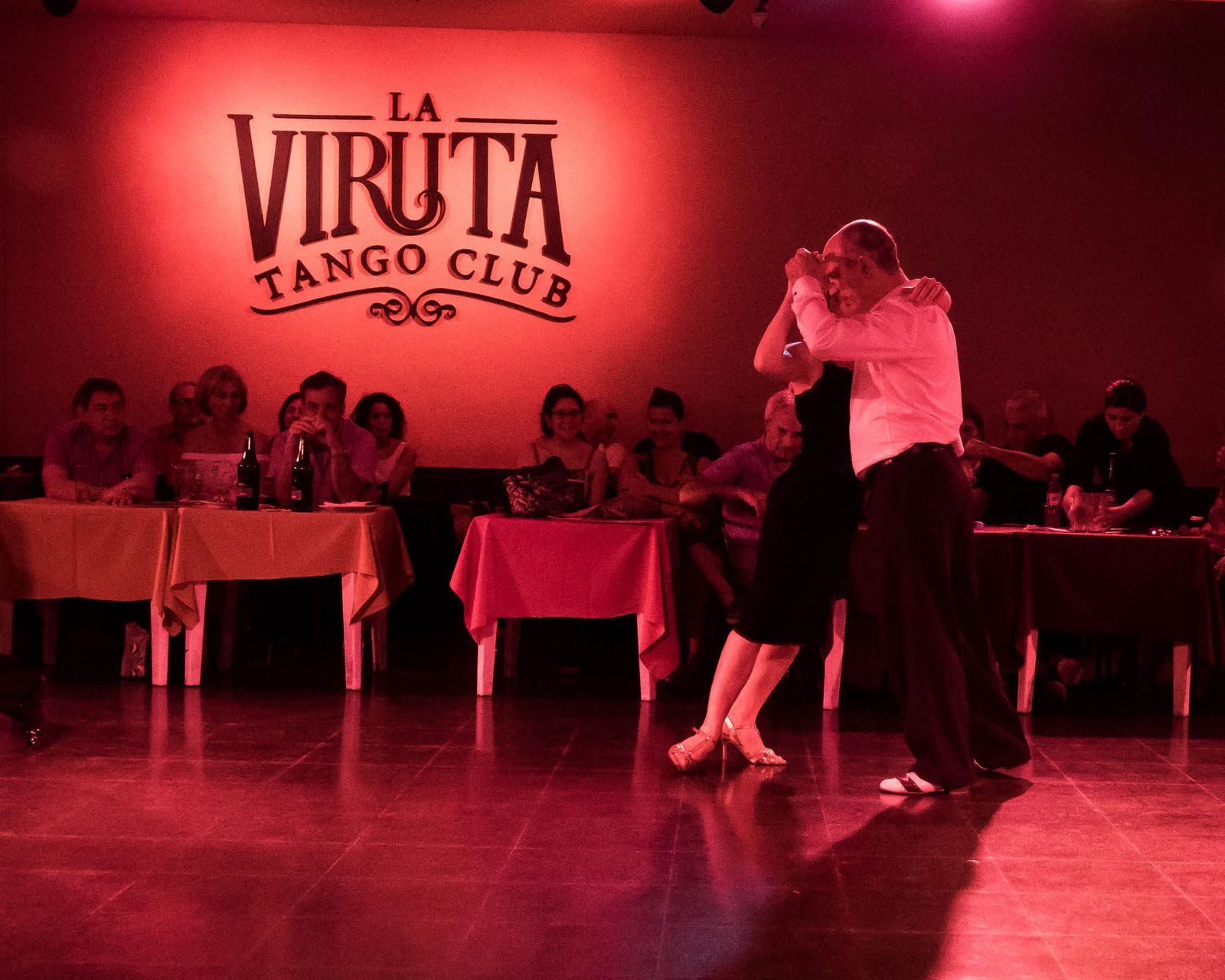 Argentina
I have one word for this place.....Tango. Going to Buenos Aires, feeling overwhelmed or broken hearted it doesn't matter - you won't feel that way after a night of Tango. They have Tango lessons, and men (surprisingly) outnumber women. My first night in Buenos Aires, I went to a Tango Club, La Virtua. The instructors (who taught at local universities), would not even let me sit down or catch my breath. I can't tell you how nice it was to not feel like the last person picked for a dance. It is also very safe, where I was walking home at 1230 am, all alone, and felt completely safe.
Where to Travel When You Dump Them
Scotland
If it is a toxic relationship, an exhausting relationship it doesn't matter ......Scotland has the cure! Scotland is my number one choice of where to travel after a breakup. If you go in April, May, or October you won't run into a mass of tourists that you might get in Italy. Head to the Scottish Highlands on a road trip, and experience just how wild and beautiful this world can be. The little lambs running about on the Isle of Skye, or the boat ride to Staffa Island to see the Puffins will help to heal the soul and help you heal from something that was never meant to last.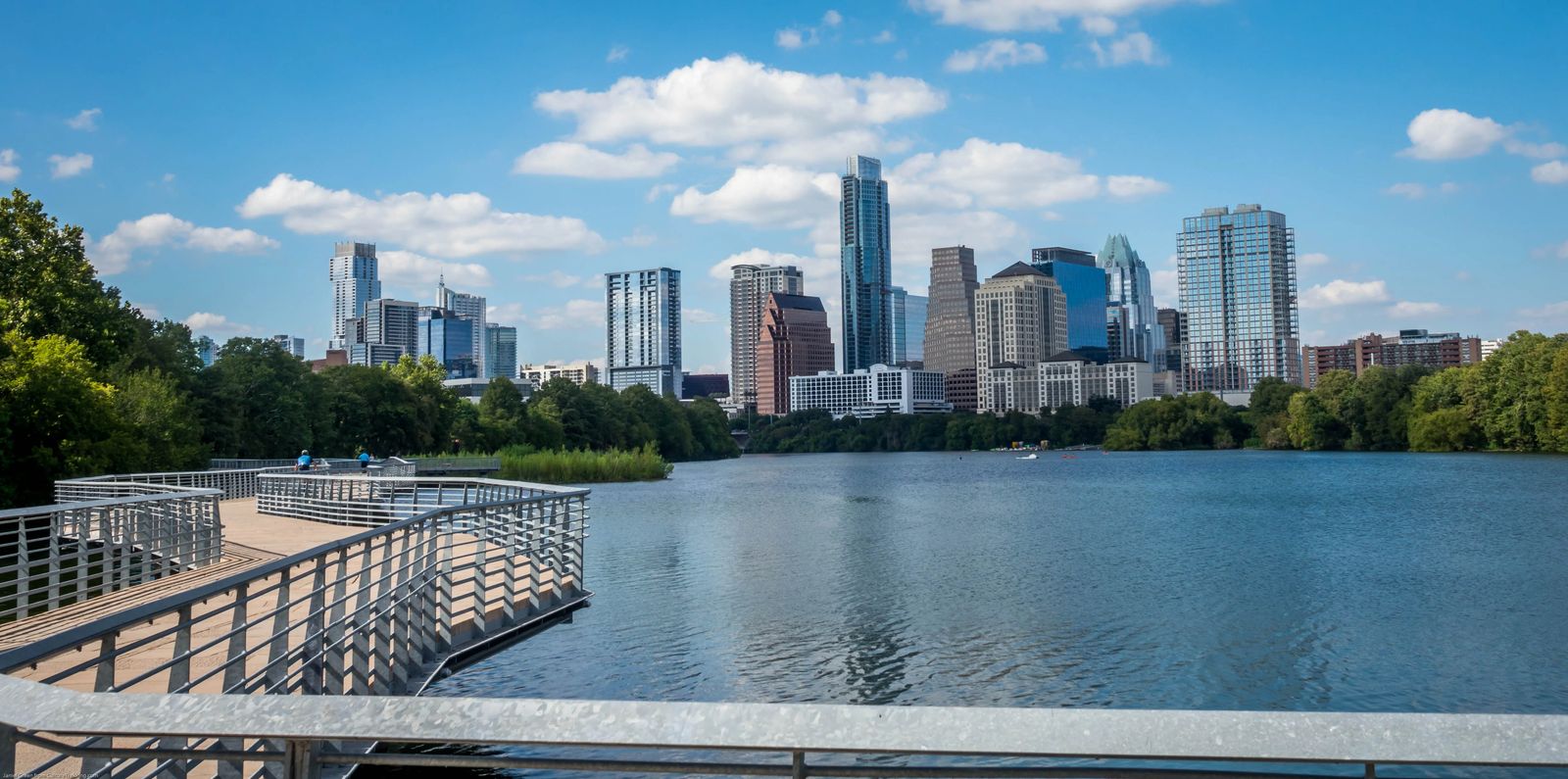 Austin
A place of love for all! I highly recommend going during a music festival. It is a time when the city really comes alive. There is so much art, quirky places to eat, and outdoor activities to do in Austin. If you can't go during a music festival, there are still plenty of unique things to do in Austin you won't get bored. The people there are incredibly friendly, as long as you are friendly to them as well. You can be yourself, and let you of the pretense you might have felt you had to keep with your ex. The slogan, after all, in Austin is 'Keep Austin Weird'.
Jordan
The number one question I get asked about my travels to Jordan, is it was safe for a female to travel there alone. It is safe for everyone! You have dangers in your own town that you just dismiss, but anywhere you go there are still the baseline dangers. The world is filled with humans, so this is inevitable. Jordan is a true adventurers paradise though, with Wadi Rum, Petra, and Roman Ruins to explore. You will be kept so busy exploring this country that has not yet truly hit the tourist market - it will truly feel as if you left the world behind and your problems with it. If you are still nervous about this, read Touring Jordan with tips from a local. I dated a man from Jordan, who is one of my dearest friends still - he will give a very real and honest view of the people in Jordan and mistakes many tourists make when traveling there.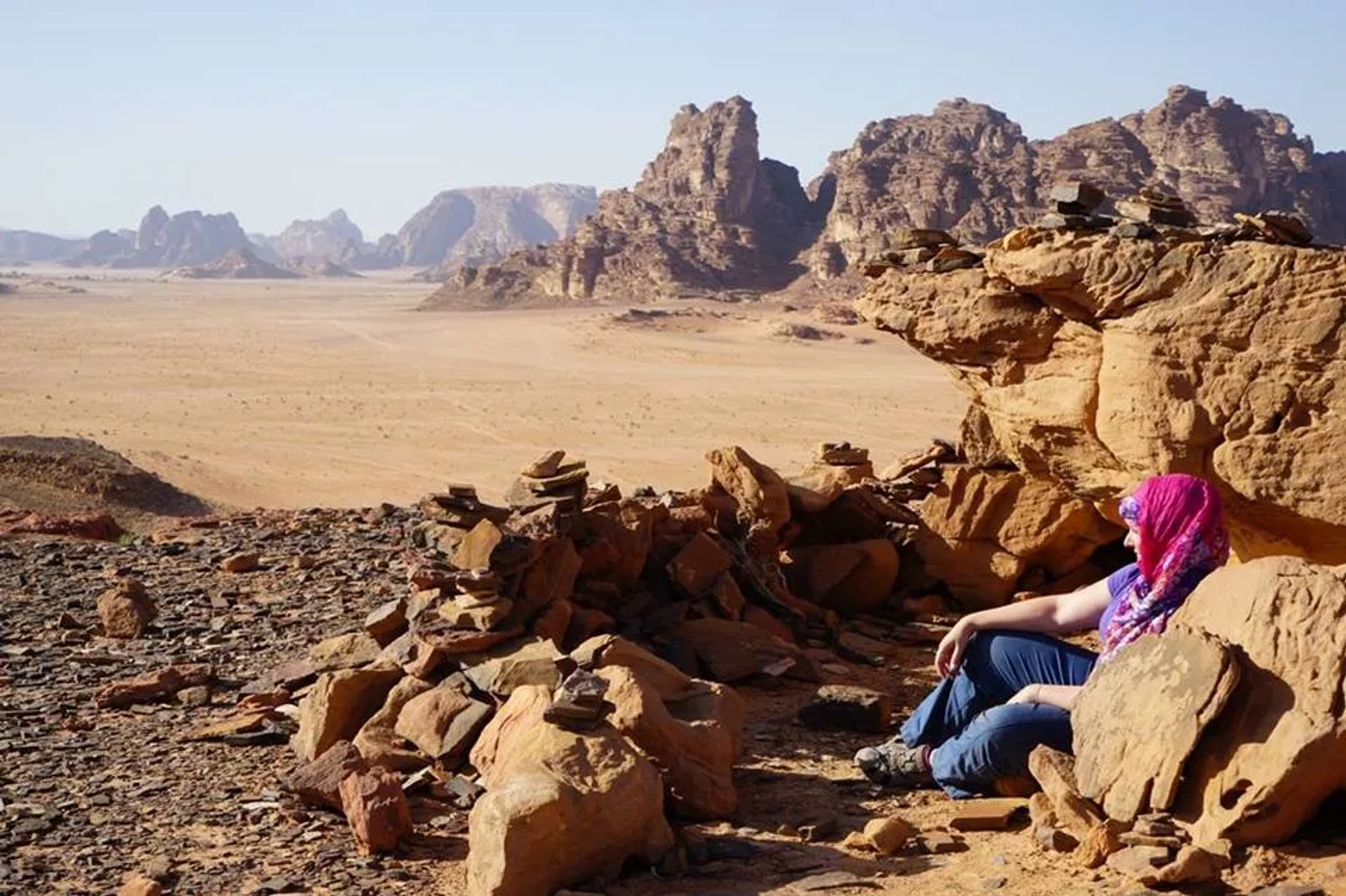 New York
Bright lights, big city, and lots of people - but there is a vibe to this city that makes you feel as if the world is your apple. If you are an American or a foreign visitor, the amount of activities available here will distract even those in the deepest heartache. The thing I love the most about this city, is the diversity of activities available. No matter your interests or tastes there is something for everyone. New York is such a melting pot of people, the influence each one has on the city is felt in the diversity that exists for the tourists that come.
Where to Travel After An Abusive Relationship
Scotland
I know it has been mentioned before, but I had a personal experience with this. After suffering a traumatic event that has caused me to have PTSD for years afterward, I cannot recommend this place enough. I know how I felt when walking into a B&B in Inverness where an old couple made me eggs and soldiers (eggs and toast cut into strips). I know how I felt after climbing up to the Old Man of Stoor completely alone with the wind whipping at my face, looking out over the landscape. There are hard things that happen in all of our lives, and some of those things can break the soul. Scotland was what made me truly fall in love with travel after 12 years - this was the first Solo travel trip I took and still hold the memories I had there deep in my heart and mind.

Amsterdam
In general, there are a lot of tourists here that can make someone who has been through a traumatic event a bit jumpy. Yet, the people in Amsterdam are very much business minded and keep to themselves. It is clean, organized, and there are plenty of outdoor adventures like Keukenhoff, Zaanse Schans, and Kinderdijk. There is also the inspiring story of Ann Frank, which will help you not feel so alone in your recovery.
Costa Rica
This is one of the top destinations for solo travelers. The beaches are legendary, and with rain forests so close - it is an outdoor paradise to help you recover. Drink in the beauty of the ocean, sunsets, beaches, and then travel up to the rain forest for some bungee jumping off a bridge into the cloud forest or zip line through a rain forest.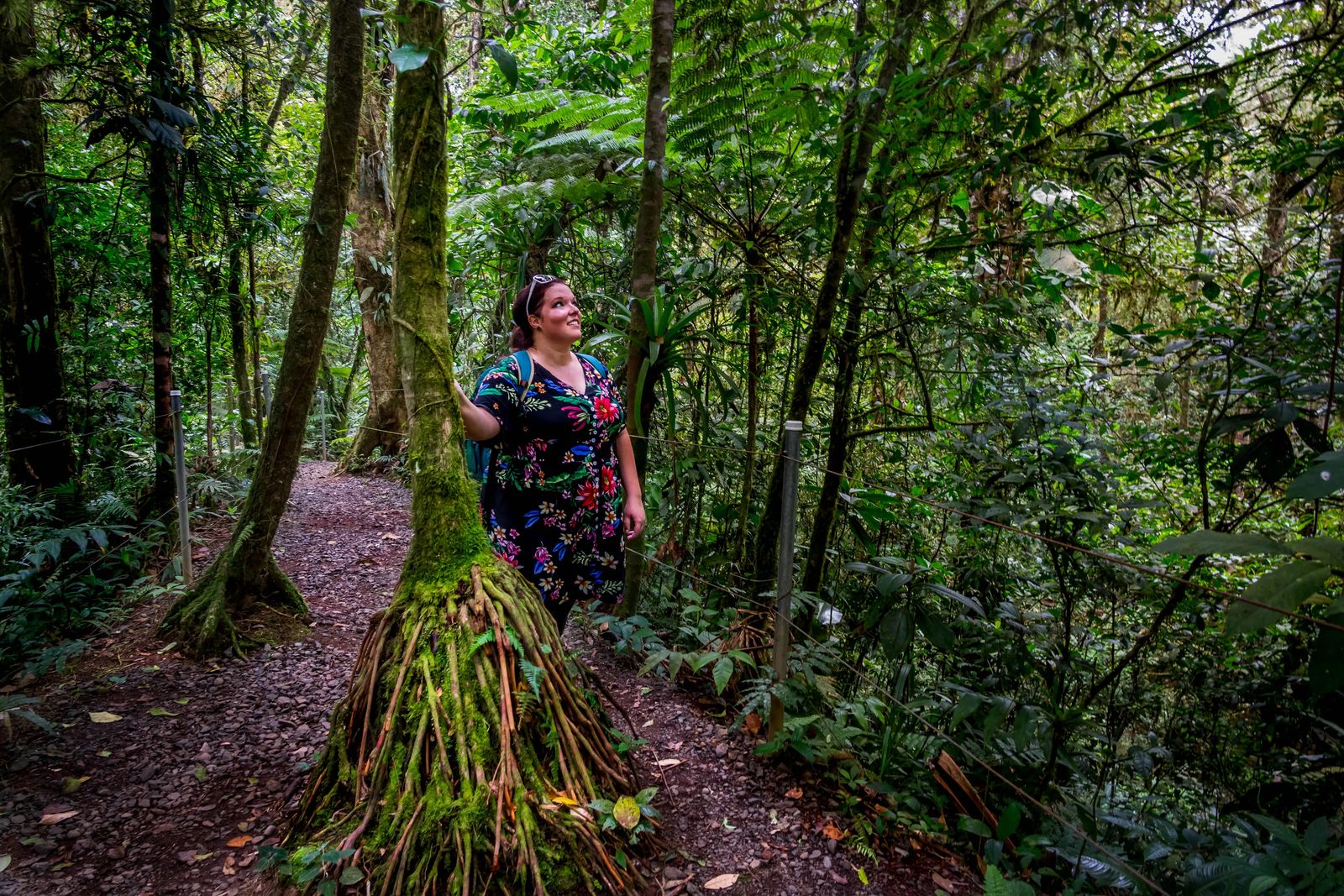 Bali
This is a classic Eat, Love, Pray destination where the culture is so vastly different and so kind it will help restore your faith in humanity again. While there are parts that are extremely over-toured, it still holds its hidden gems and delicious foods. Nourish the body with bowls of fruit freshly picked from the tree and soak in a tub full of flowers in a luxury suite that are quite common on Bali.
Where to Travel When You Can't Afford To Travel
Home Town Tourist
One of my favorite past-times is getting in the car, and just heading in a random direction. You can also look at the side streets or freeways that run parallel to the main highways. Take your tent and remote camping gear, and just plop yourself down in the middle of nowhere and enjoy the silence. Disconnect from technology, and just tell your closest friend where you are going. Leave your phone at home, so you aren't tempted to text your ex - just breathe in the freedom and remind yourself how much this world still has to offer you. If you have never used TripAdvisor to give you suggestions on how to explore your home town - I highly encourage you to do so.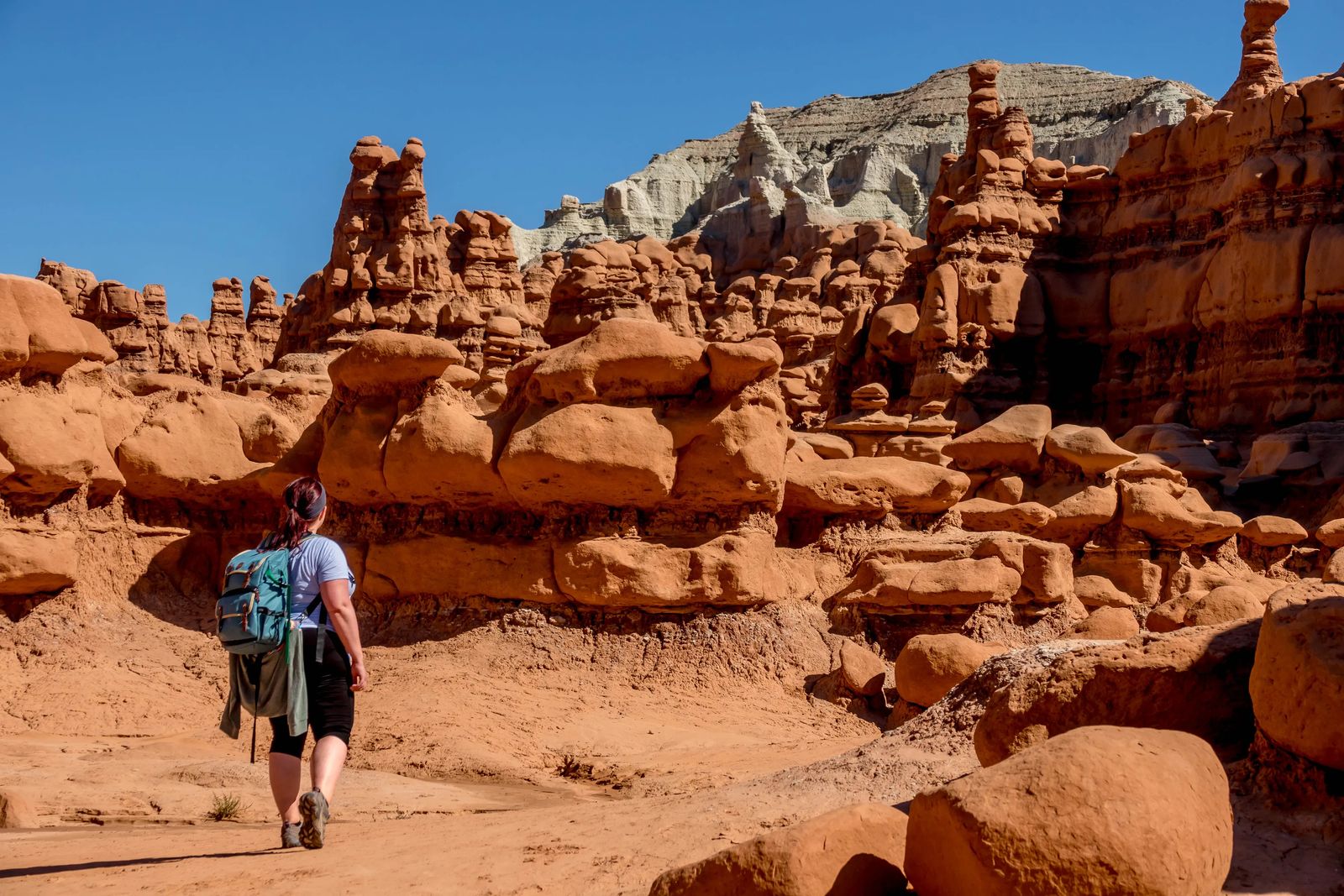 Road Trip with the Possee
If traveling solo isn't the thing for you, well pack the girlfriends in the car with you! Take off on an adventure, and tell them it is going to be a weekend getaway. There is so much value in being spontaneous, especially for those prone to wanderlust - it helps you feel freedom from those feelings of loss.
Go on an Epic Hike
While I may be biased, I think nature is the closest you can get to heaven on earth. So going for a hike is a great way to escape the daily grind of life, and forget the woes of past relationships. Take an early hike near a lake, climb up to a peak and greet the sunrise.
The reason I specifically suggest this is because when people are sad, or depressed - they tend to isolate themselves. So getting out into nature, even when you don't feel like it - is really going to help you remember how much world there is to explore and the people that didn't make into into your future should be left in your past.
Go Camping
Challenge yourself, and get out and go camping - camping in a place you have never been before. Usually, BLM (Basic Land Management - here in the States) is free and you just have to pack in your food/water. Always keep the standards of safety when hiking or camping, and tell someone where you are going. Invite some good friends with you, eat s'mores....because everything is better with chocolate ;)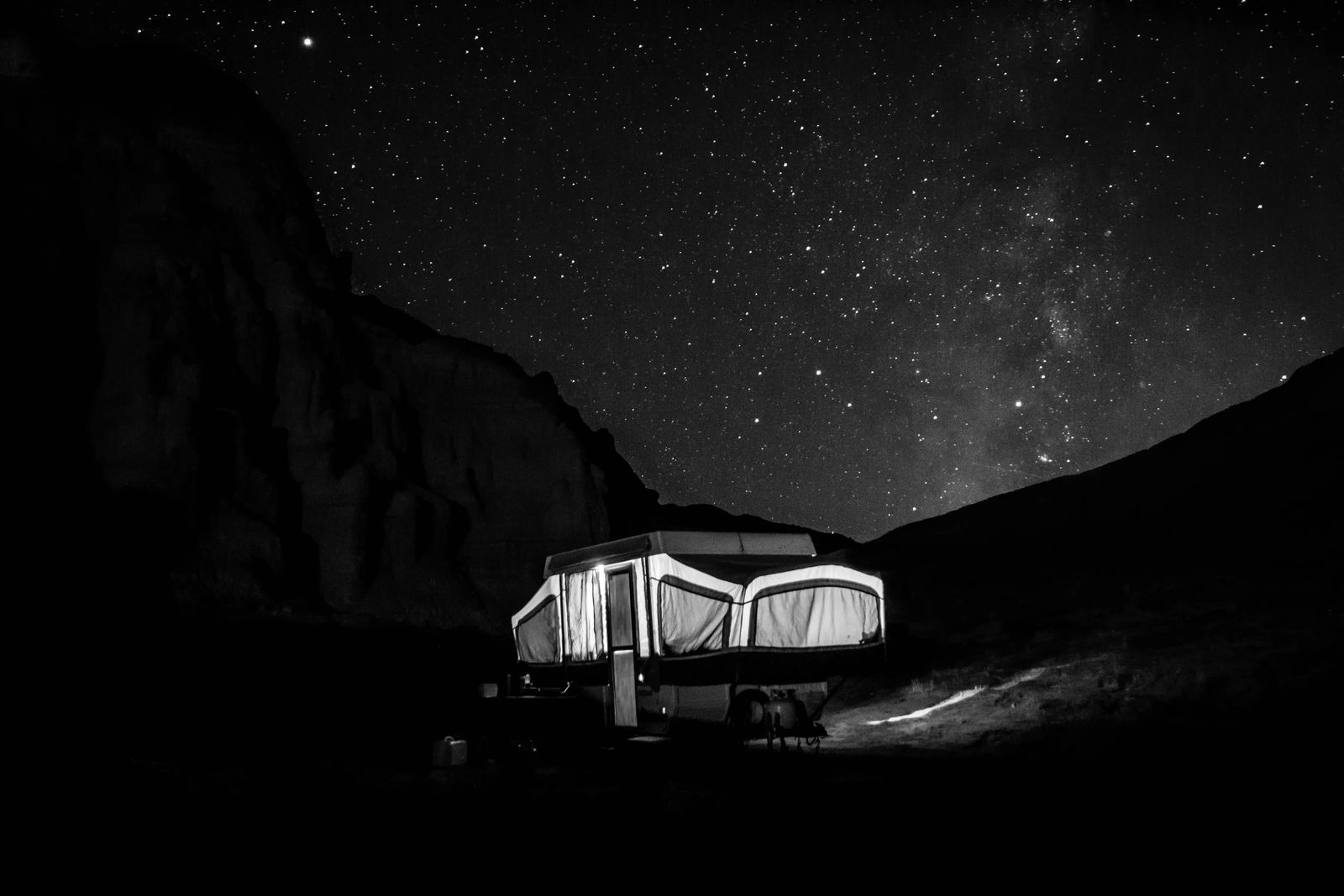 Know That Things Will Get Better
I'm 35 and have not dated in several years, I went through bad breakups...I thought my life would be very different. I thought that by now I would be married with 7 kids (not kidding) - but life doesn't always turn out the way we think. It took a lot of time, crying, bad choices and good choices to finally come to terms that there is a possibility that I will never be a mother. At least in the traditional sense, where I may not be able to have my own children. It is hard to wrap my mind around the fact that my friends who have the opportunity to have children, don't want them.
So I wrapped up my love for all the children I may never have, and buried it because there is no use being sad and isolated during the best years of my life. Everyone has a choice, and just because it is not one that you would make - doesn't mean it is wrong.
This is the same idea with relationships...everyone has a choice. Everyone has a choice to stay or to leave. If they aren't ready mentally, don't want to commit, aren't headed in the same direction as you are - it is better to let it go. It wasn't until I let go of the idea of having children or needing a man in my life to complete me that I found my true joy and strength. The things is, desperation never looked good on anyone - so don't try to make it look natural....it isn't.
Start believing that you are worthwhile and keep your dreams your dreams no matter who you decide to date/marry. Dreams and goals will always shift in our lives, but we often hold ourselves back in trivial pursuits that impede you from reaching your full potential. The real question is.....are you ready to reach your full potential or will you let your brain succumb to mediocrity because that is what you think is best.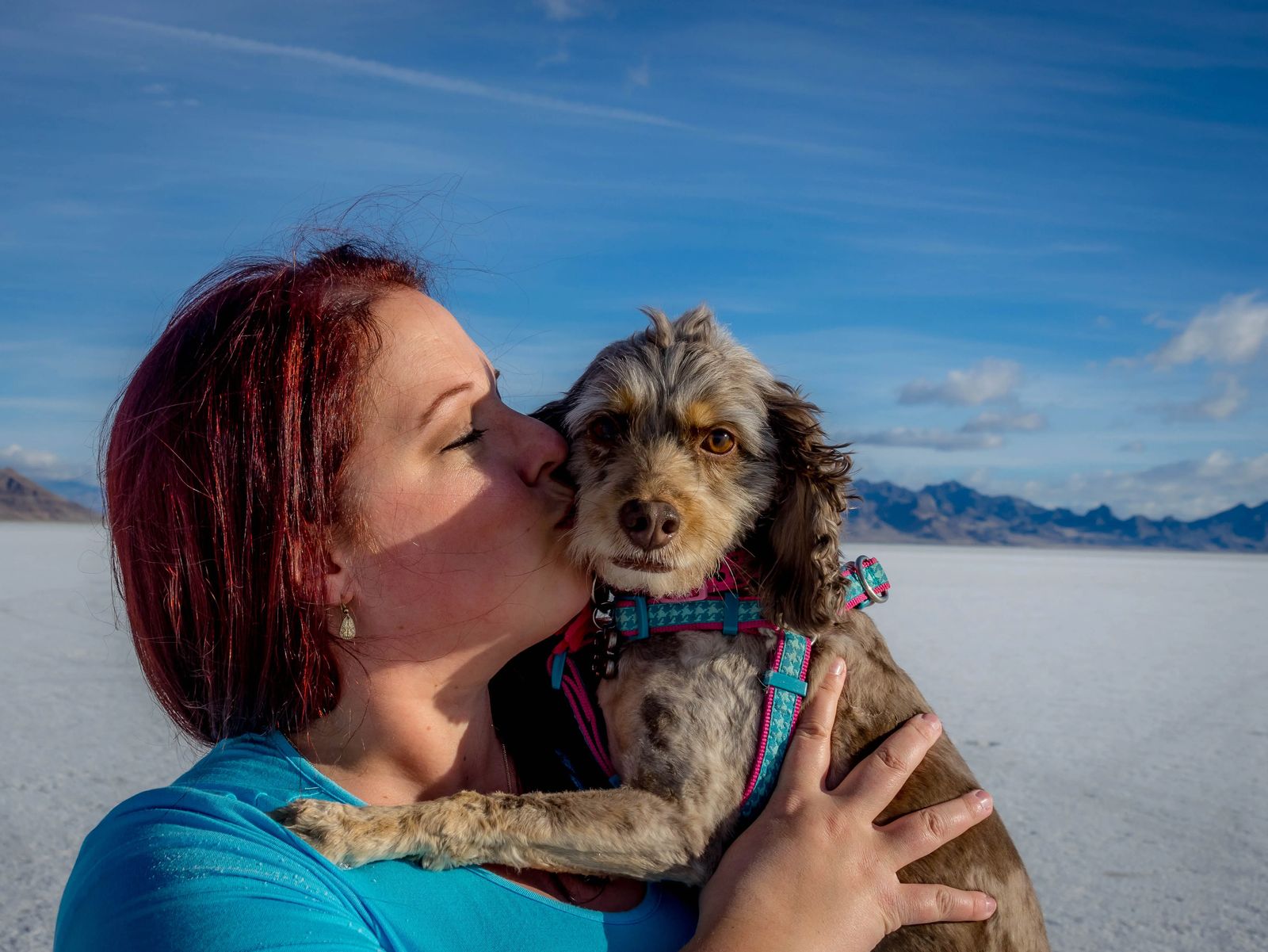 Search For That Peace When Your Alone
I once dated a man from San Paulo Brazil, who taught me so much about how to reach my full potential. It was a toxic relationship on the whole, and there were a lot of lies. Yet after each relationship, I try to ask myself, 'What can I learn from this?'
I will never forget what he told me, "I don't have to constantly fill my life with things, doing things, being things because I'm at peace in the silence". So that is my challenge to you, to find peace in the silence. The journey will be scary, you may not have the courage right now - but keep searching and I promise you will find it. It may involve sleepless nights when you don't feel your partner next to you, or when things get hard having no one to cry to or be comforted by - but you have the capacity to evolve. Push yourself to do new things you have always wanted to do, and now have the time to. Enjoy that big bed space and sleep sideways on the bed, or just trash the one that has so many memories and buy a new one.
You have the capacity to be ok being alone, but sometimes broken hearts need a crutch just like a broken leg. So pick your flavor of vacation and don't over think it....plan it, and ask Nike says 'Just do it'.
Sending love and light your way, know that you aren't the first person to feel this way. Time does blunt the pain of the wounds that might be left, but in order to heal from those wounds you have to keep moving.
Like it? Pin it! Sharing is Caring!