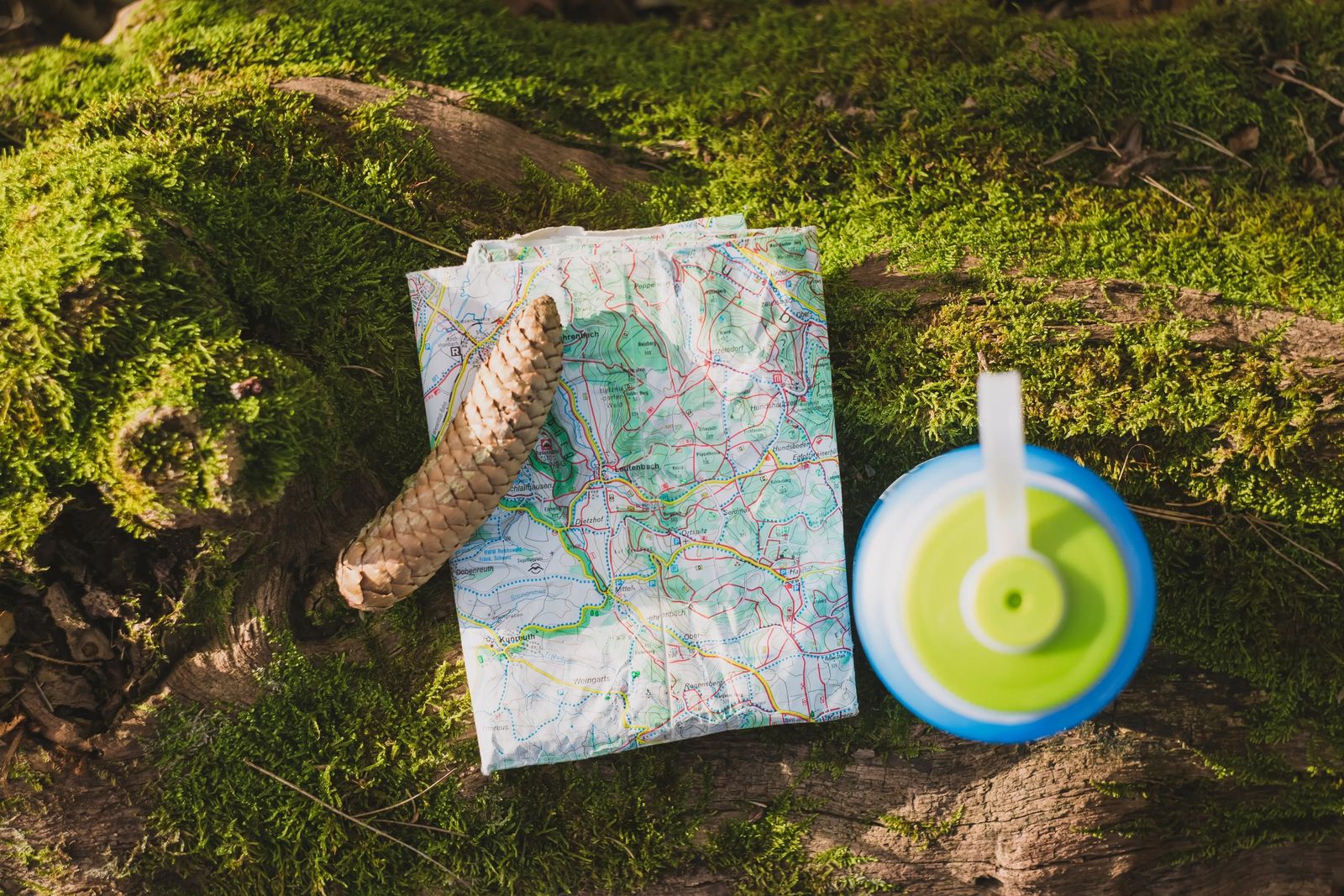 Top 15 Safety Tips for Hiking
How many times has your Mom told you that you need to be careful? Well in this case she is right, Hiking in any terrain can be hazardous if you don't have at least a basic knowledge of safety tips for hiking. Here are my own top 15 safety tips for hiking that I personally utilize when I go out on an adventure.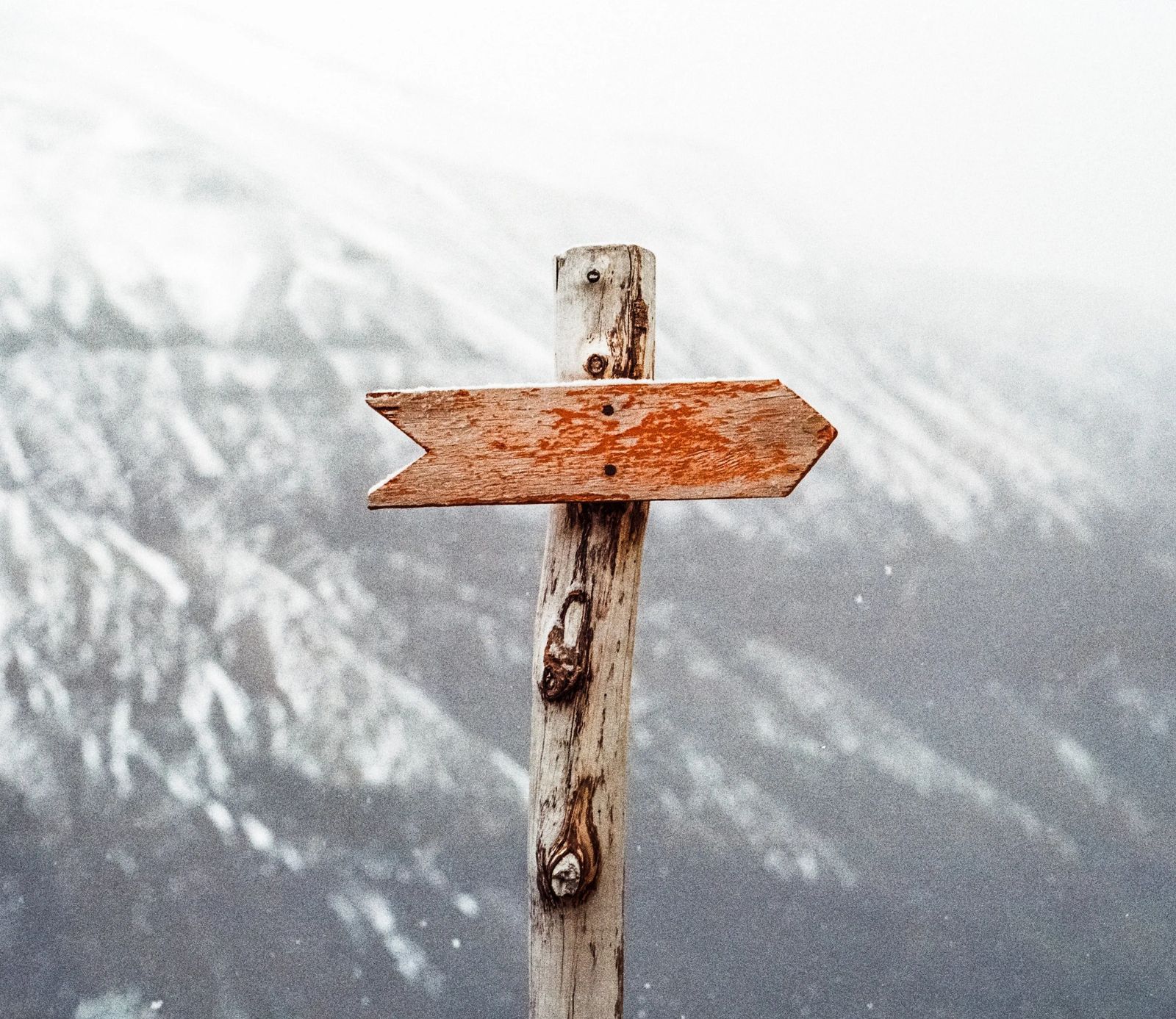 Tell Someone Where You Plan To Hike
Tell someone where you intend to go with a map of stops you plan to make and where you plan to park. Leave some dirty laundry for the dogs to sniff should you get lost. I know this sounds really silly, but living so close to the Wasatch Front Mountains in Utah, we hear about people being lost, falling off trails all the time. Despite avalanche warnings, the high river swells, and inclement weather - there is always the ONE person who doesn't listen or thinks it does not apply to them.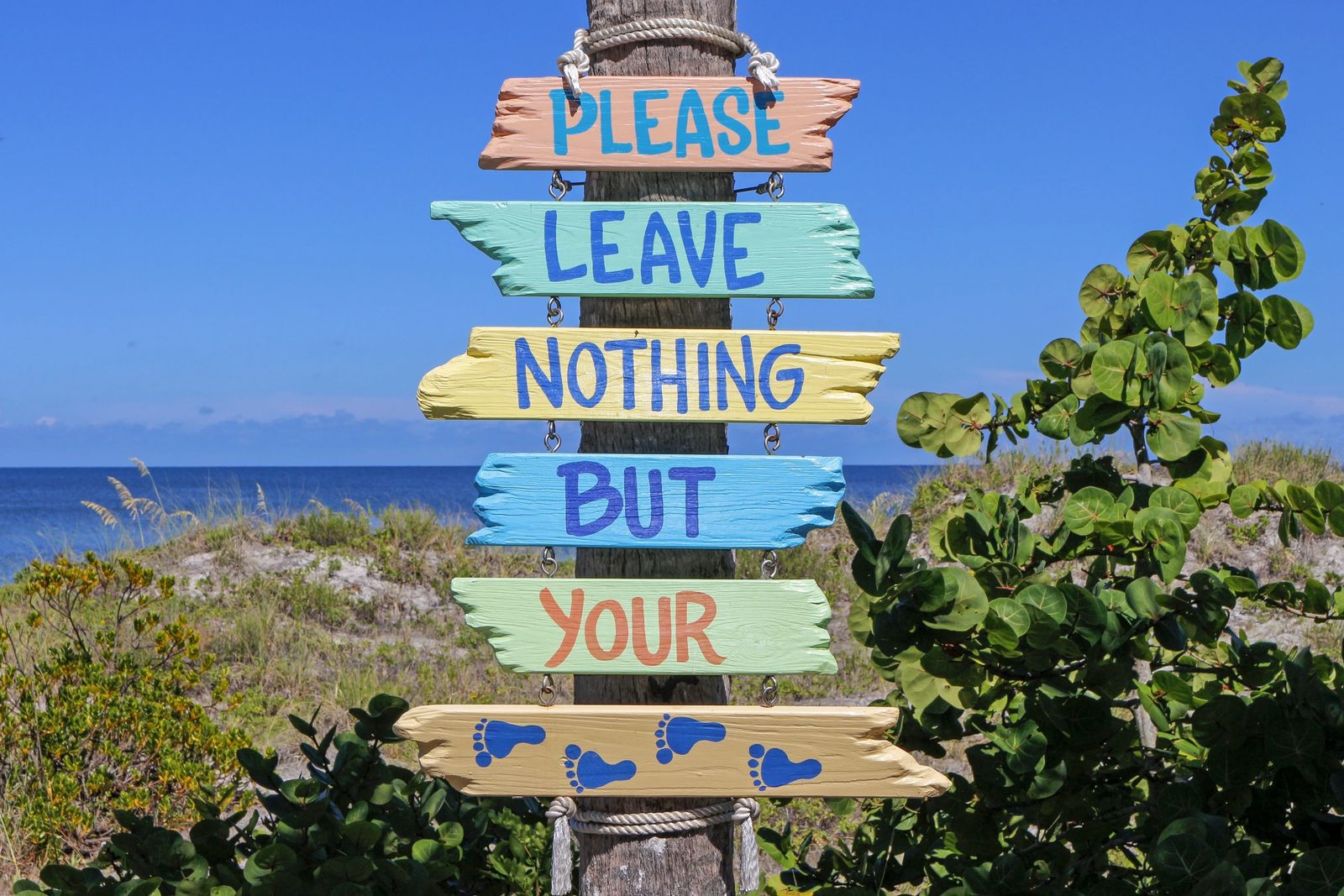 Wear Bright Colors When Hiking
Wear bright colors so you can easily be spotted, for winter avoid light colors as it can blend in with the snow. Summertime wear a reflective vest. If you haven't seen the movie 127 hours, you should. It takes place in Utah, and the guy made all the wrong choices when it came to safety. The only thing he had going for him was to cut off his arm after being pinned in a crevice.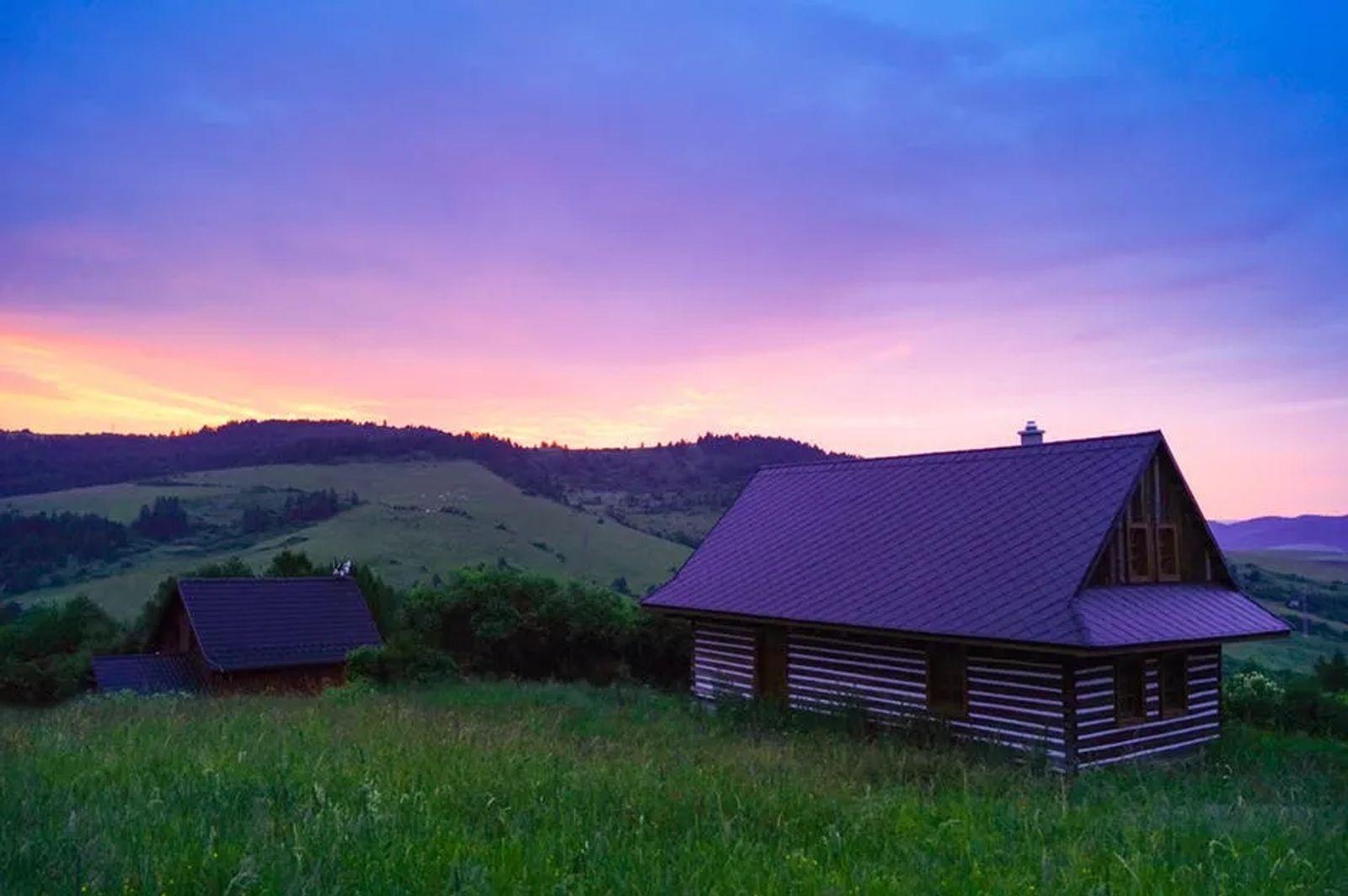 Stay On the Trail and Set A 'Turn Back Time'
Stay on the trail and set a time limit for your final destination or turn back spot. Even if you don't make it to the final destination it is better to be safe rather than sorry! I get lost incredibly easy due to my inability to tell if I'm headed North or South etc... I always stay on a known trail that has a name and try to stick to the well worn or trampled trail as I know I will always be able to turn around and go back.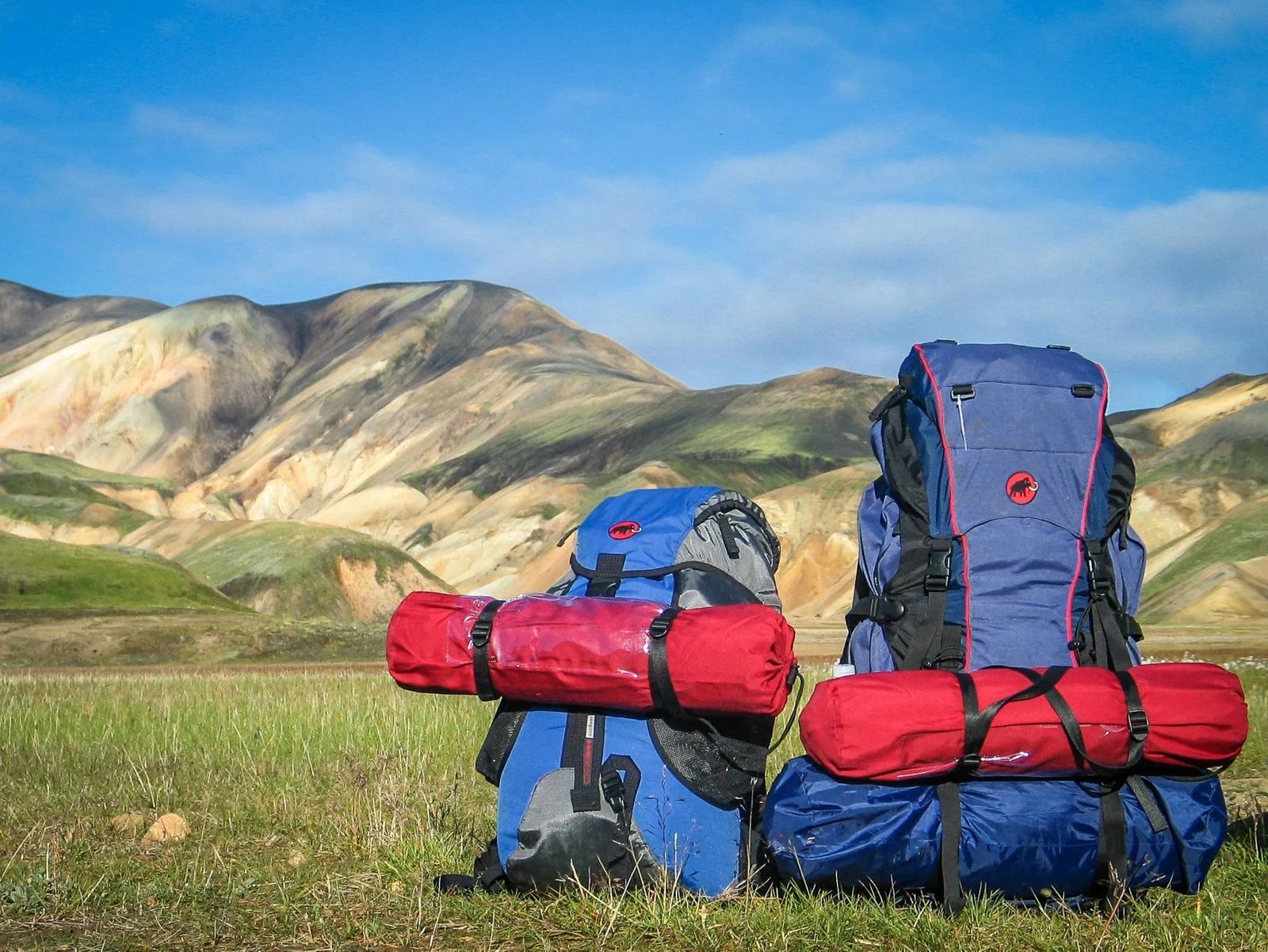 Bring Water and/or a Water Filtration System With You
Bring a Lifestraw or a camelback with the water you will need, a snack and an emergency blanket should you find yourself lost overnight. A flashlight can also serve as a beacon should a helicopter be flying overhead at night. I like to bring flashlights that are manually charged in addition to my headlamp. This way if your batteries on your headlamp were to go out, you could still manually charge the handheld flashlight.
Bring a First Aid Kit
Bring a small first aid kit complete with Band-Aids and a sling. The classic triangle sling or even a bandana can be used to create a tourniquet. This will account for the more serious injuries and small cuts or blisters. Band-Aids for the blisters and minor cuts, a snake venom kit should you be hiking in the bush or the desert. Check local hospitals if snake bites are common and where the nearest facility is with anti-venom. I know that in Utah, we have to be careful in the summertime when the snakes are more active. Do not bring your pets on trails that warn of snakes on the trail as this can make them more defensive and likely to attack. I also like to bring along my trusty Swiss Army Pocket Knife.....I always say, "You can never go wrong with a bandana, pocket knife, and duct tape".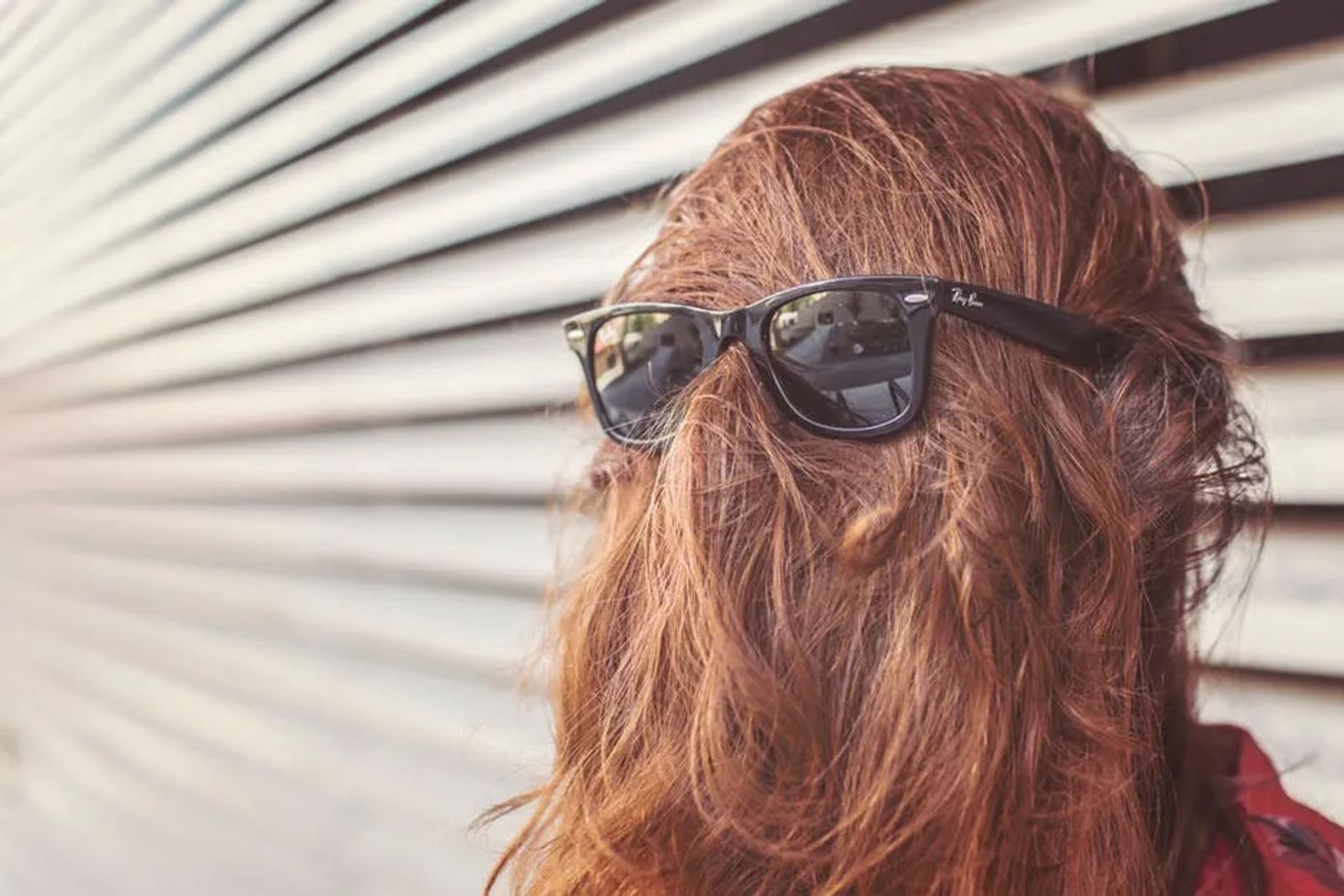 Wear Sun Protection
Wear Sunscreen, especially at higher elevations as Sunburns are often more likely to happen. I have seen skin cancer cases that have left my patients disfigured and debilitated, some even that have progressed to melanoma. So do yourself and your loved ones a favor, wear at least an SPF rating of 30 with a hat. If you have a bald head, don't forget to cover that up & put sunscreen on your ears, neck, and chest. Wear sunglasses that have full coverage of UV rays.
Heat Stroke And Dehydration Precautions
Know what Heat Stroke and Dehydration look like, and what the best way to treat it in the wilderness is. Check weather patterns and never start a hike that looks like there will be lightening, when you are on the side of the mountain, you may as well put a target on your back that says, 'hit here first'.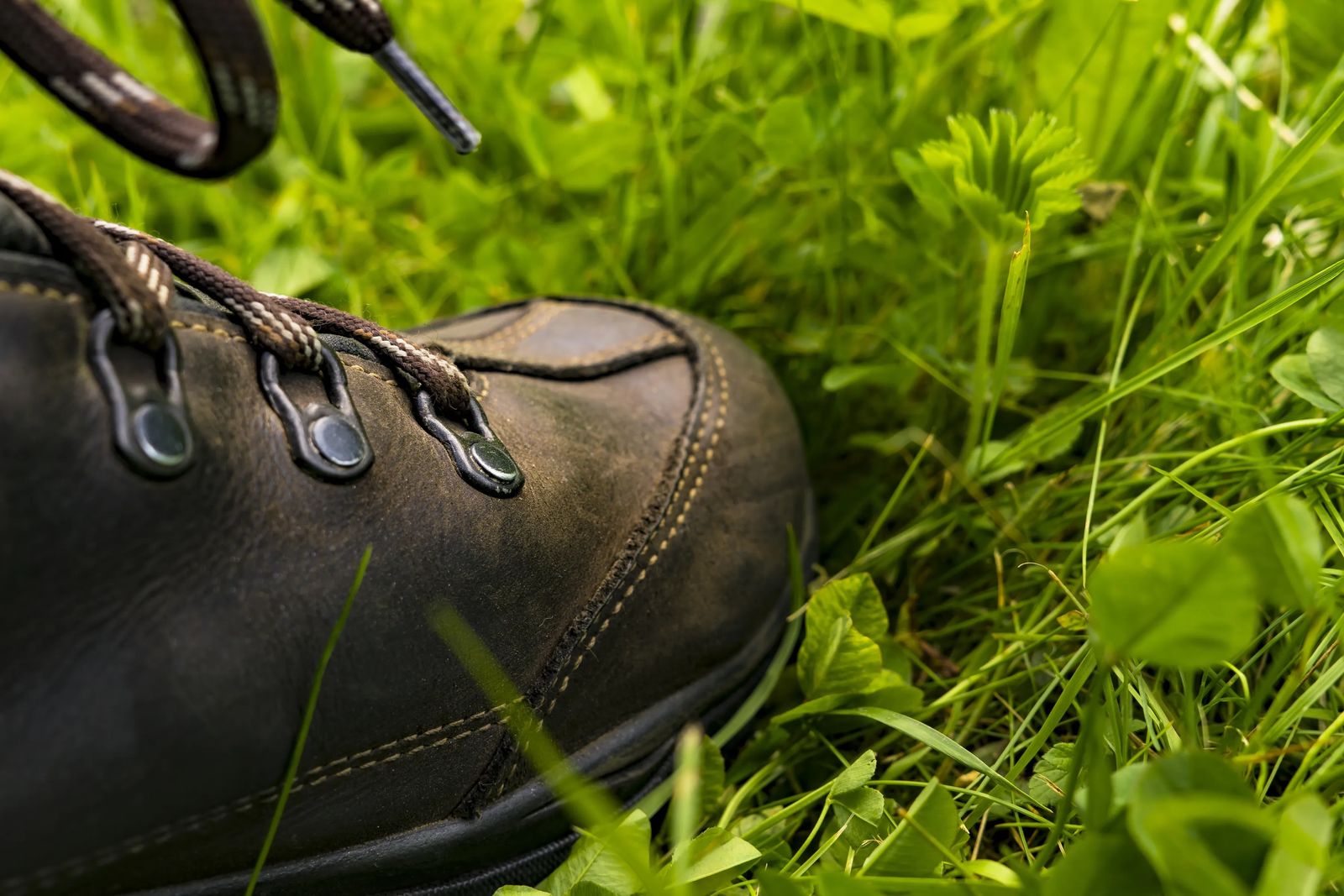 Wear Supportive Shoes
Wear shoes that are supportive and slightly above the ankle joint. I have seen so many broken ankles over the years, and not from just missing the curb. You can be hiking along, hit a rock in just the wrong way. Your balance can be thrown off, you try and catch yourself, and *SNAP*, 4-6 months on crutches. Depending on where you break your bone will determine if you need to have surgical intervention. So be careful people, as much as I like doing ORIF's of the Ankle, it is miserable for the one getting it done to them.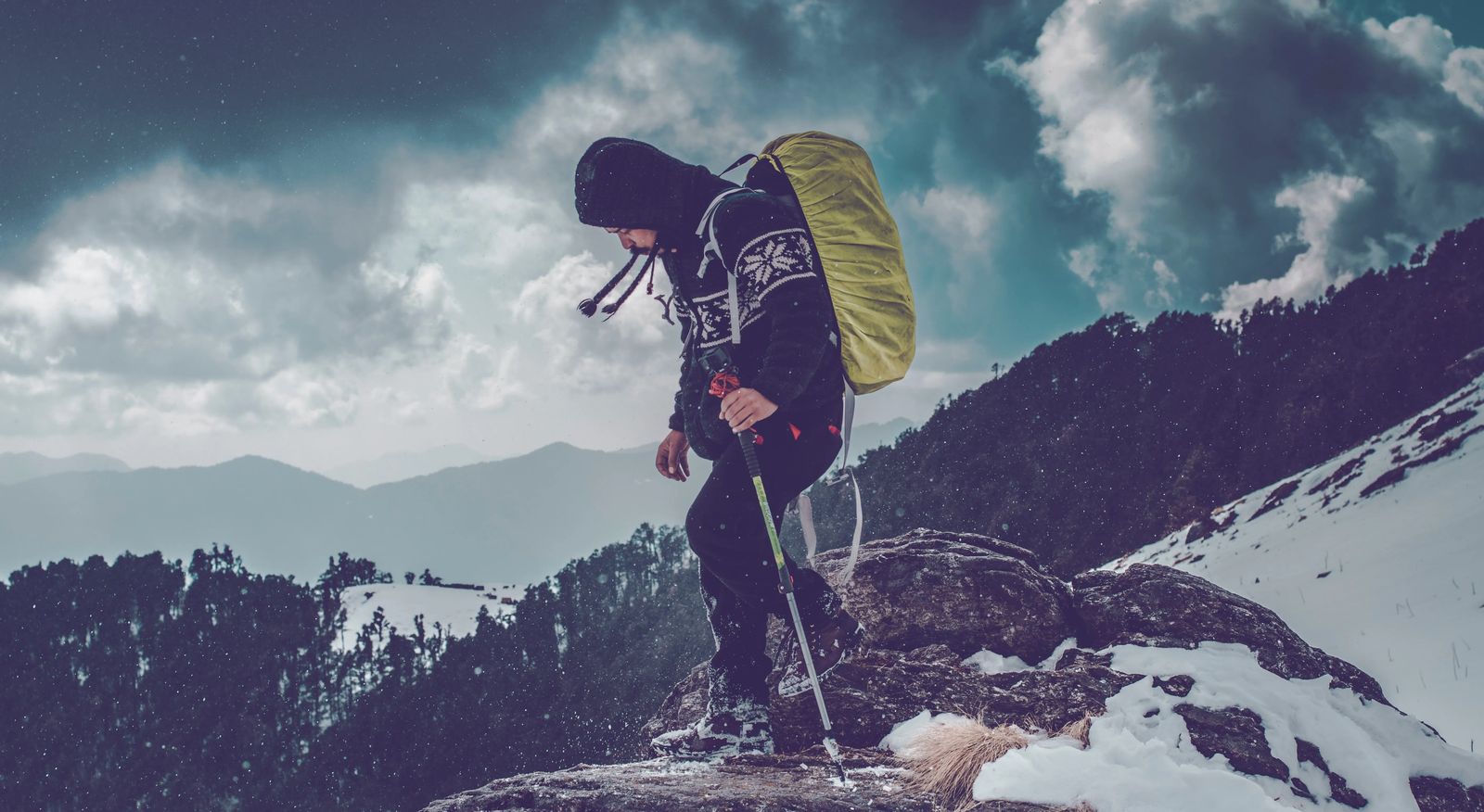 Wear Proper Clothing
Moisture-wicking clothing and cotton clothing that is UV resistant. A good rule of thumb is that if you can see light through your clothing, so can the sun. Even in the Summer months, a fleece sweater stuffed in the bottom of your rucksack is a good rule of thumb. If someone was to sustain a bad fall and go into shock, having an extra layer around can save someone's life.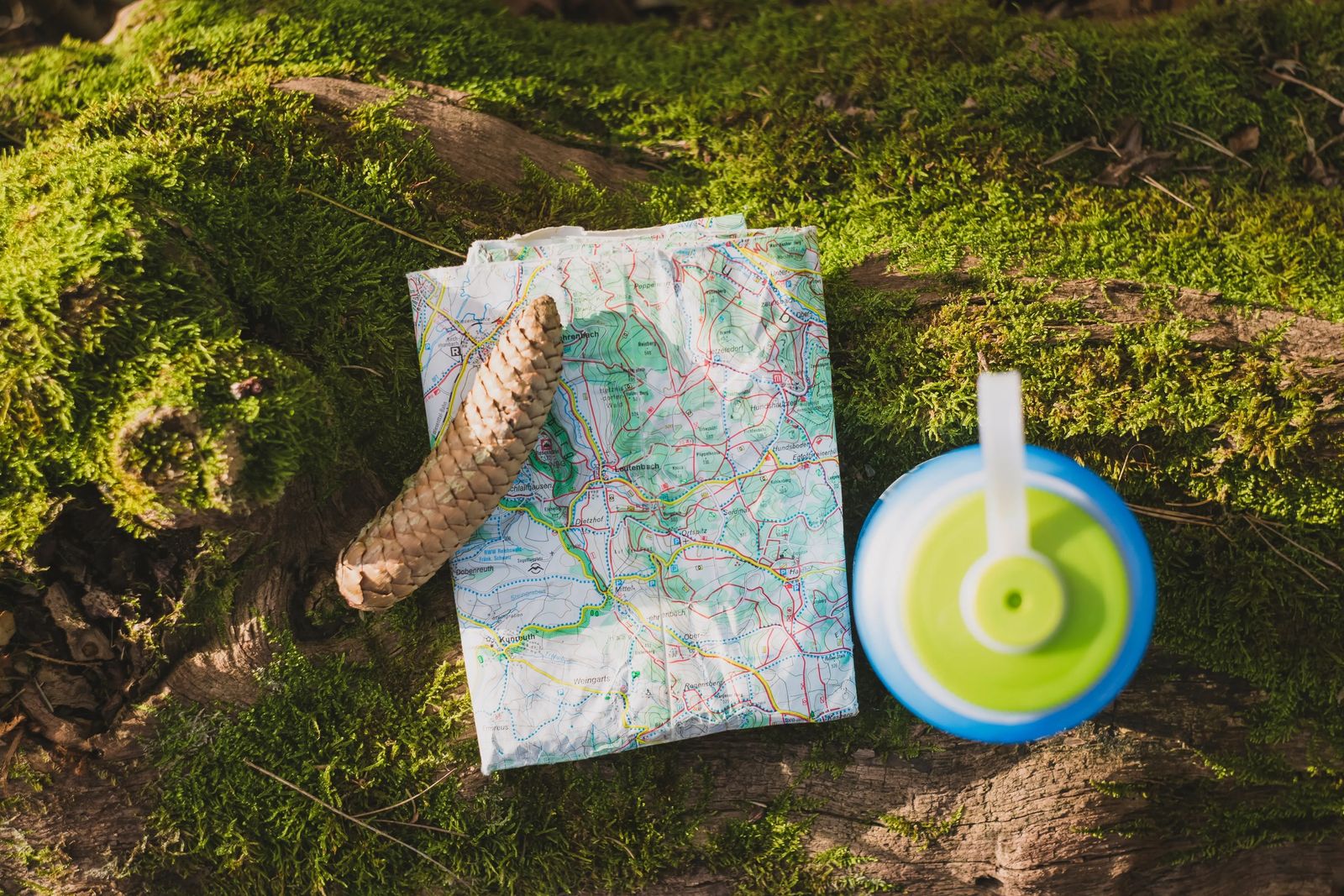 Use Common Sense
Don't take people up on dares of 'Who can climb that shale 80% grade to the top of the mountain the fastest and not fall off the sheer cliff'. I feel this is more common sense than an actual safety tip. However, my six years in the operating room taught me one thing, common sense is not so common.
Have a Contingency Plan for if You Get Lost
If your situation is really dire, start making signs pointing to where you are with twigs or rocks along the trail. This way if someone is coming to look for you they have a way to track you down.
Remember that the Sun rises in the East and sets in the West. This can give you a little more direction.
If you find a river or a water source, it will typically lead to civilization. This is my personal observation because of how most of the towns we know today are centered around a water source. It may be difficult to follow the water source directly, but following the sound of the stream or river to the collection pools/lakes is also a good idea. This will also provide a large open area for people to more easily spot you.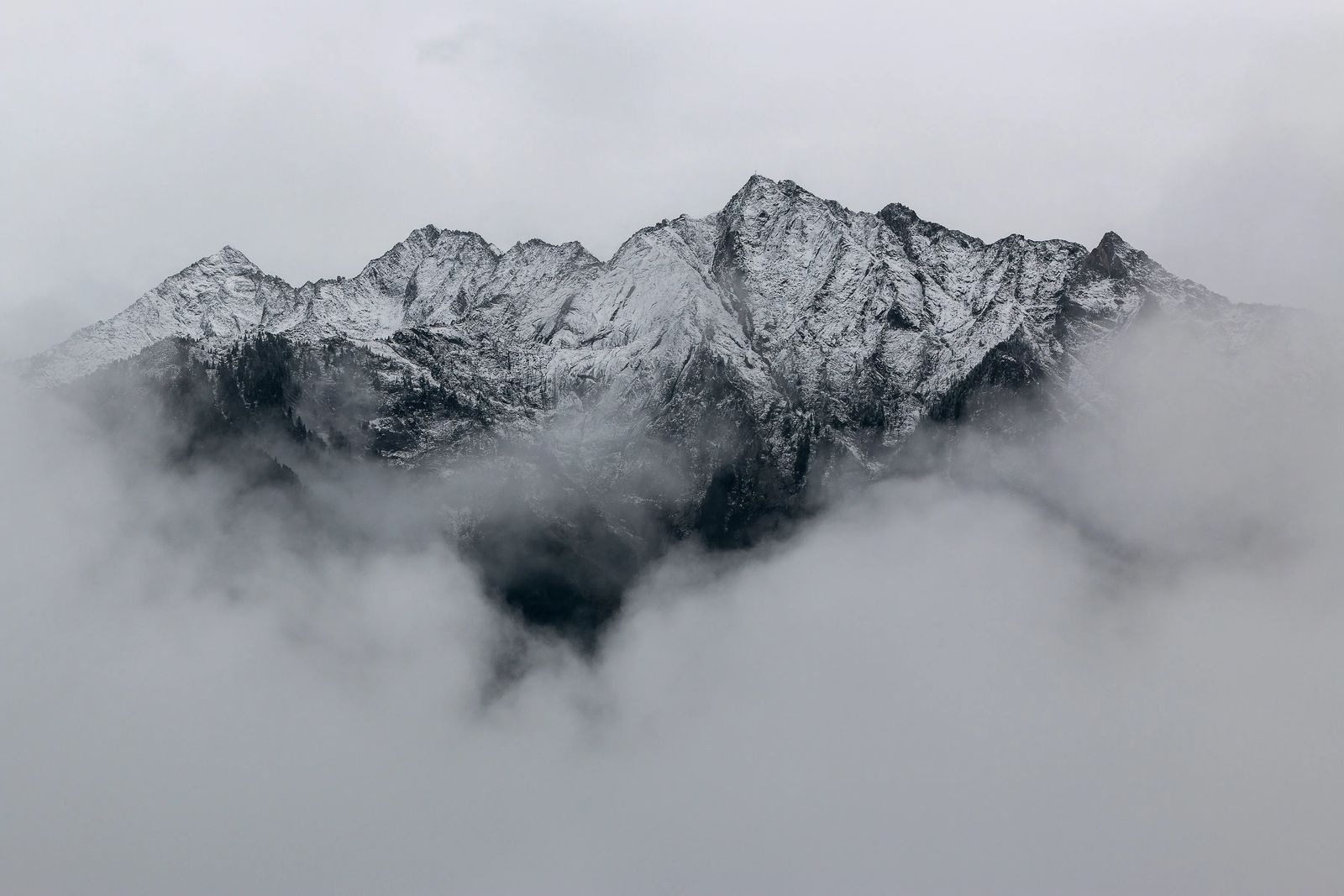 Know Your Limitations
Know your physical limitations! When hiking with other people, I have had to teach myself to listen to my body and what it is telling me. Only the best hikers and climbers in the world can make it to the top. You have to listen to your body, pace yourself and enjoy the hike, you don't have to sprint up the trail! STOP when you feel like you have run out of half of your energy stores.
Pack a Snack
Keep plenty of water and energy supplying snacks in your bag. Your body needs nourishment, not junk food. I always keep dried fruit in my bag along with some carrots. These do not need to be refrigerated, don't get smashed in my bag and are lightweight. If you feel yourself start to get tired (I'm not talking muscle burn) snack on the energy supplies you brought. I always know when I need a snack because I suddenly feel like I need to lay down under the nearest tree and take a nap.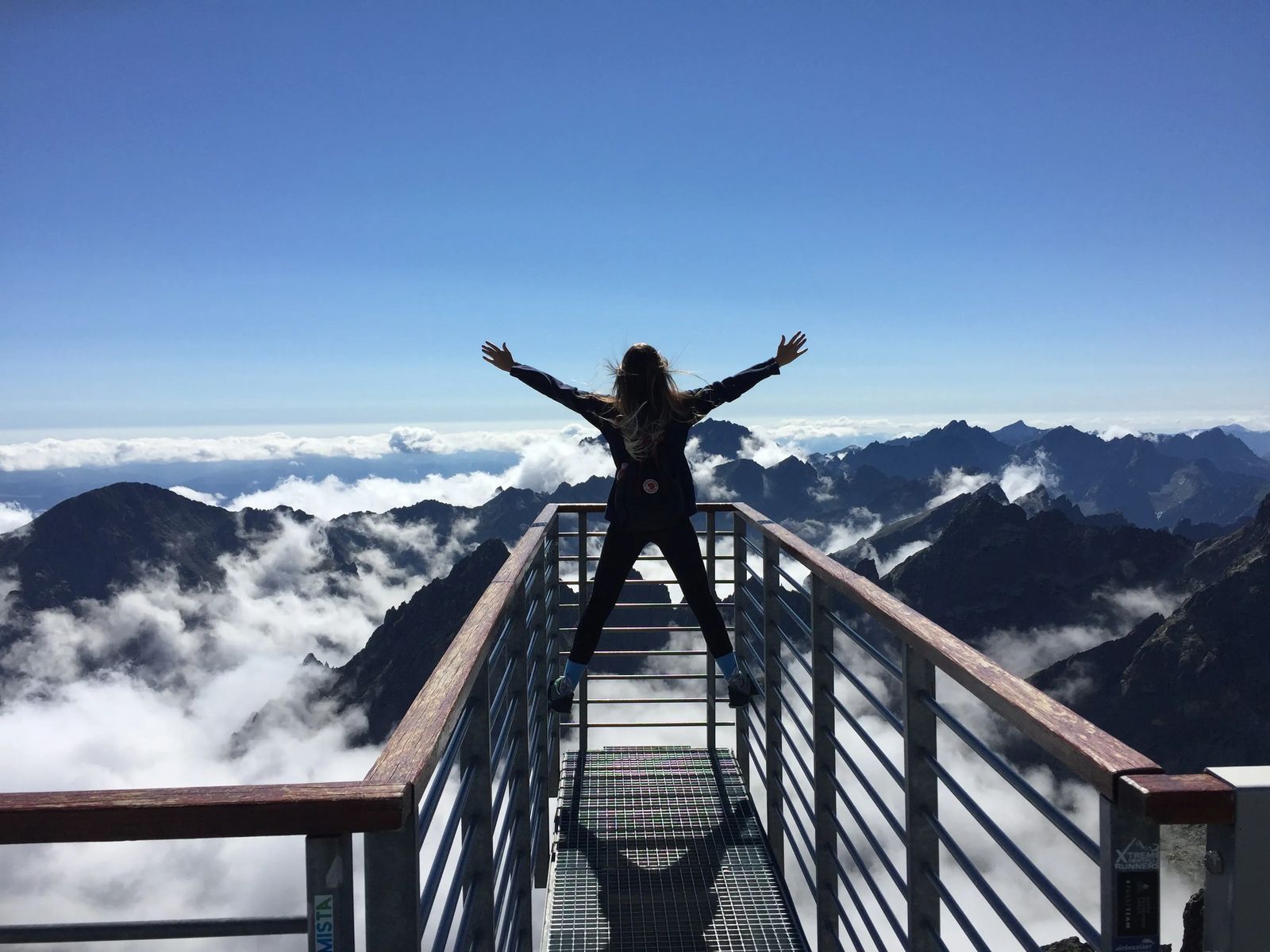 Bonus!
Make sure to check yourself and your dogs for ticks and any creatures that may want to hitch a ride home with you.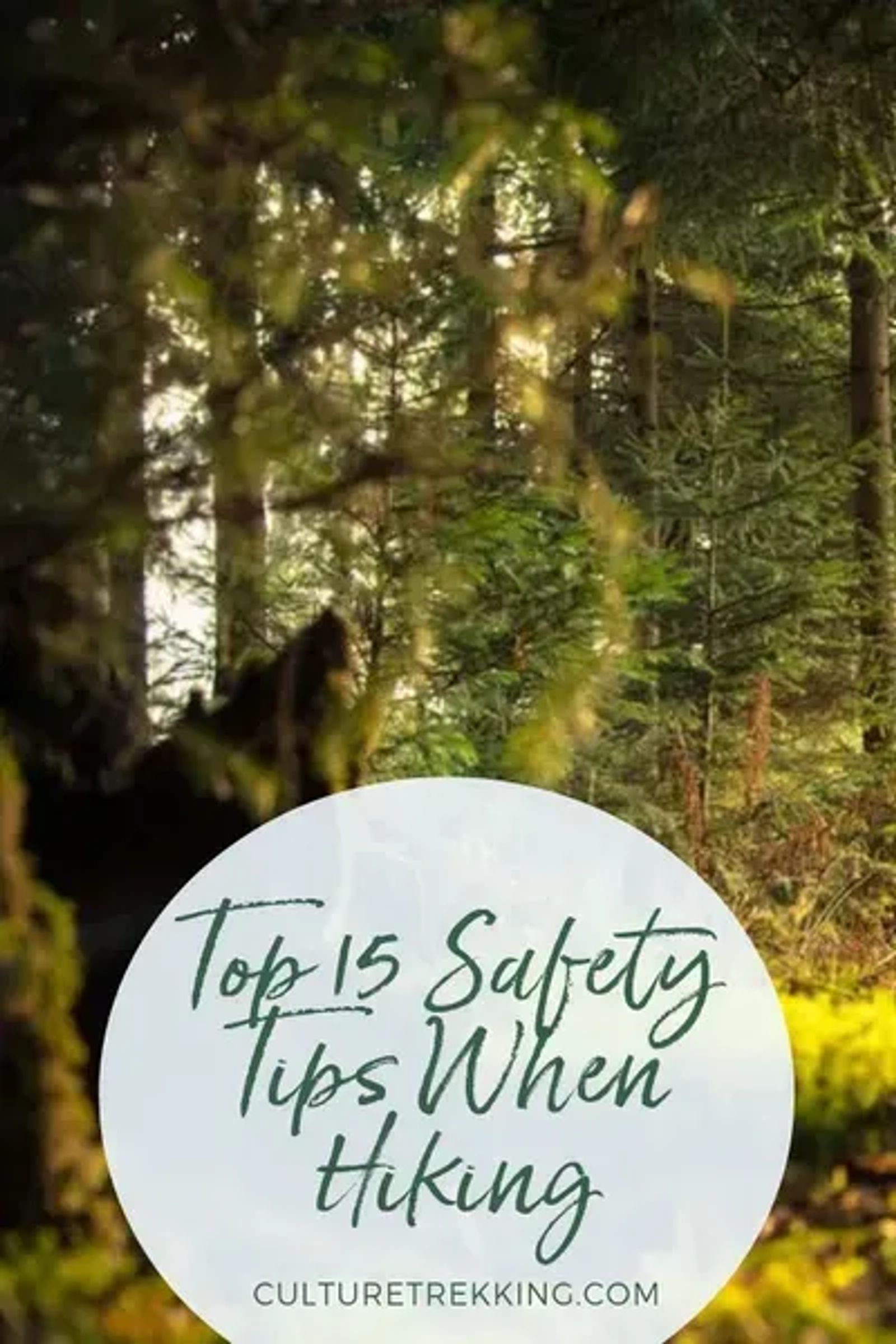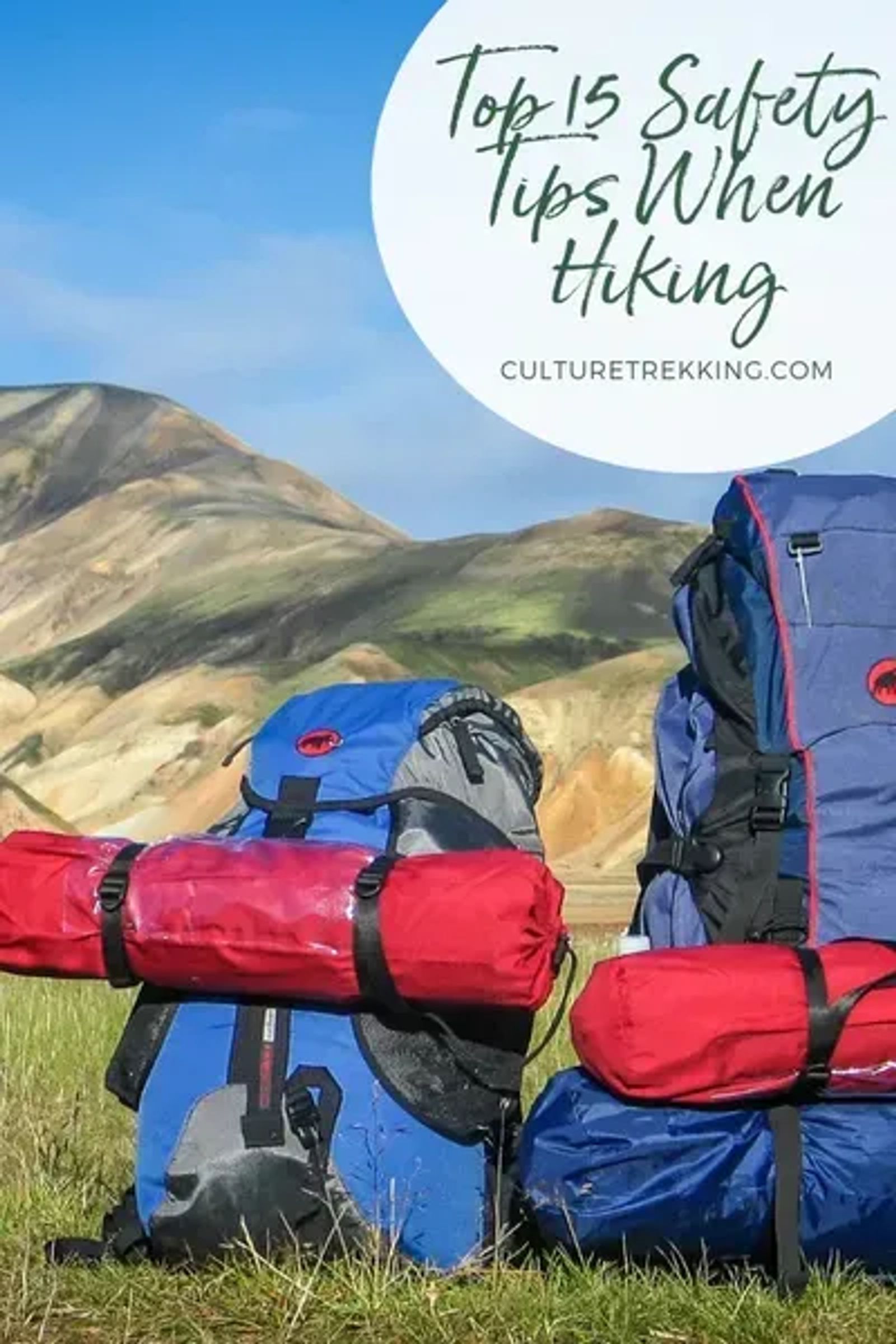 Safety First
So there you have it! These are my Top 15 Safety Tips for Hiking. If all else fails, just remember that panicking never helped anyone. My Grandma always tells me that, "worrying is like sitting in a rocking chair, rocking back and forth all the time, but never really going anywhere".
Most of all, have fun and enjoy nature, but please don't try to conquer it. Mother nature is both a beast and a beauty, she will always win and bites hard with a sure finality if you try and challenge her.
Do you have any tips on how to hike without GPS?
What about if your GPS fails in the middle of a hike?
Leave a comment below and let me know your thoughts!
Happy Travels, Happy Trails, and see you on the Flip Side ;)
Disclaimer: Please consult your Primary Care Physician before attempting any strenuous activity. Train properly for each trail you are attempting to hike. Check AllTrails.com for GPS coordinates, difficulty level for each trail and the conditions of the trail. If you are hiking in a national park, check with the local ranger station on trail conditions or warnings for the area.